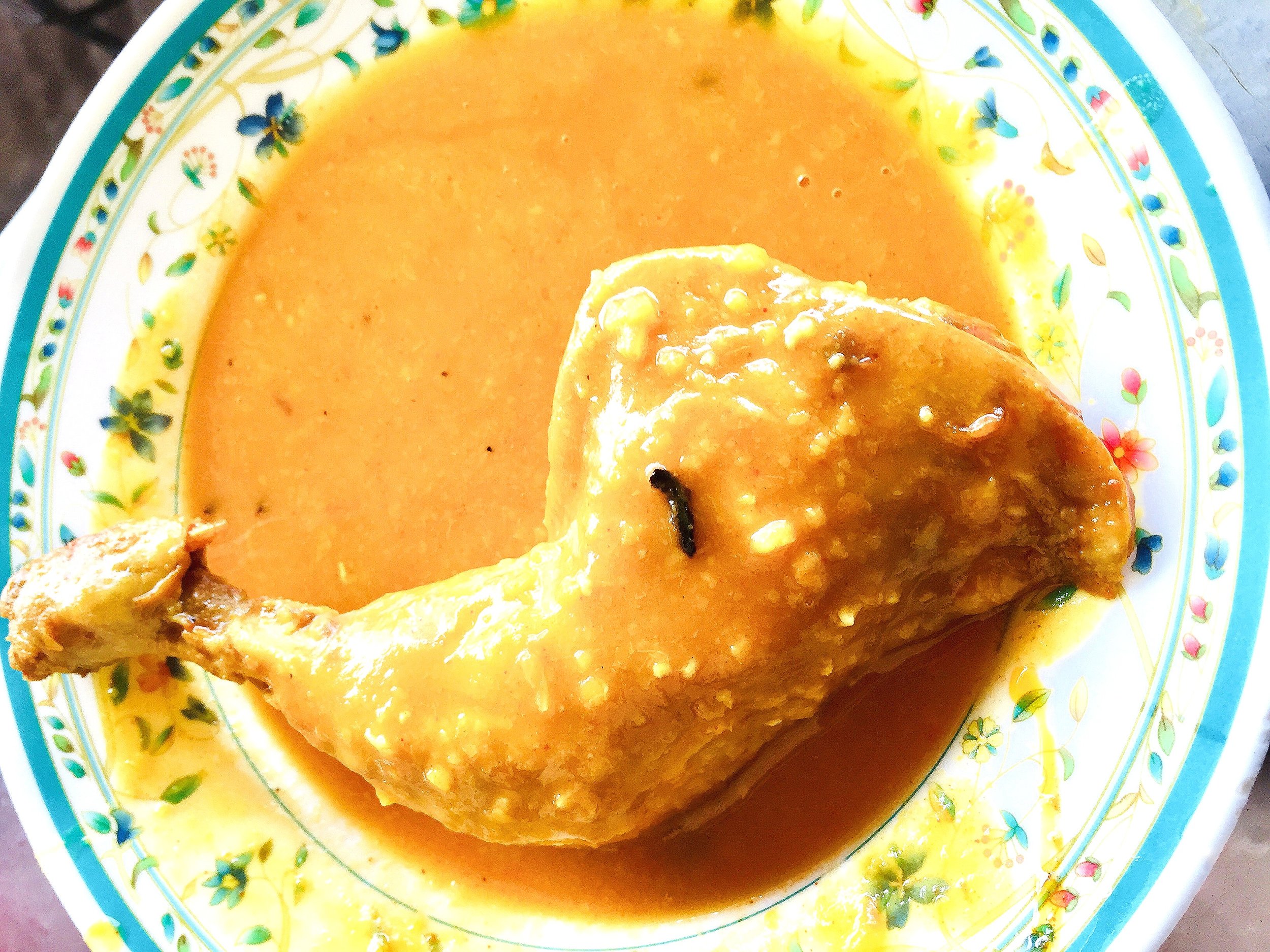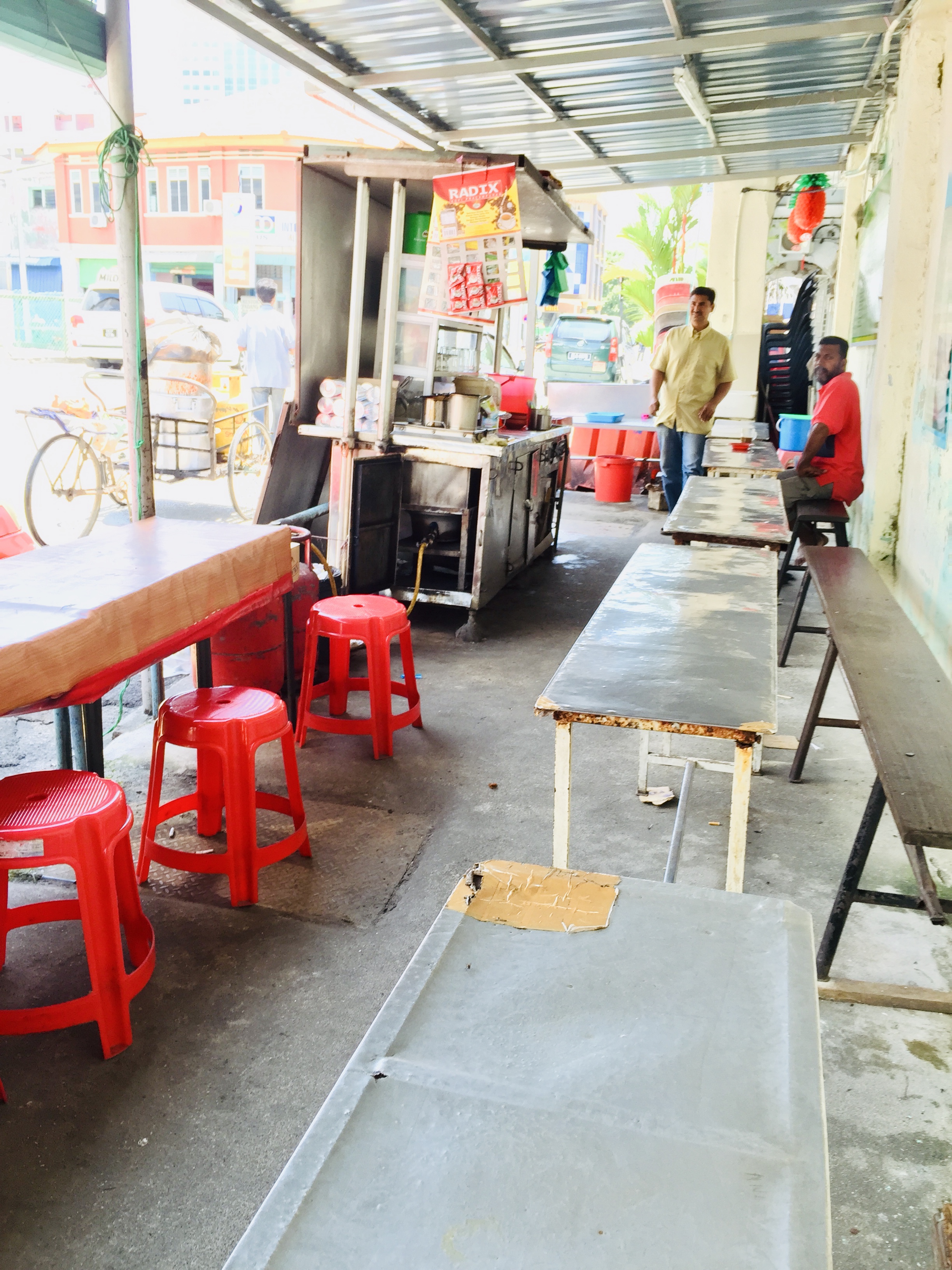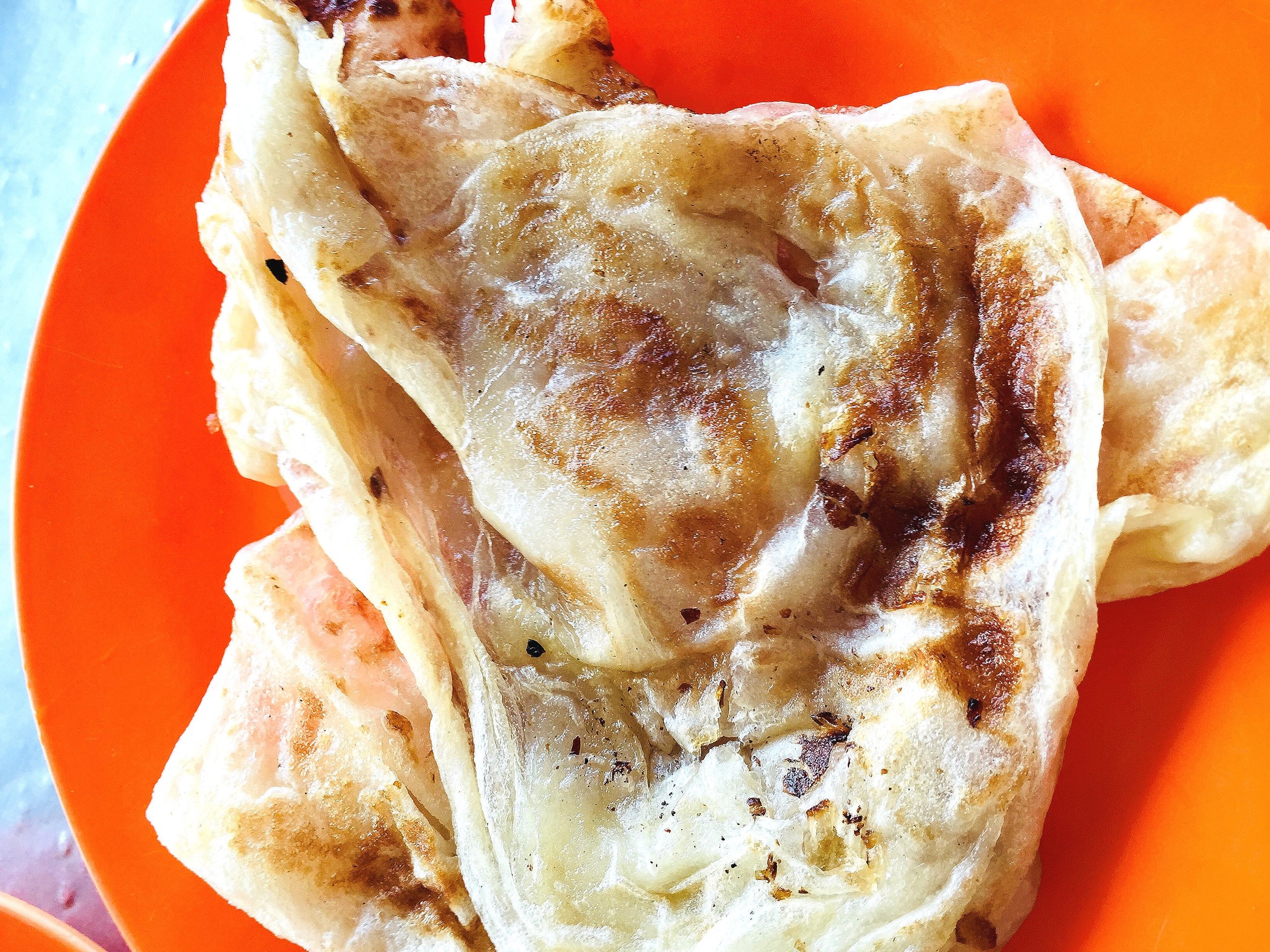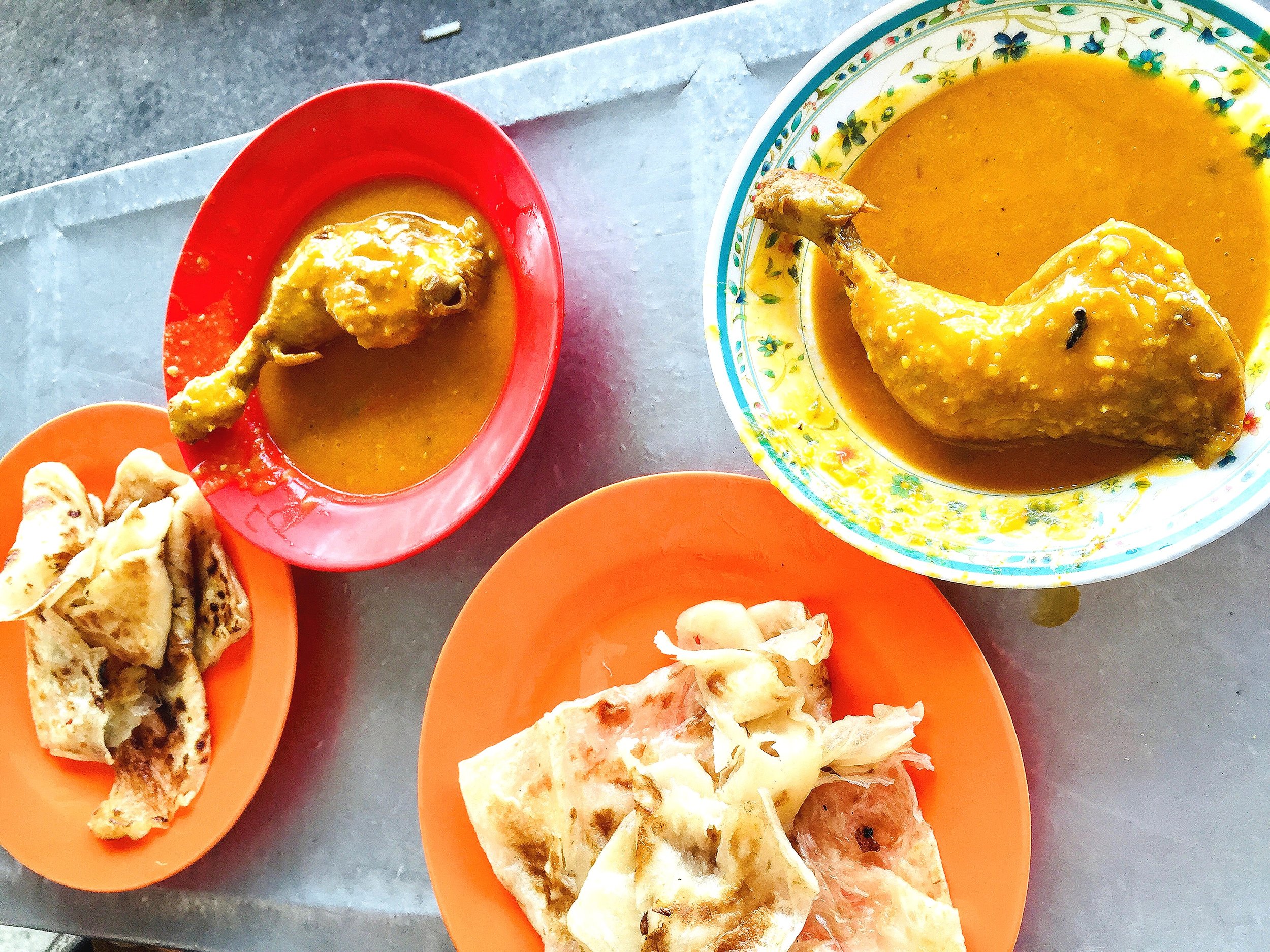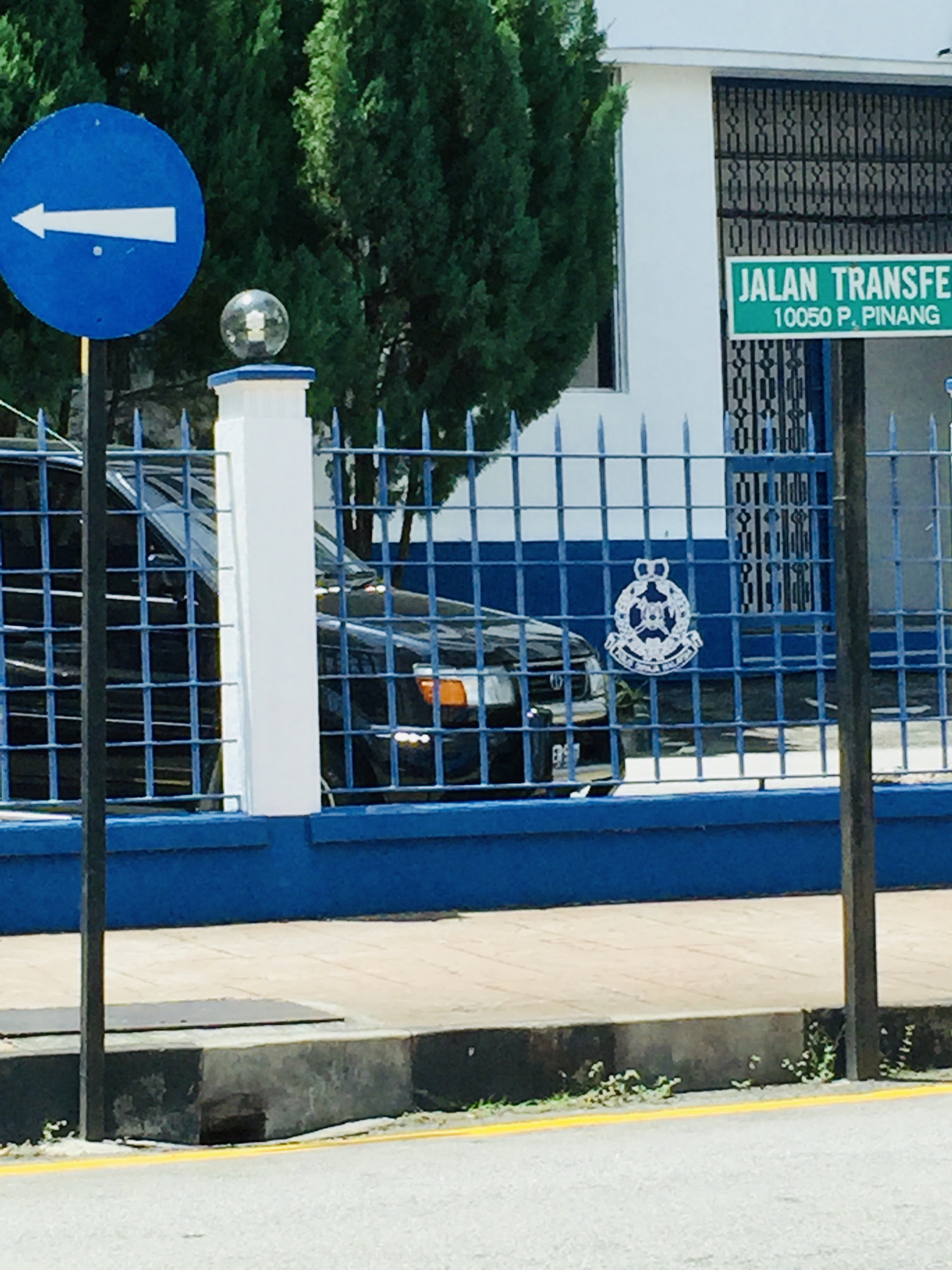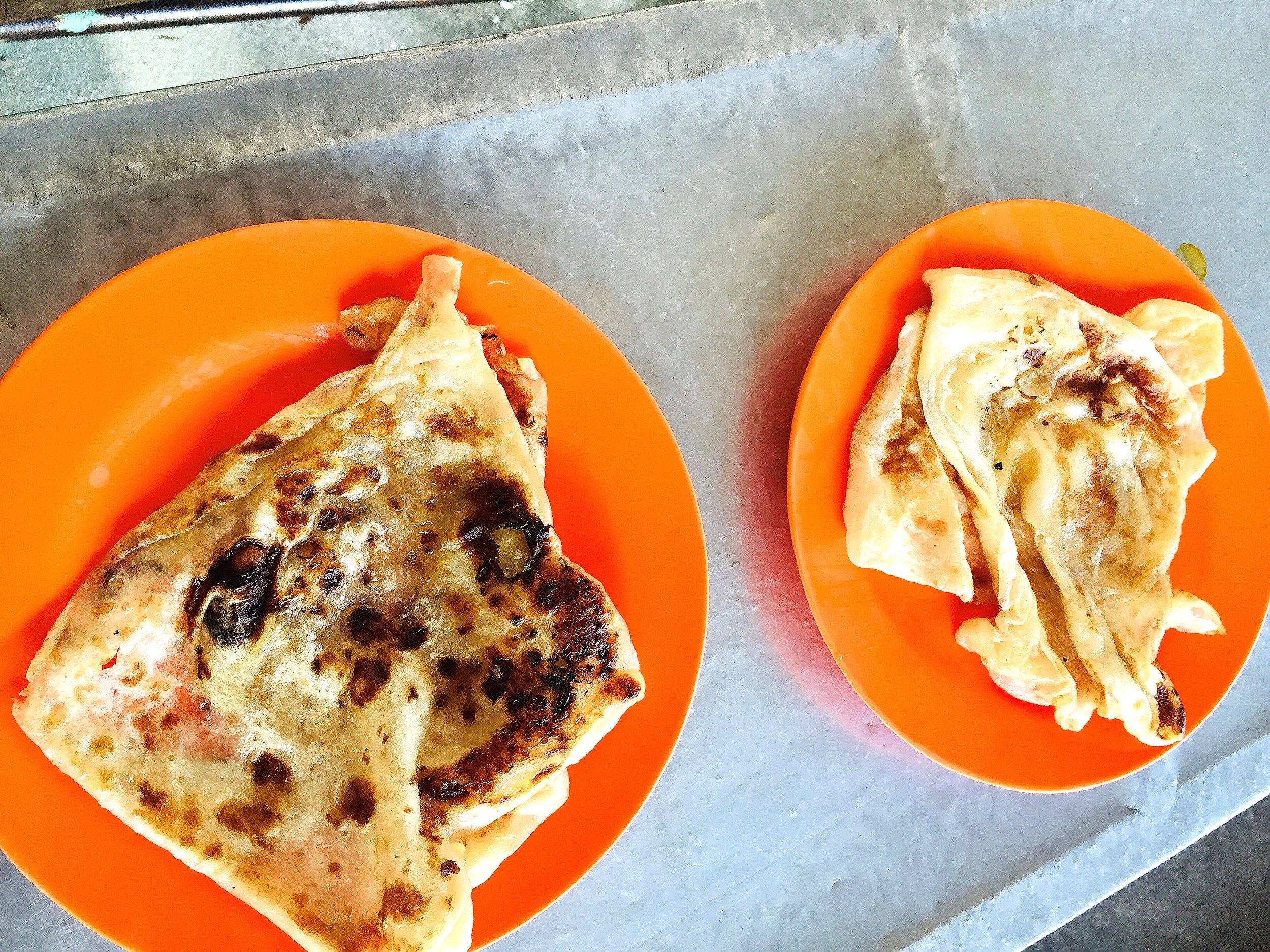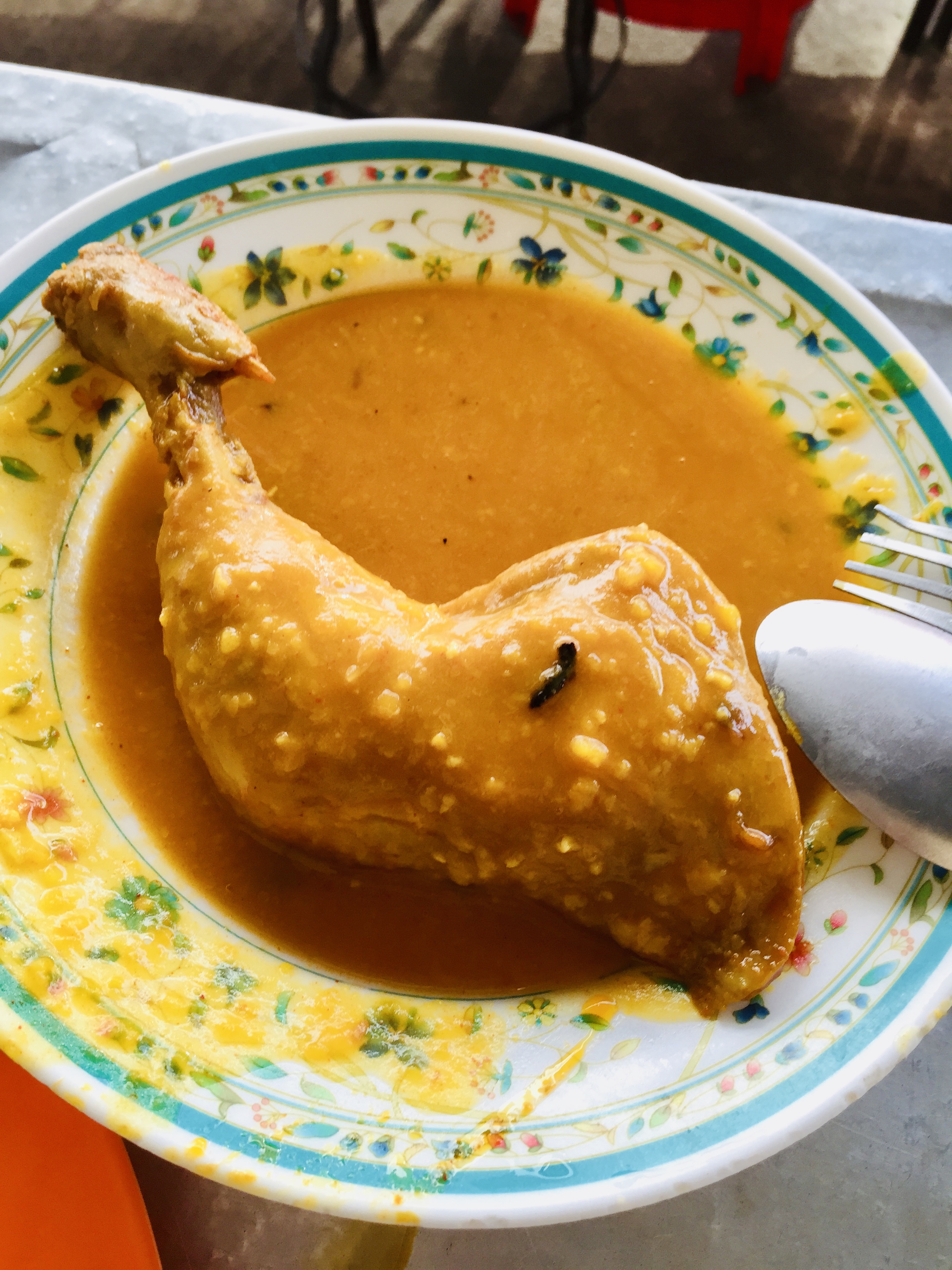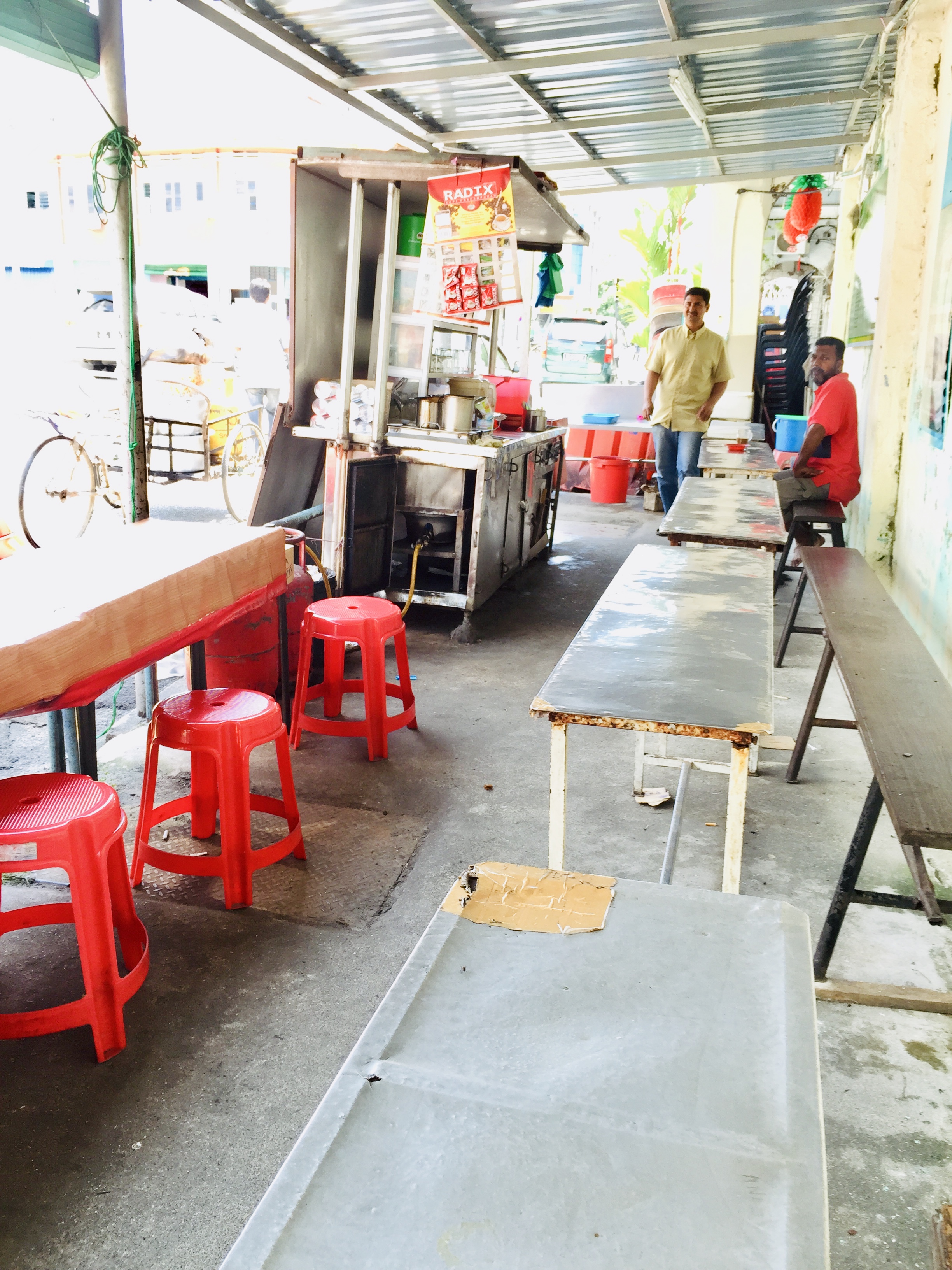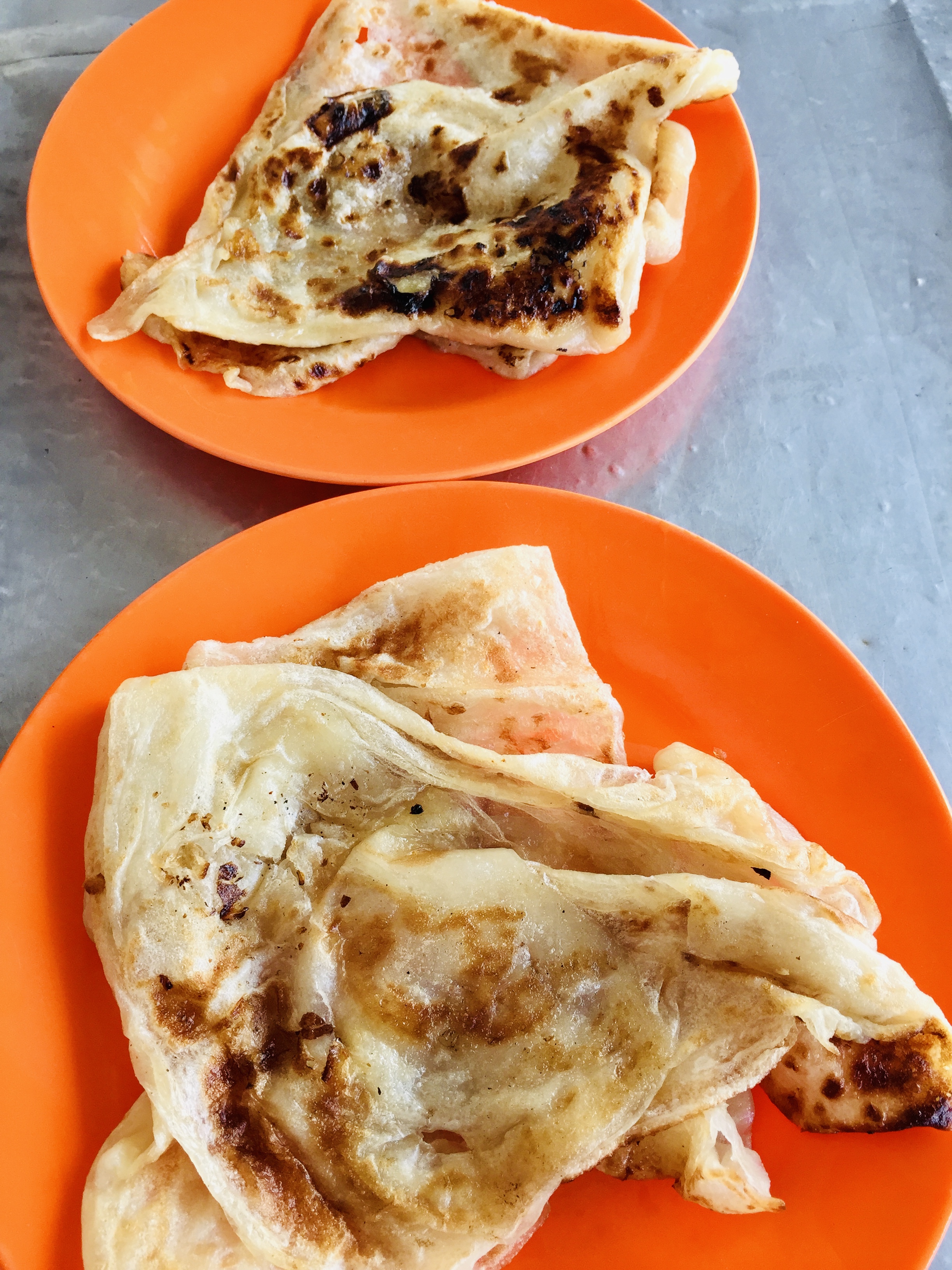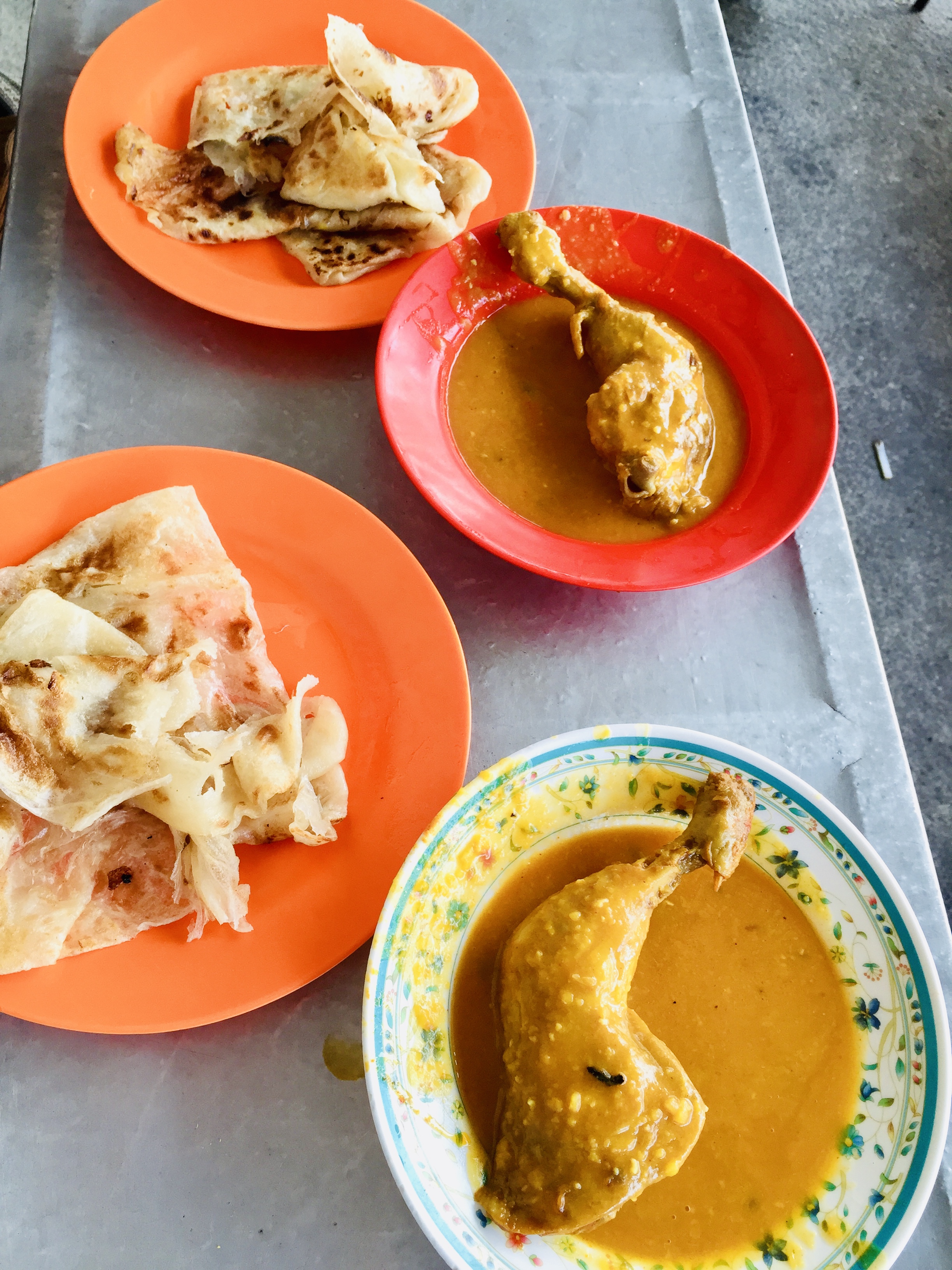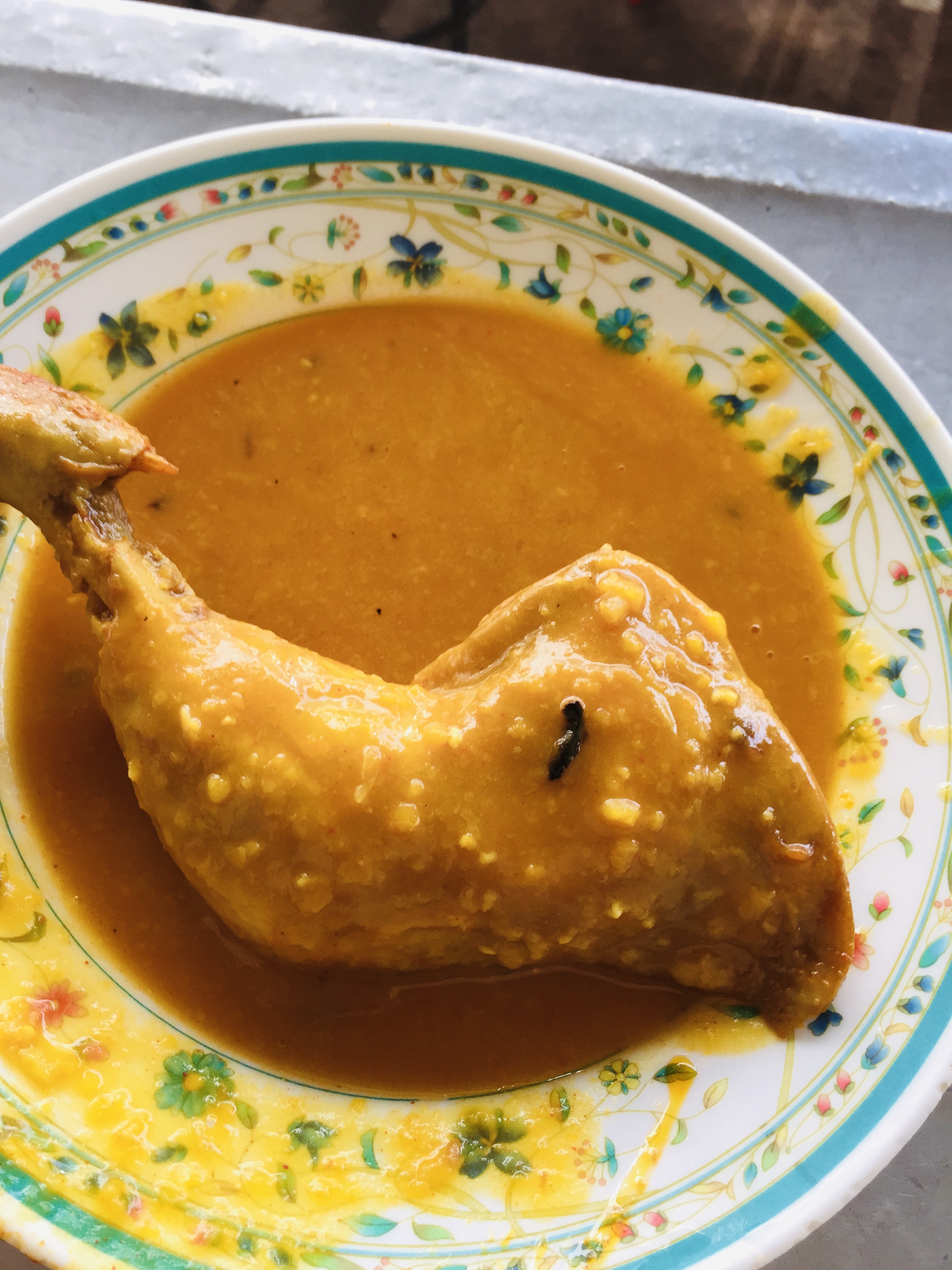 Jalan Transfer Roti Canai
56 Jalan Transfer
Georgetown, Penang, Malaysia
The meal we had here rates as one of the best we have had - ever. This is a big call but it was that good. We'd heard about the place from various online commentaries and as we were in town it seemed appropriate to drop by.,
This place has been going for nearly 100 years and has been in the same family for three generations. Each generation has lasted a long while there obviously! No-one seems to be completely sure what the place is called. Some call it Jalan Transfer Roti Canai - their main dish. Others call is something that translates to Jalan By The Drain - because the place is actually on the footpath and next to a drain. Don't be put off by this though!
They have a simple menu - if you can call it that. They have two types of roti and three curries. That's it. The curries are either chicken, beef or mutton.
The most popular dish, by far, is the roti canai and chicken curry (ayam). It's basically their signature dish. We both decided to have this dish. The chicken comes "swimming" in their delicious curry sauce - they call it kuah banjir - meaning gravy and flood.
The chicken itself was amazing. The meat on the chicken Maryland was tender and juicy. Then there was the curry - the kuah banjir. The chicken was swimming in it. We couldn't get enough of it. This family recipe handed down through the years was so full of flavour.
The roti canai itself was just as good. It was of course freshly made to order. The flaky pastry was delicious and we eagerly used it to mop up the amazing curry sauce.
For an outlay of a little over $2 per serving for chicken curry and freshly made roti canai it was a bargain. The main thing though was that it was amazingly good. If we're ever back in Penang - which is quite likely as it is a real food hub - we'll certainly revisit this place, whatever it's called.