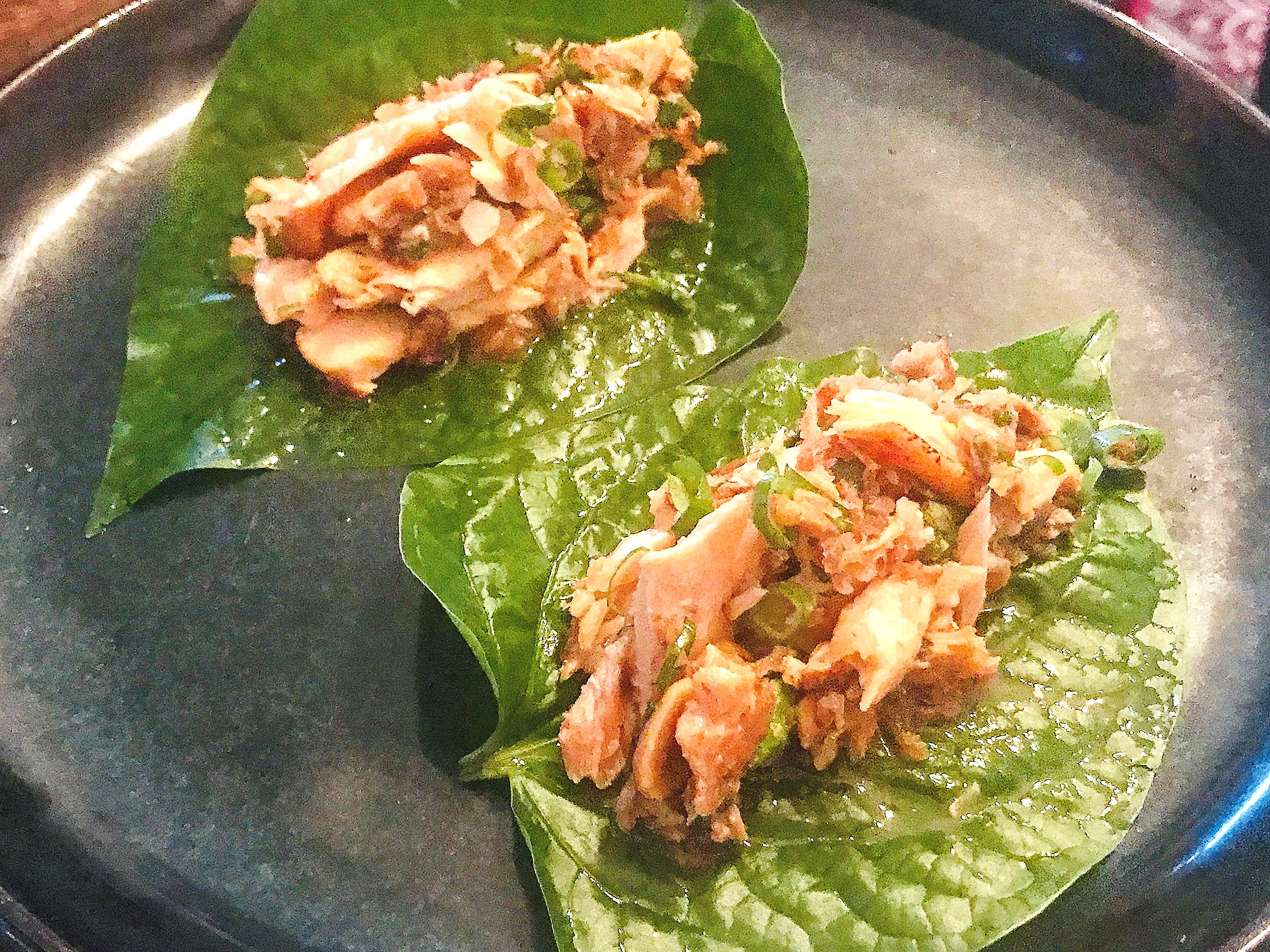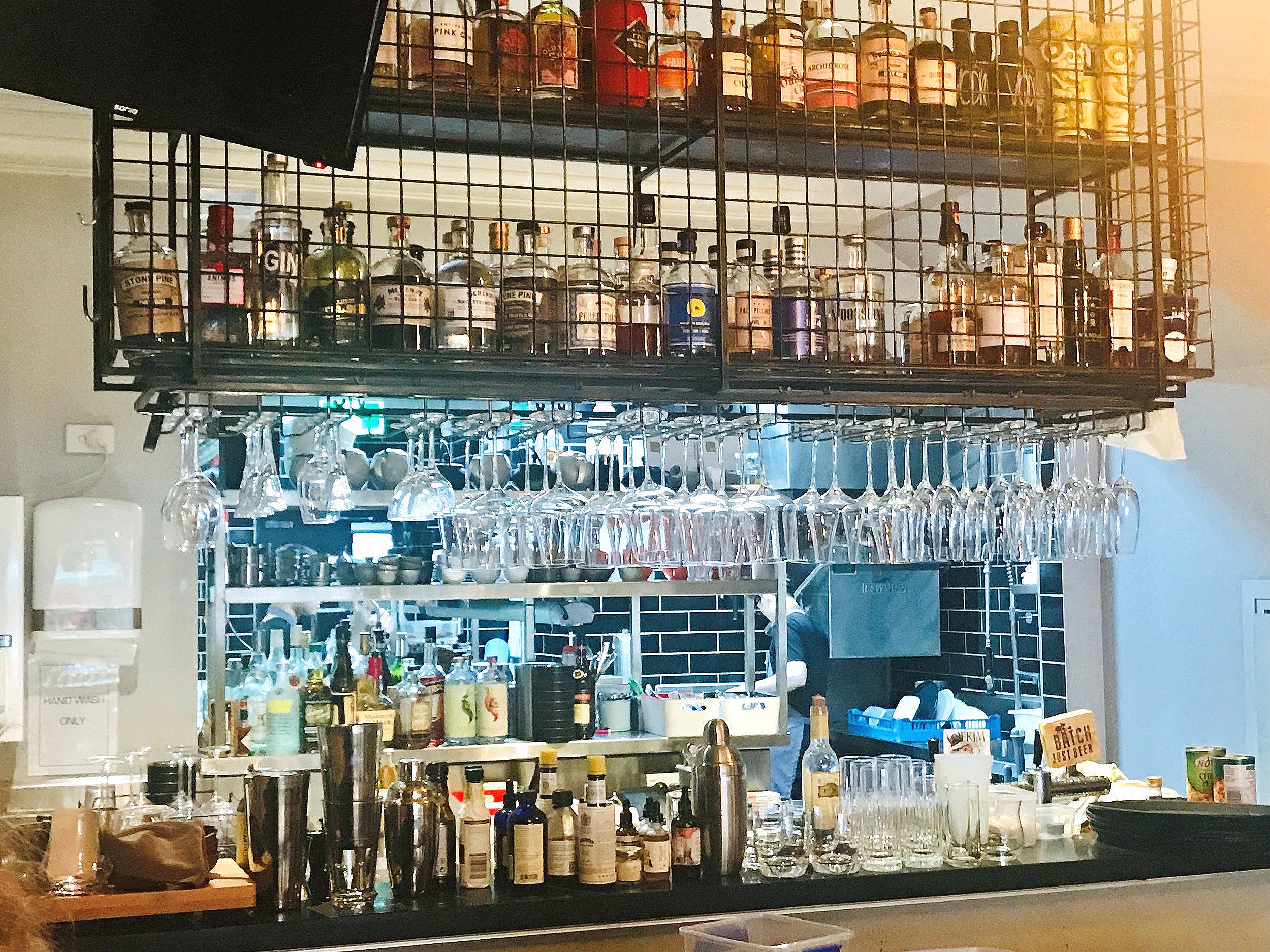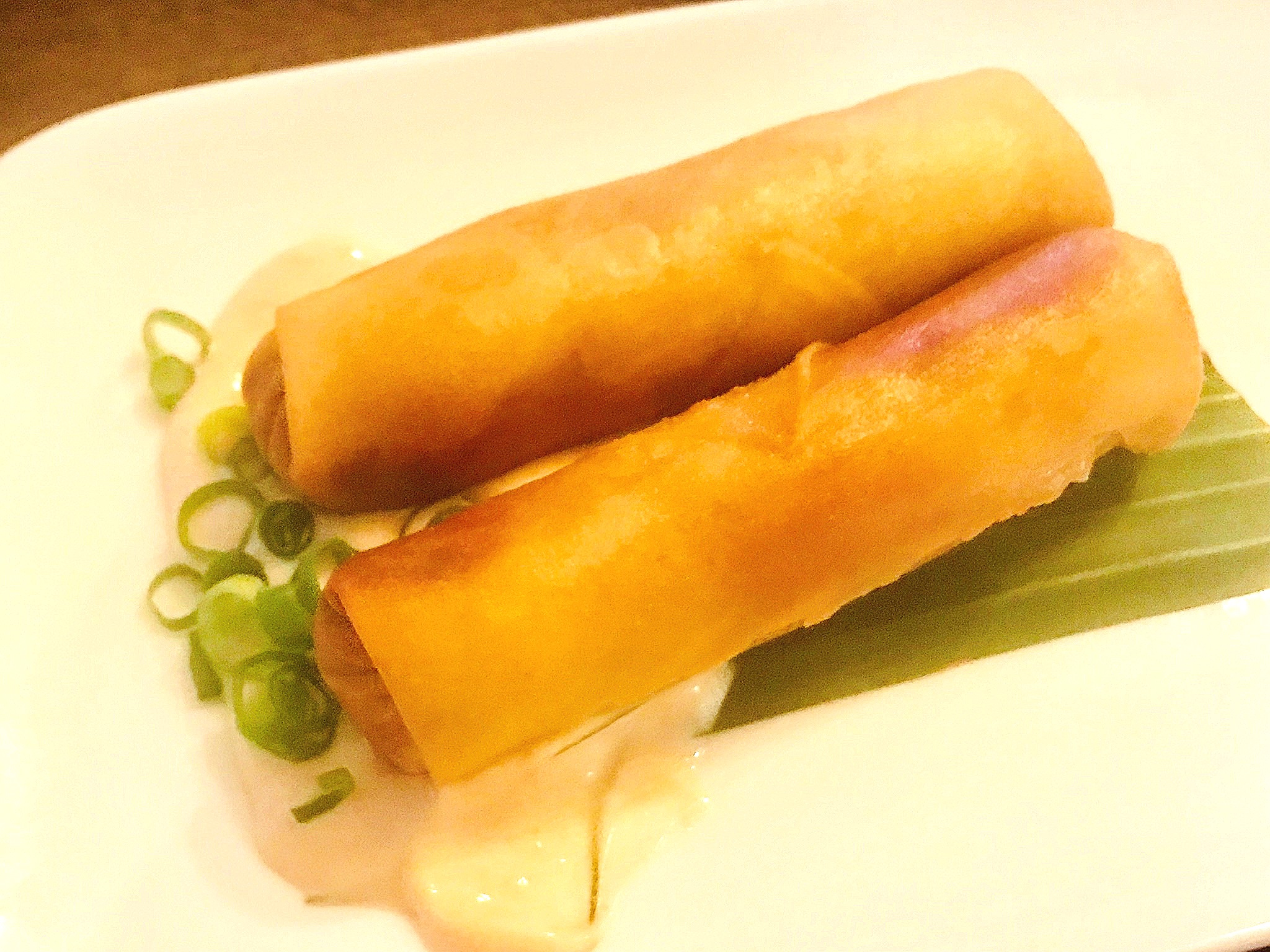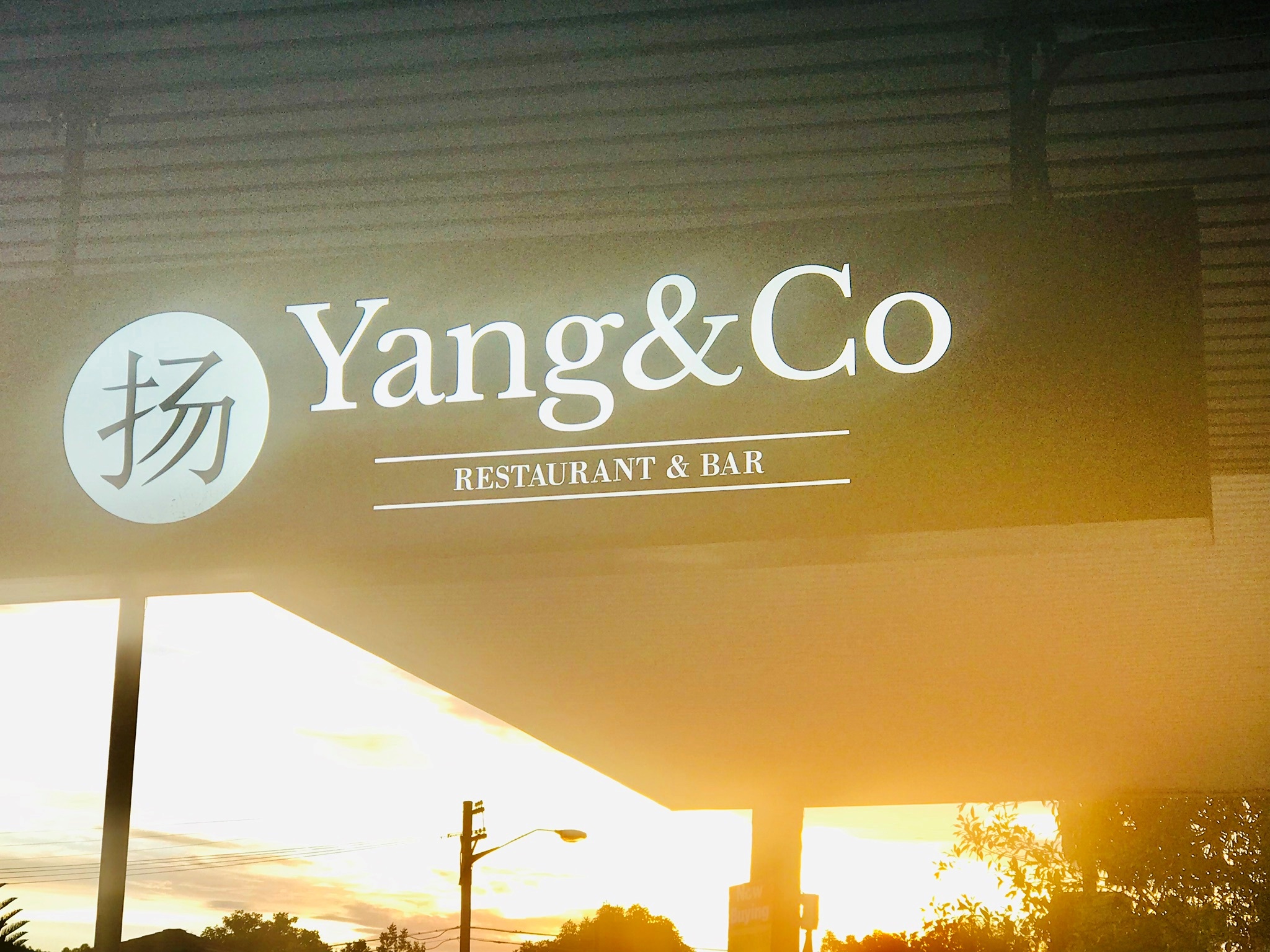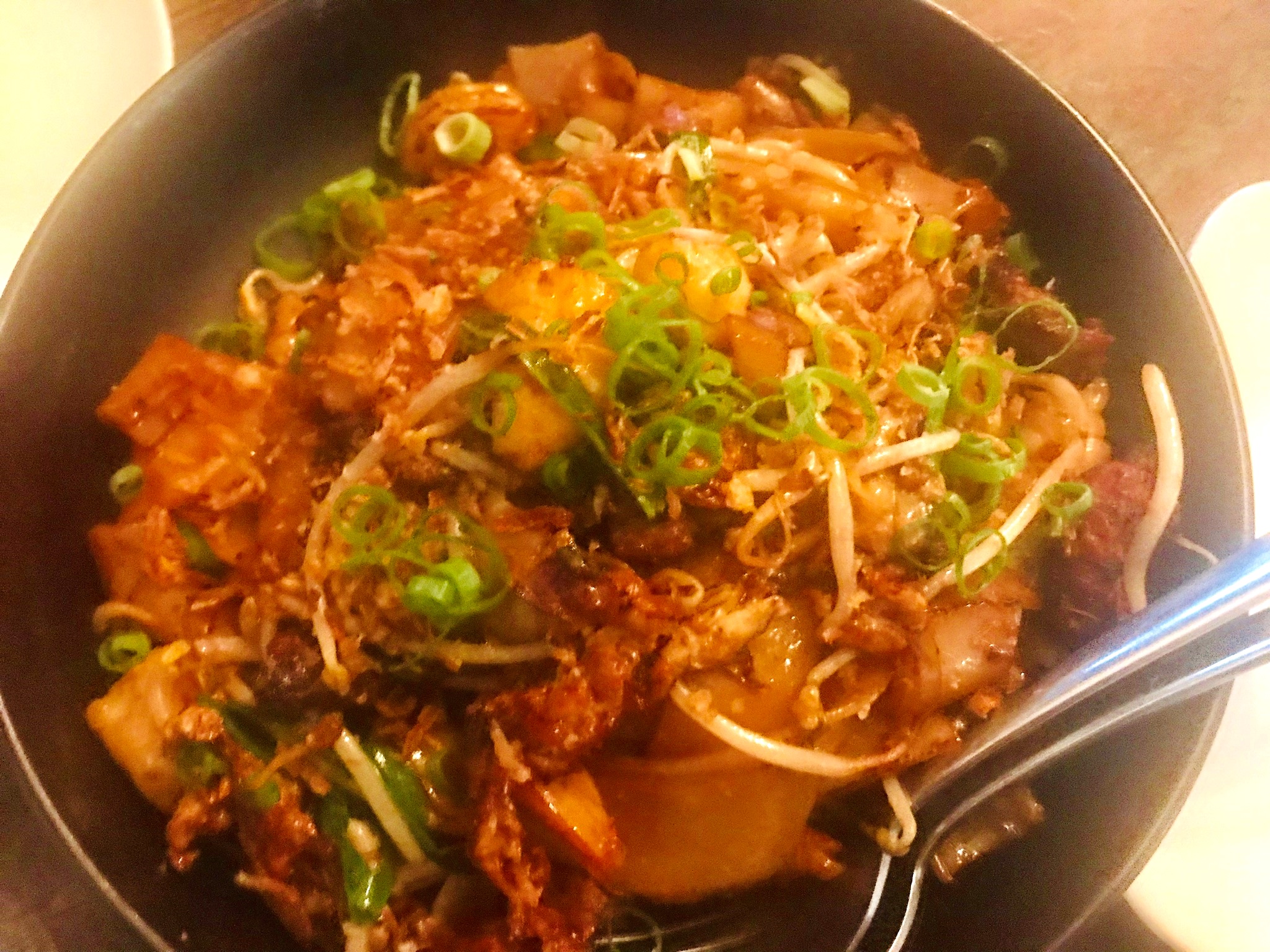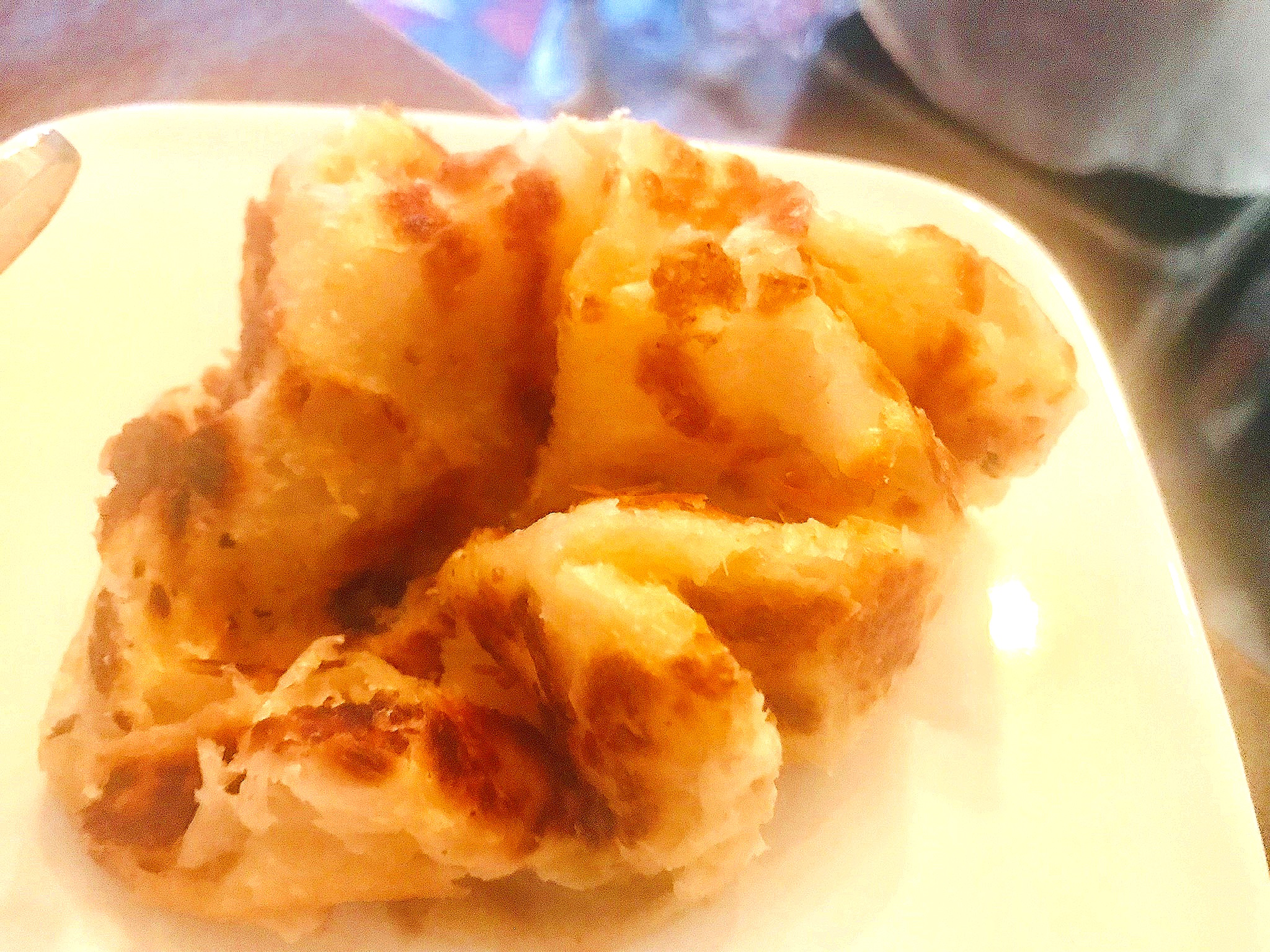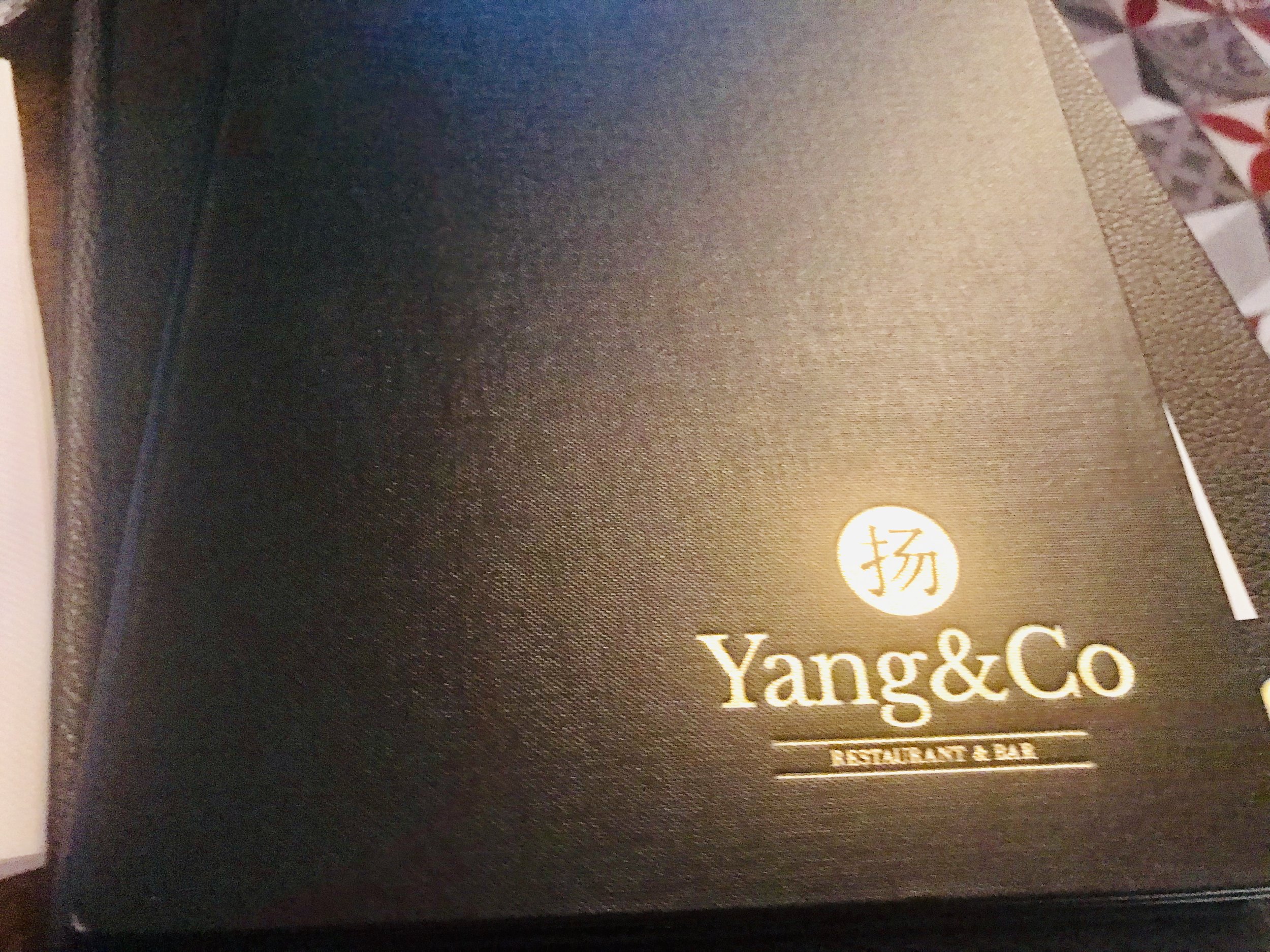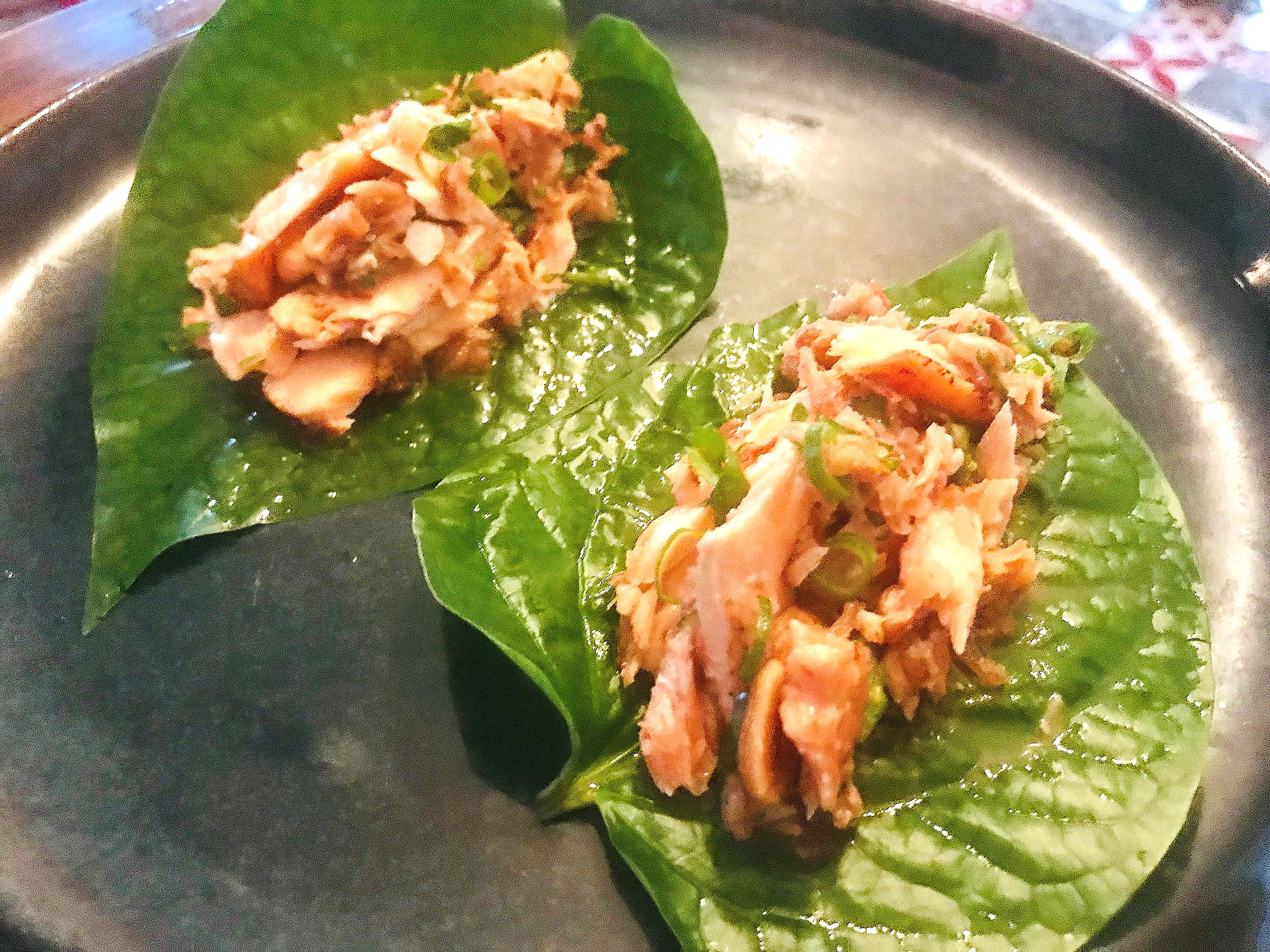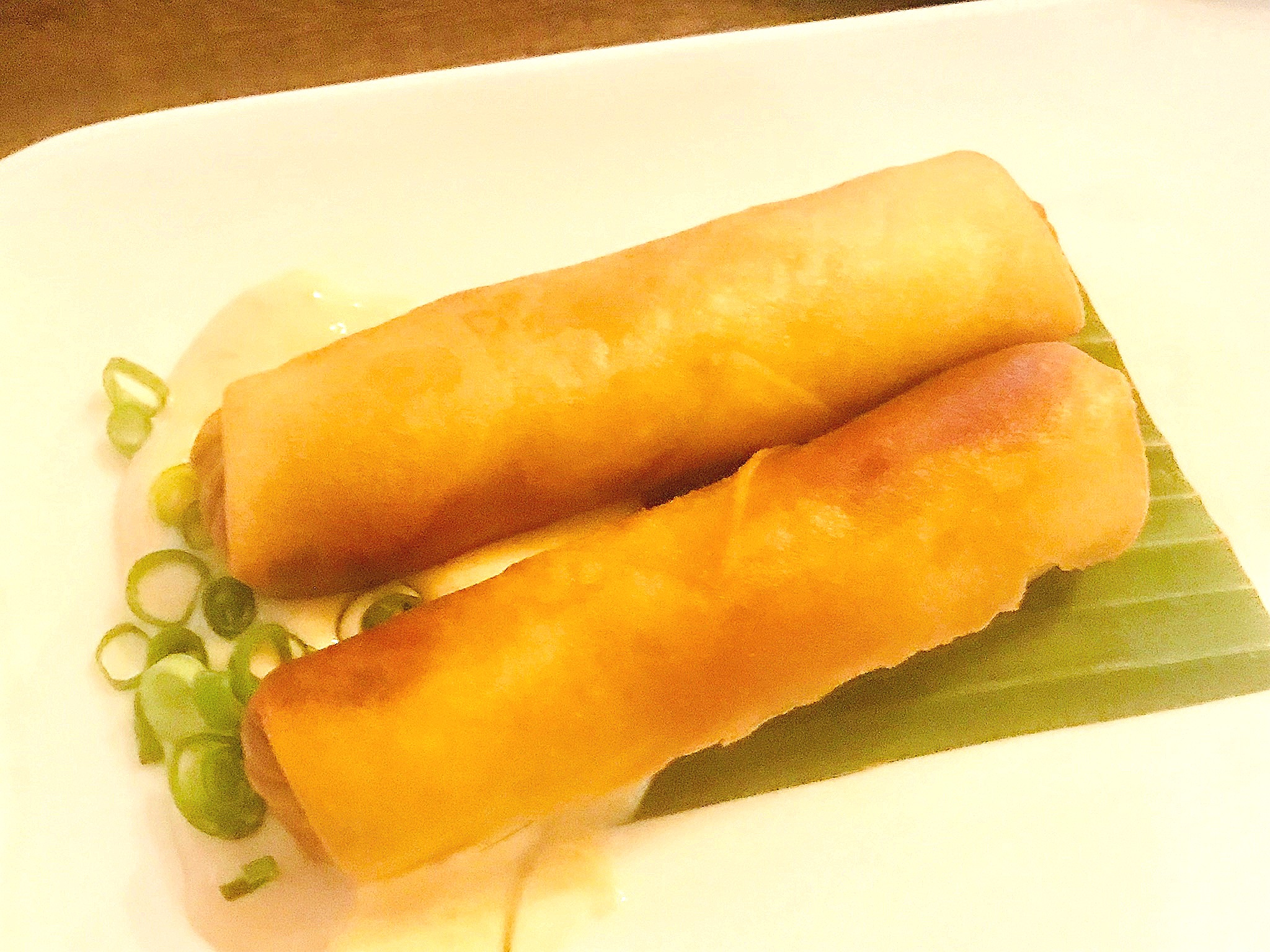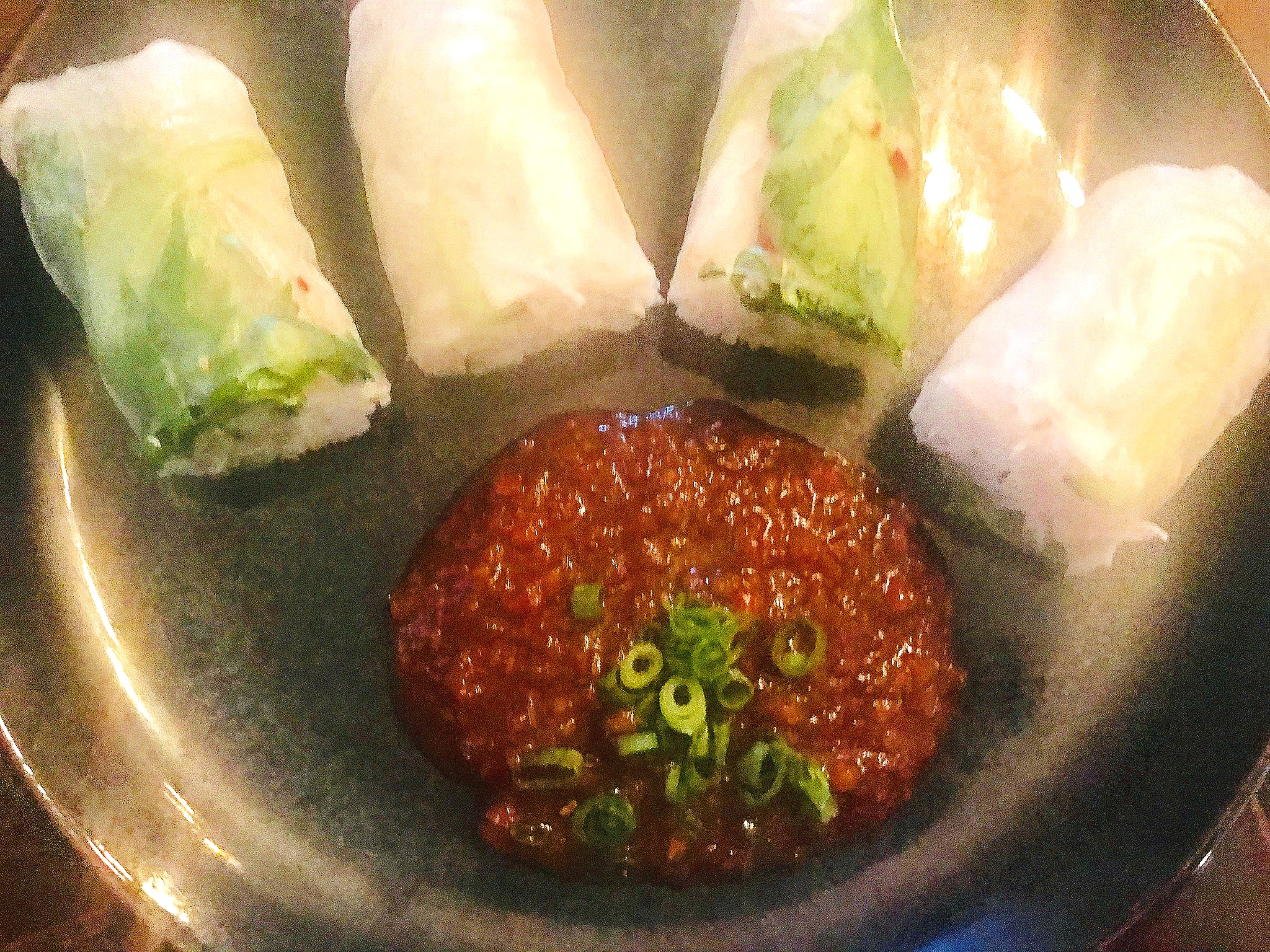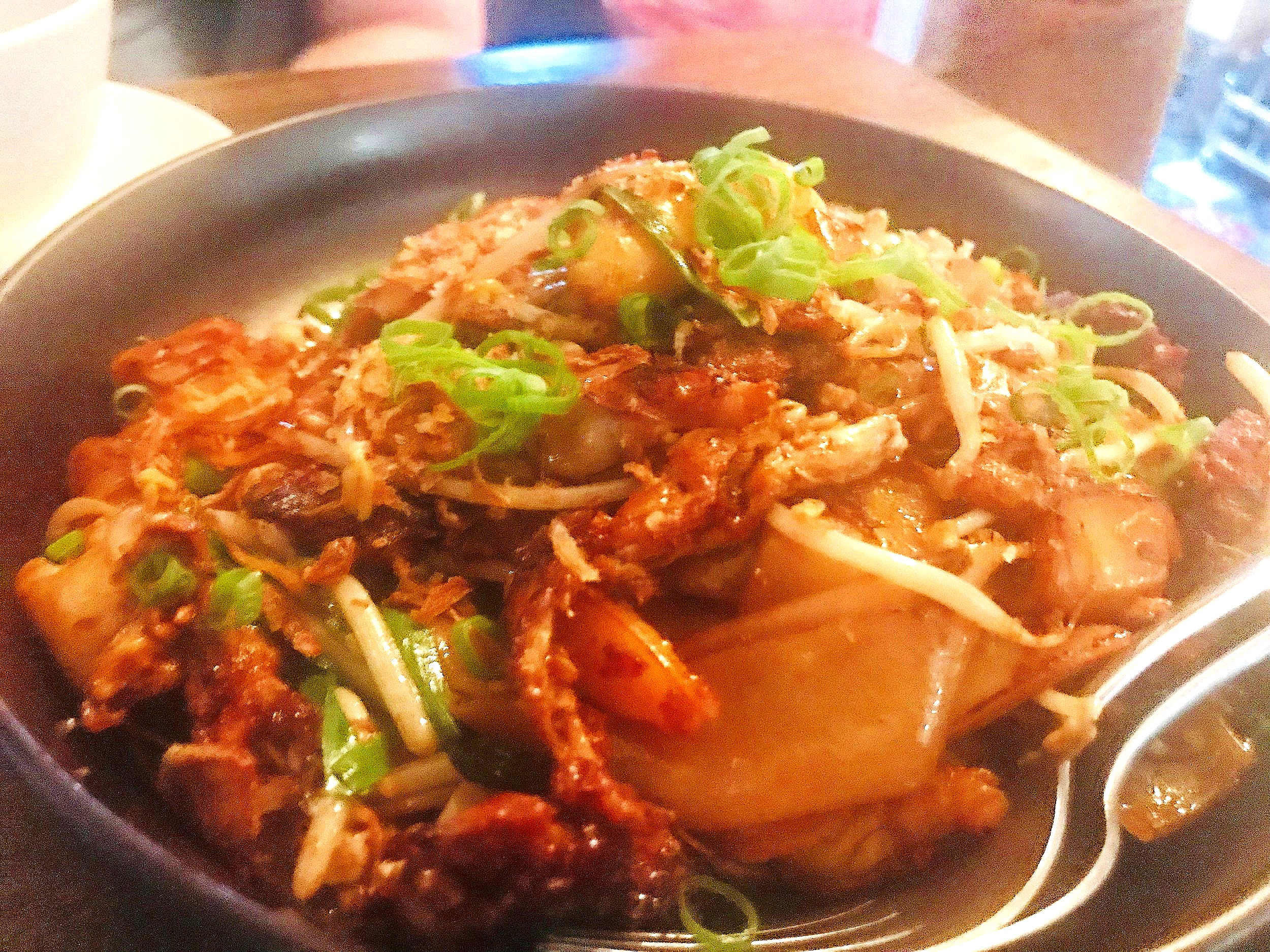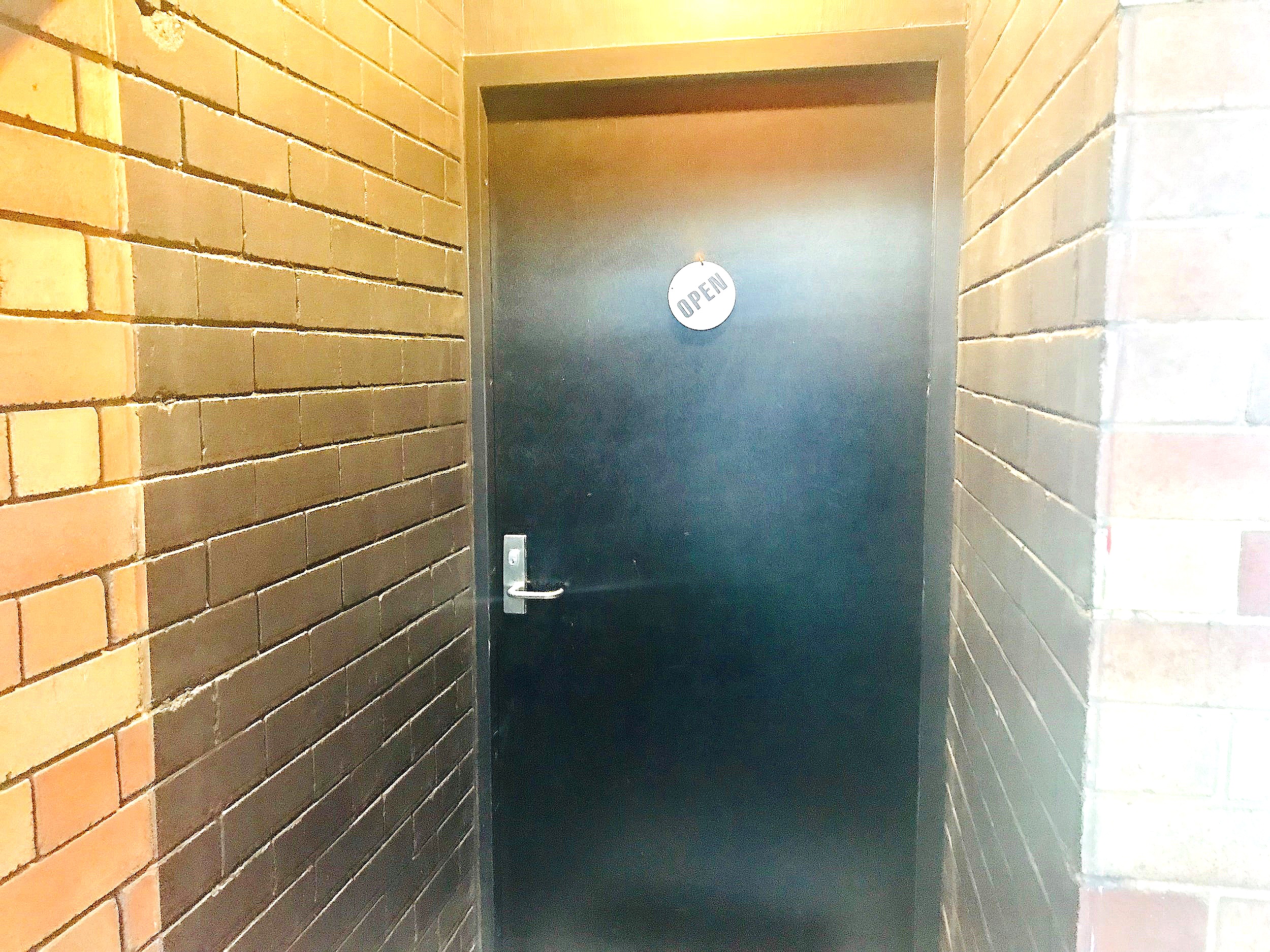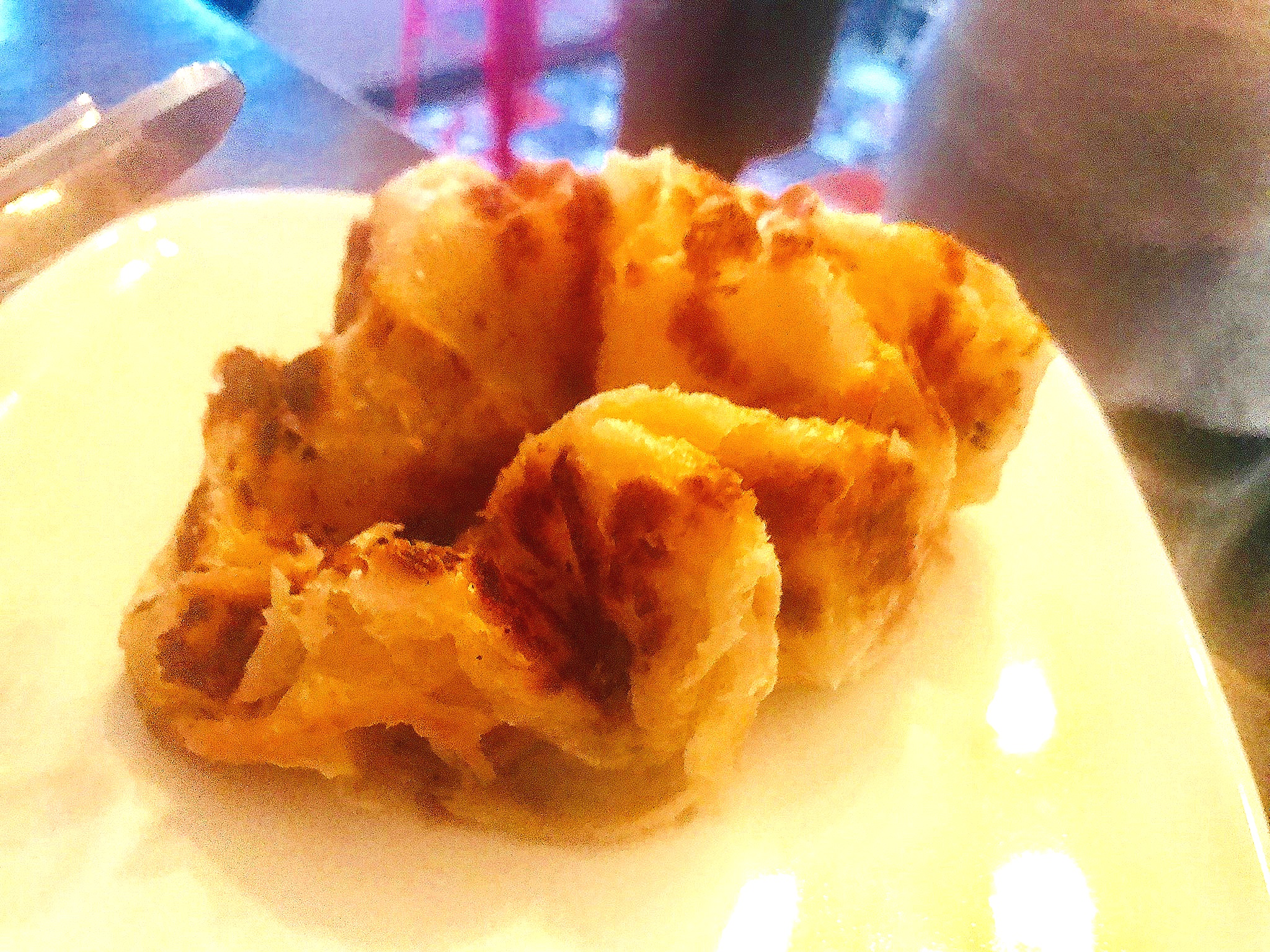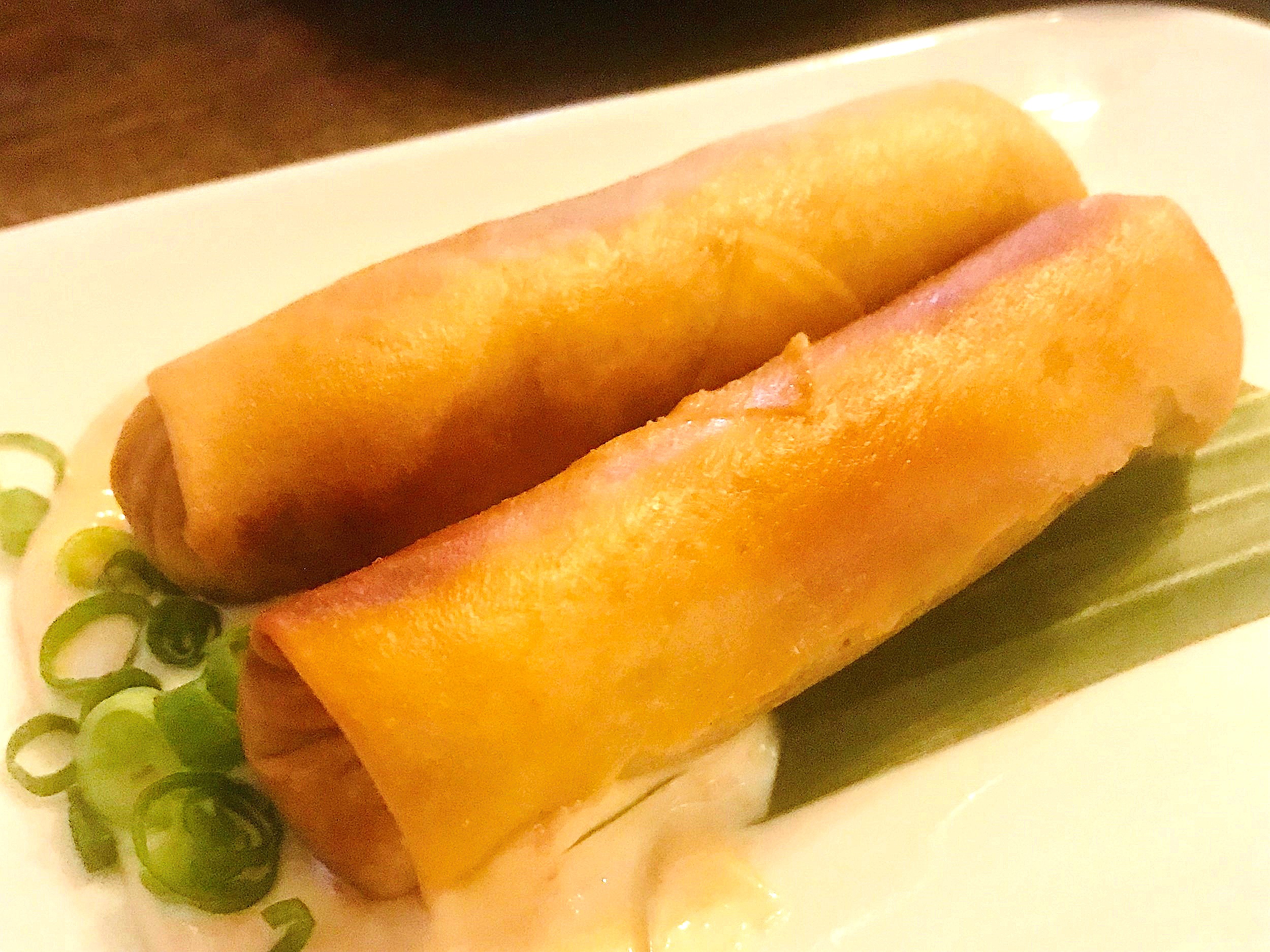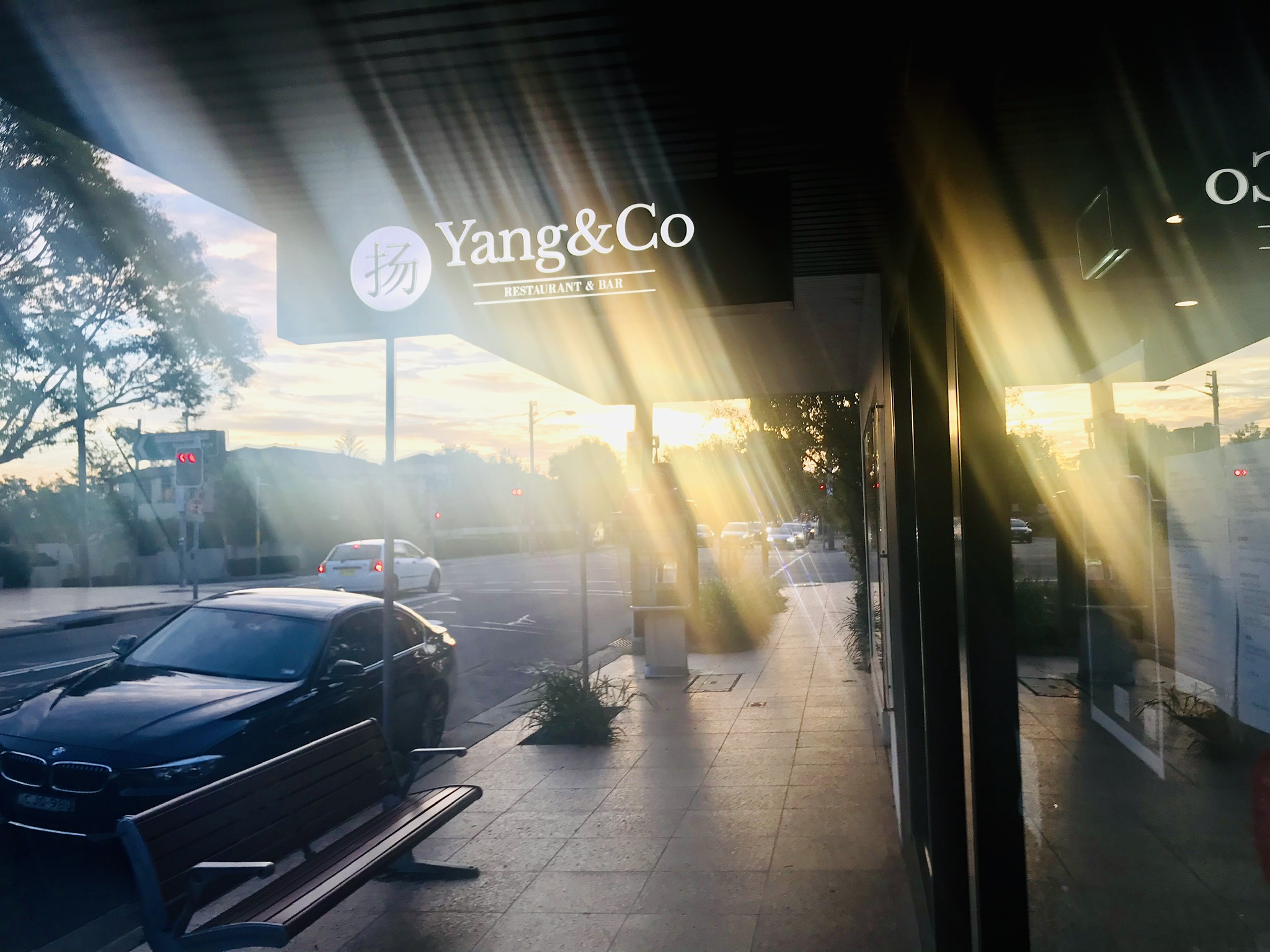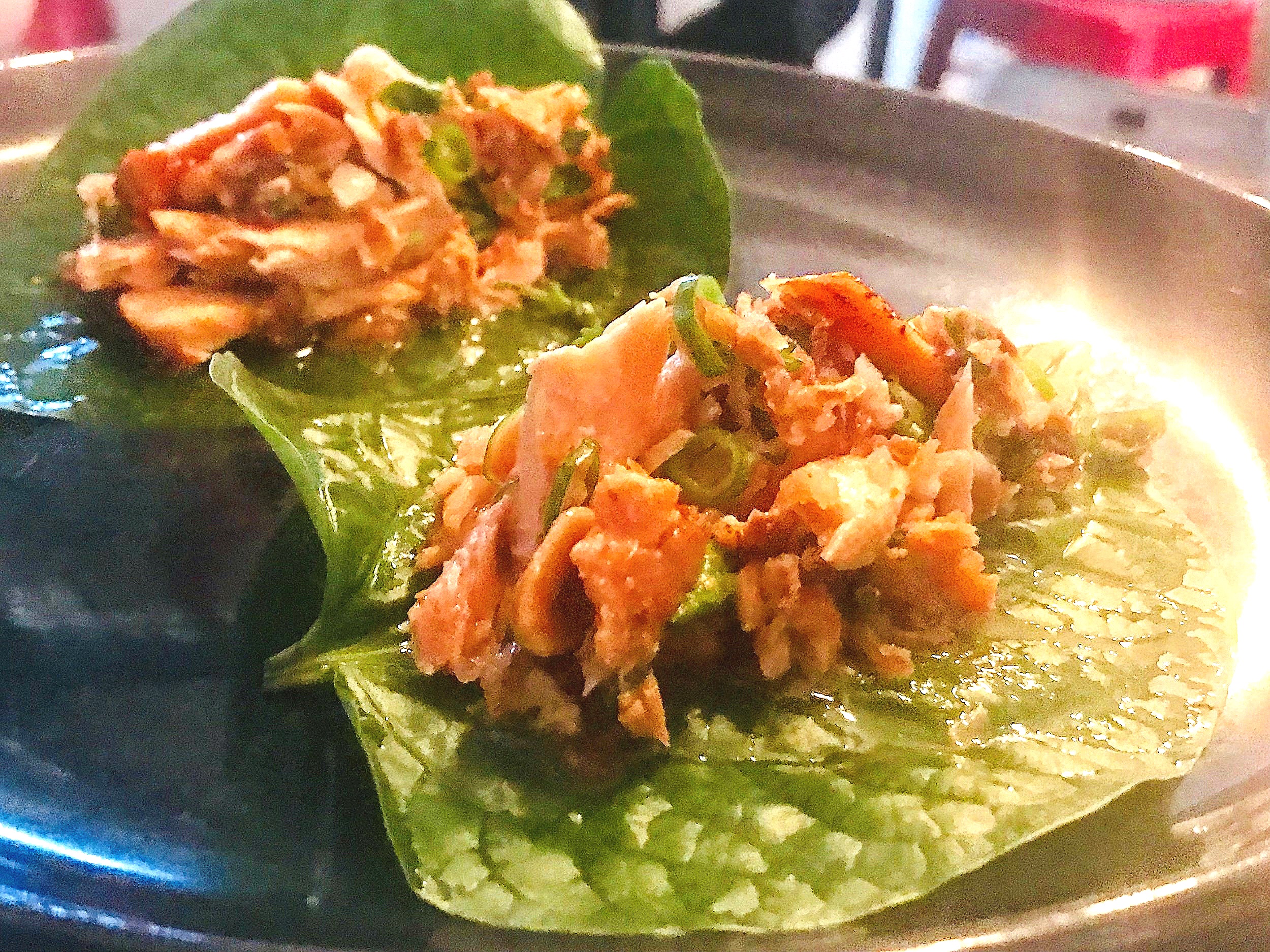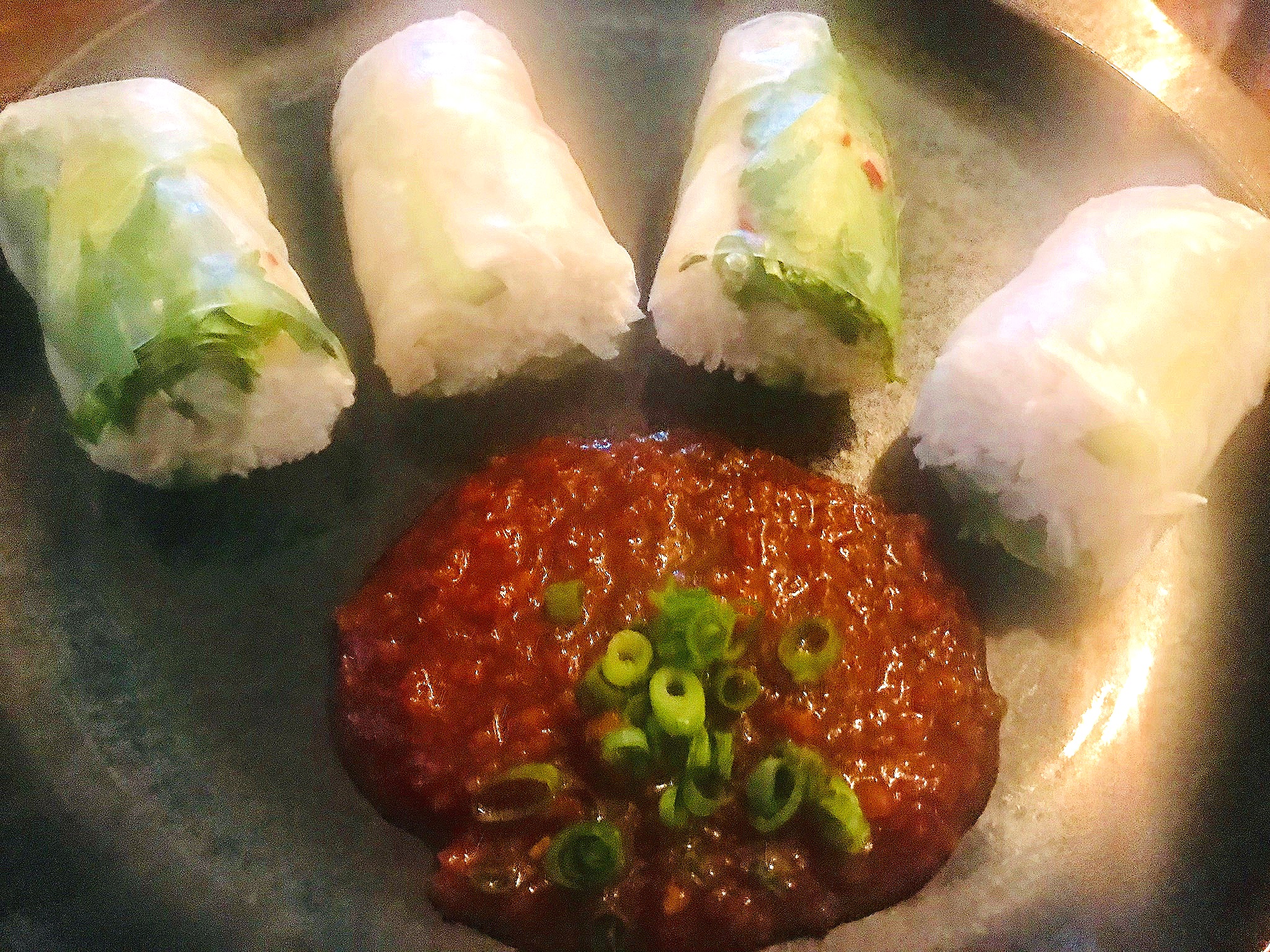 Yang & Co
79 Edinburgh Rd
Castlecrag, Sydney
Yang & Co is a small place that forms part of the growing restaurant hub of Castlecrag. We were in the area without any plans and decided to drop in for a quick bite. It's an interesting entrance - because it doesn't look like an entry. It's not on the footpath but rather through what looks more like a service a doorway. Don't be put off - it's worth finding and going inside. They serve modern Asian food in a cosy environment.
The menu said red braised duck spring rolls fried in duck fat and we said yes straight away. They arrived very golden and nice and crispy. The filling was lovely too and we were off to a very tasty start. The use of duck in spring rolls has certainly increased in recent times but this was another level again. The sambal mayonnaise was a great innovation too.
Yes we love betel leaves. These had a lovely mix of tea smoked petuna ocean trout with a hot and sour sauce on them. It was a great combination.
This is a restaurant and bar. We grabbed a few drinks to have with our meal. This Tasmanian organic apple cider was a great find on the drinks menu.
The rice paper rolls filled with cured whiting sounded lovely. The generous mound of peanut sauce to dip them in was a perfect pairing too. We loved this dish.
From the wok we had Yang's Char Kueh Teow - a noodle dish we often choose. This one had Malaysian rice noodles with spicy chorizo, pipi's banana prawns and chicken skin. It was an indulgently delicious dish with plenty of flavour.
While we probably should have ordered some curries to dip the roti into, we still couldn't resist ordering it anyway. We're glad we did. We love roti and will almost always order it if it's on a menu. This was lovely and flaky and a really good roti.
Yang & Co may only seat 40 people but it packs a big punch. It's a quaint place with some really tasty food.