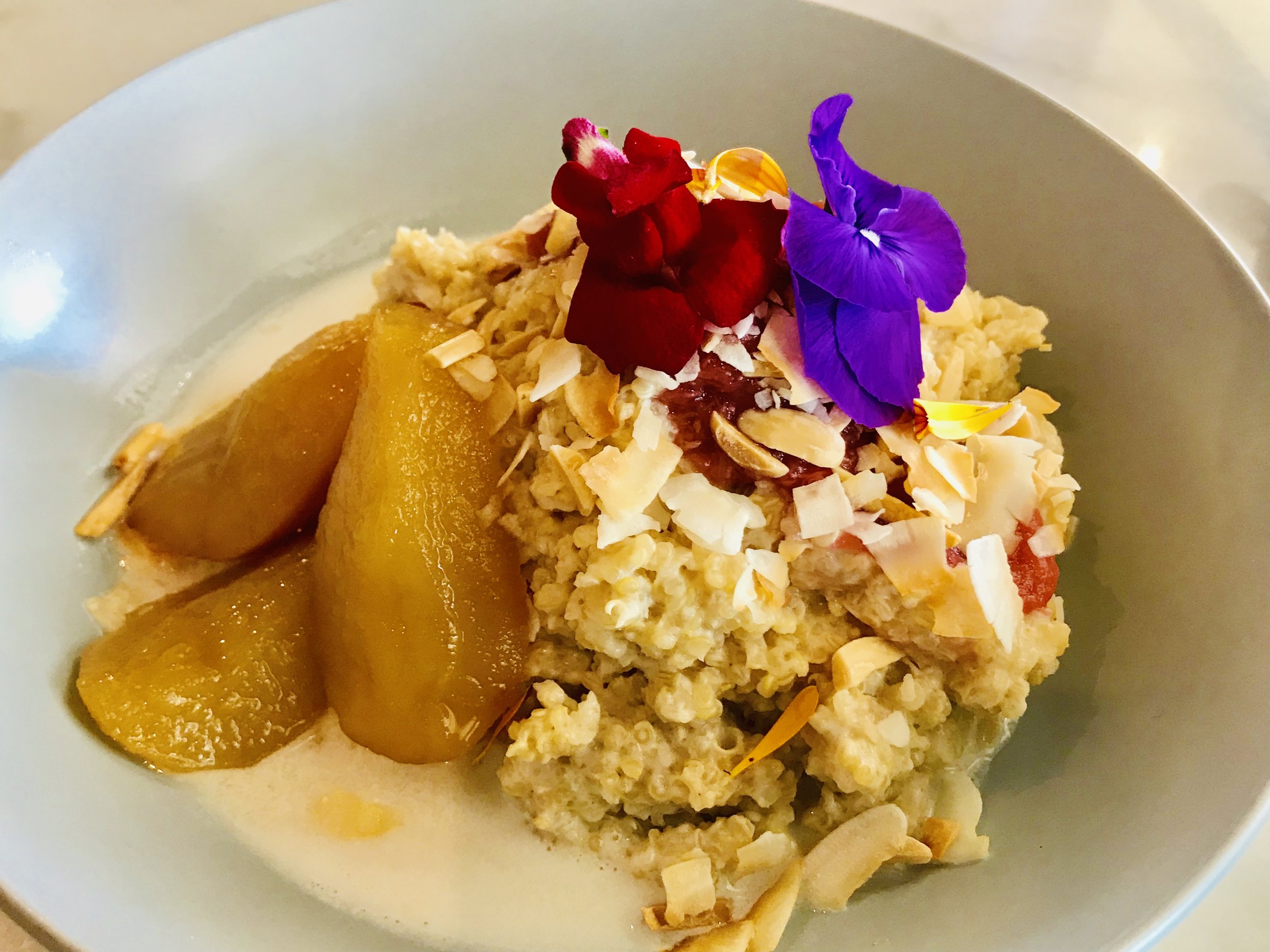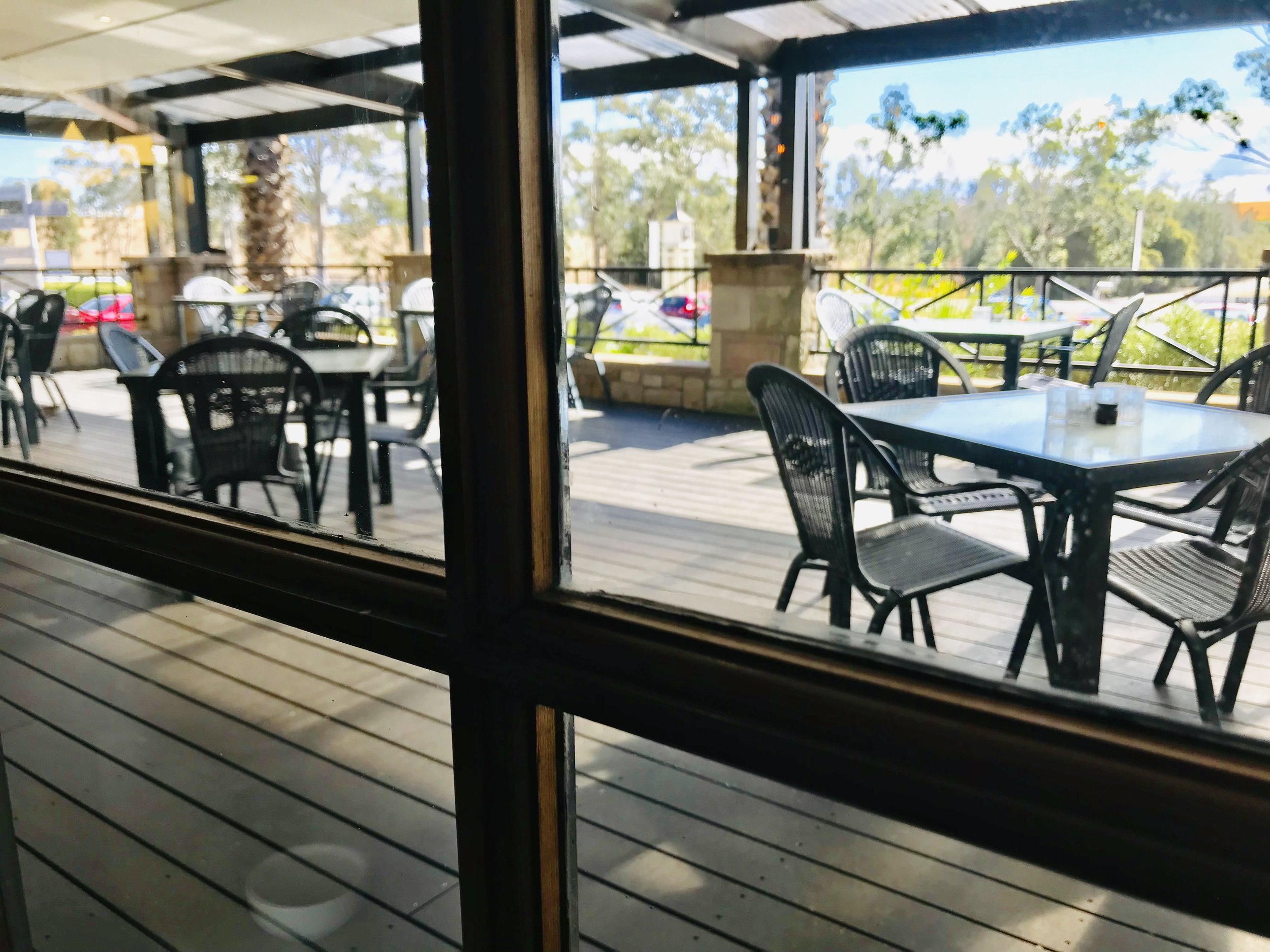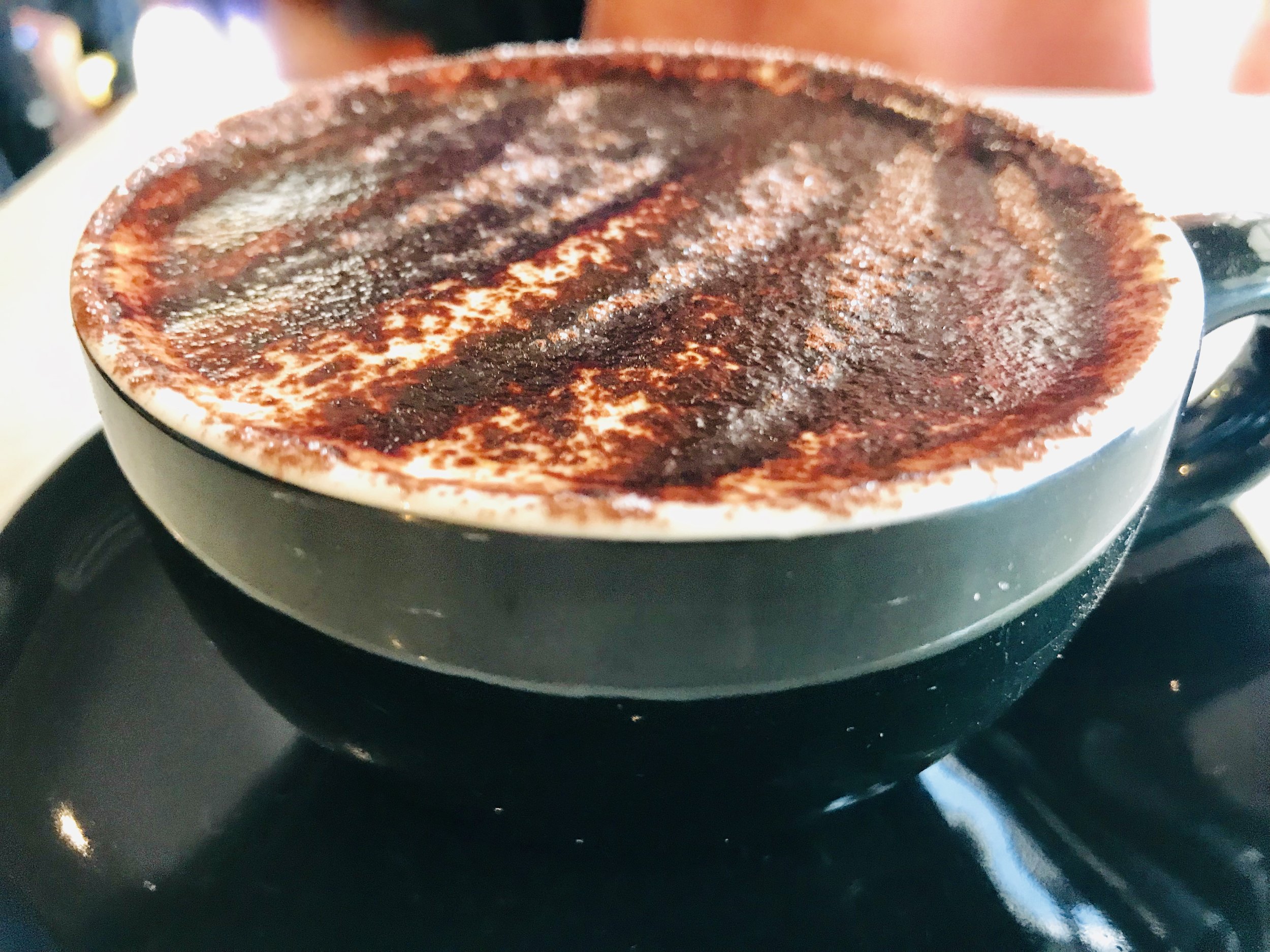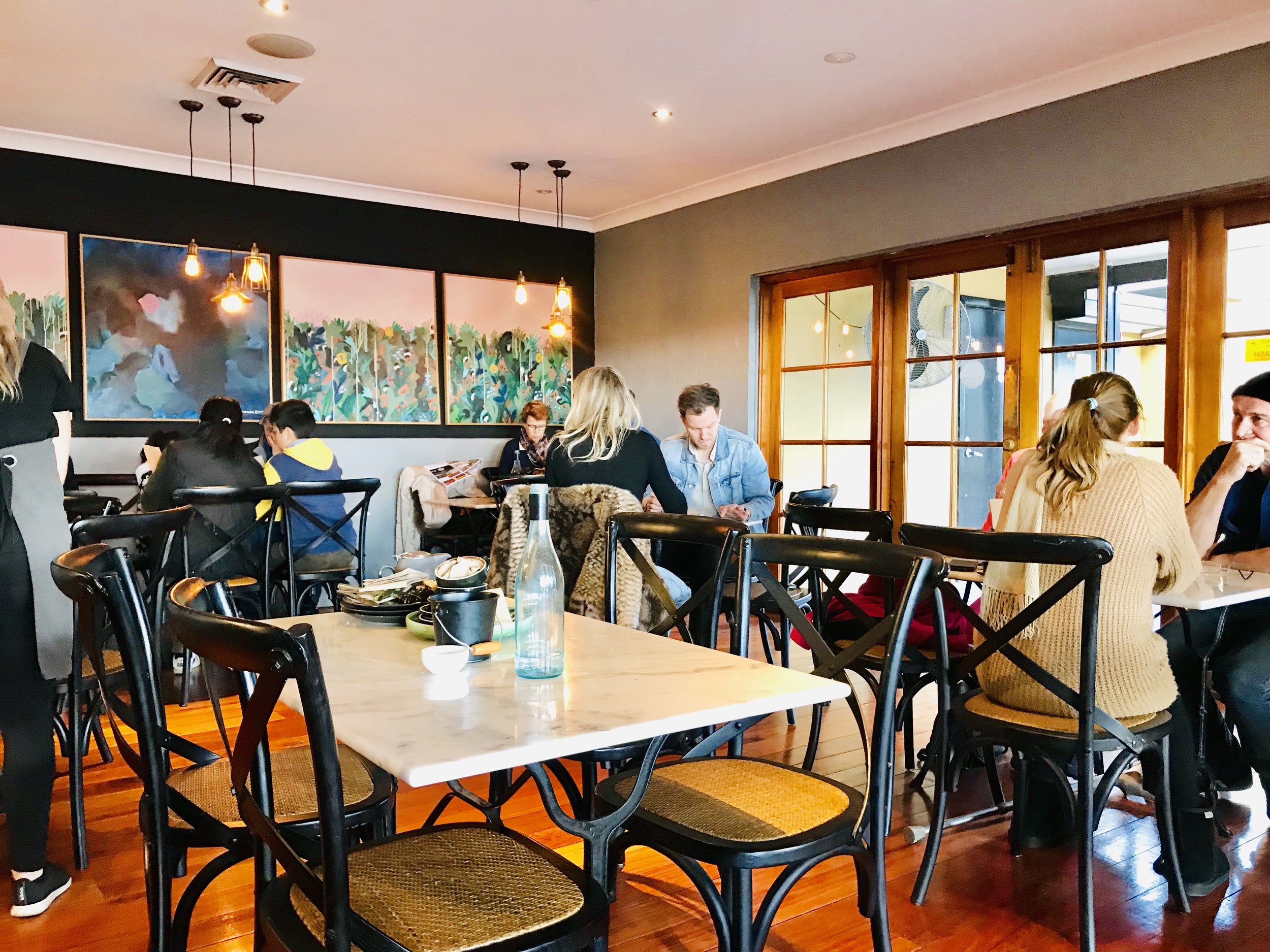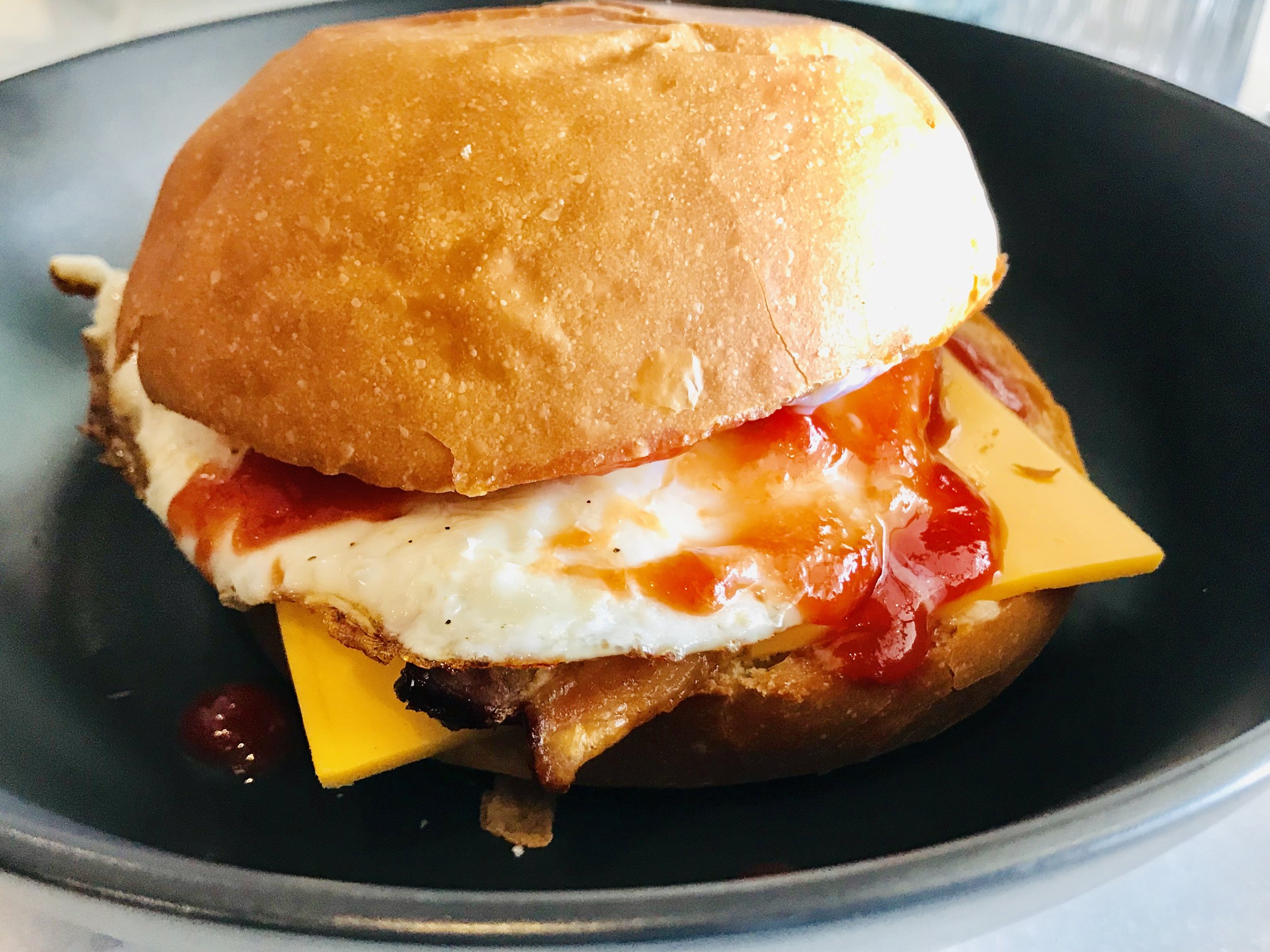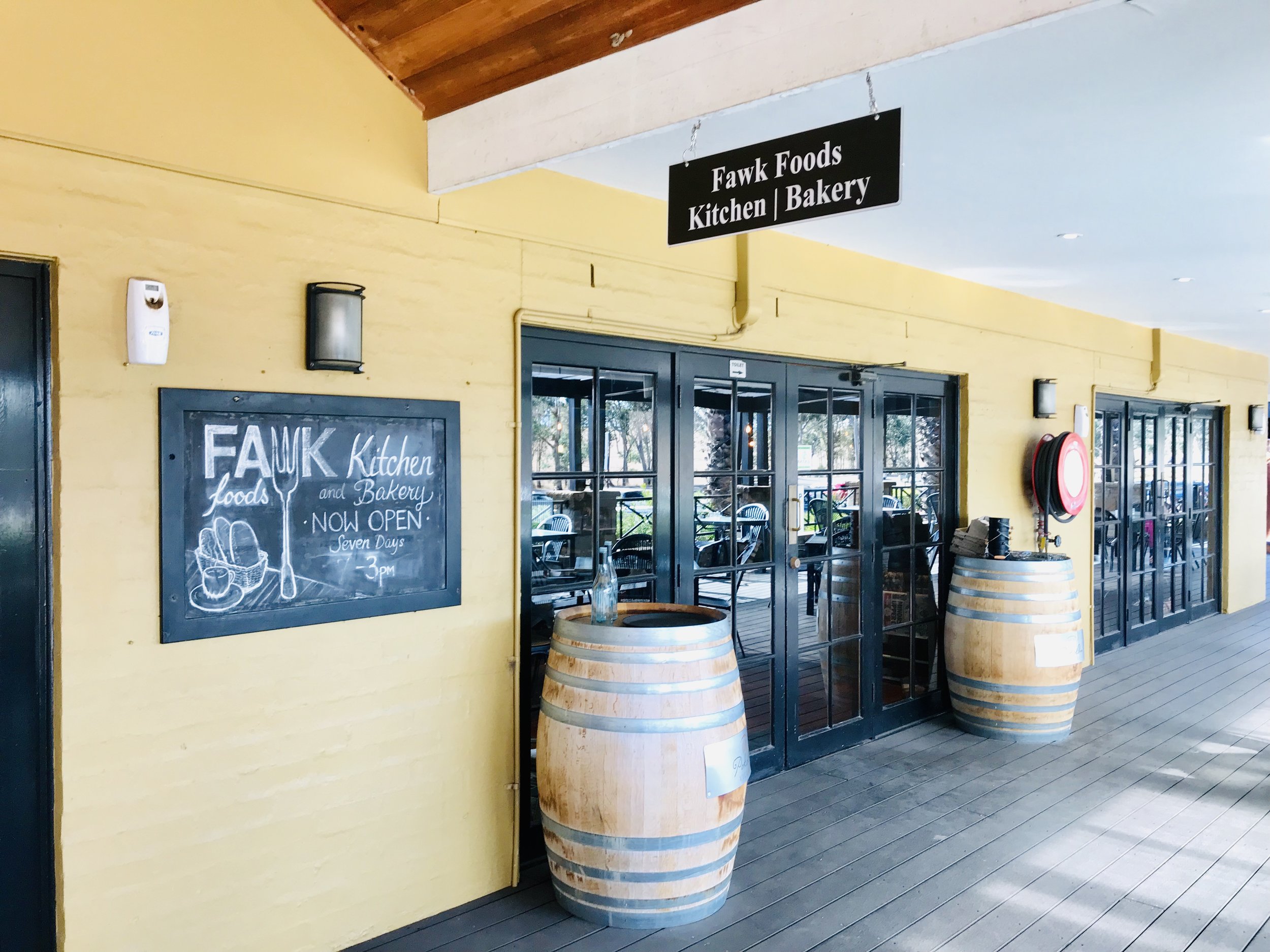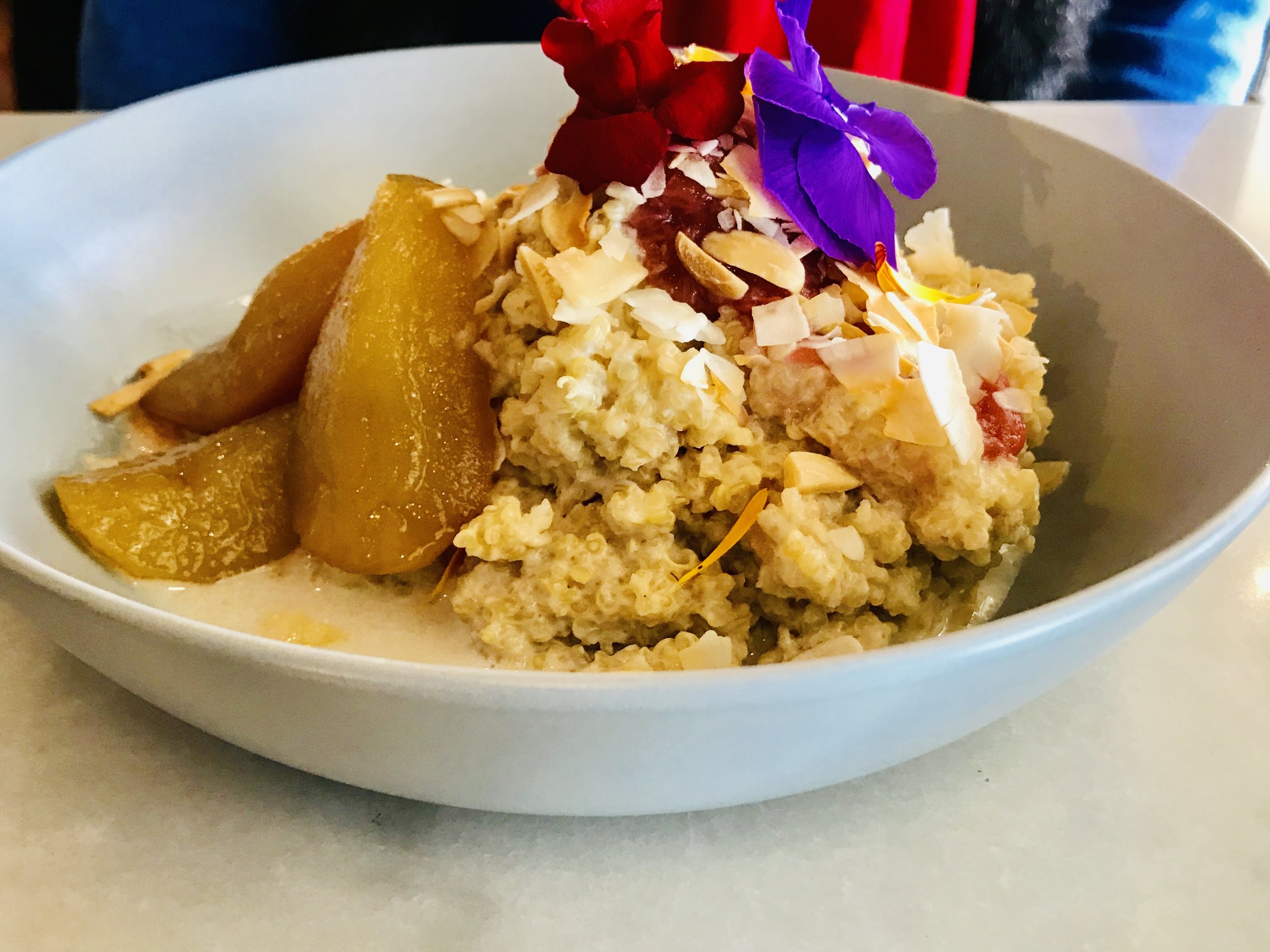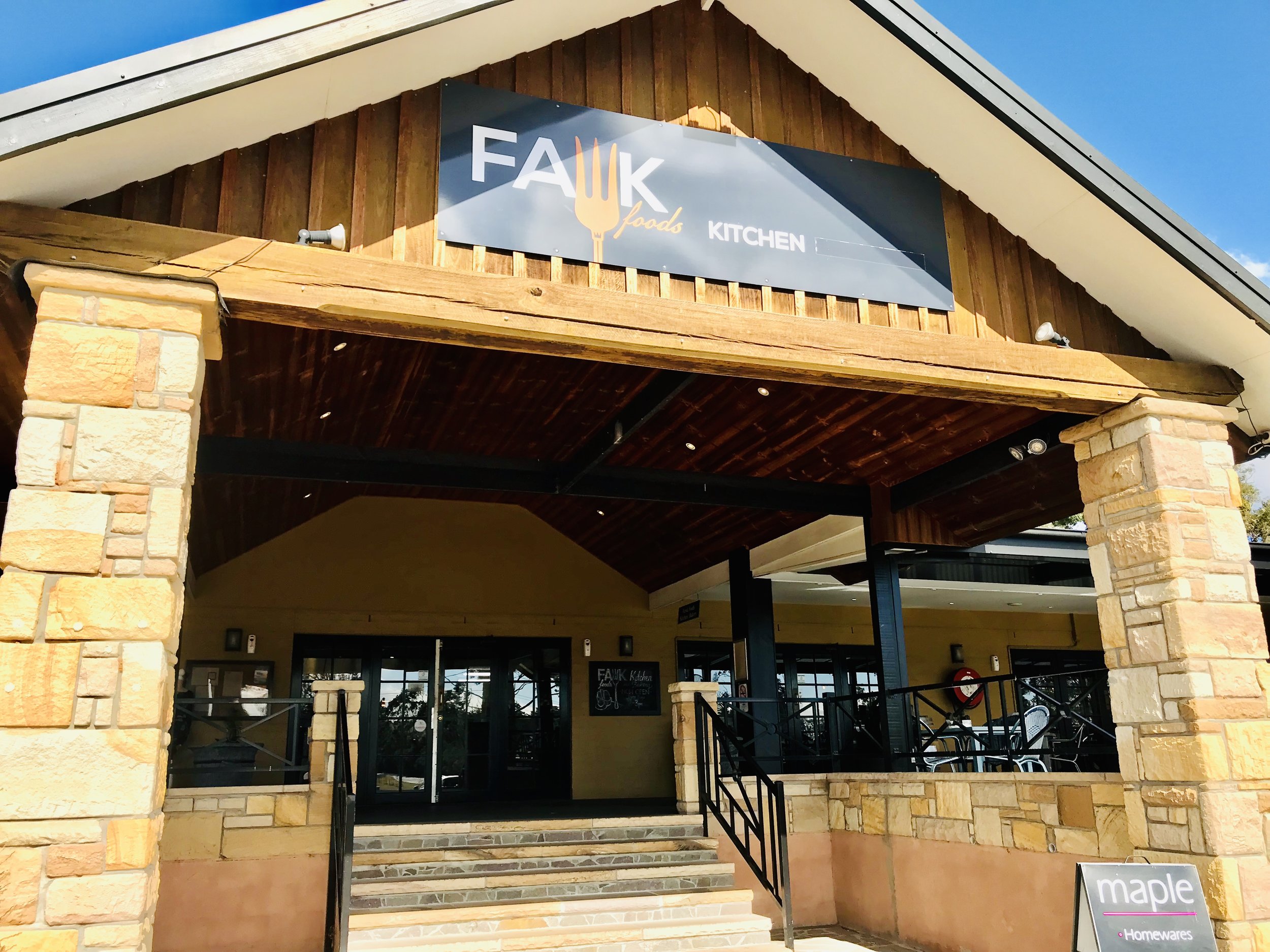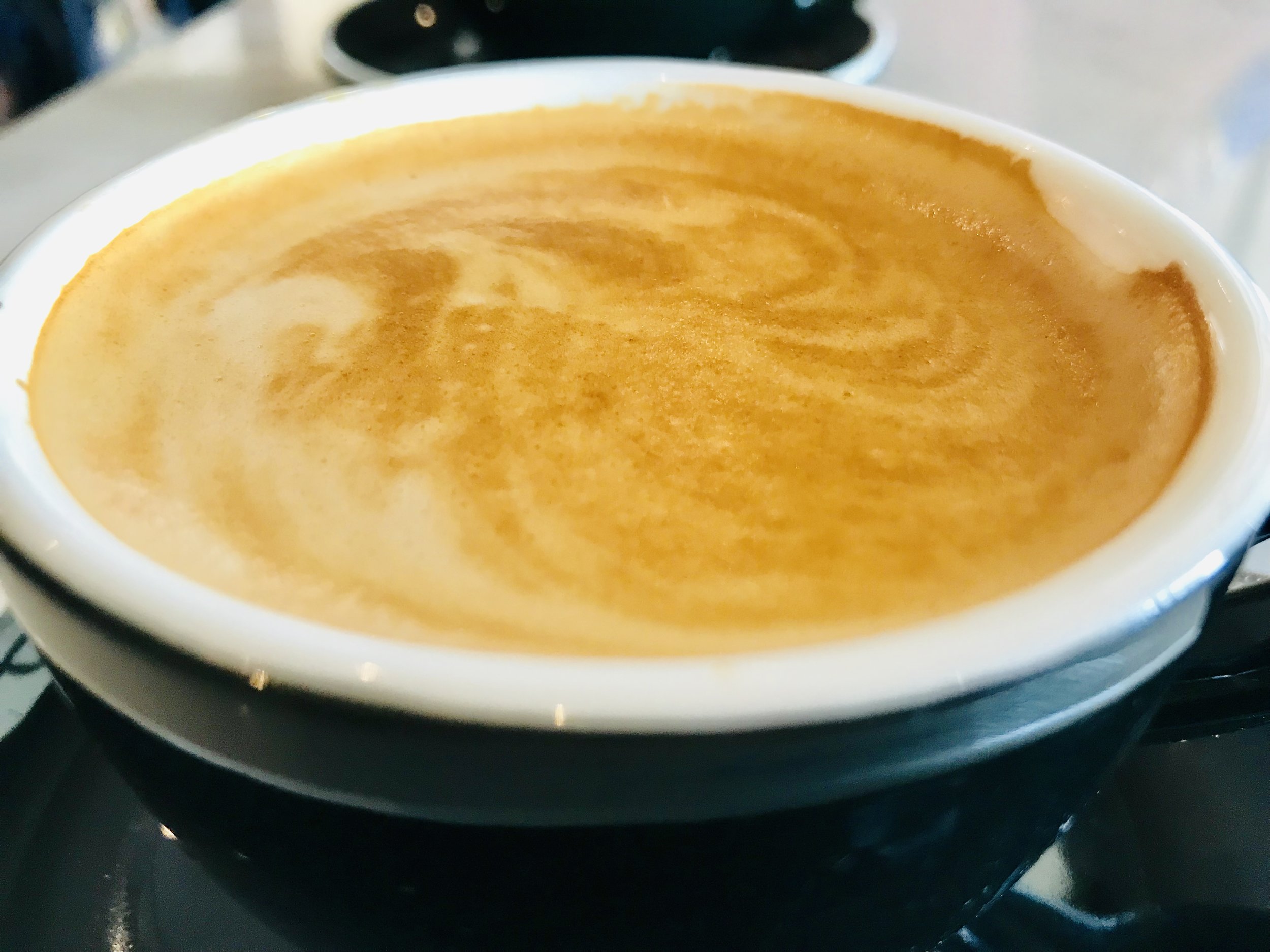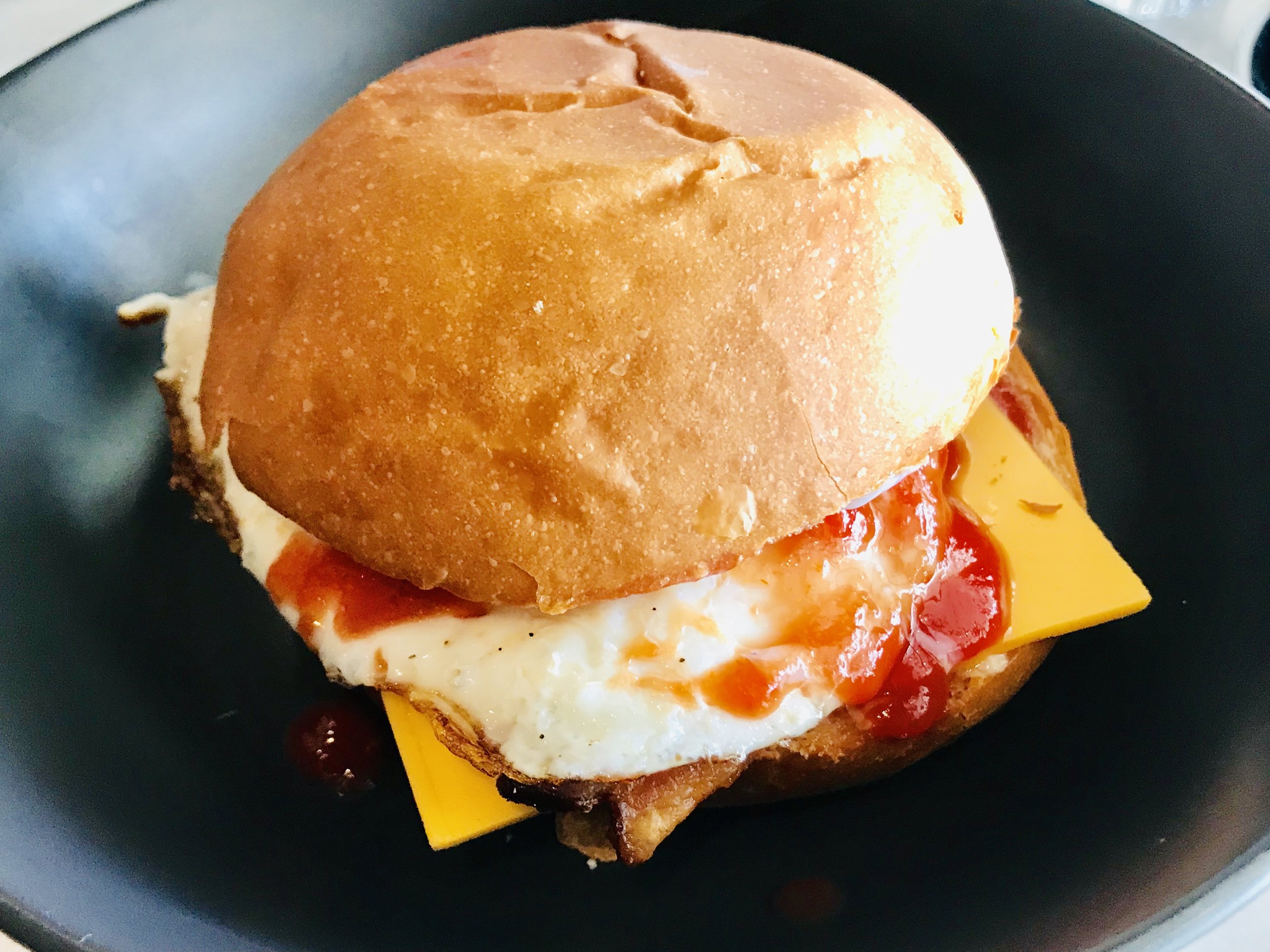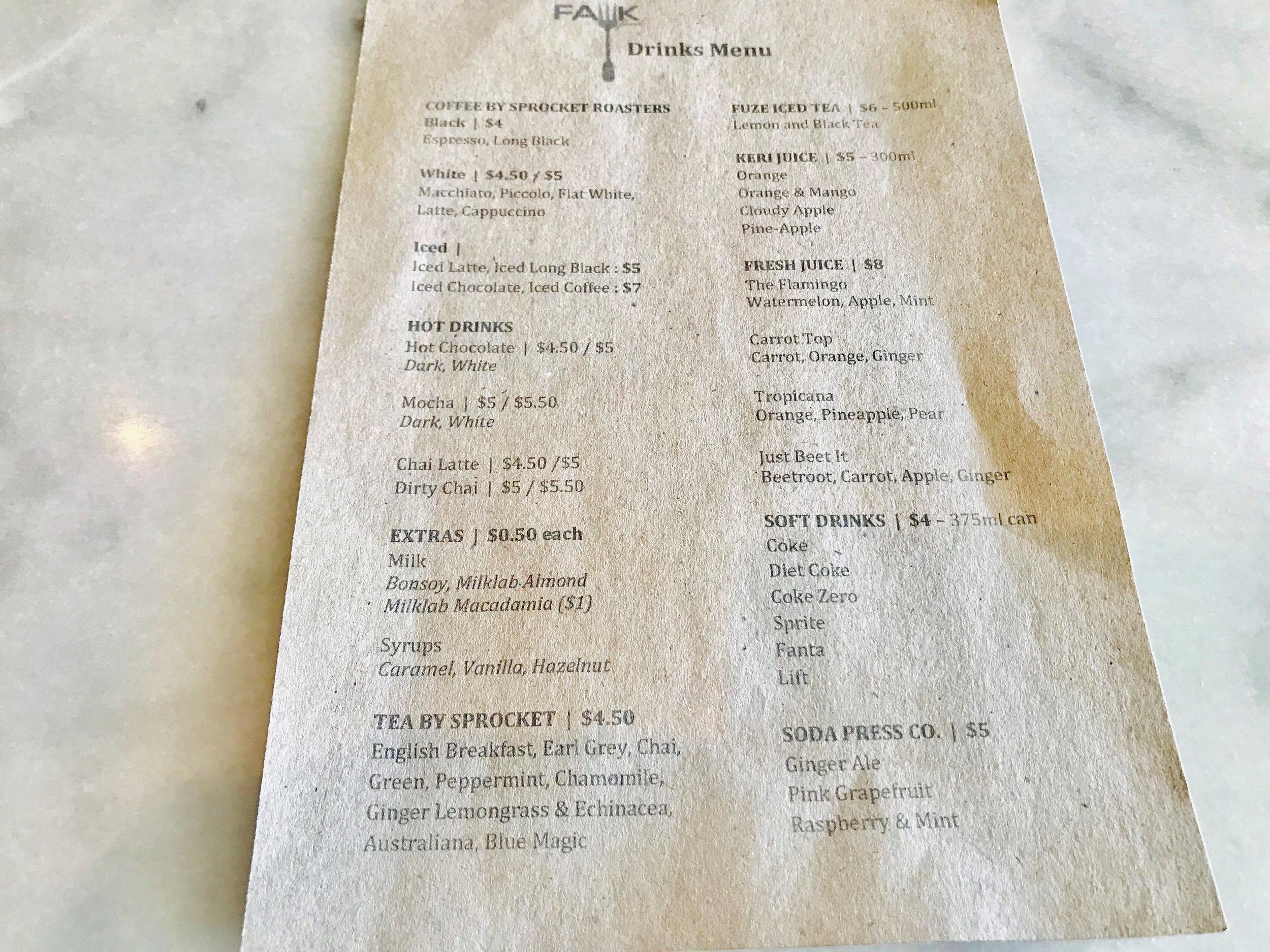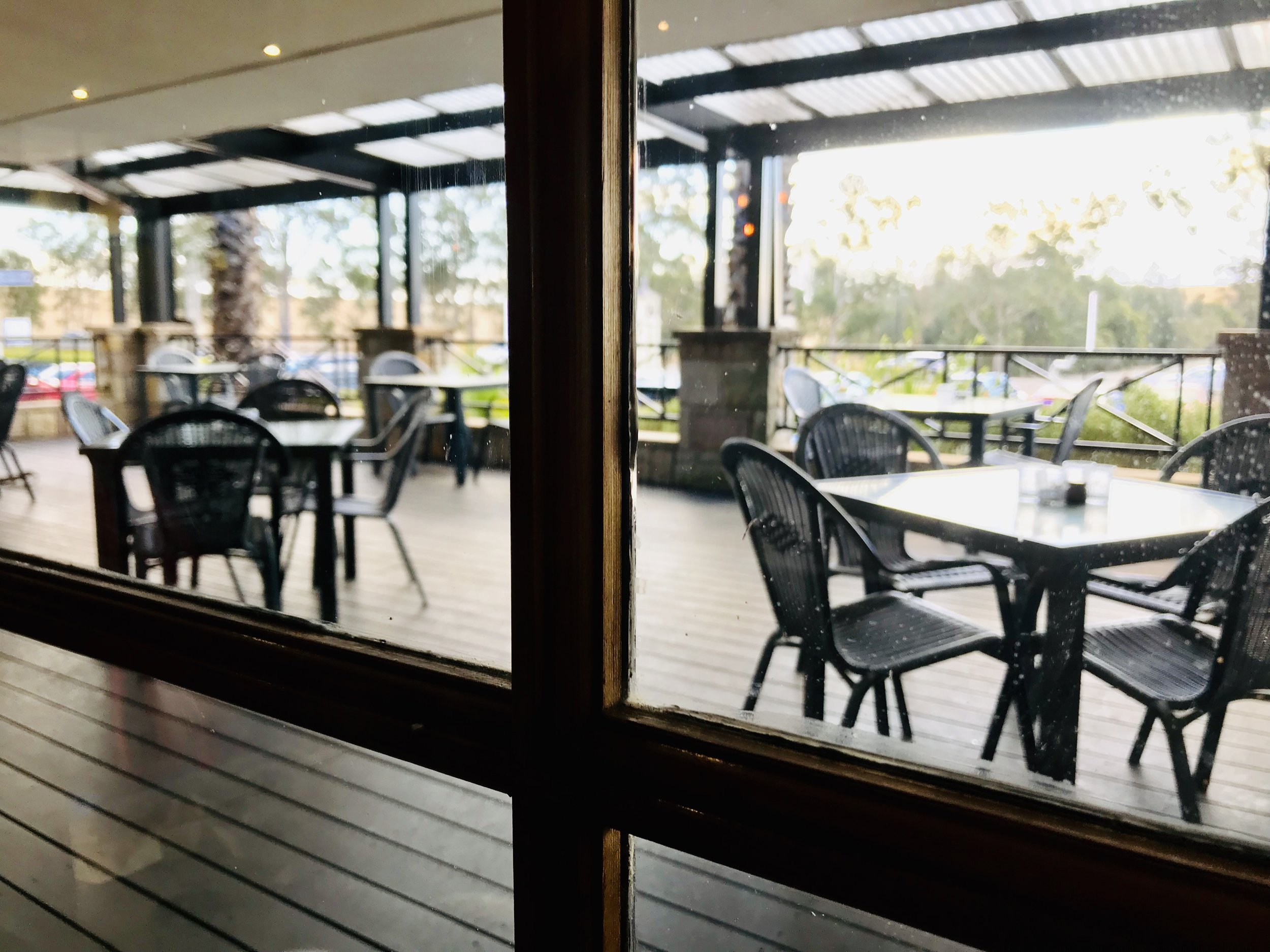 Fawk Foods
Pokolbin Village
Broke Rd
Pokolbin, Hunter Valley NSW
Pokolbin Village is a nice cluster of shops with some great finds there - especially in the food department. Fawk Foods is one of the newer additions to the complex, and a good one at that. We were in the area on one of our regular Hunter Valley trips and decided to drop in for brunch.
Mlady went healthy as she often does and chose the porridge. It was a work of art that had warm spiced coconut quinoa, almonds, maple roasted pear and rhubarb all dressed with lovely edible flowers. It was hearty and healthy.
Sir was less healthy and went straight for their signature bacon and egg roll. It had Hungerford Meats thick cut bacon - and it really was thick cut too - a nicely fried egg, cheddar cheese and BBQ sauce all in a lovely soft milk bun.
Of course we grabbed a couple of coffees as well. It was breakfast after all and these were our first caffeine fixes of the day.
There's plenty of indoor seating here but also a sprawling covered veranda outside with even more seating on fine days. They also have a bakery here so you can just drop in and grab a takeaway coffee and a bite to eat.
Fawk Foods was a good find. The Pokolbin area has a good range of eating choices and this one is a good one. It's certainly worth checking out. They do breakfast, brunch and lunch as well as snacks in between.