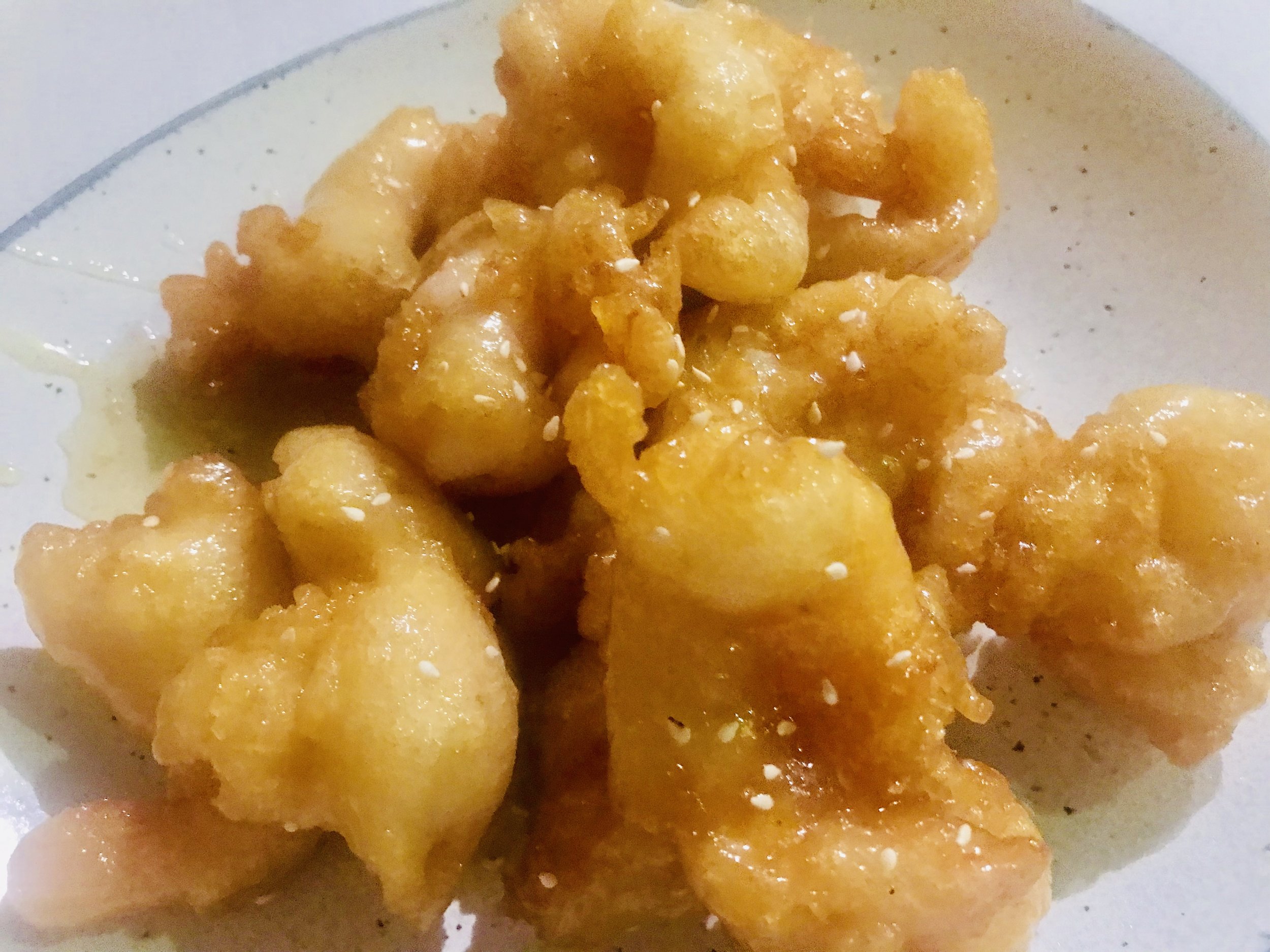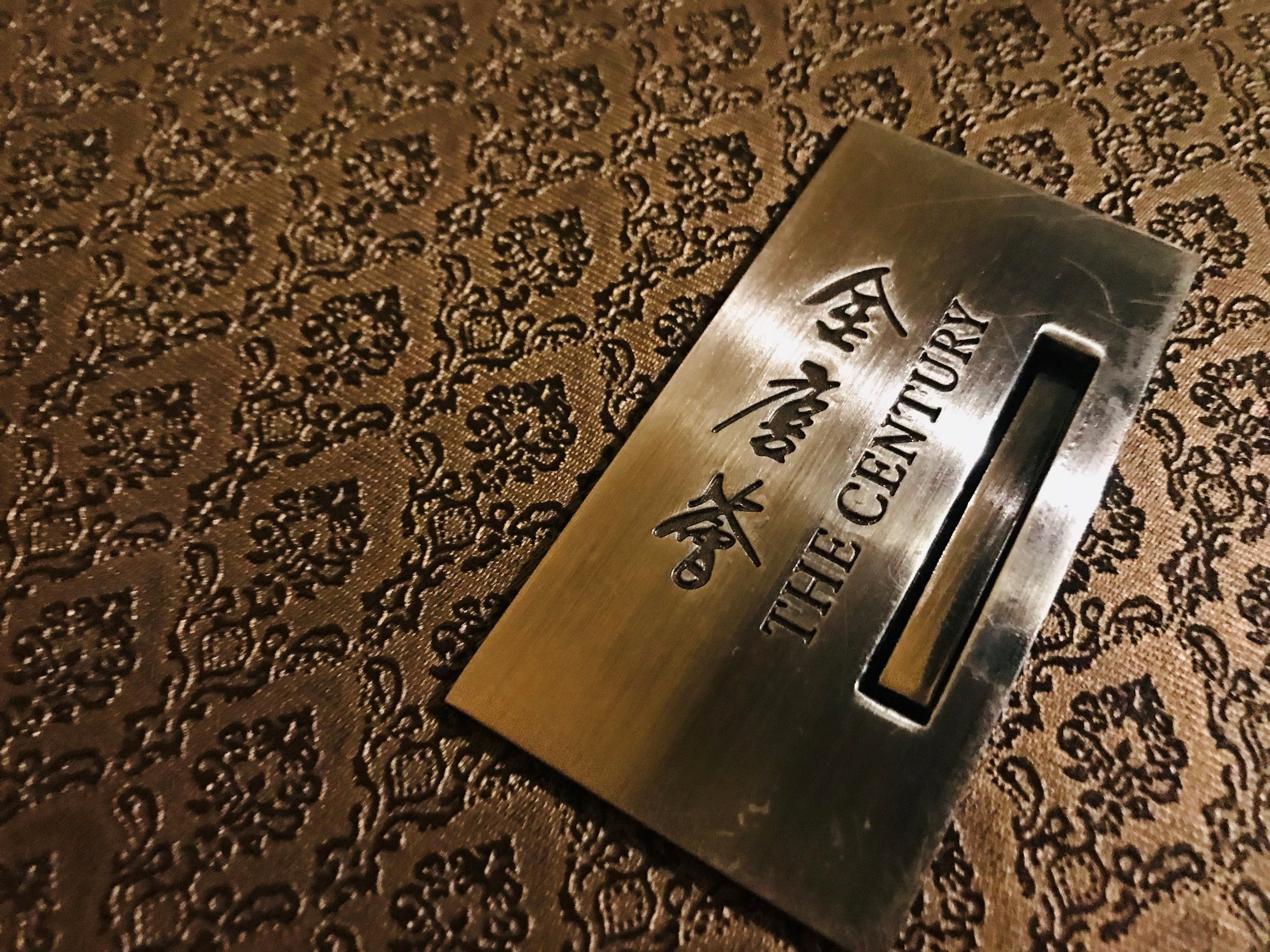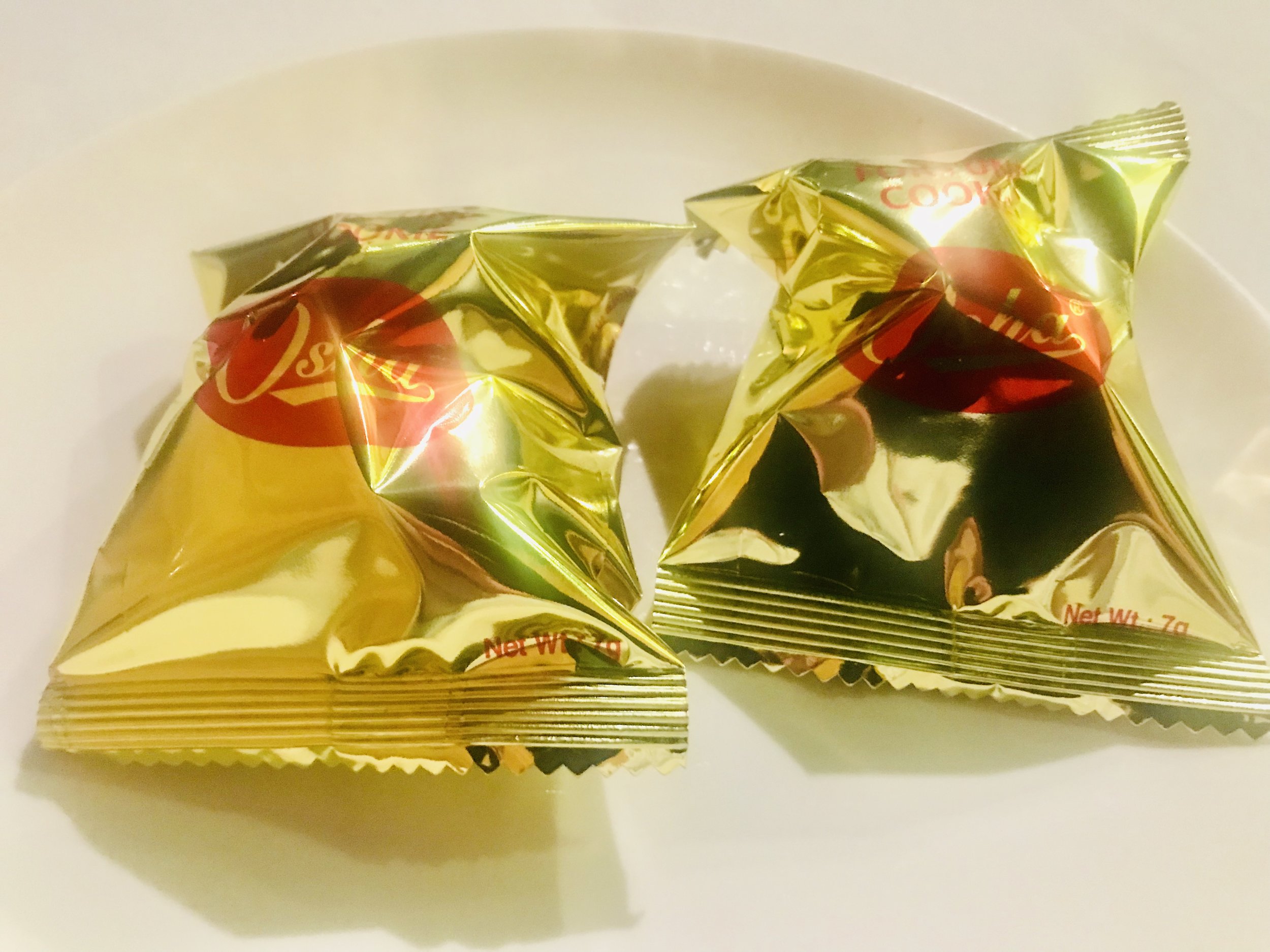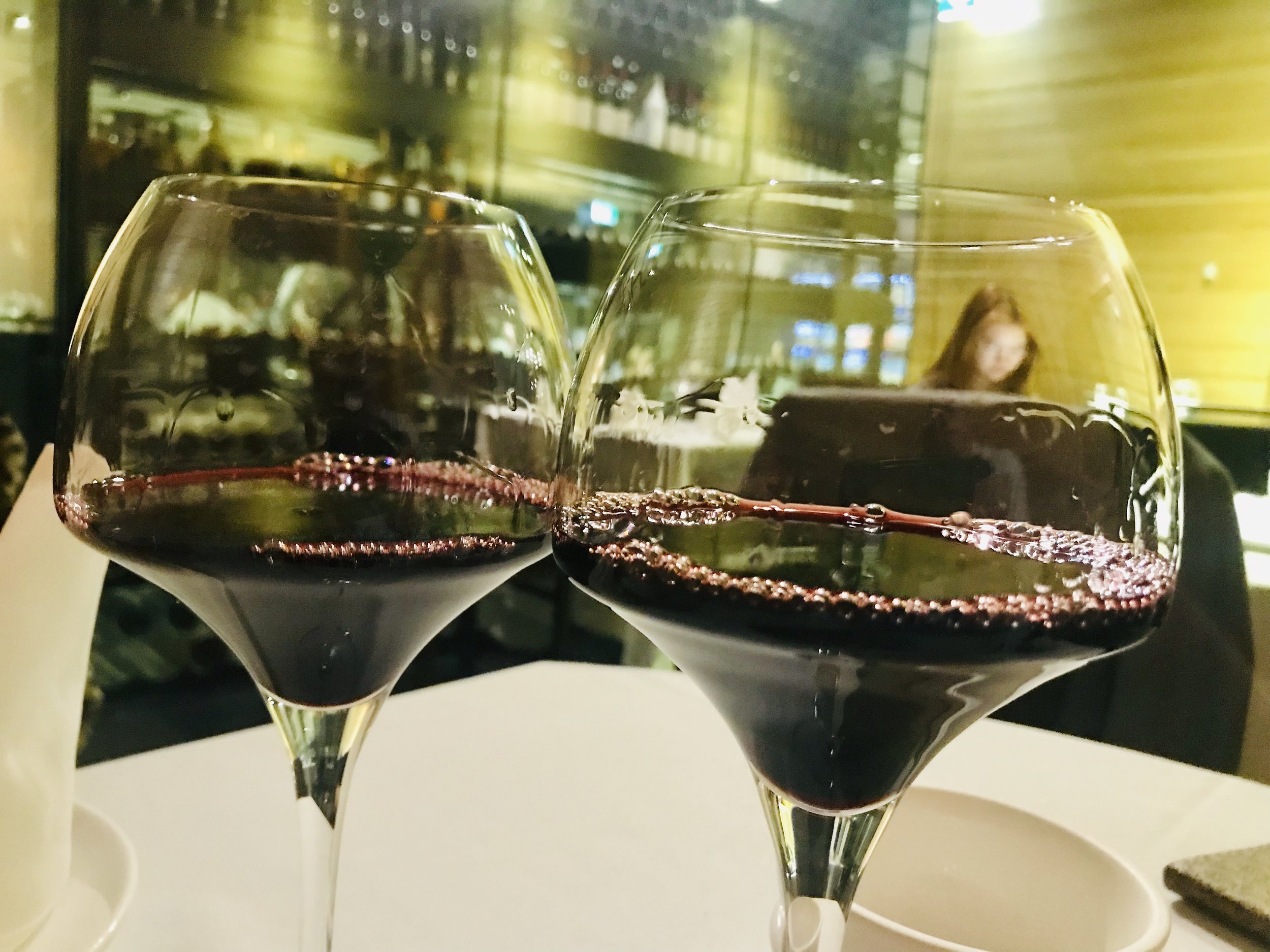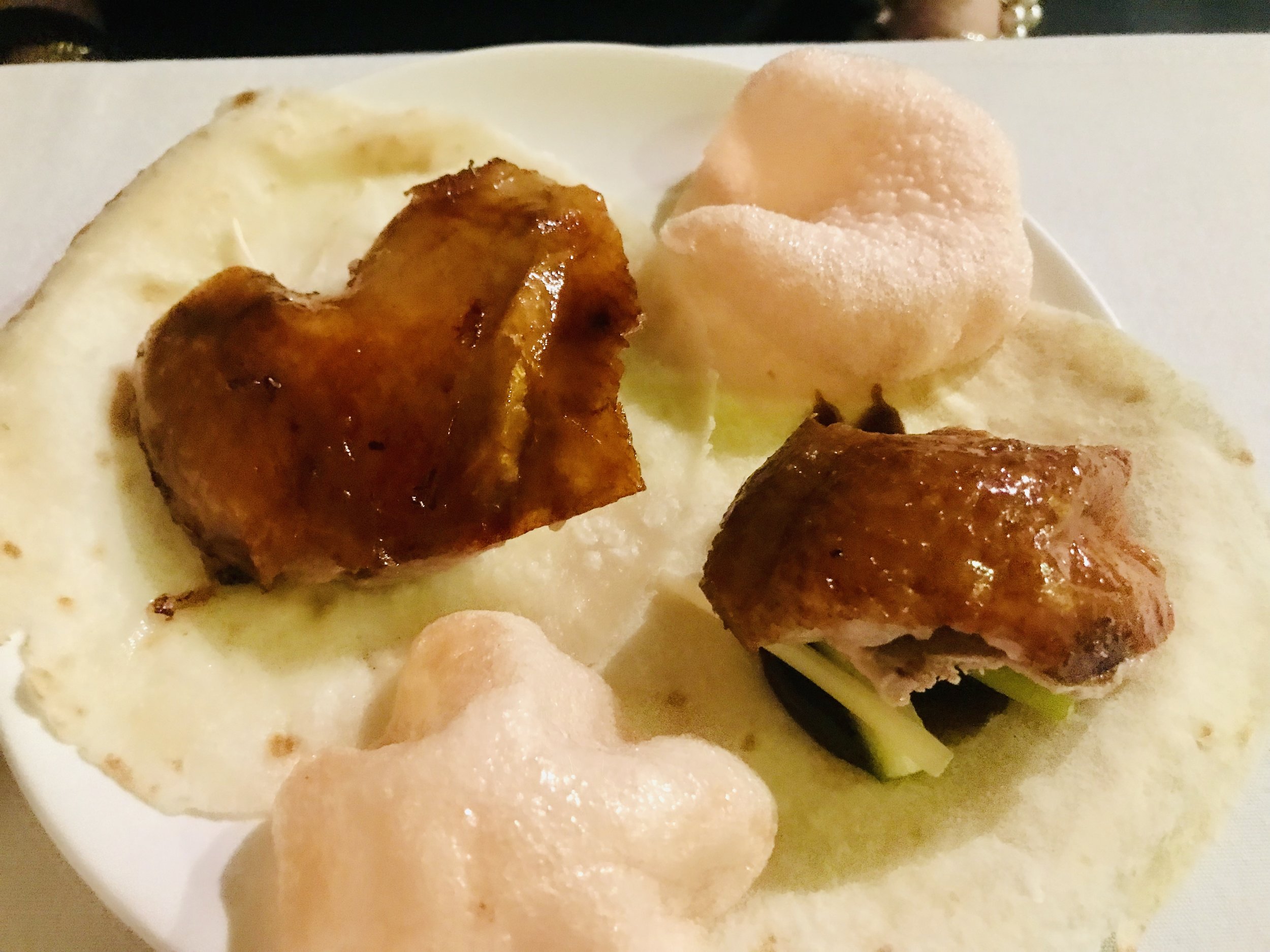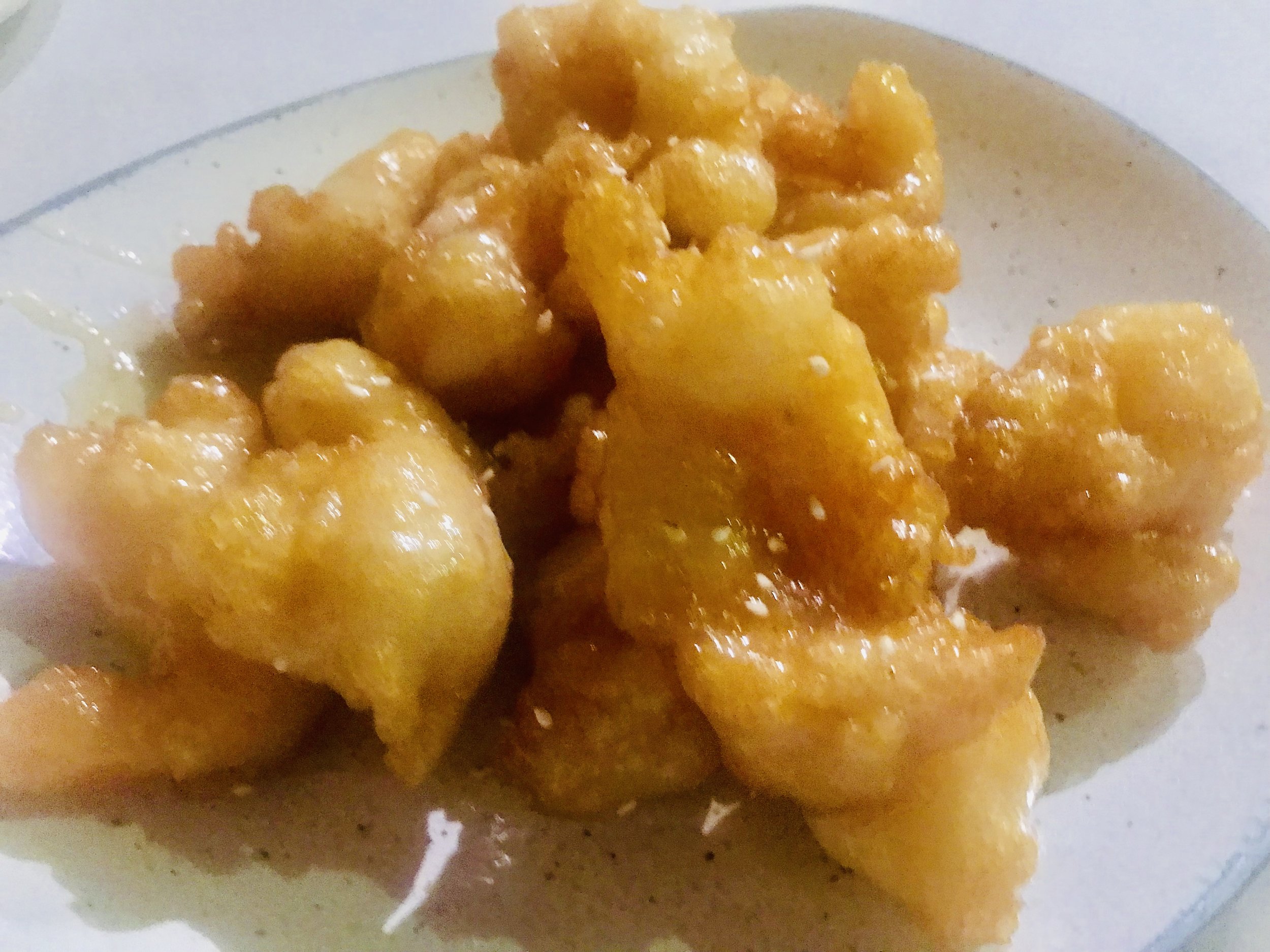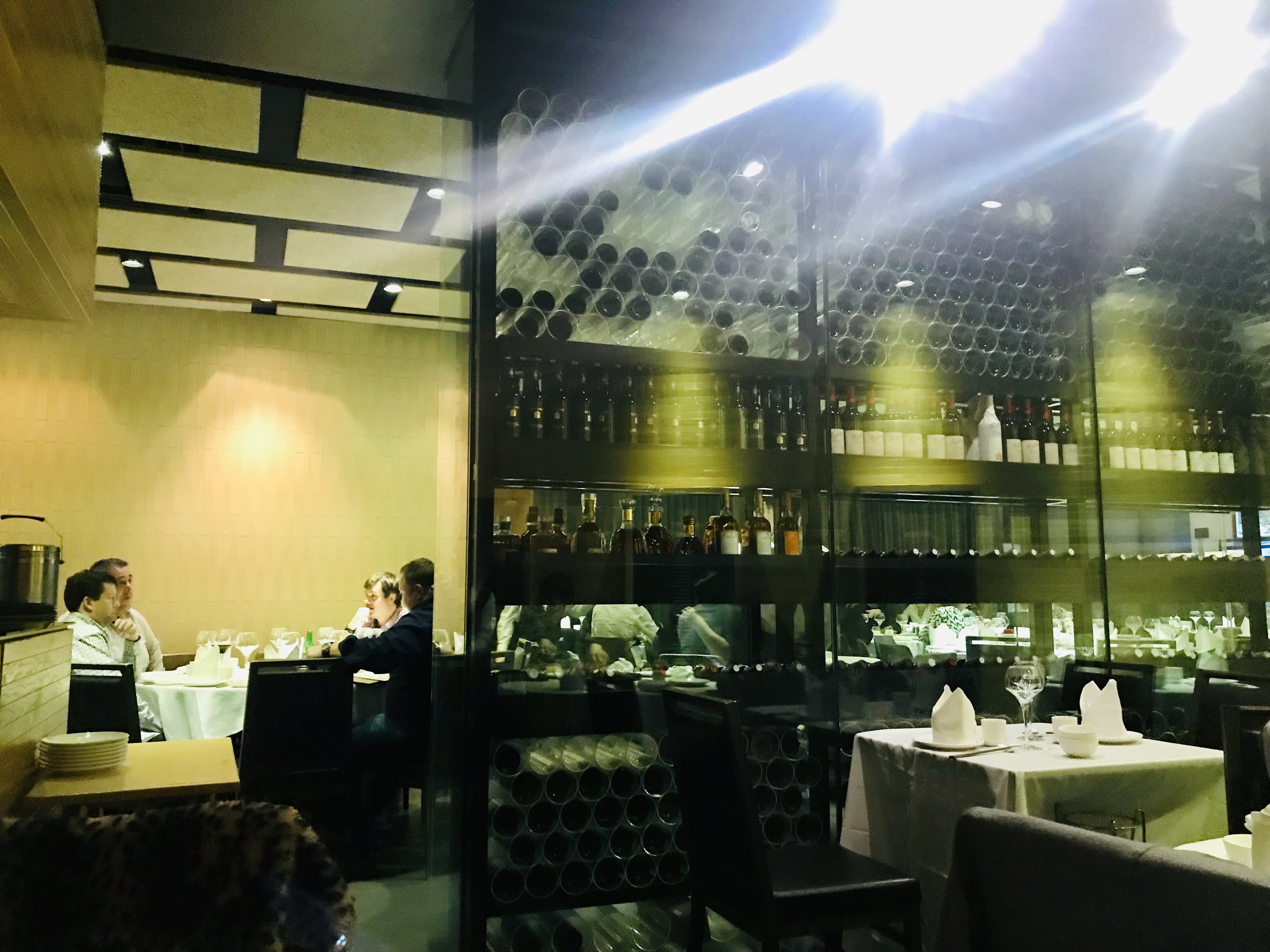 The Century
The Star
80 Pyrmont St
Pyrmont, Sydney
The Century is an upmarket Chinese restaurant downstairs at The Star. It's got a great reputation. We were in the area for a show and it actually surprised us that we hadn't visited them before. That was easily rectified. We were after a quickish meal and Chinese seemed like a good way to meet that objective. This turned out to be a good idea.
It's hard to know what to order as a starter at some Chinese restaurants. It's also easy to over-order as they often all look so good. We decided on a combination of fried dim sims, fried prawn dumplings and spring rolls. Yes - they were all fried but it was a Friday night and ……. oh well. We do like fried too! Not always, but not never! It was a hearty starter too - plenty there to fill you up and it arrived quickly, was hot and it tasted good. A couple of glasses of red also hit the spot as well.
Sir and duck - two forces that are irresistible drawn to each other. This was again the case here. Peking Duck has been a favourite of his for ever. Having had it in Beijing at their best Beijing Duck venue of course didn't diminish his duck love. He wanted it here and he got it. We had a choice of a two course version or just with the pancakes - and he chose the latter. This meant the duck pieces were way bigger than usual. Not a problem at all! These meaty pancakes were very tasty and satisfied his duck cravings - for now!
We weren't sure what to have for our next dish but Mlady fancied honey king prawns so that was it. There were plenty of them, they were meaty - which was good to see - tasty and hot.
The finale was some freshly cut watermelon and some fortune cookies. It may be stereotypical Chinese but we always look forward to ending our meal this way.
The Century is a big place and a popular one too. It was clear that quite a lot of big groups dine there but they also have plenty of space for couples and smaller groups. There's plenty of live seafood too. The table next to us had a whole fish and it did look very tasty. Now we've been to The Century its safe to say we'll be back. When's our next show???