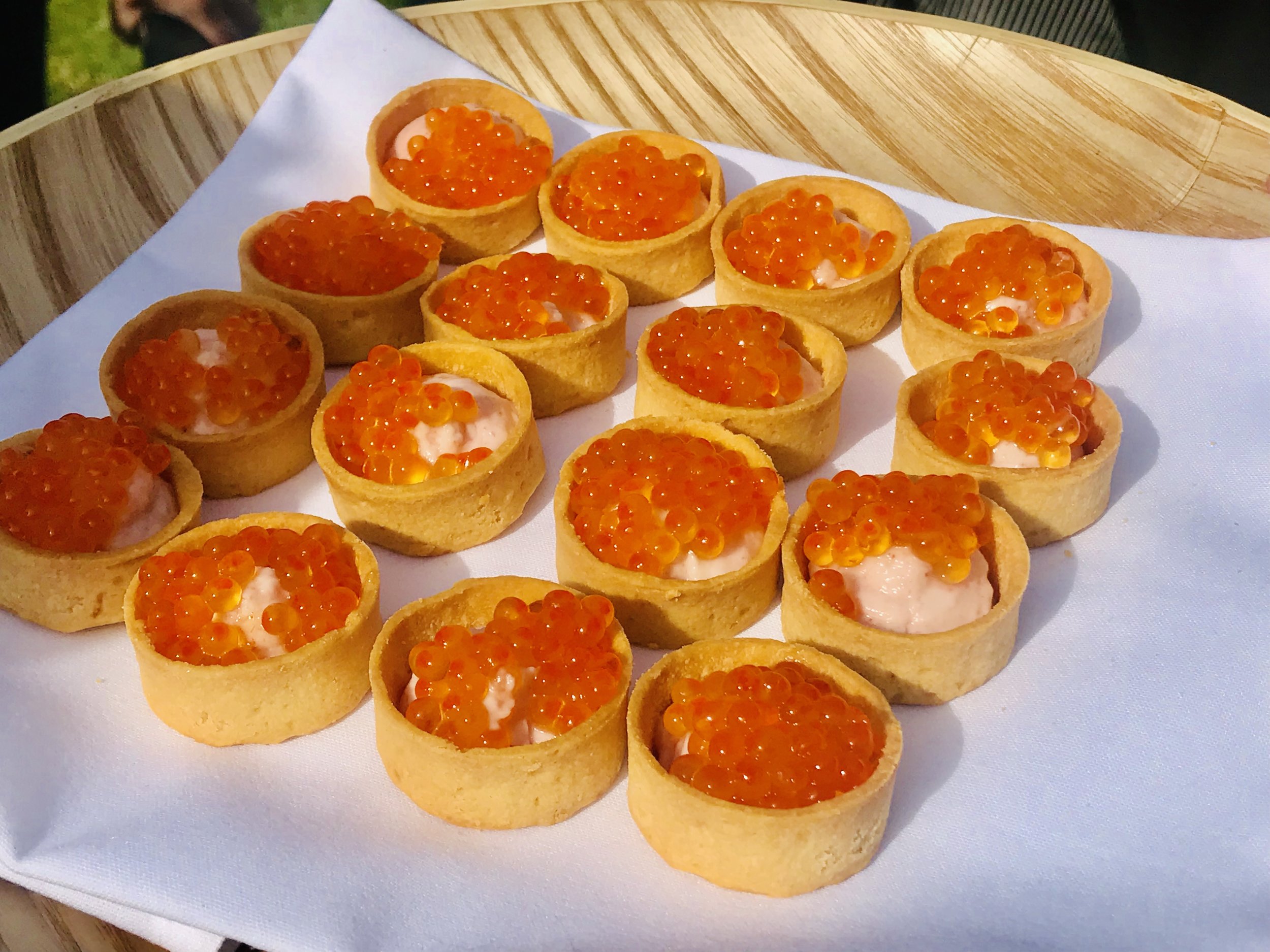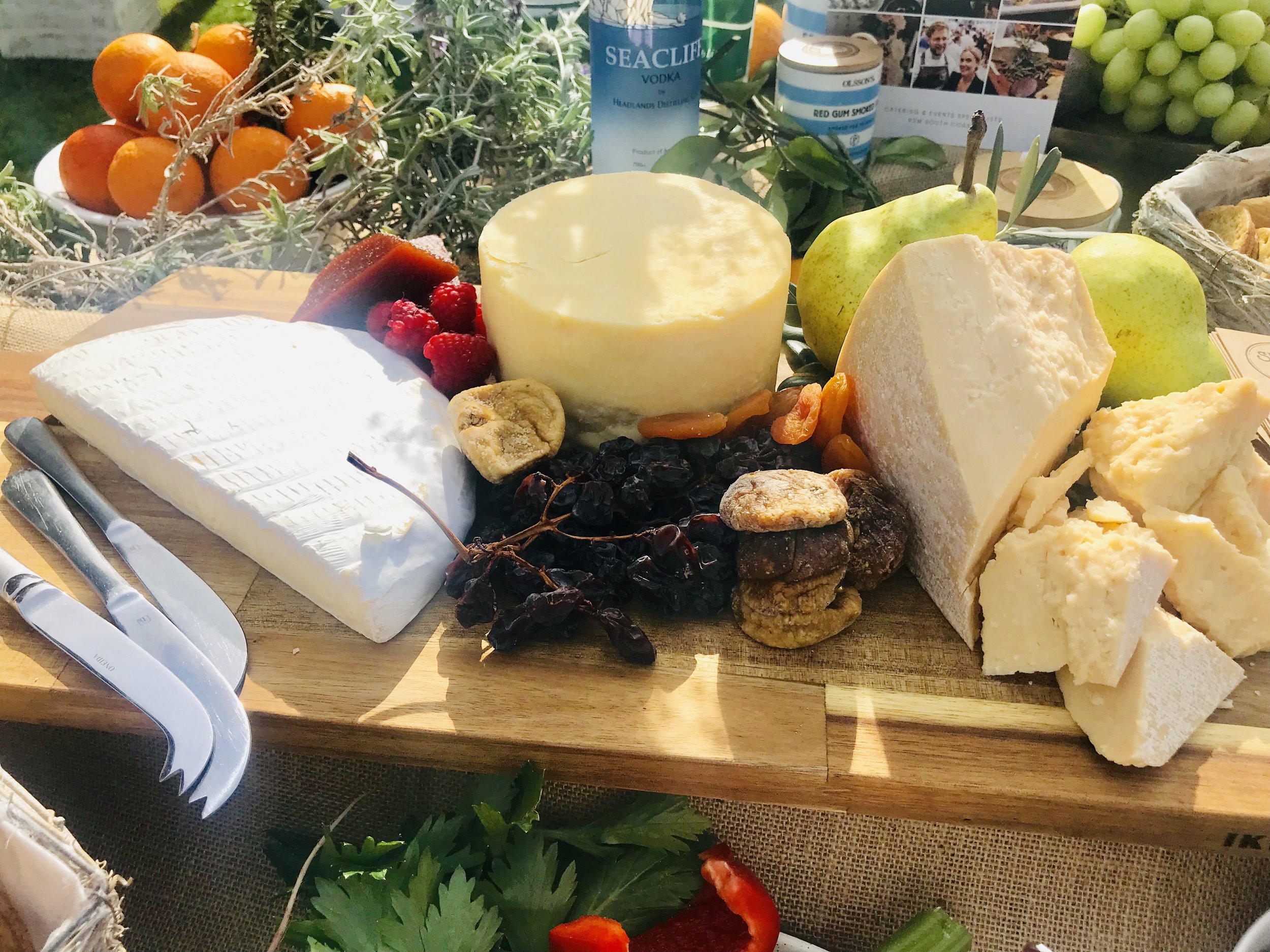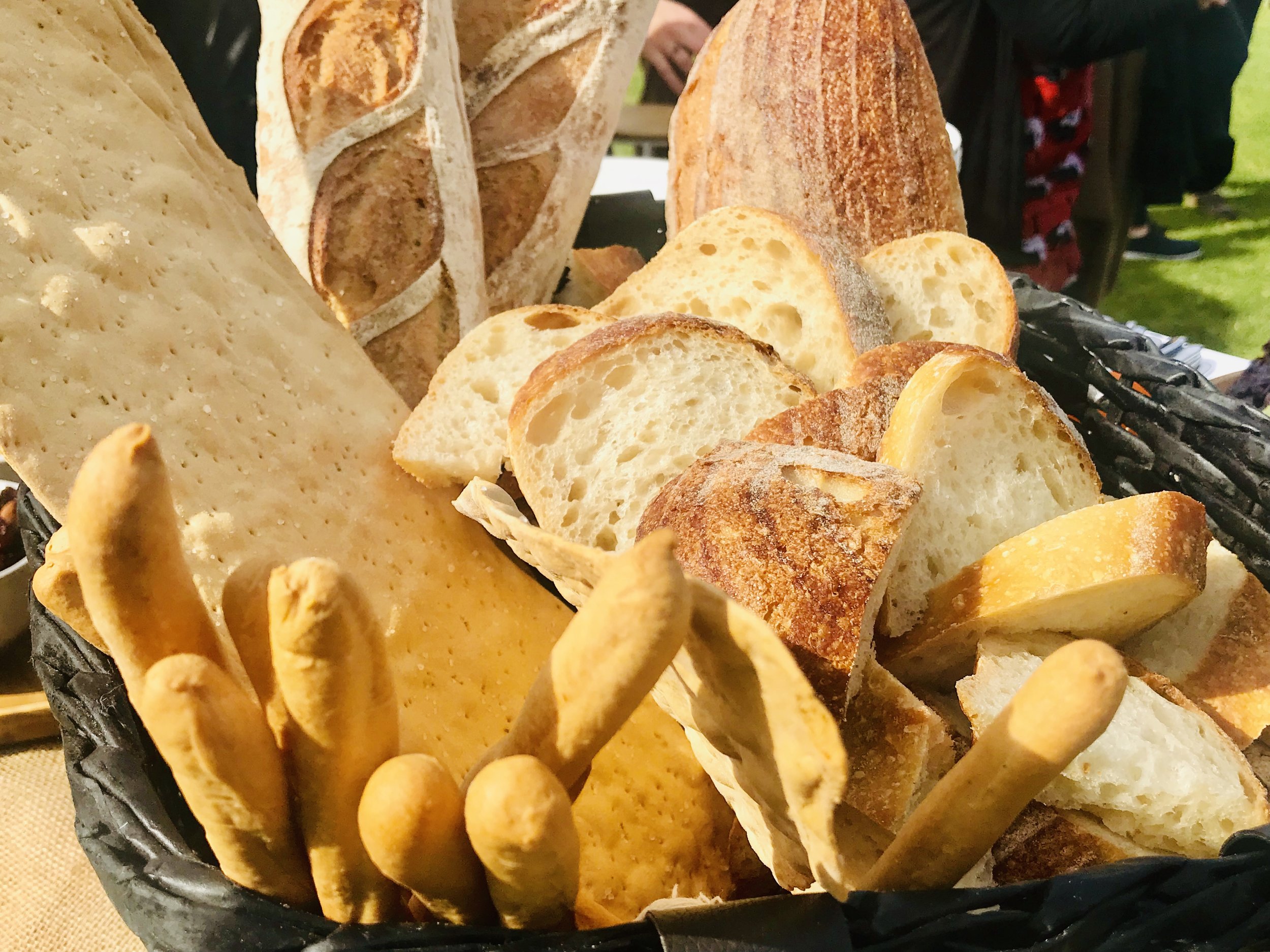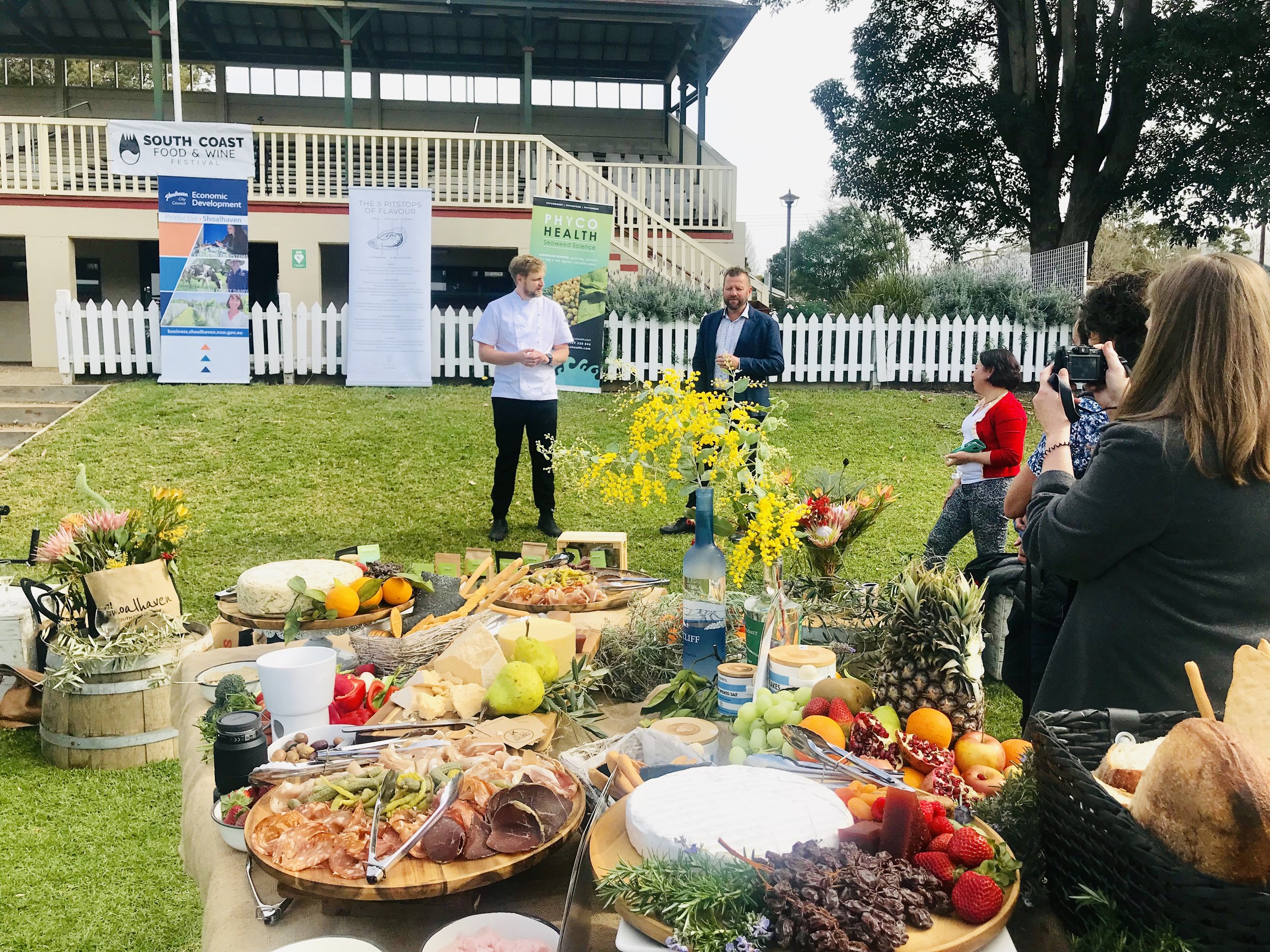 Food and Wine Festivals are such a great way to see, smell, taste and even buy great local produce. The South Coast boasts such a huge variety of food and wine it's almost impossible to go through it all here. The good thing though is that much of it will be on display for everyone to try at the inaugural South Coast Food and Wine Festival in beautiful Berry from Saturday 14 to Sunday 15 September this year. Even better, it's less than 90 minutes from Southern Sydney and less than 2 hours from Sydney CBD.
It's a big event with over 50 producers and suppliers there. Tickets are already on sale and from just $28 plus booking fee you can sample all they have to offer too (click here to buy tickets). This is a biggie with around 10,000 people expected across the weekend tasting and sipping all that the South Coast has to offer.
The dynamic duo behind the whole event are festival directors Sam Tooley and Sonia Tooley. They've chosen to promote the vast array of food and wine in the South Coast Region and are sticking with a "local only" selection of providers for the festival. It will give visitors a real taste of the region. While there have been other smaller food and wine events on the South Coast this is the first year for the massive South Coast Food and Wine Festival.
Fancy tasting cheeses, wines, oysters, bakery goods, beer, biscuits, cider, gelato, lollies, chocolate, meats, preserves, sauces, coffee, olives, tea, seaweed products, spirits, seafood, slow food and restaurant and café food. The list goes on and on.
There are also Masterclasses sponsored by Olsson's (yes the salt people who have now been around for over 60 years) covering milkshakes, cheese and ice cream, oysters and stout, burrata stretching, burgers, salt, sake and shiraz, more cheese, doughnuts and deli secrets. You can see the Masterclass program here.
Dr Pia Weinberg from PhycoHealth Seaweed Science gave us a fascinating insight into the nutrition, therapeutic benefits and science of seaweed. As a marine biologist she's done a lot of research into this and it's amazing just how many uses there are for their seaweed.
We also had an entertaining and very informative oyster class on the delicious Appellation Oysters from their CEO Mark Allsopp and of course sampled quite a few along the way. The insights we received were enlightening and the descriptions of what we would taste for the different oysters were spot on.
The oyster class also involved wine pairings from the Ulladulla based Cupitt Wines. Their delicious range of white wines certainly combined perfectly with the oysters. The award winning wines of the Cupitt family are worth a try.
Then there's the VIP Area. You can buy tickets for this - and the food and drinks on offer there are even bigger again. The food of Andrew Hickey of Smithy and the Chef will certainly fill you up - in such a tasty way! They are also the people behind the delicious Silo's Restaurant in nearby Jaspers Brush - and we know just how good it is there (review coming very soon).
There is the Long Lunch on Saturday 14 September. A six course feast has been put together by Kierrin McKnight from superstar Wildginger close by in Huskisson, all paired with local wines and beers. Unsurprisingly, this has already sold out but there's always next year!
You can even try the food from the famous Rick Stein at Bannisters - yes it's owned by THE Rick Stein, the man we all see on TV eating his way around the world.
Because you probably won't be able to move afterwards, book ahead and stay in the area. They're even running busses from neighbouring areas so you don't need to worry about having a drink - or two! With 18 wineries and breweries represented there the choices are massive. We visited recently and stayed at the amazing Bangalay Luxury Villas in Shoalhaven Heads. It was a magical place with some great food from Brent Strong at Bangalay Dining (reviews coming very soon).
If you like food and drinks this is an event that you should check out. We have it on our timetable now! Because it's so close to Sydney you could even visit for a day trip or do what most are doing and go for the weekend.