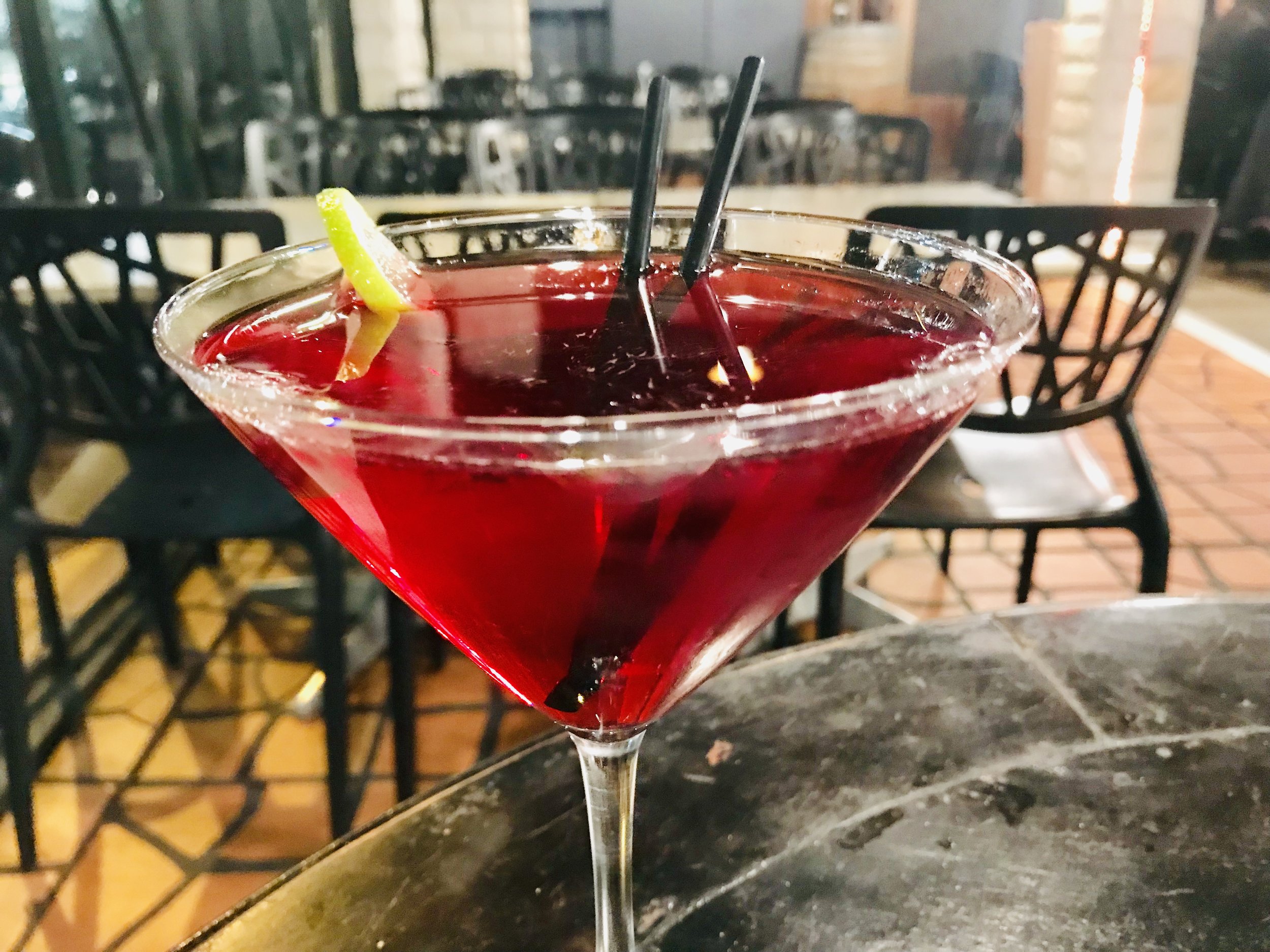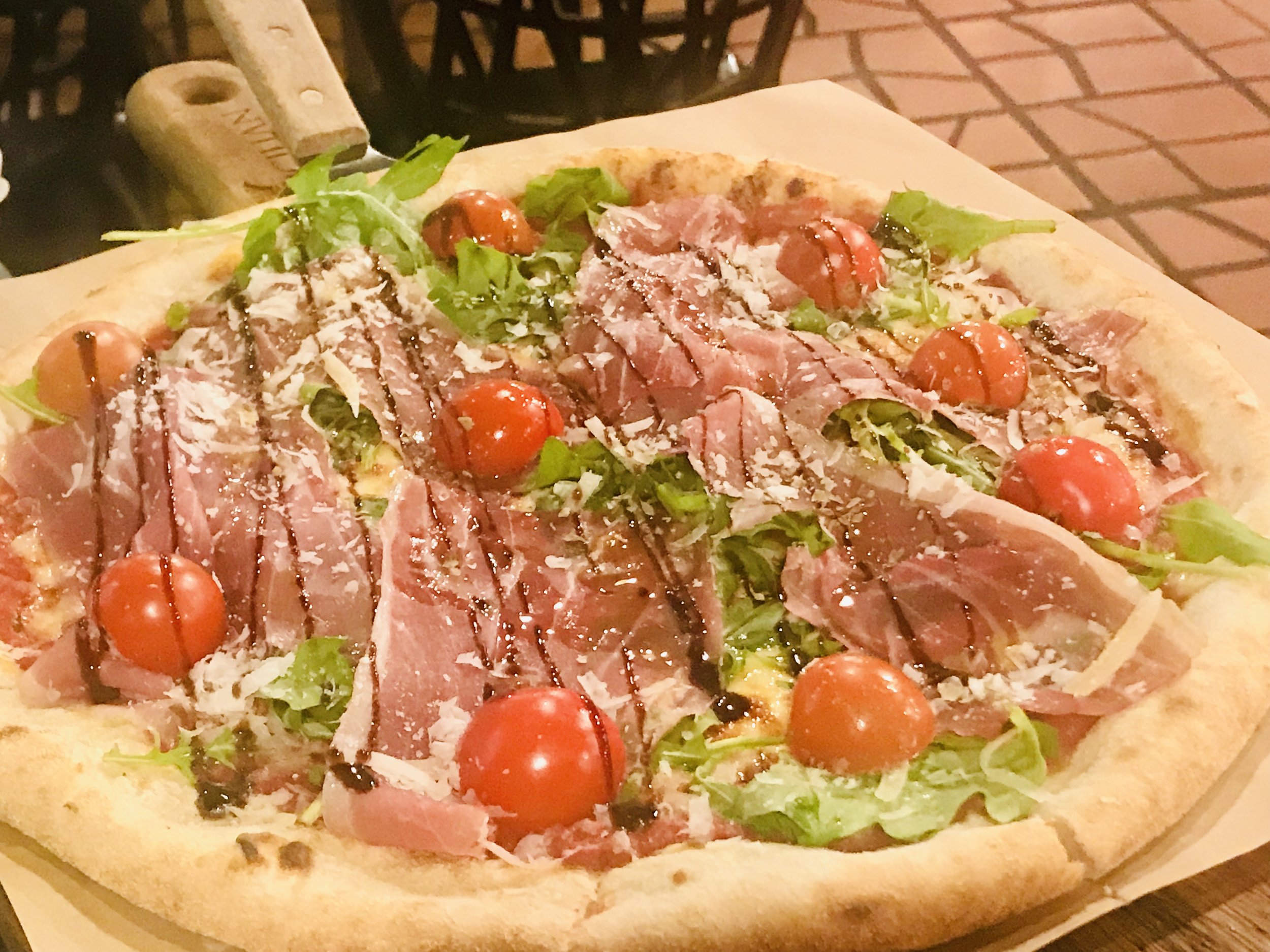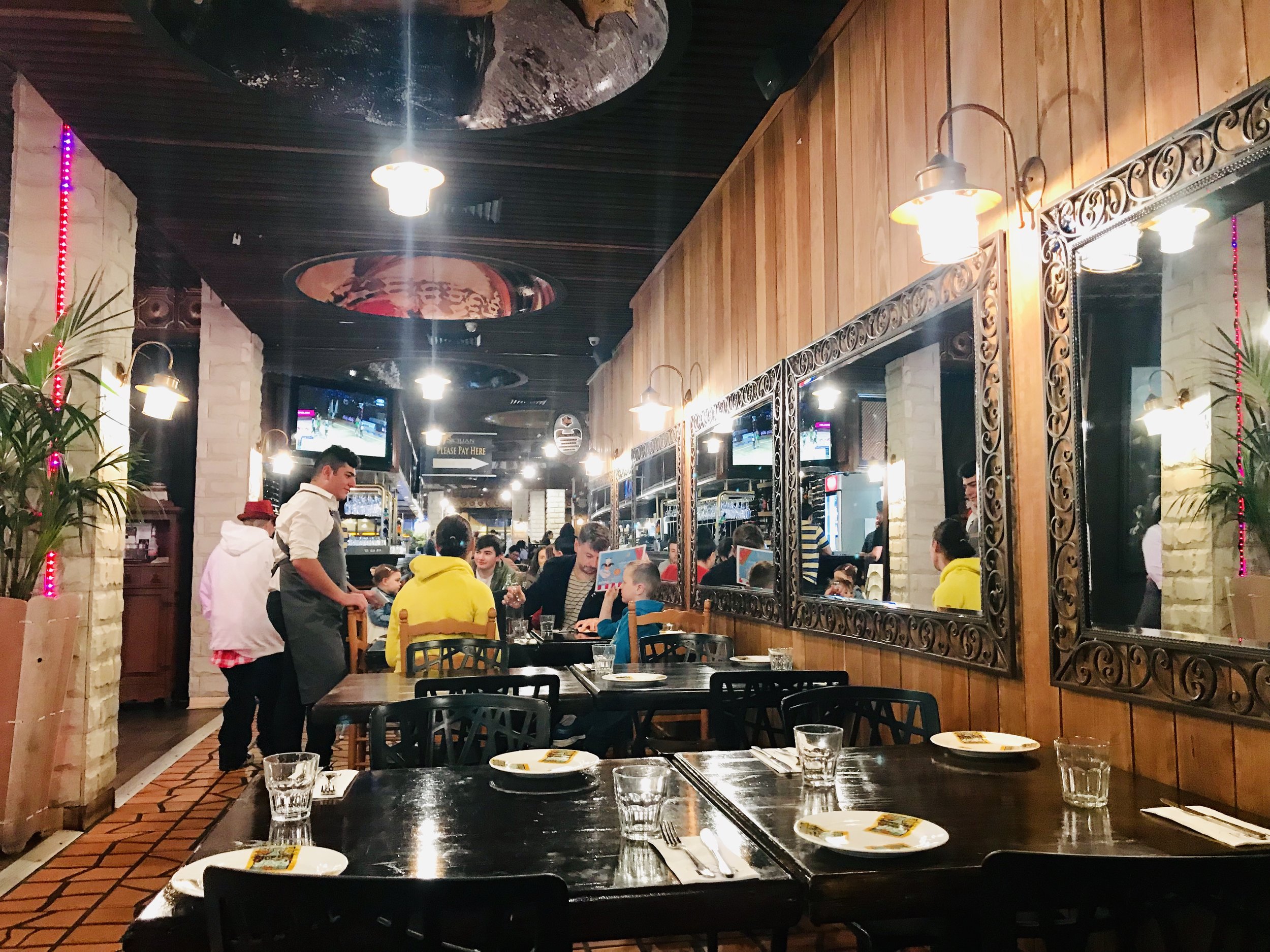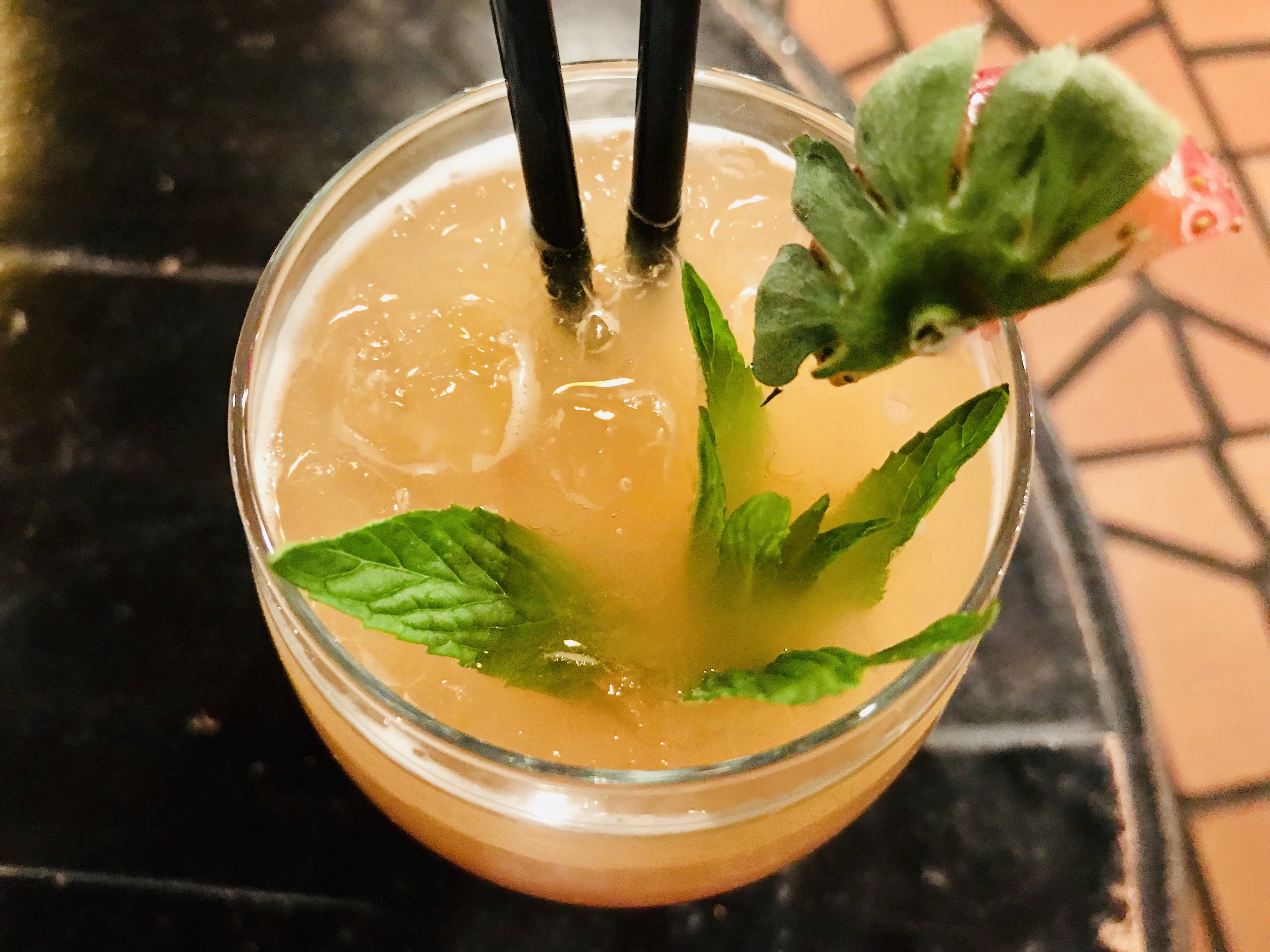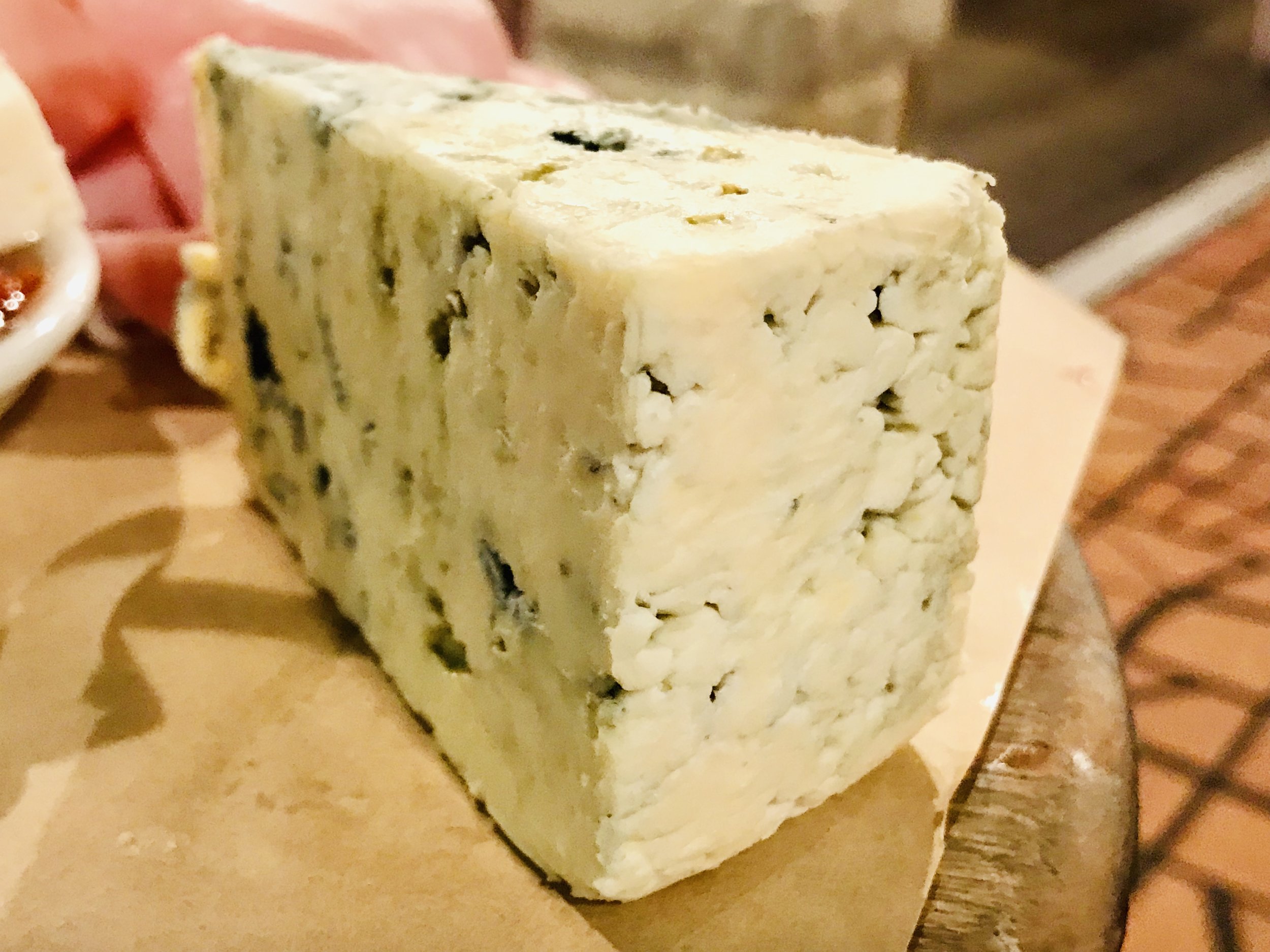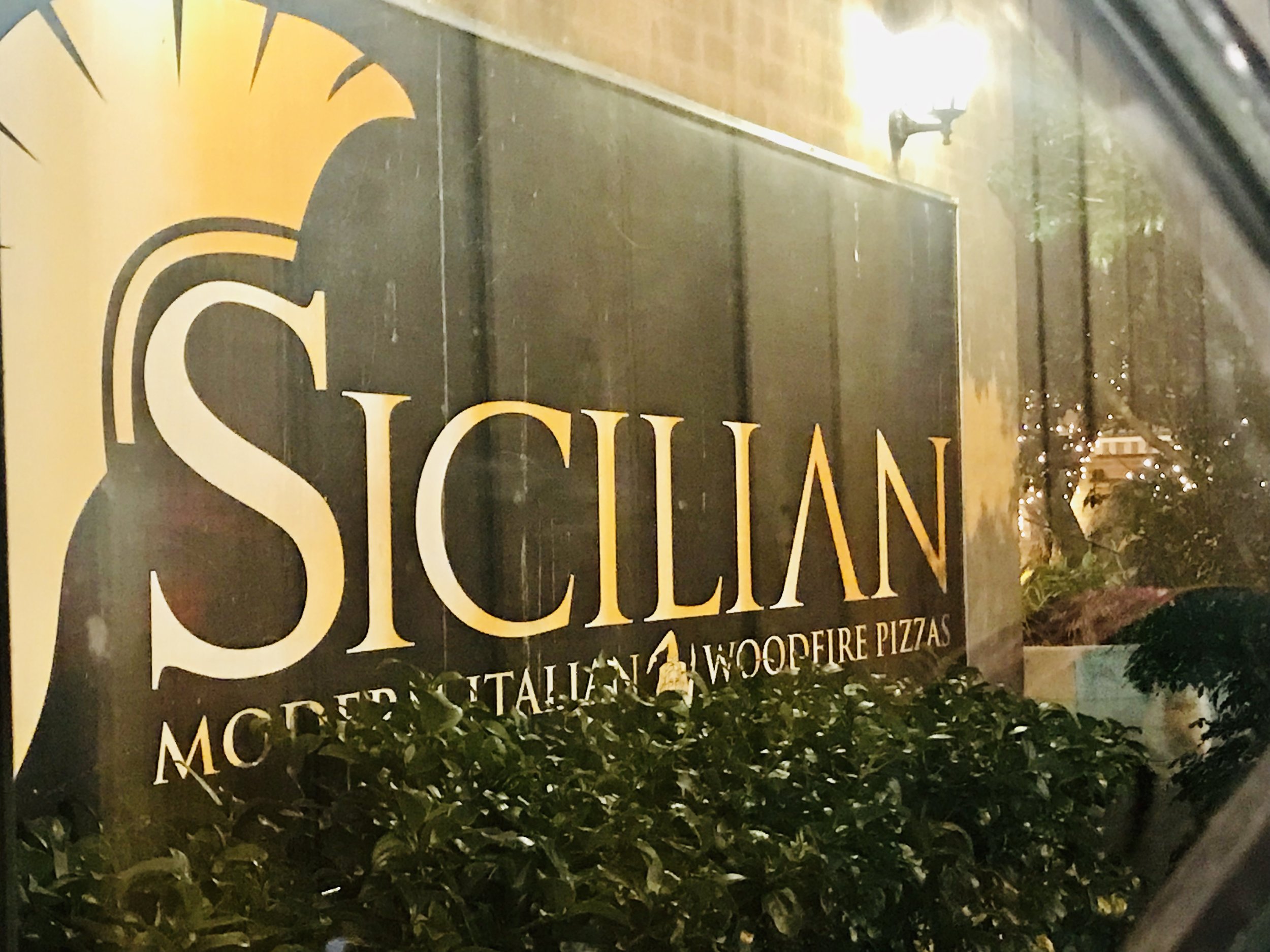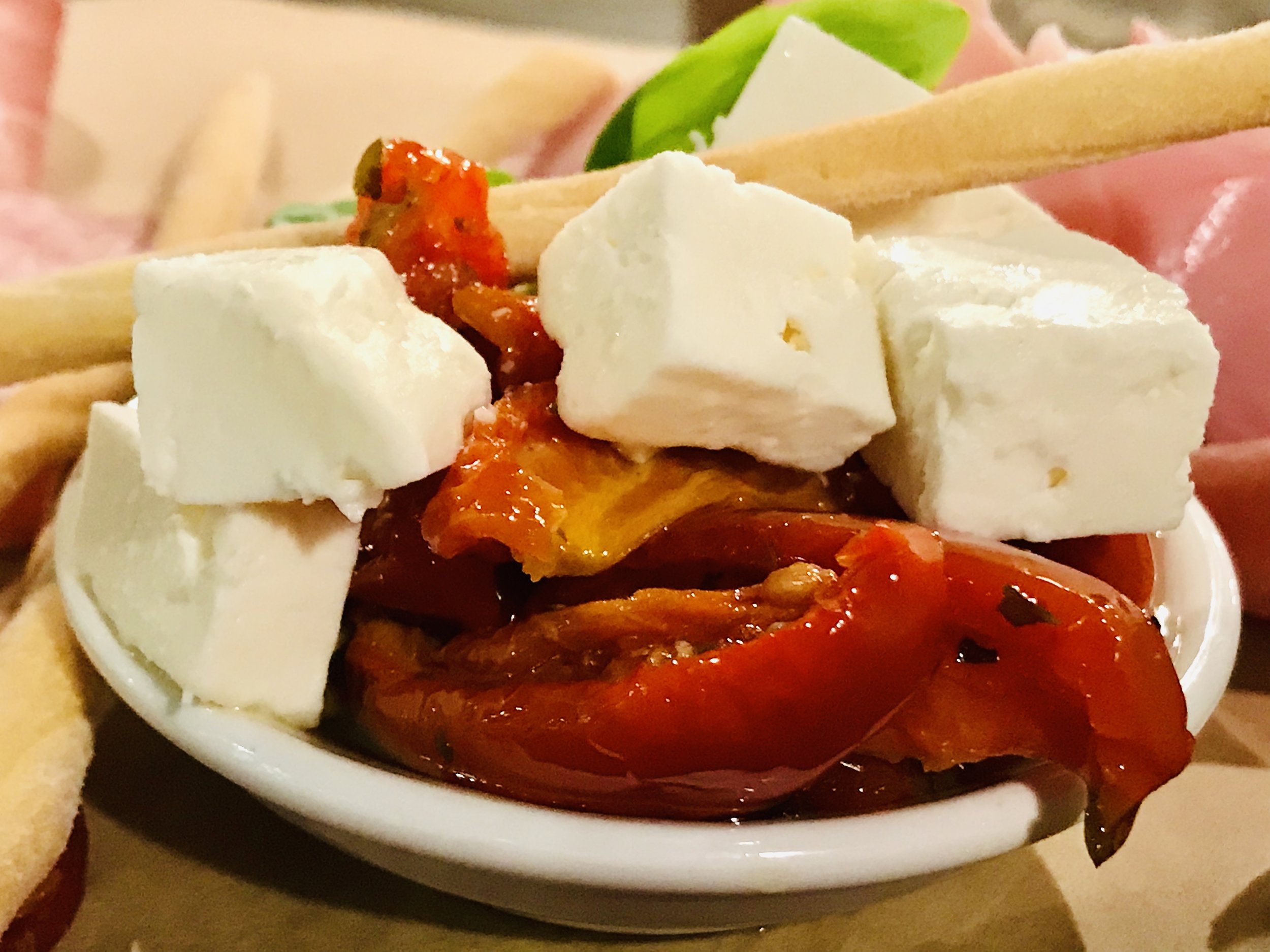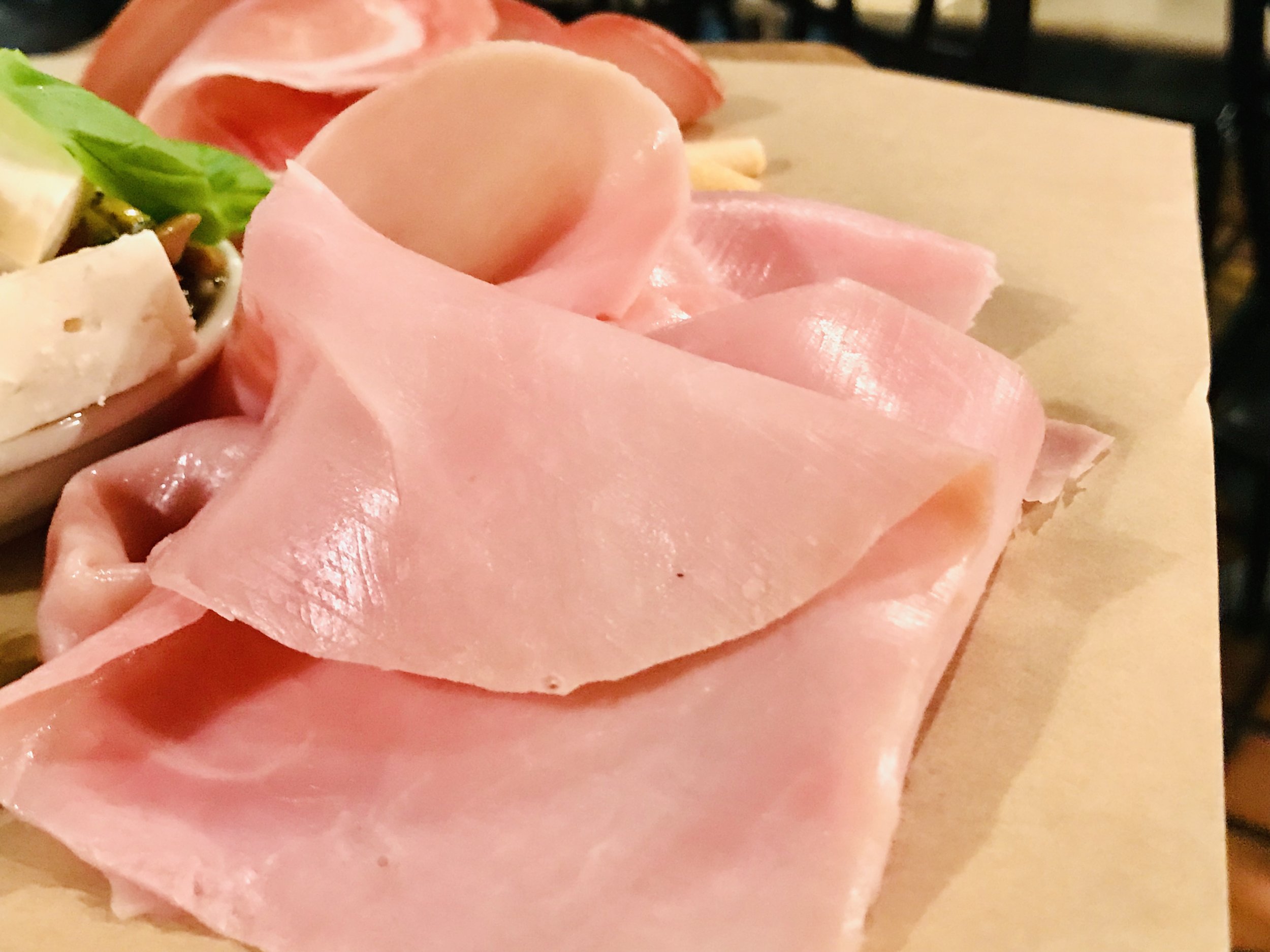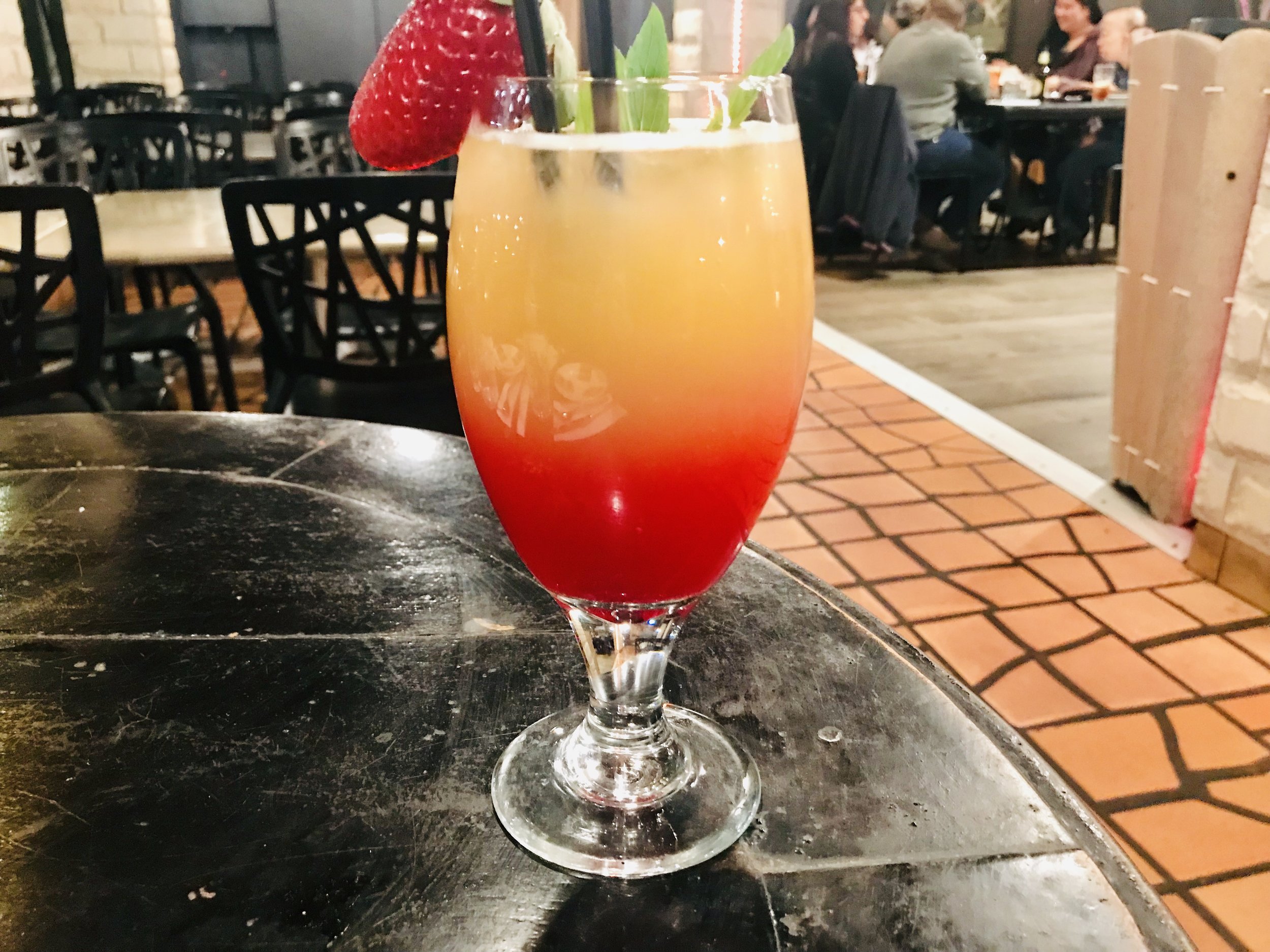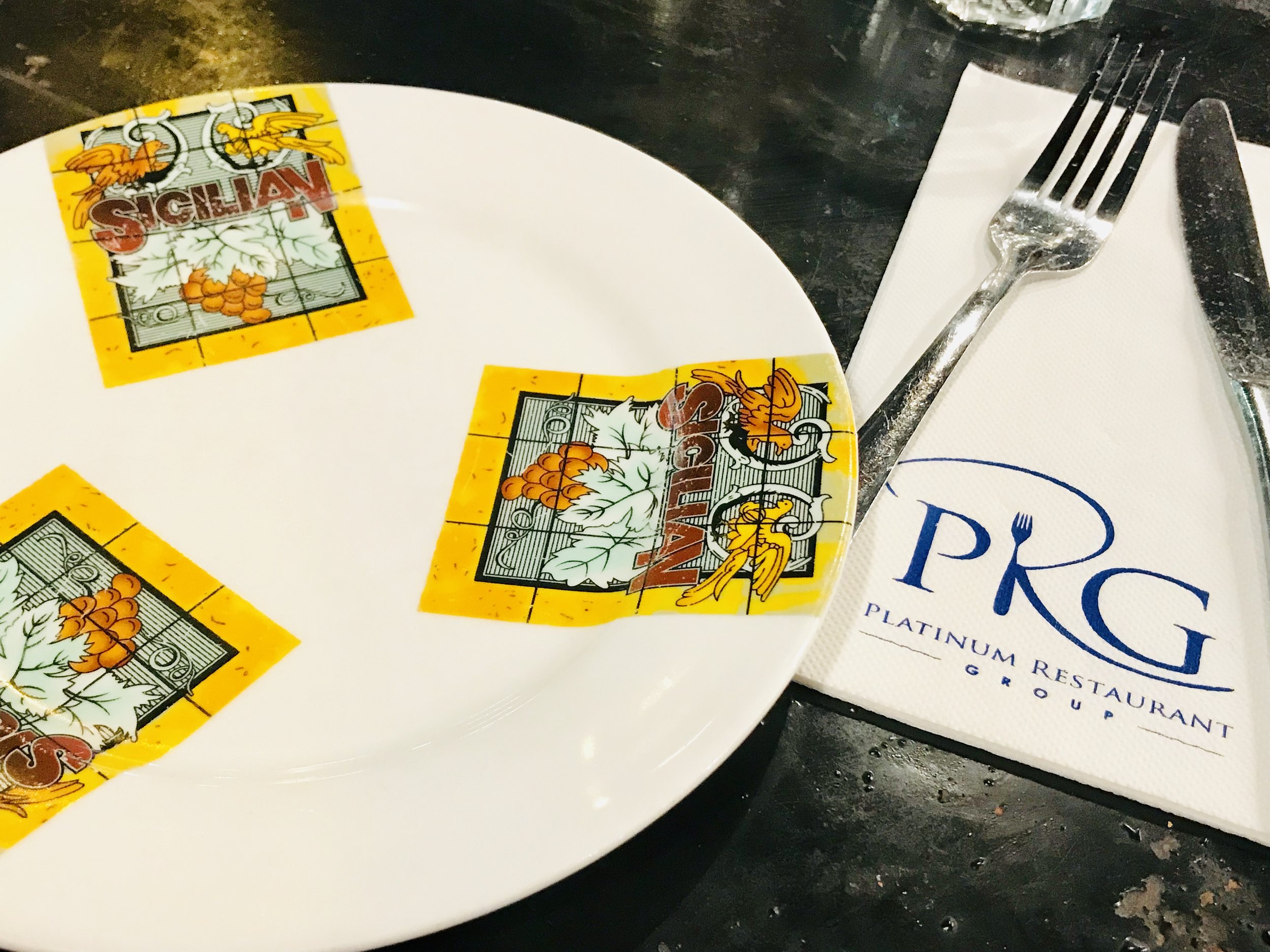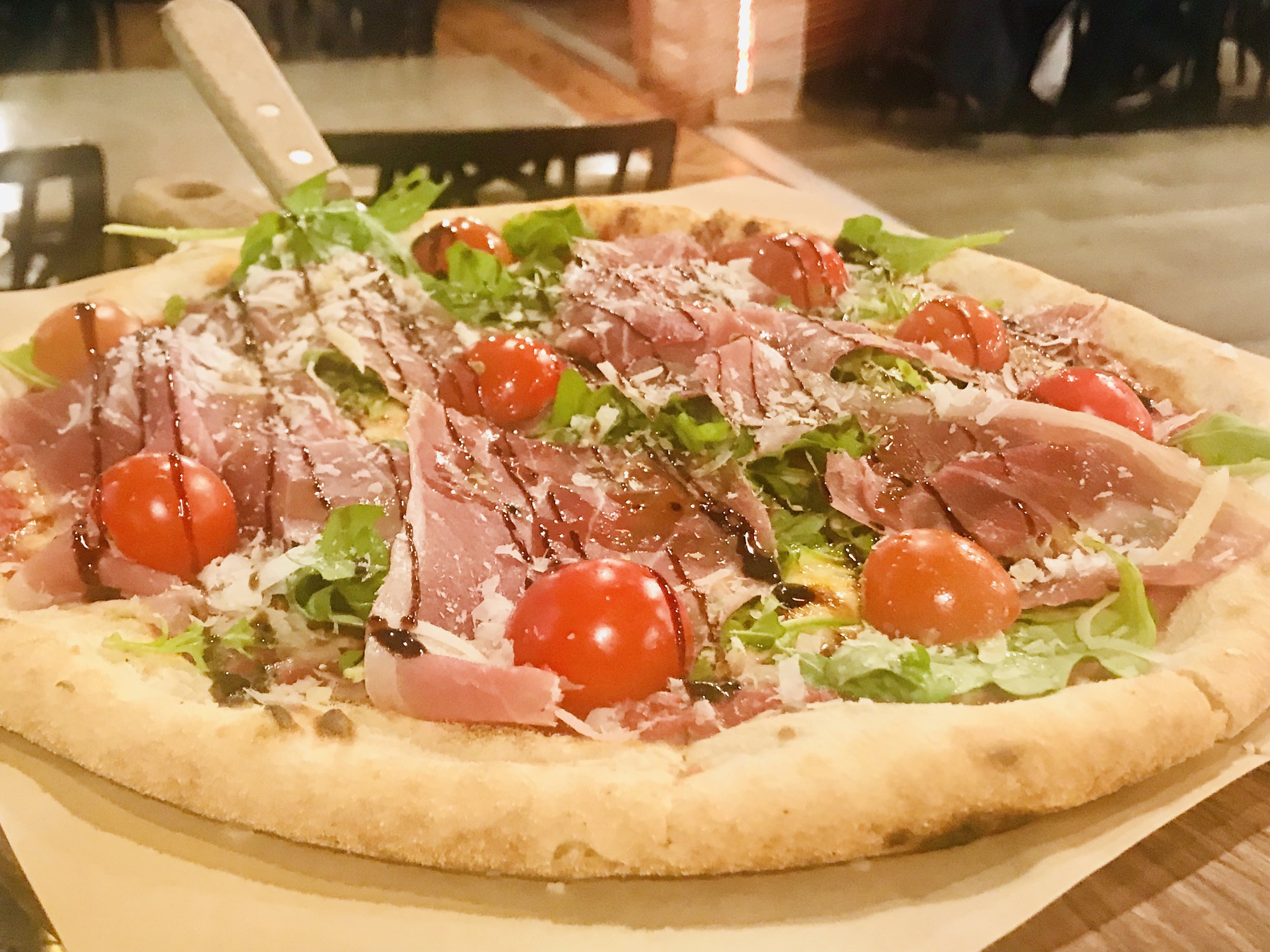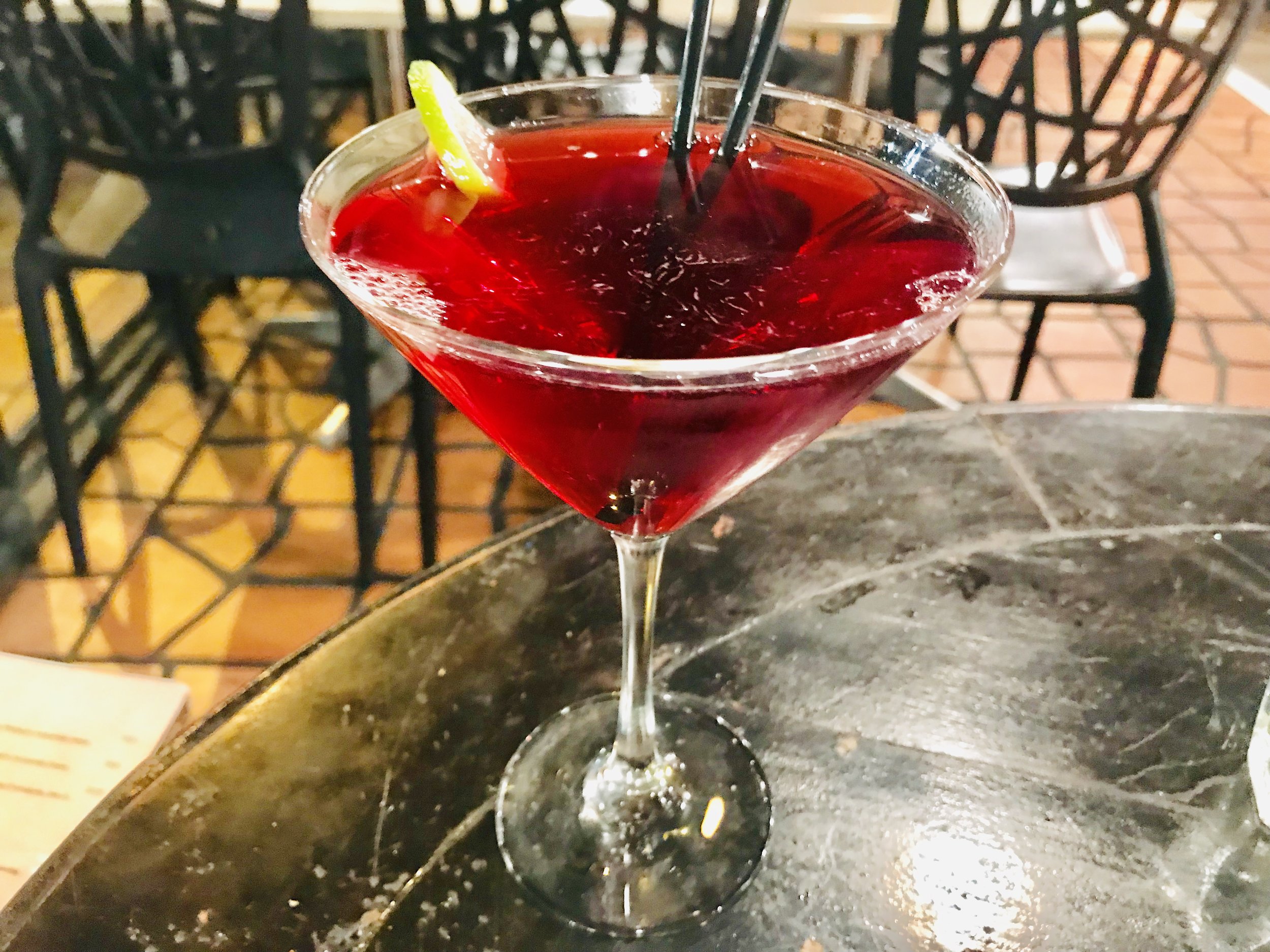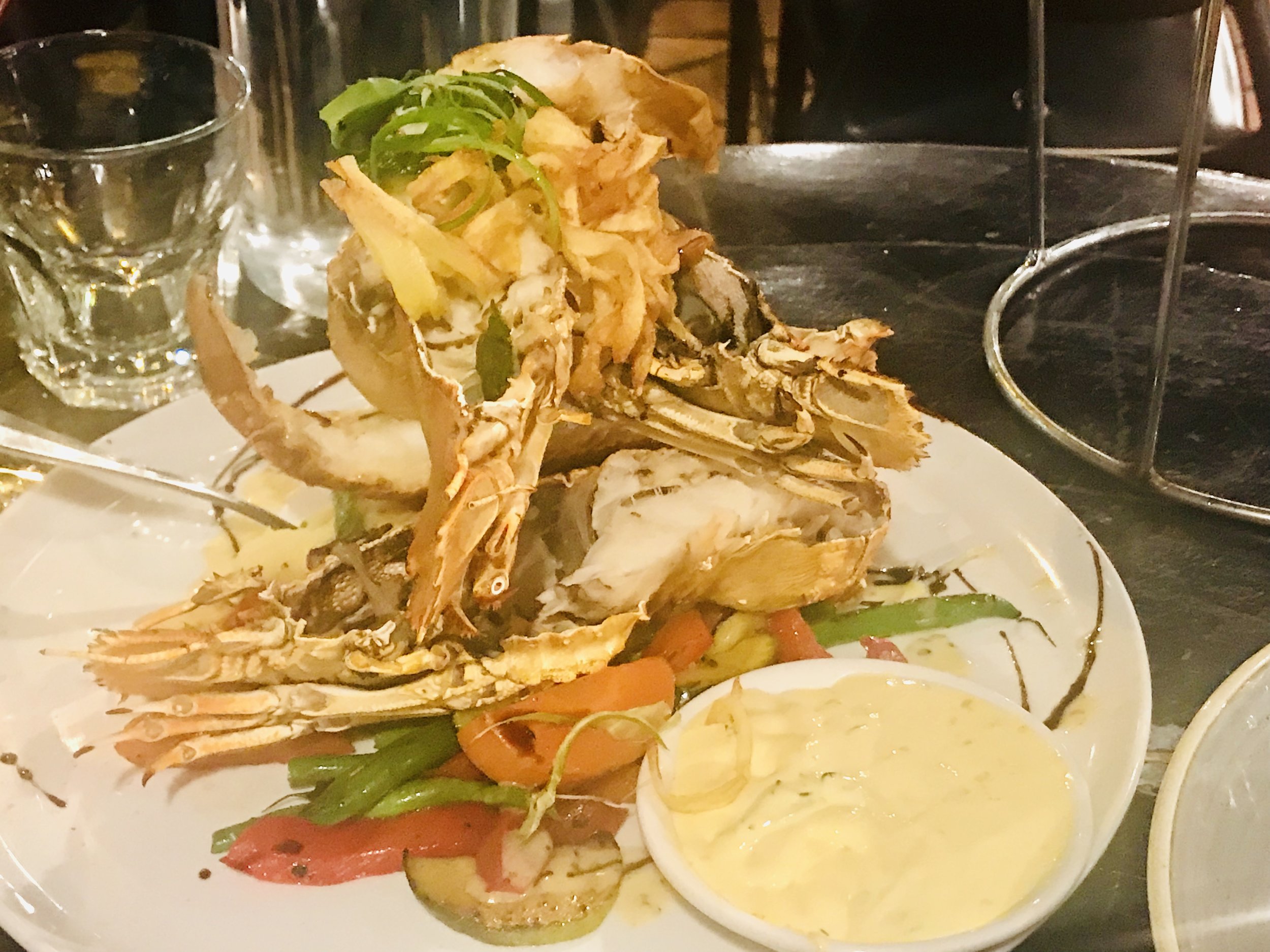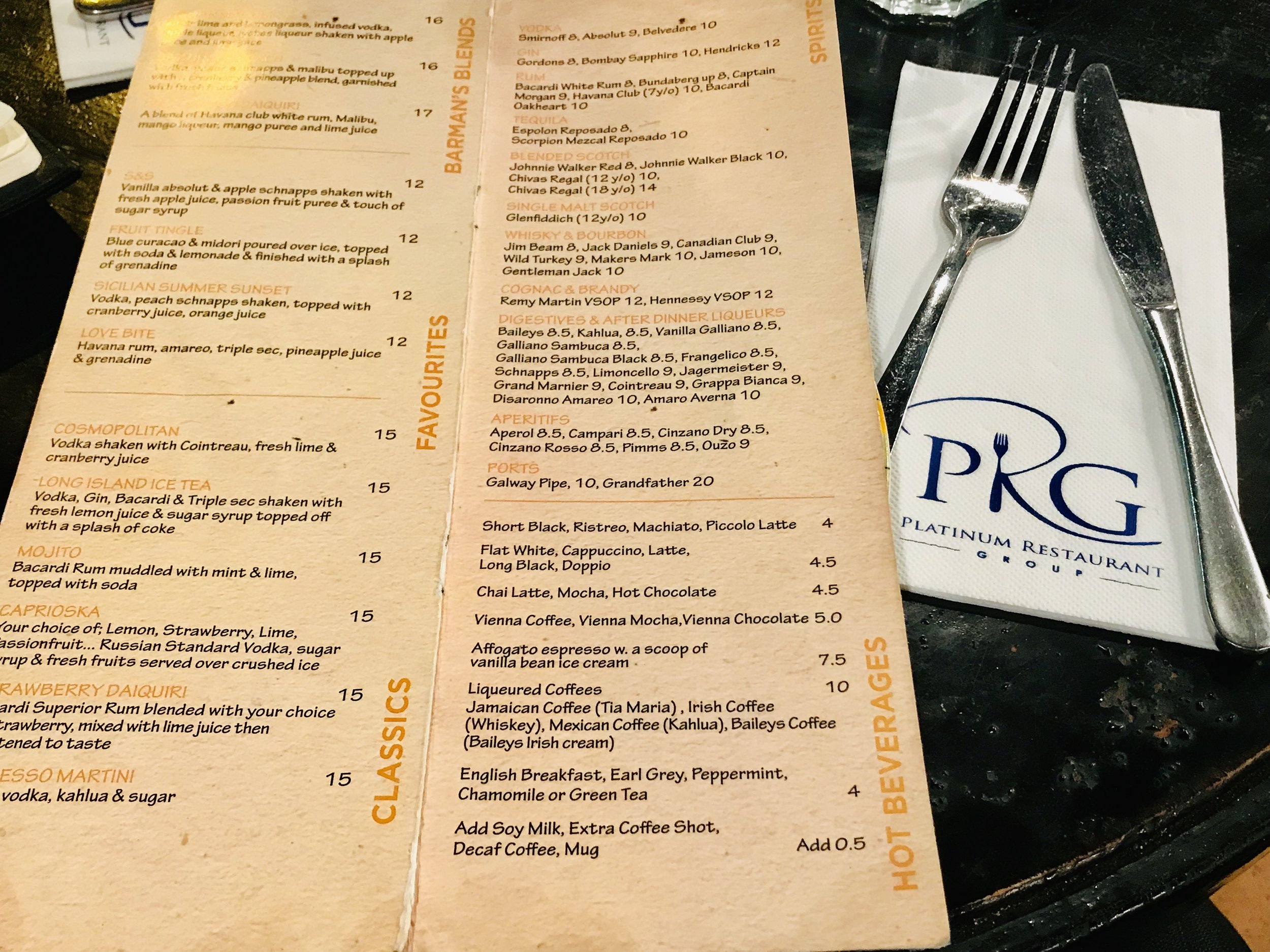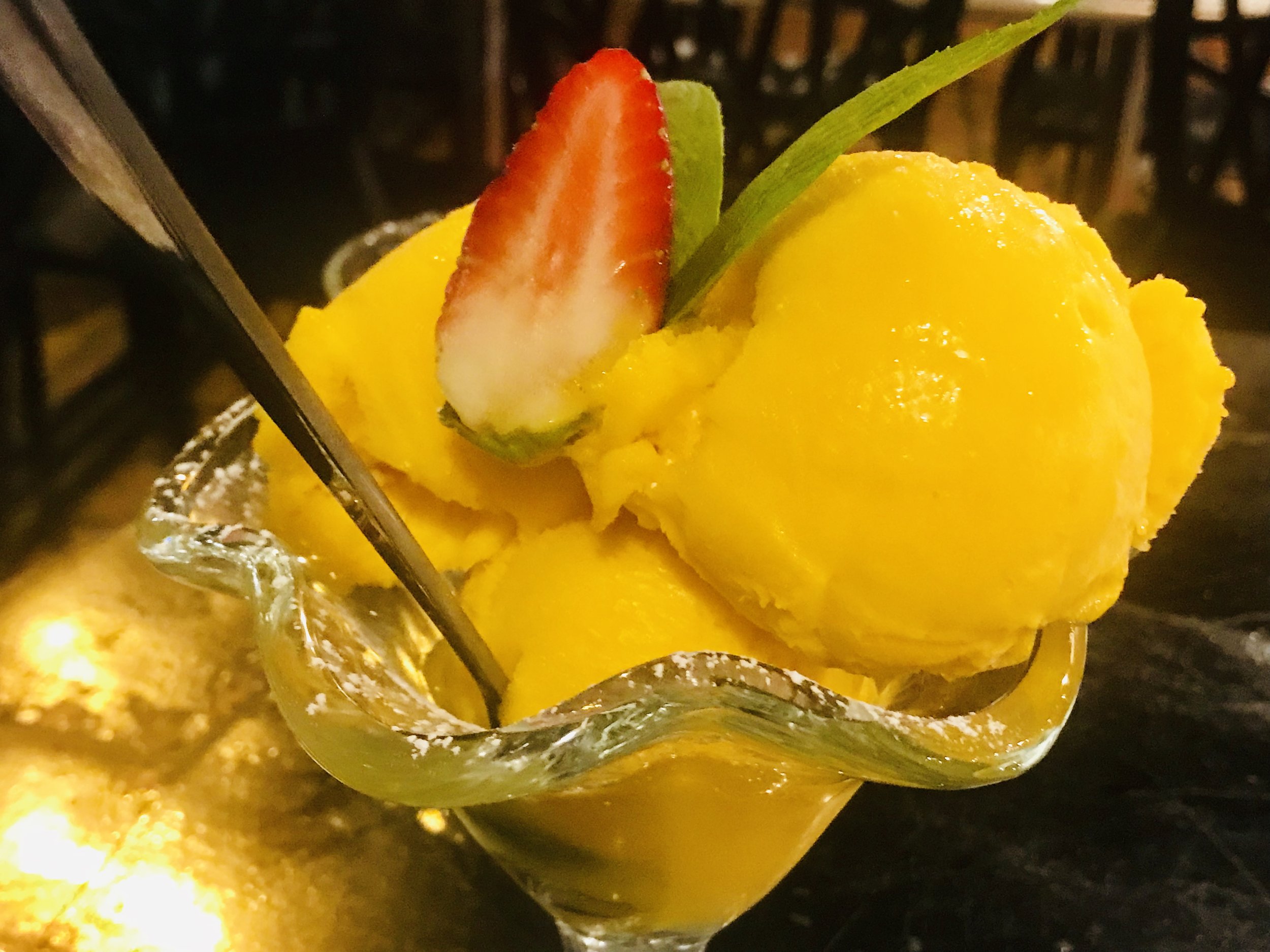 Sicilian
292 Church St
Parramatta, Sydney
Here you can enjoy eating delicious pastas, pizzas and many more tasty dishes outside in comfortable surroundings or enjoy your amazing fare inside amongst the decorative décor. The food is fresh, colourful, beautifully presented and it all really tastes oh so good!
To start with Mlday eyed the cocktail list and decided on a Cosmopolitan. She loves the combo of this – Vodka shaken with Cointreau, fresh lime and cranberry juice. She really enjoyed this so much that she had a another one!
Sir loves his rum and he too eyed the cocktail list and went with "Love Bites". This is made up of Havana rum, amareo, triple sec, pineapple juice and grenadine. It was a colourful drink with plenty of fruity punch!
There is so much to choose from on the menu here! We are quite partial to cheese and meat platters, so we went for the Affettati Misti. This is the Chef's hand picked aged and cured meat platter with Italian condiments and cheese. Oh yum. It had a nice selection of cured meat and Mlady enjoyed cutting bits of the blue cheese and wrapping them up in the various meats. It was so good. We both love our olives and with the added fetta cheese – lovely. There were also some bread sticks for a bit of crunch. This was such a tasty entrée and we both enjoyed it.
Decisions, decisions! Which wood fire pizza to choose? After some discussion we went with the Prosciutto – fior di latte mozzarella, prosciutto, cherry tomato, rocket and parmesan cheese. Everything on this pizza was so good and there was plenty of it! Rocket goes so well with lots of different things and it gave a really good peppery taste sensation. This tasty pizza had really good flavours and textures. We also loved the base of the pizza too – soft with a light crunch – nice. Sicilian really knows how to make a great pizza!
Seafood is a favourite of ours especially Mlady so we chose the impressively presented Morton Bay Bugs – Grilled garlic and herb infused Morton Bay bugs rested on rustic mash and roasted vegetables finished with Sicilian's citrus hollandaise sauce. Loved everything about this! Morton Bay bugs were cooked perfectly. The rustic mash was soft and we thoroughly enjoyed the roasted vegetables. There is a lot going on with this dish – and it all combines so well. This really was such a great tasting dish.
The pasta we had was Fettuccini Gamberi – Marinated prawns, tomato, shaved fennel, chilli and fresh basil with Napolitana sauce and shredded parmesan. This is one of the best pastas we have had. The prawns were plump and juicy and there were lovely tomato flavours. The pasta was "al dente"! We thoroughly enjoyed this.
We did manage to fit in dessert. Mlady had the very refreshing gelato – (no surprises) - choosing mango flavour. Such a scrumptious way to complete an incredible meal. The mango gelato was full of mango flavour goodness!
Sir went traditional with Tiramisu. On the menu it said that it is a classic Italian homemade Tiramisu with vanilla mascarpone, espresso coffee and chocolate. It was a generous serving that was light and fluffy. Such a great tasting dessert. We both enjoyed this!
The food at Sicilian is really very good. It's a diverse menu with something for everyone. You really are spoiled for choice. Sit back, relax and enjoy!
Sir and Mlady dined as guests of Sicilian Parramatta.Thank you to Manager Gevorg for his time. Thank you also to Levon for taking time from his busy schedule to chat with us. Thanks also to Nohra, Lina and Sergio for taking care of us on the night. Special thanks to Ishaan for arranging this visit.