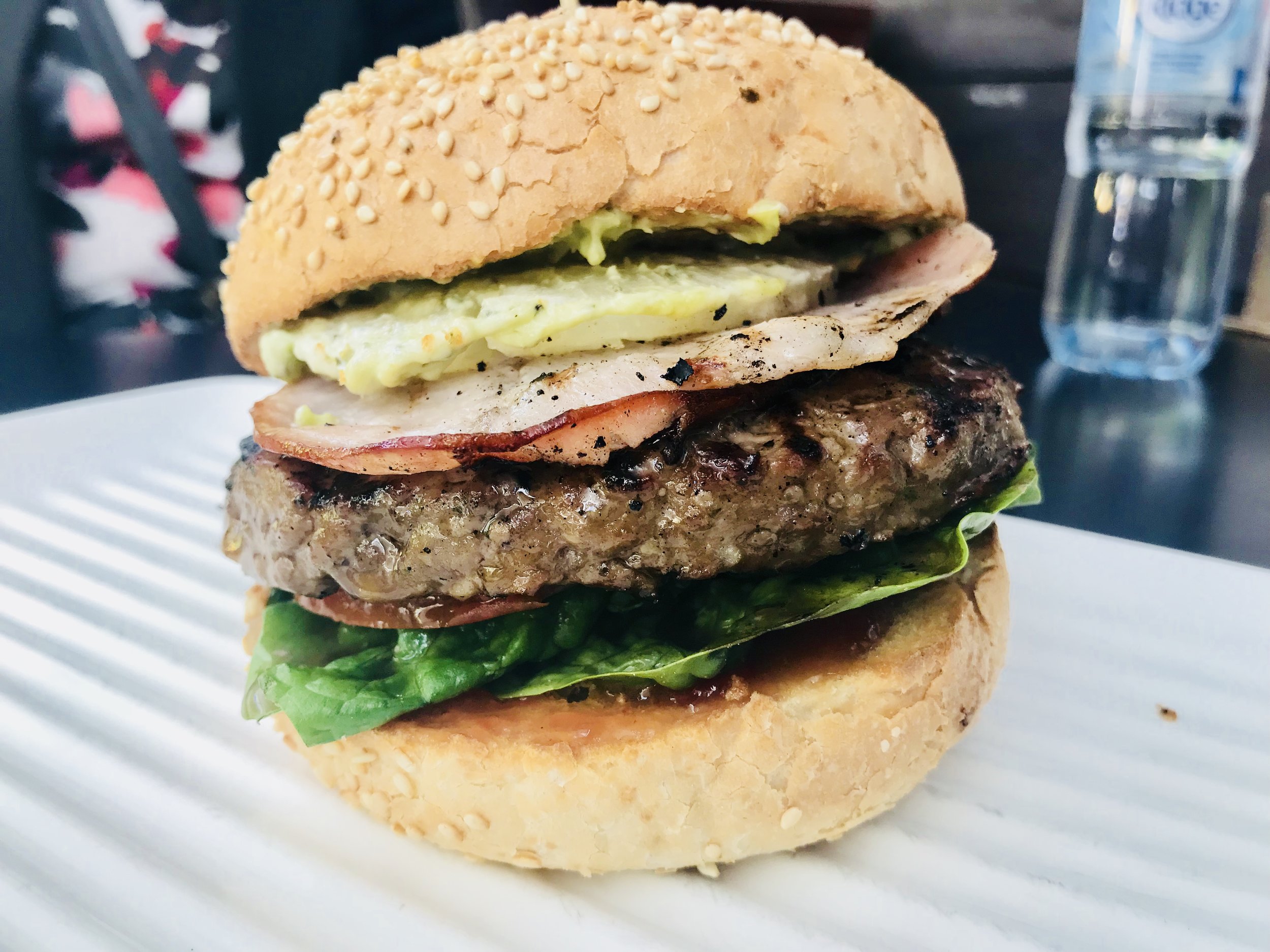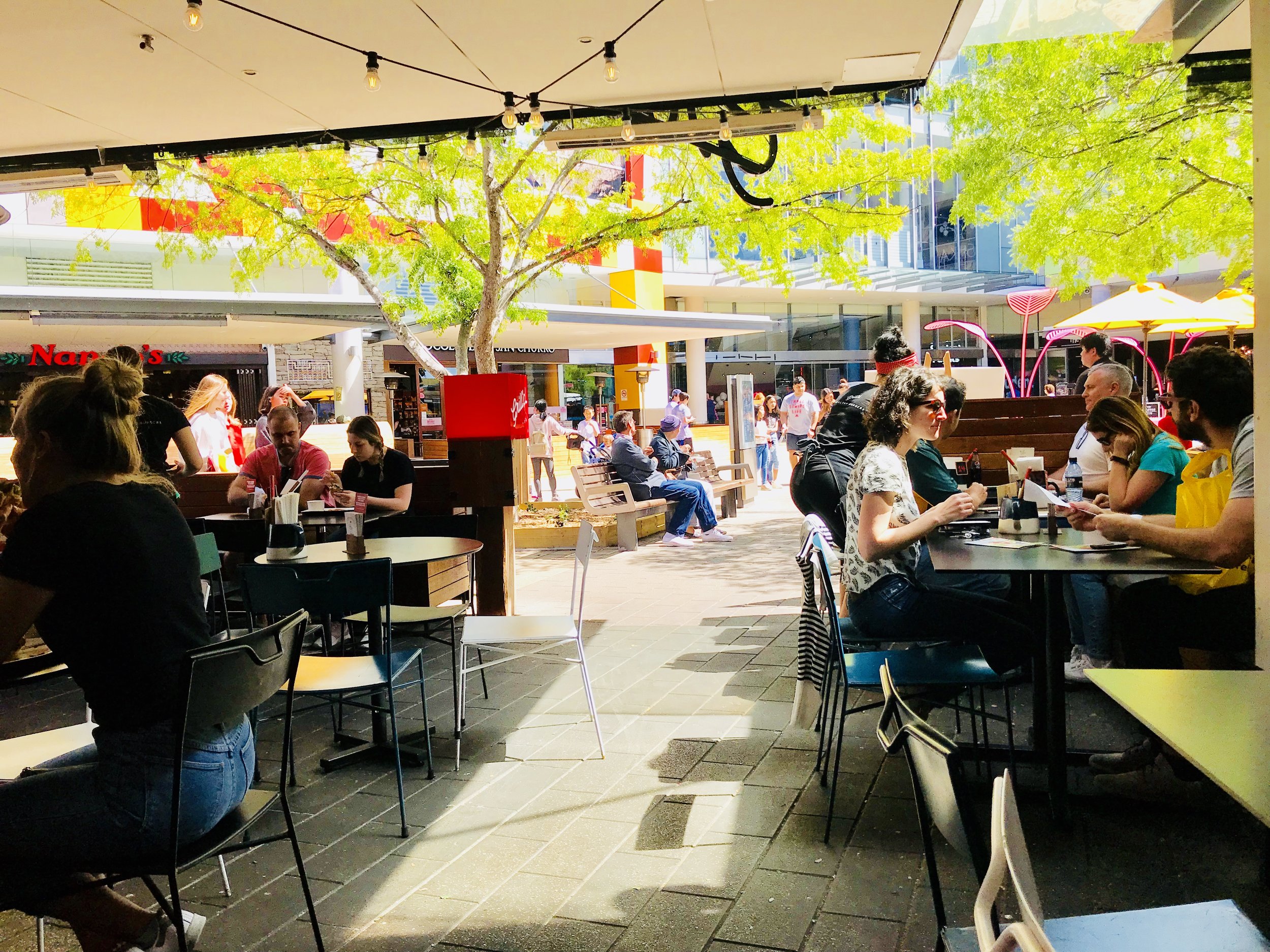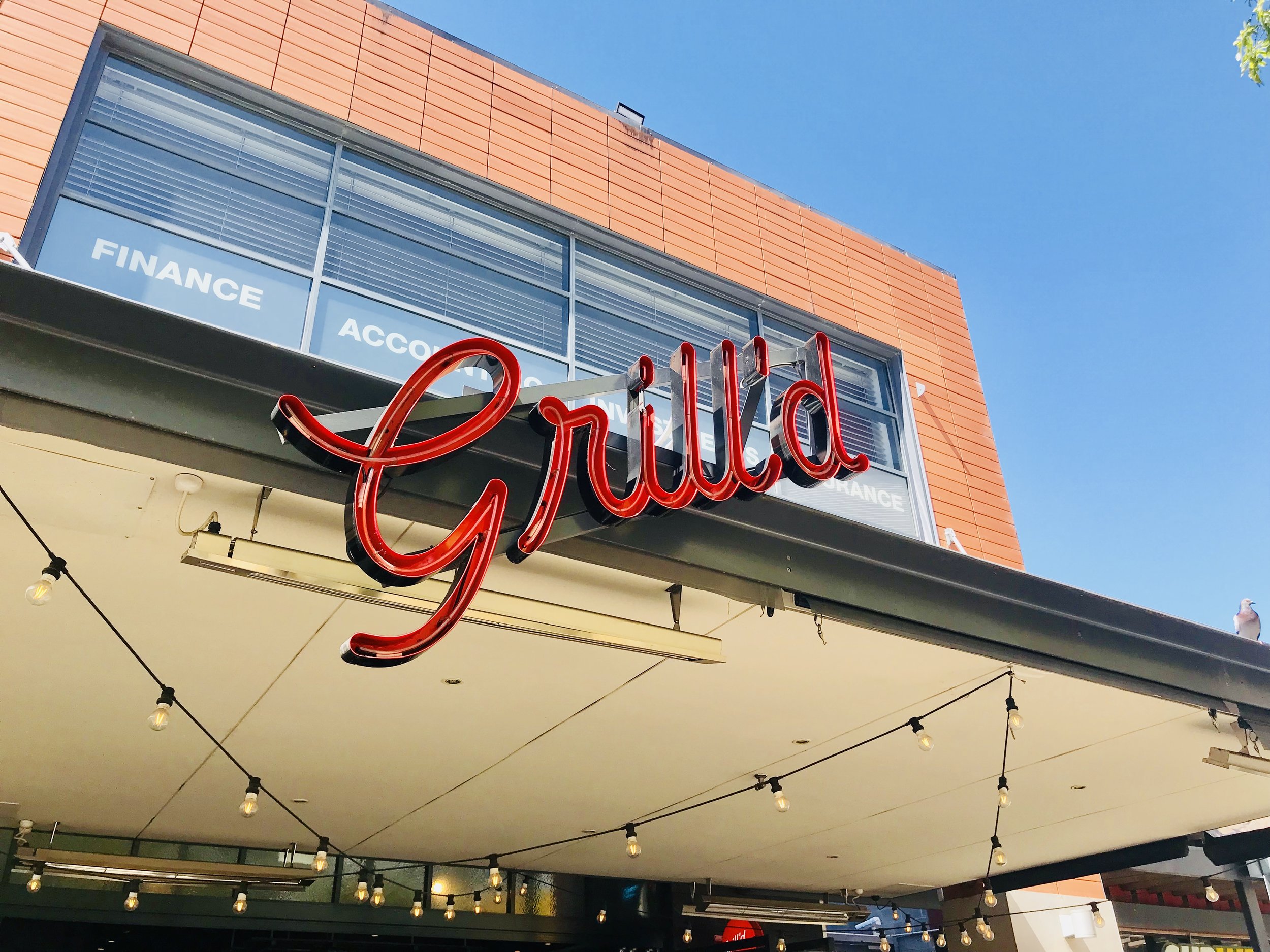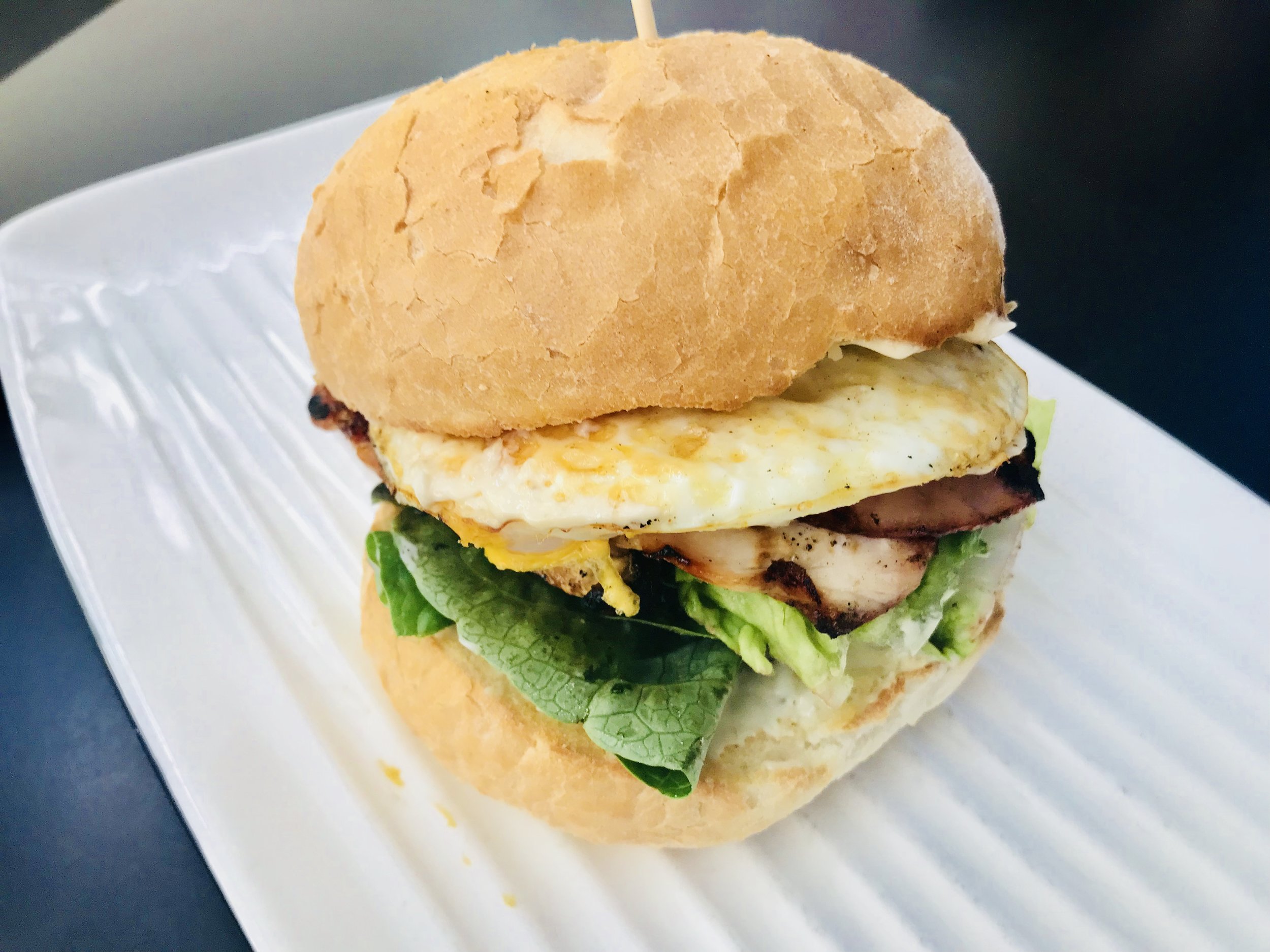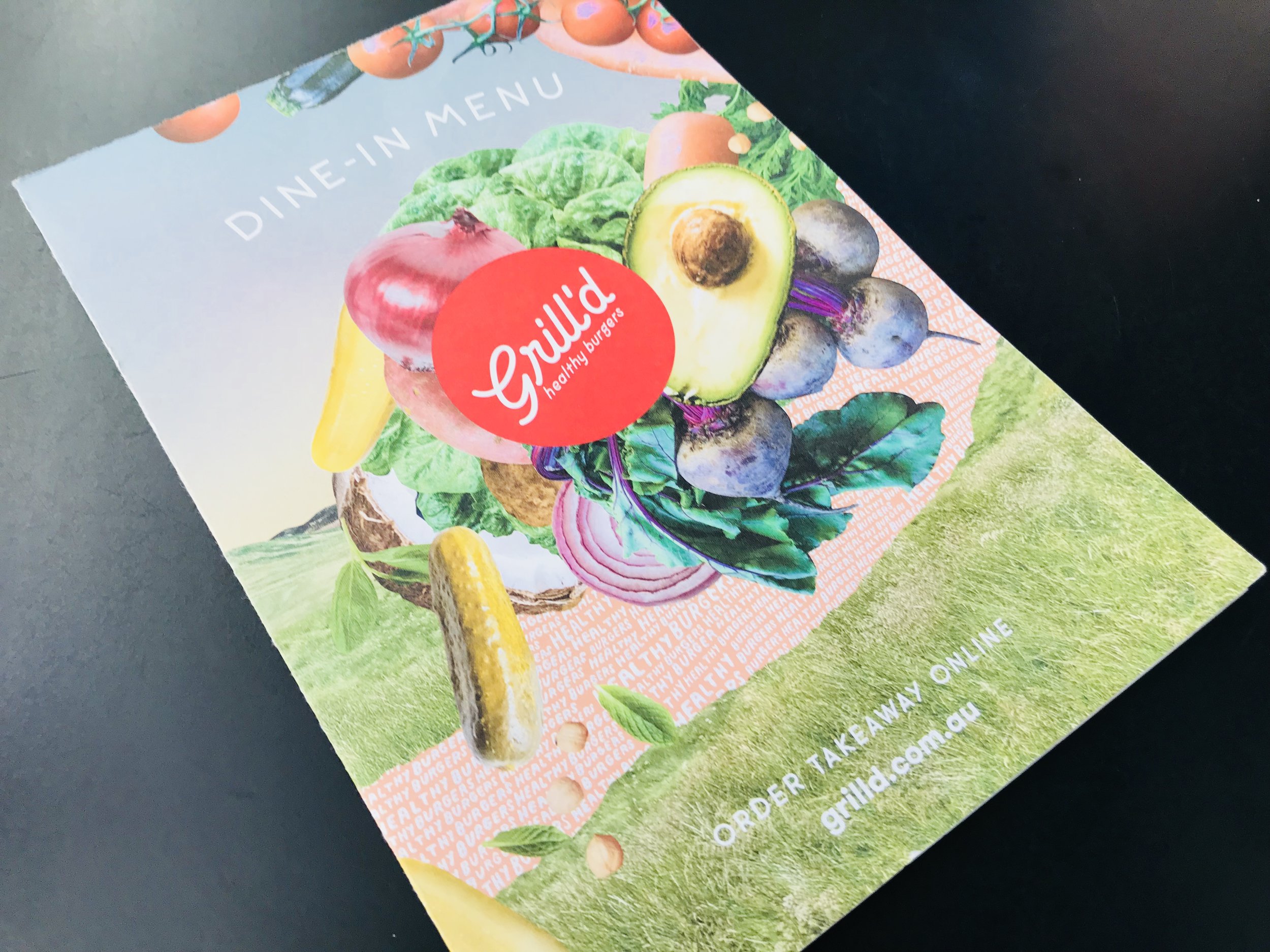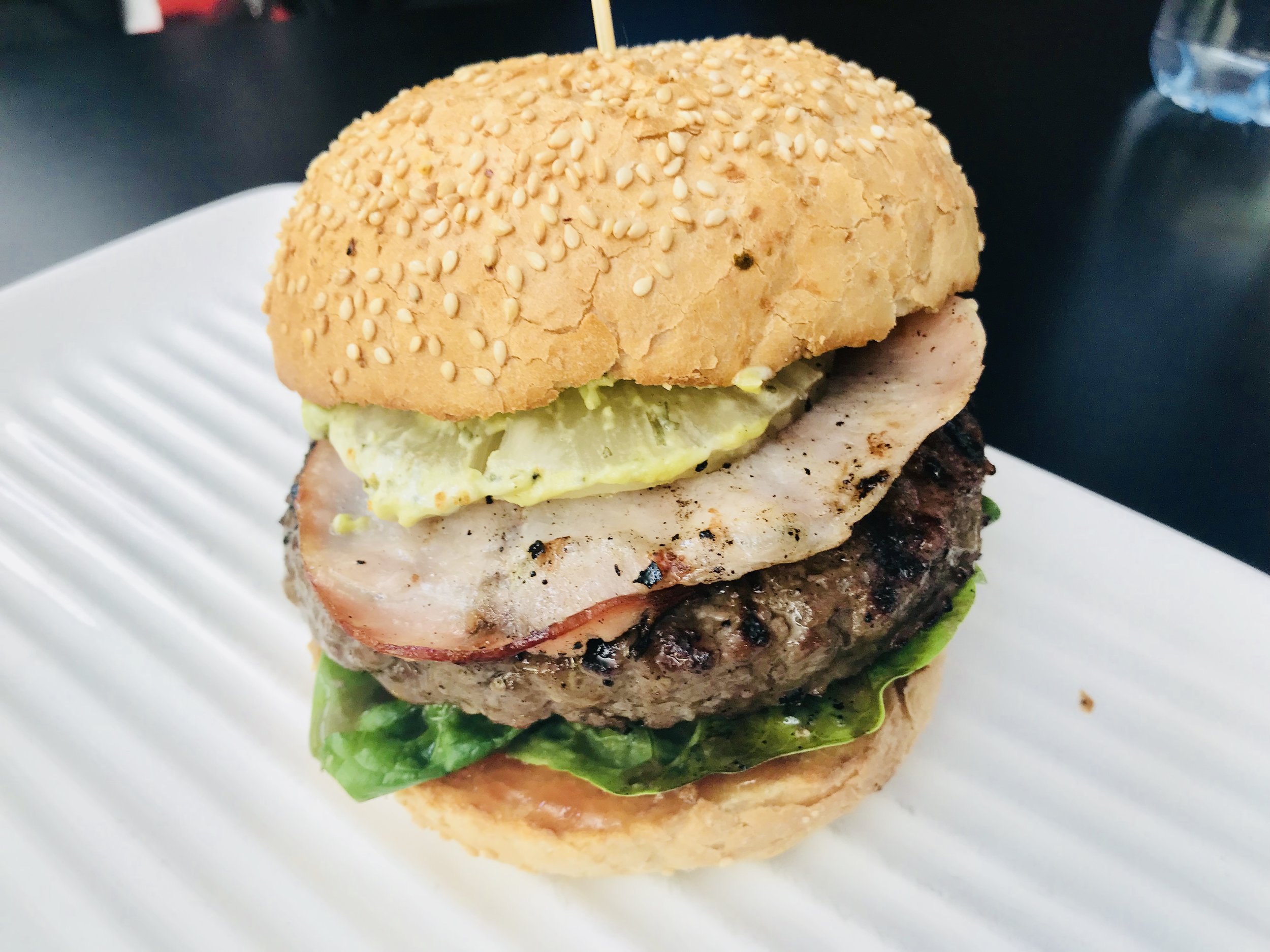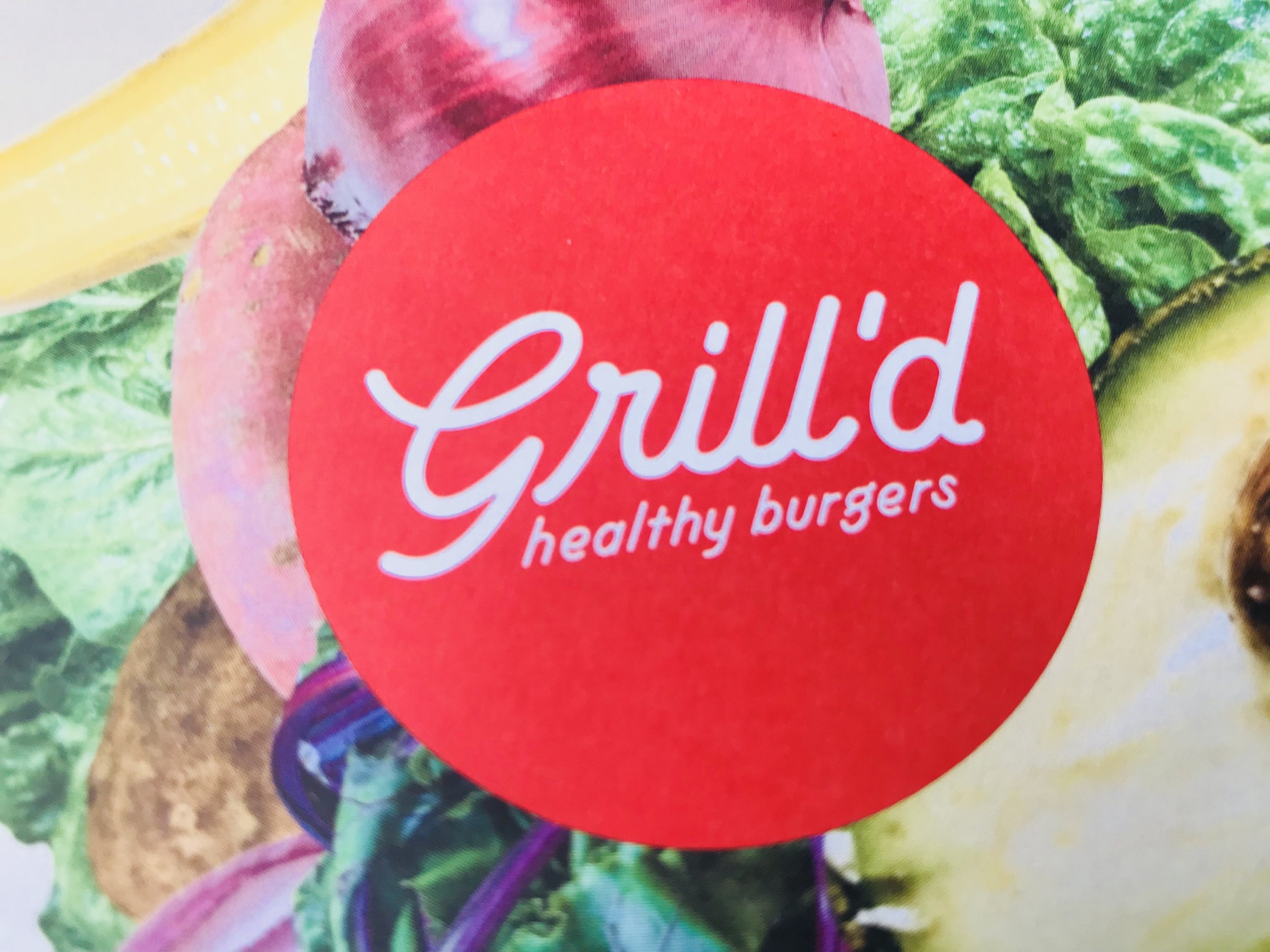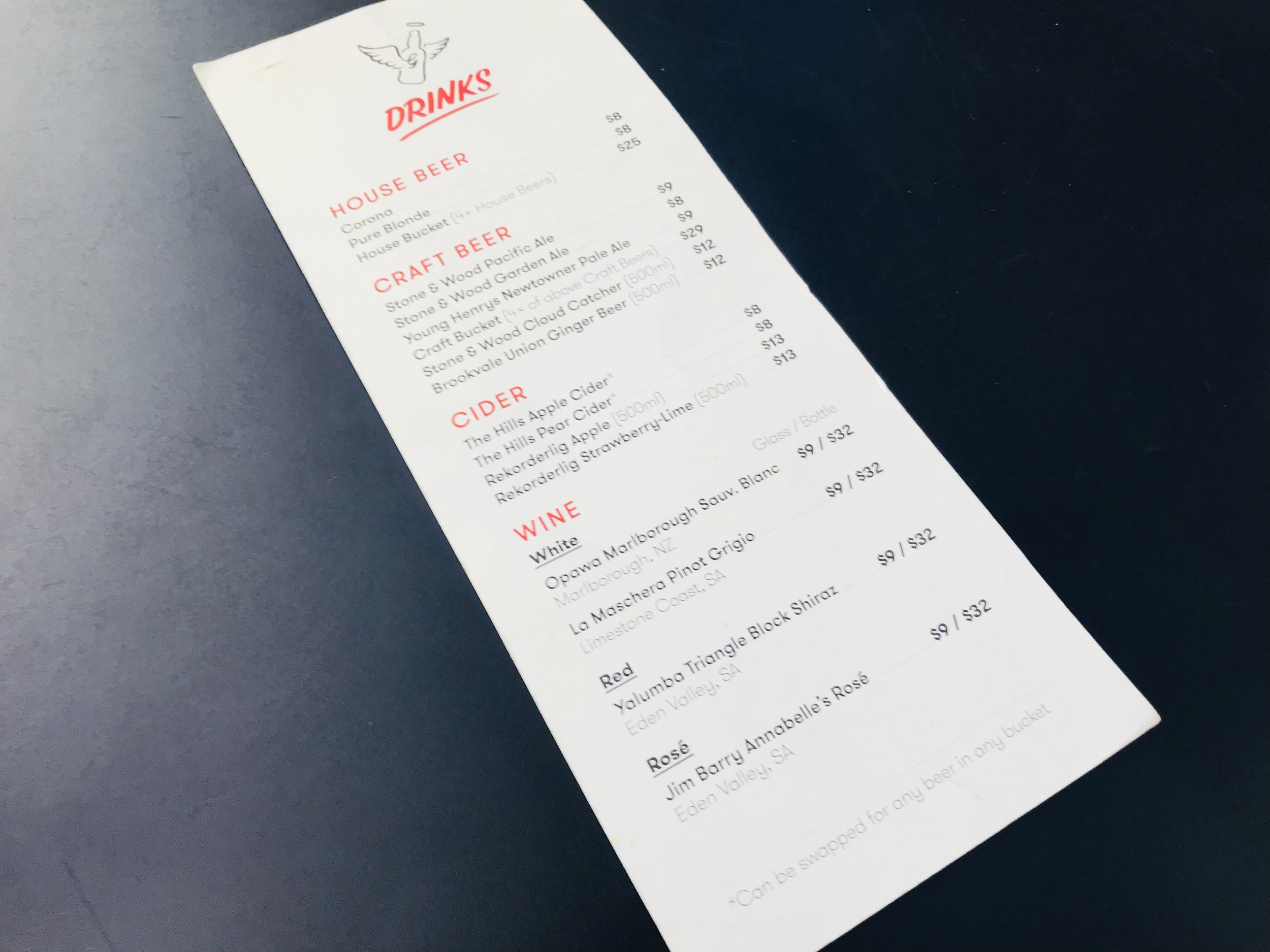 Grill'd
Macarthur Square Shopping Centre
200 Gilchrist Drive
Campbelltown, Sydney
This visit followed on from the Beach Club festivities at Macarthur Square Shopping Centre. Seeing families having fun in the sand and kids playing in the area next to it with the "sea" of blue balls representing the ocean - we decided to have hamburgers for lunch and went to Grill'd.
In keeping with the summer theme the burger Mlady chose was Summer Sunset. You can choose the bun that you would like and Mlady choose the seeded bun. The summer sunset was delicious! Grass fed lean beef, avocado, crispy bacon, charred pineapple, salad, relish and herbed mayo. Mlady thoroughly enjoyed this!
Sir uncharacteristically didn't choose a beef burger. As he is a fan of Caesar salad (cos of the bacon and egg) he went for the Caesar's Palace. It had chicken breast, crispy bacon, free range egg, shaved parmesan, cos lettuce and Caesar dressing. He had a panini bun with this. Sir really enjoyed his "chicken salad" burger.
Grill'd Macarthur Square has a summery feel to the place with a lovely al fresco area out the front. It's a pleasant spot to grab a bite.
Grill'd are all across Sydney. There are actually over 20 o=f them. They serve consistently good burgers and a whole lot more as well.