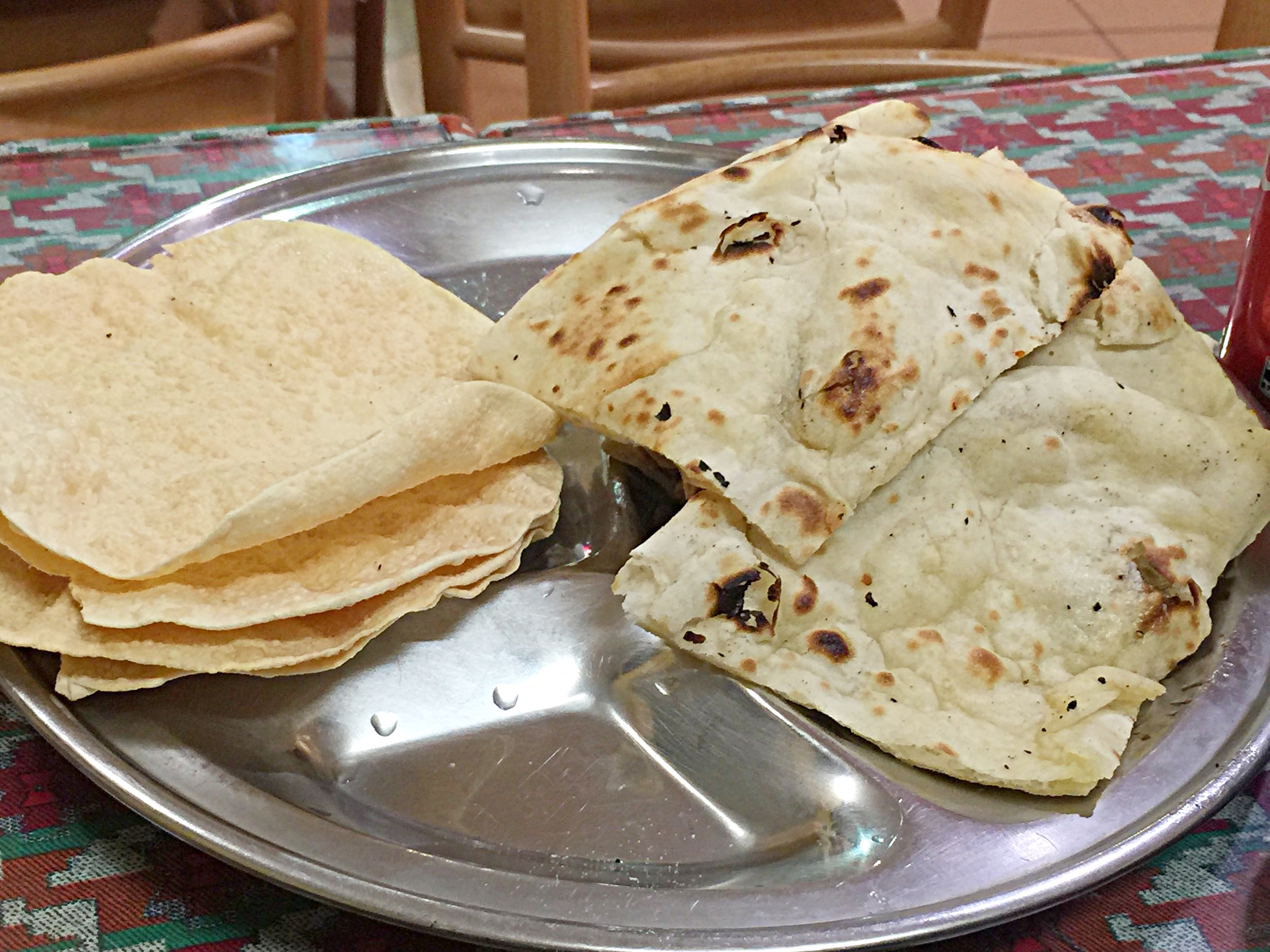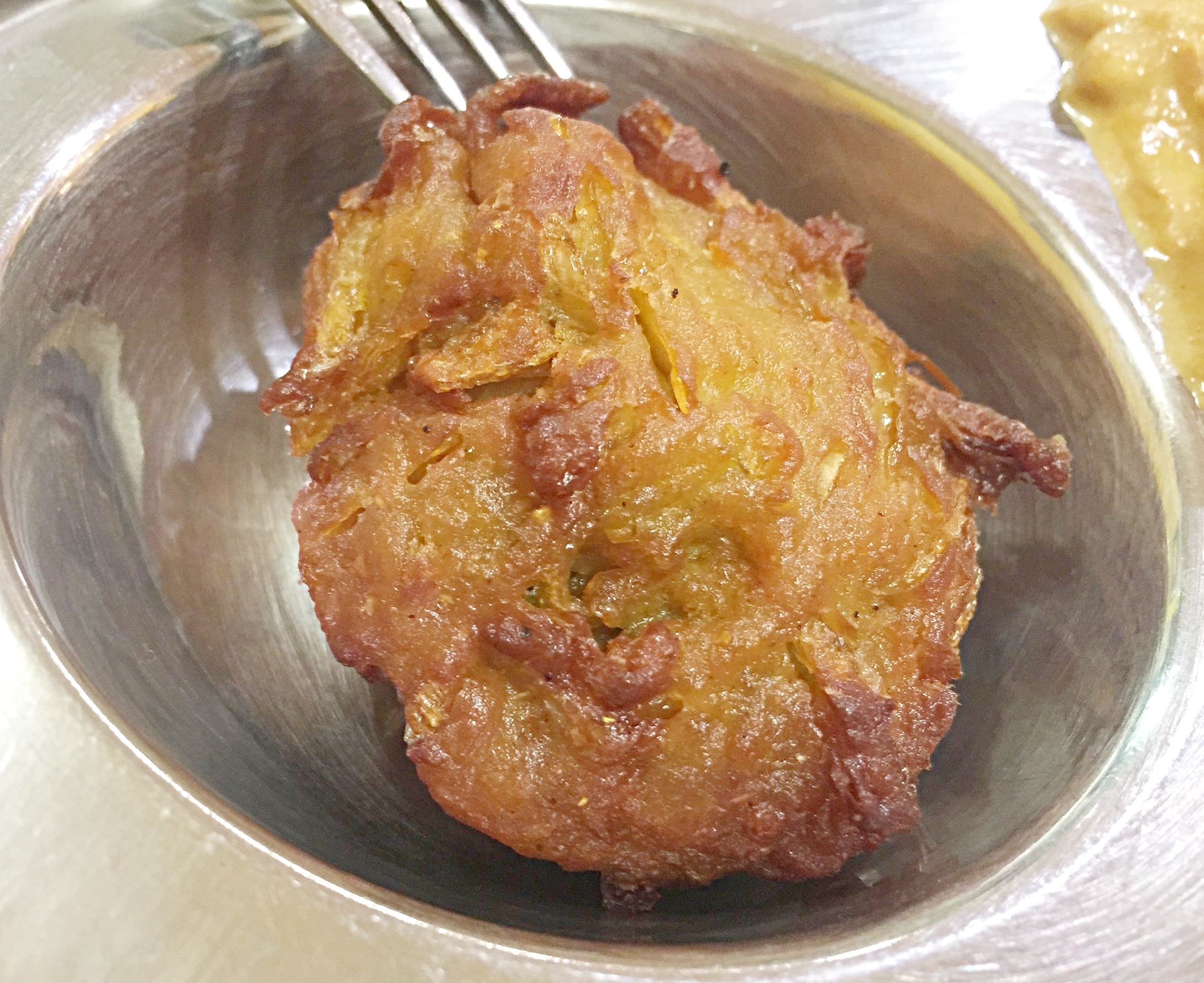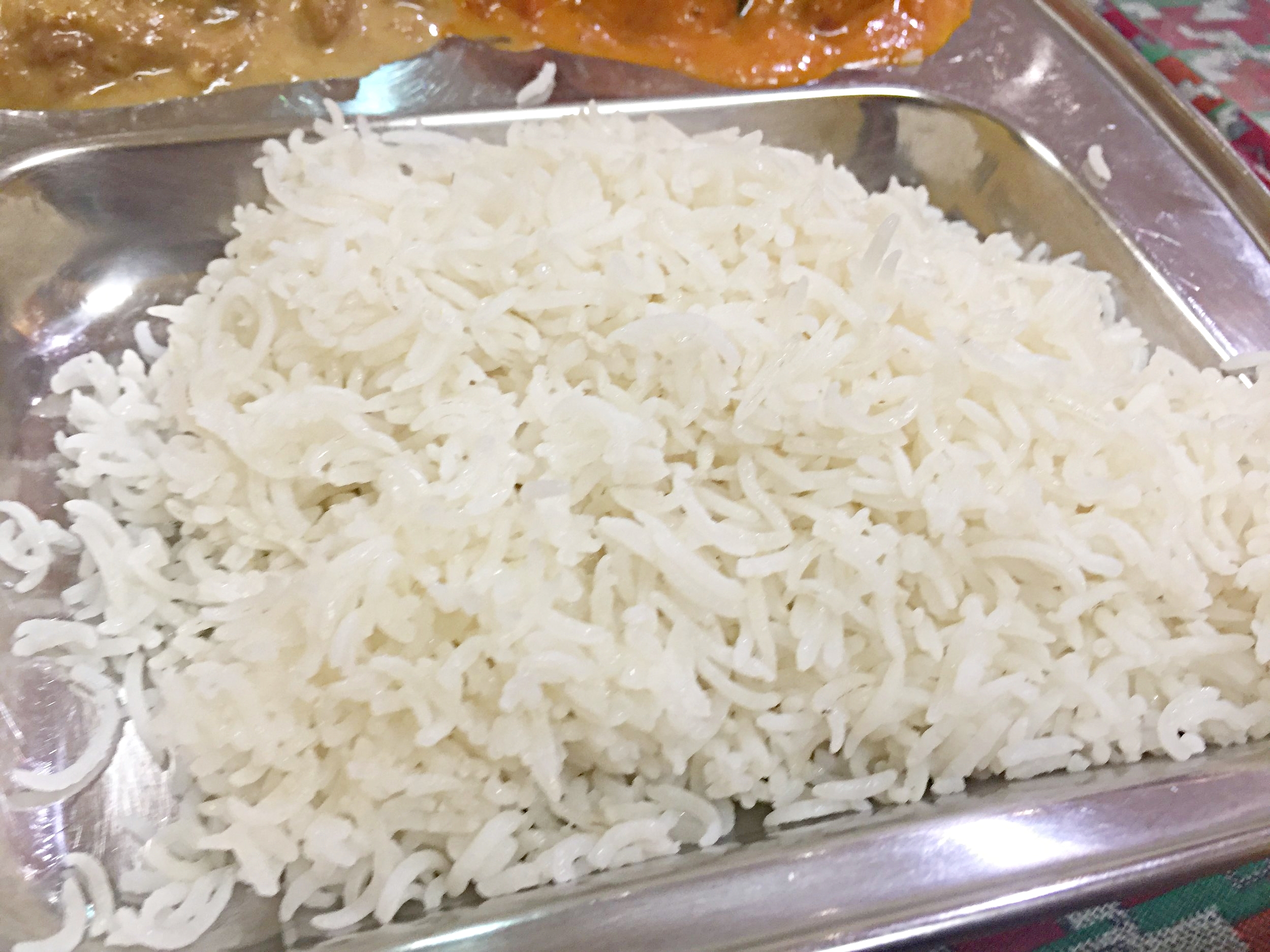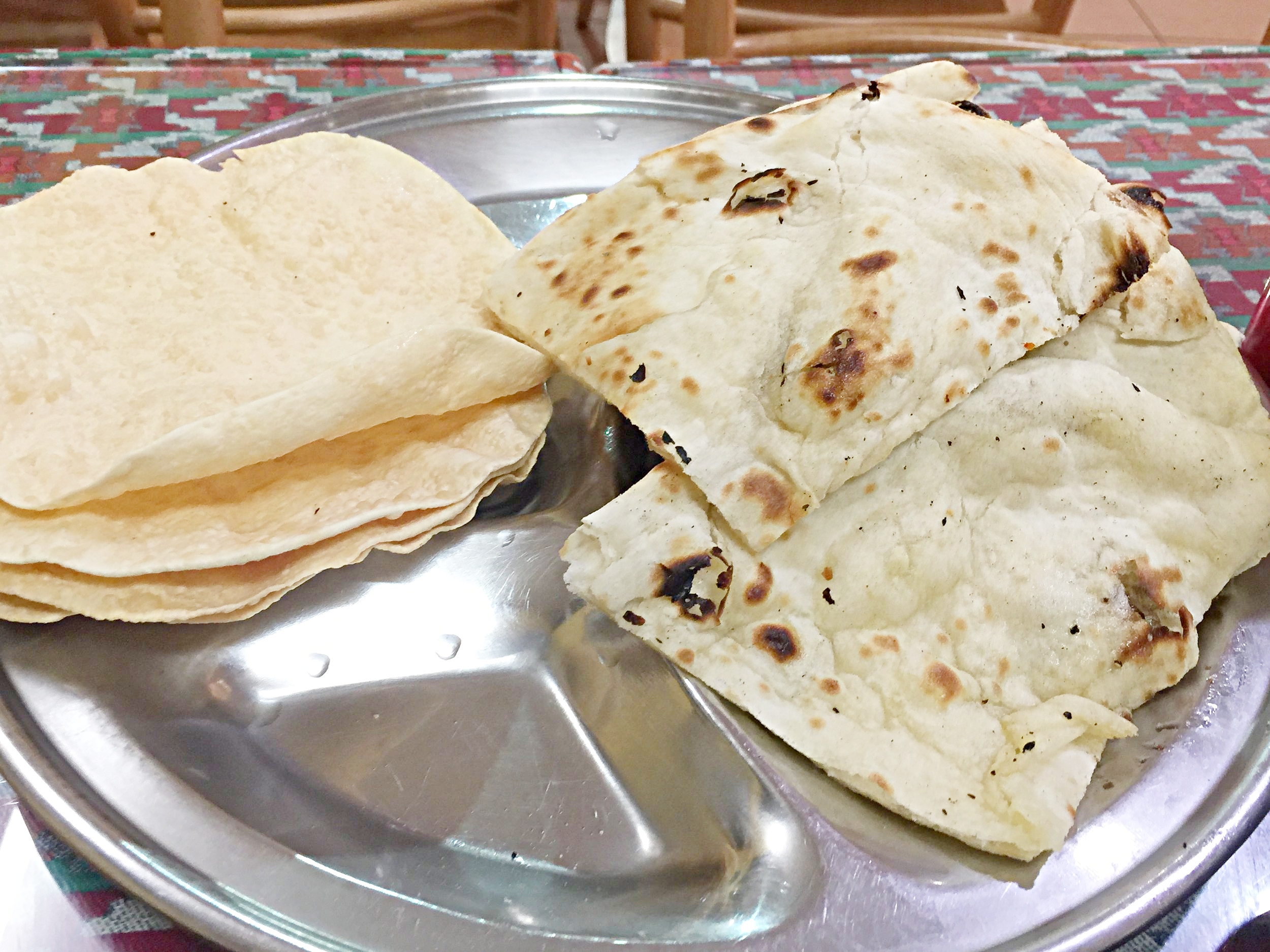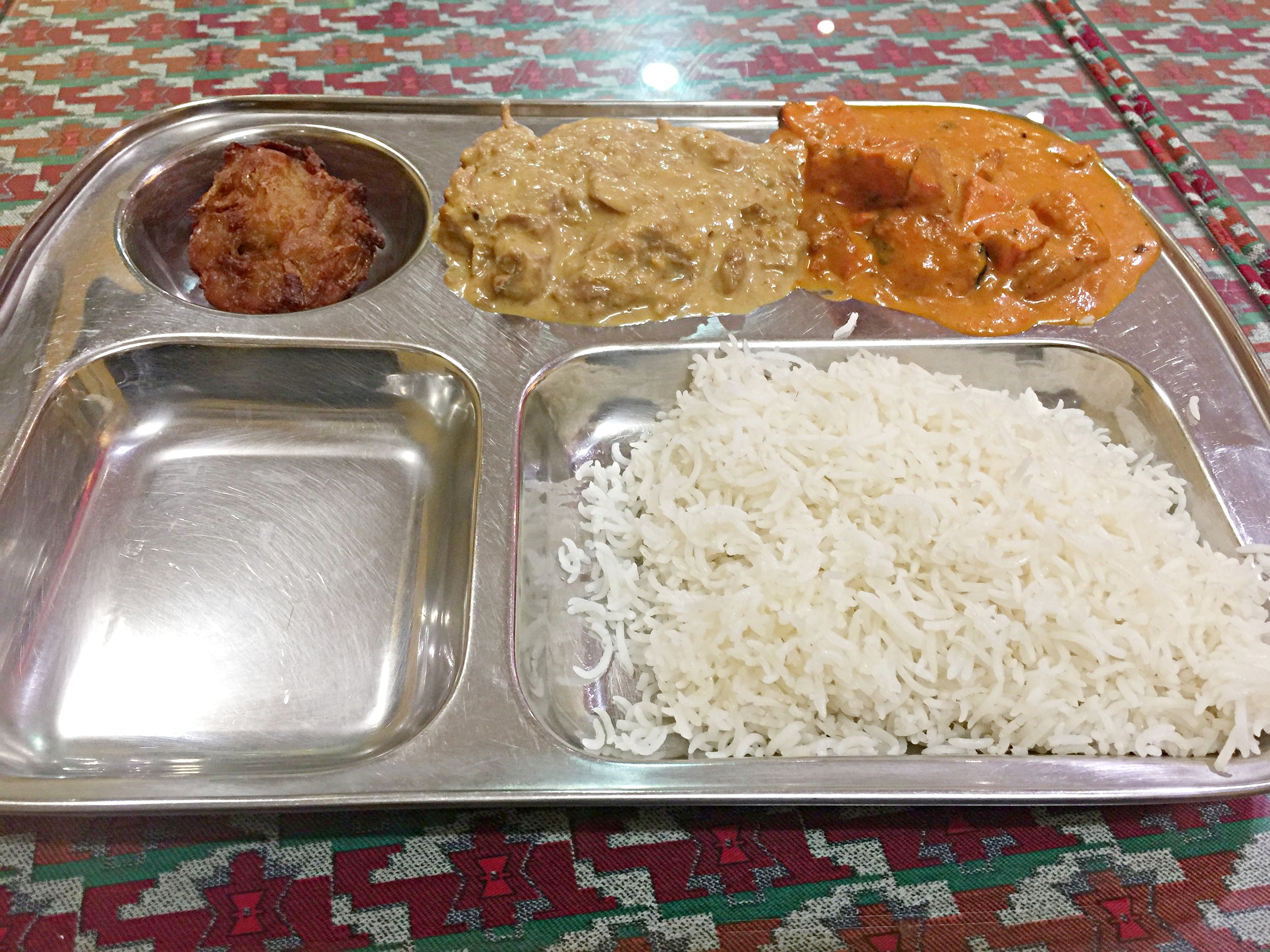 Curry Monitor
15A St Johns Ave
Gordon, Sydney
Curry Monitor does most of its trade through take away. Over the years though they have had to also adjust to the demand from people wanting to grab a bite there. As a result they've adjusted and now cater for both. It's safe to say this place is unpretentious and it really does cater more to take away fare. We dropped by and decided to have a quick meal there.
Their combo meals are great value. We had a starter, two curries, rice, raita, poppadums and naan bread. The full contingent in other words. It arrived quickly too. We both had the butter chicken and the coconut beef curries. The light fluffy rice went well too and soaked up the tasty sauces.
While Mlady had a samosa, Sir had his favourite - onion bhaji. He can't resist this, nor can he resist repeatedly saying it too! This one had all the flavours he wanted and hoped for.
Of course you can't eat Indian curry without some naan bread. We love it and this arrived hot and tasty at the table. We were impressed with their version which rivalled many more upmarket places. Some poppadums also added a nice crunch to the meal.
Curry Monitor turned out to be a pleasant surprise. It's a simple place that predominantly does take away. The food though is actually very good and the prices are very reasonable - low in fact. We'd certainly grab food from here again.