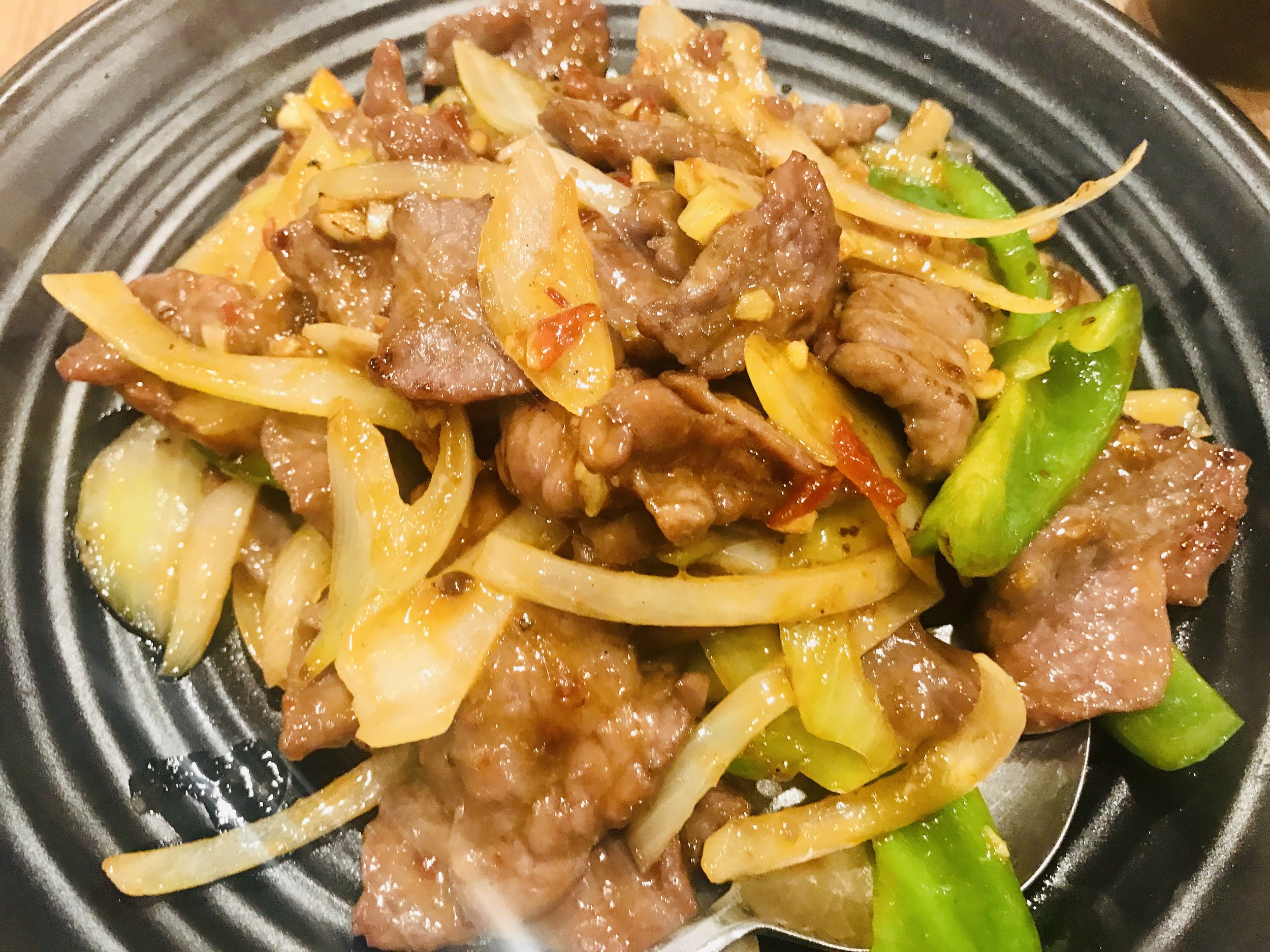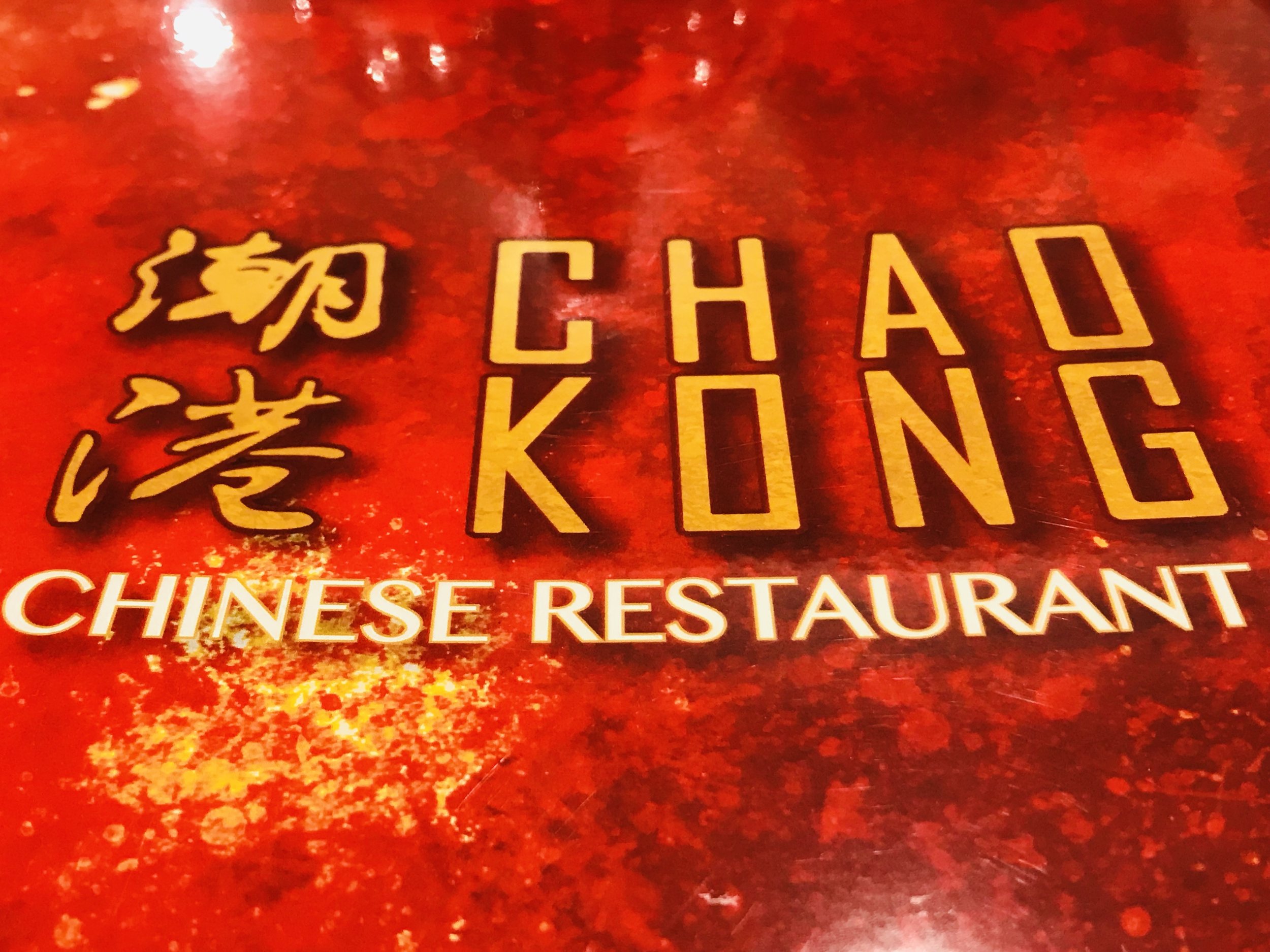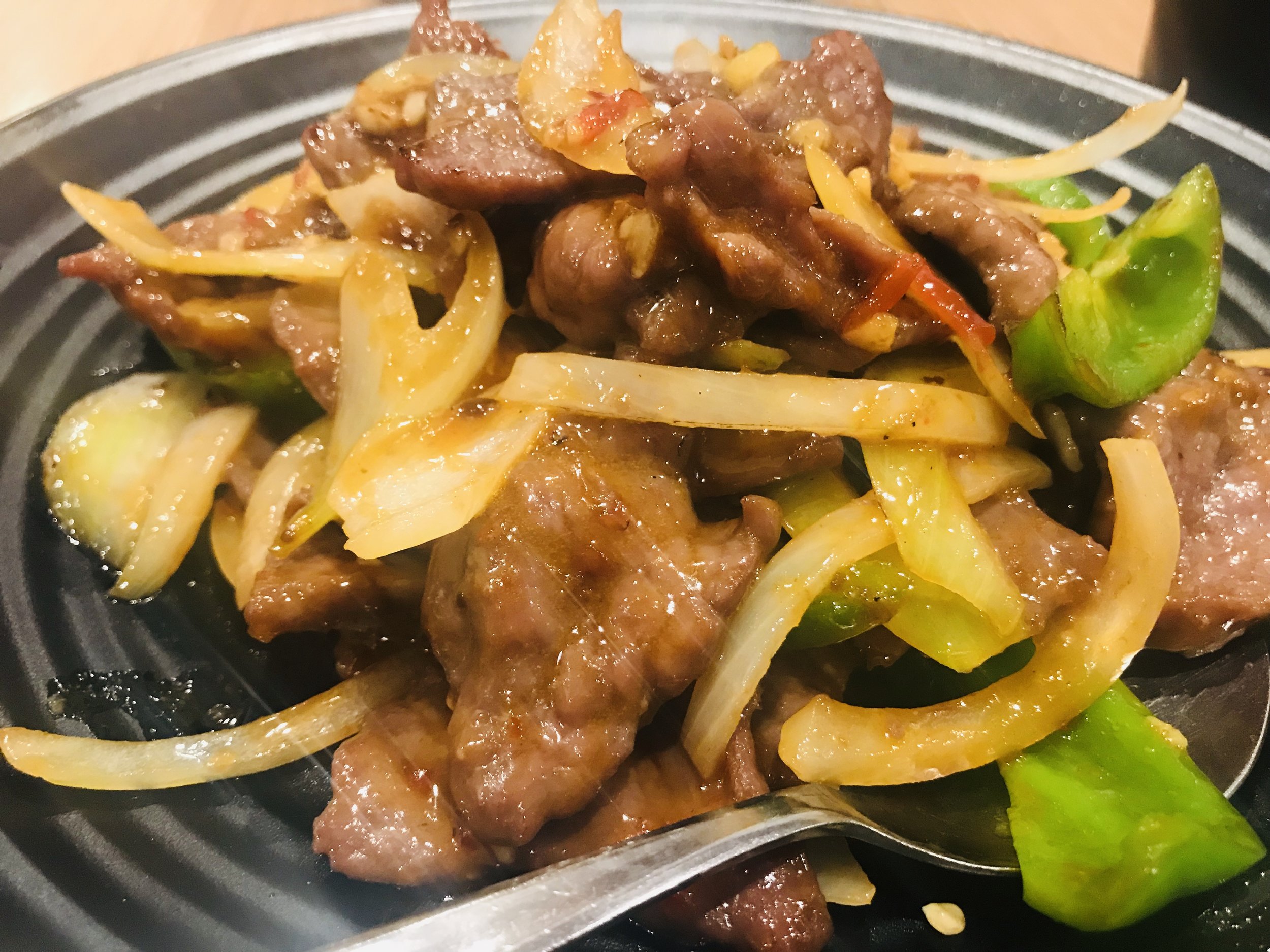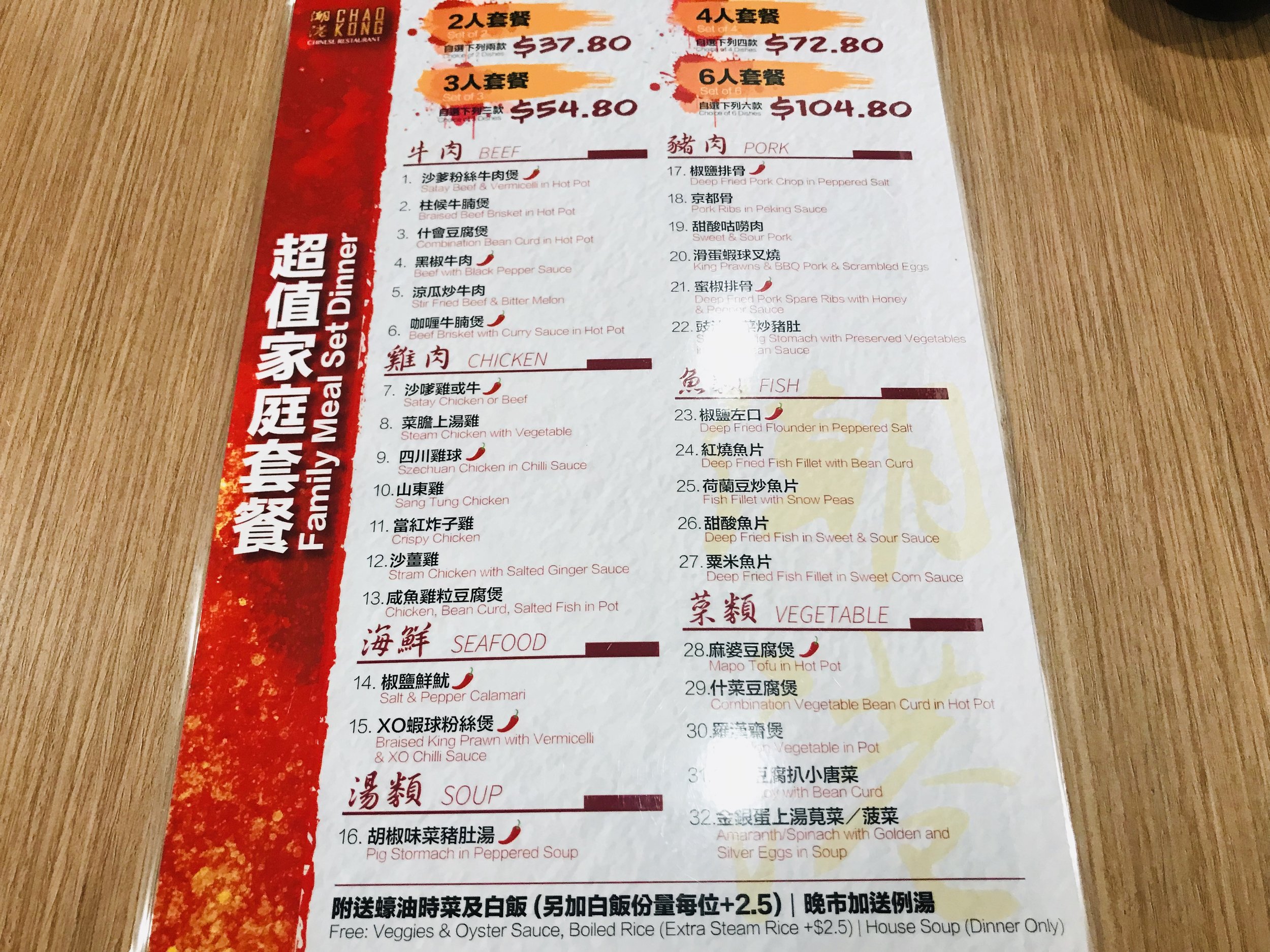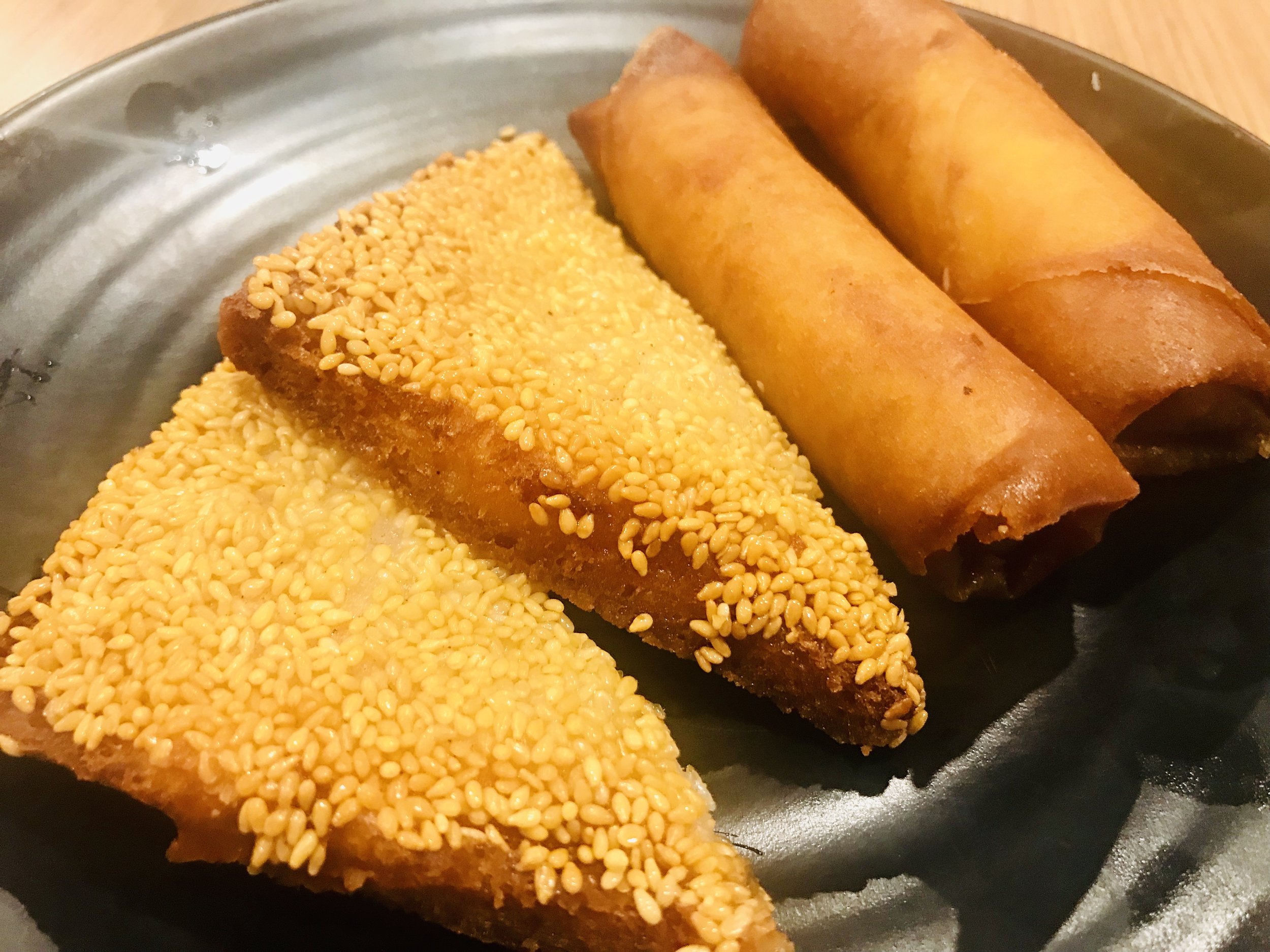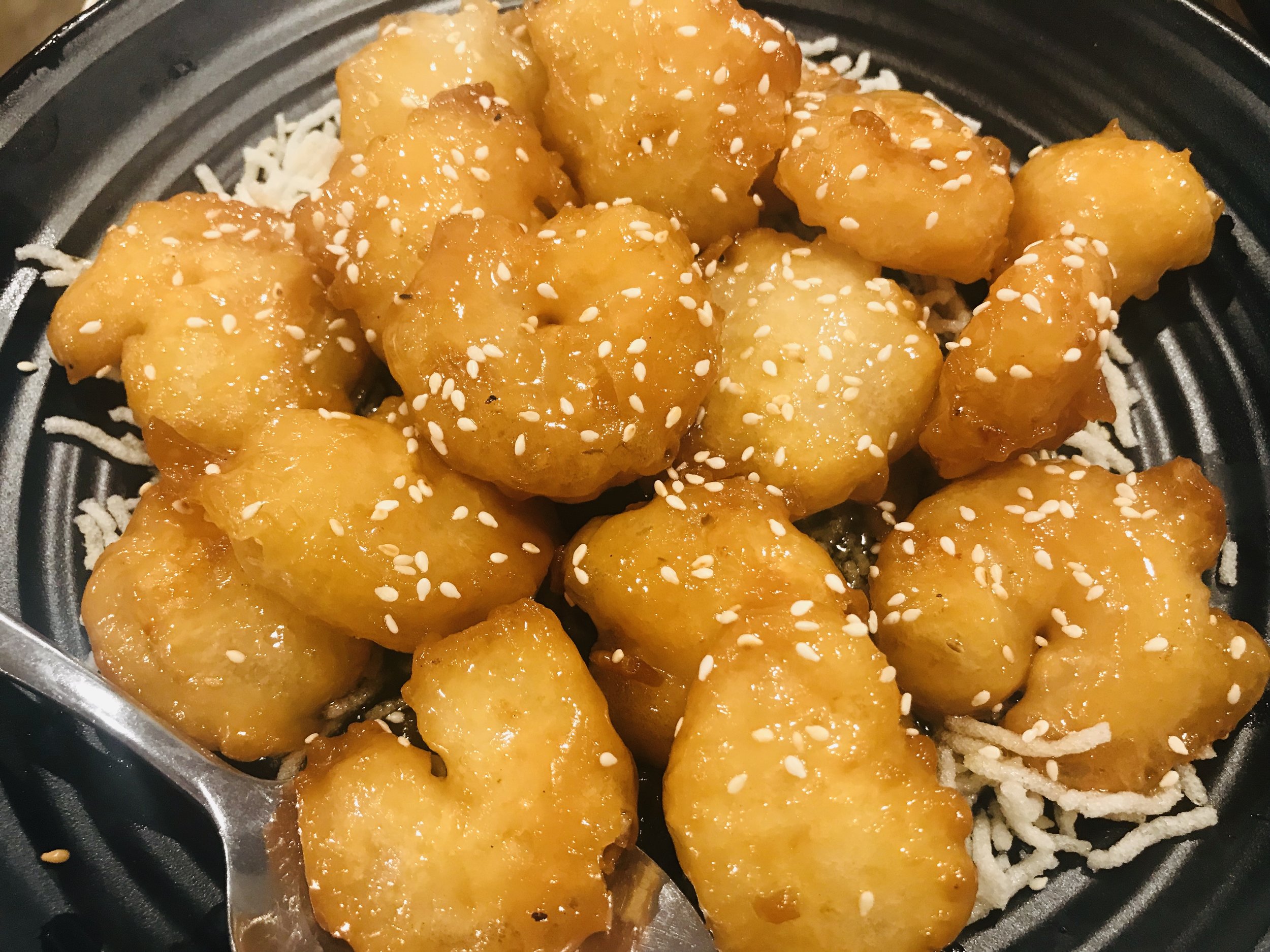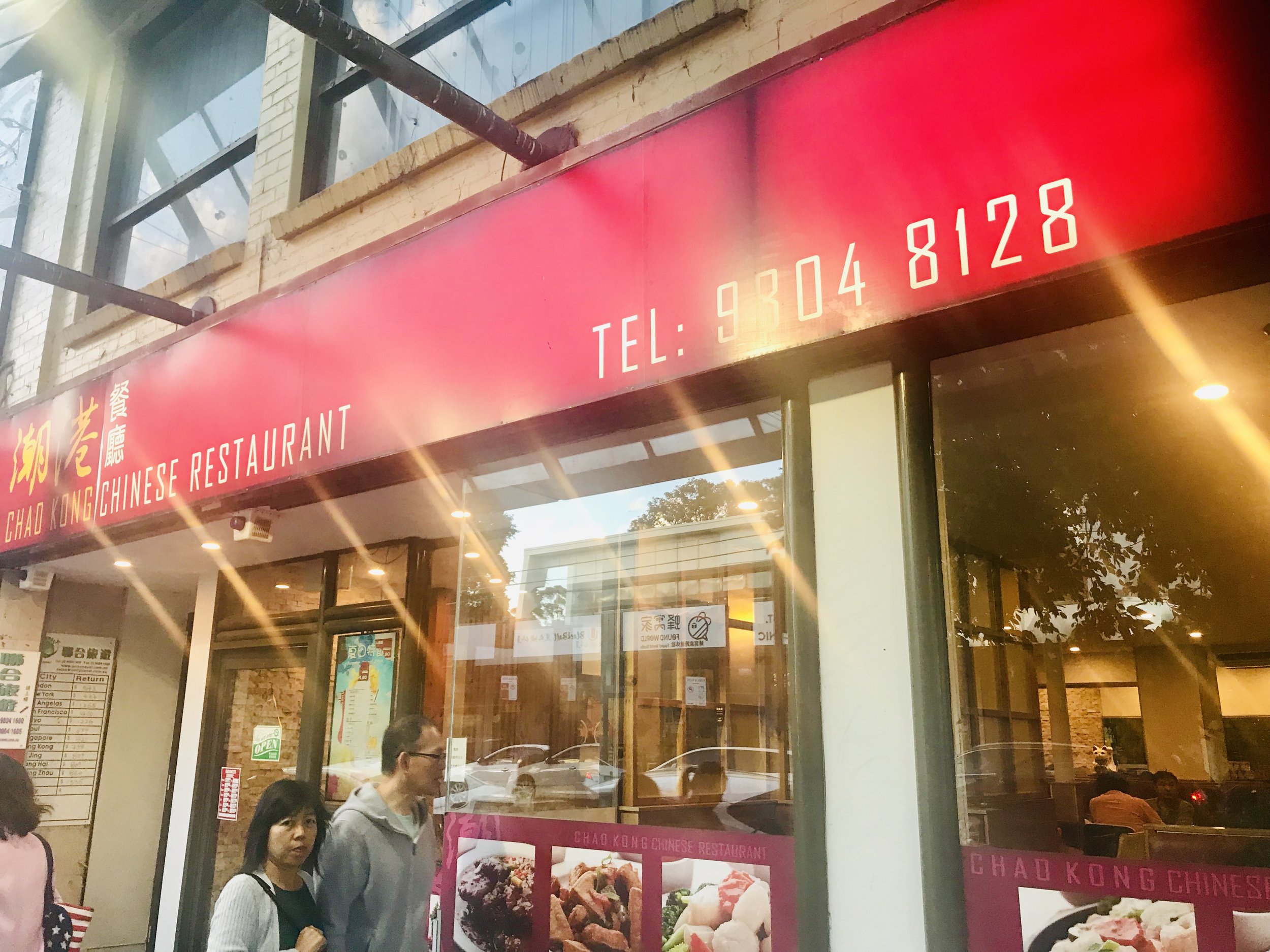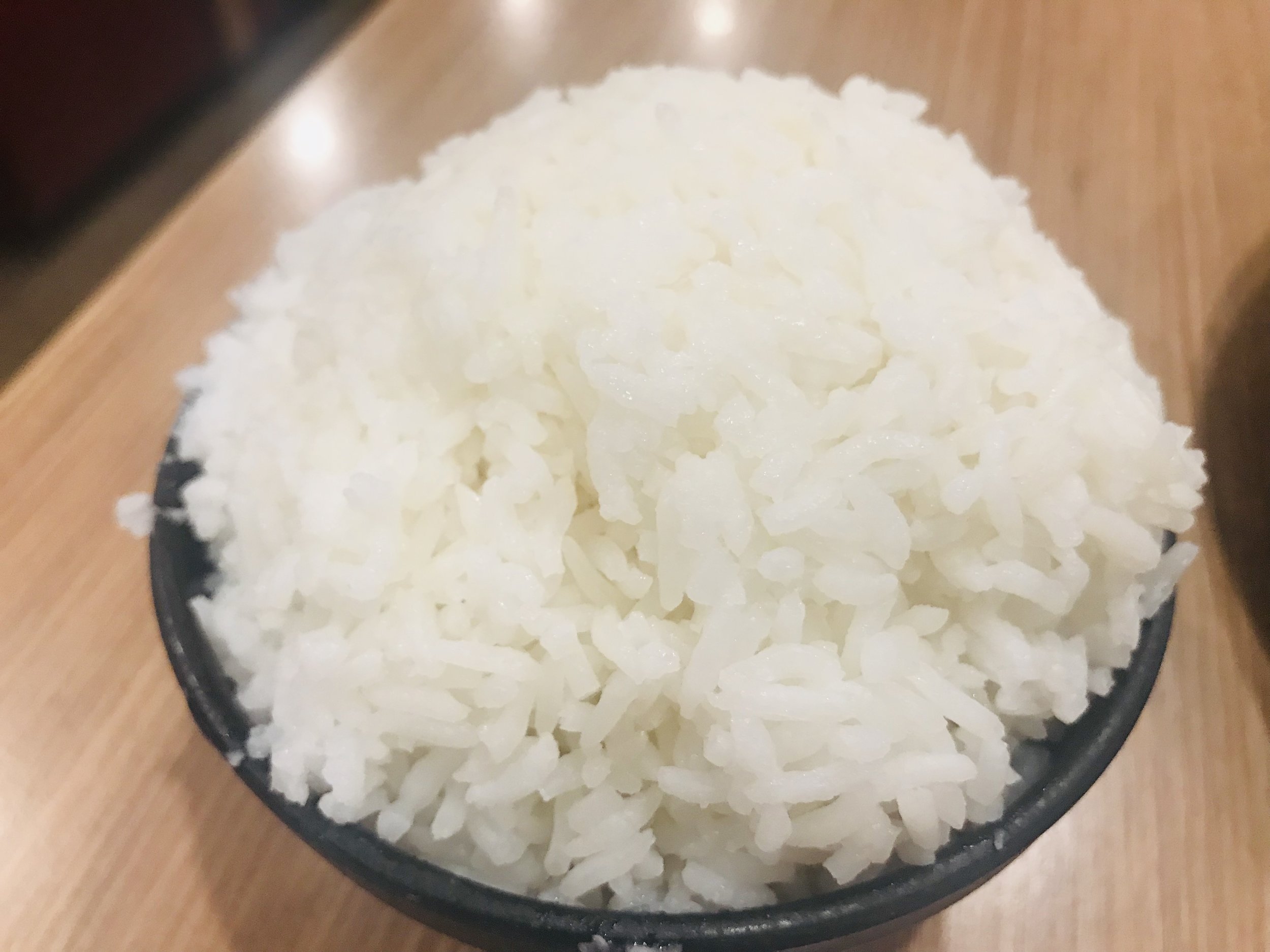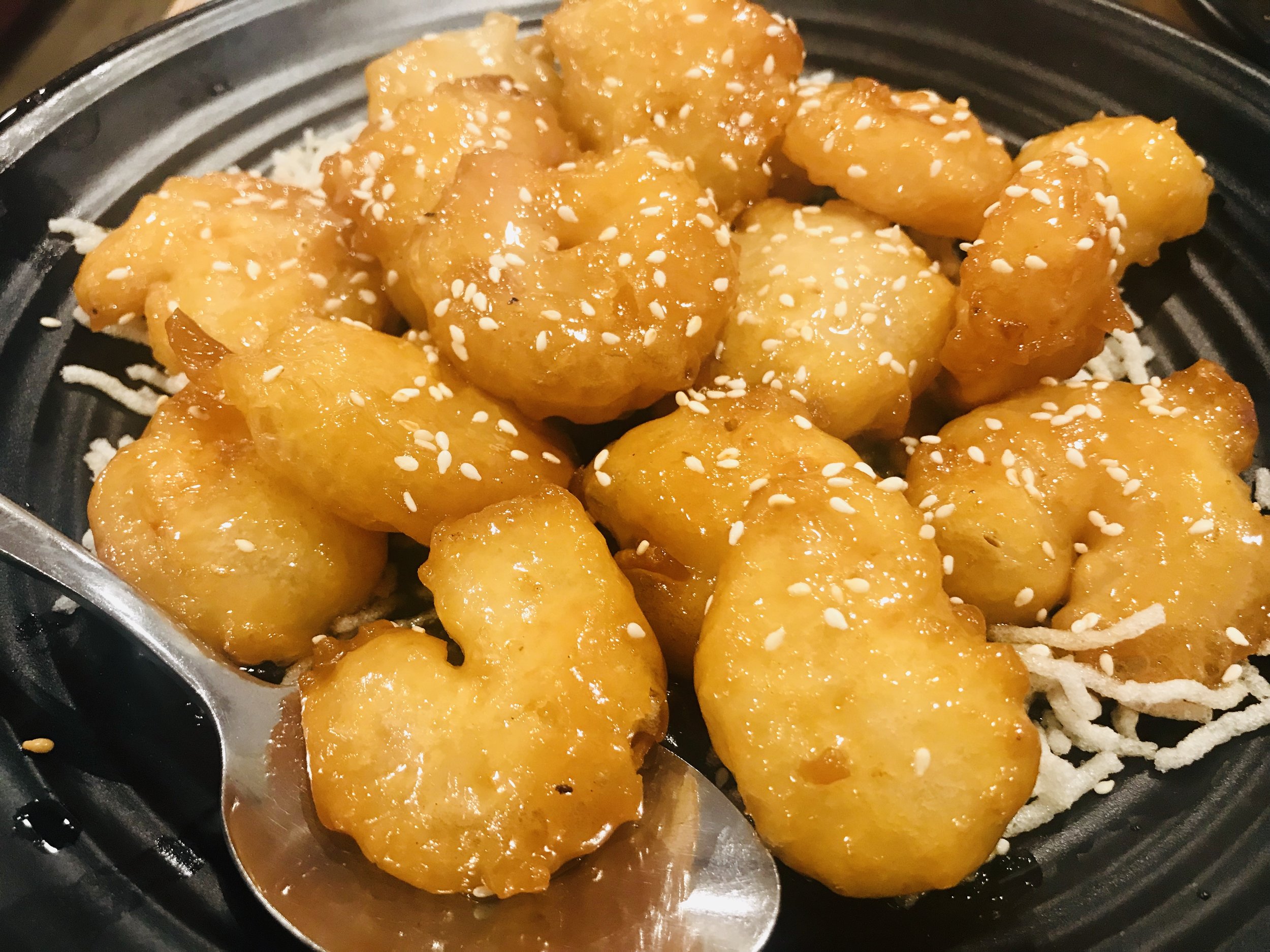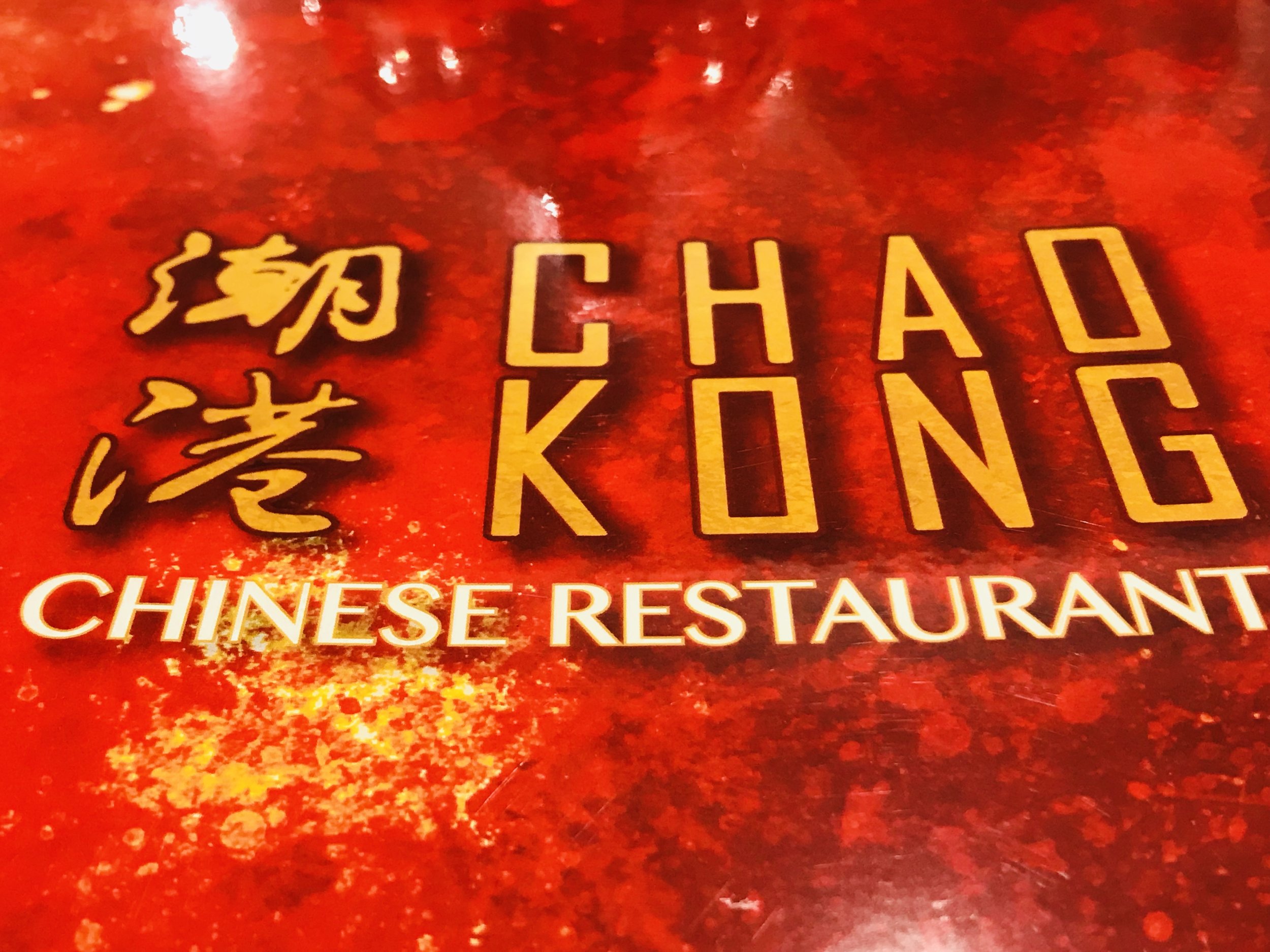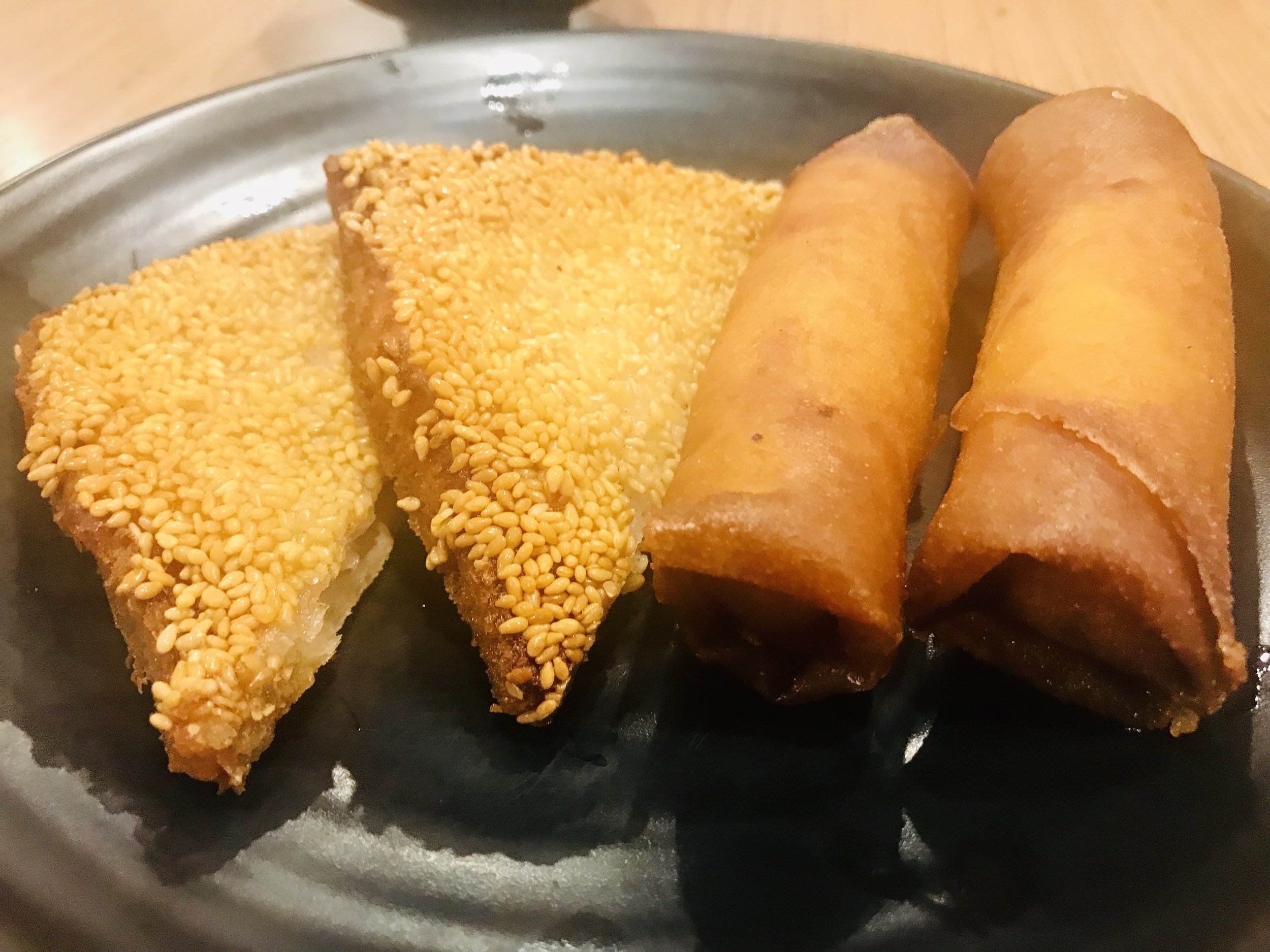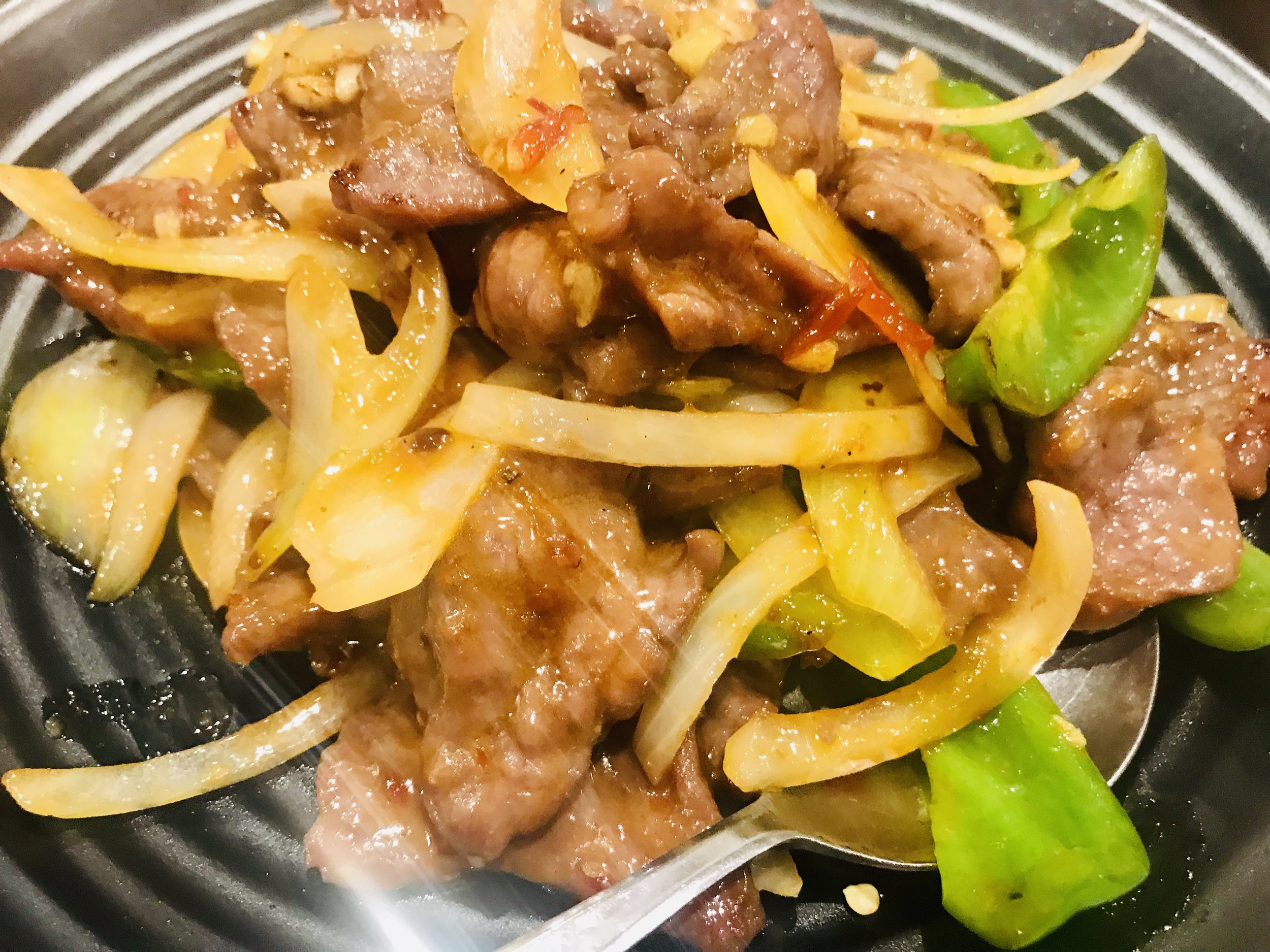 Eastwood is certainly a prime place to go for Asian food. It's a suburb we regularly visit for a quick bite - and this was exactly what we were after. While the variety is of cuisines is massive - and we're gradually working our way through them all - we fancied Chinese this time and spotted Chao Kong. It's not a fancy place but the menu looked inviting and it seemed popular so we ventured in.
Sir loves a golden crispy starter. On this occasion we chose two, the deep-fried sesame prawn toast and the spring rolls. They looked great when they arrived at the table - nice and crisp and golden. They seemed to disappear quickly too - unsurprisingly.
Wanting something with a little bit of bite, our first main course was satay beef. The beef was tender and the flavours were great. Our boiled rice went well.
We don't often have honey king prawns but every now and then …. well you know. This was one of those times. The serving was certainly generous and the prawns tasted just as we had hoped they would. They looked great too.
There are plenty of traditional choices available here. It's not a flashy place but they get a good number of people through the door so they must be doing something right.
We'd certainly go back to Chao Kong Chinese Restaurant. It was a quick, tasty and inexpensive meal.