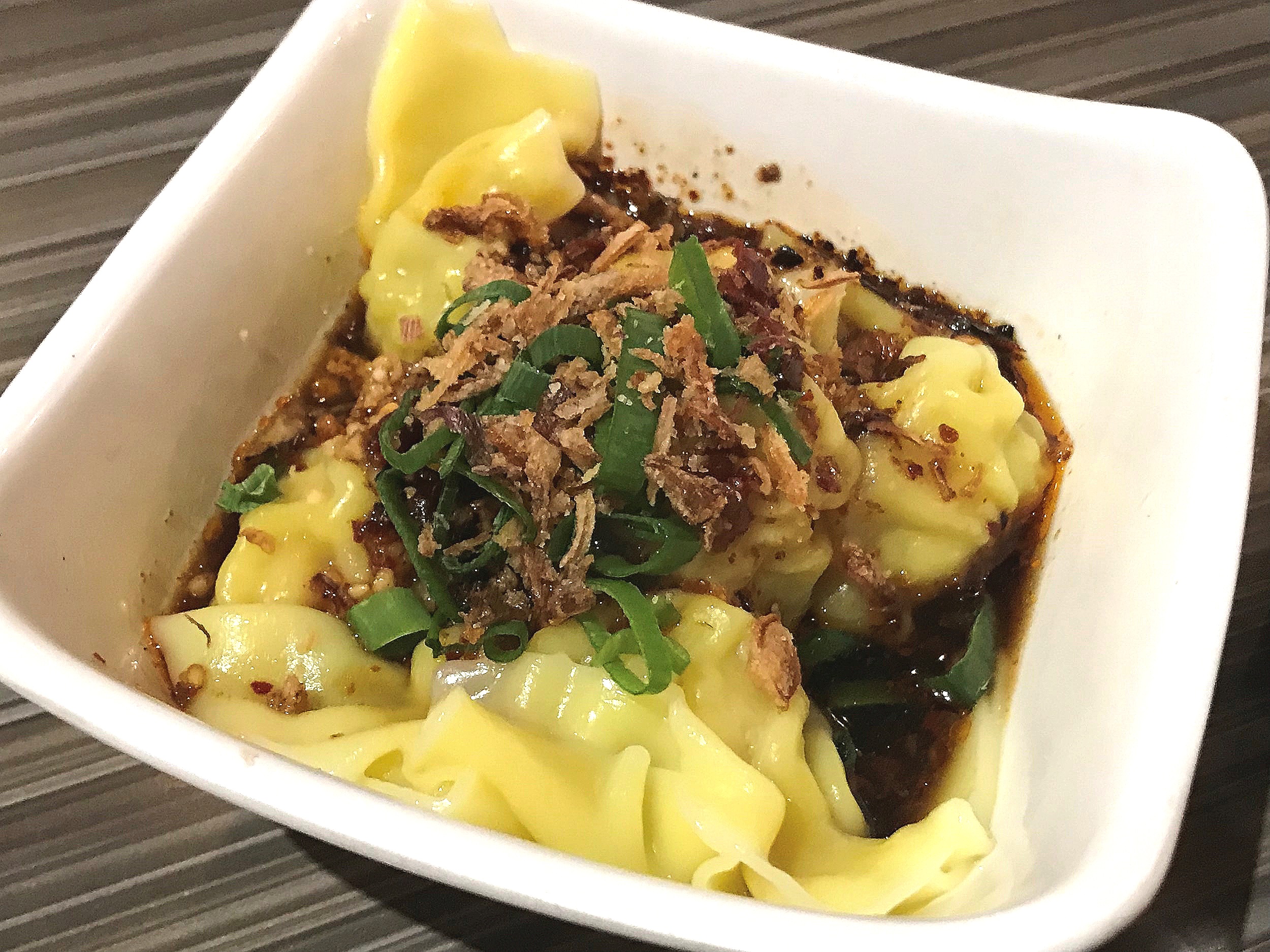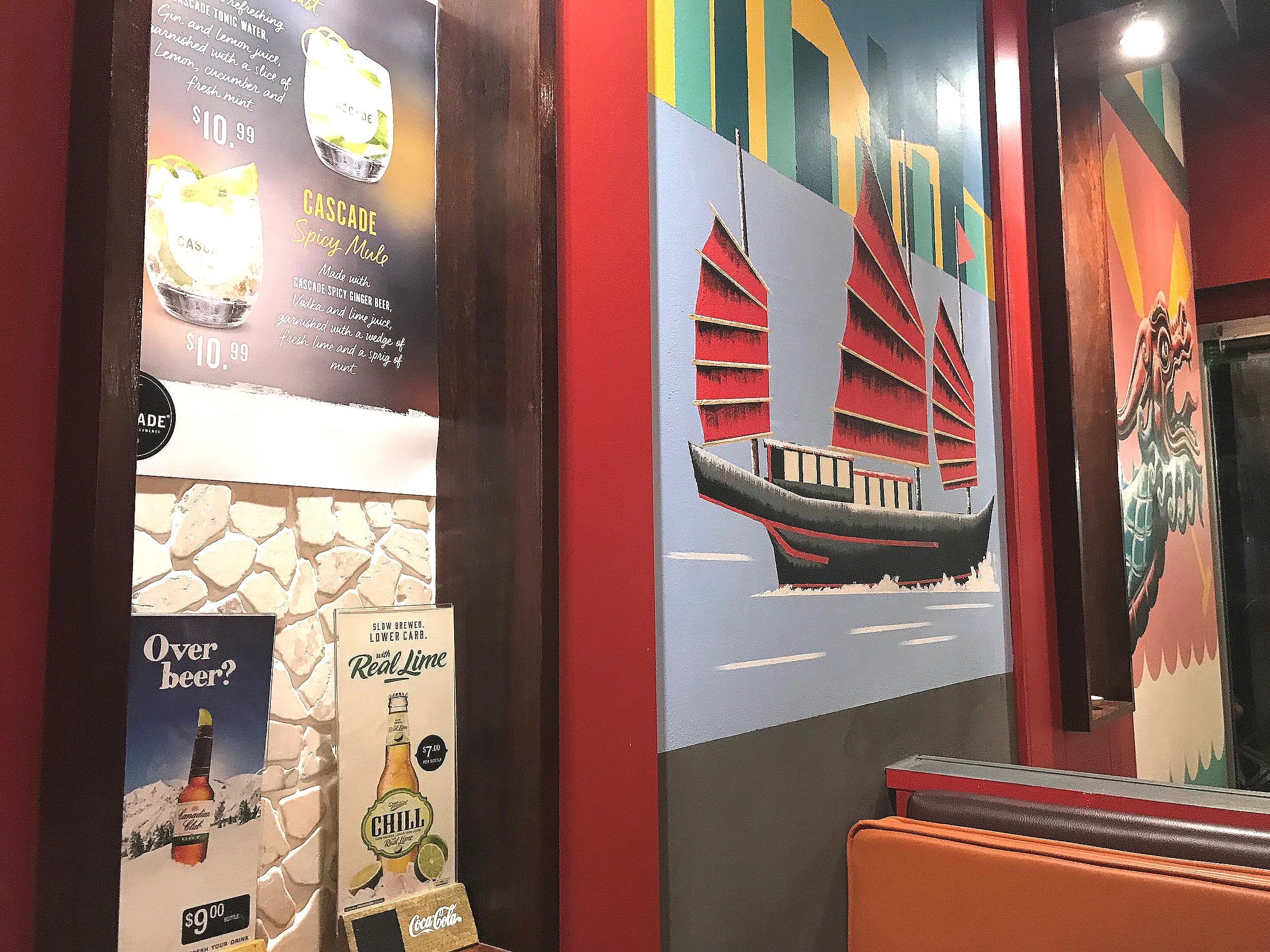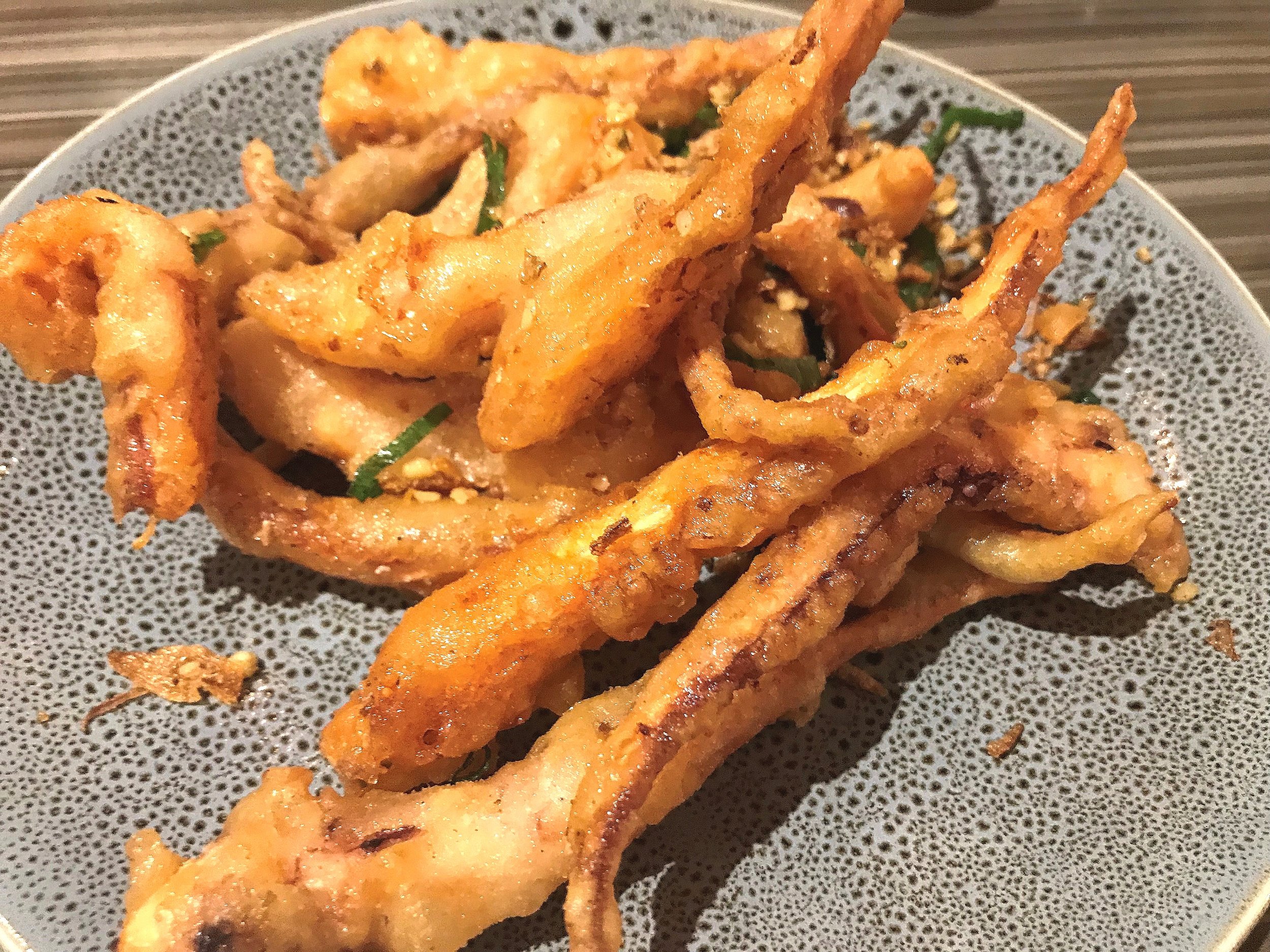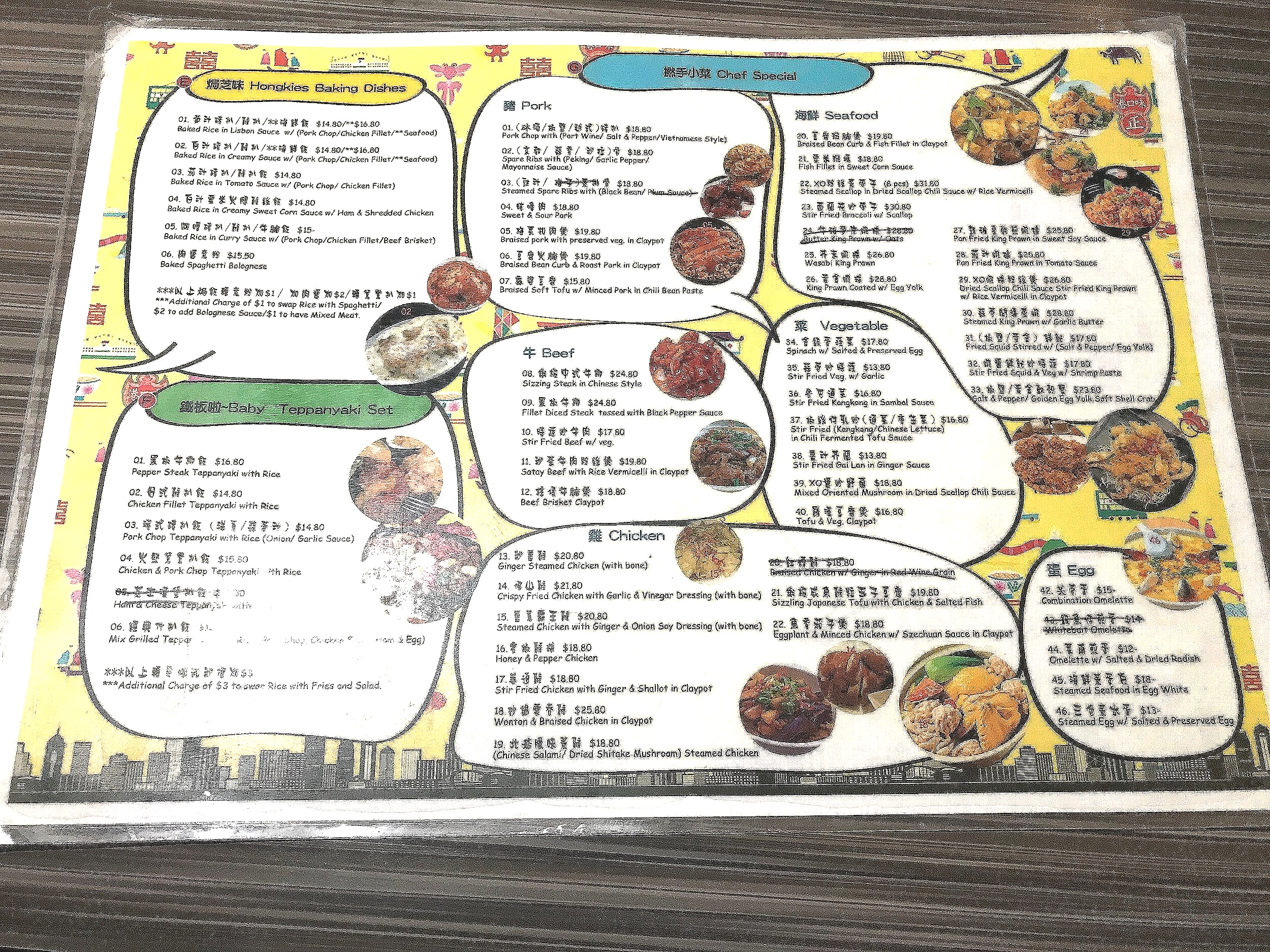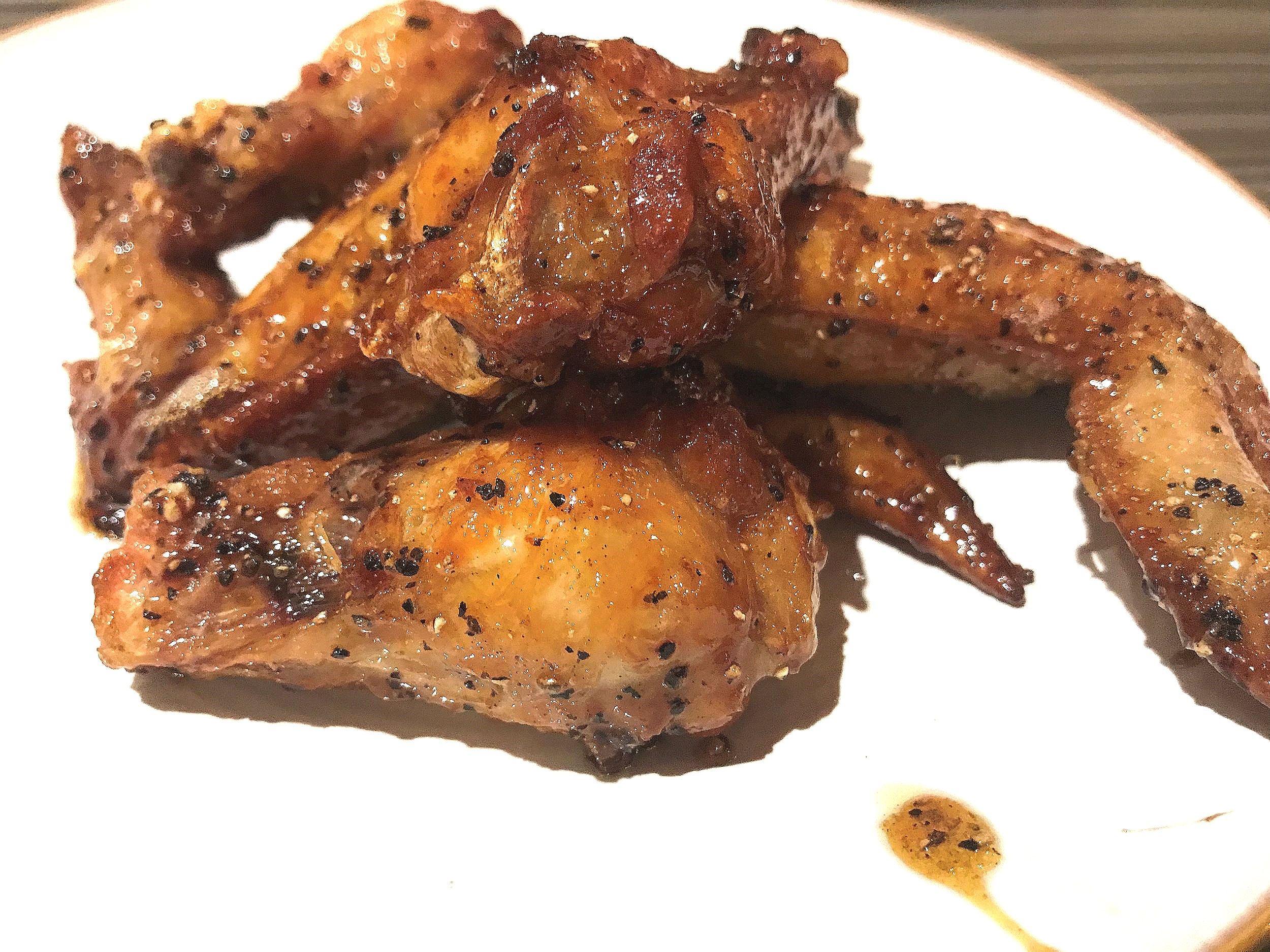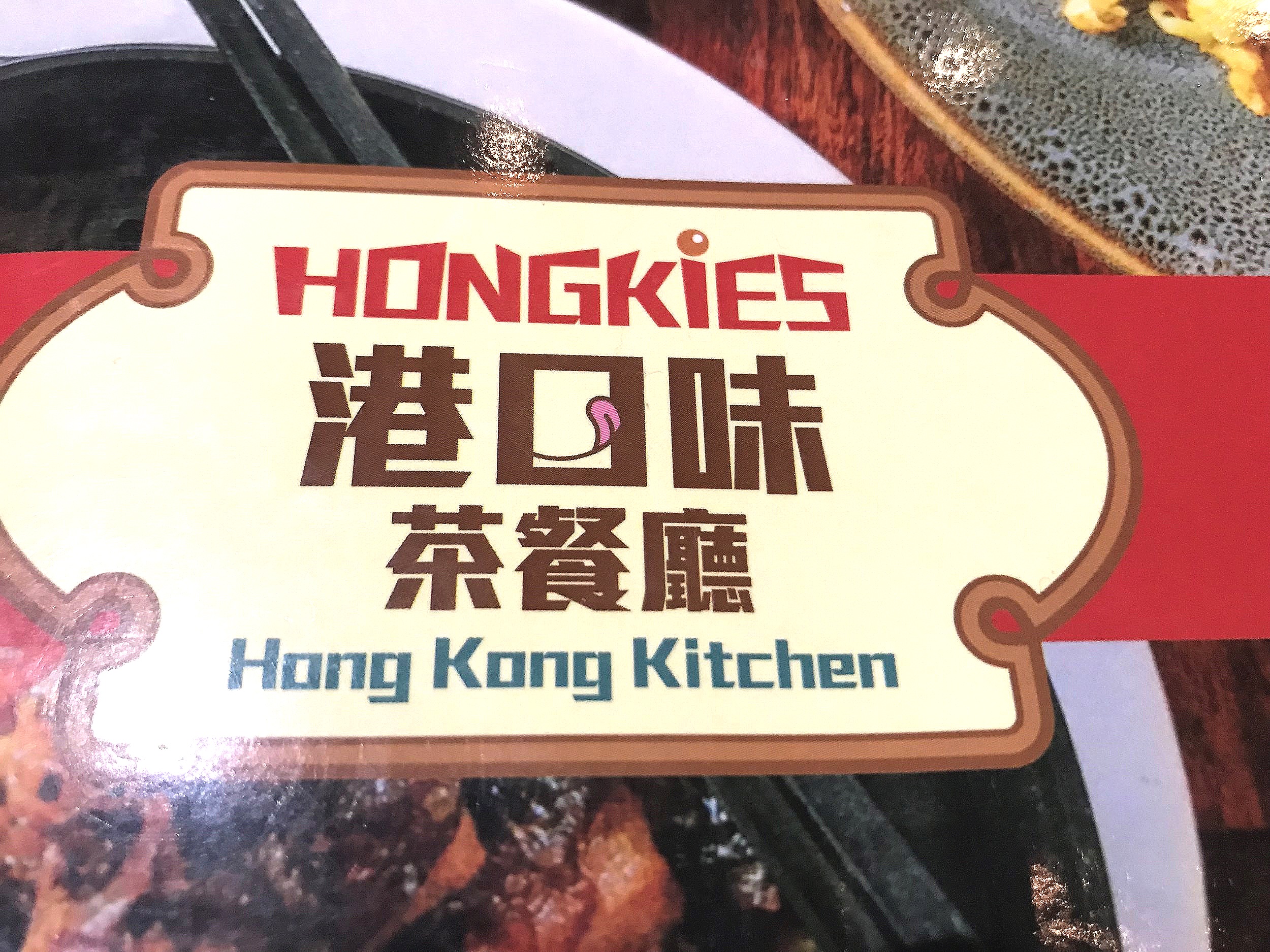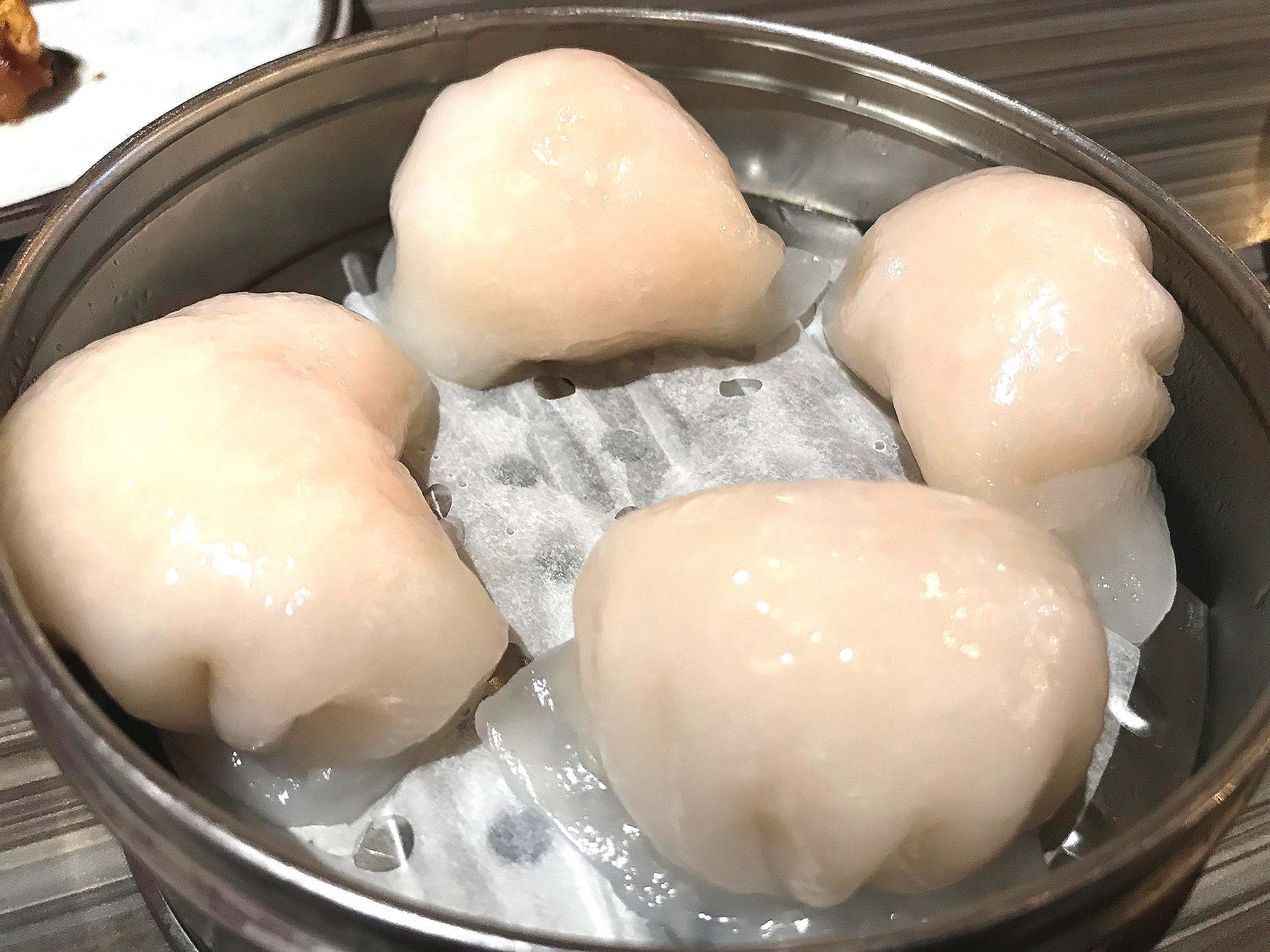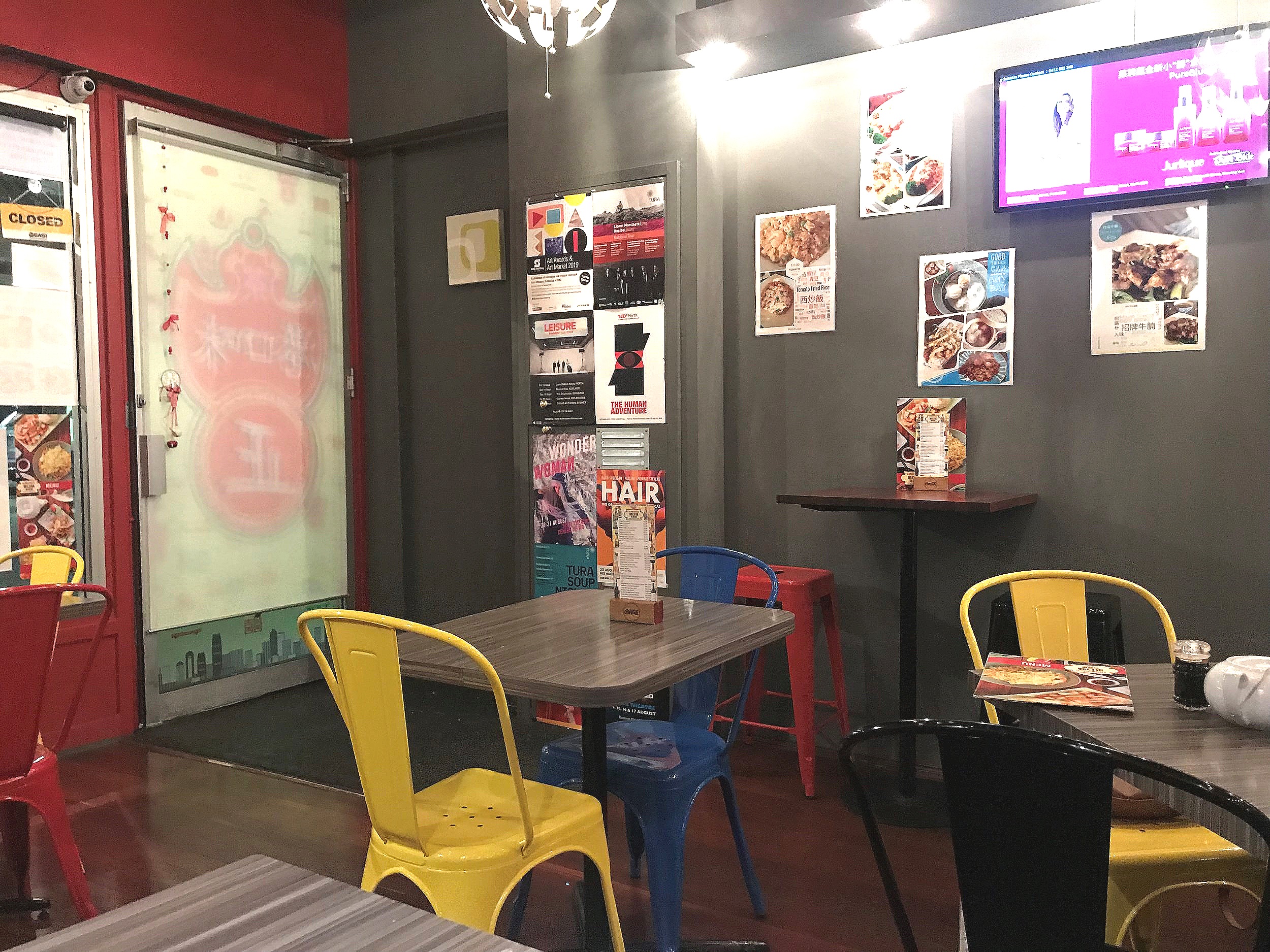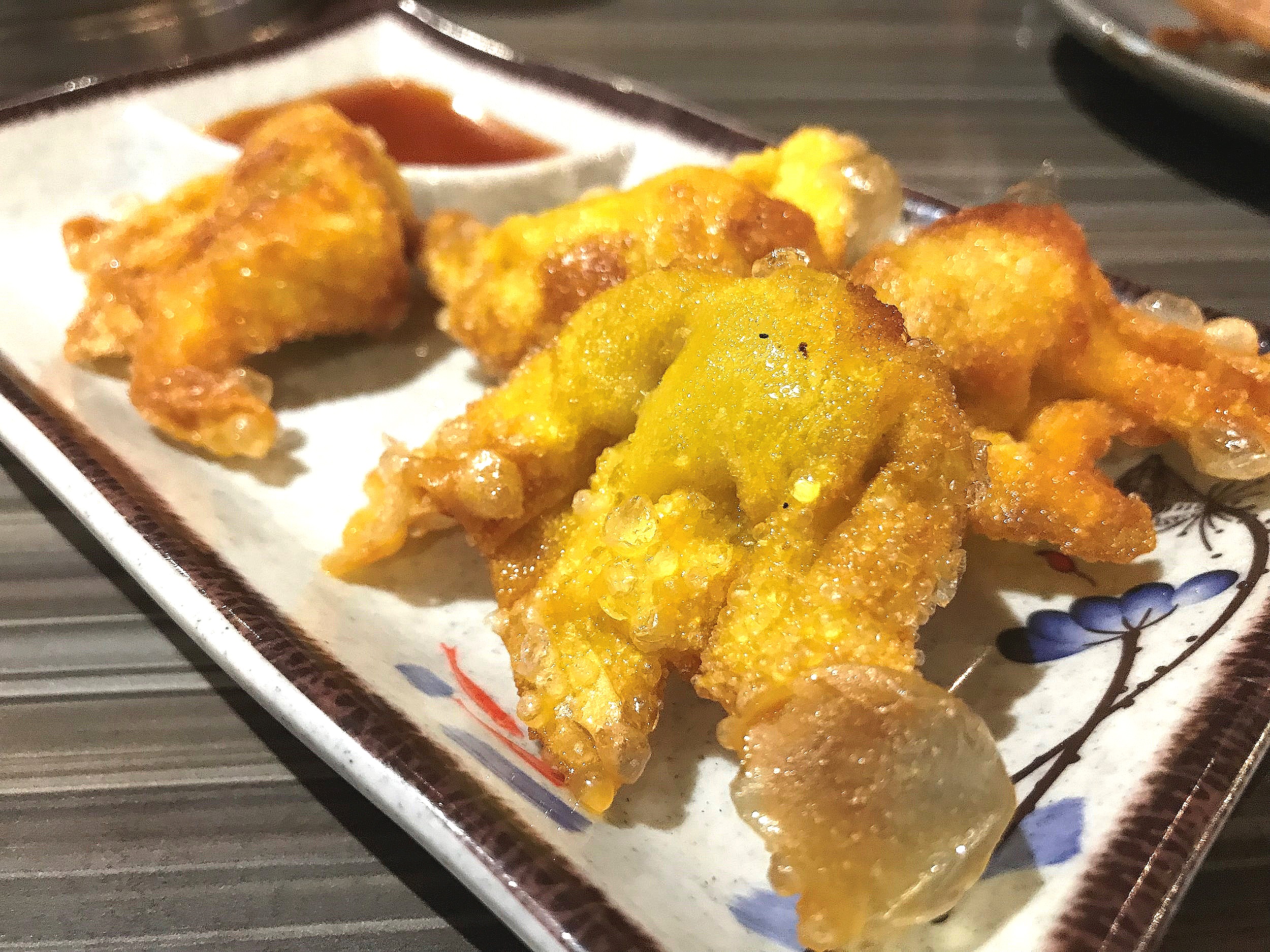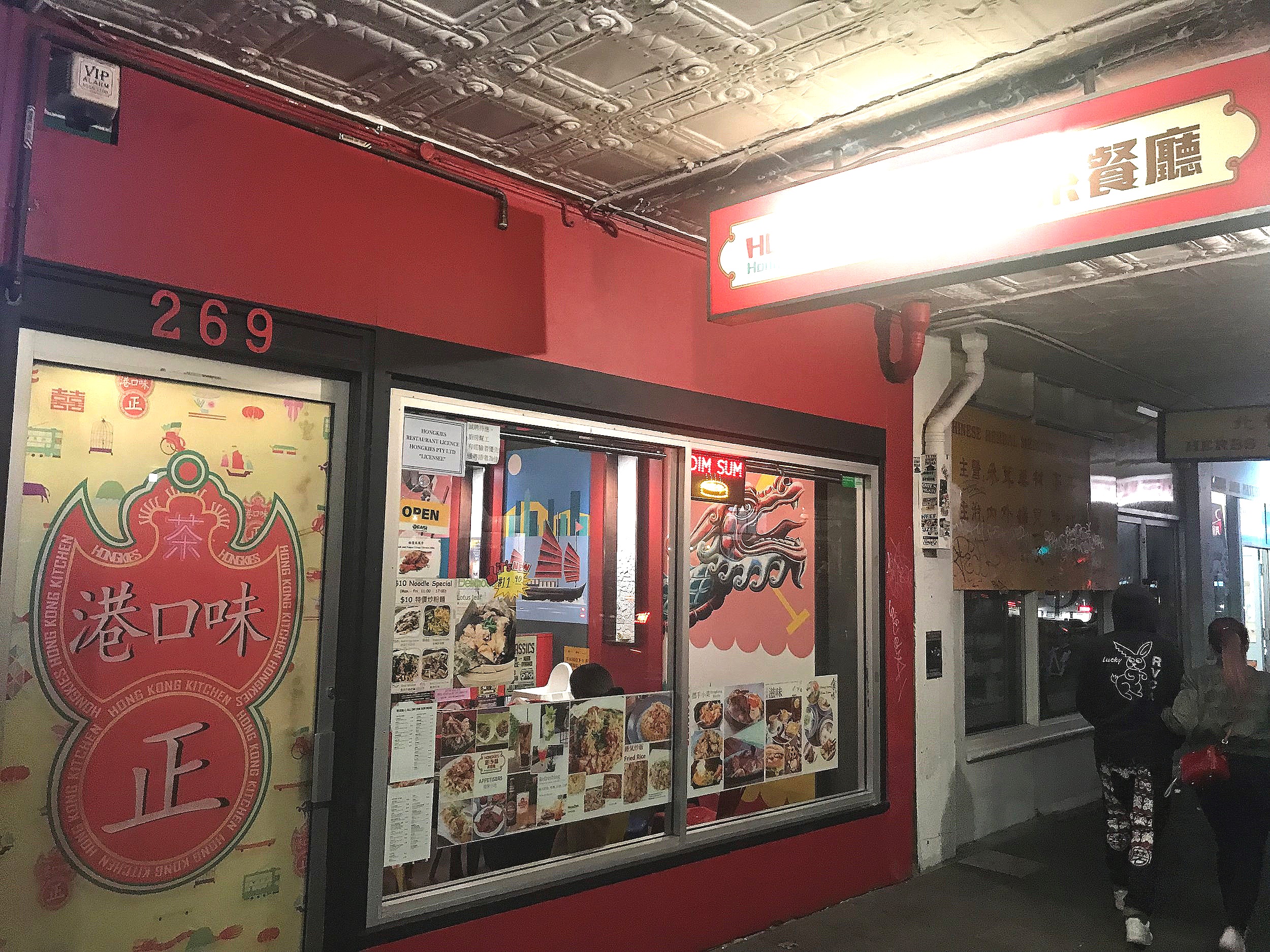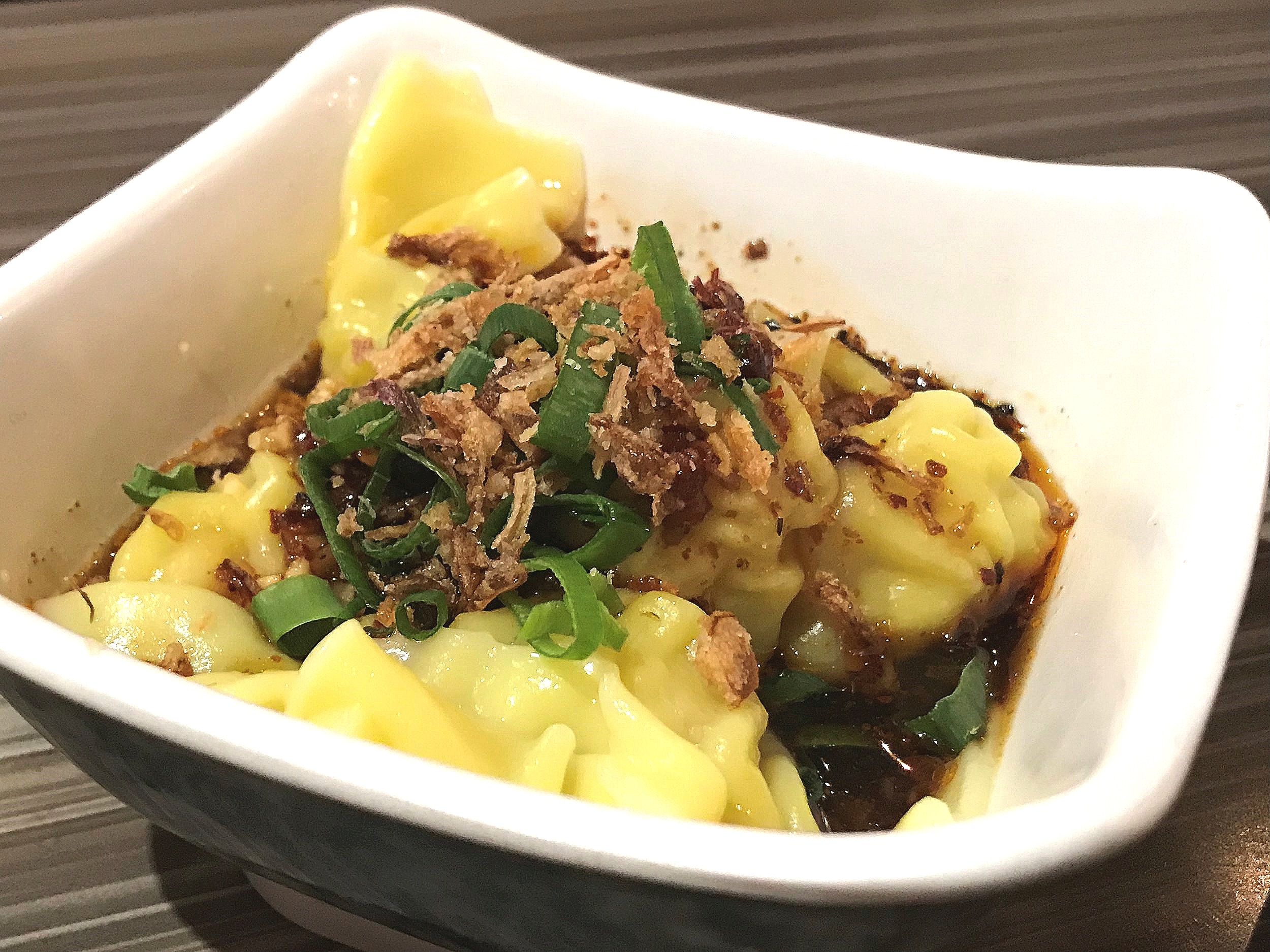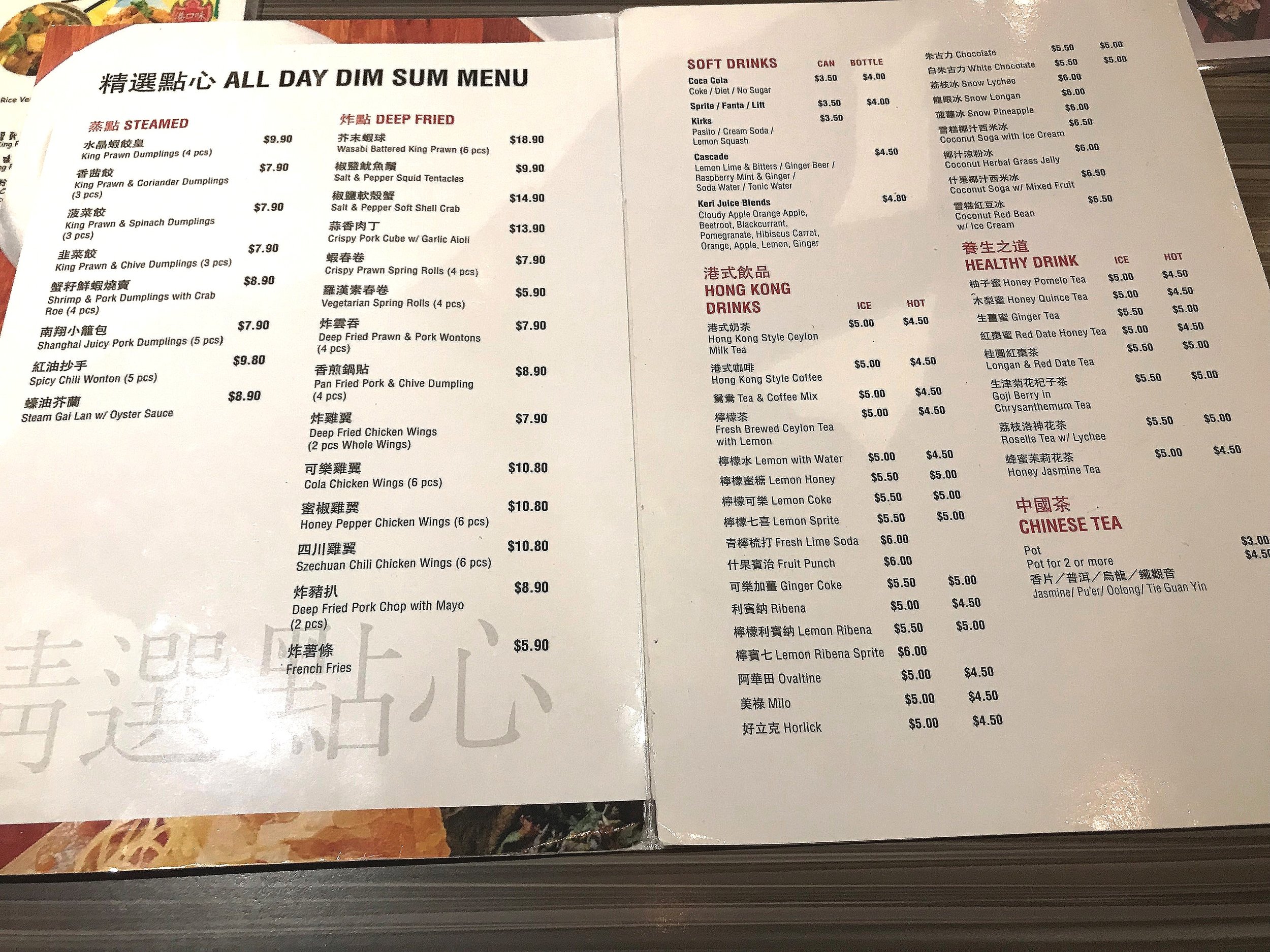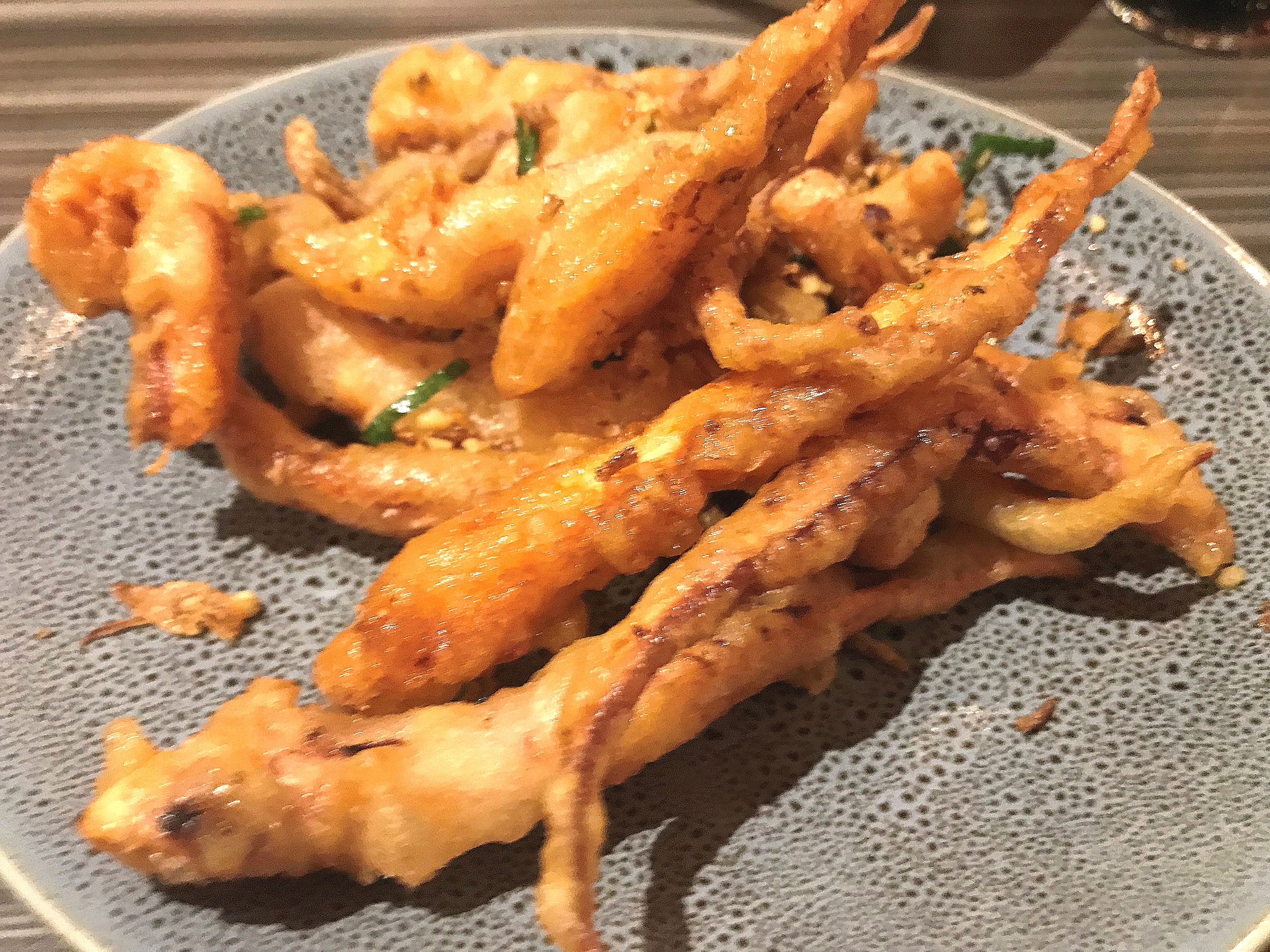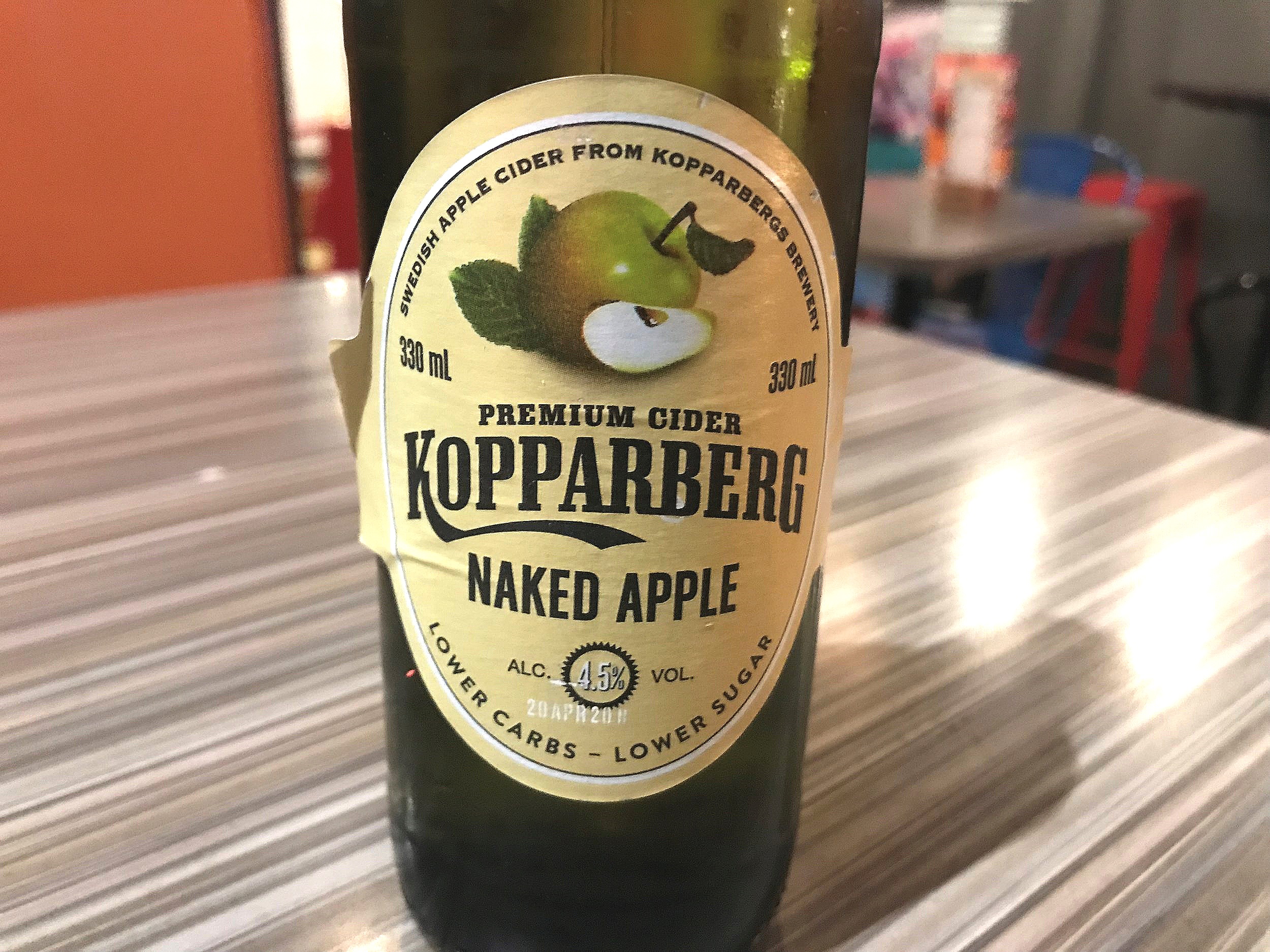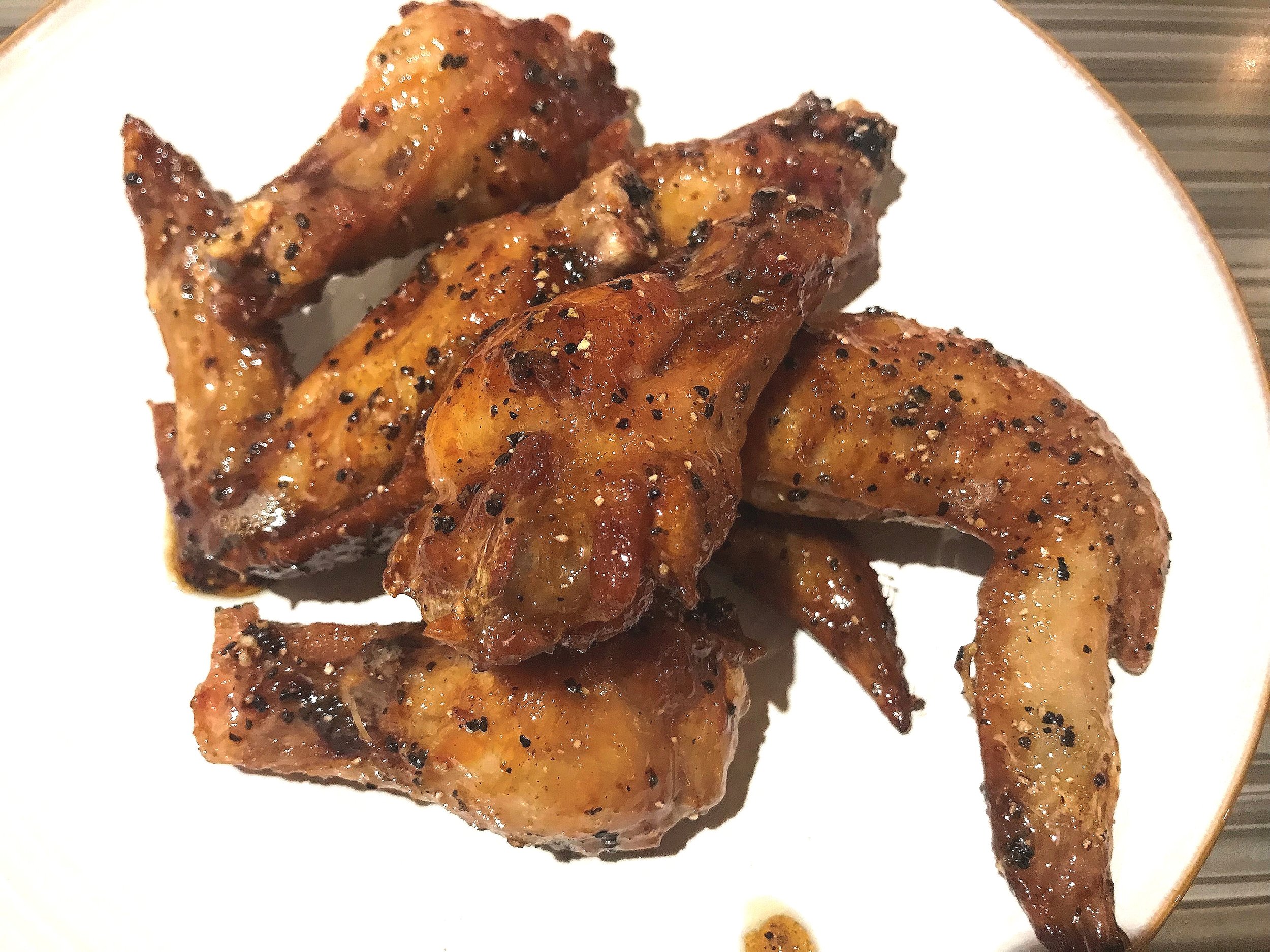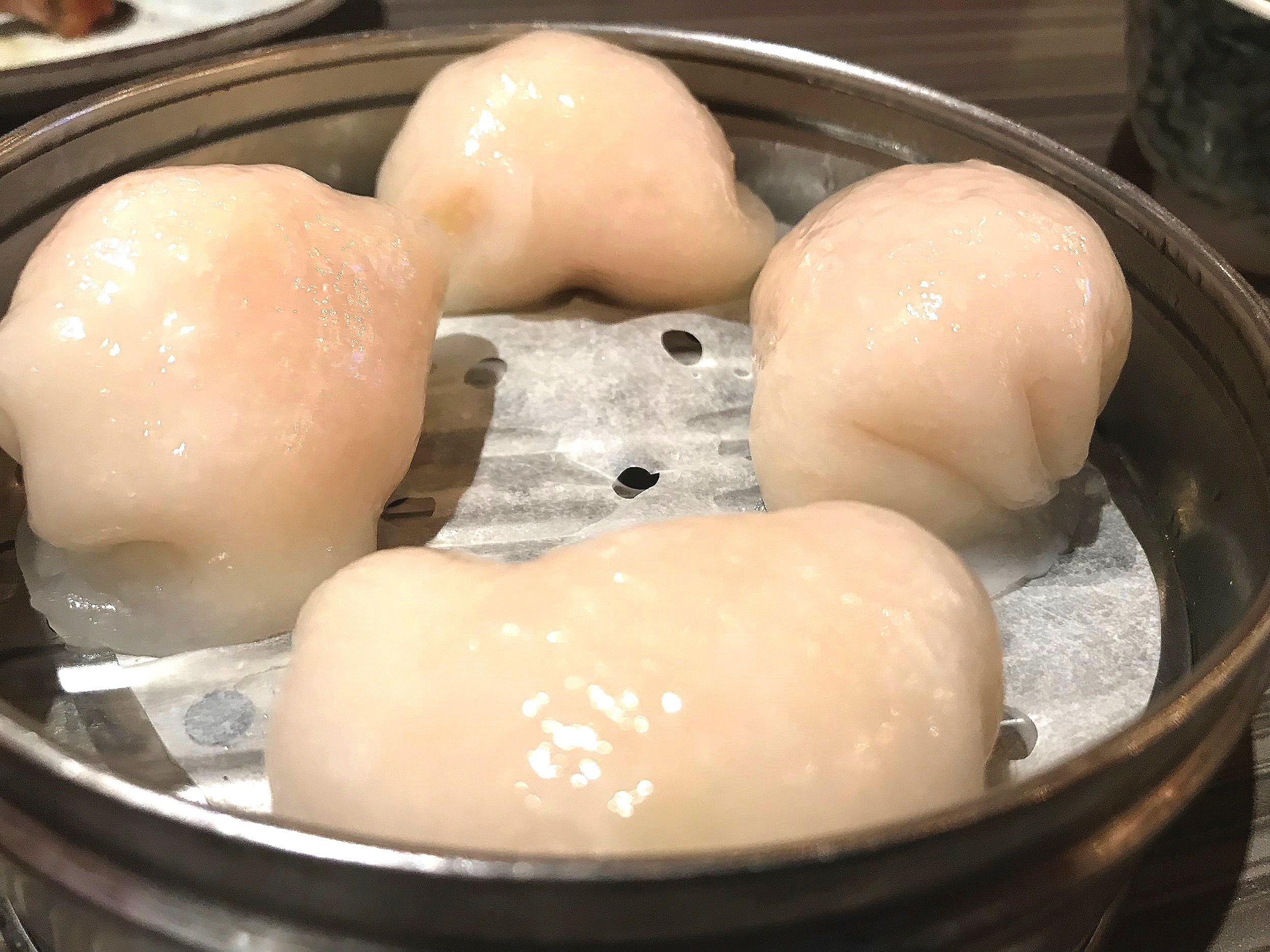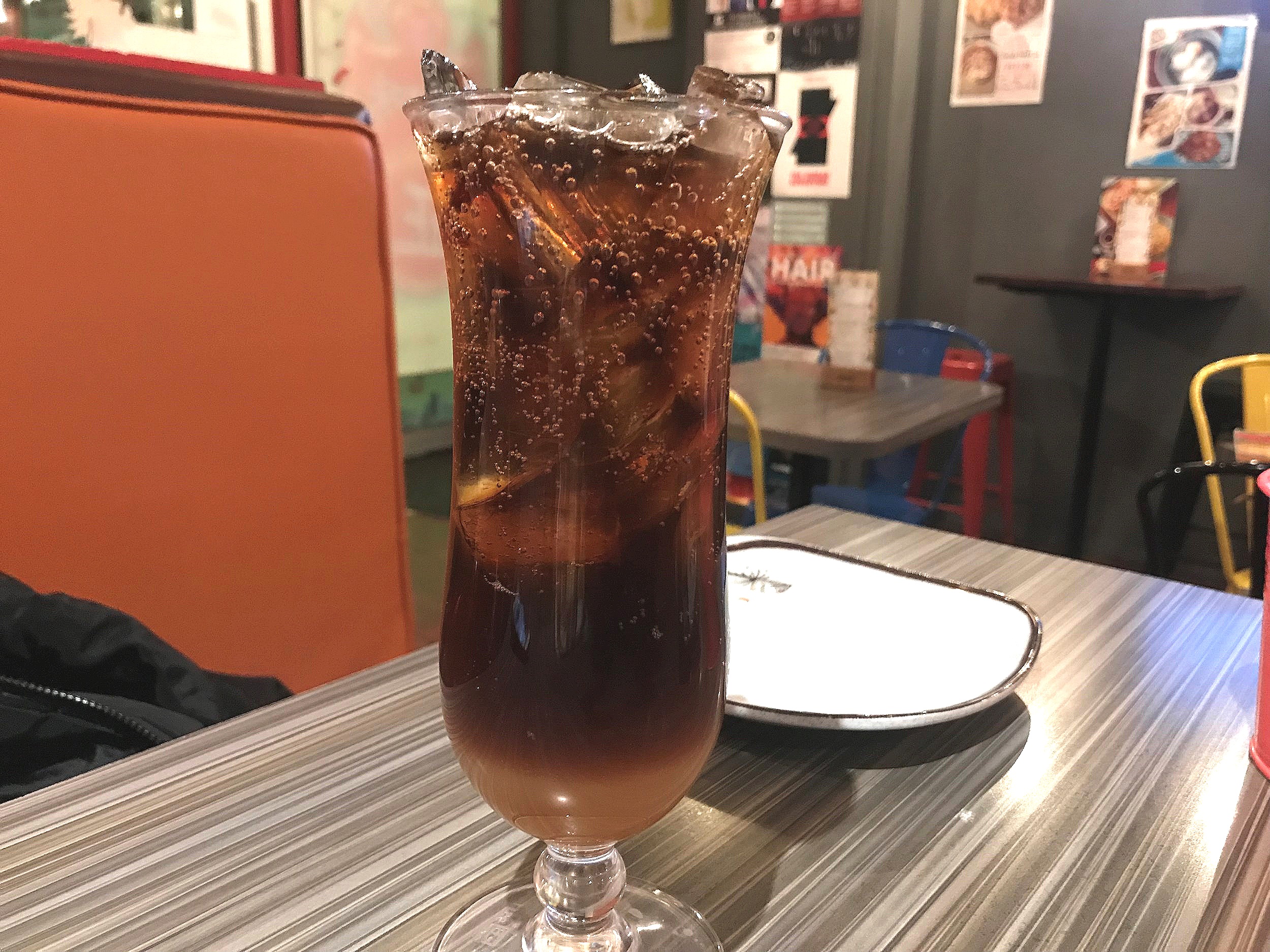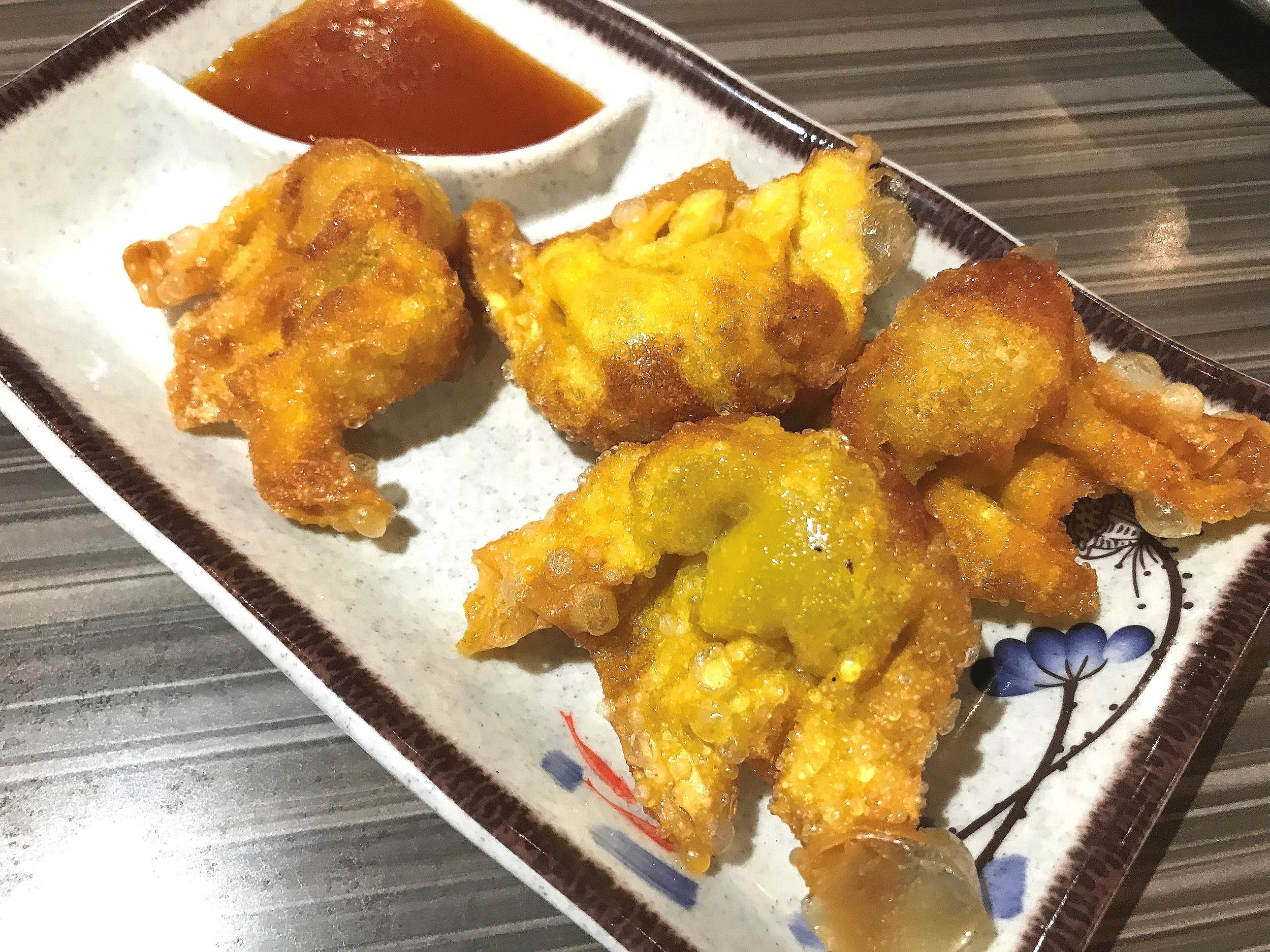 Hongkies
269 William St
Northbridge, Perth
Northbridge has no shortage of Asian food options. They're everywhere, so if you're not sure what you want it's easy to just take a wander and look for yourself. We did that and ended up at Hongkies as Mlady wanted some dump load part of our dinner.
Hongkies is a casual quirky place with a nice relaxed feel to it. You feel comfortable the minute you walk in the door. We scored a booth and ordered some drinks to get the show on the road.
We decided on a bit of a yum cha type of dinner with a number of small plates instead of bigger dishes. Our first dish was a plate of honey pepper chicken wings. They arrived piping hot and basted in a sticky glaze with a subtle bite. Honey and pepper are a great combination and this dish was a great start to our meal.
Next up was a plate of salt and pepper squid tentacles. We'd spied these on the pictures outside and decided then that we'd order them. This was probably the dish of the night so we're glad we had them. It was a good sized serving for a starter and the delicate spicy batter surrounded very tender pieces of squid.
We then had prawn dumplings and hot and spicy wontons. The prawn dumplings were plump and tasty. The wontons were swimming in their sauce and certainly had a nice kick.
Finally we ended with some fried pork and prawn wontons. These golden goodies came with a sweet dipping sauce. They had a great crunchy outer layer and a tasty filling.
Hongkies isn't a fancy place but it has a nice quirky comfortable feel to it. Service is fast and friendly and the food is good.
Hongkies is a simple place that you could easily visit regularly for a quick bite.