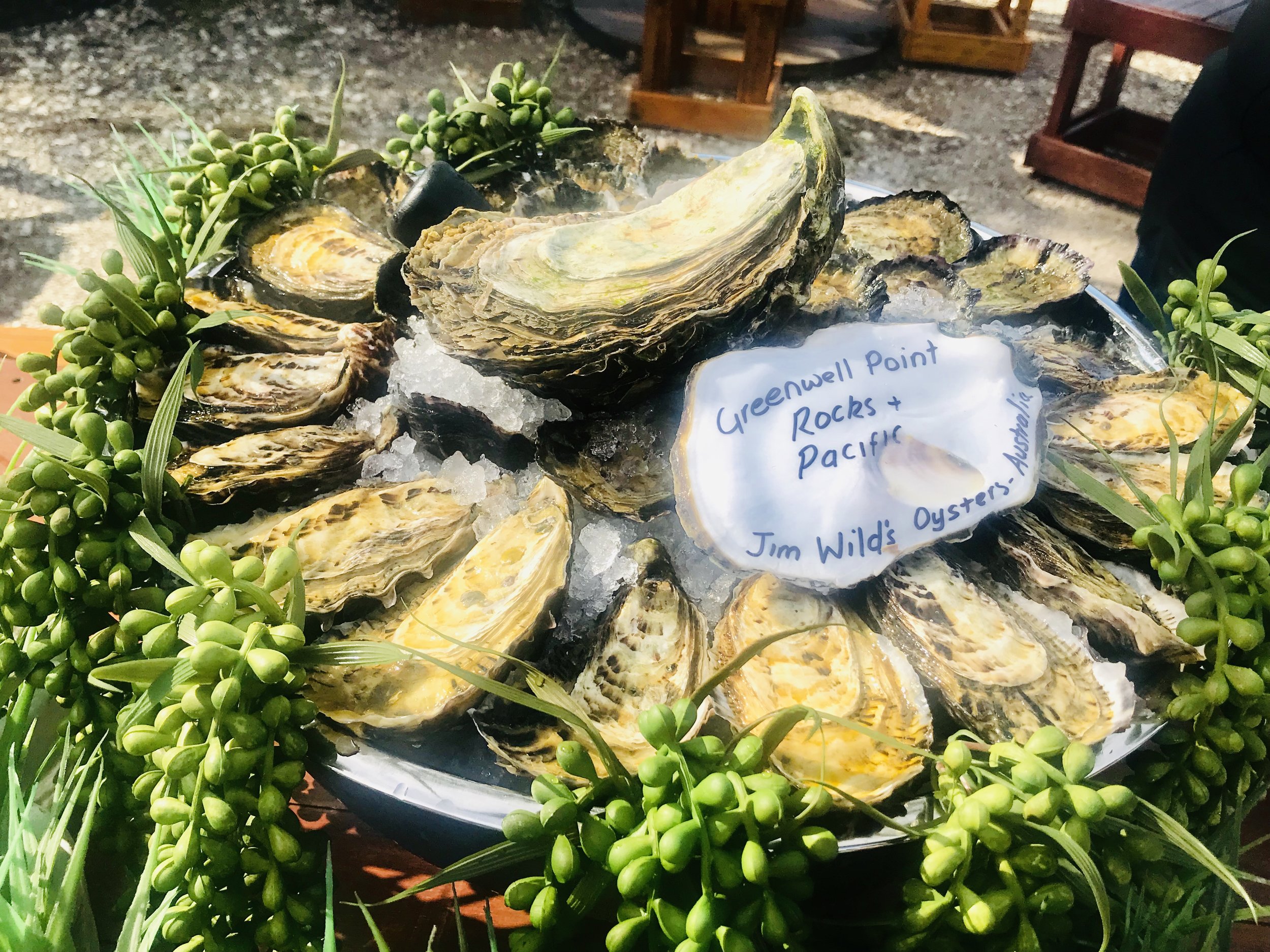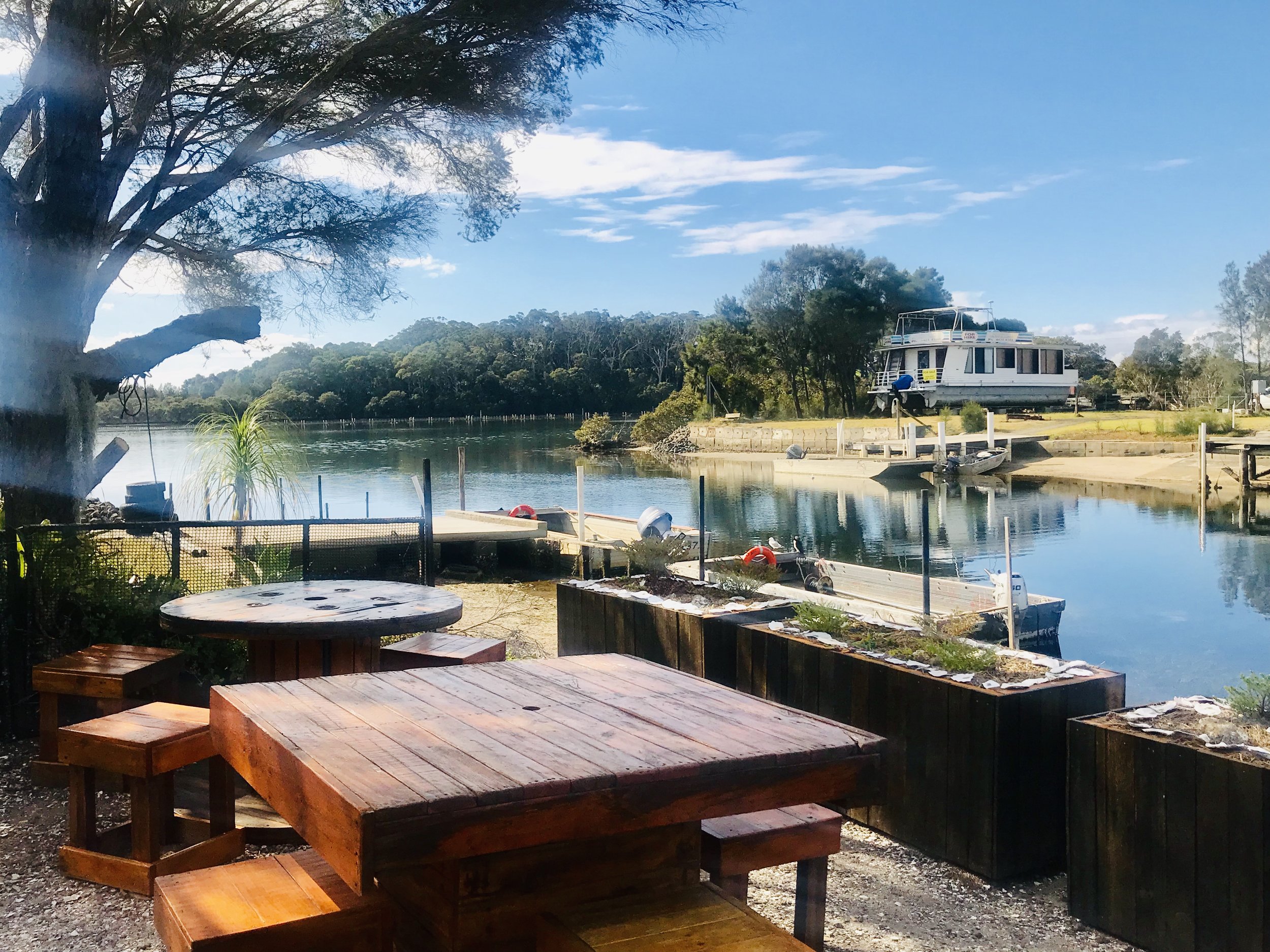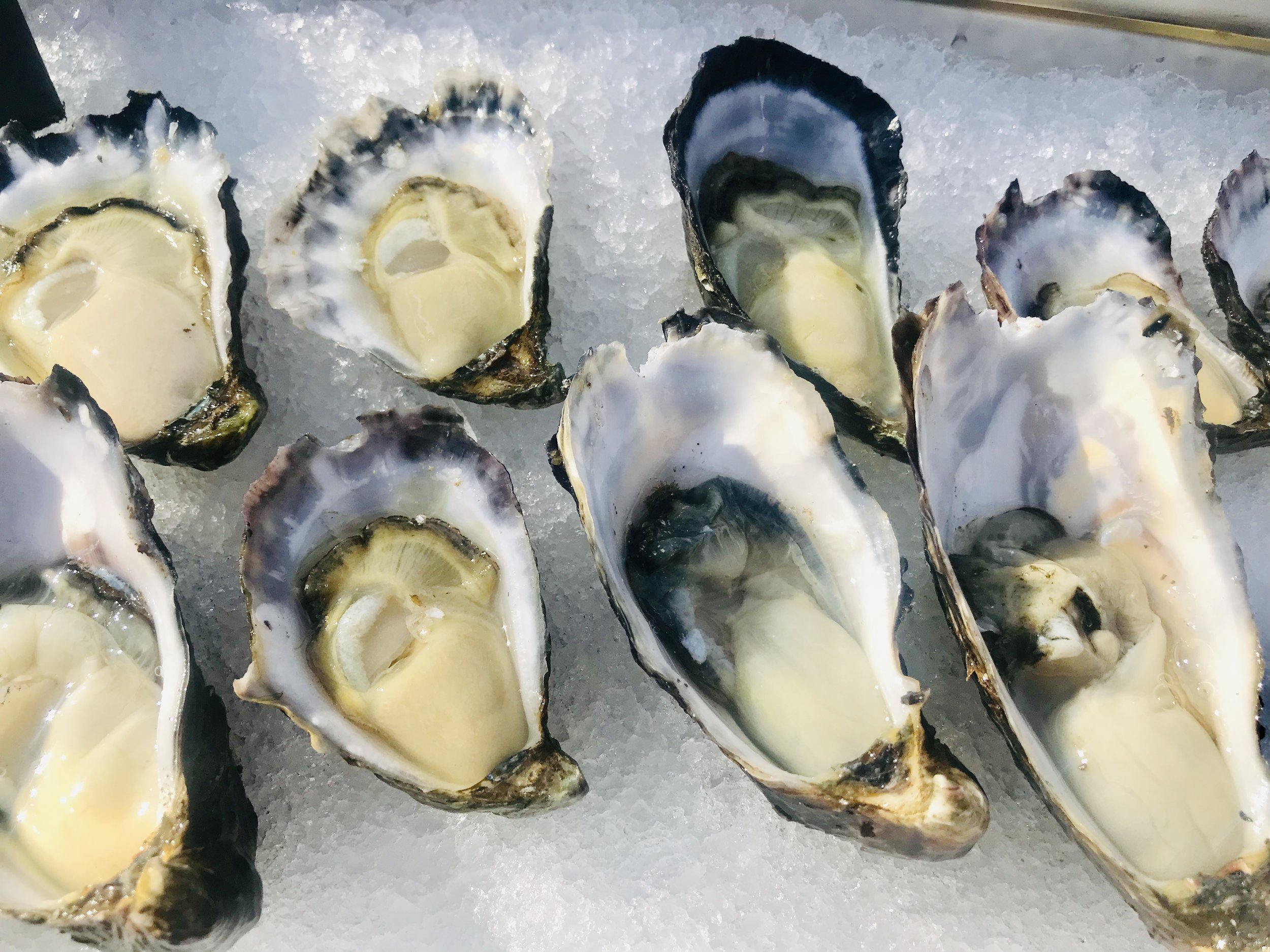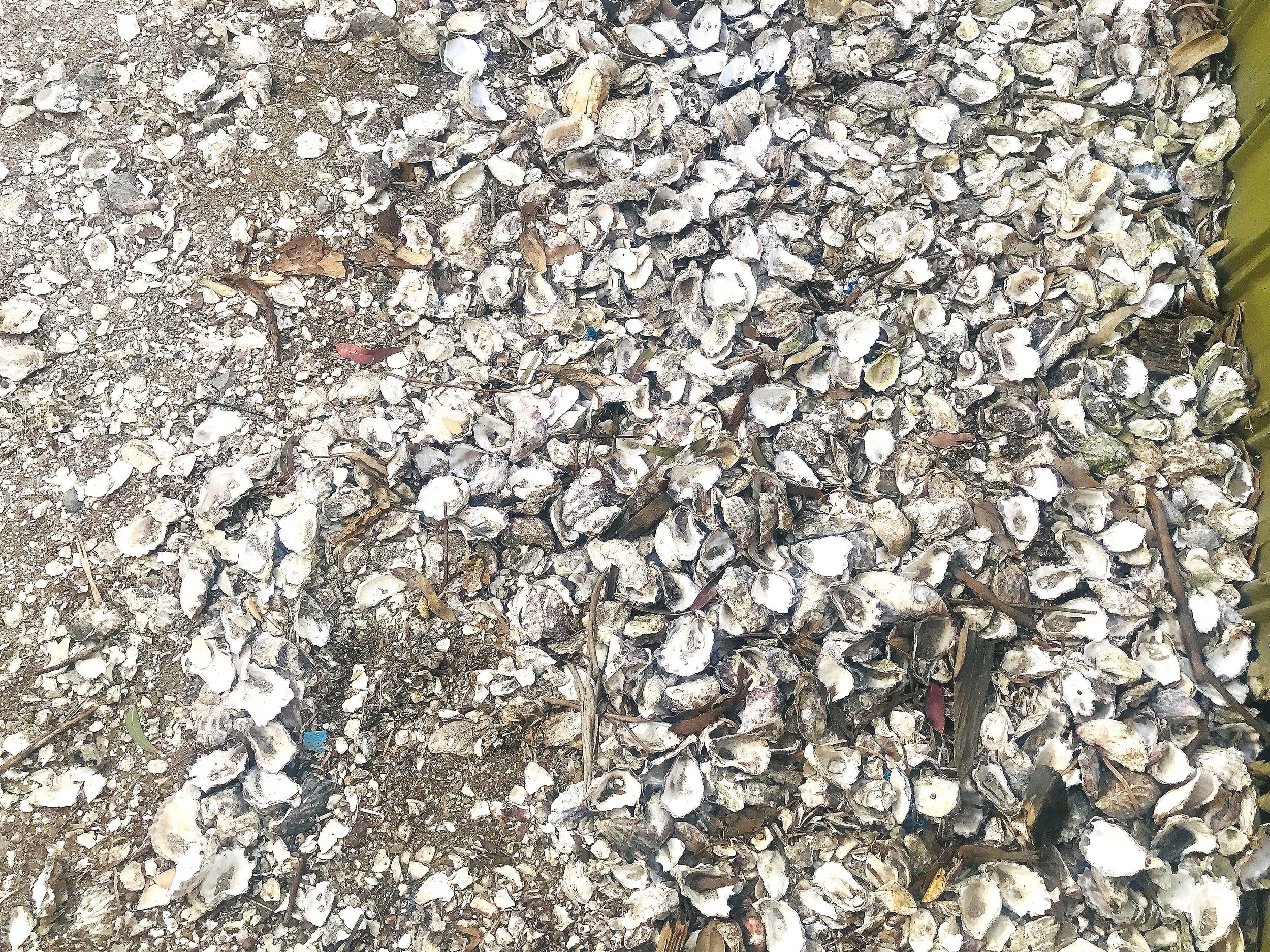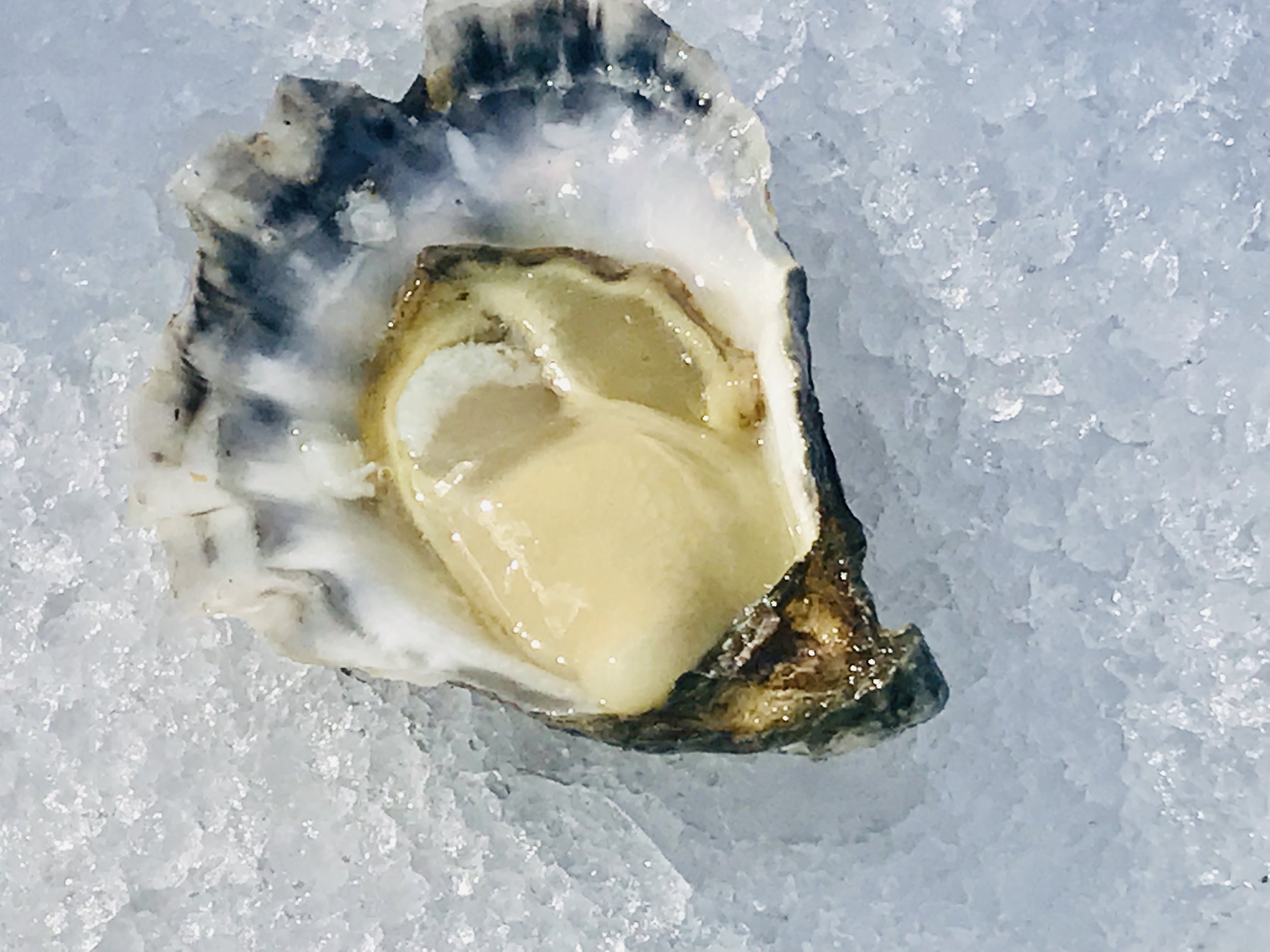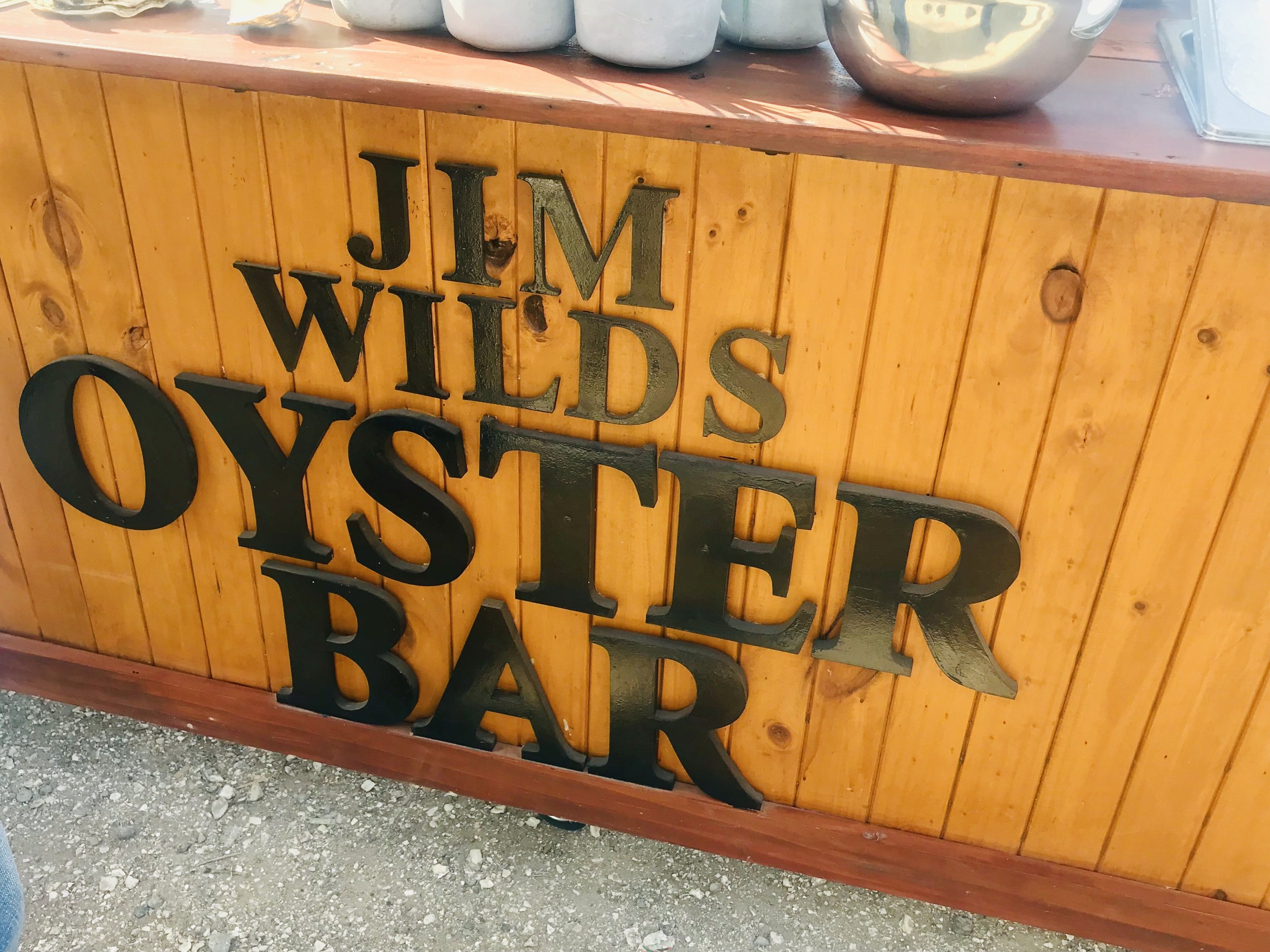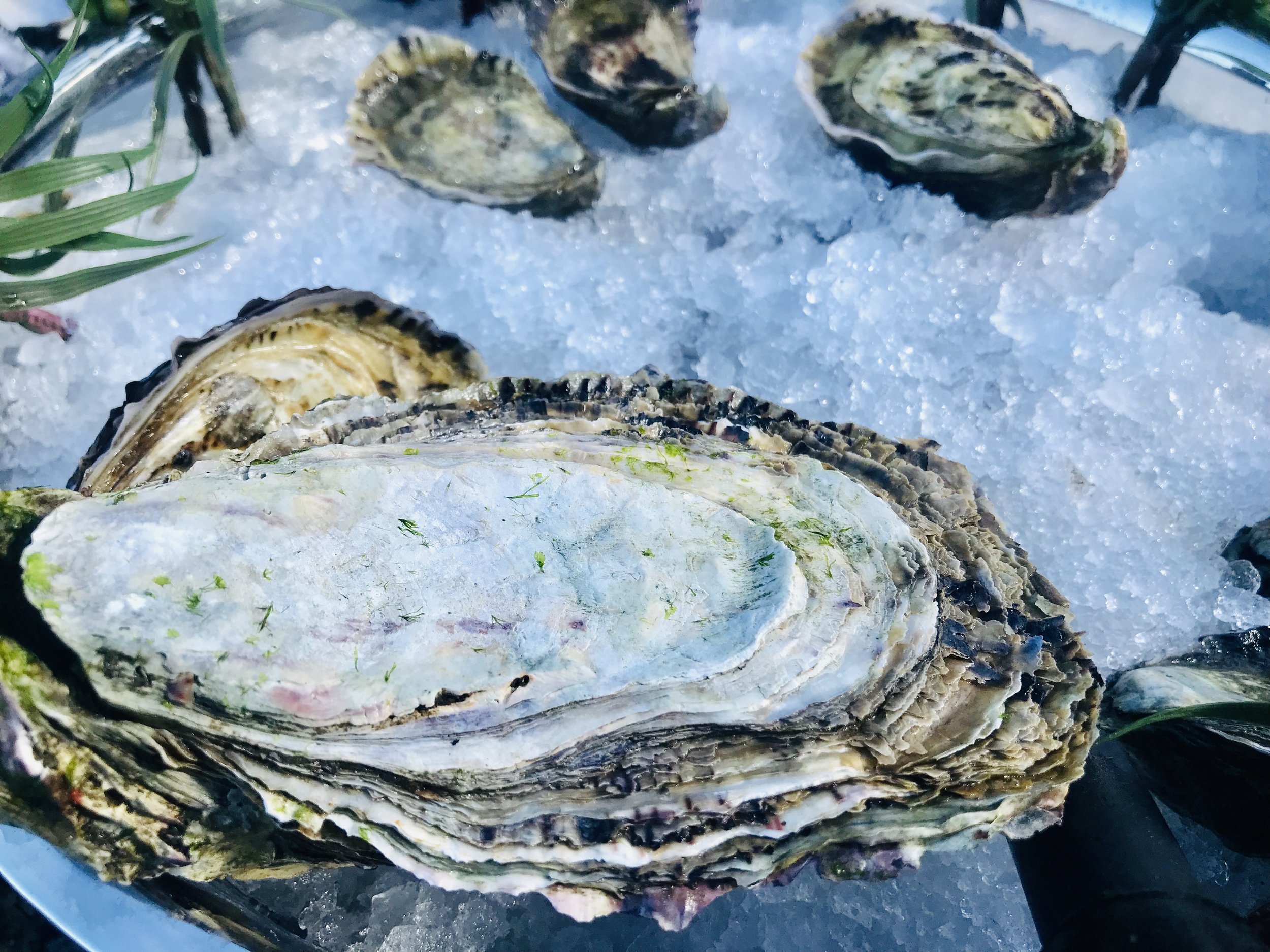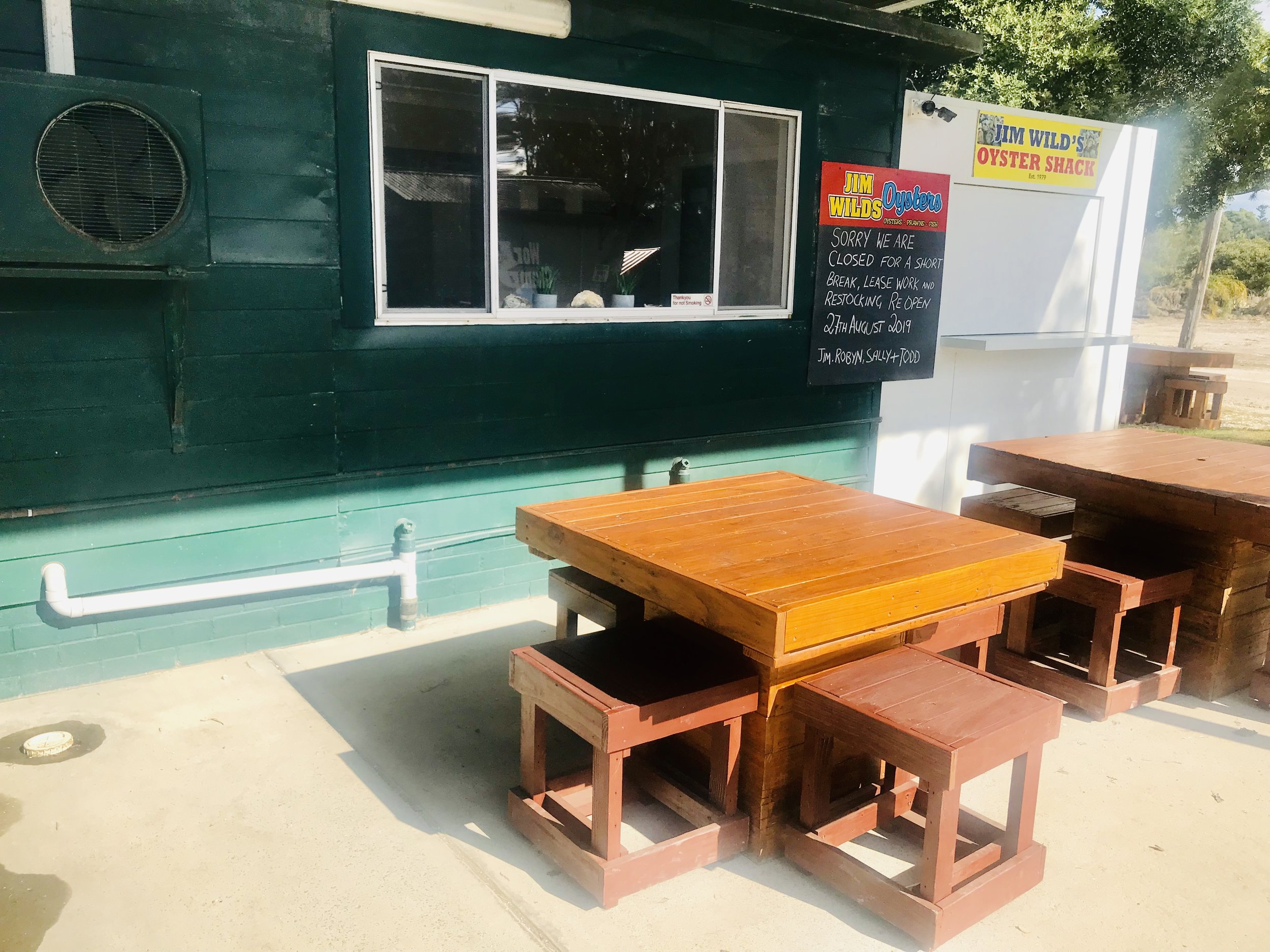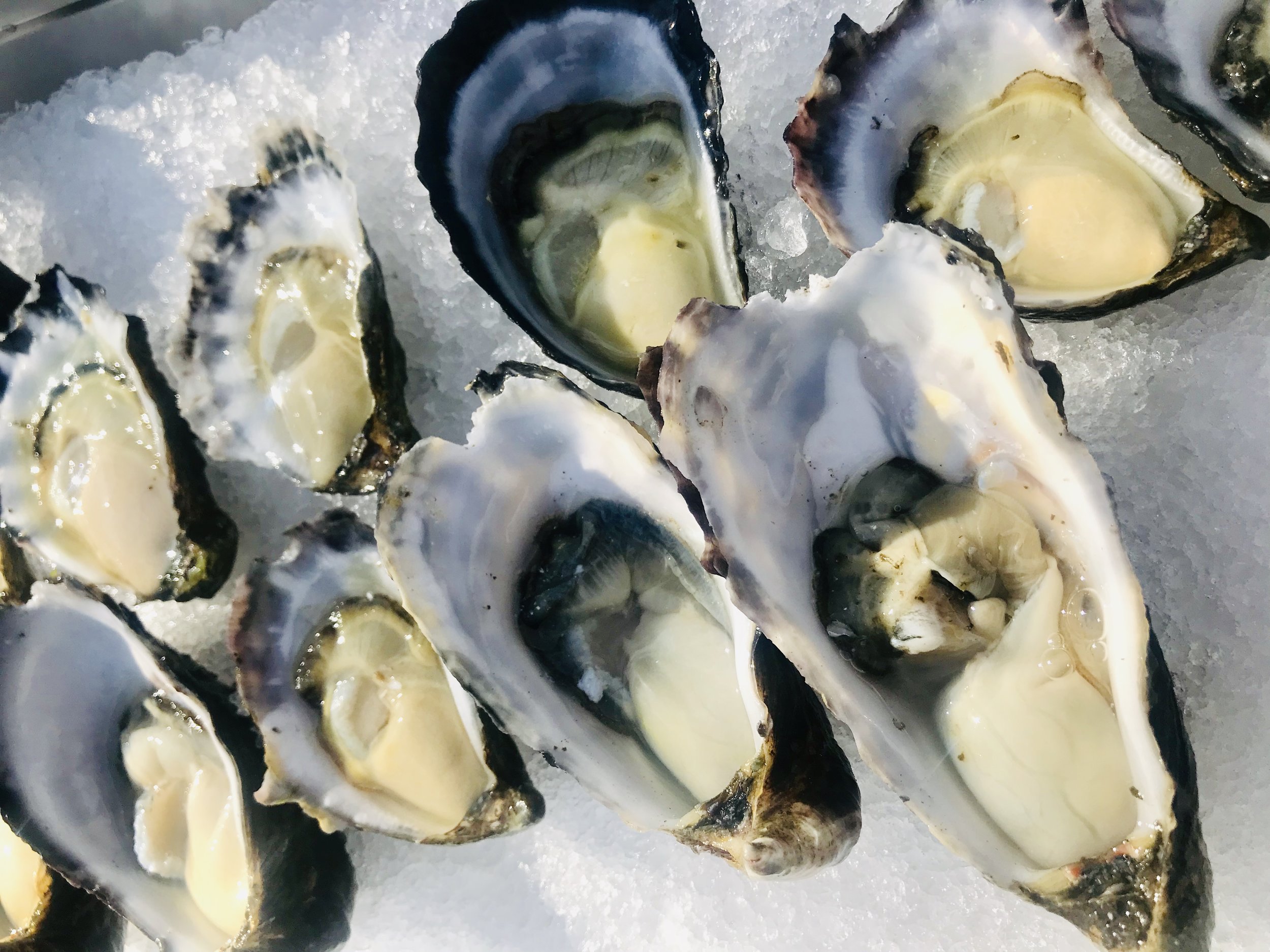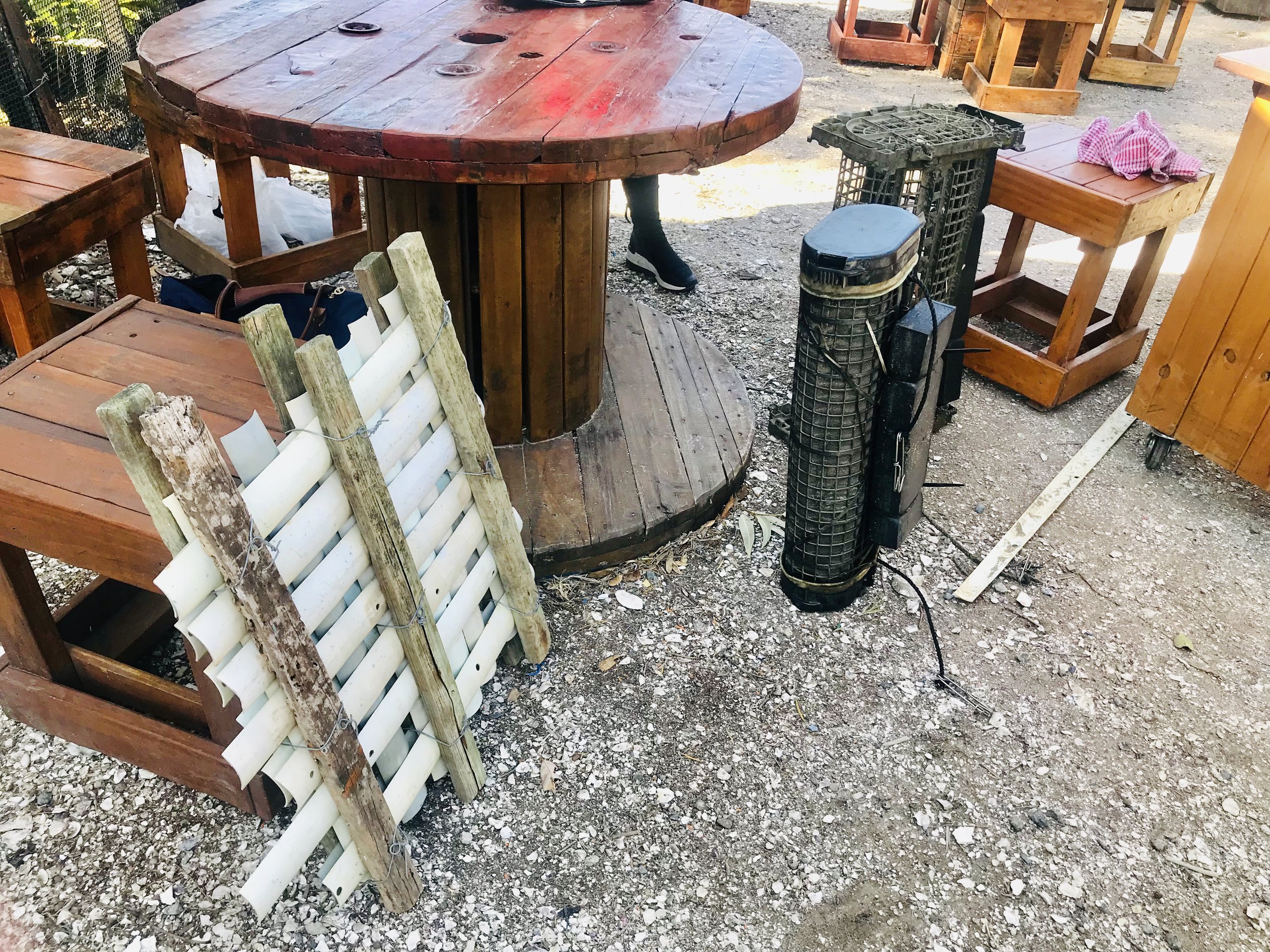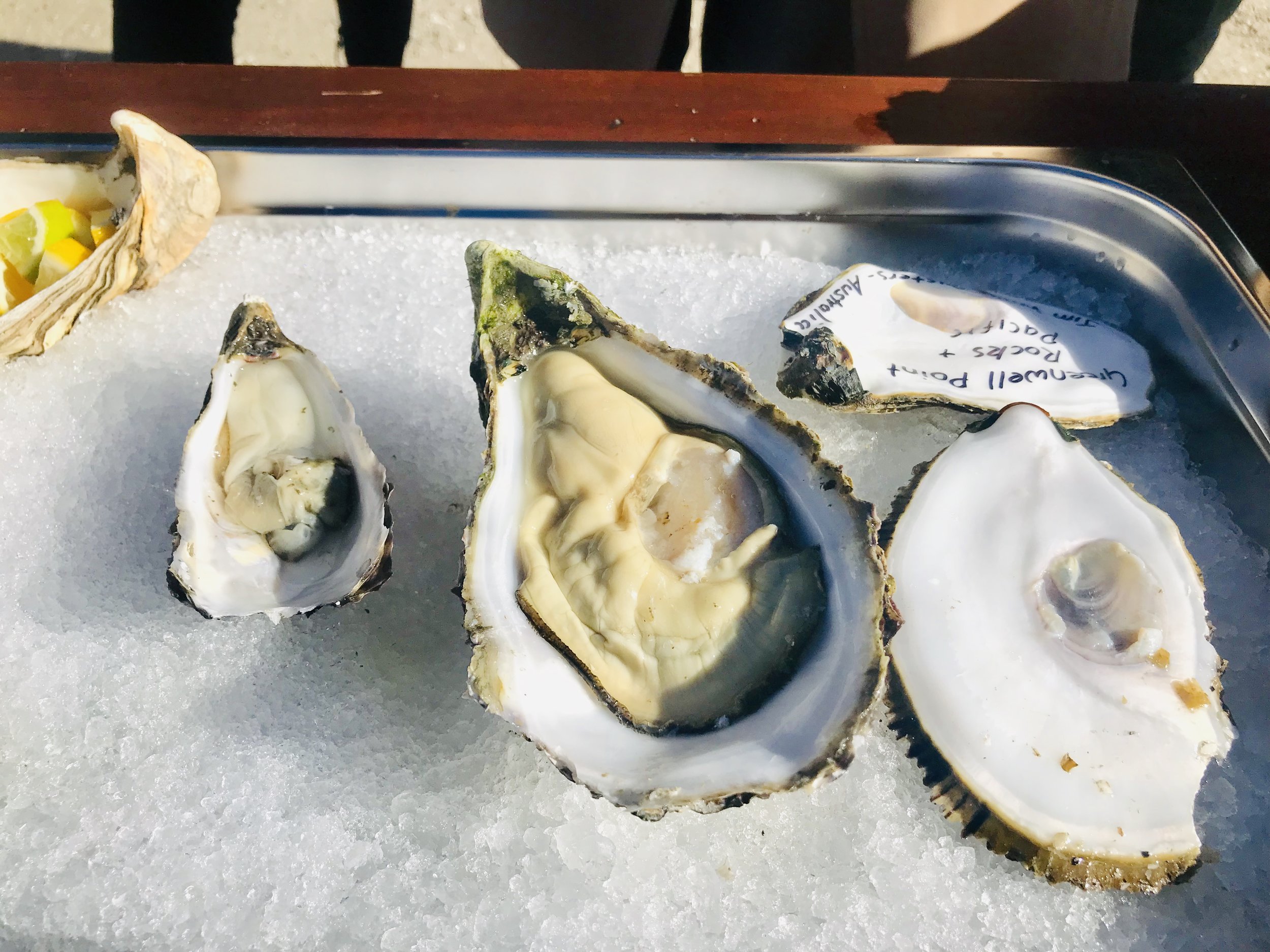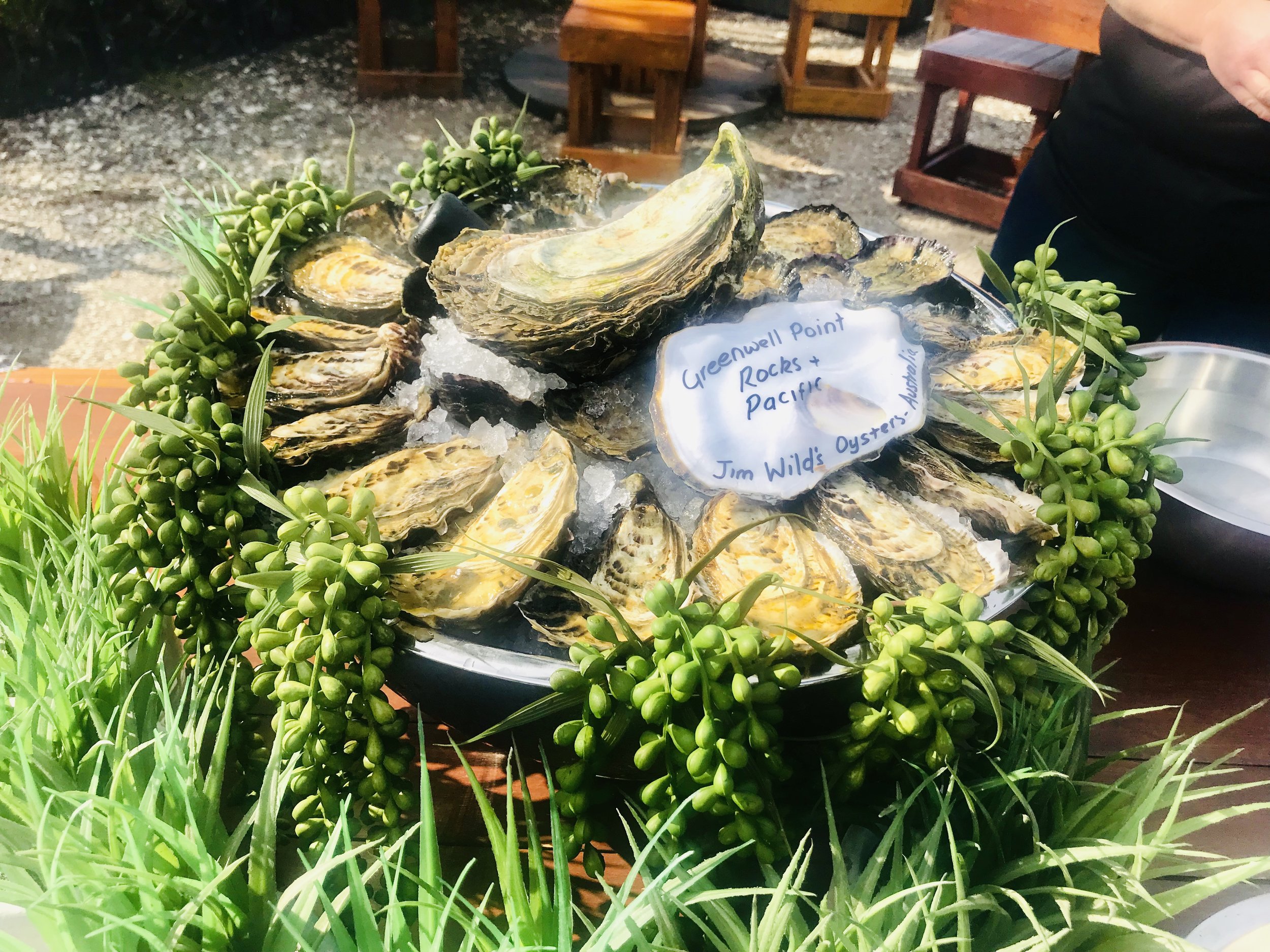 Jim Wild's Oyster Bar
Lot 2/170 Greens Road
Greenwell Point, South Coast NSW
For lovers of Oysters or those who are interested in family history or those who are interested in Australian championships or for those that want to have some fun and show their skills, or just have a go at shucking some oysters - Jim Wilds' Oysters ticks all of these boxes.
This amazing place, family owned and established in 1979 is located on the tranquil foreshore of the Crookhaven River. As we walked up to where our demonstration of shucking oysters was to take place, we noticed the copious amounts of oyster shells on the ground. This place certainly goes through a lot of oysters! You can also purchase Greenwell Point oysters or Pacific oysters - Oh lovely!
We were so fortunate to meet Sally, Jim Wild's daughter, who made us all feel welcome. Sally who herself is a pretty savvy oyster shucker in her own right and made it look easy, told us that her father was the Australian Chamion shucker and then World Champion shucker in 1984. Jim opened 30 oysters in 2 minutes 31 seconds in Galway Bay Ireland. Sally did this herself in about 3 mins, which is pretty good going and she also enters competitions.
The freshly shucked oysters we had were Delicious - with a capital "D". Sir had a go at shucking and considering it was his first time, did quite well. He had a good time doing this and it was fun watching him.
Visiting Jim Wild's Oyster Bar was a great experience - something we consider as a 'must do" when your in the area or passing through.