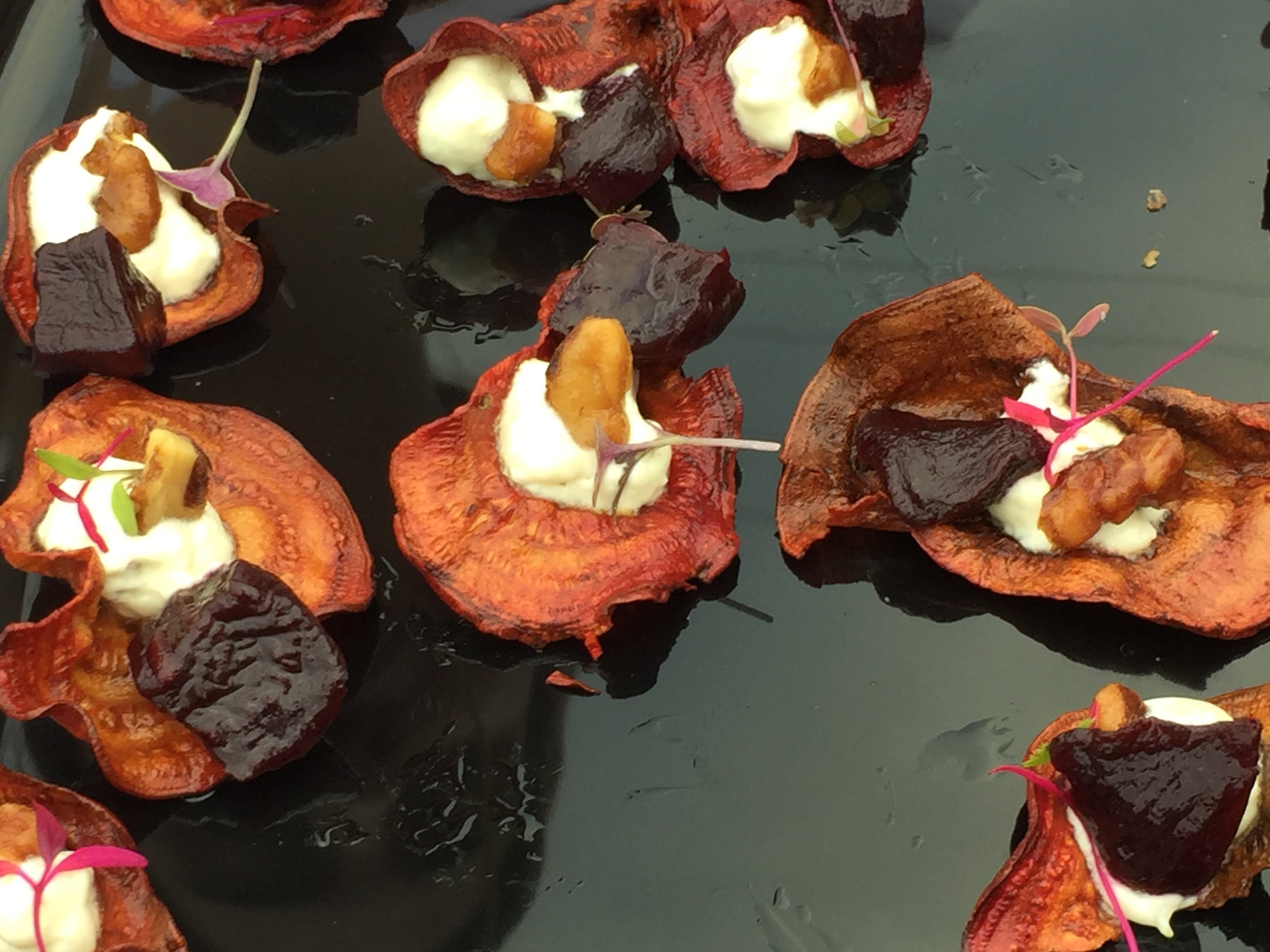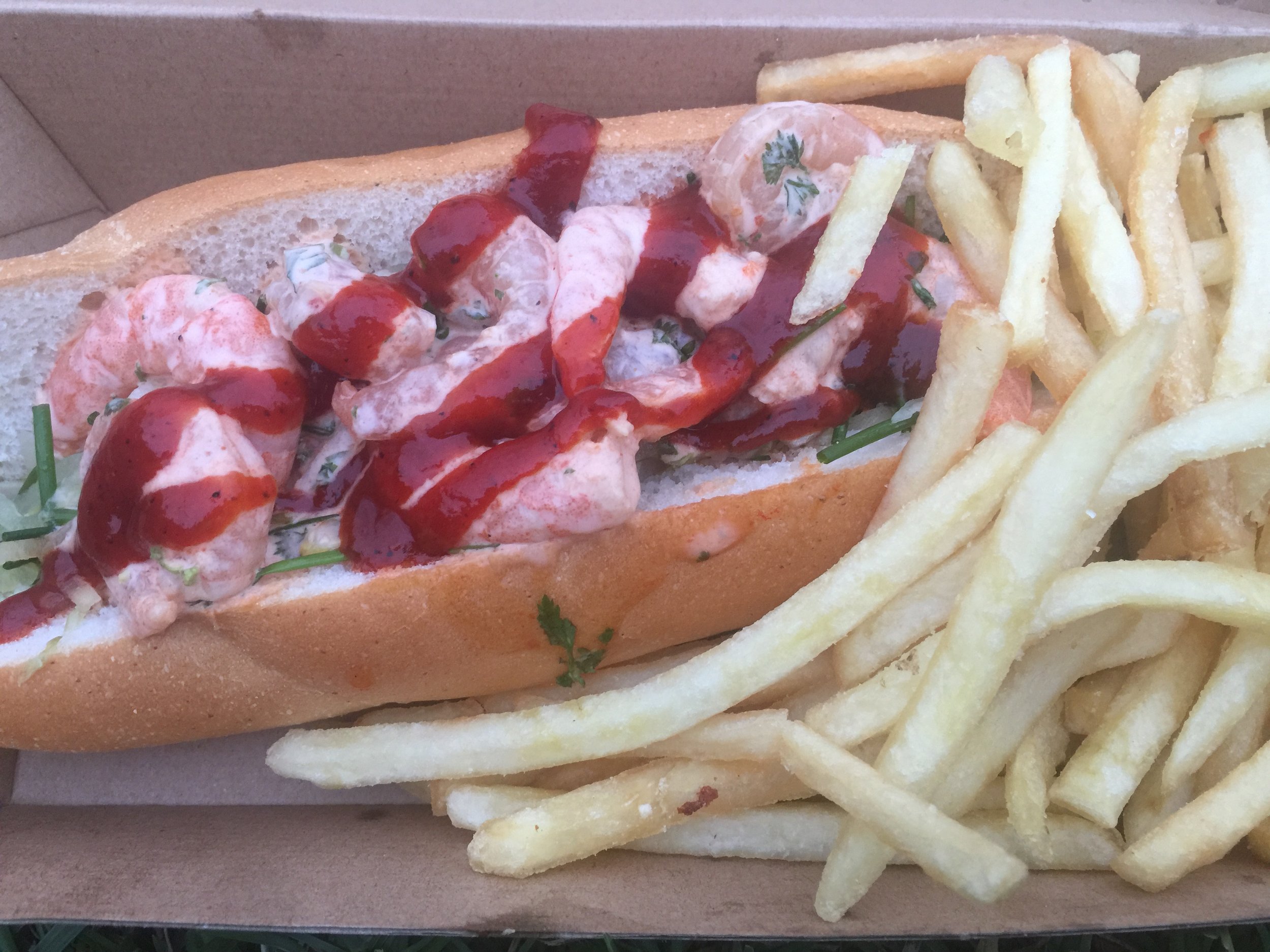 Sydney Hills Outdoor Cinema
Castle Hill Showground, Castle Hill
12 January - 12 February 2017
If the concept of sitting outside under the stars on a balmy night, cool brew in hand, tasty food beside you and a top movie playing on a big outdoor screen appeals to you - and lets face it, why wouldn't it appeal - then this is a place worth checking out.
Sponsored by Smooth FM and a raft of other companies, this season showcases 20 movies - and they have a program that is certainly impressive. We were there for the opening night, to see The Founder, nibble some food from the darling of Dural - Woolfe & Co, sip some Bilpin Cider and just enjoy ourselves. And in fact we did all these things - in spades.
Strangely, before mentioning the film itself, you have to check out the food and drinks here. It's not your average fare. Woolfe & Co are the main provider and they have some very tasty options available. Firstly, as this was a launch and we were there in the VIP area, we got to sample some great canape's from them. These were really tasty and hard to resist - so we didn't. The mini burgers were so colourful - and tasty too. The truffled fries had that earthy bite and were crisp and fluffy. The beetroot chips with goats curd and walnuts were a lovely surprise and the salad boats were refreshingly good.
Throw in an ample supply of Bilpin cider - pink or regular - or both as we did - and it's off to a great start!
However, Woolfe & Co also have complete meals for sale there too. It's an impressive menu too with some great choices. Mlady went healthy and had the drunken chicken salad which she loved. Sir steered towards the prawn cocktail roll which came with more of those great fries. Throw in a brownie for dessert - as we did - or a Twisted Frozen Yoghurt (yes - there's a stall here from these guys too and it was popular) and the food was just right.
It's a slick operation. Parking was so easy - and free, entry was quick and simple and the queues for food and drink were small and moved fast. It's only around $20 a ticket - or more for the fancier spots.
Smooth FM had a few of their names there and we had a quick chat with both Cameron Daddo and Richard Wilkins who were totally lovely - and dare we say it - smooth - to everyone.
It's just such a great night doing this. We loved it and are already looking at the program to pick another night. It's all there too and so easy - and smooth!
Sir and Mlady were guests at the launch. Special thanks to Sydney Hills Outdoor Cinema and Wats On Events. Special thanks to Rachel, Beccy and Madi from The Society Group for this invitation.