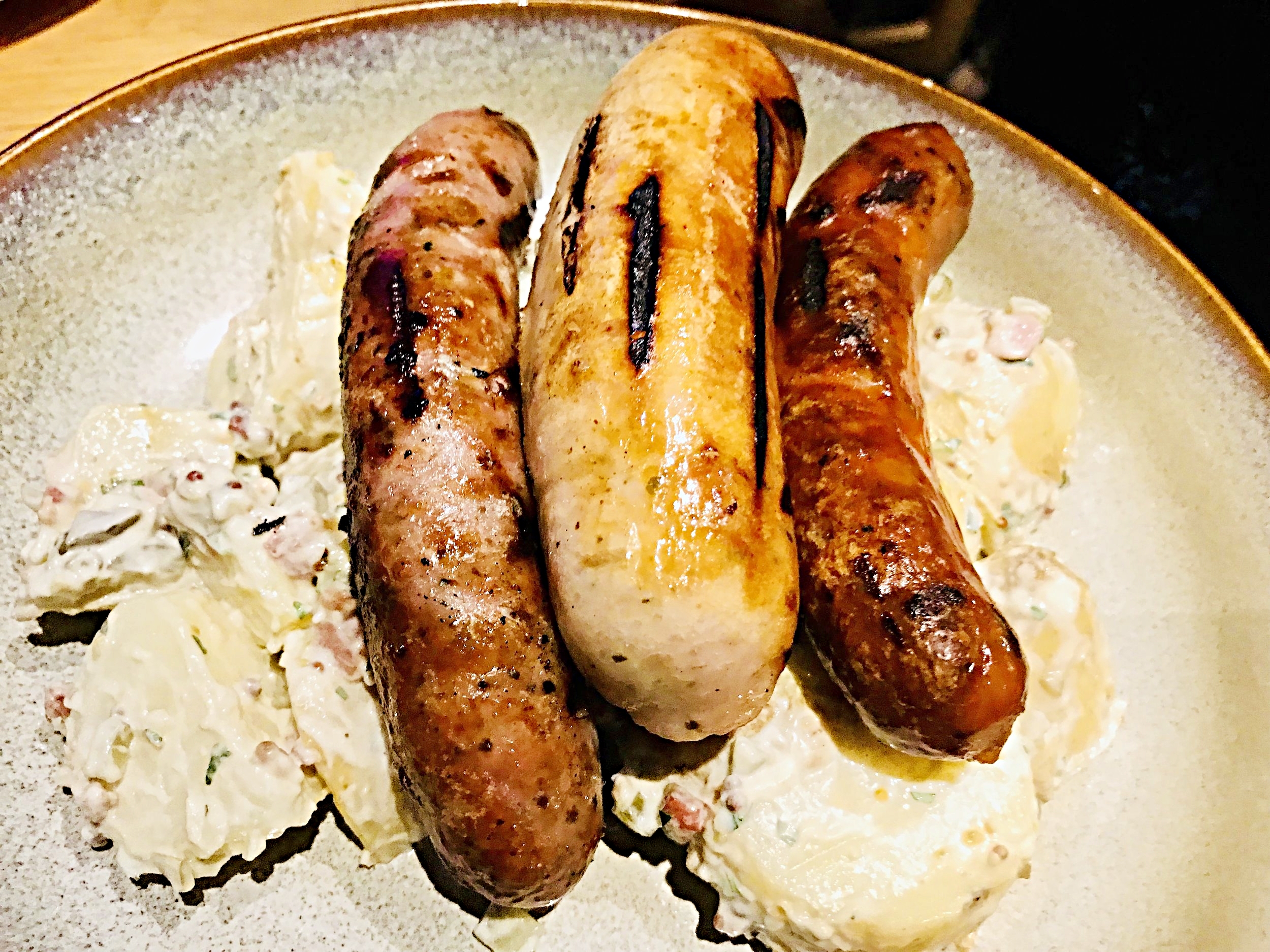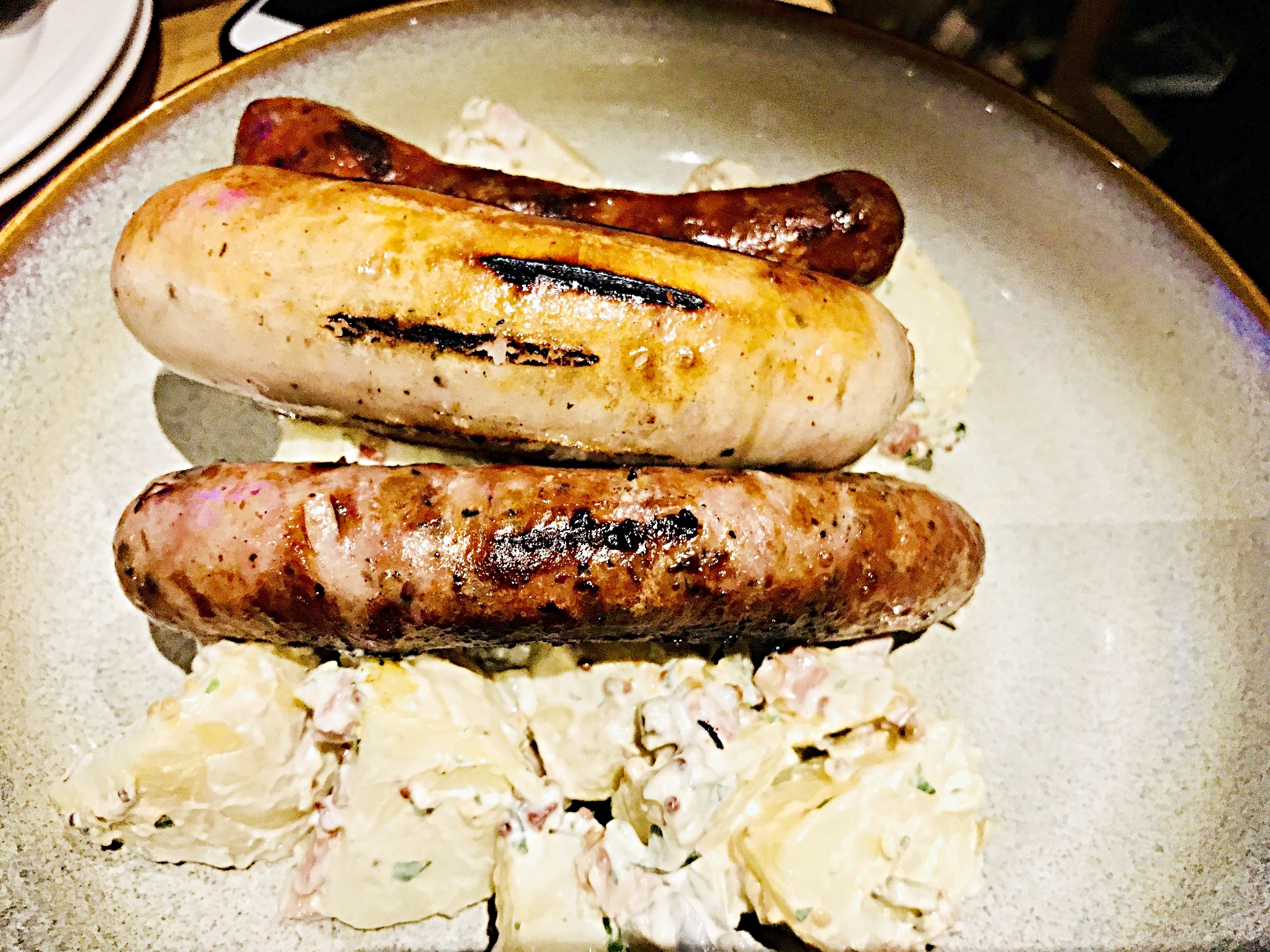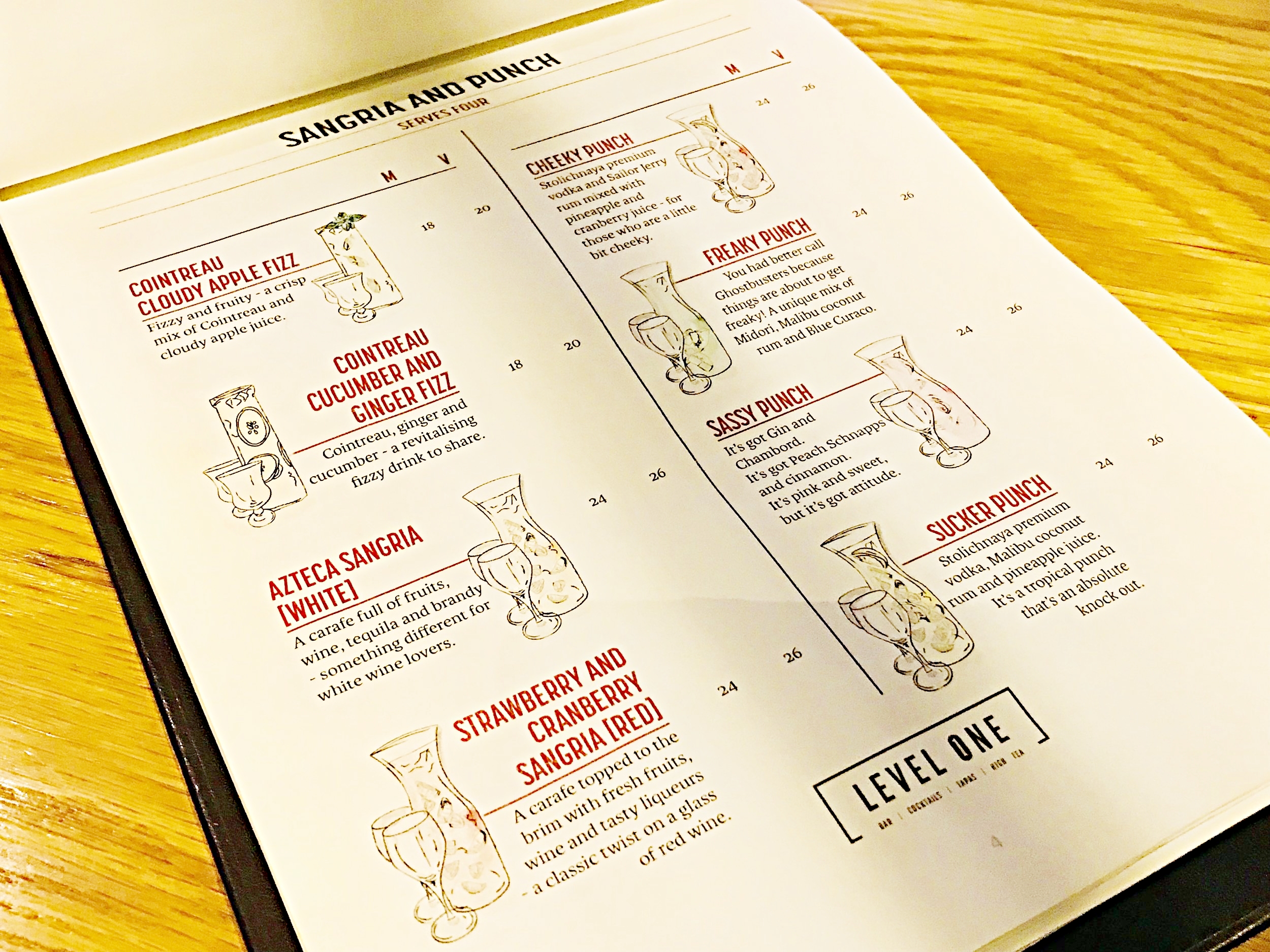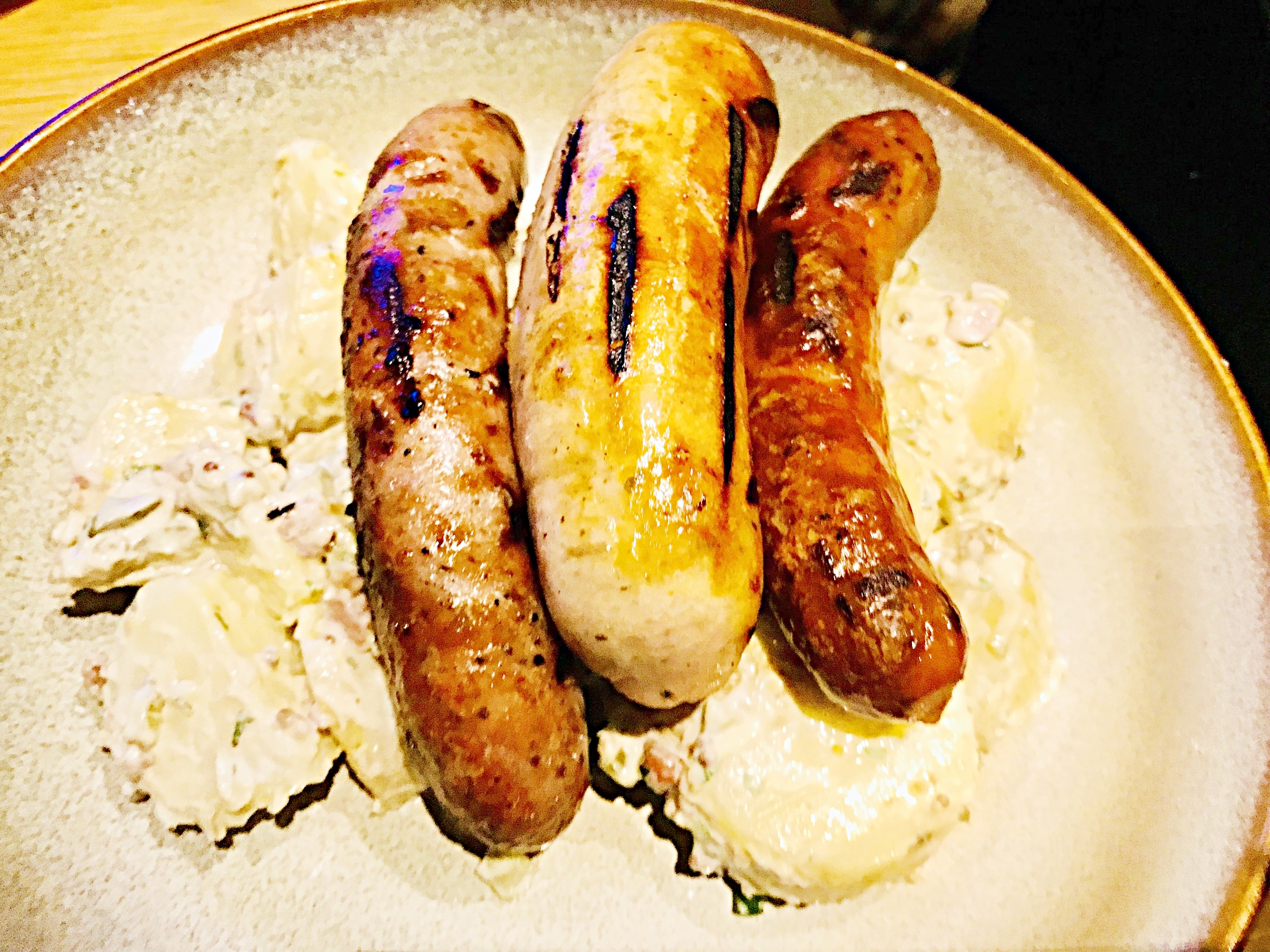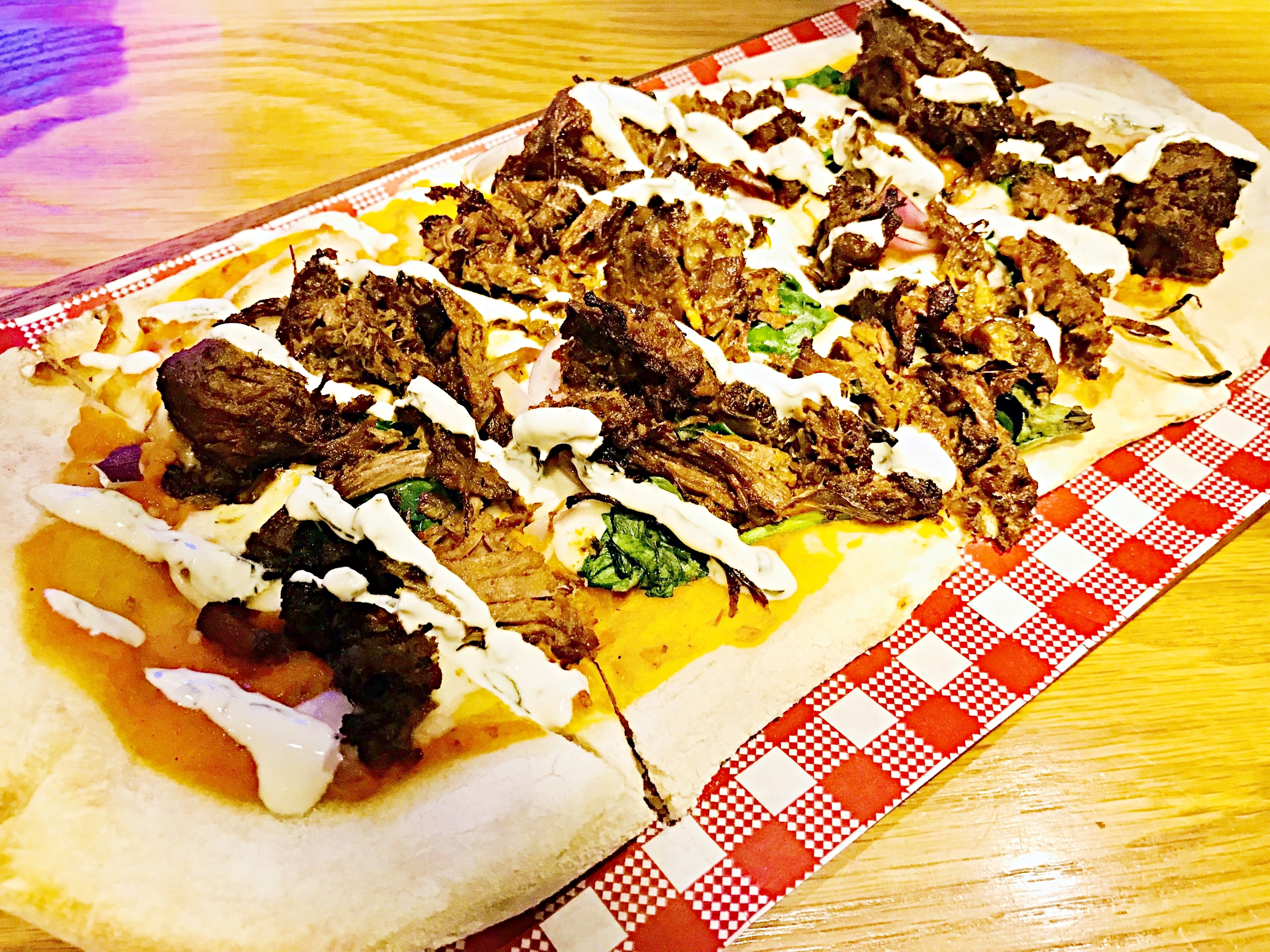 Level One
Hornsby RSL
4 High St
Hornsby, Sydney
We keep saying club food has gone to a new level - but it really has! Hornsby RSL have several good eateries and their venture with Level One is yet another great step forward. It's been around for a little while but we visited recently to check it out. Mind you, any place that has nice sounding sharing plates has our attention straight away. First up, it's a big area but with plenty of separate spaces including a large al fresco area with its own fireplace. While there are individual meals, there is also a strong focus on sharing plates. Ticks both boxes!
The other surprise here was the wine list. Although it's not a book, they do have quite a varied selection available. We had a lovely Pinot Noir from Southern France that was great. There's also a lengthy cocktail list that gets a heavy work out here.
So, despite our desire for sharing food we ended up veering towards our own individual main courses. Our one variance from this was to unusually grab an indulgent serving of sweet potato wedges with sour cream and sweet chilli sauce. The sweet potato was a nice change from the usual wedges and they arrived hot and crisp nicely presented in a metal basket. It turned out to be a big serving so even though they were a starter we grazed on them during our mains too.
You say pizza I say flatbread. This version was flatbread - and they have a good variety of these here with some quite exotic toppings. Sir chose the flatbread topped with shredded Moroccan lamb, spinach, Spanish onion all drizzled with minted yoghurt. It was big and they certainly didn't skimp on the lamb. He really enjoyed this.
Mlady loves bangers and mash in London so the opportunity to have the trio of sausages on creamy potato salad (almost mash) sounded like a winner straight away. There was quite a difference in the sausages too - with one pork, fennel and chilli, one chicken and chives and one Croatian pork and beef. She loved them all and its a great concept for a bit of variety in a simple dish.
The majority of nearby tables seemed to be going for shared plates. We noticed that they looked good - so next time …..
Yes it's inside a club but Level One has a great feel to it. It's a relaxed place with plenty of inside or outside options. The food was really good, service friendly and helpful and there are some good drink options too. They're on to a winner here and we'll definitely be back for some of those share plates!