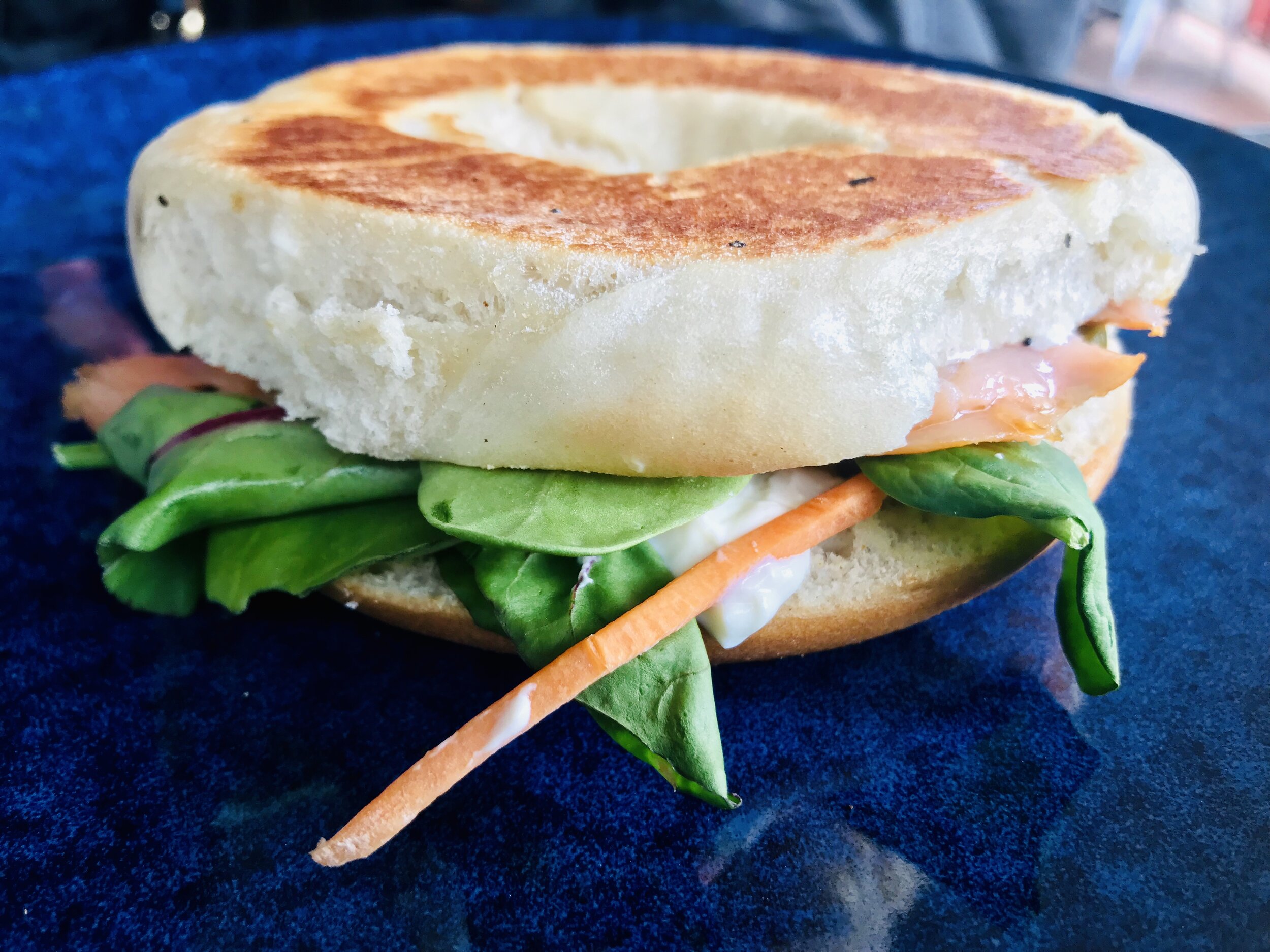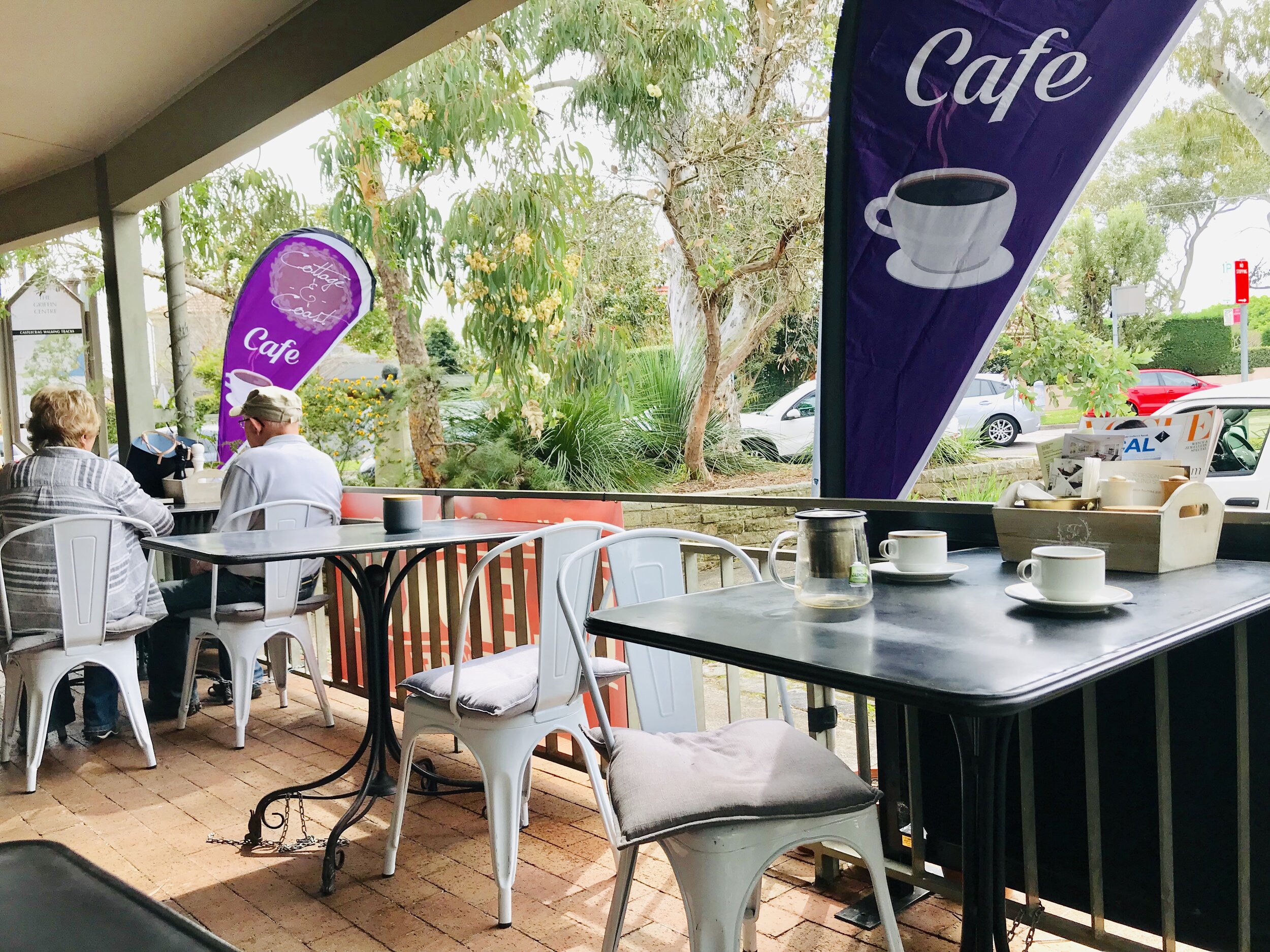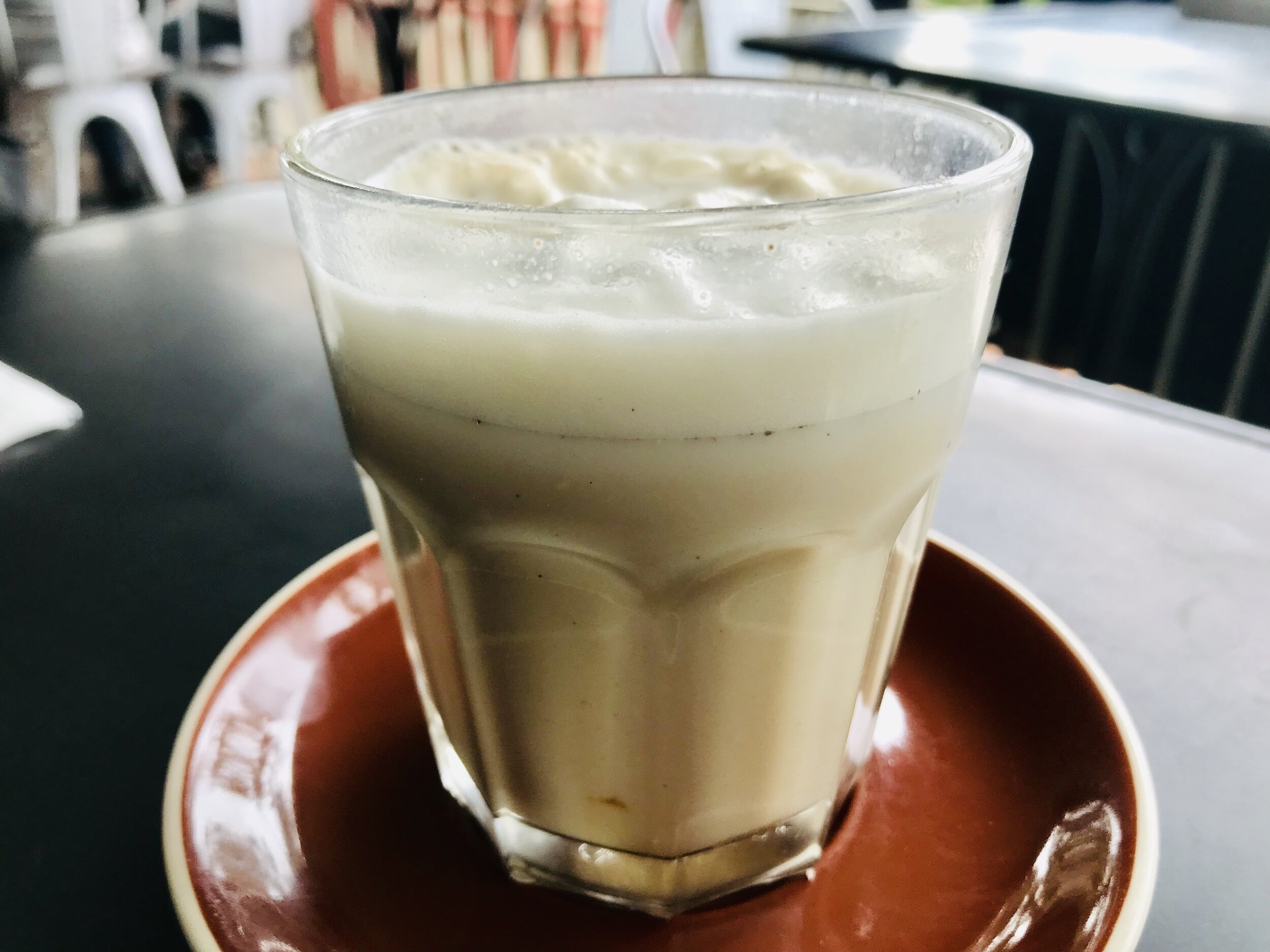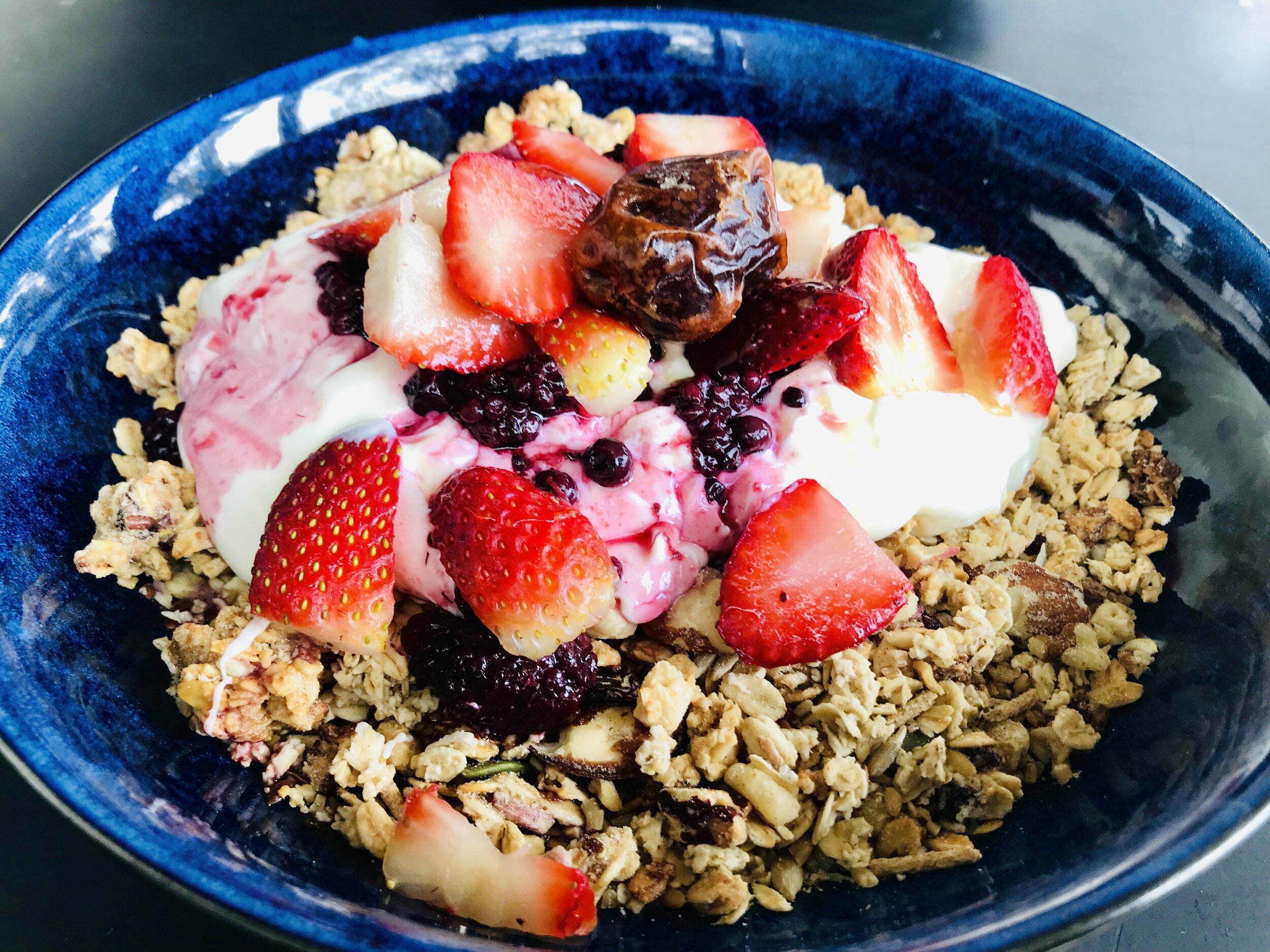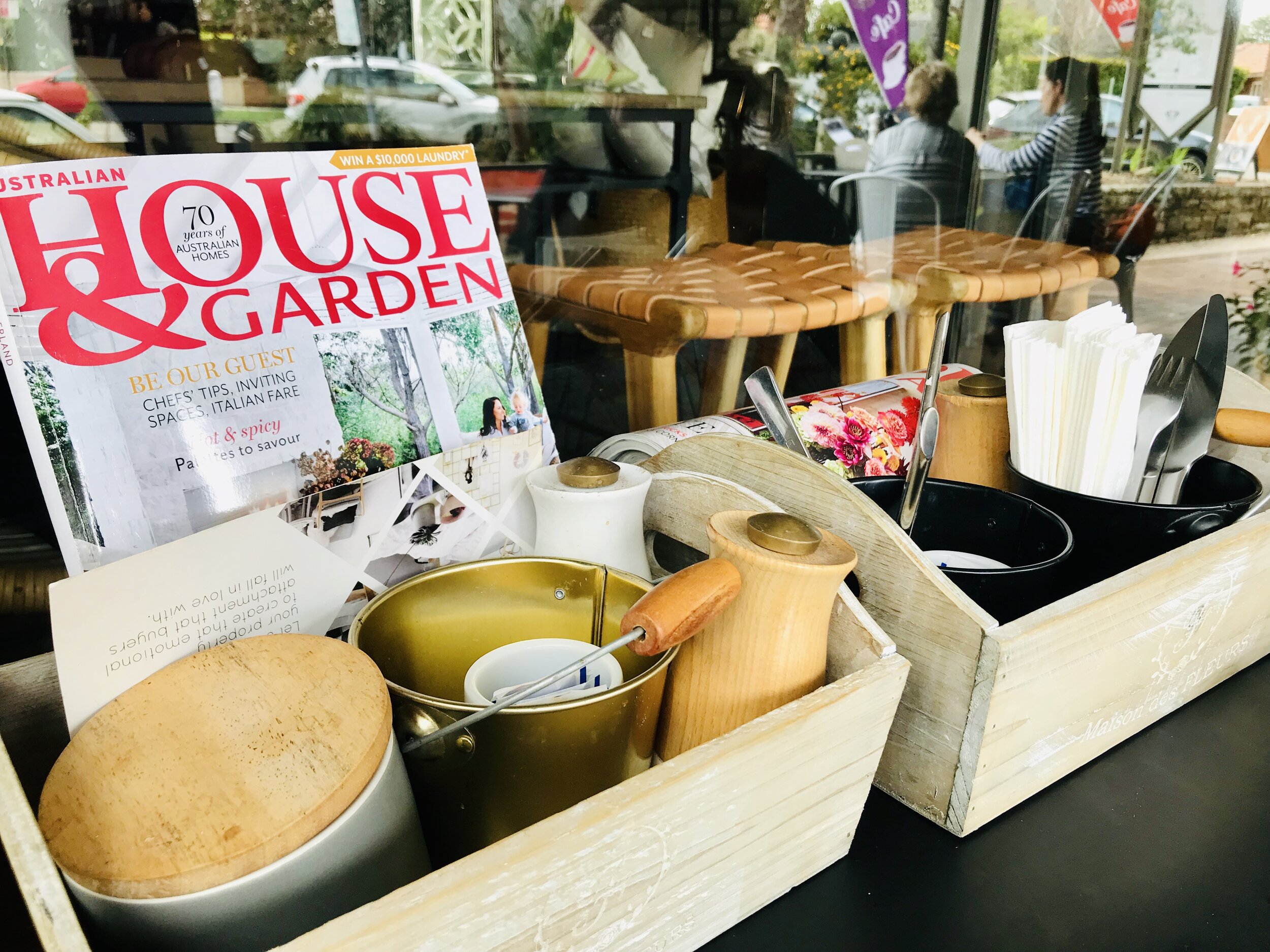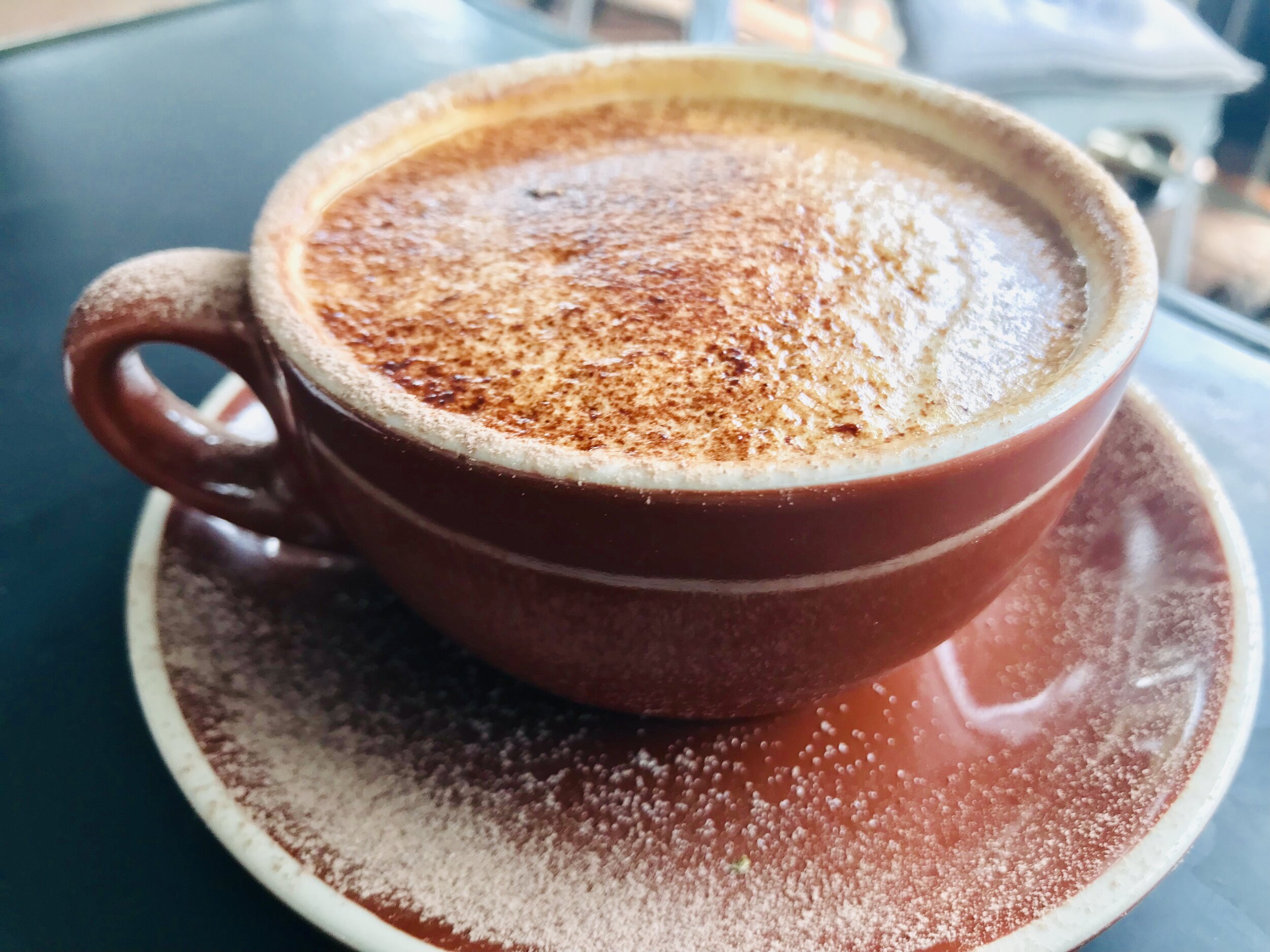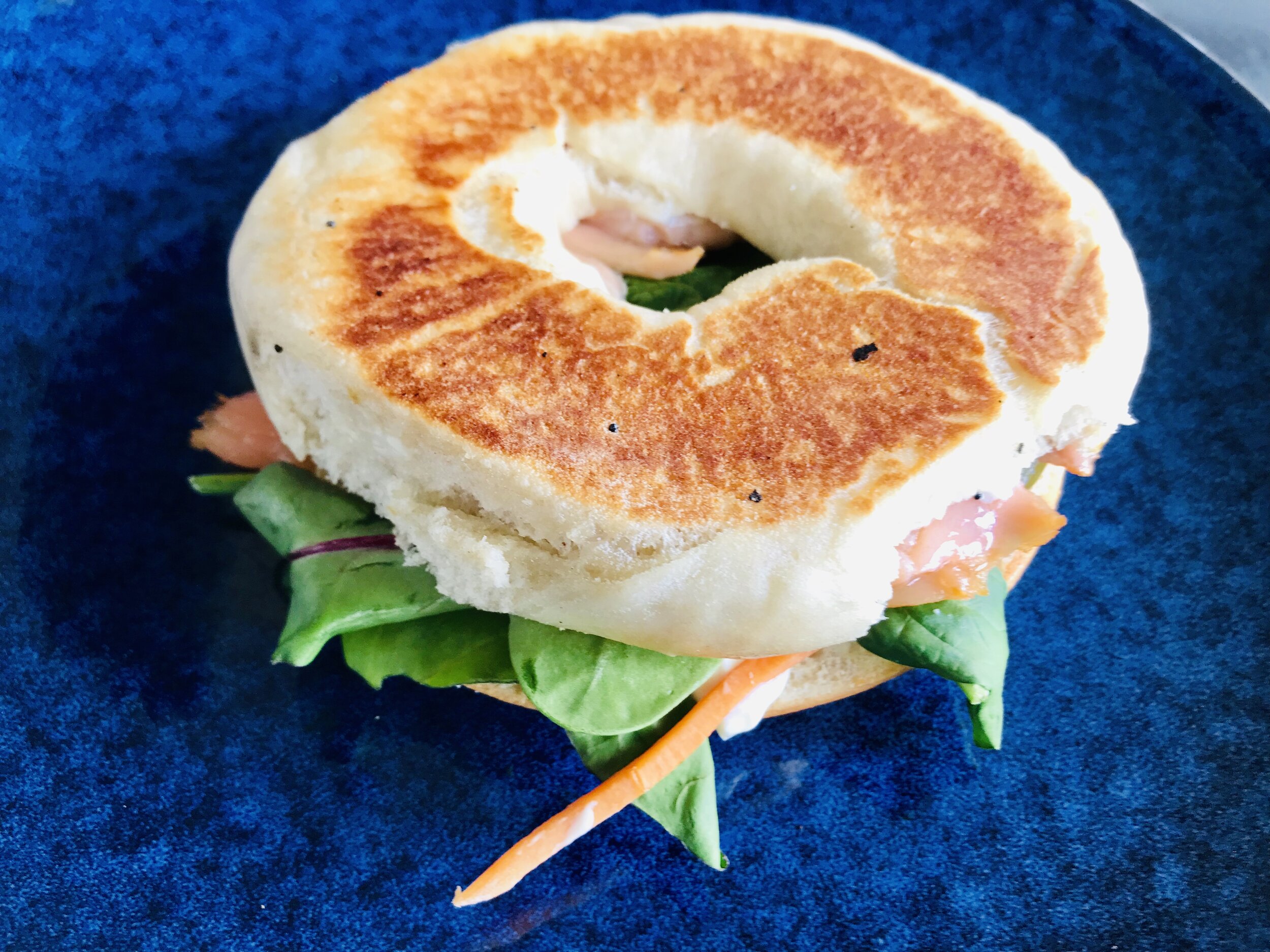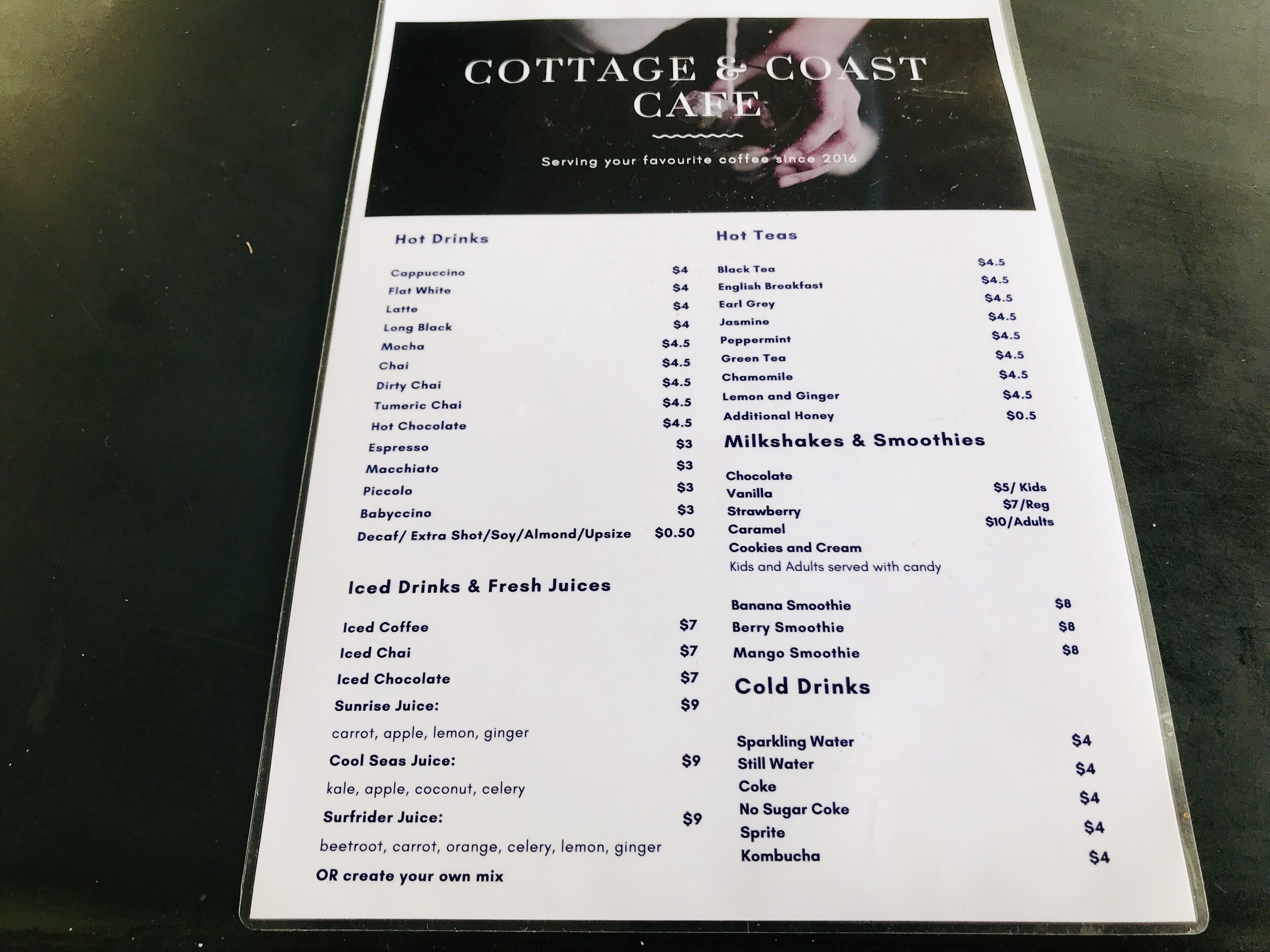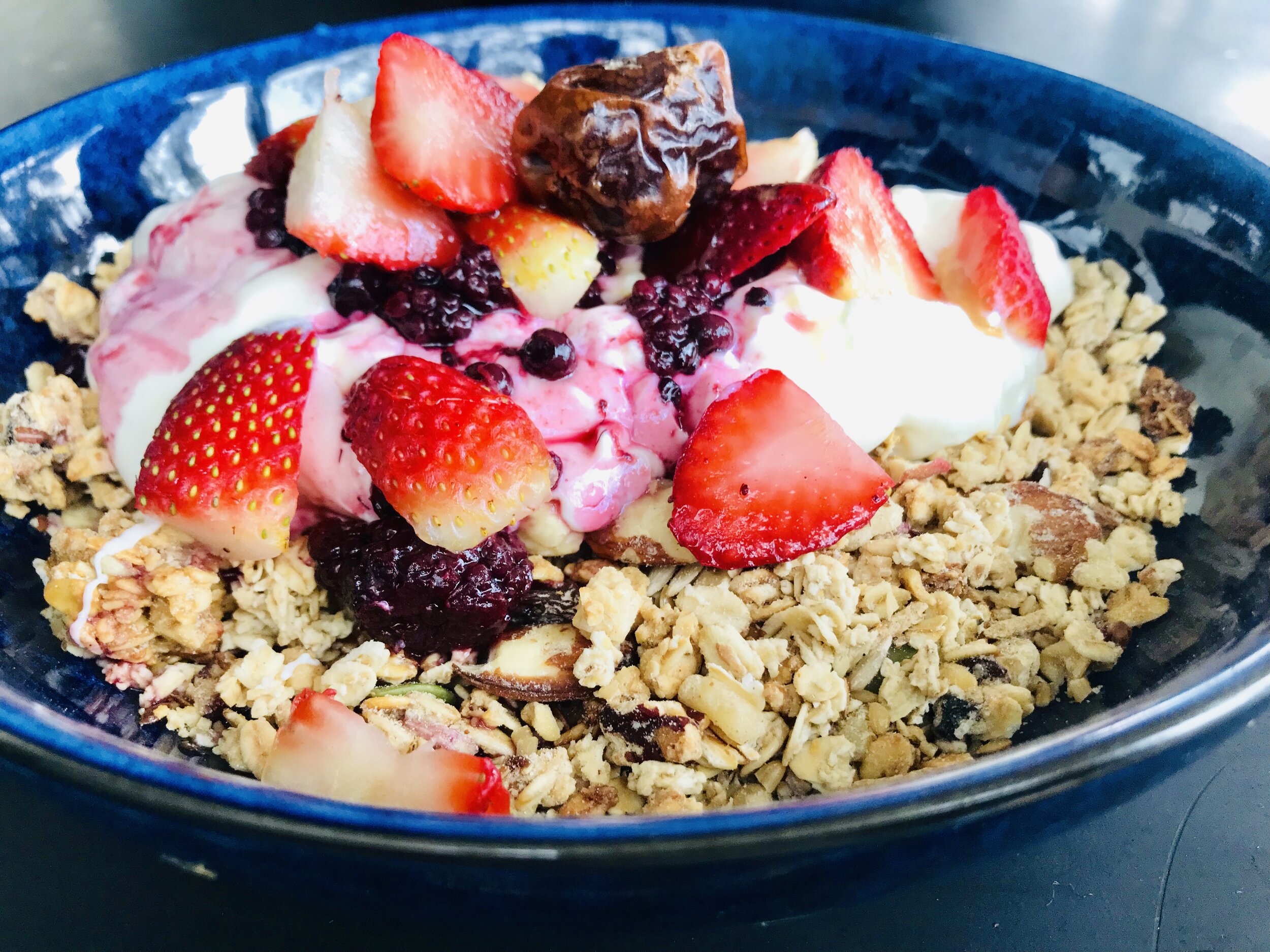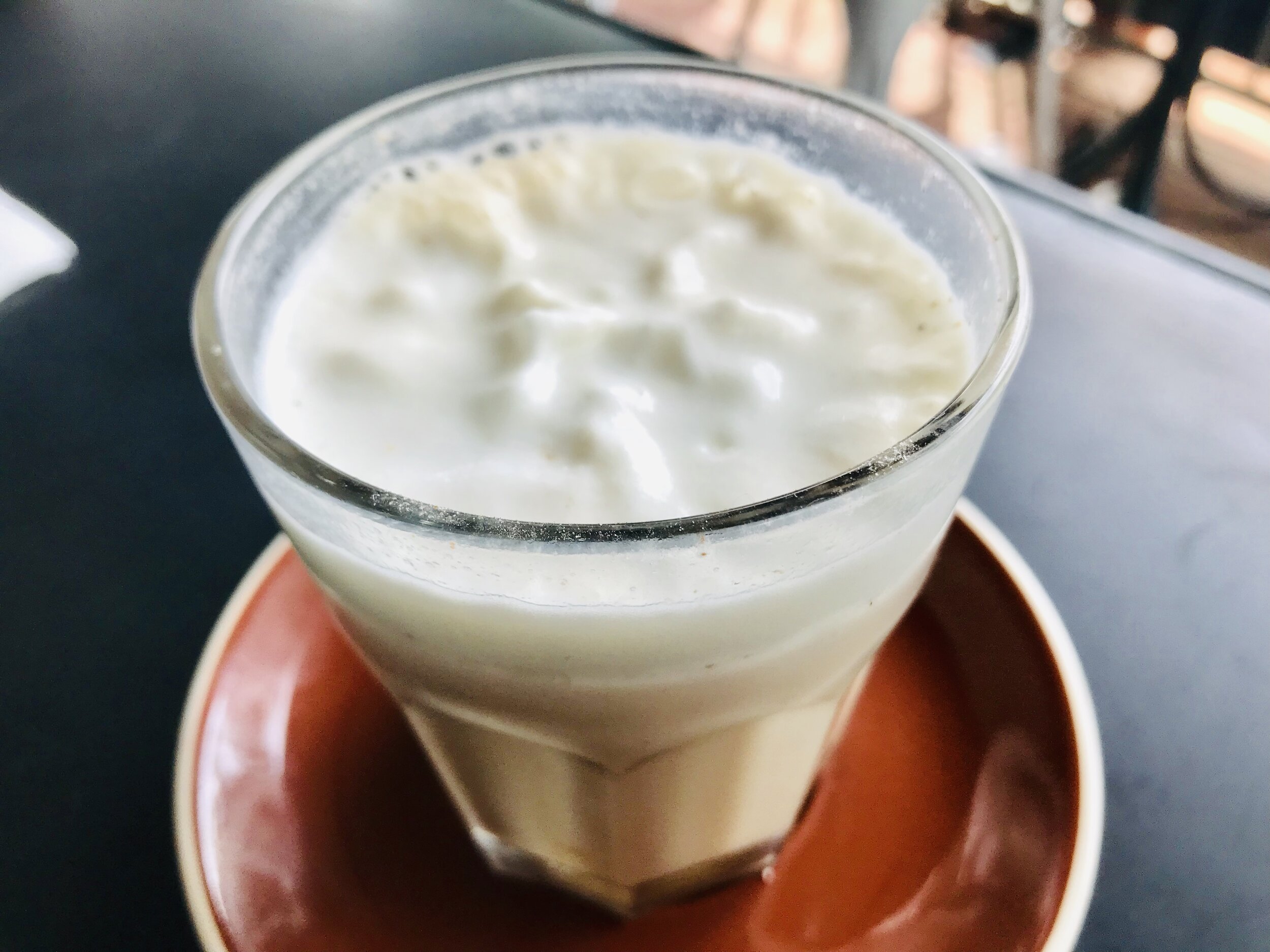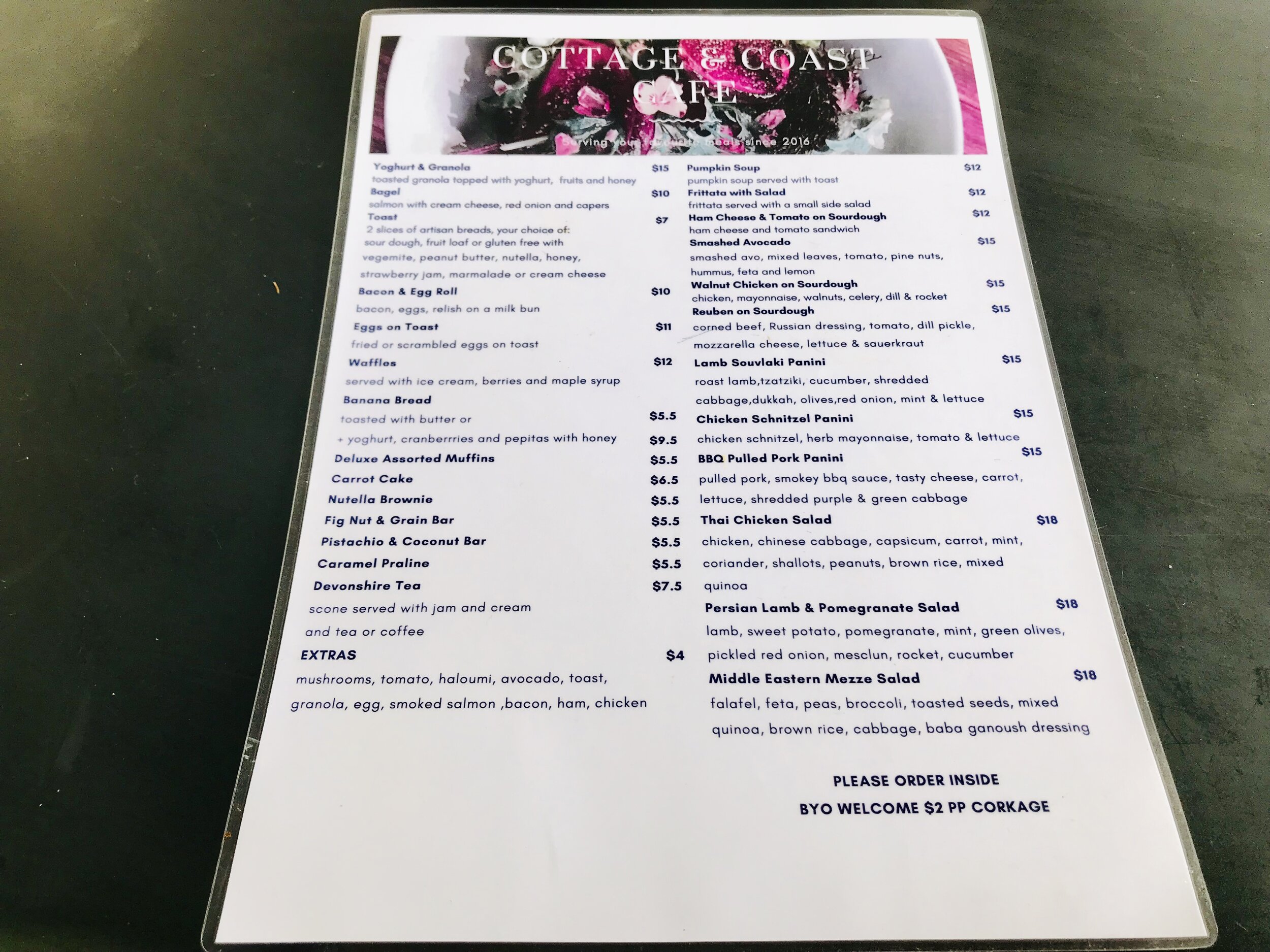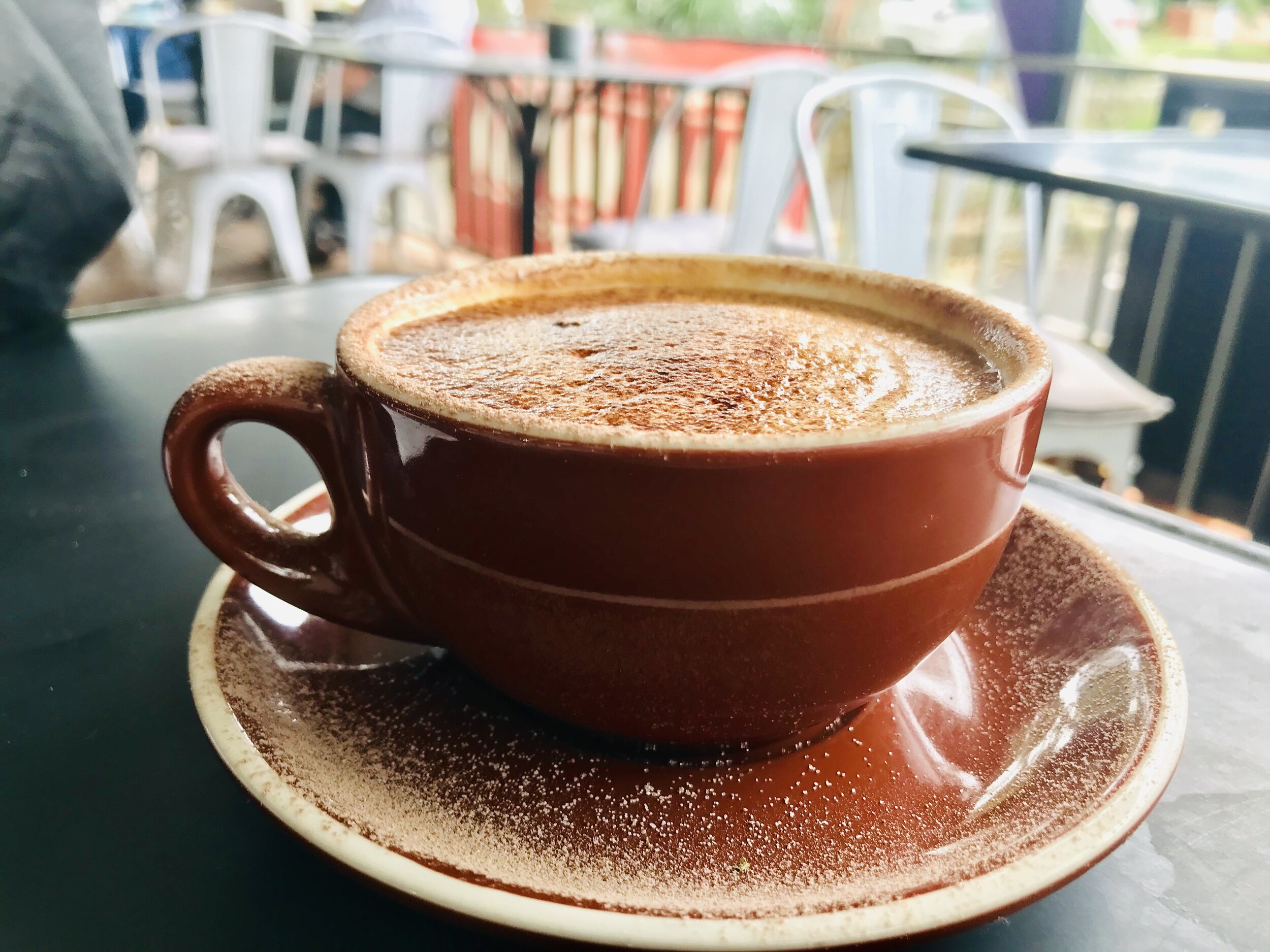 Cottage and Coast is a unique place as it serves two purposes - a shop and a café. We visited for the latter but did take the time to browse the homewares on offer which were all very interesting.
The yoghurt and granola was such a colourful dish. It had toasted granola topped with a generous pile of yoghurt, fruits and a drizzle of honey. This was a lovely way to start the day in a healthy and tasty way.
Starting the day with a bagel can be a tasty first bite. This one was just that. It had smoked salmon, cream cheese, red onion and capers. It looked good and it tasted good too.
Of course breakfast or brunch often means that all important first cuppa of the day. As we were brunching it was in fact our second, but that didn't stop us ordering drinks! Maldy had a cap and Sir had a chai. Both were nice drops.
We took the time to take a look around both before our meal and after it. There's certainly a decent range of interesting home décor items here.
Cottage and Coast Café is a placed worth a visit. Browse a bit and grab a bite and a drink. Sit inside or outside watching the world go by. Life could be a lot worse!