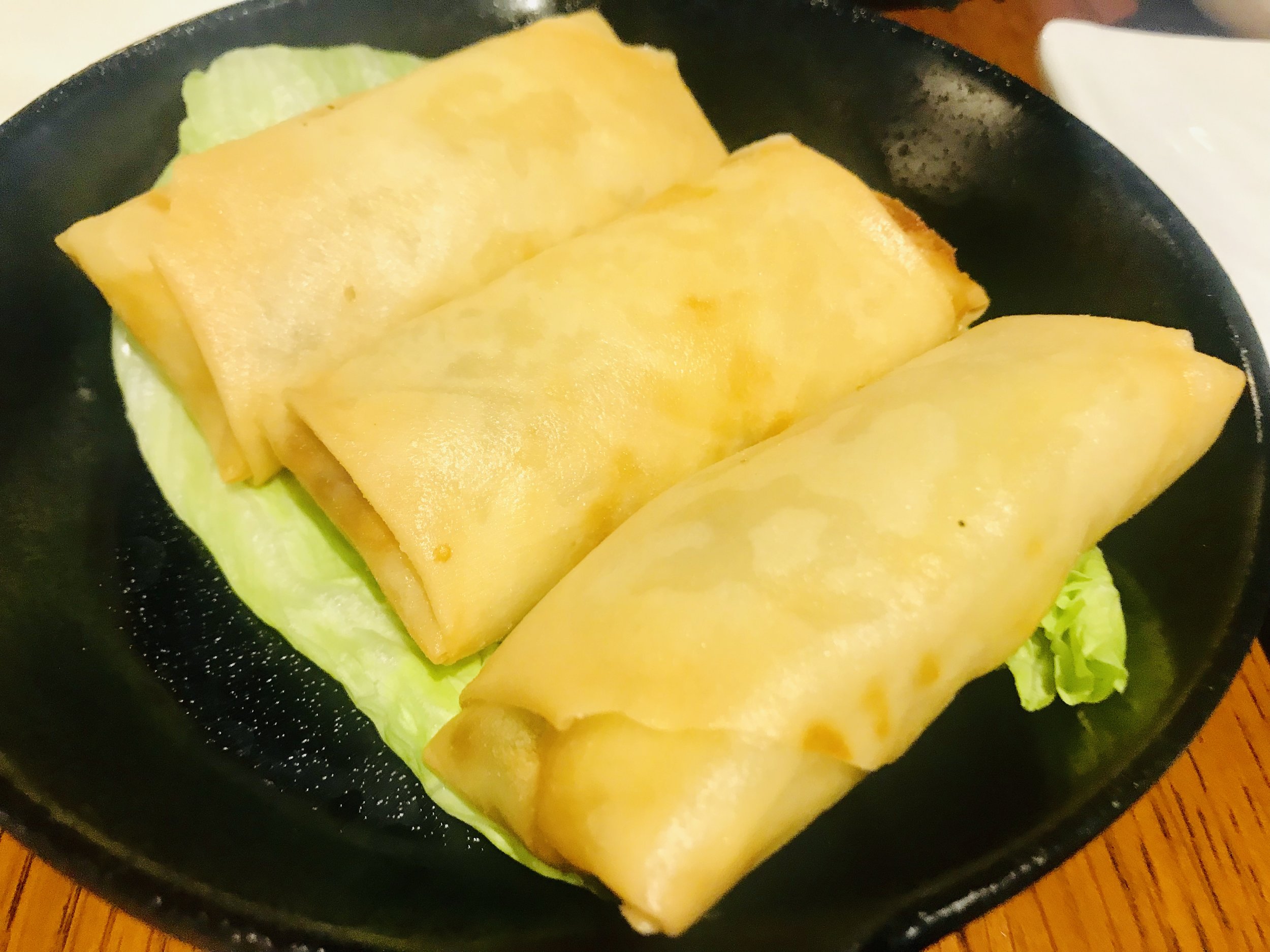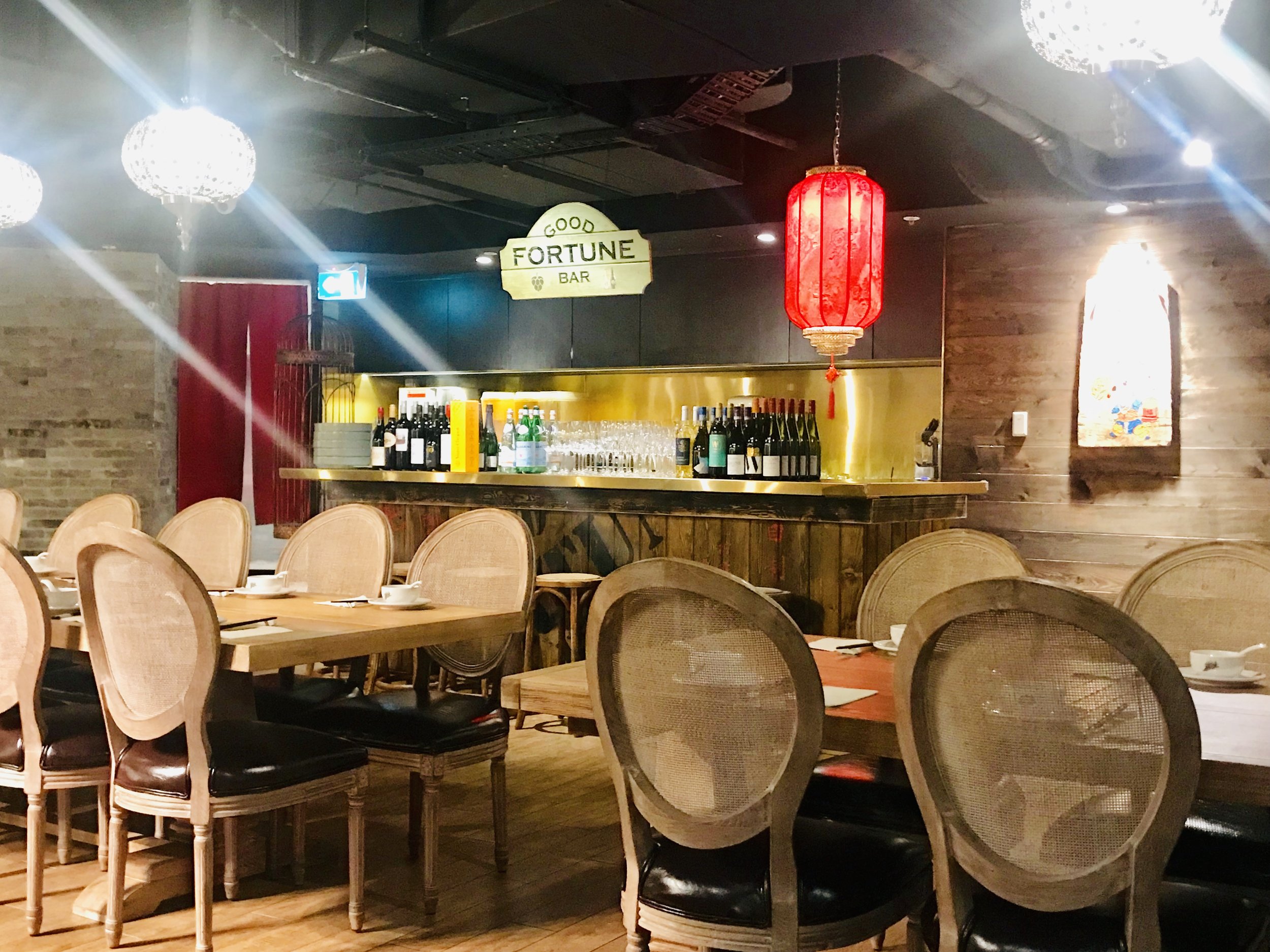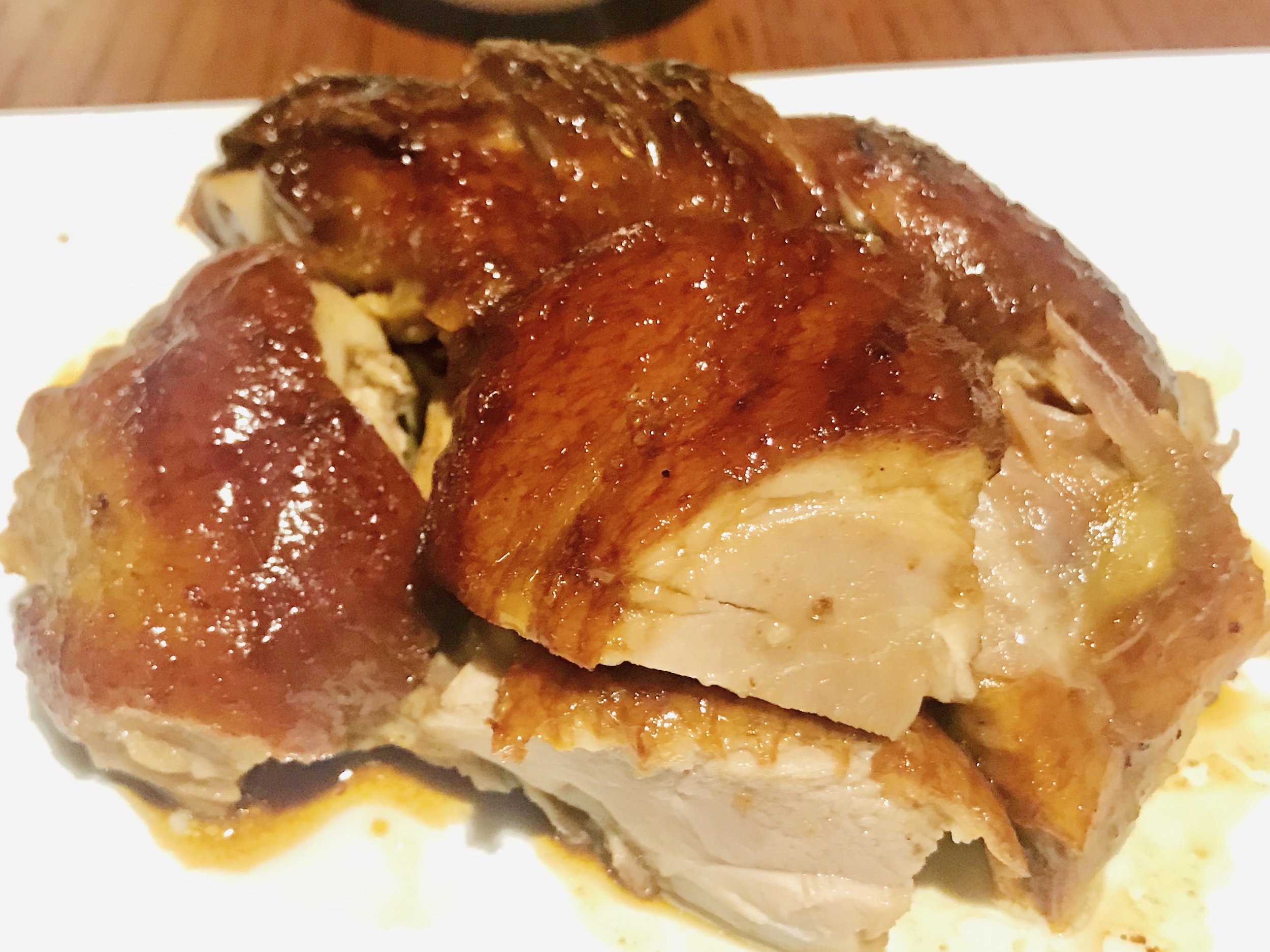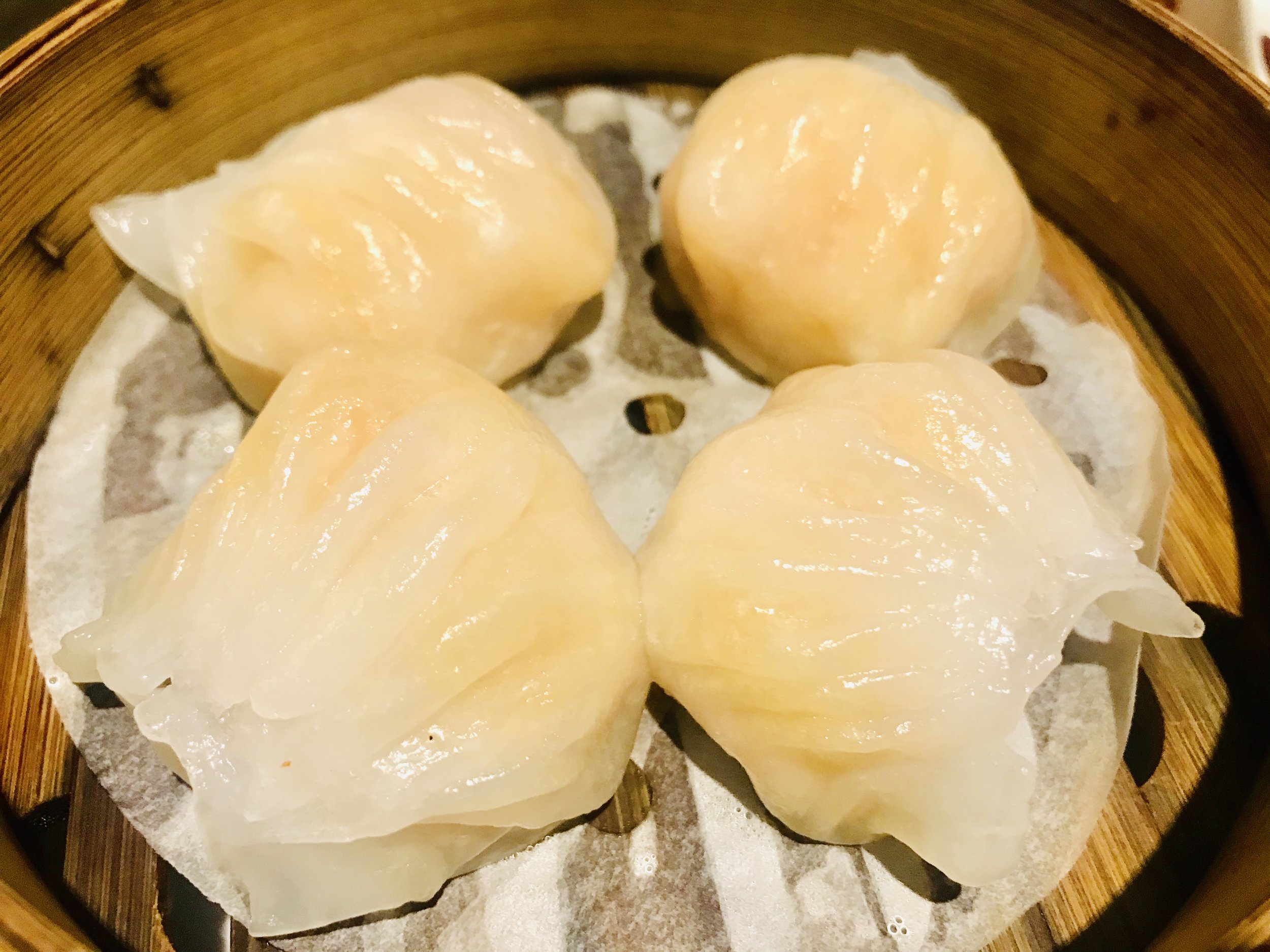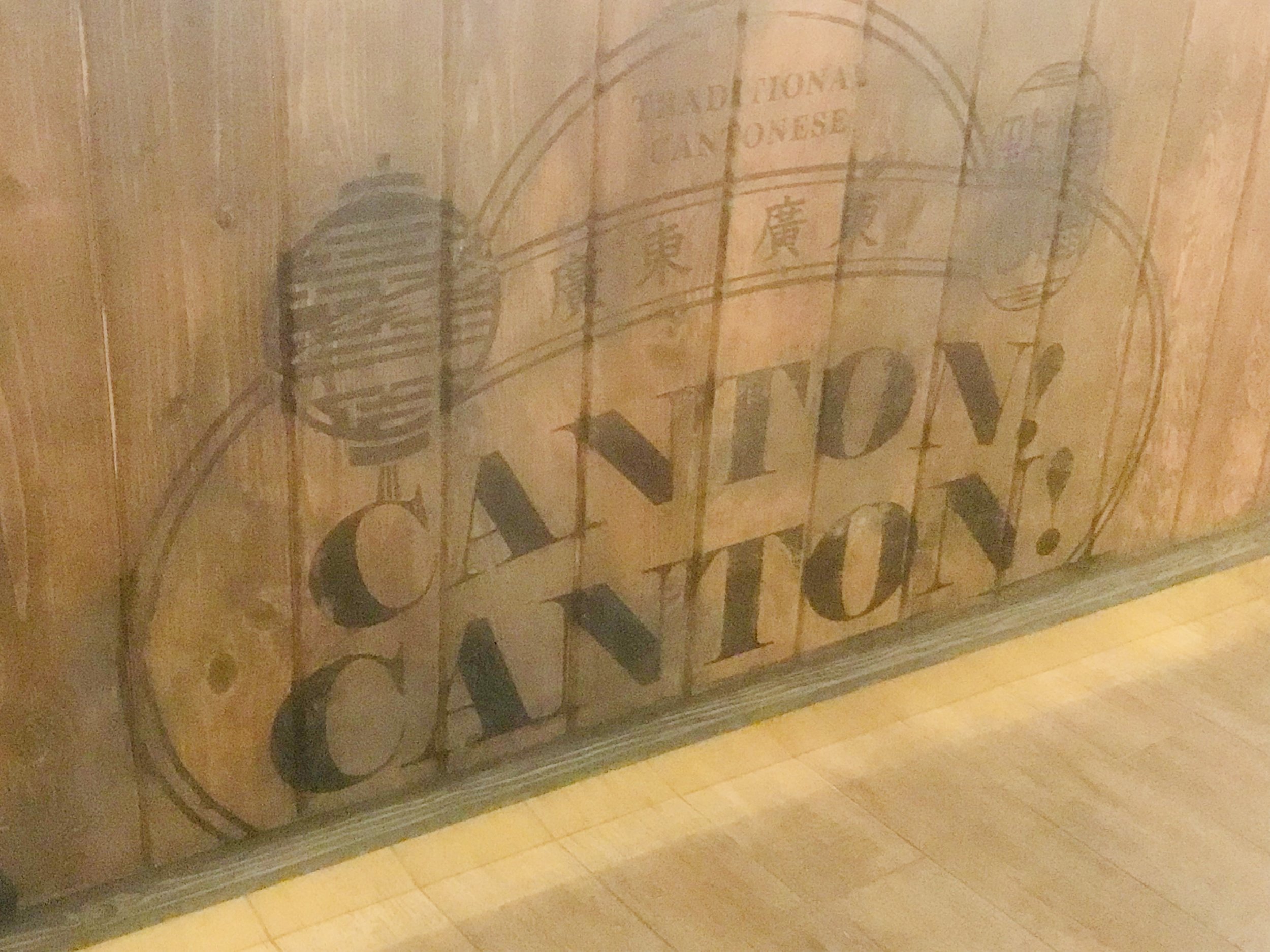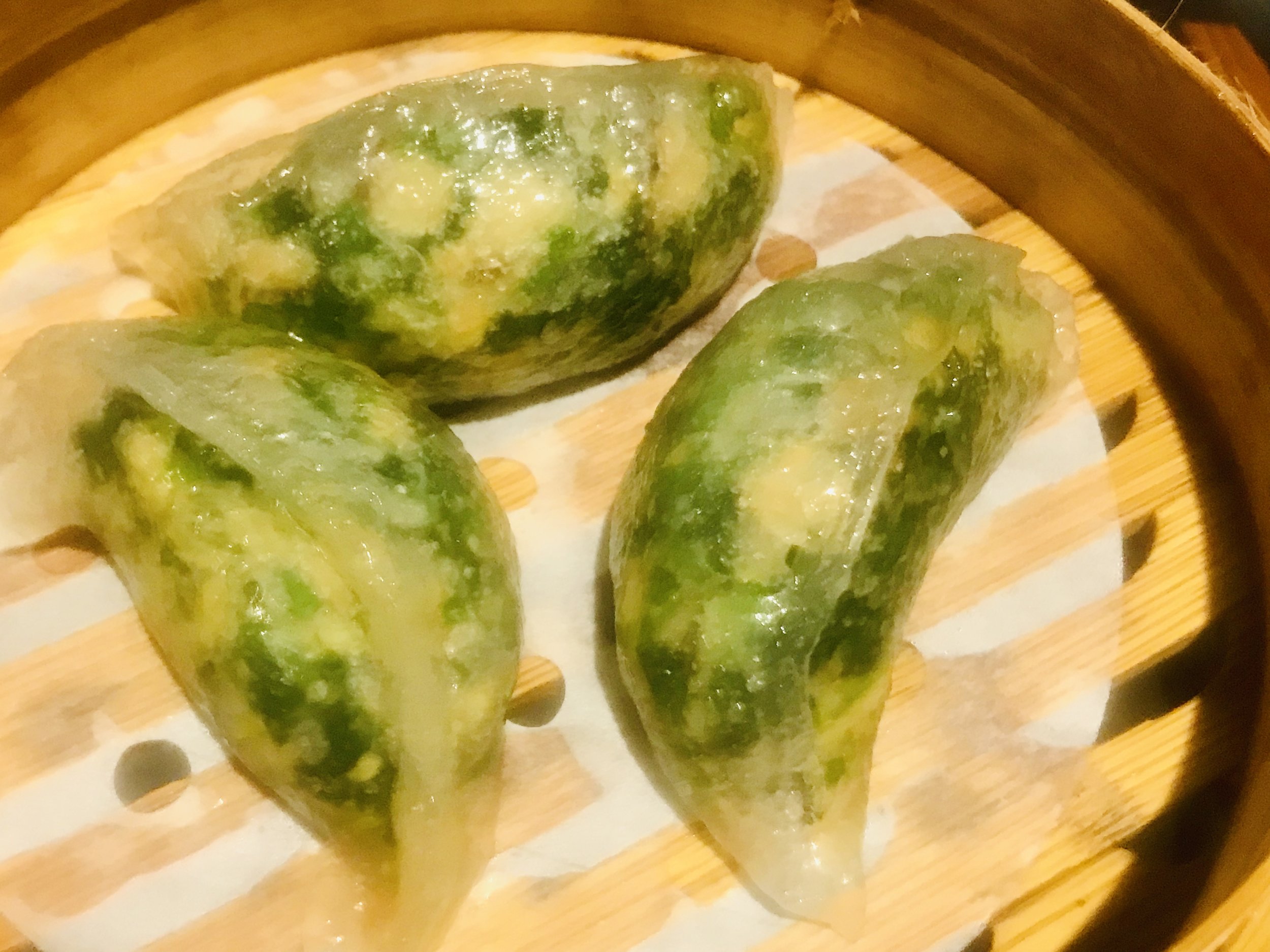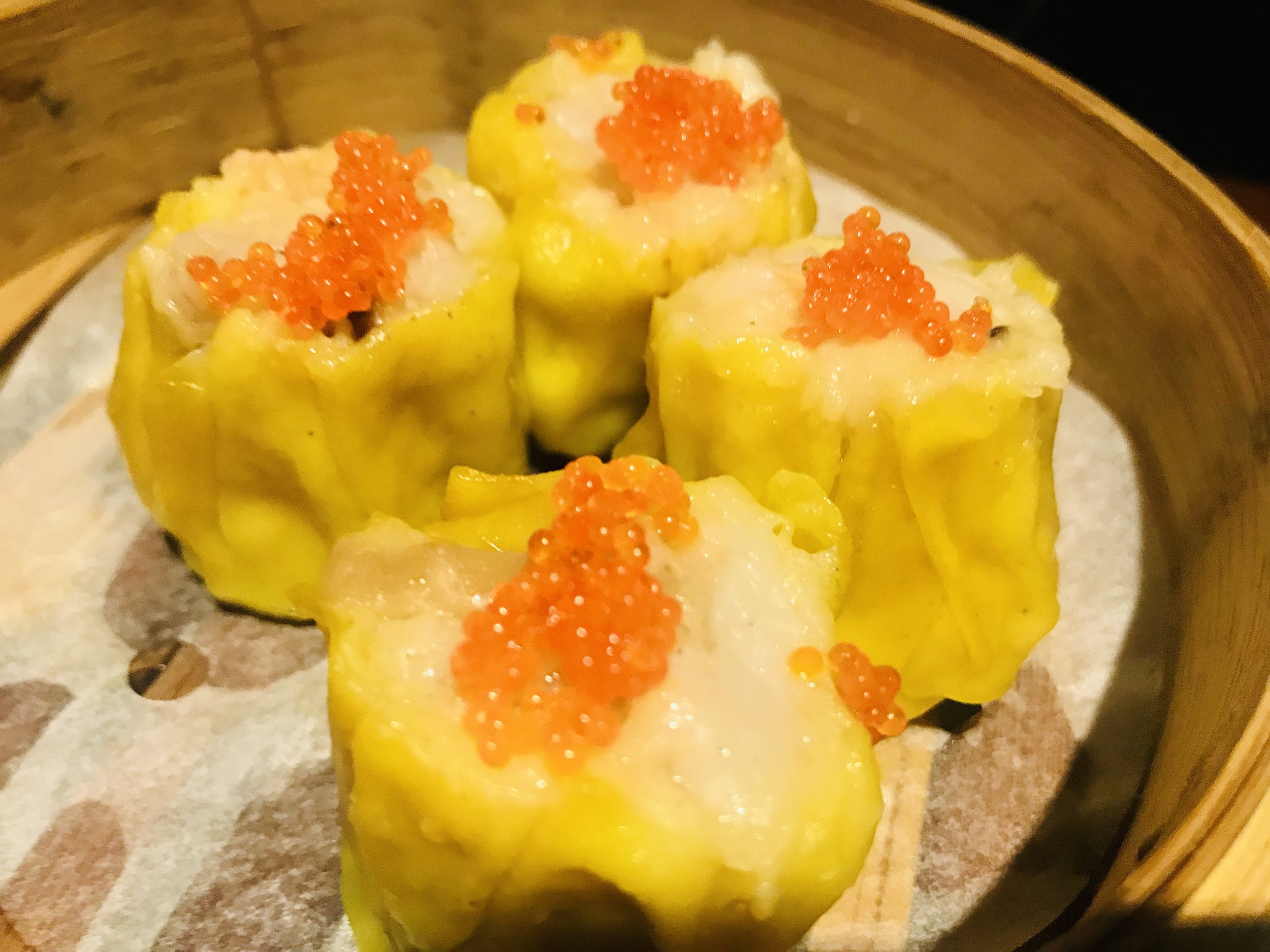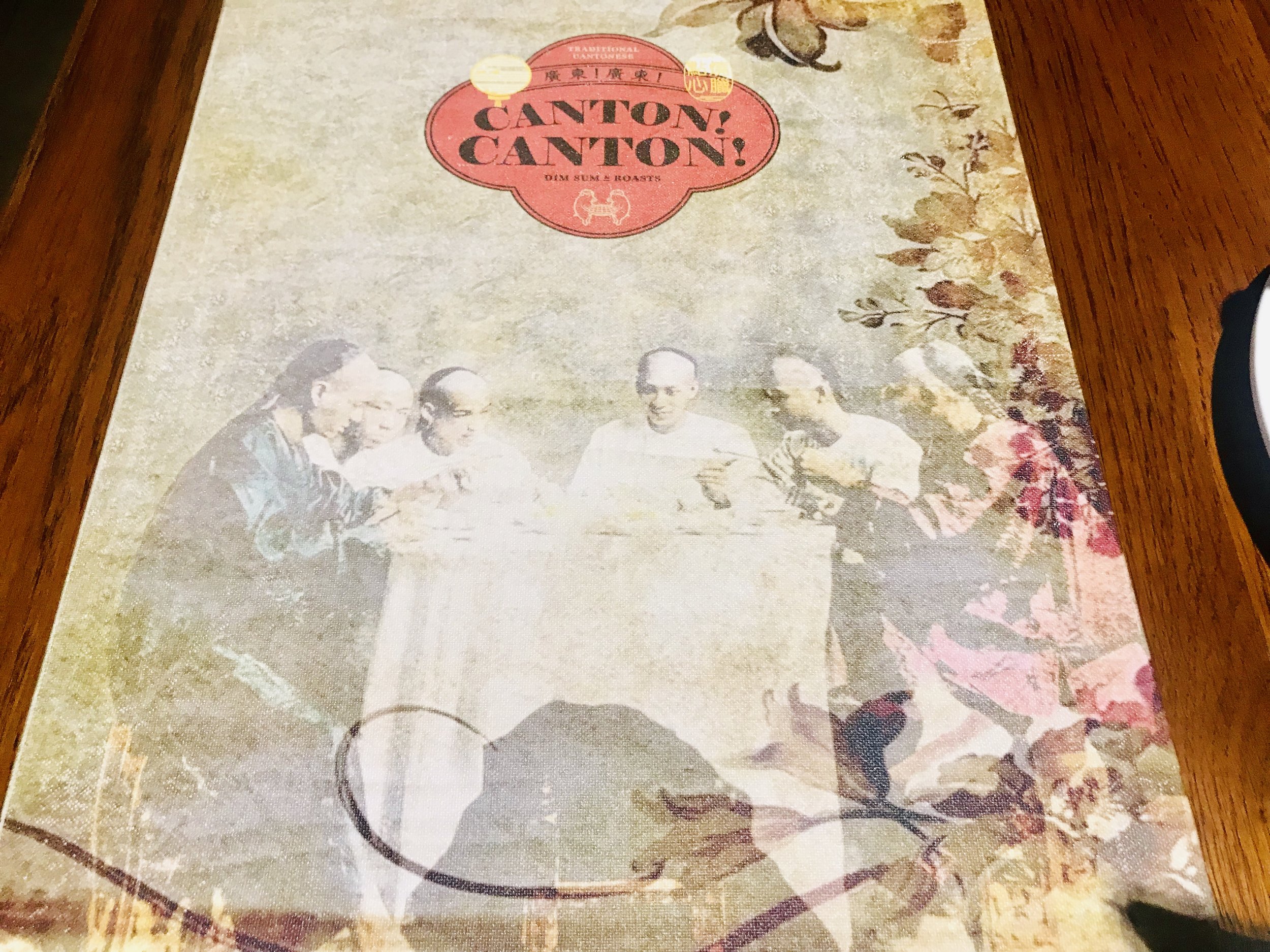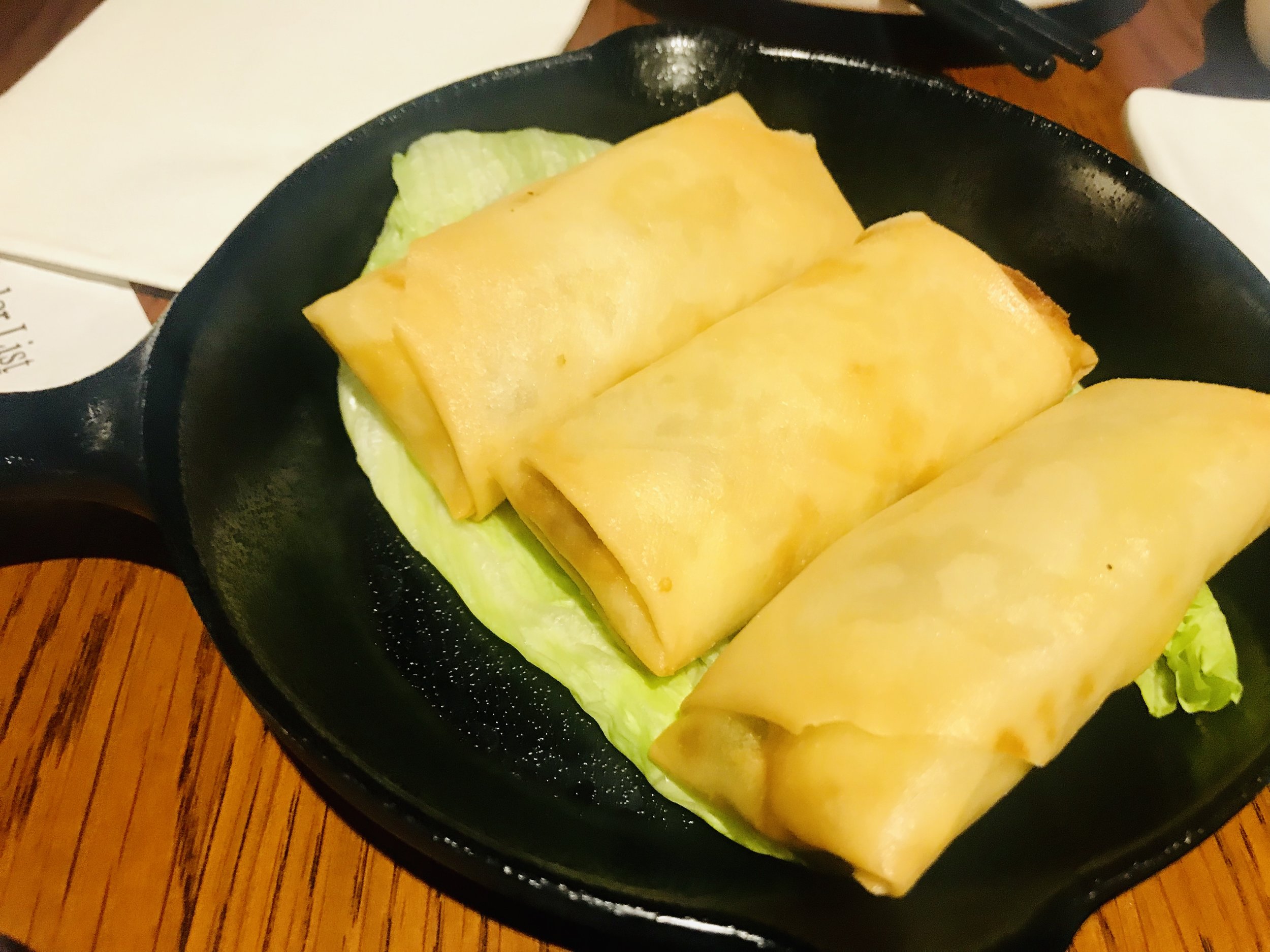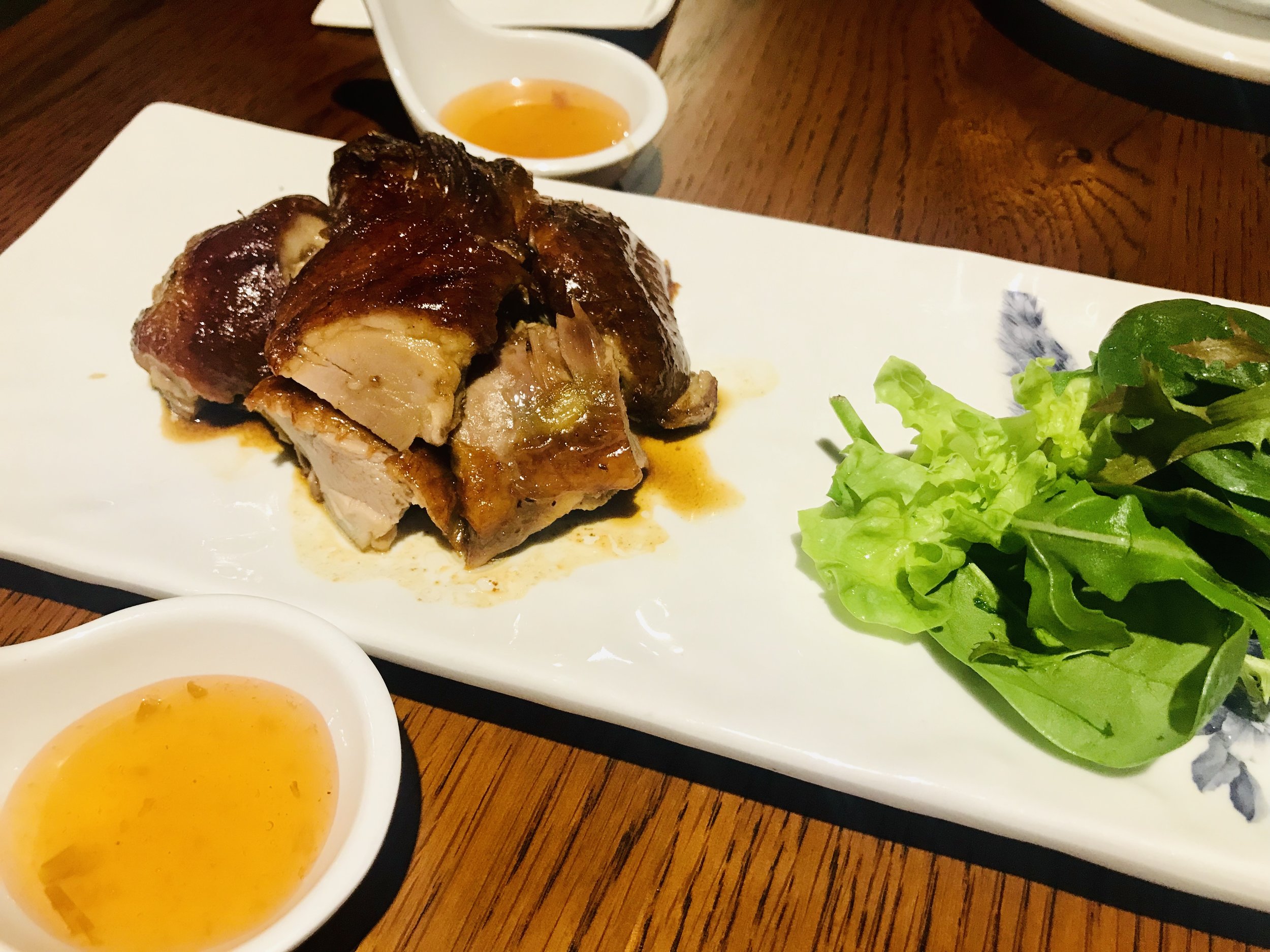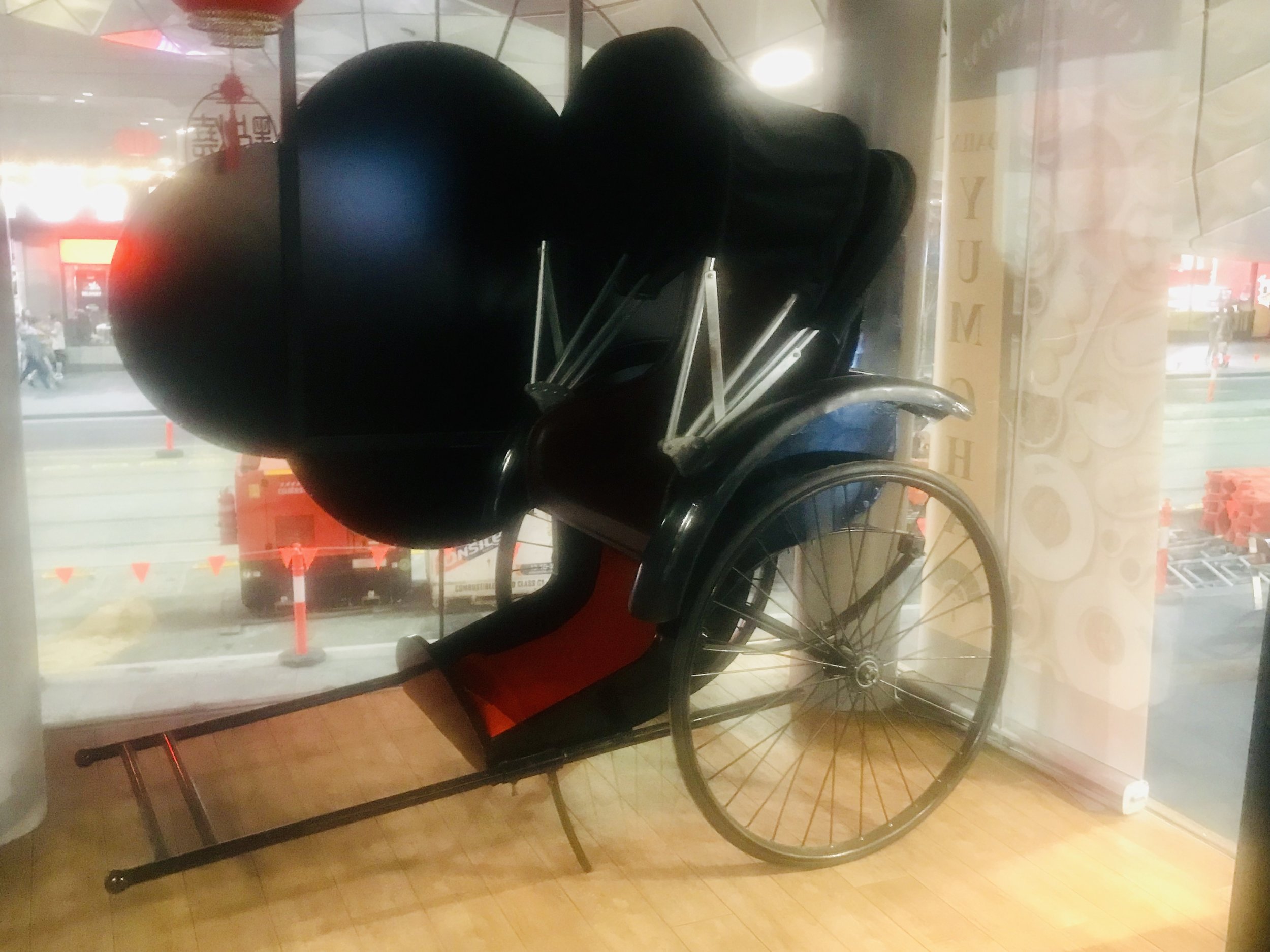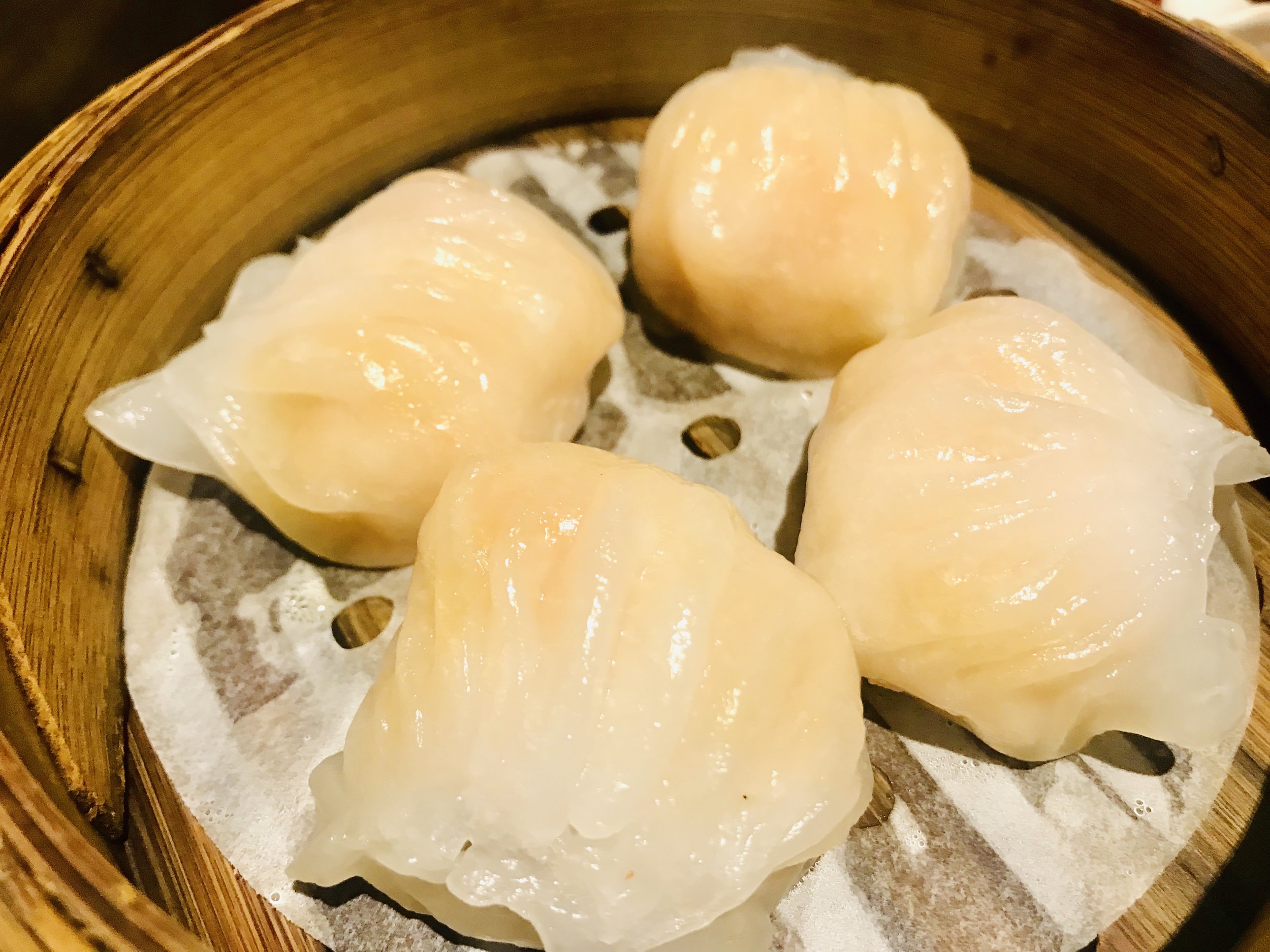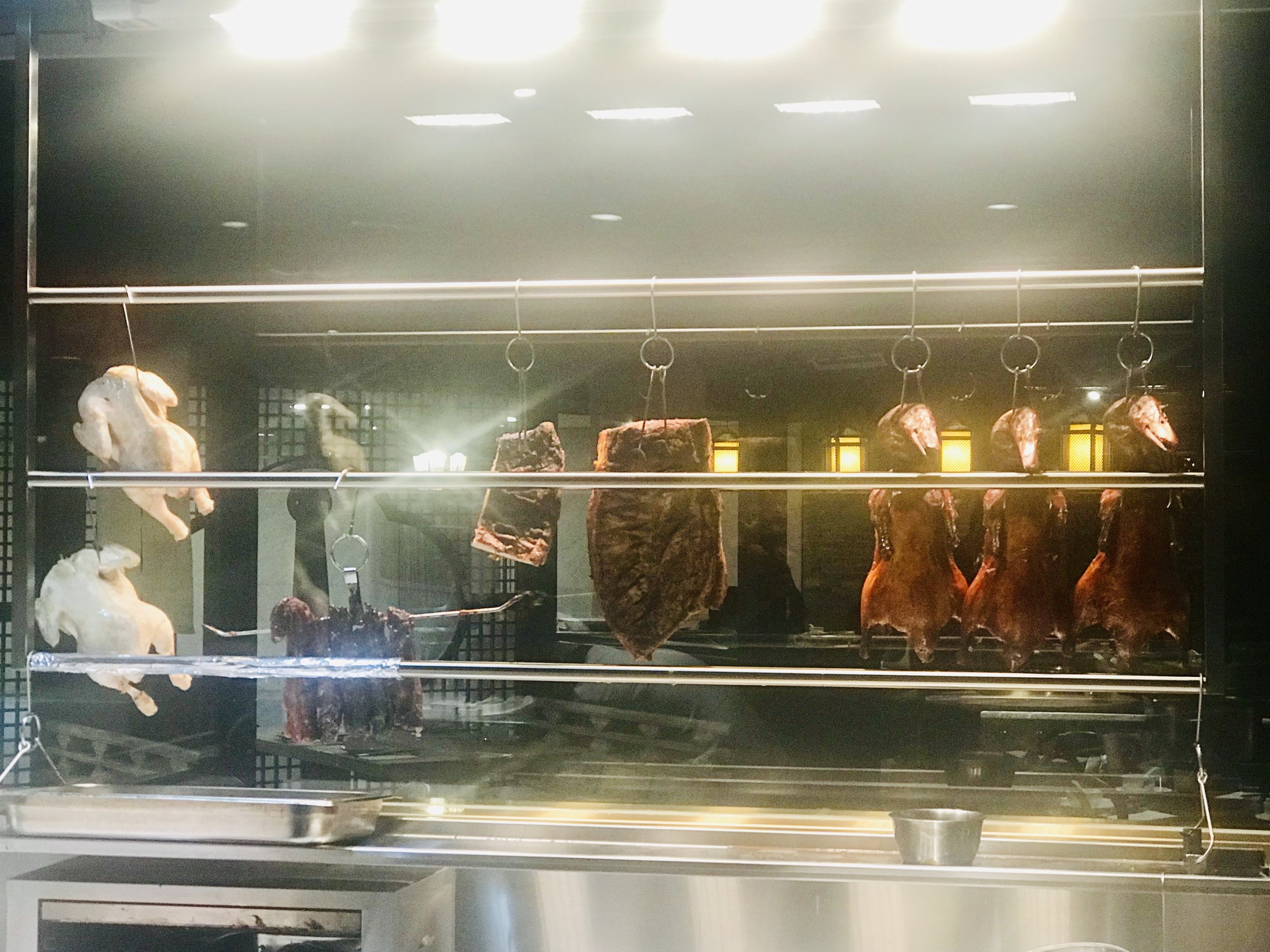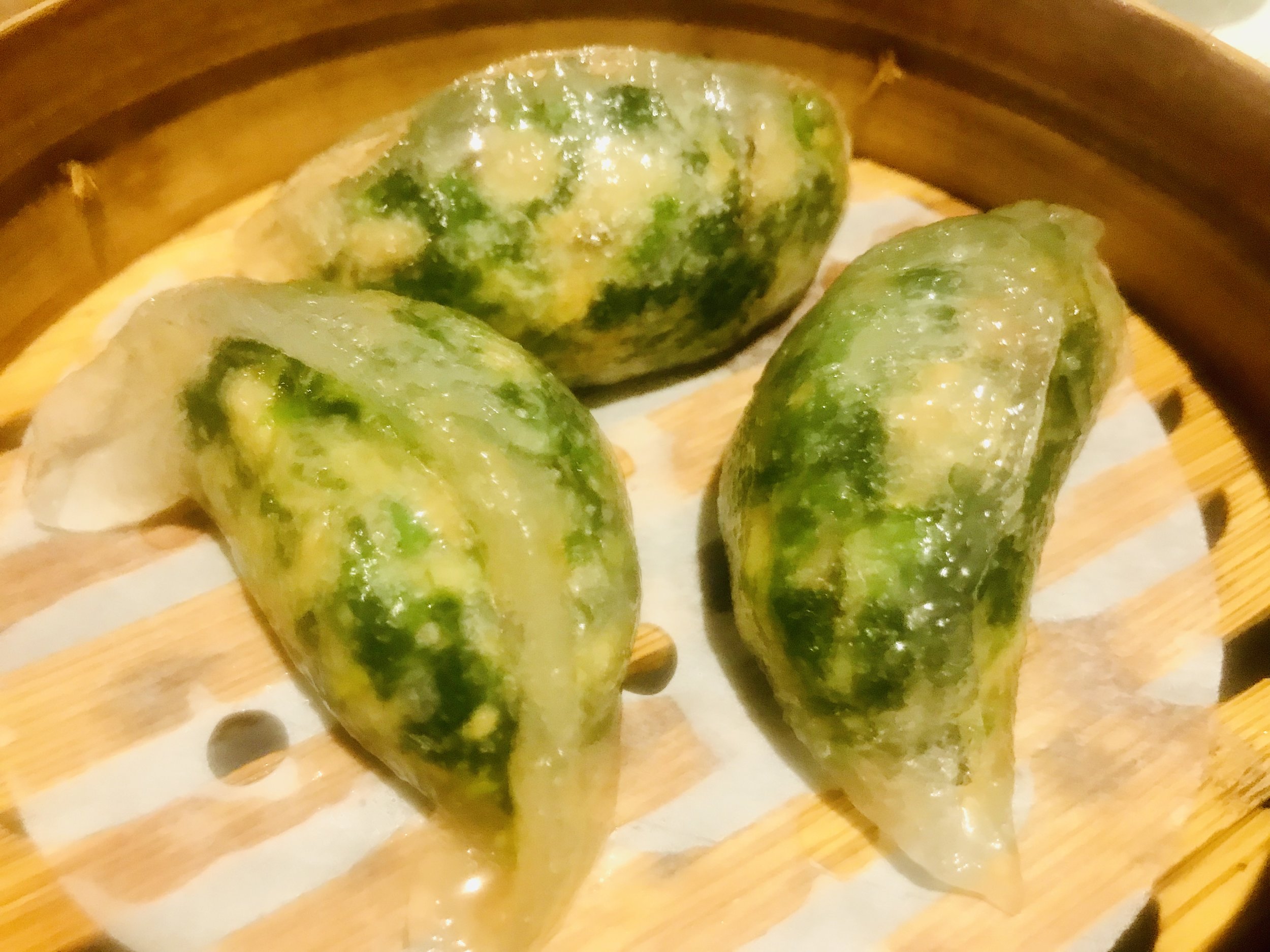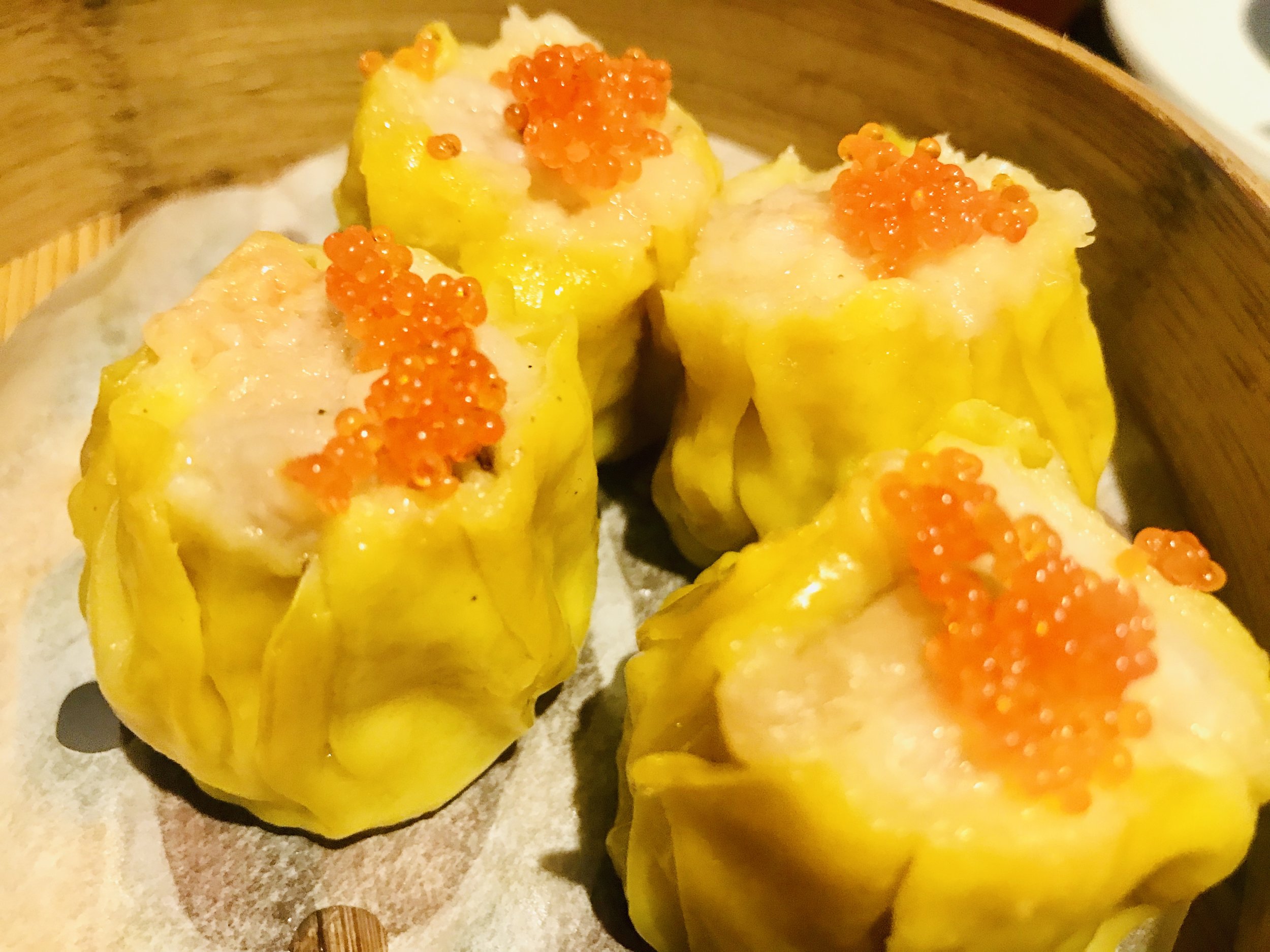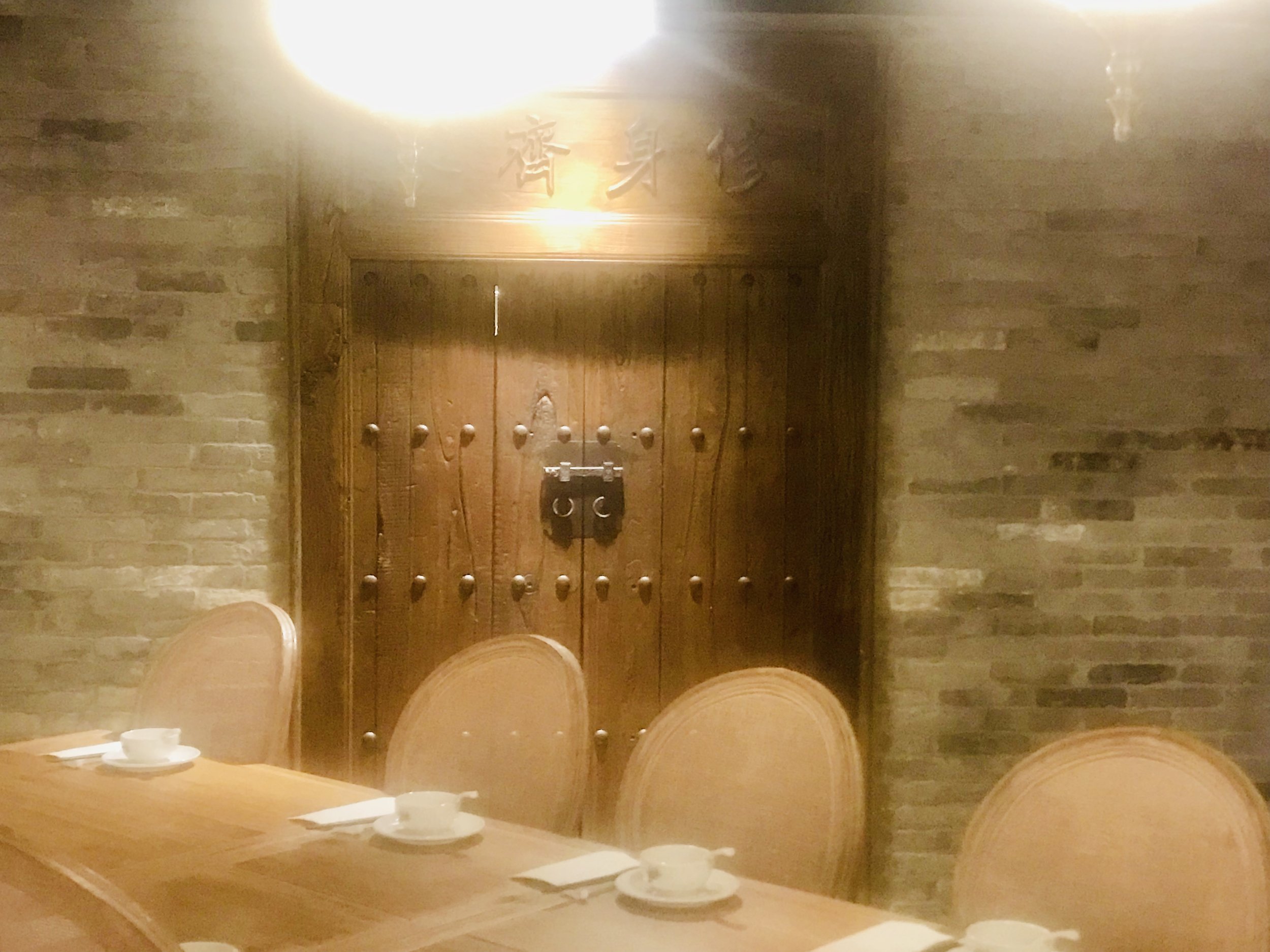 Canton! Canton!
Pavilion on George
Shop GD04 at 580 George St
Sydney CBD
Having started up business in a busy part of Sydney CBD, and particularly busy for Asian restaurants, its fair to say that it's been a slightly bumpy ride for Canton Canton. The upstairs location does make it somewhat less noticed than their competitors at street level (they're where the former Tim Ho Wan venue was overlooking George Street). Nevertheless, we found it to be a nice venue from an ambience perspective with good service and some tasty dishes.
We naturally started with some duck - just a small serve to get us going! The Traditional Hong Kong Style Roast Duck comes in a variety of serving sizes to cater for all appetites or group sizes. We wanted a smallish serve and this was easily accommodated. It was good too. The meat was tender and juicy and the skin was crisp and full of flavour.
Even though it was dinner we were in a dumpling kind of mood so ventured this way on the menu. The Crystal Prawn Dumplings were filled with fresh prawns. Prawn dumplings are a "go to" dish for us and the only challenge we had was how to share three of them. The same problem arose with the Spinach Dumplings. These also had garlic and enoki mushrooms in them. They looked colourful and were tasty too.
We also had the obligatory serving of spring rolls. The Crispy Spring Rolls had a lovely crunchy pastry on the outside and were filled with tasty roast duck and egg white. Once Sir had spied duck spring rolls they were on our ordering list!
Our last dish was the Traditional Pork and Prawn Dumplings. They looked a treat topped with bright orange Flying Fish roe. As iot was a serving of four our previous sharing difficulties didn't arise either.
The roast meats hanging nearby our table were also very inviting. Whilst we had the duck this time, the pork looked pretty good too!
The prices at Canton Canton are a bit higher than nearby Chinatown and that has played heavily on some of the feedback they have received. In fairness, it is a bit more of an upmarket setting compared to some of the other venues. We found the food we had to be tasty, the service was attentive and friendly and the whole experience a pleasant one.