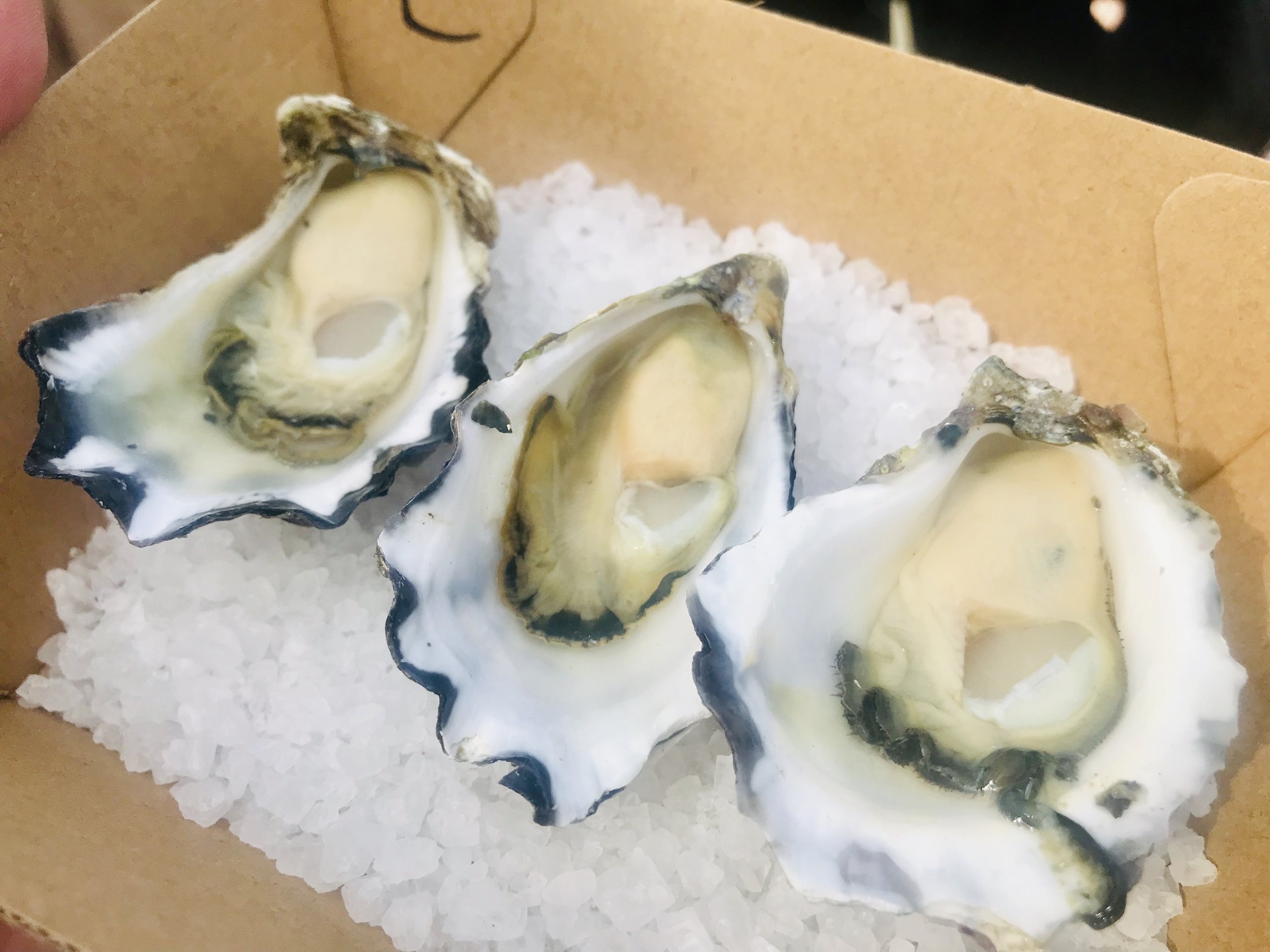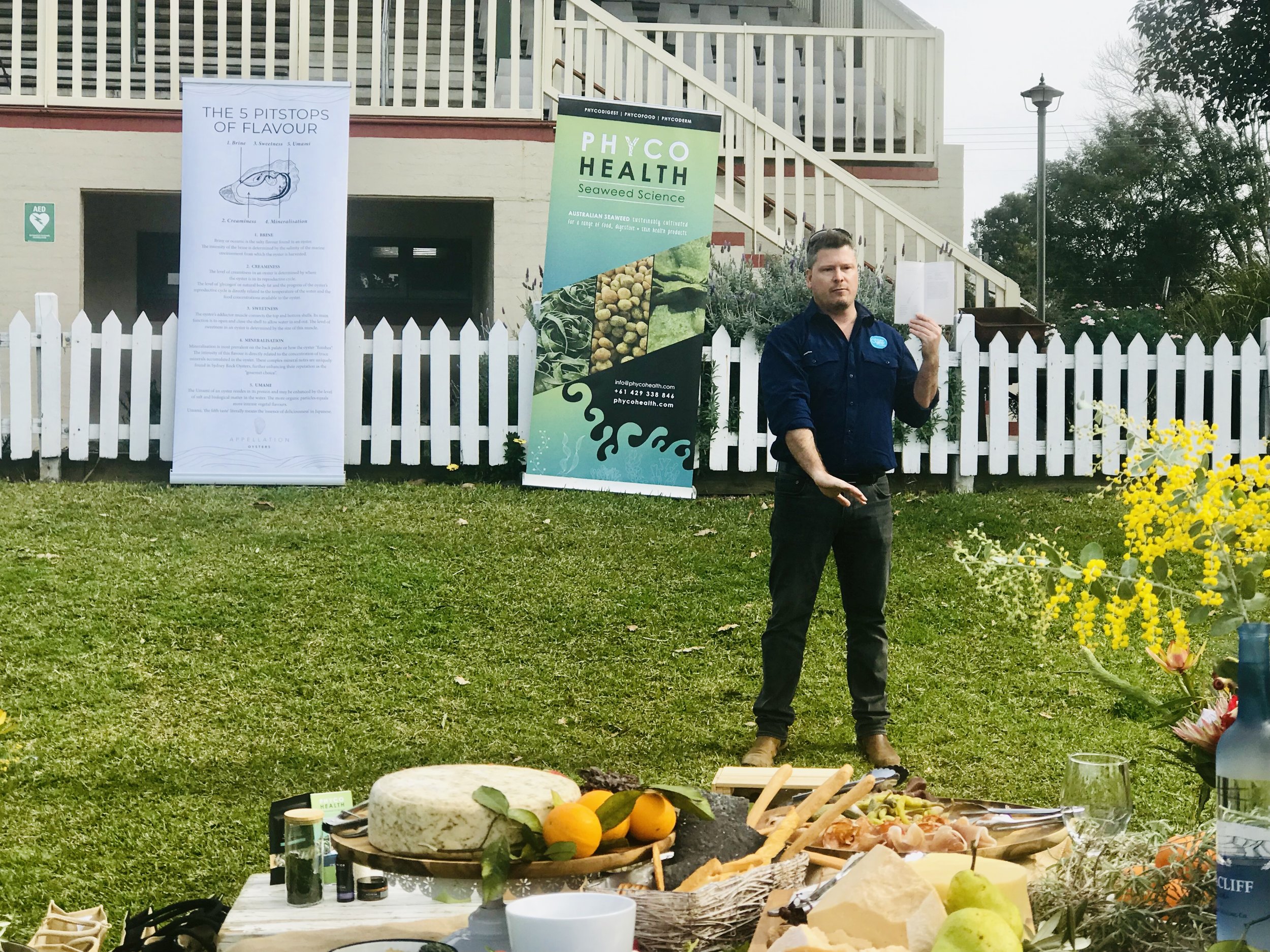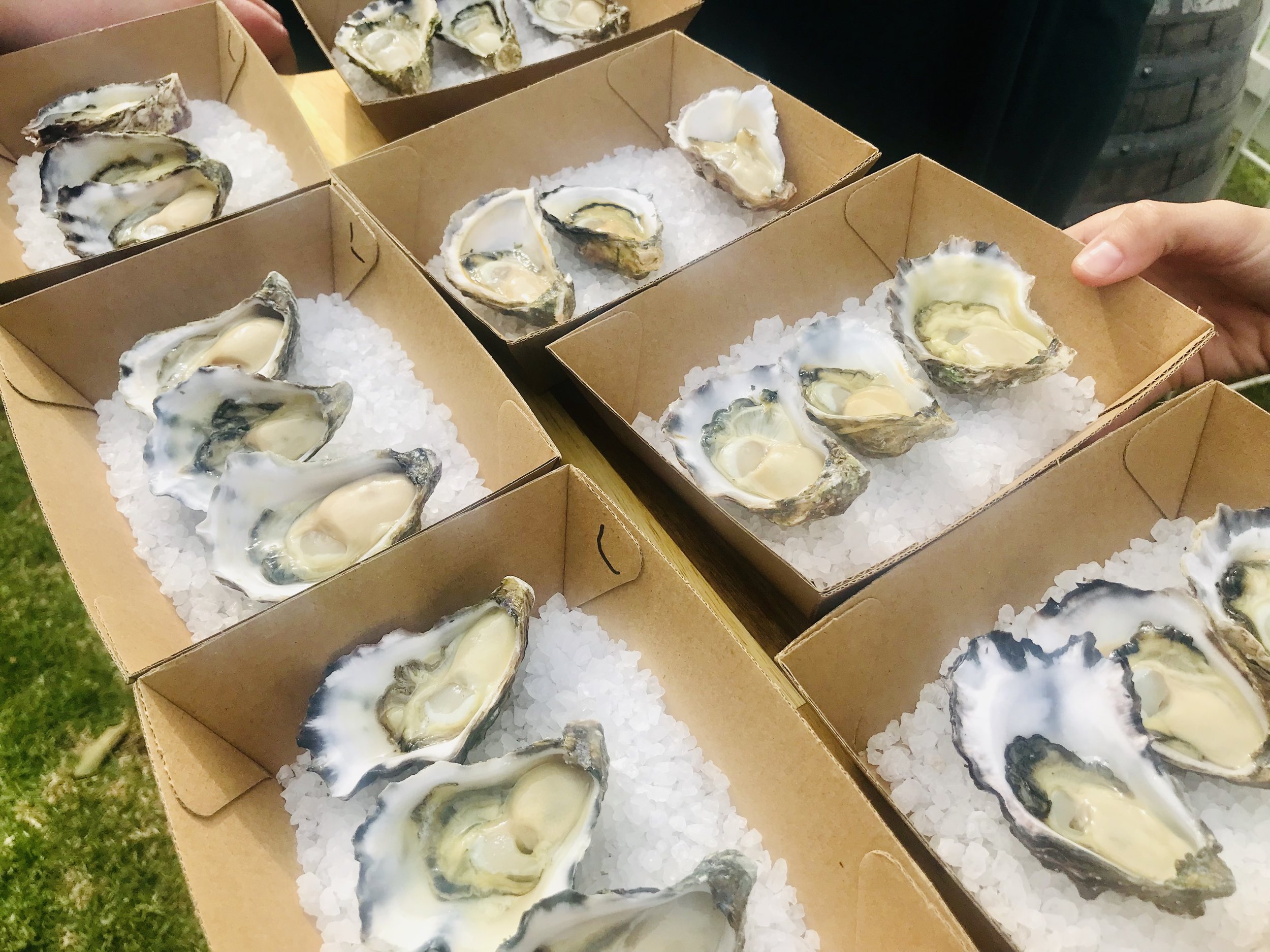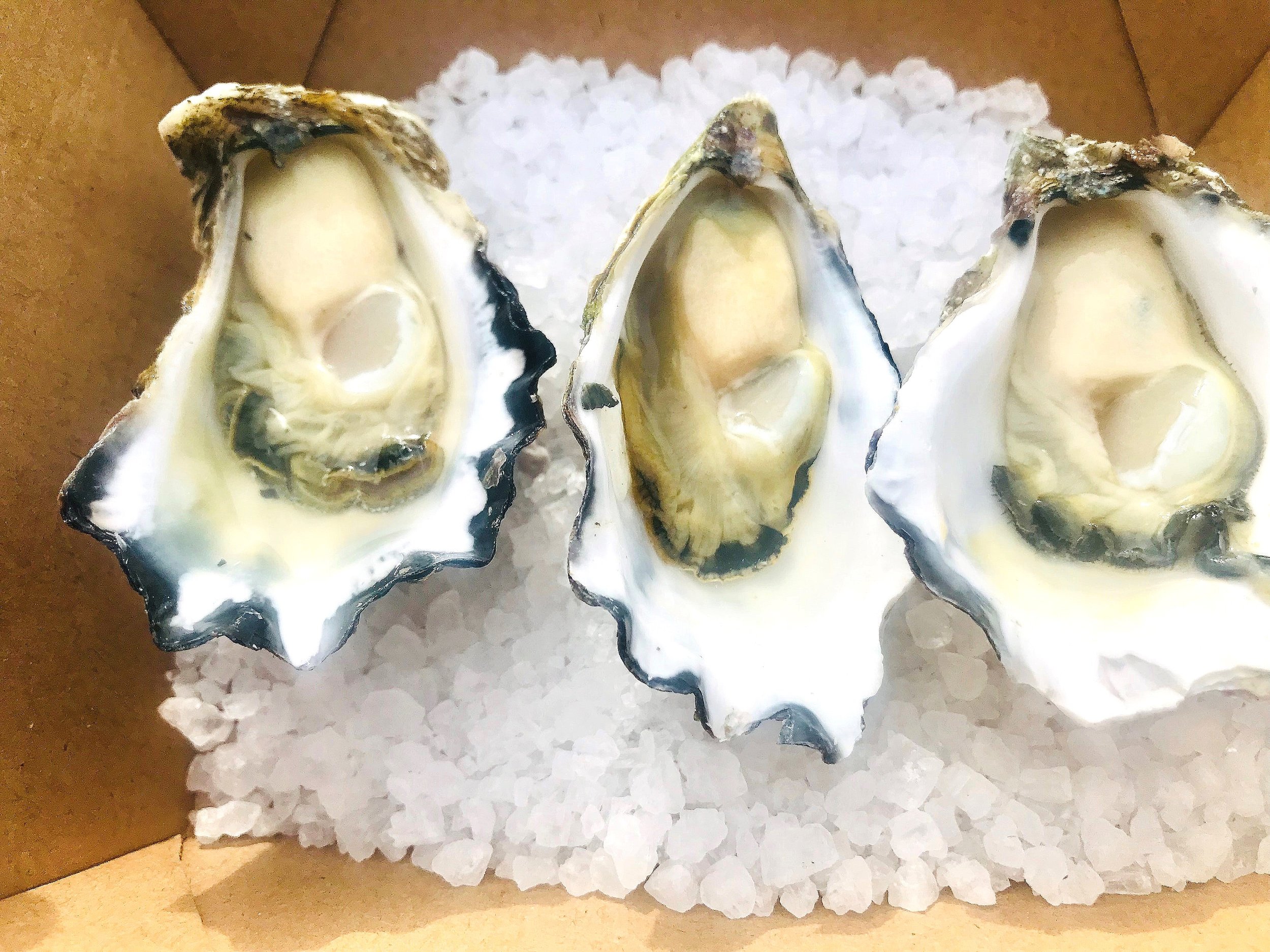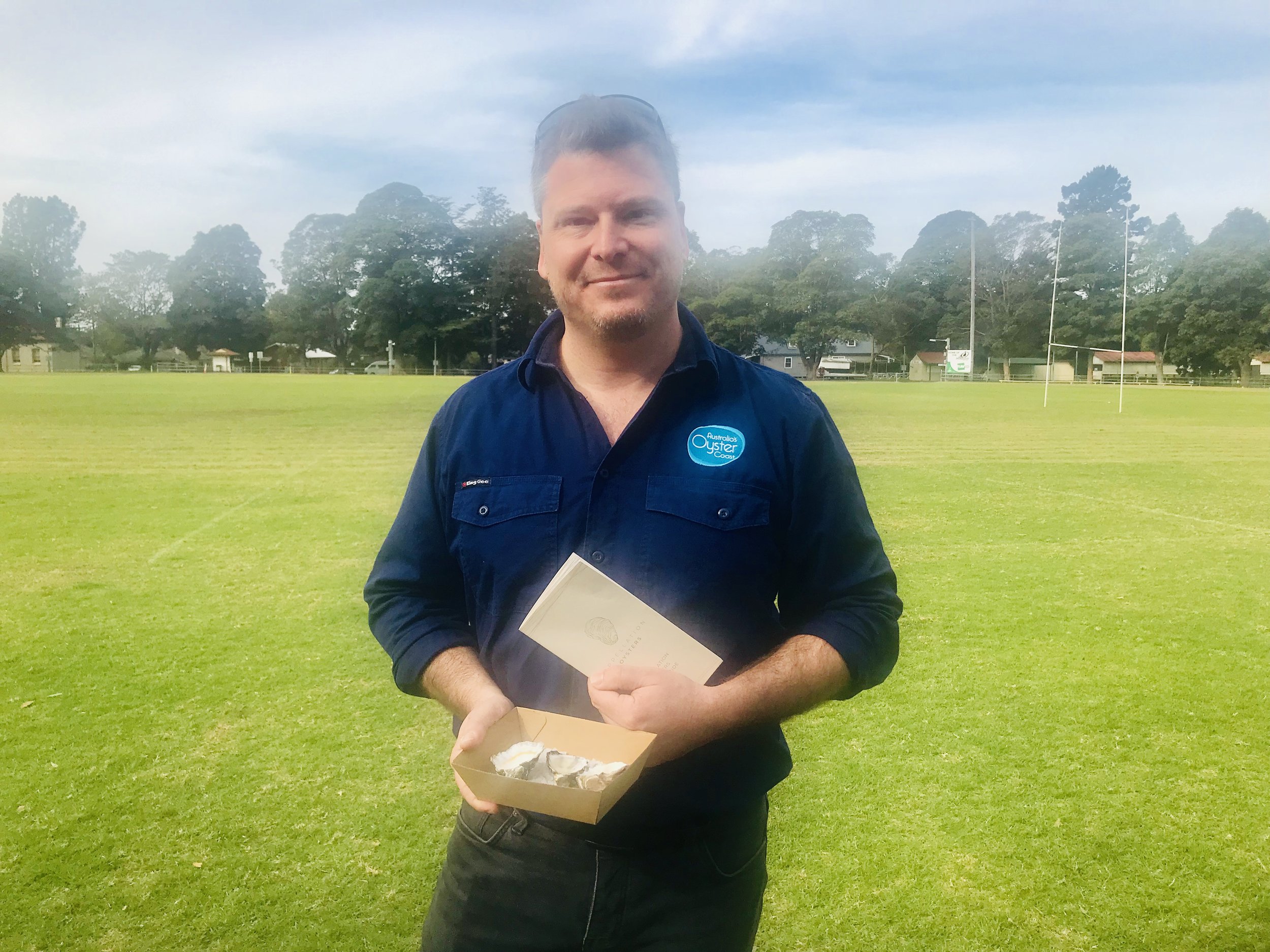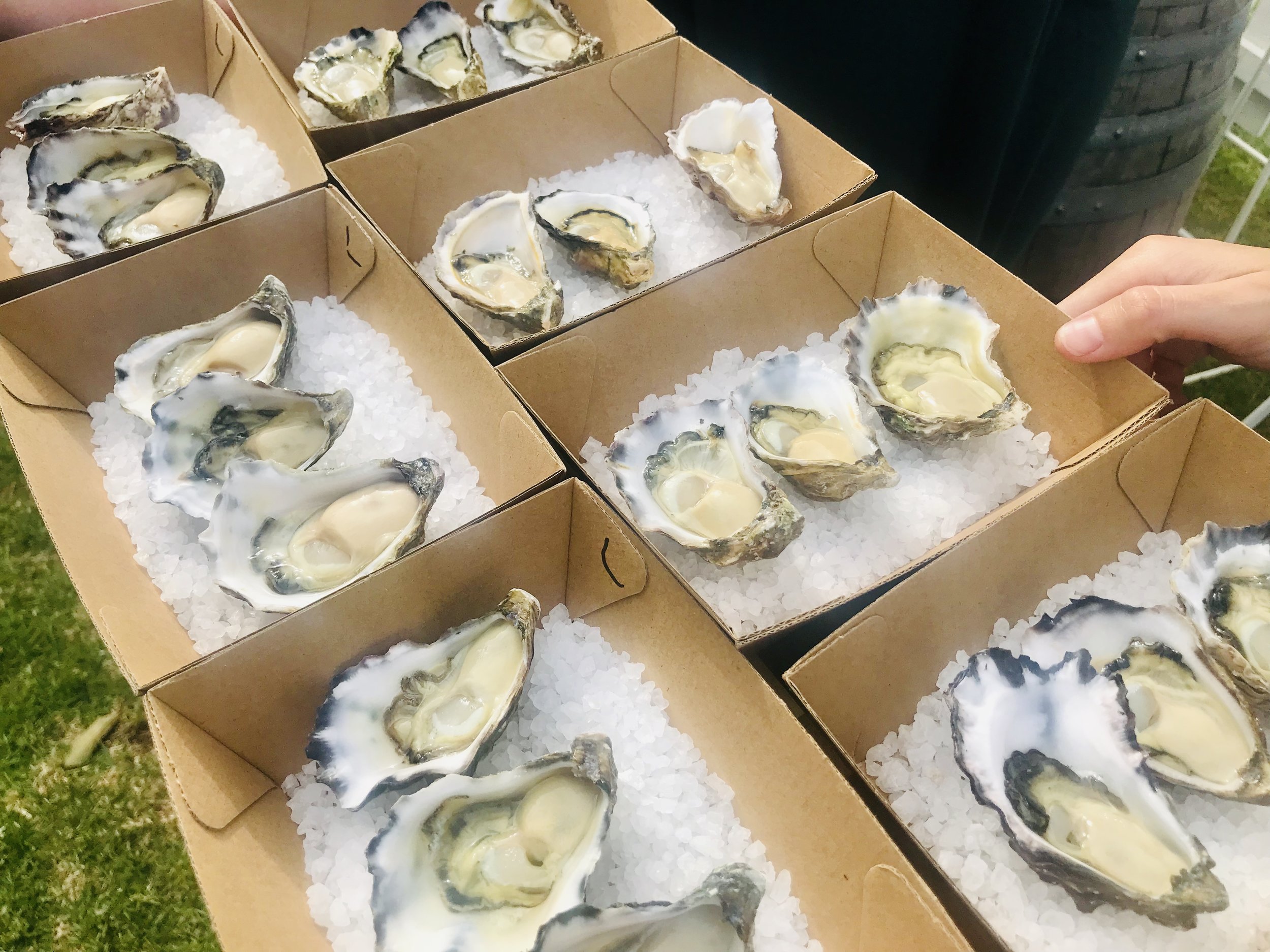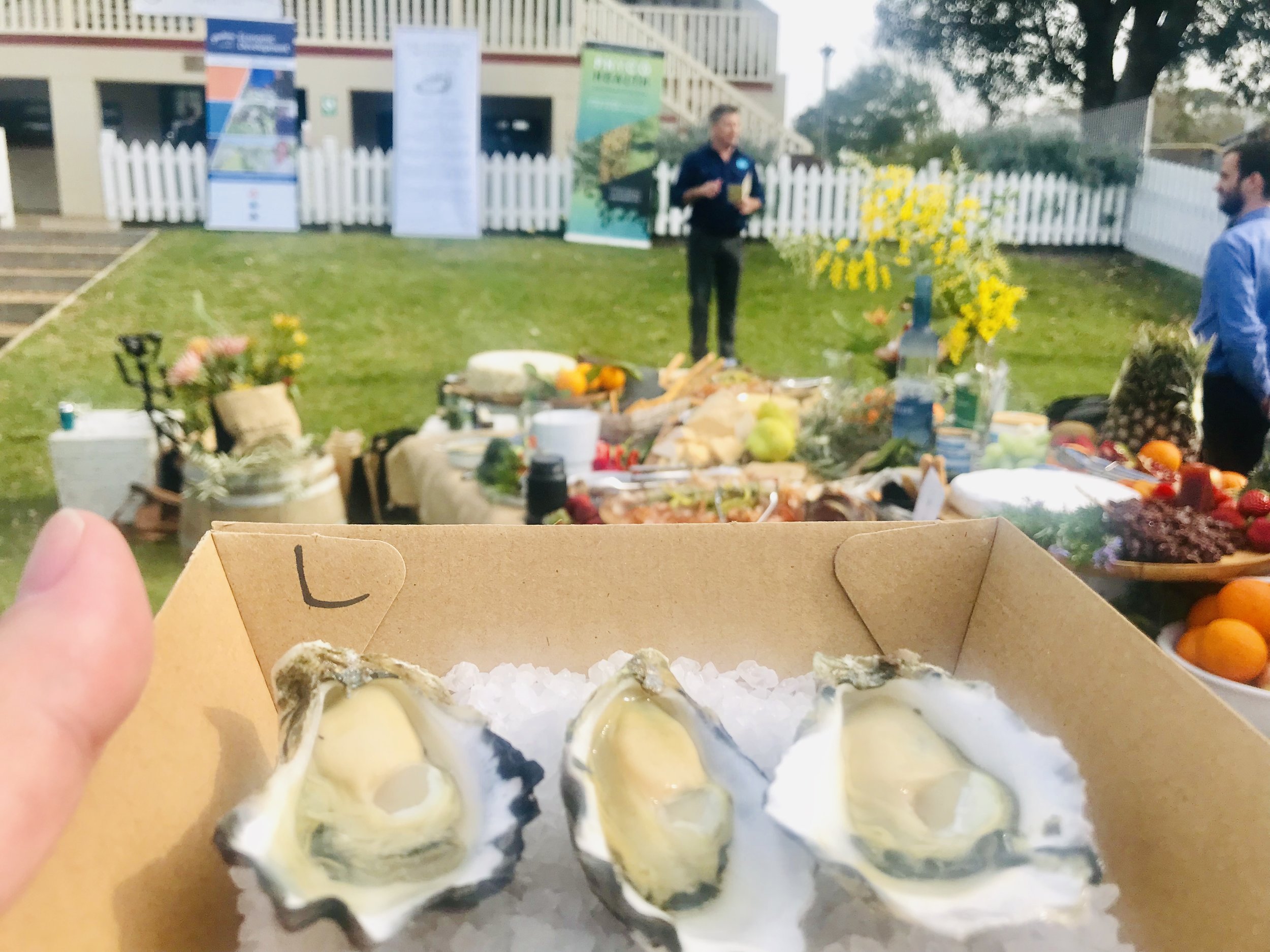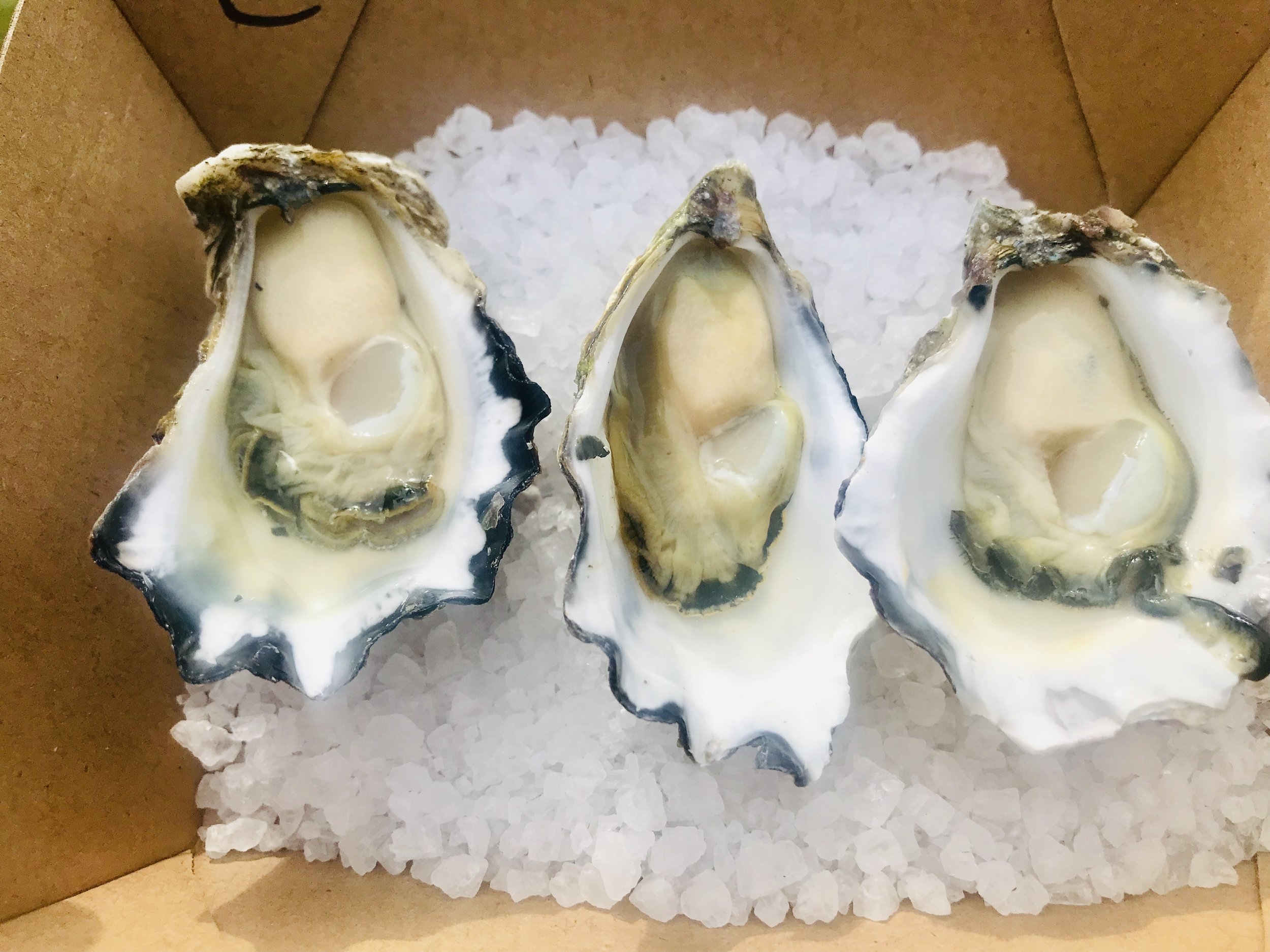 Appellation Oysters
30 Cranbrook Rd
Batemans Bay, South Coast NSW
Appellation Oysters is a collective and quality grading standard for oysters from thirteen New South Wales estuaries. They're boxed according to their estuary of origin, and sealed, so you know what you're getting and where it ids from. There's no doubt.
We were lucky enough to have a tasting of their lovely oysters as part of a tasting class run by their CEO Mark Allsopp. It's such an educational way to eat great oysters and learn about how they develop and the different tastes and flavours they take on. You really can taste the differences too - especially when an expert is there explaining it all to you.
There were plenty of oysters there to taste too. Did anyone say seconds? They certainly did and we certainly accepted! There were so many of these tasty treats on offer - we just couldn't let them go to waste!
If you see the name Appellation Oysters you know they're going to be top quality. They sell to top restaurants in Australia and across the world. They're showcasing the quality of Australian produce and doing us proud.