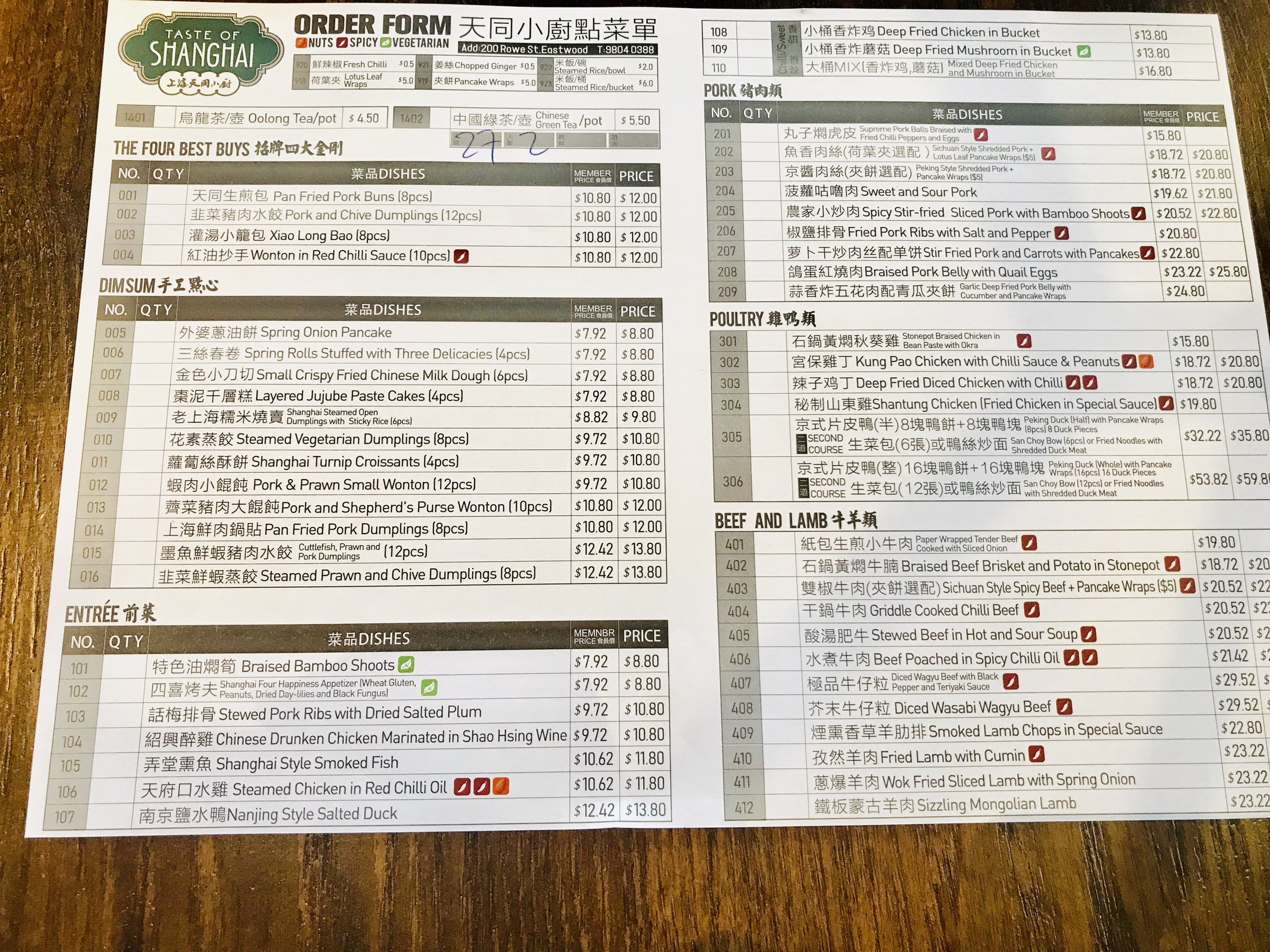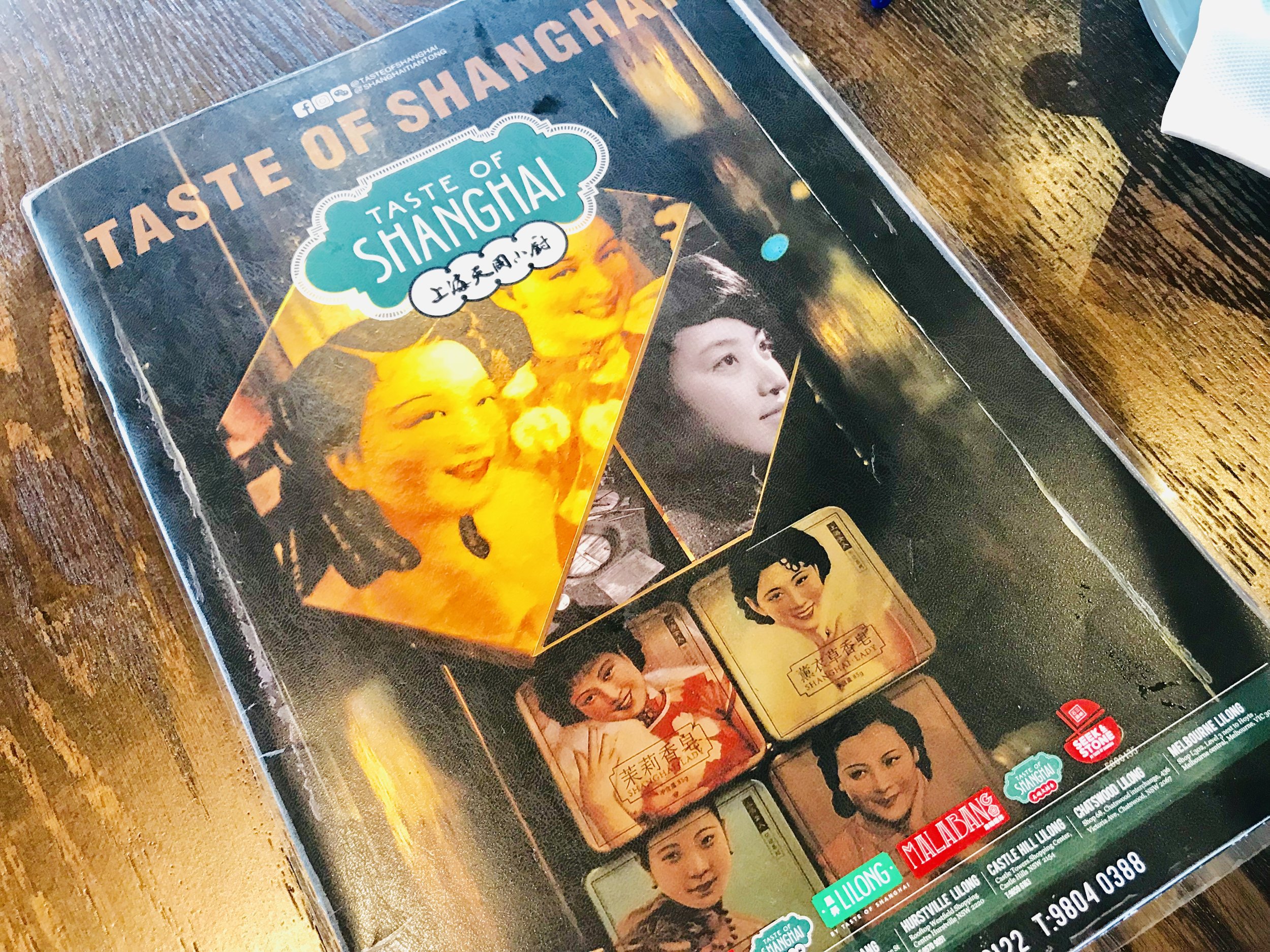 Taste of Shanghai is a name well known across Sydney. They have a number of different venues scattered across the city and suburbs. We were in Eastwood, a haven of good Asian cuisine, and decided to pay them a visit for a bite.
We started with the spring onion pancake. If you haven't had this before, you shouldn't expect a traditional style of pancake. This version is crispy. It's very tasty too. It comes cut up into segments making it easy to eat on its own or with other food.
Spring rolls? Yes please. This is a dish we often can't resist. Crisp, flaky, golden pastry surrounding a tasty filling is so appealing. These had an unusual filling as they were described as spring rolls filled with three delicacies. We never found out what these delicacies were but the rolls tasted great so it wasn't an issue.
We did want some dumplings, or something like them at least. In the end we decided on the wontons in red chilli oil. They come in a generous serving of ten so there were plenty of them.
Sir can't resist duck. Well he rarely resists it. The half Peking duck comes in two parts. The first is slivers of meat, skin and the usual greenery with eight pancakes. This also had a generous bowl of hoi sin sauce too. They don't skimp! Sir could have probably eaten all these on his own - and seemed to try to do this. They certainly were tasty.
The second part of the duck was a choice of san choi bow or noodles with shredded duck. We chose the latter. It was a big serving with plenty of ducky goodness in it.
Some of the seats give you a good view of the whole dumpling making process. It's quite fascinating watching these tasty morsels being deftly created. They do it quickly too. We've tried it at home and it was a much slower exercise. It certainly makes you appreciate the skill involved.
Taste of Shanghai offers a wide range of tasty dishes at reasonable prices. Their continued success clearly shows that they do it well. Service is fast, the food arrives quickly and it tastes good. It's easy to over-order too as the quantities are quite substantial.