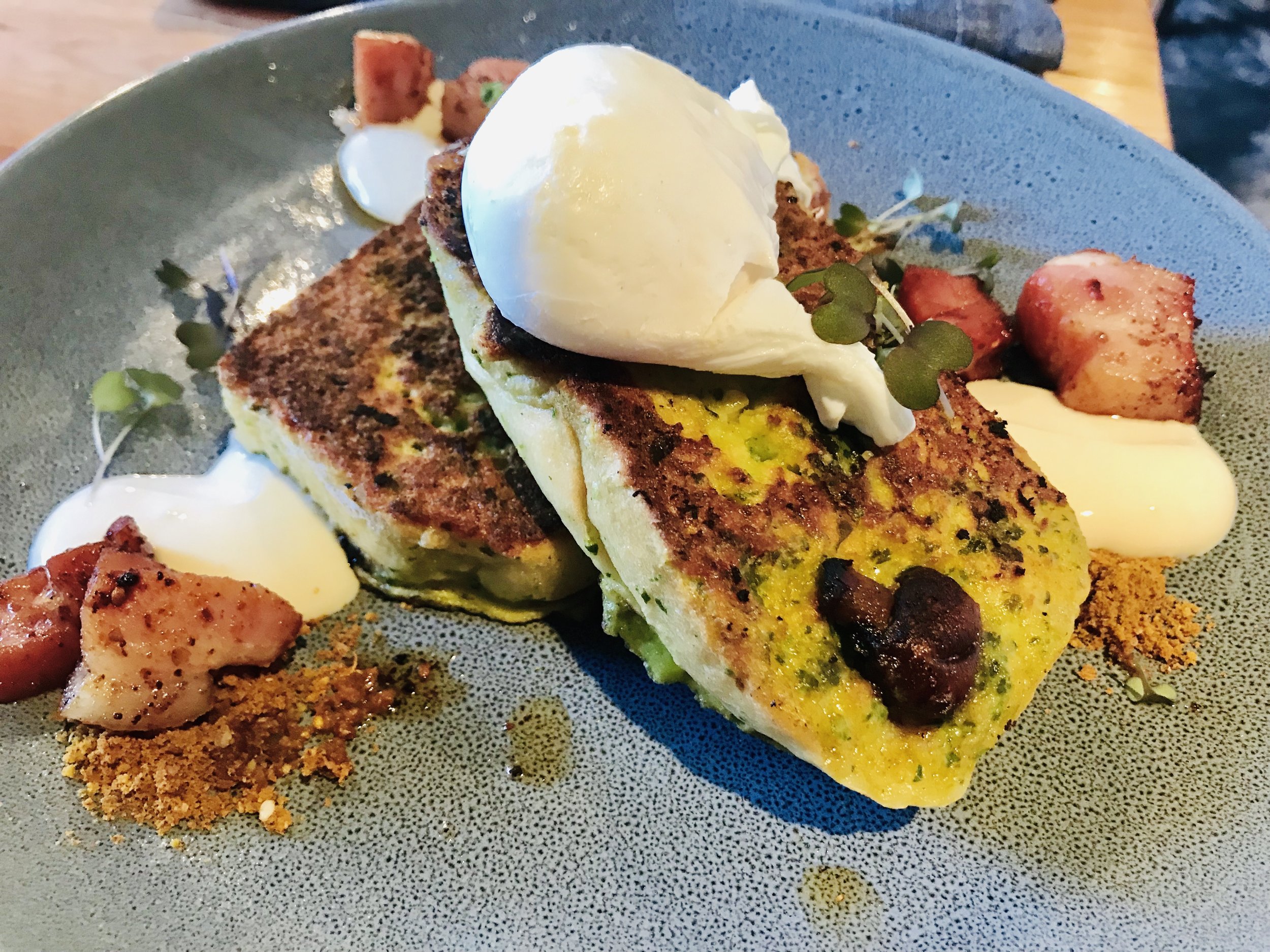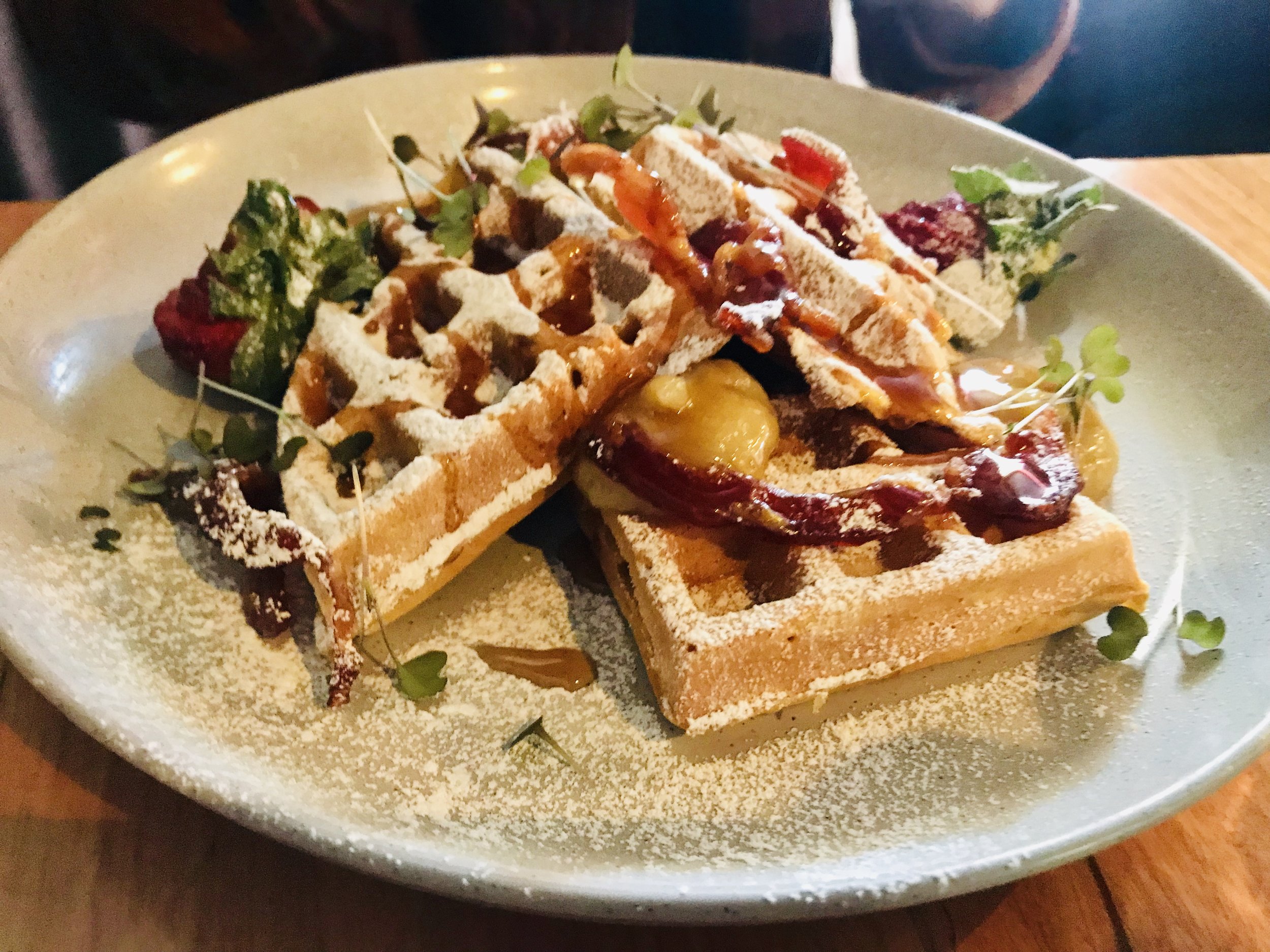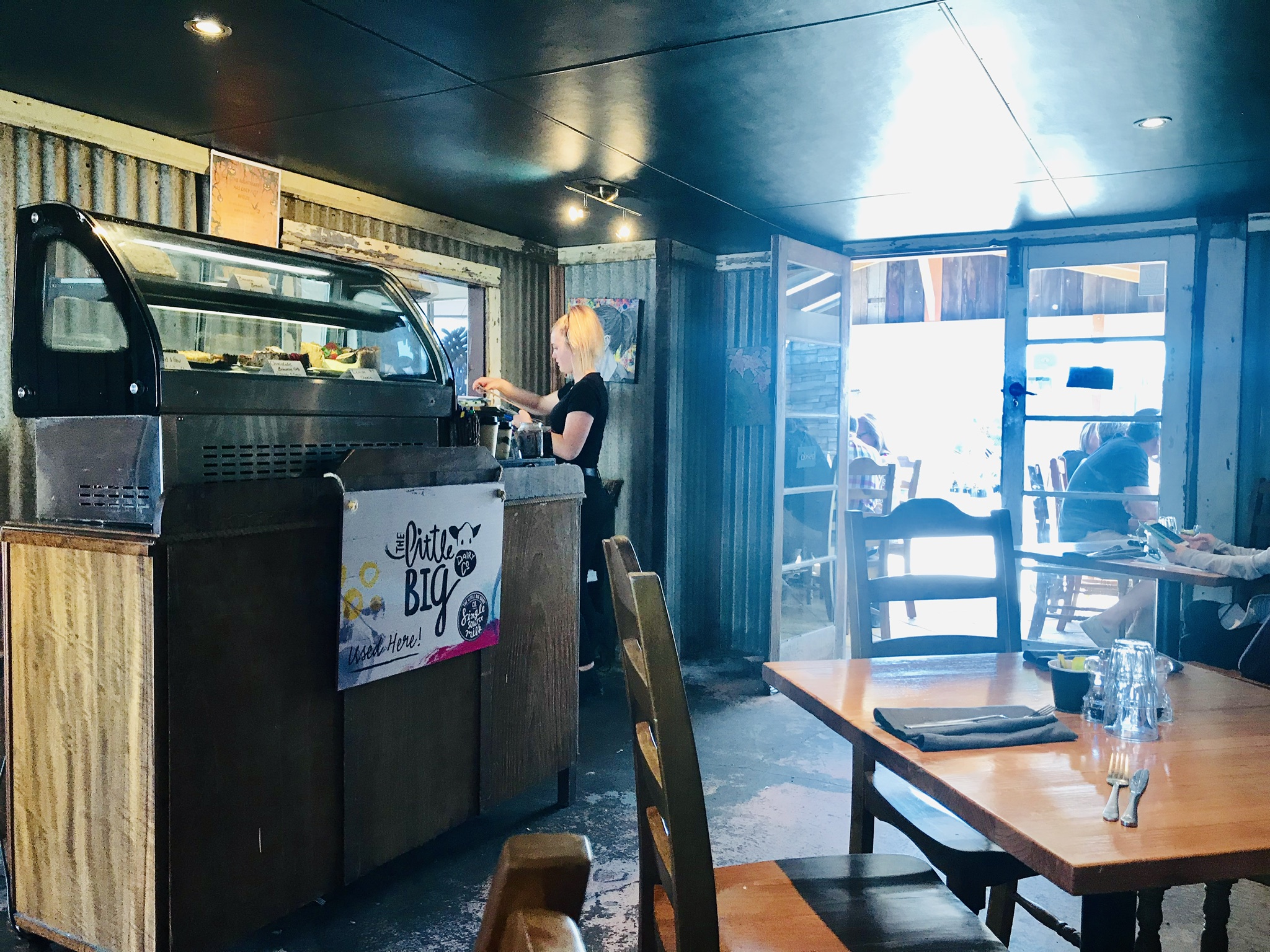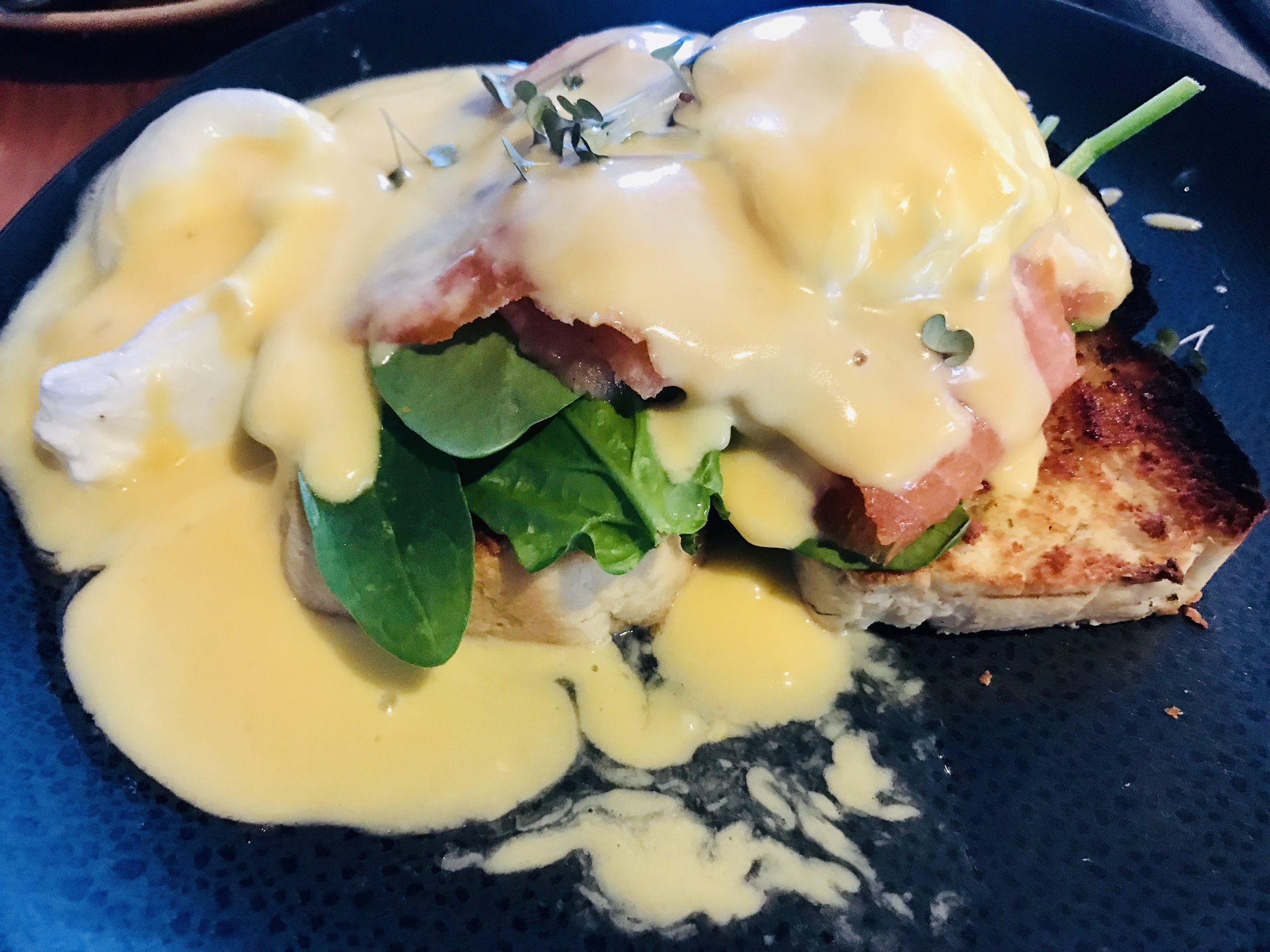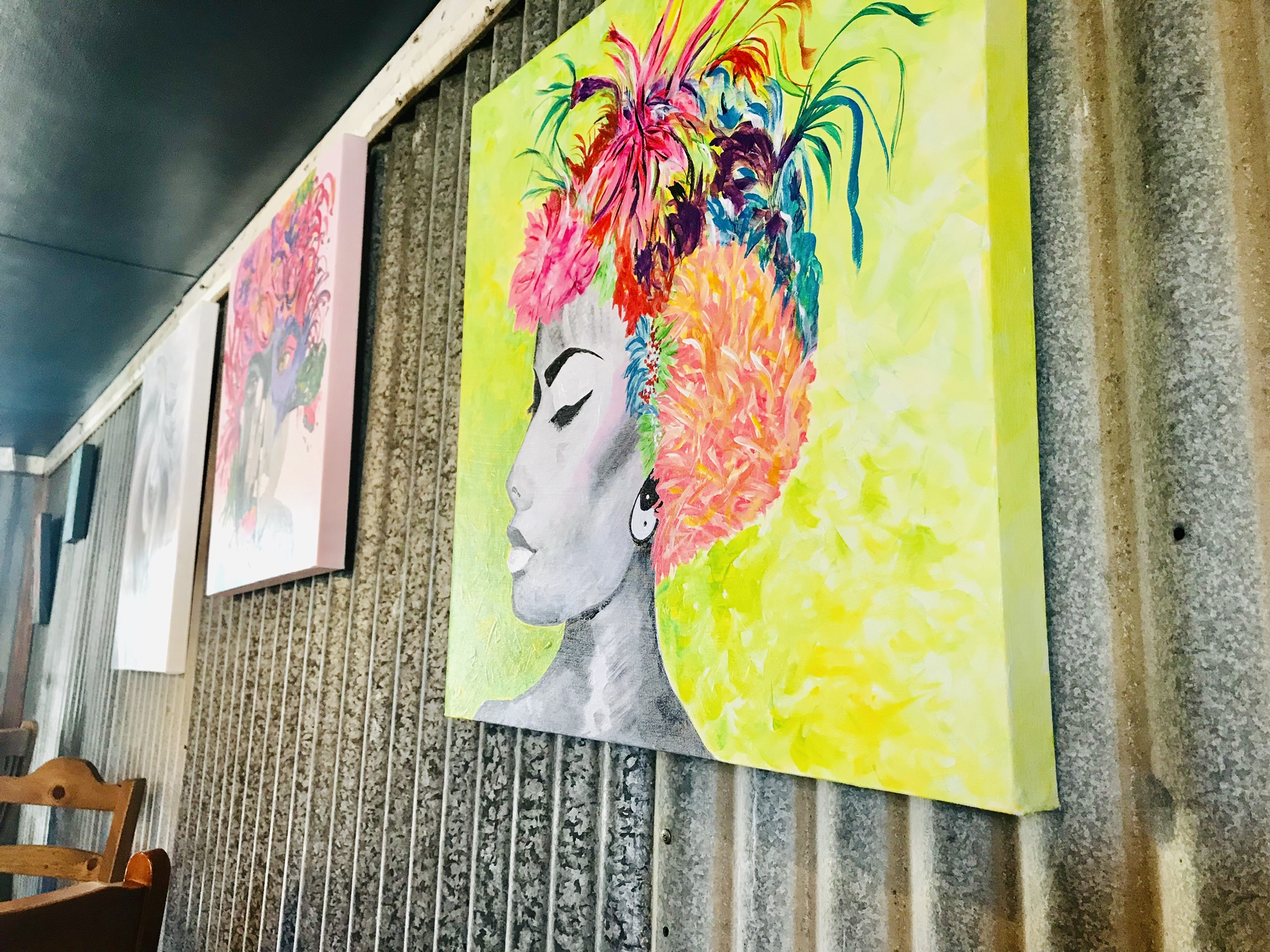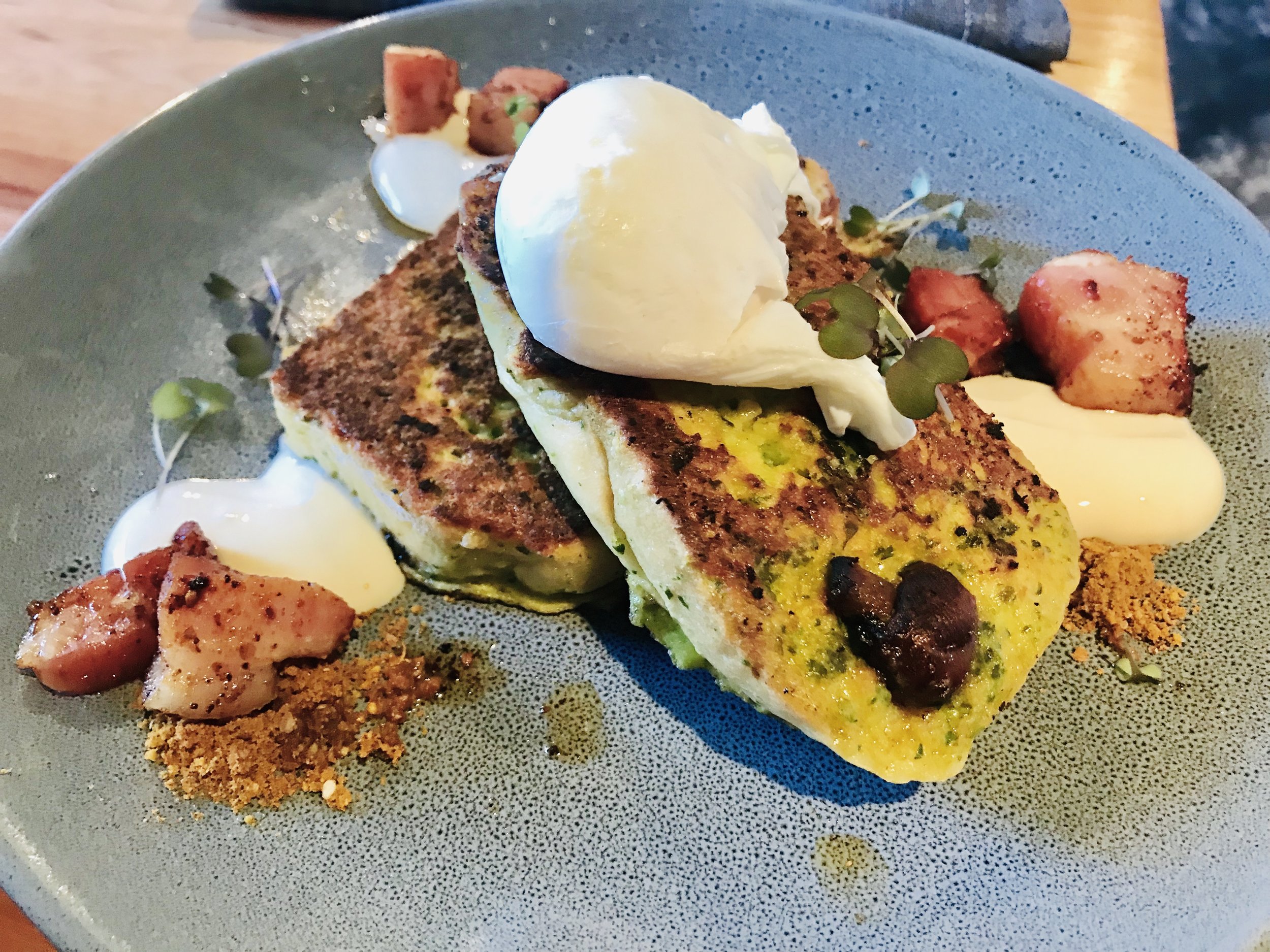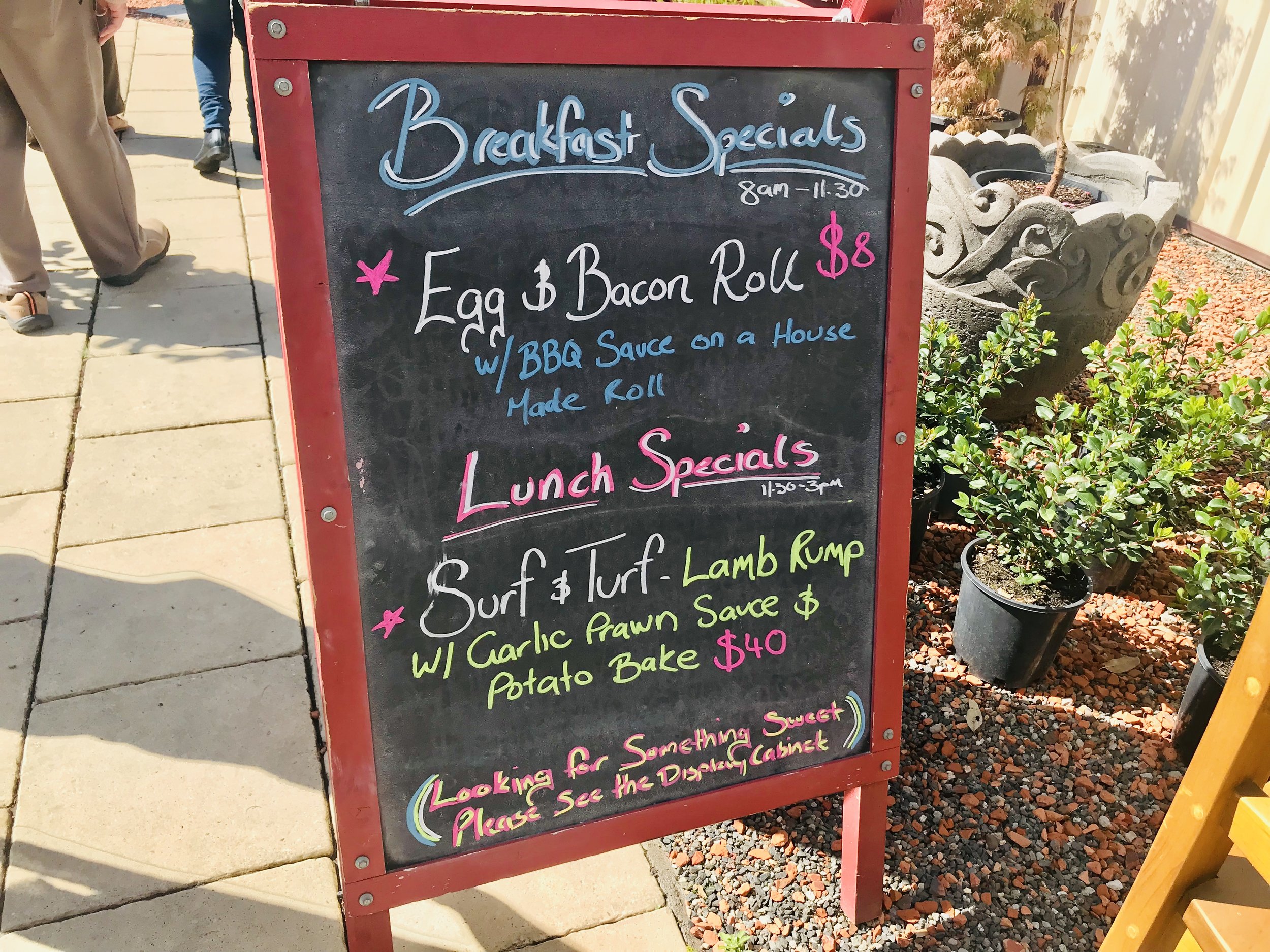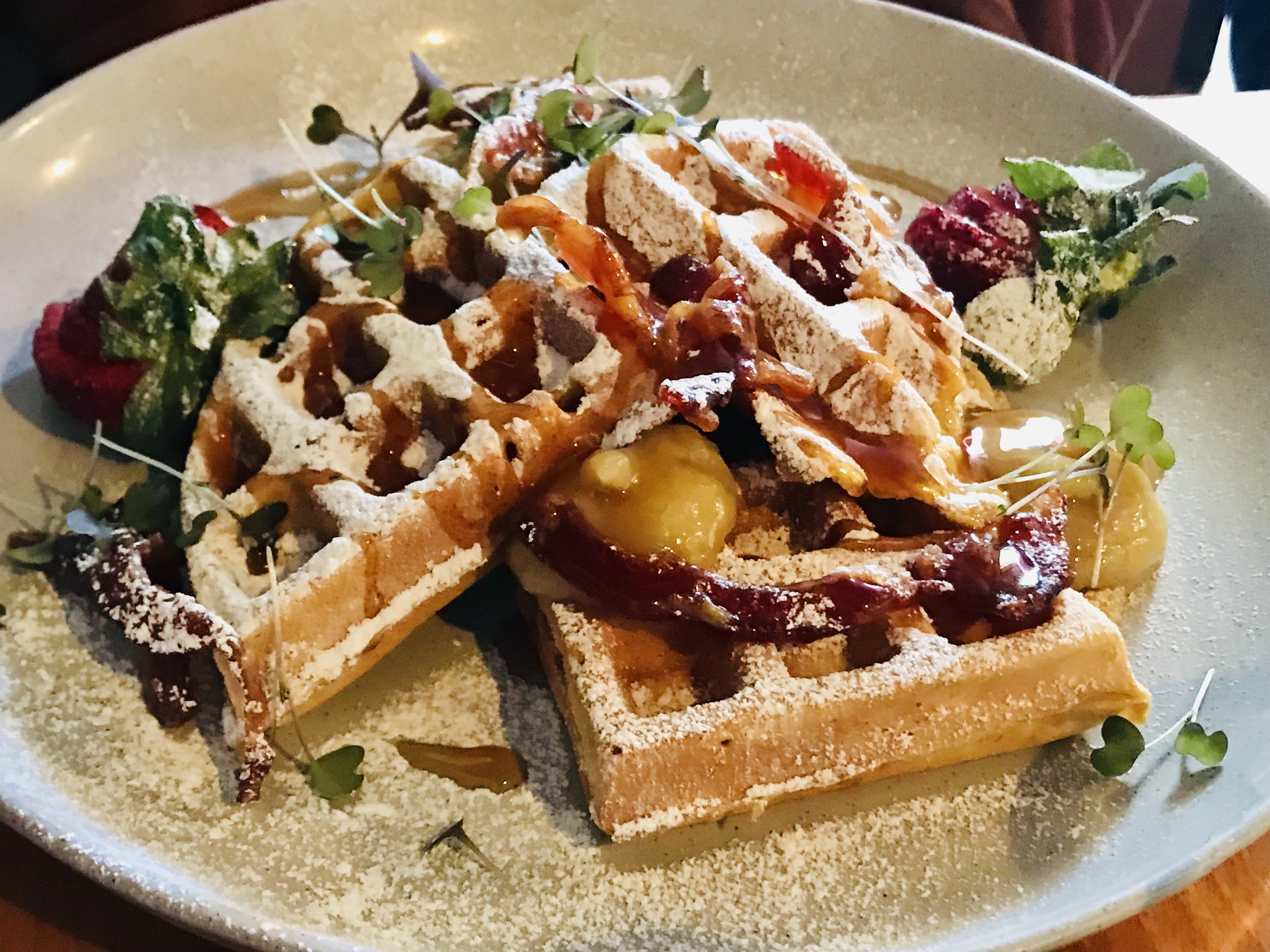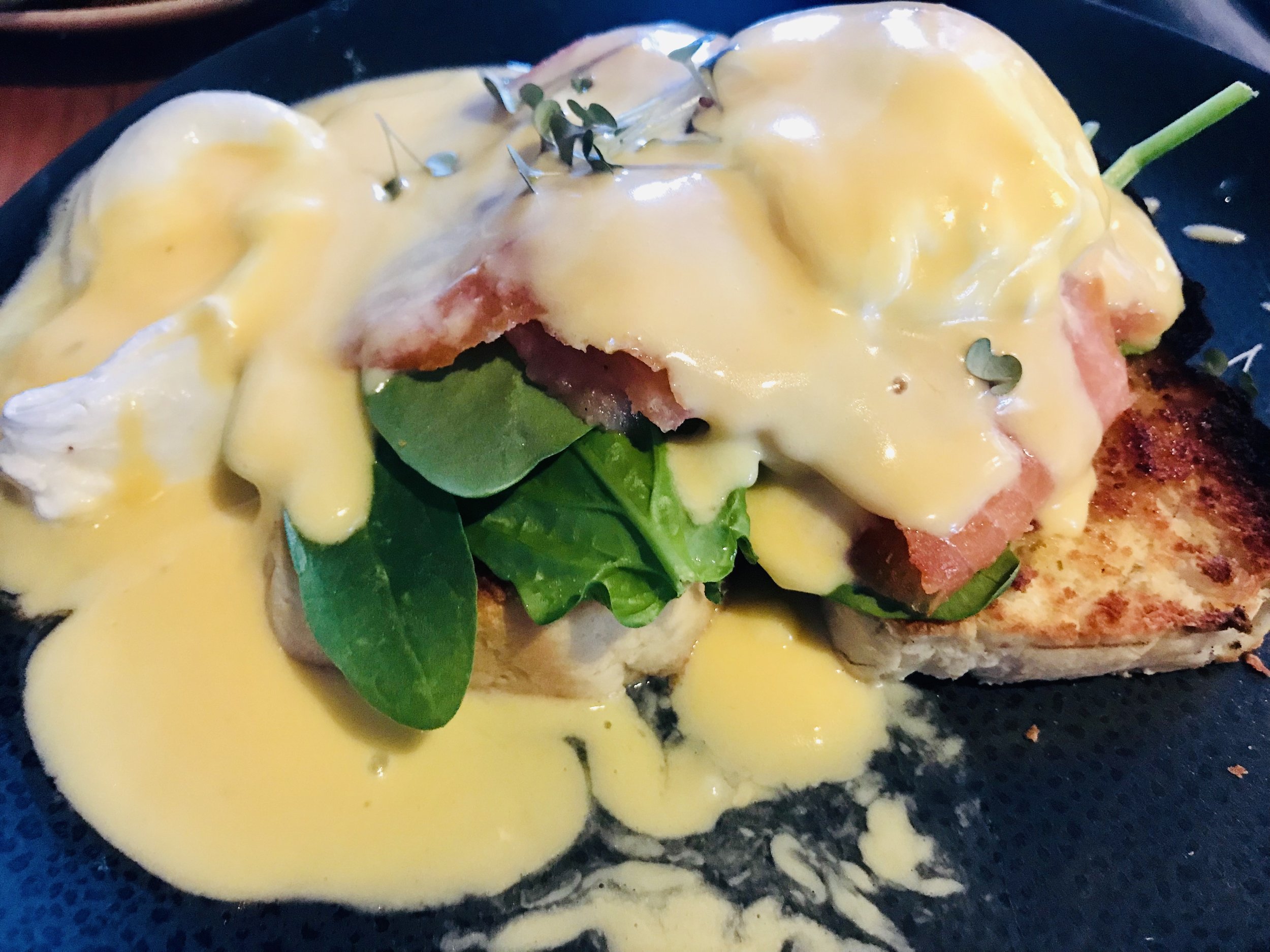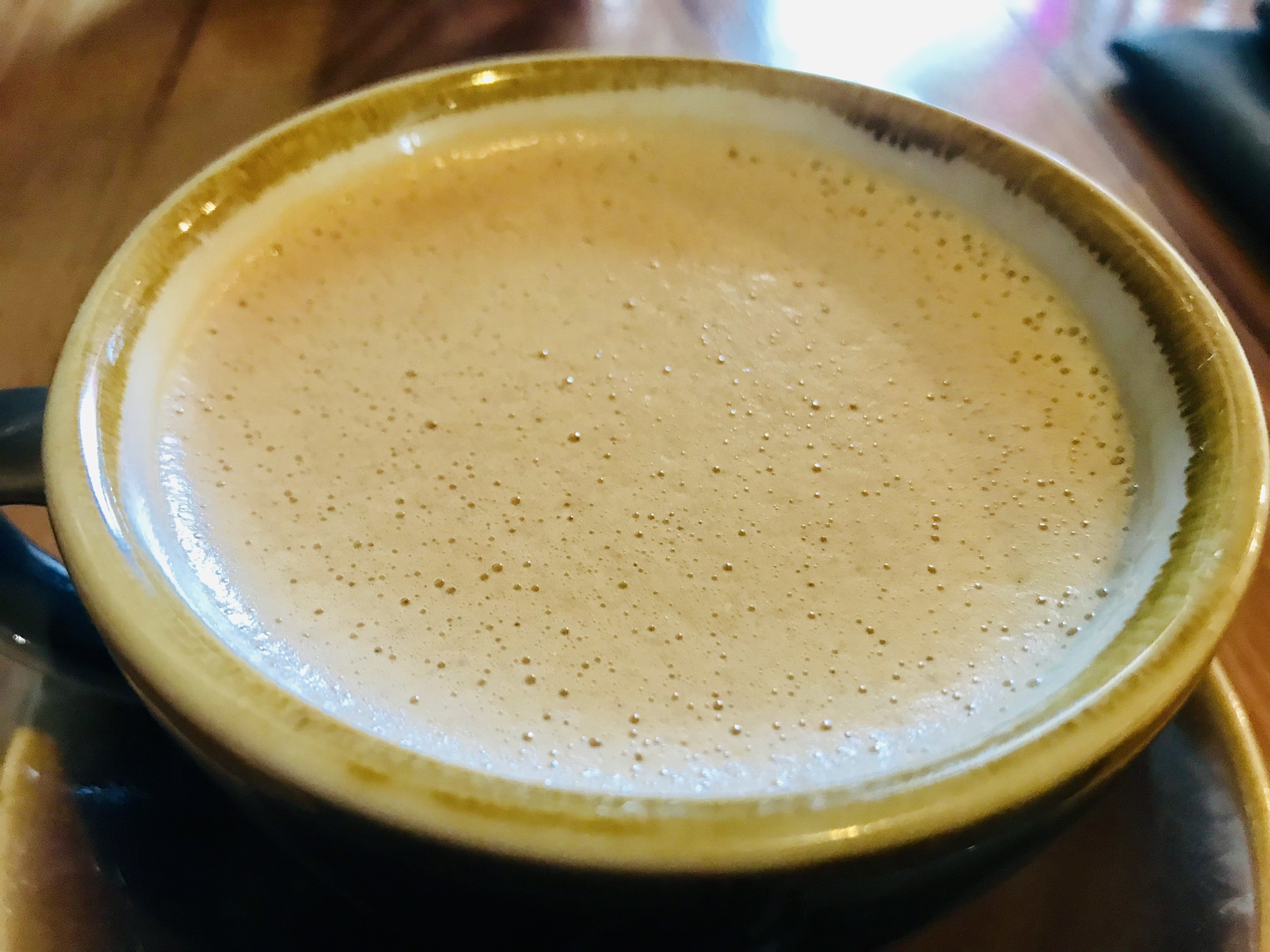 Simply D'Vine
151 Wine Country Drive
Nulkaba, Hunter Valley NSW
Brunch in the Hunter Valley is a popular pastime. As a result, the good places here get busy very quickly. Simply D'Vine is in a nursery - think plants not babies - so it had an added unique appeal due to its outlook.
The waffles looked spectacular. They came with banana puree and maple bacon and it was a big serving. Waffles are certainly a popular breakfast/brunch dish these days and this was a version that looked good on arrival and tasted good too!
Eggs Benedict are a go to dish of Sirs. He "Benny's" a lot. You can choose between ham, bacon and smoked salmon here too. He of course went with smoked salmon. Pleasingly, there was plenty of Hollandaise sauce too slathered all over two nicely poached eggs.
The French Toast was yet another big serving - but every dish here was big. The fat slices of bread soaked upo the egg mix nicely too. Another nicely poached egg was there as well.
The "café" itself is quite small - as in the inside area. But don't fret as there are also two outside areas - one at the front and one at the rear. There's plenty of cover too. All three areas are popular.
We had a tasty meal at Simply D'Vine. The servings were all good sized too. On weekends it would be wise to book as Hunter Valley brunches are popular!