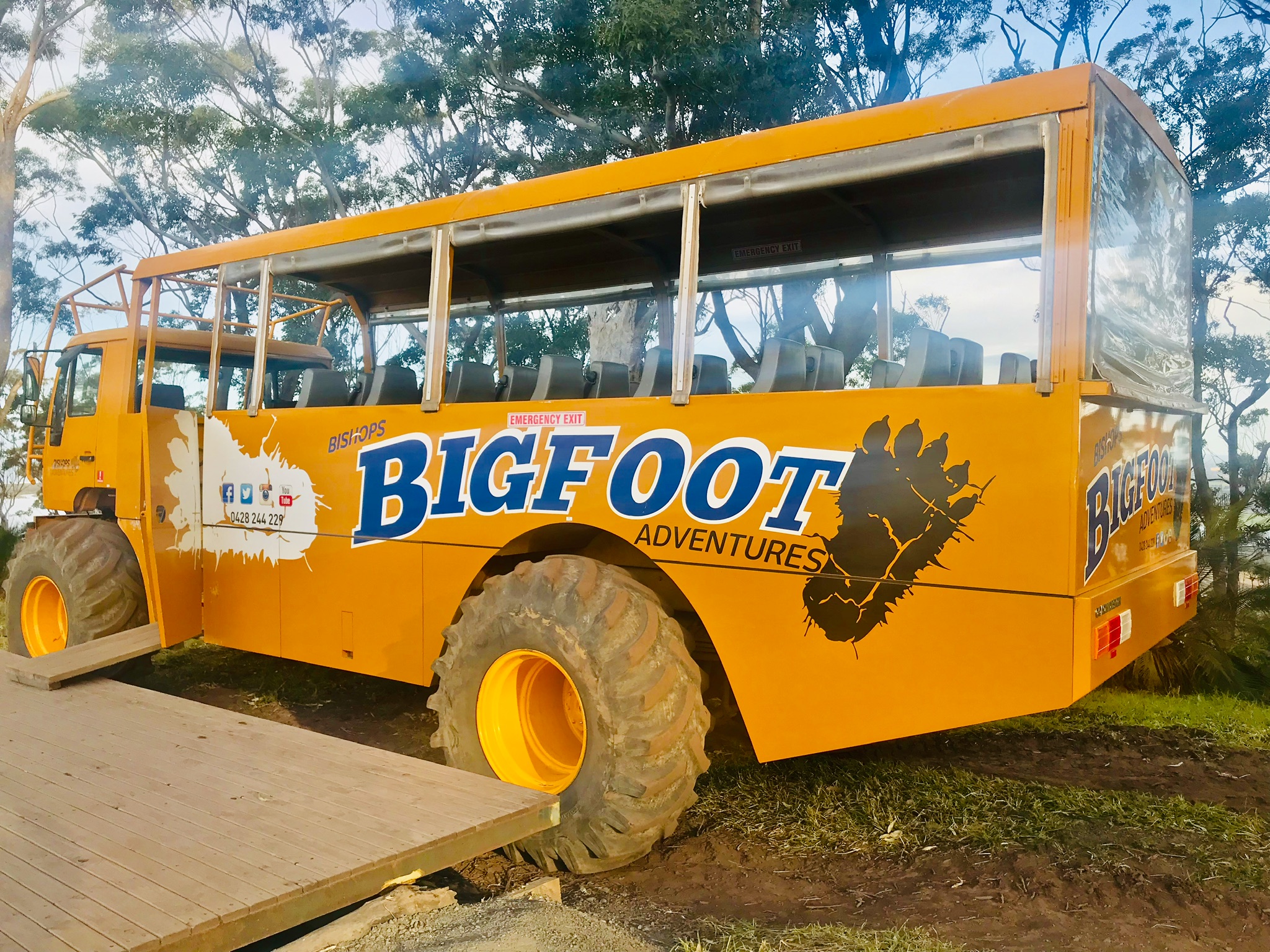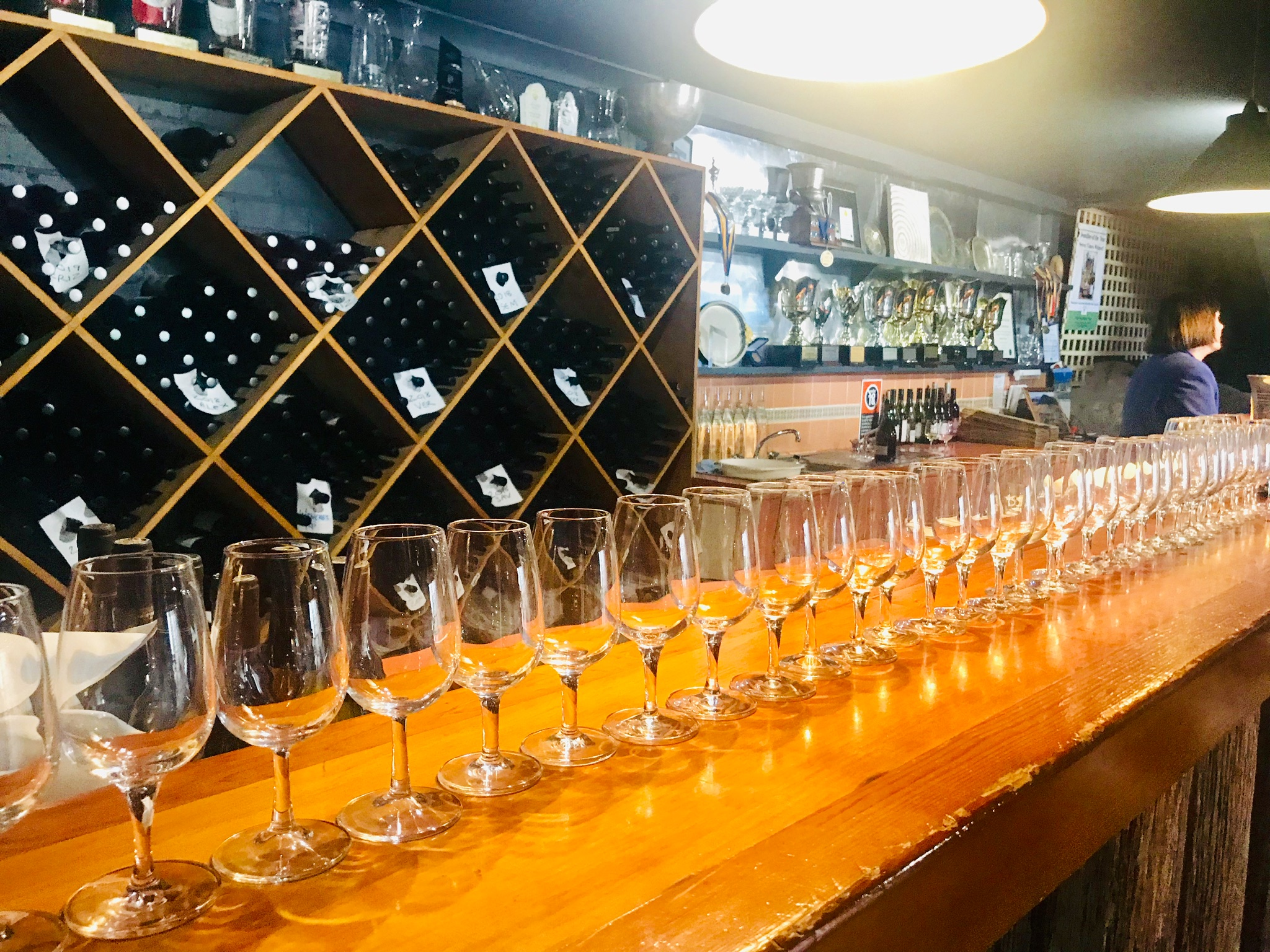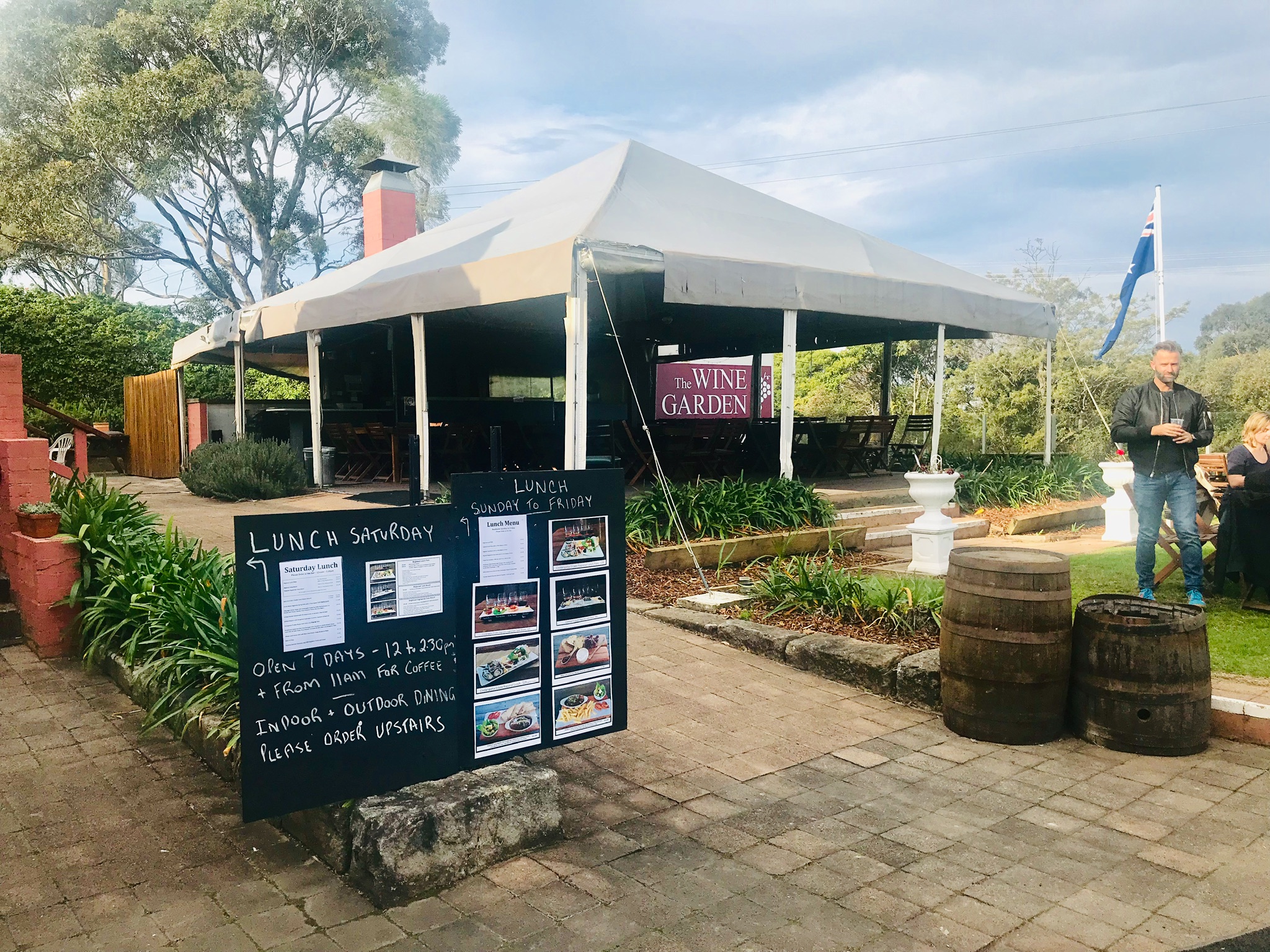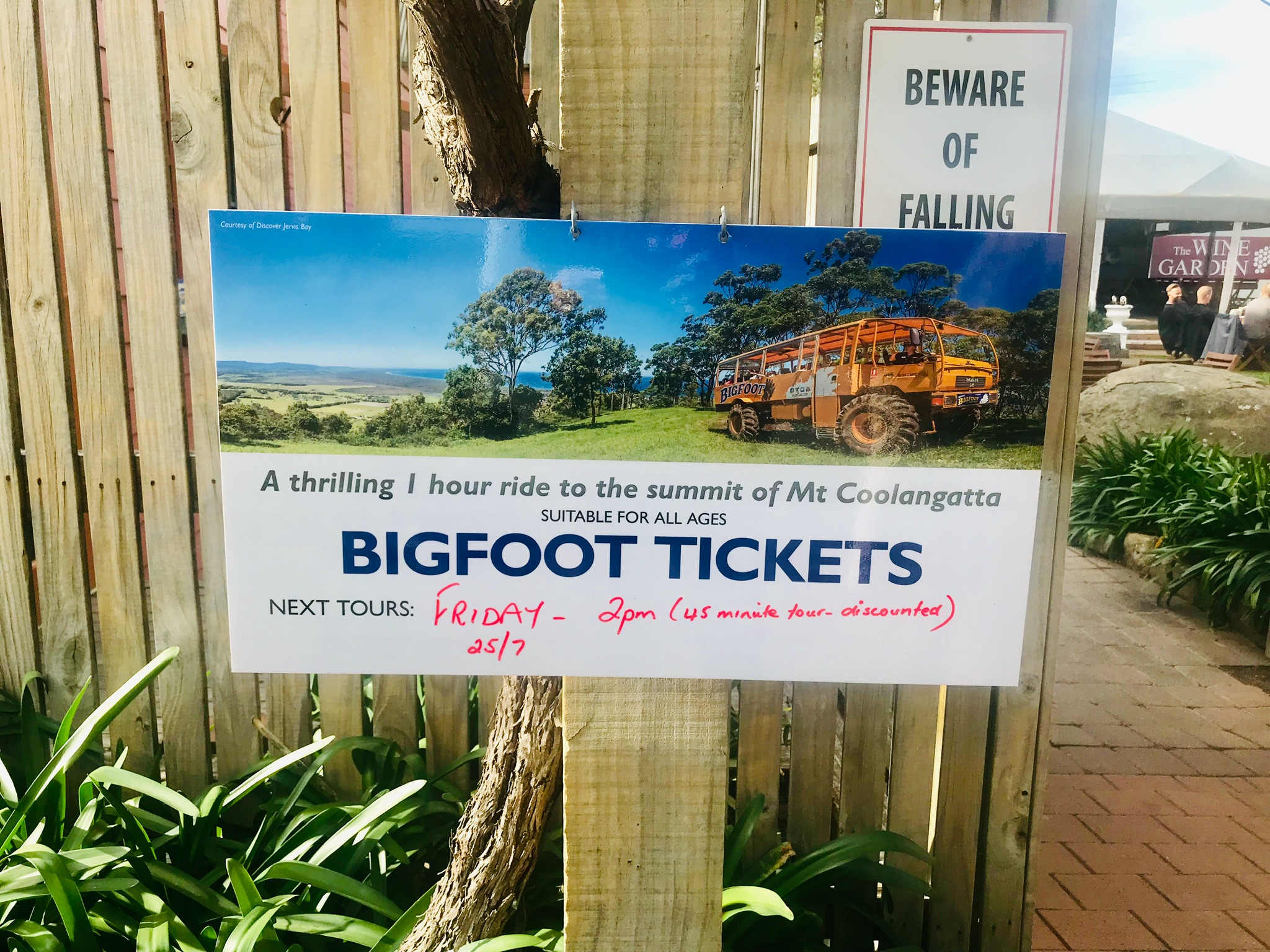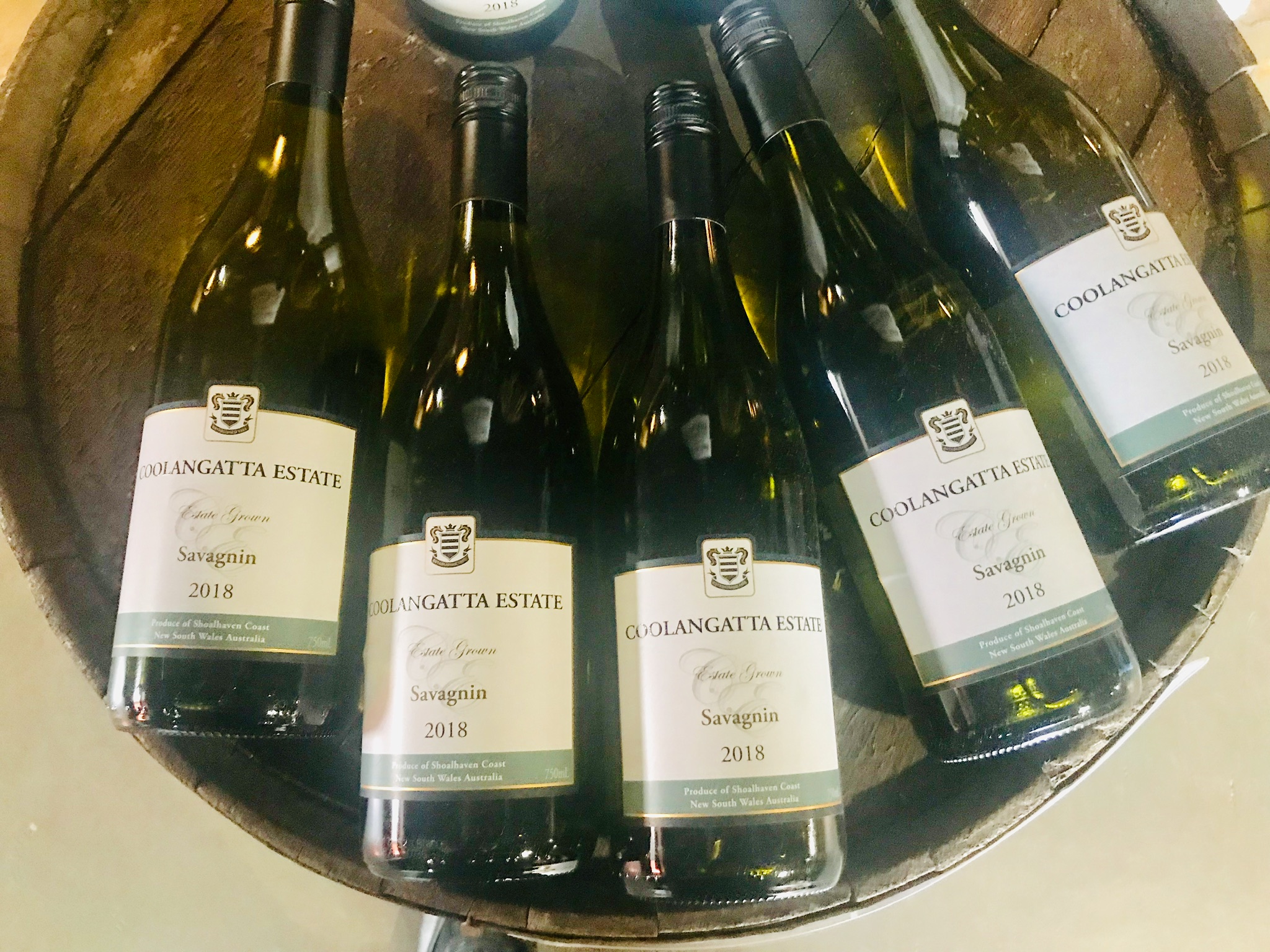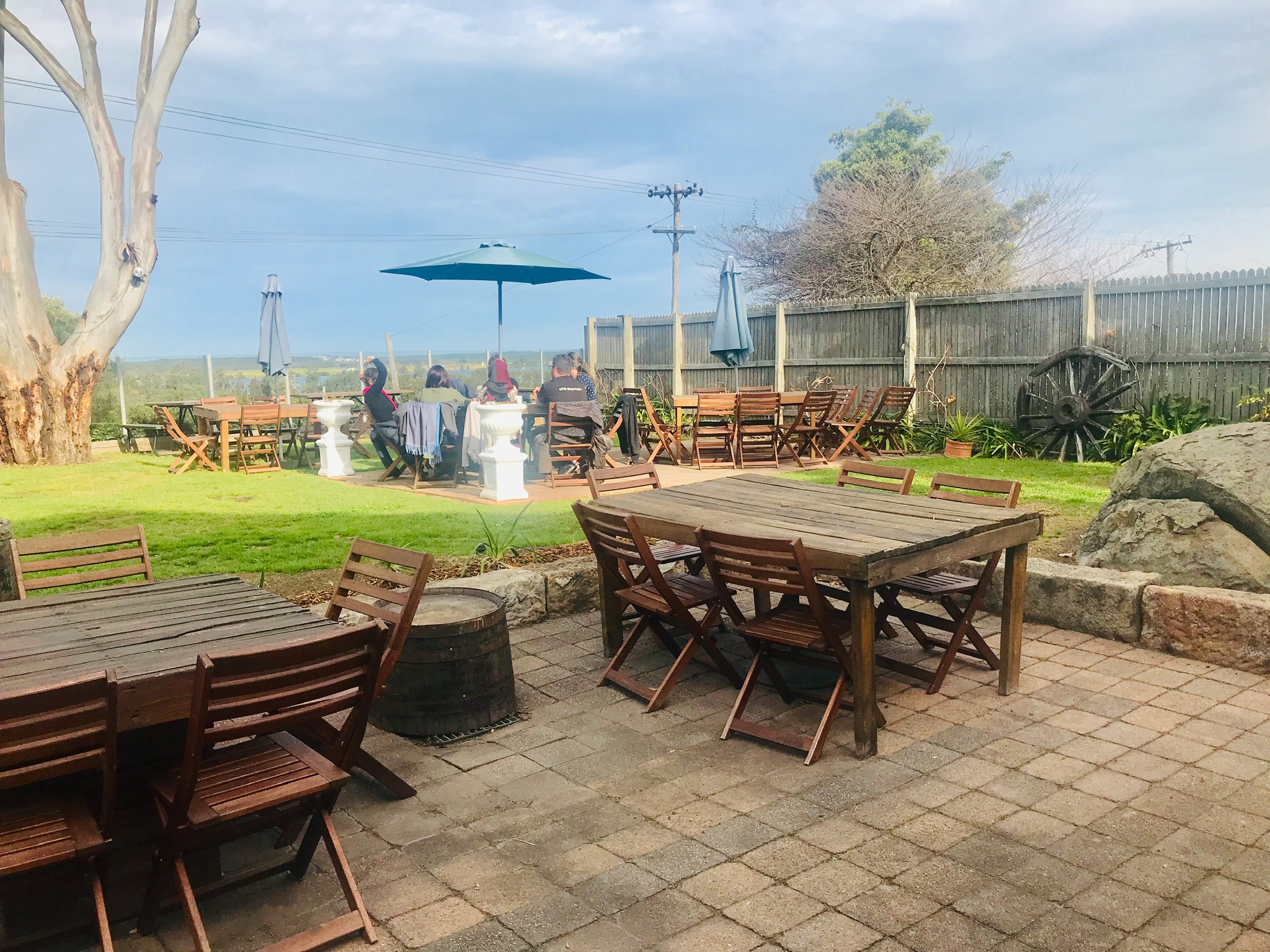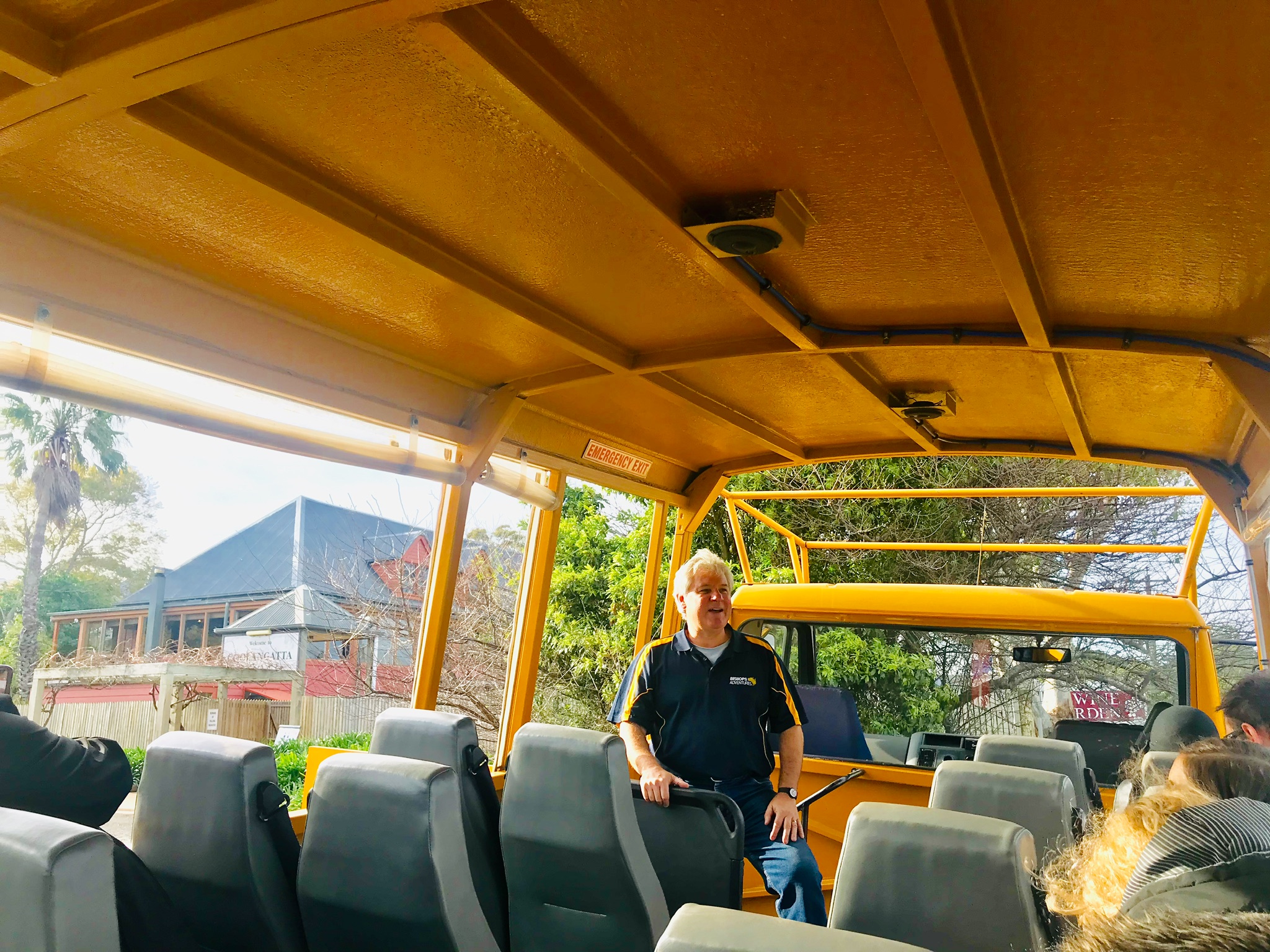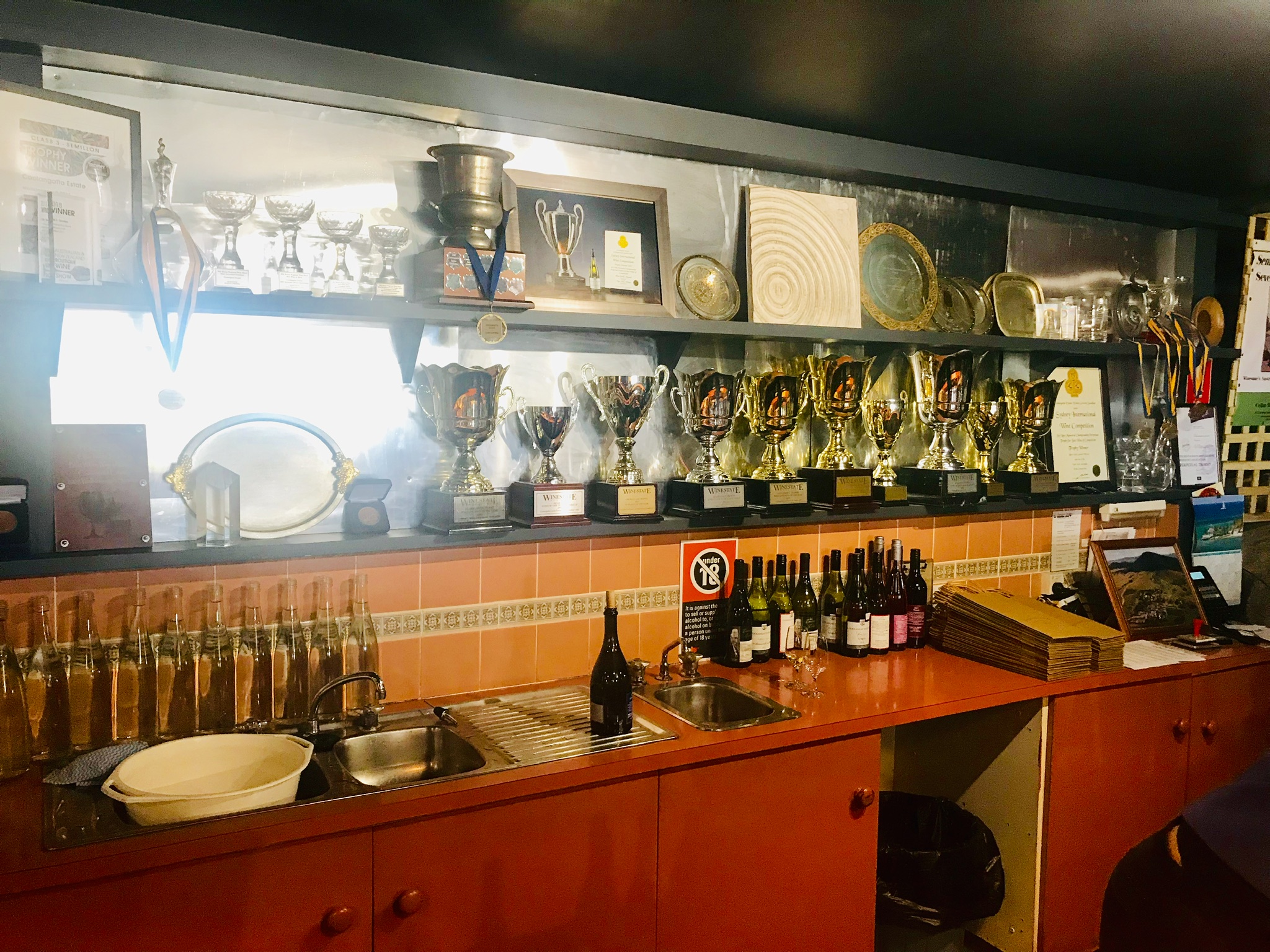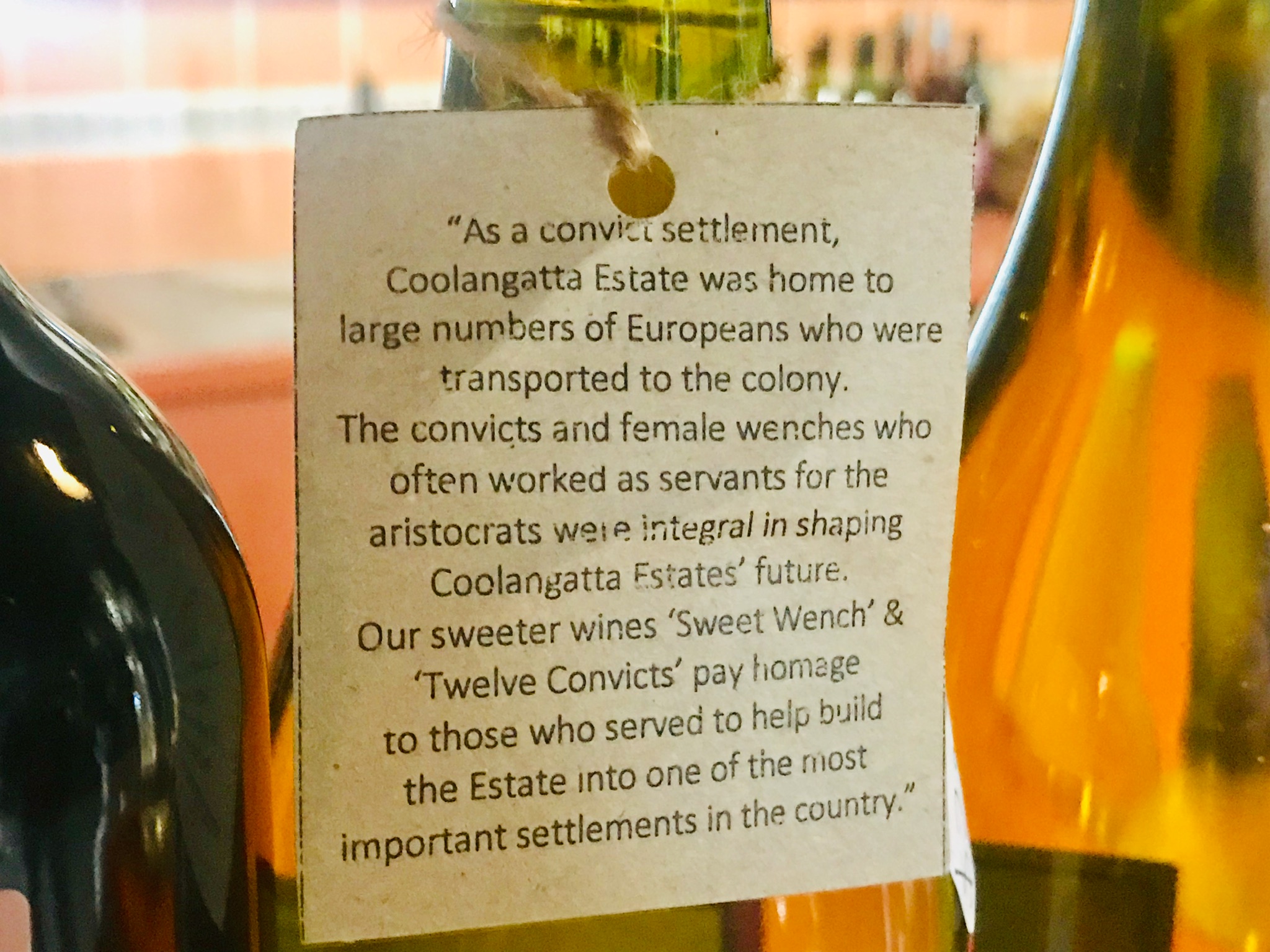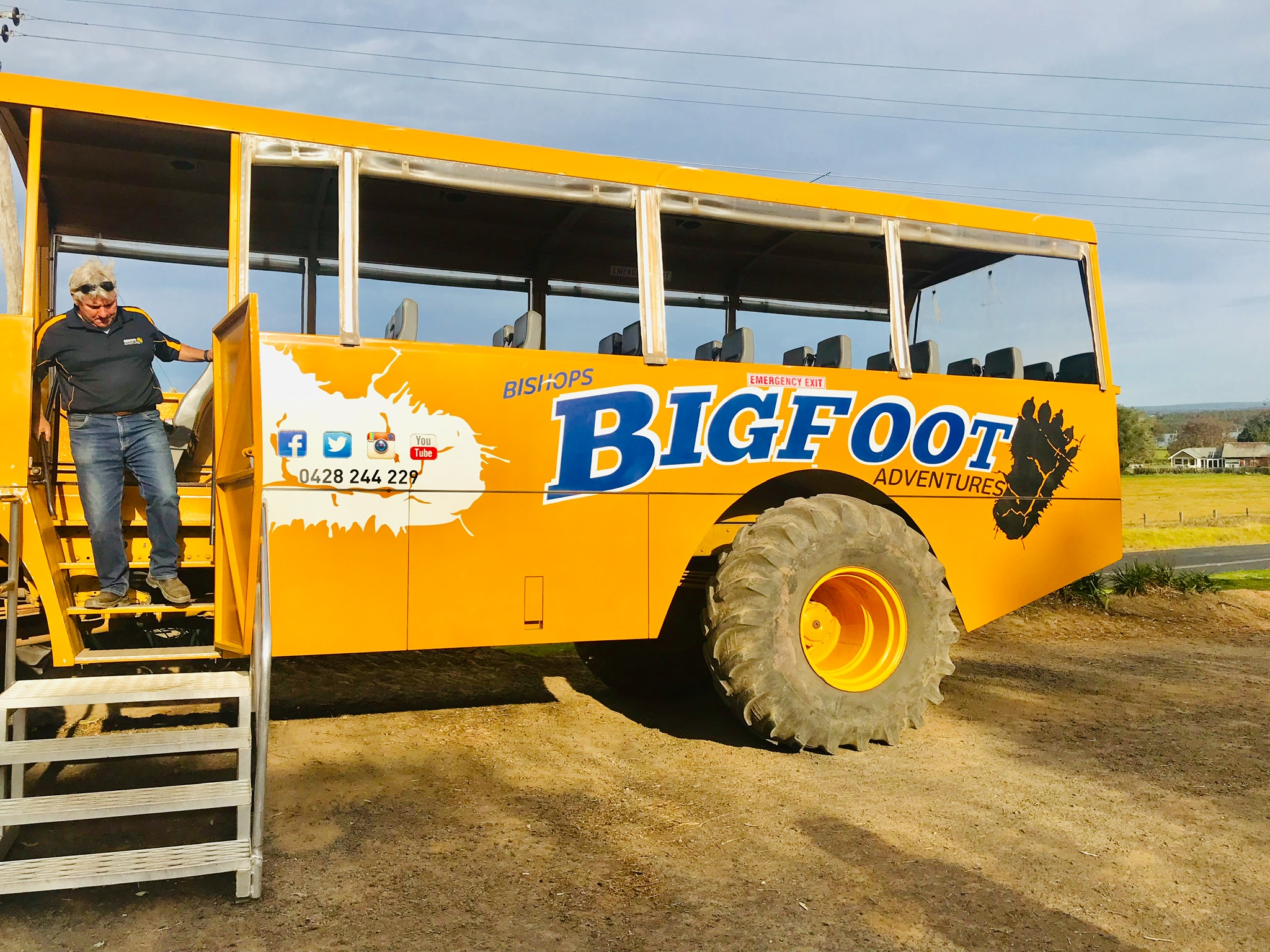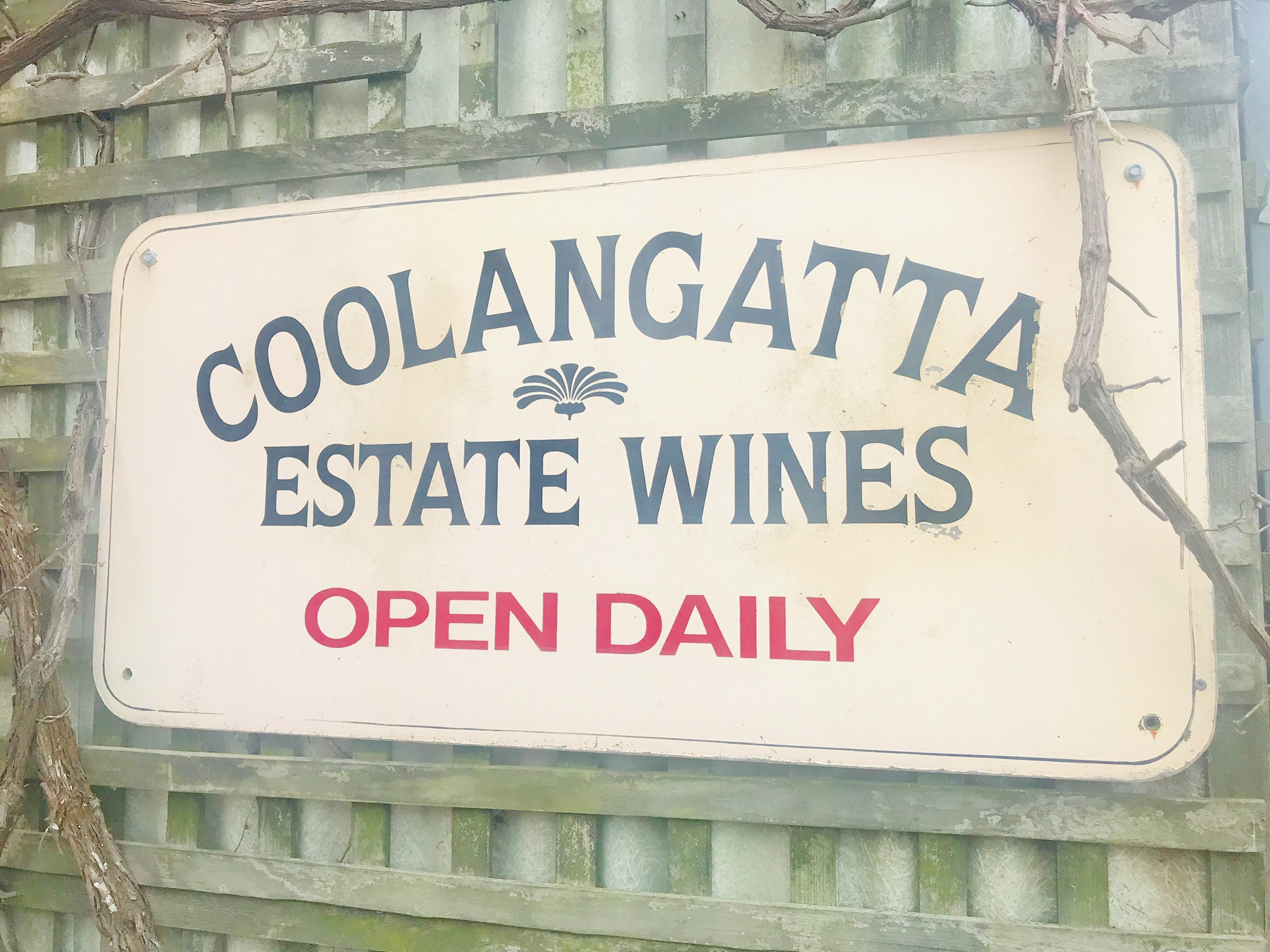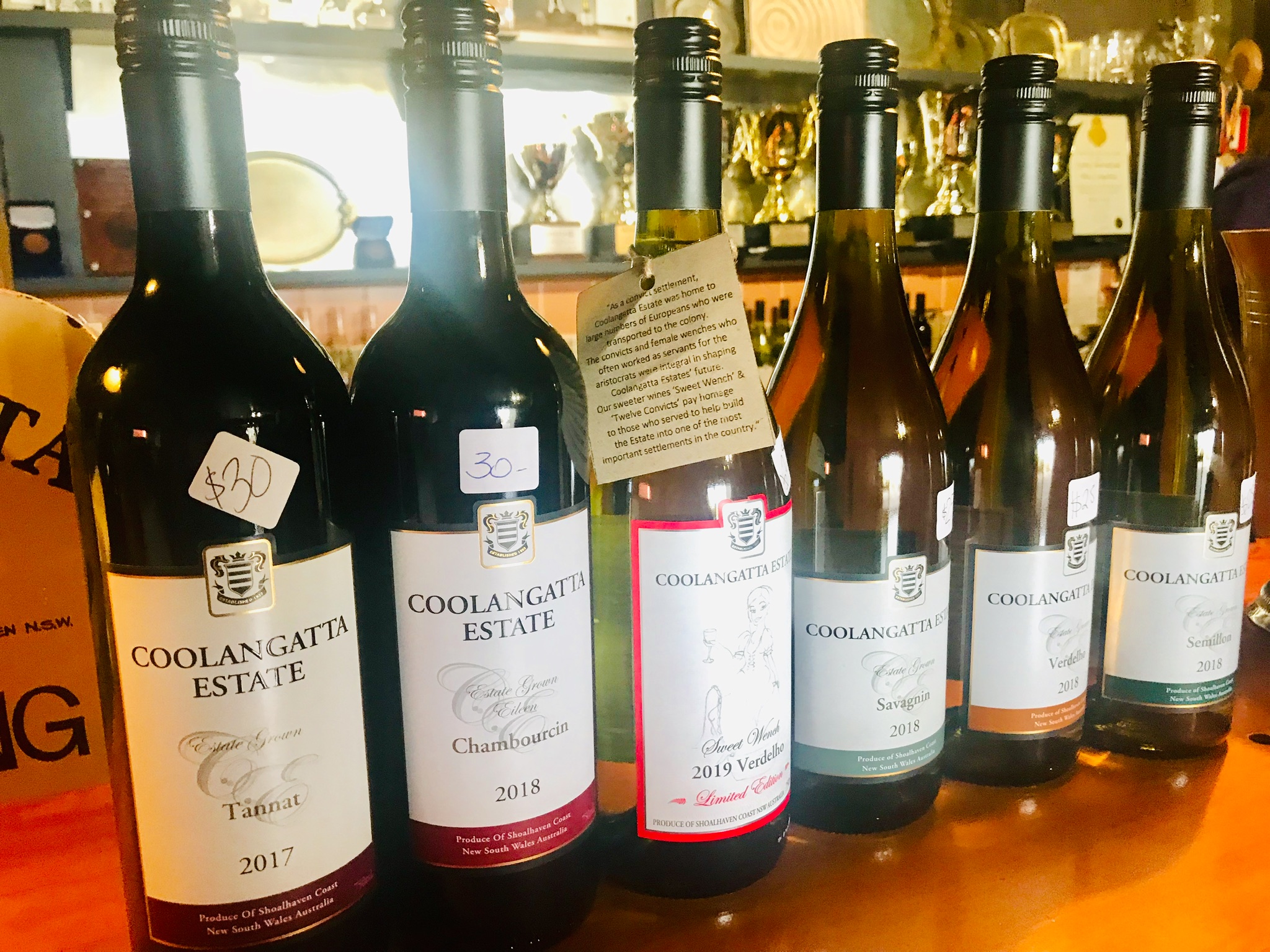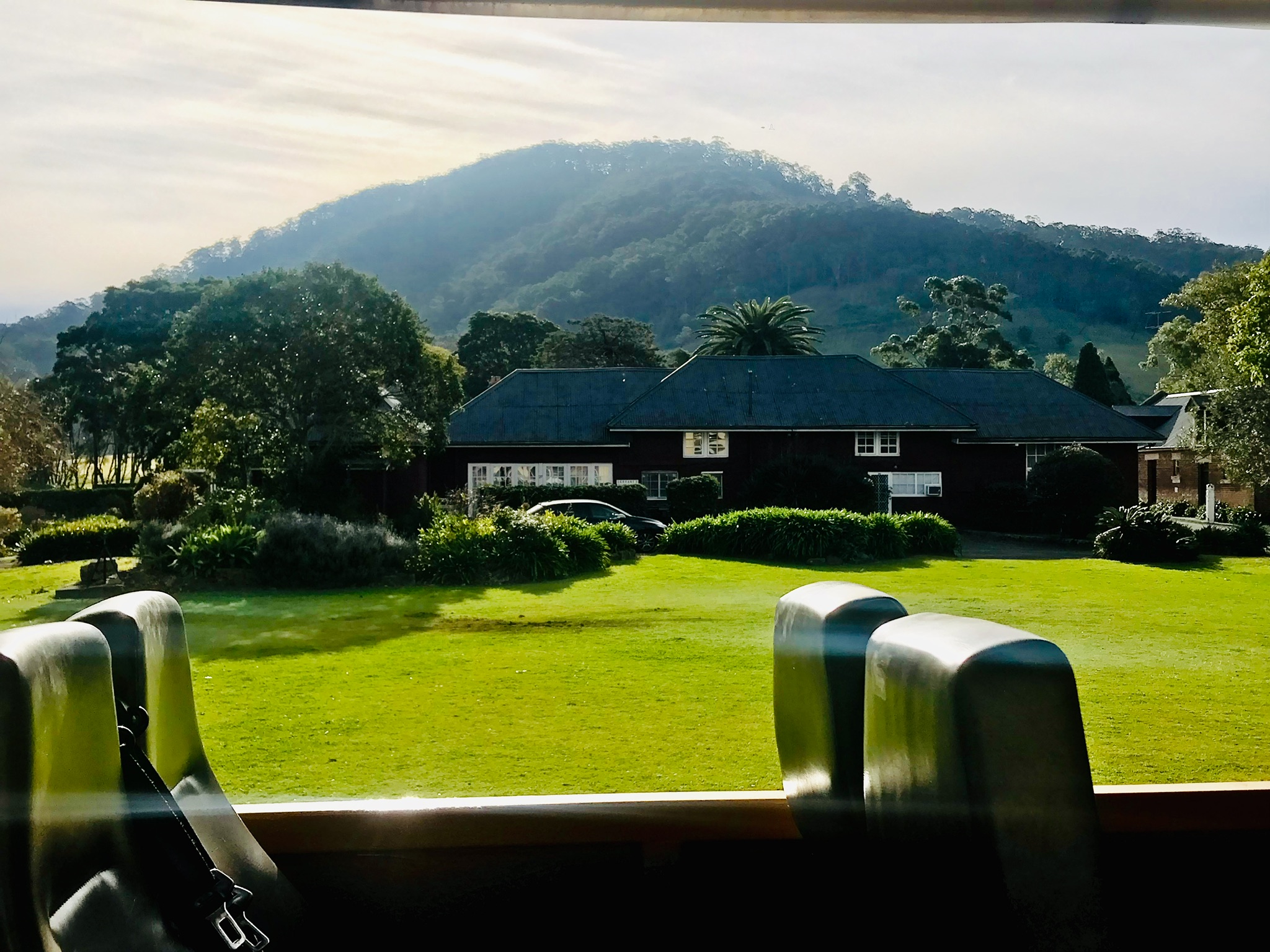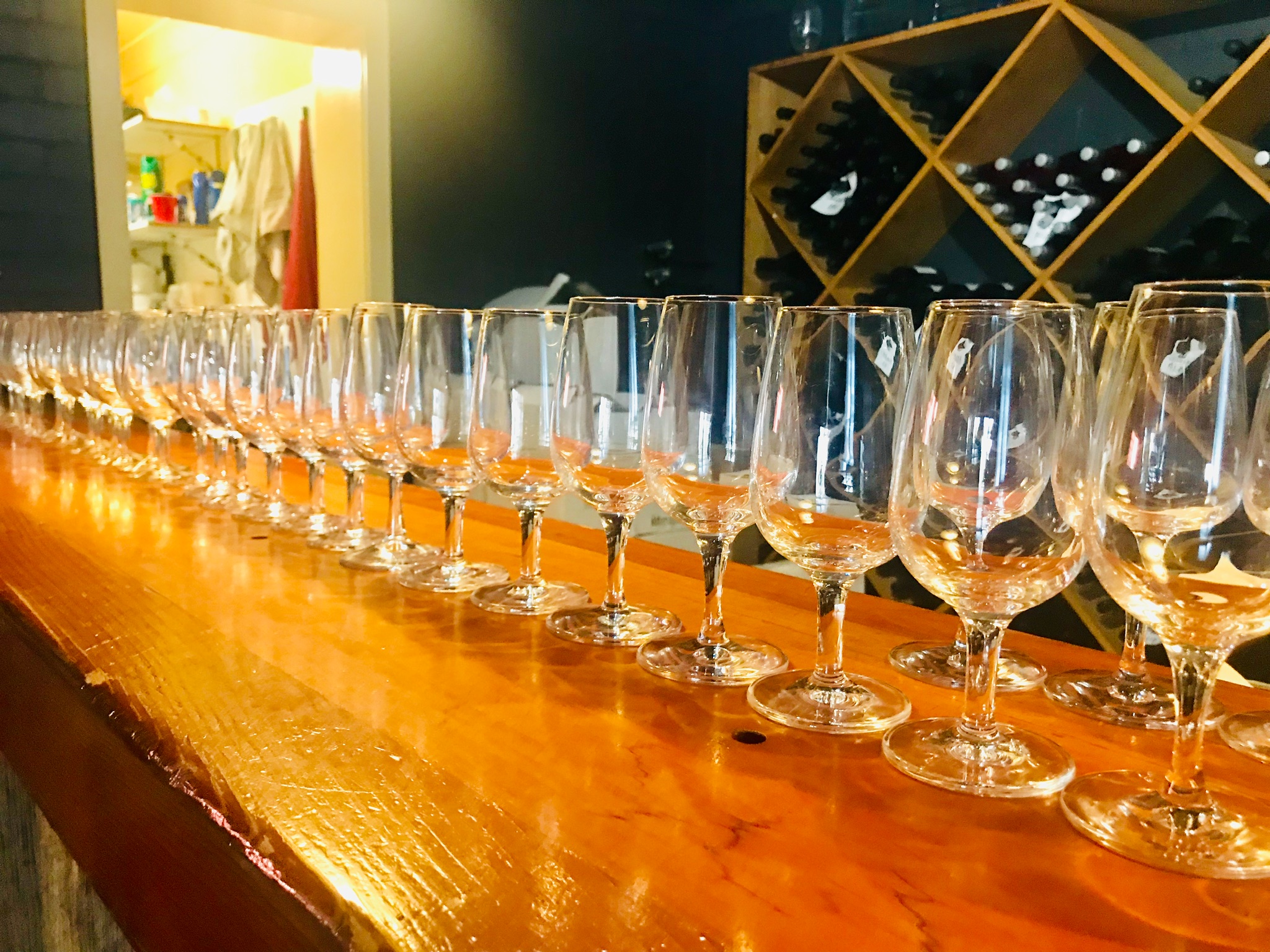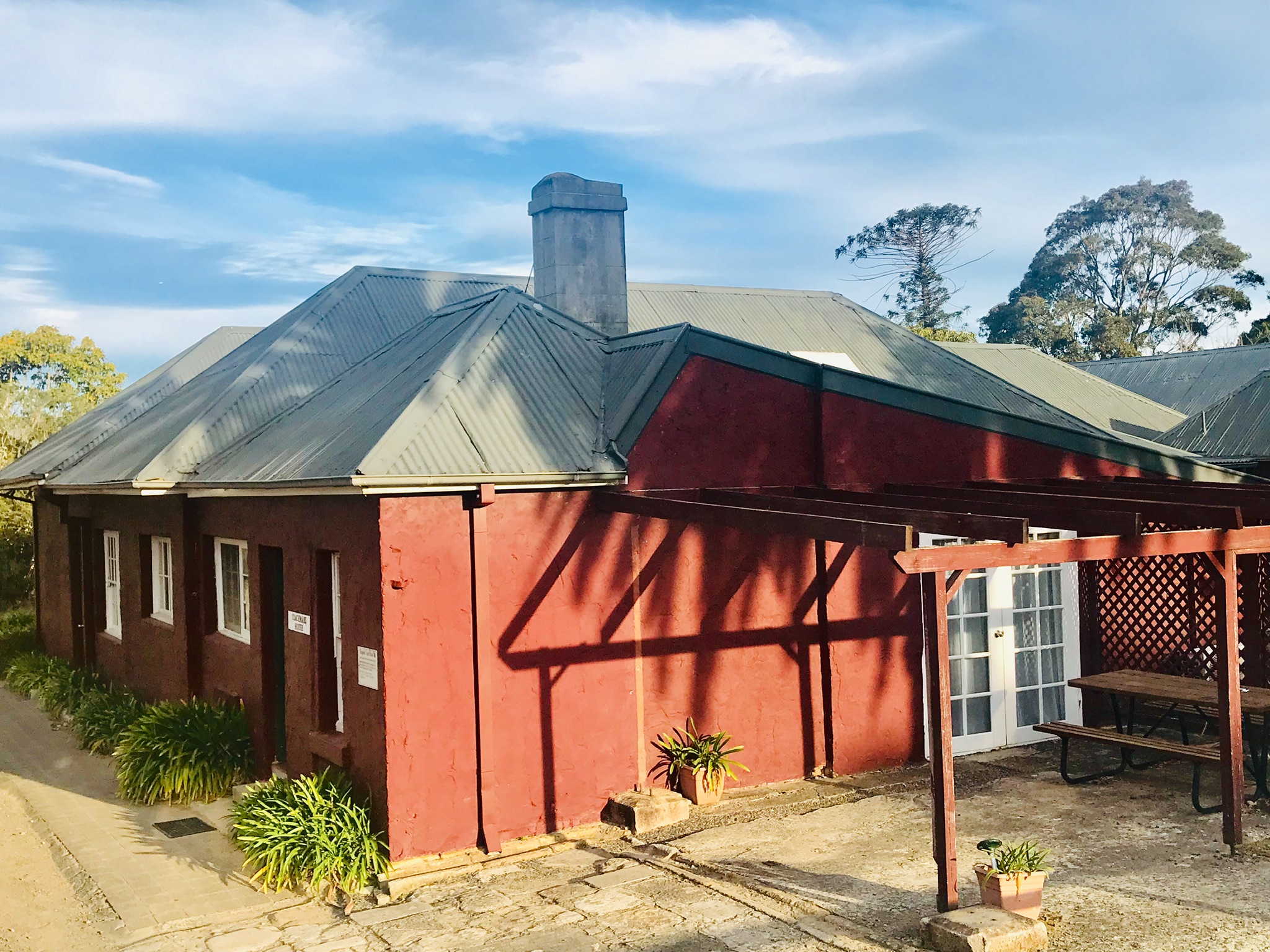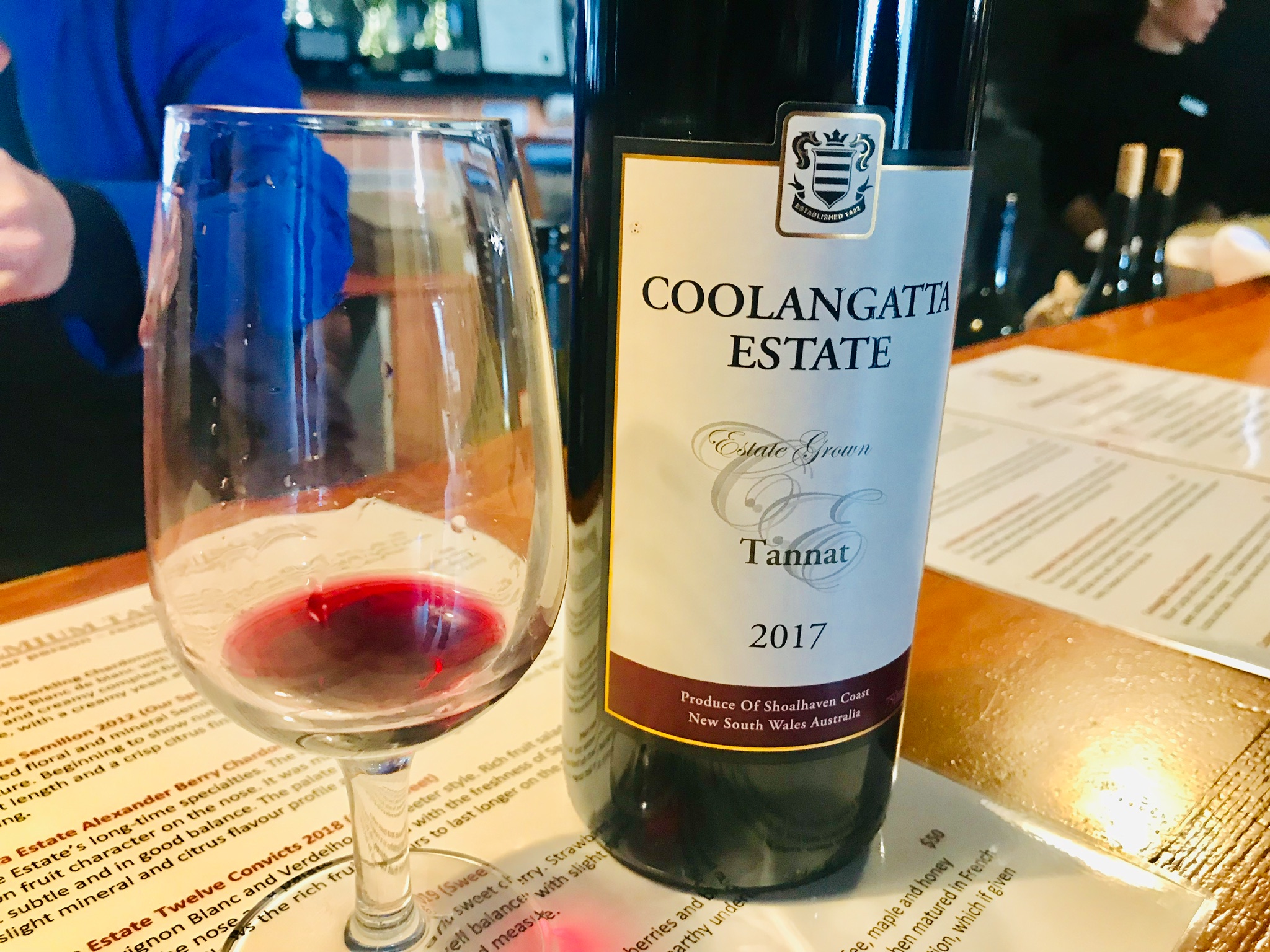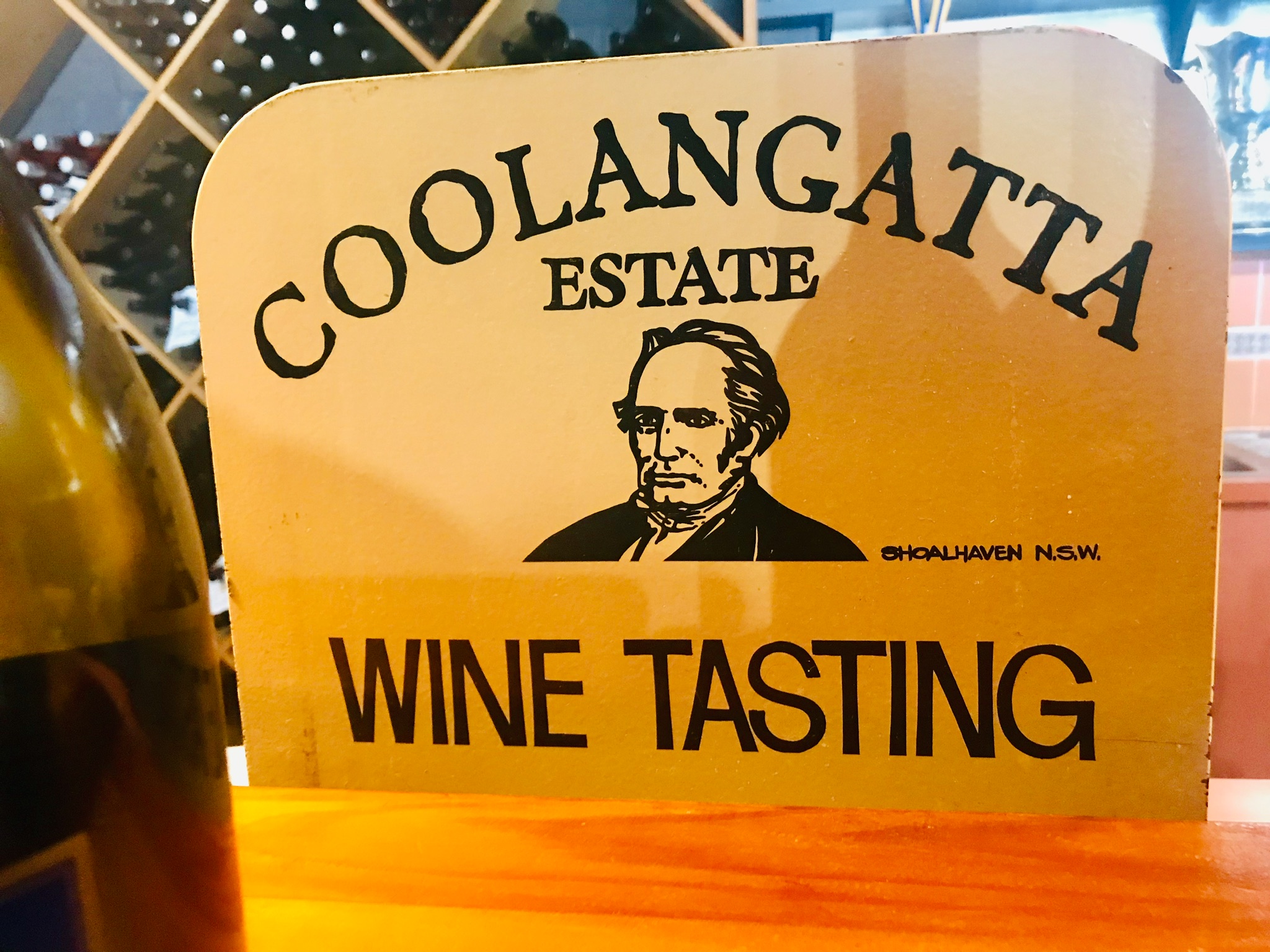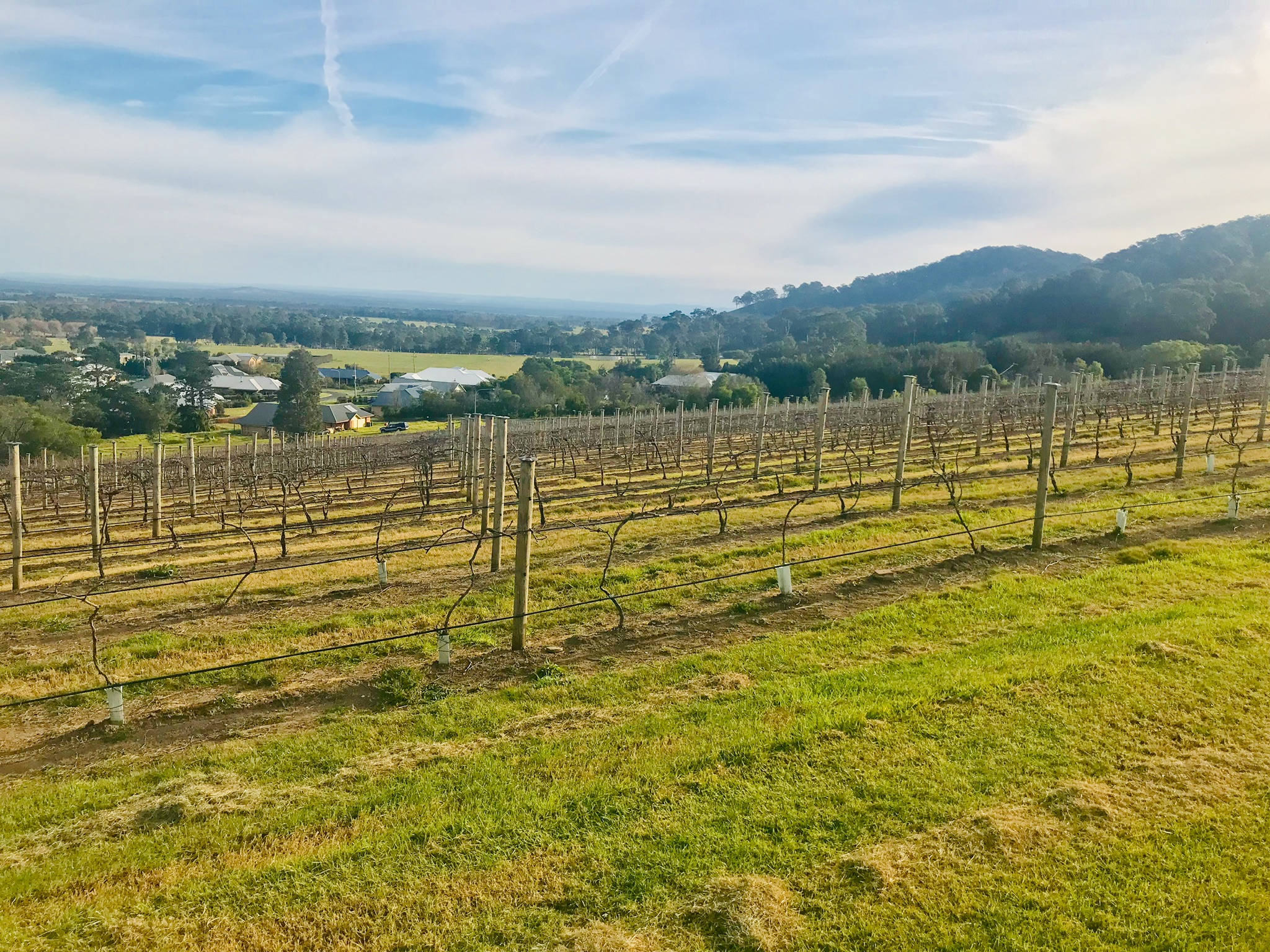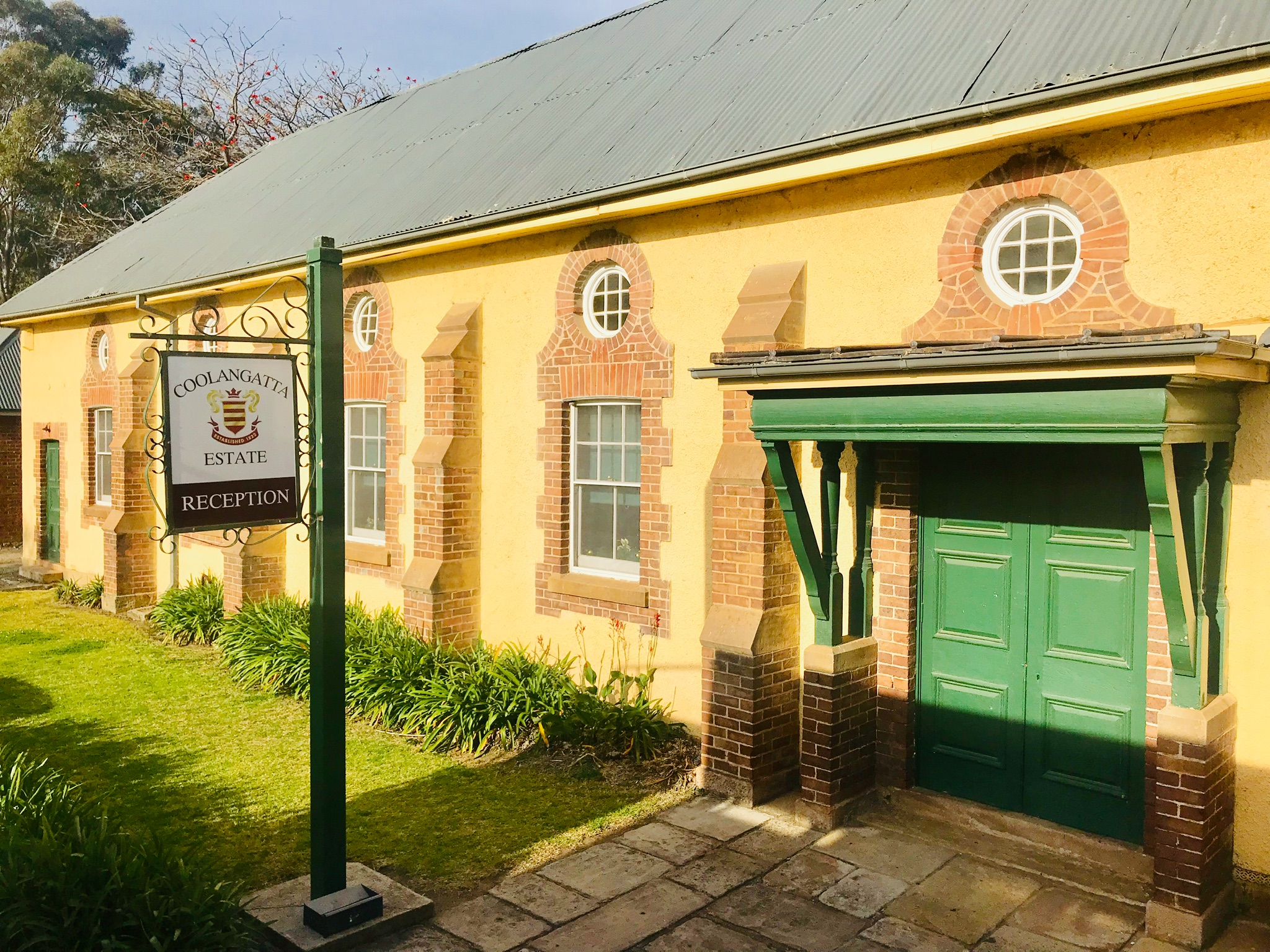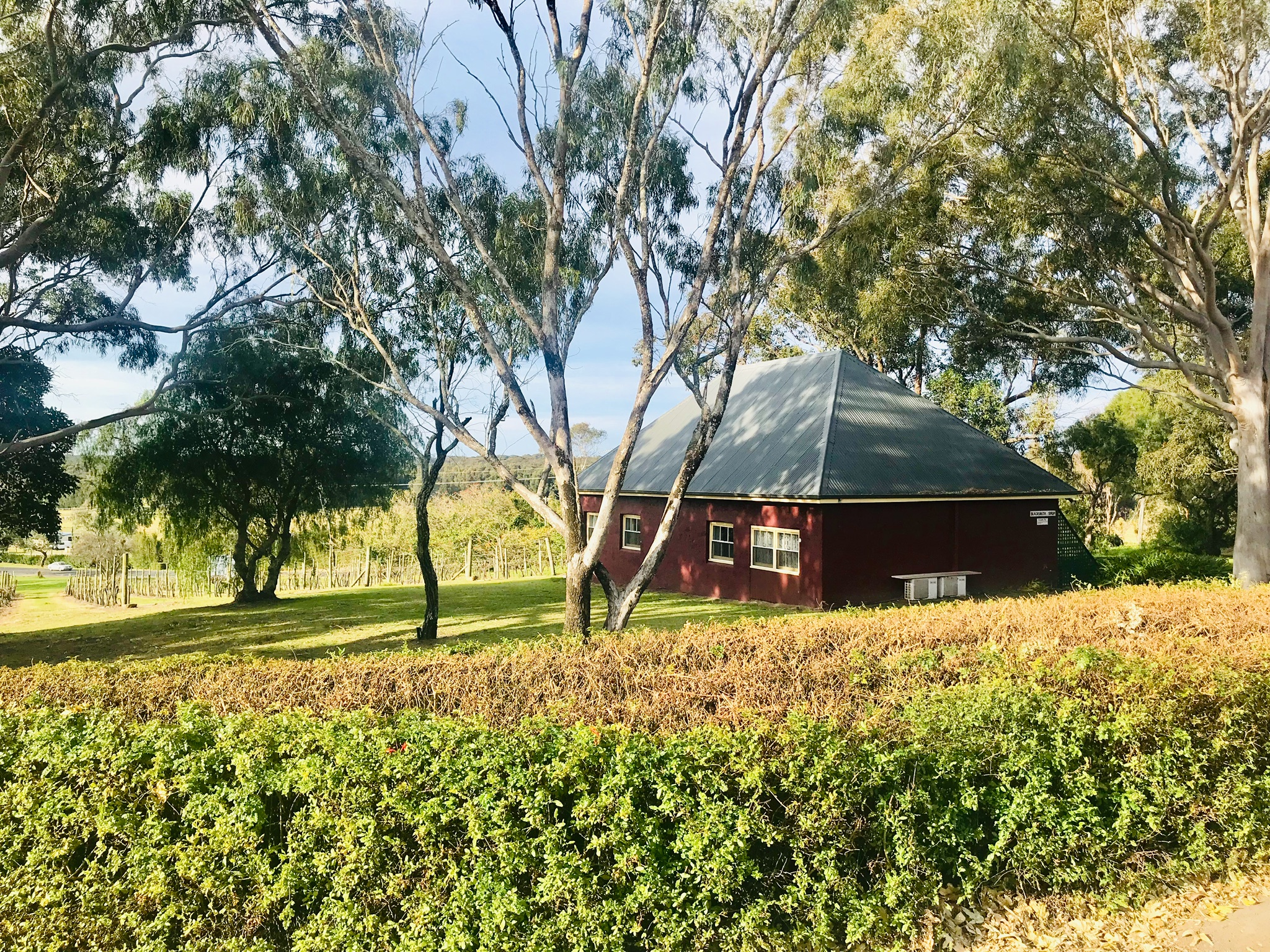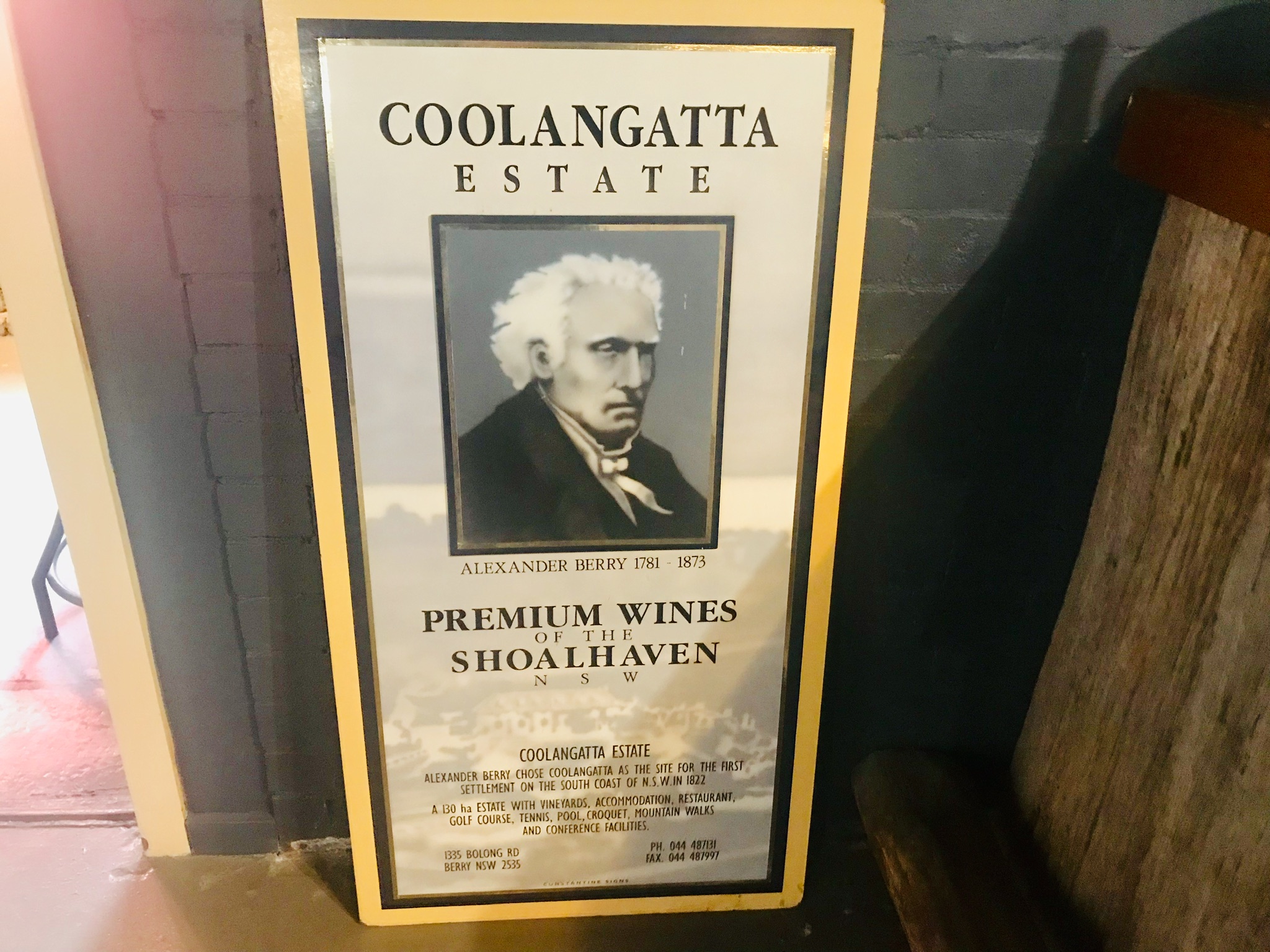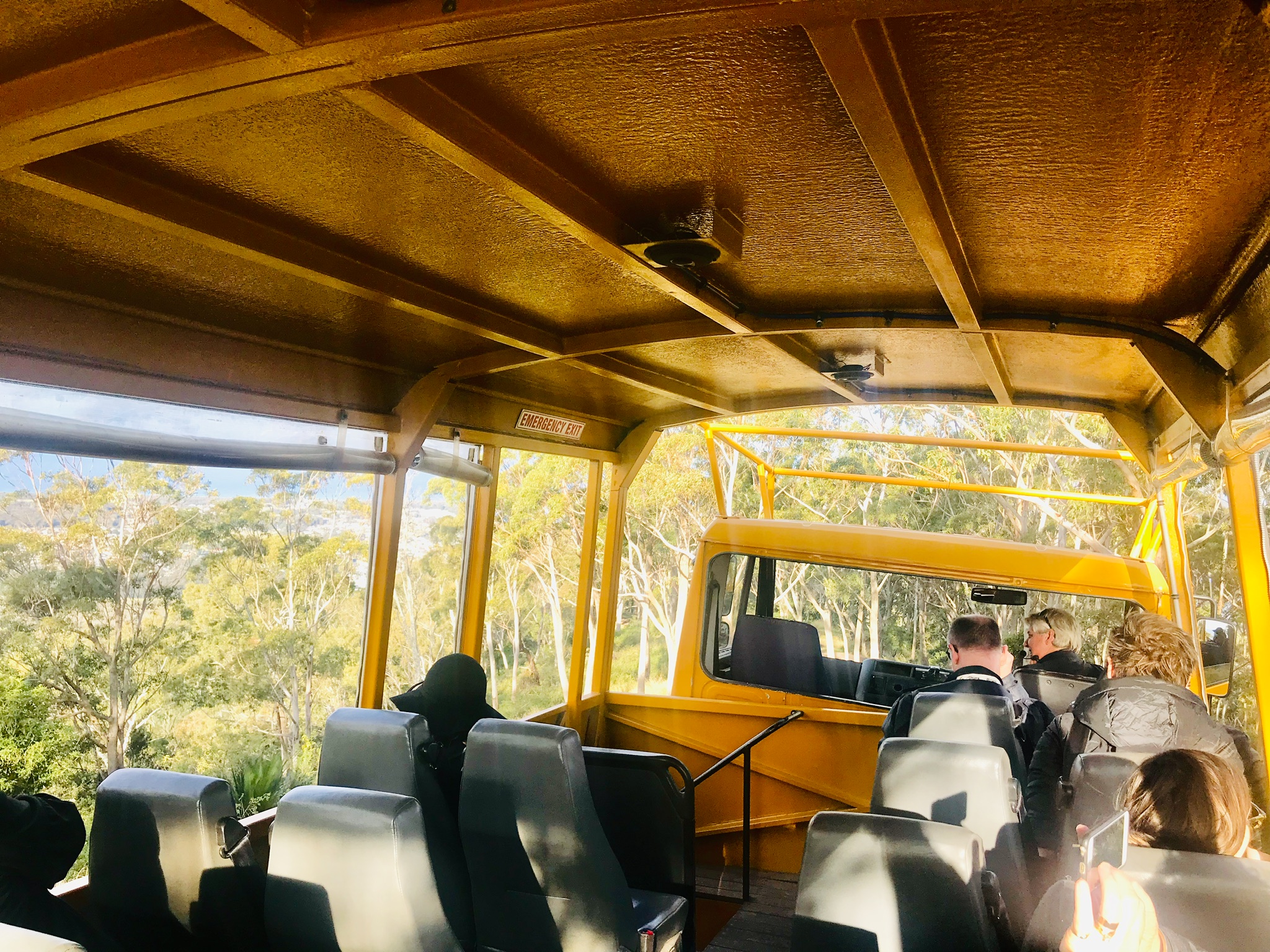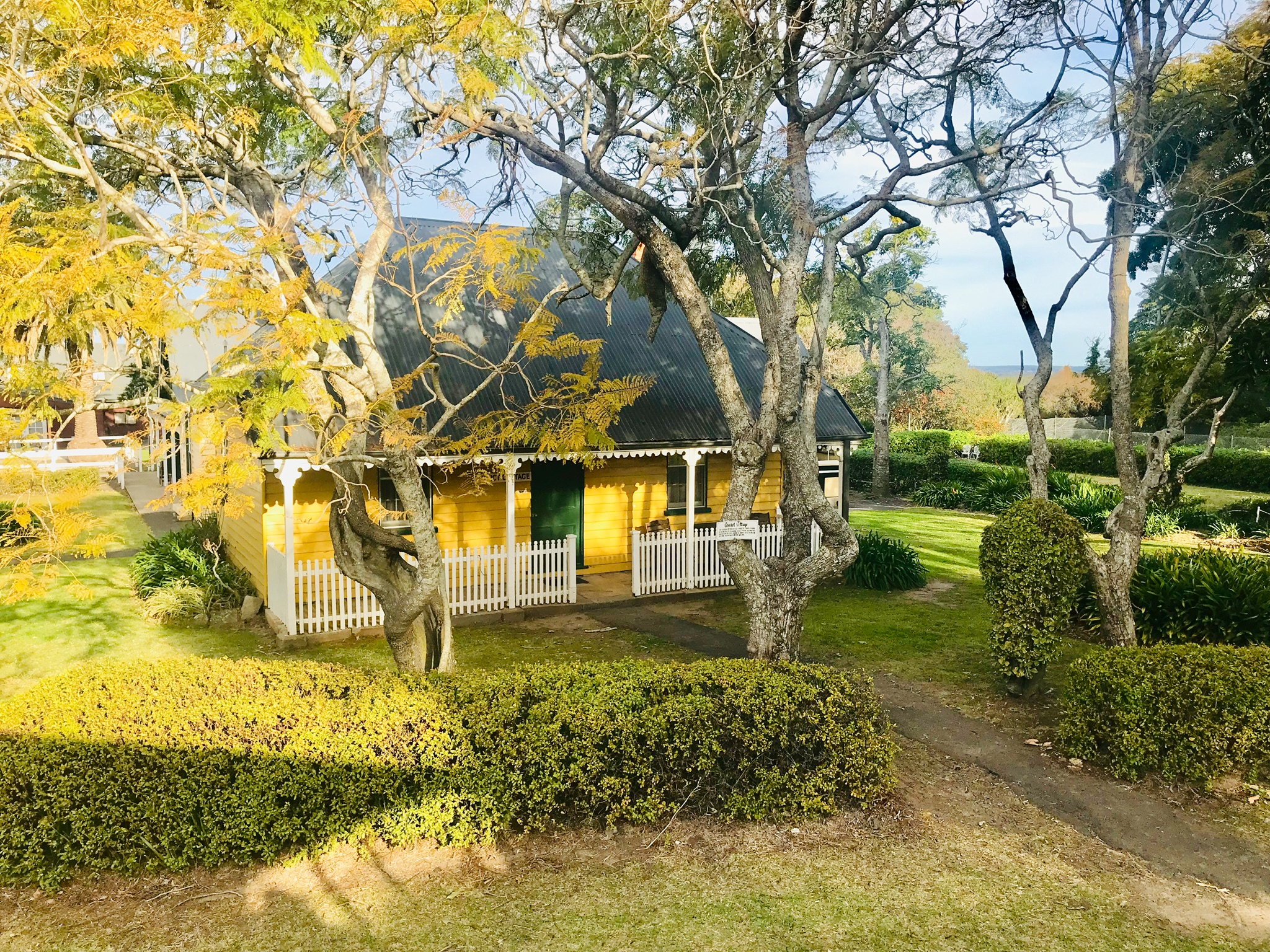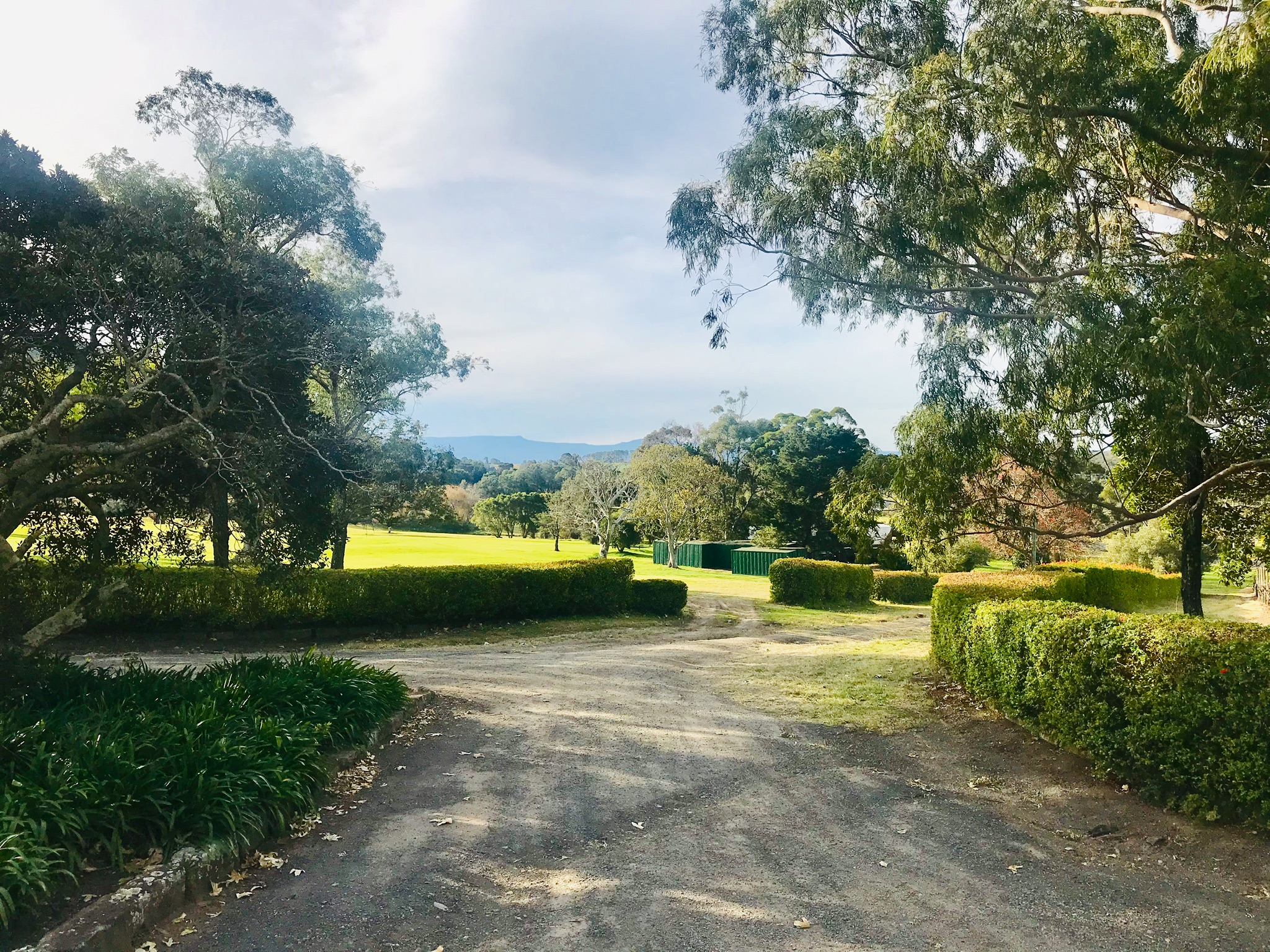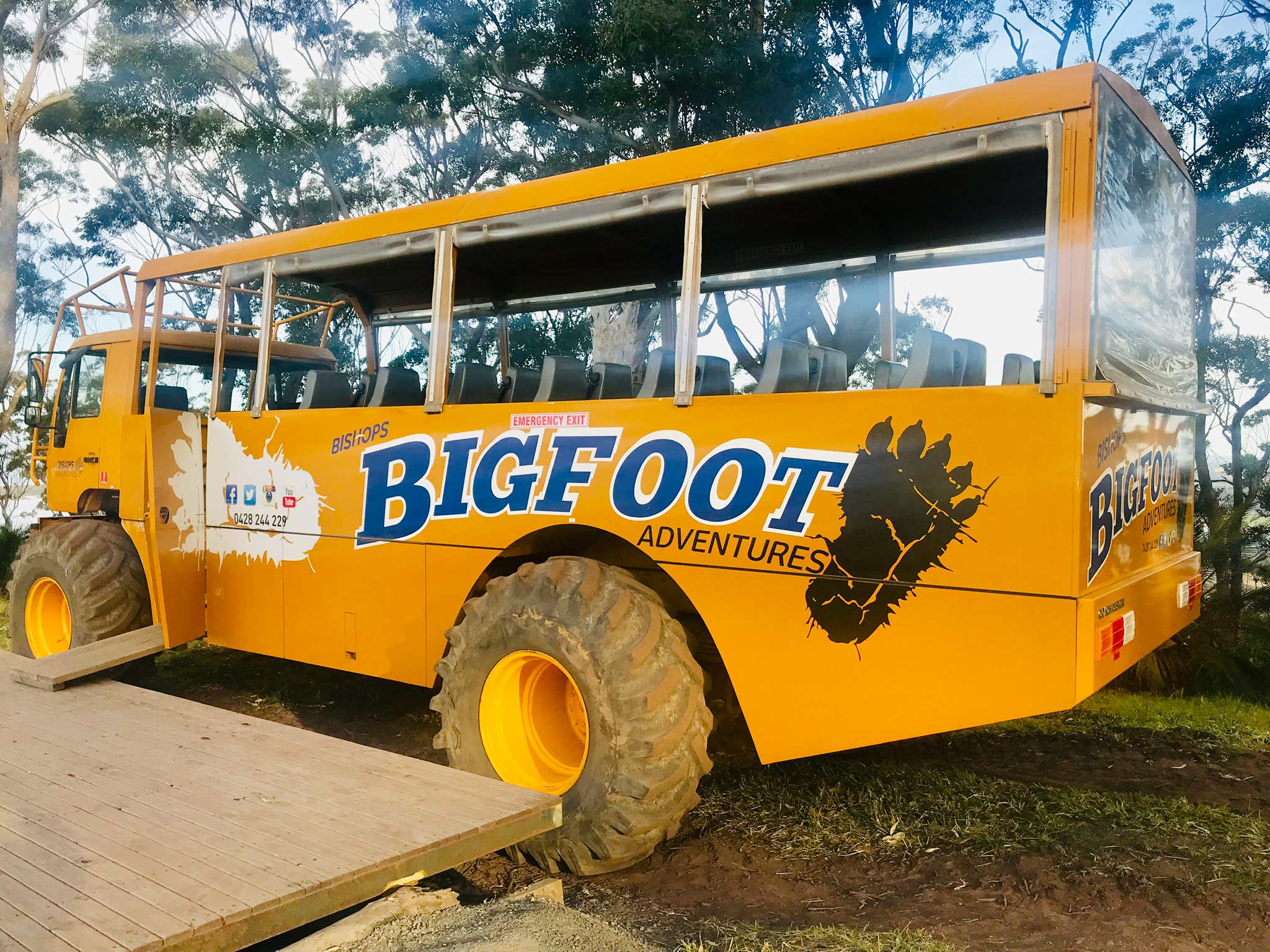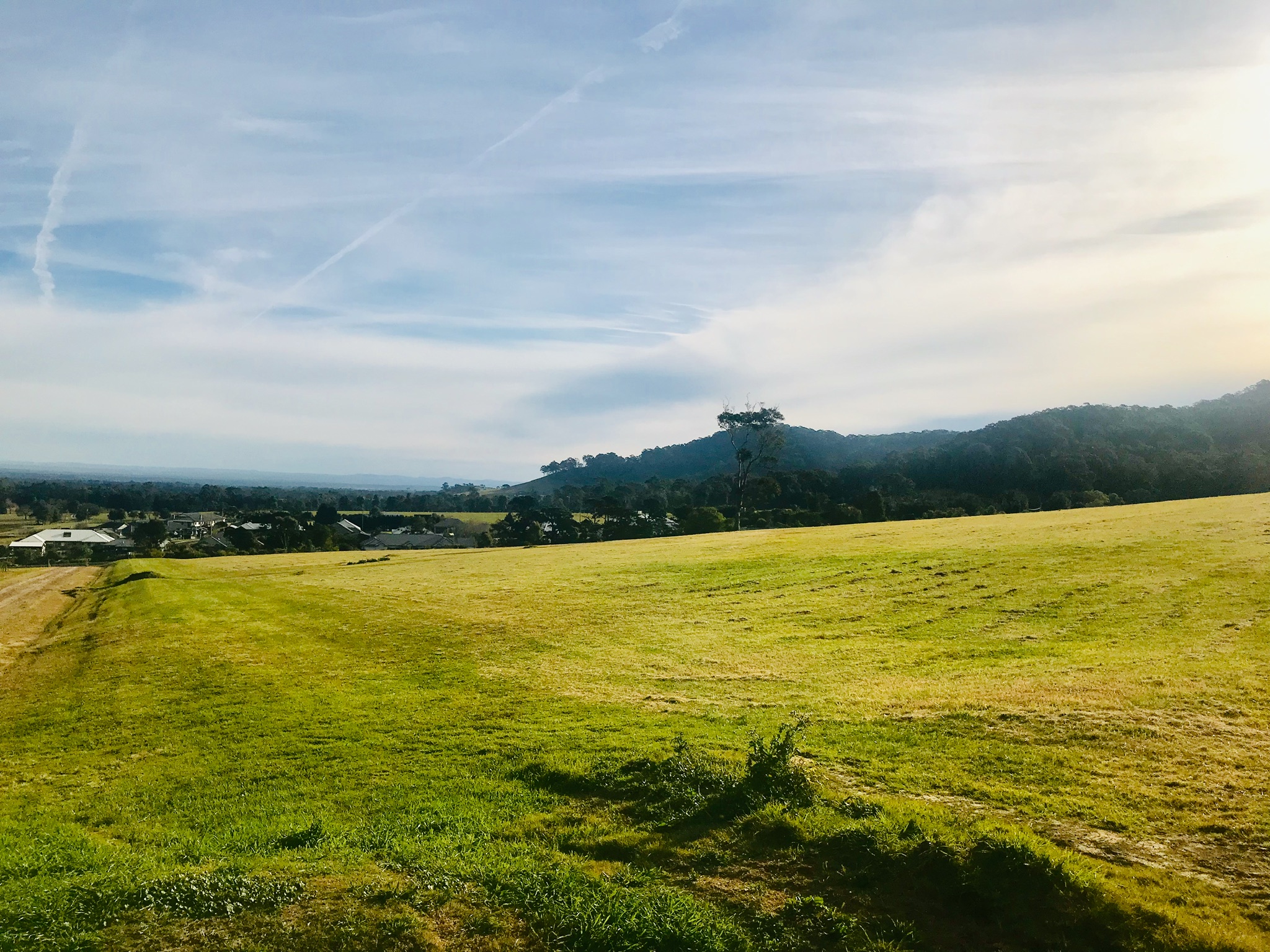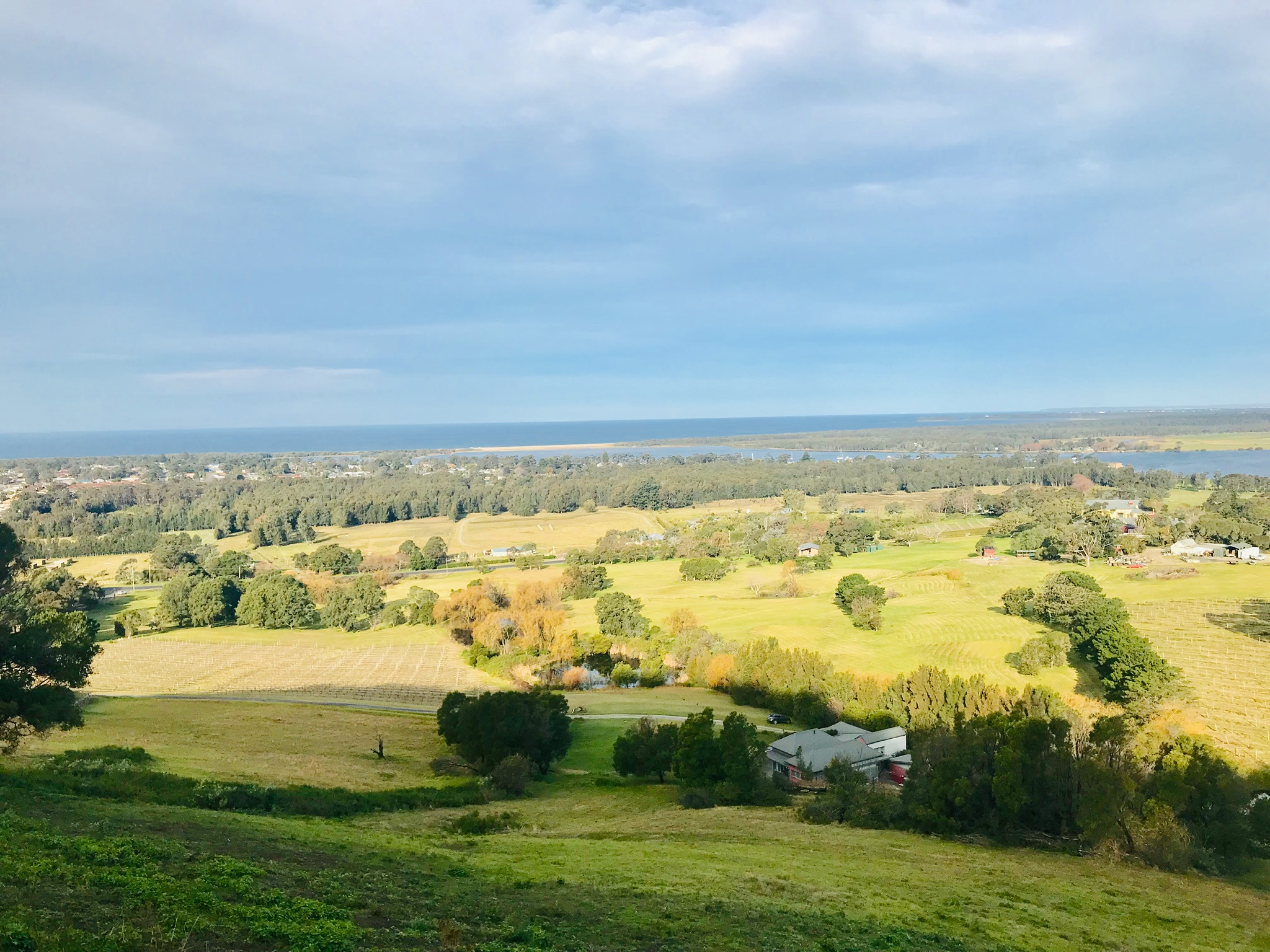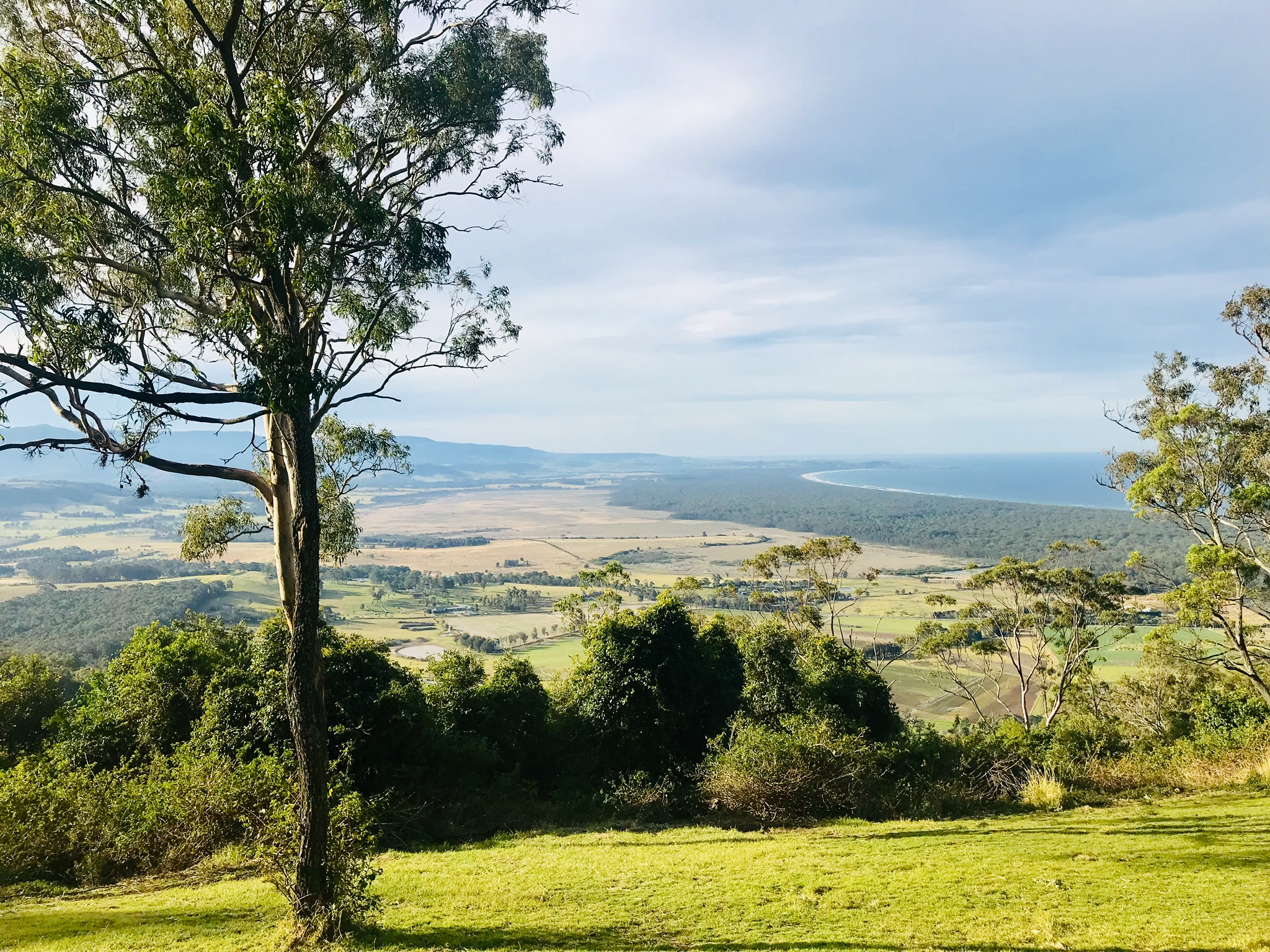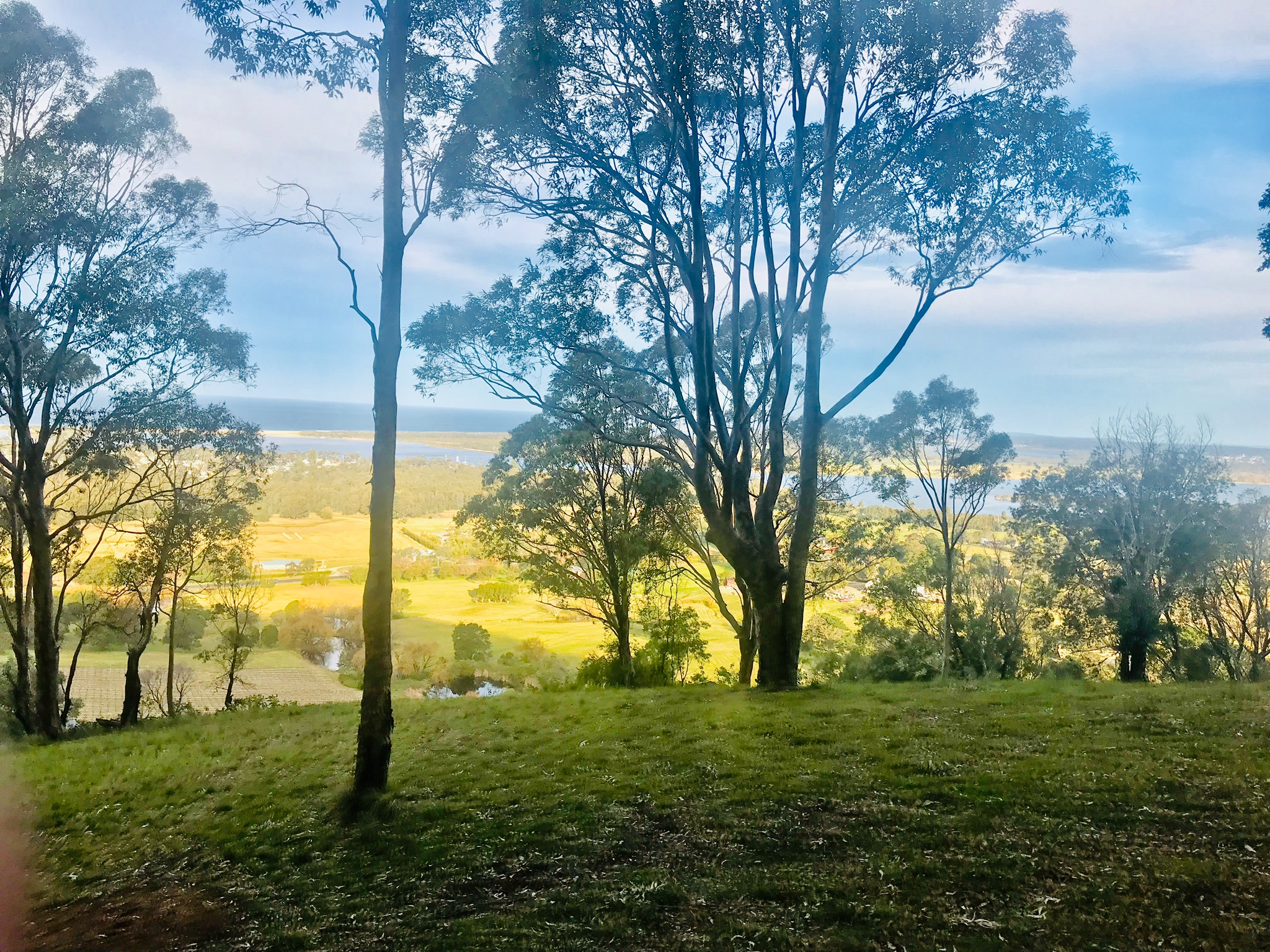 Dropping in to a winery or three is another must do if you're visiting the South Coast of NSW. While they do have some tasty reds, they're most famous in this area for their white wines. We called in to sample a few at the lovely and multi award winning Coolangatta Estate. It turned out to be a very good decision as we also had the opportunity to travel to one of the best lookouts in the area in a monster truck - Bigfoot!
We started in the wine tasting room and worked our way through their extensive range of award winning wines. It's surprising how much variety they have here at Coolangatta Estate and also to see just how many awards they have won.
While they have a wider range of white wines we did find some tasty reds here too. We imagined ourselves sitting in their lovely outside area, eating some of their food and sipping their wines. Life could be a lot worse!
Next was the adventure part of the stop. Introducing BIGFOOT. It's a monster four wheel drive truck that takes you on a journey up the mountain at the back of the estate - Mt Coolangatta Mountain - for some panoramic views. You're up 1000 feet so its a lovely vantage point to see the countryside below and the nearby beaches. These views are great but the journey up and back is a huge part of the experience. This beast is epic.
The tour starts at the winery and takes you through the convict village built in 1822. It was abandoned and falling apart when the Bishop Family bought the place and started a wonderful restoration. It's so great to see people helping the rest of us see the heritage in places like this. Some of the buildings are now available to rent out as holiday accommodation. Imagine staying on a working winery! Sounds pretty good doesn't it!
Bigfoot then goes beside the vines - yes it is a winery - and starts its winding journey up the mountain. If you doubt the need for a monster like this to get up to the top - don't. The road rapidly shows that you have no hope other than with this beast. Up the top you stop for a look at the countryside then it's back on board for the downhill leg of the trip. Al, the while you also have the great commentary from Bruno - telling you about the history of the area, a few yarns and some jokes as well. It's heaps of fun and a must do.
A visit here lets you taste some great wines and also experience something most of us never get to do. Monster trucks and wines - who'd have thought it would be a marriage made in heaven - or at least at Coolangatta Estate and with Bishops Adventures!
Sir and Mlady visited as guests of Destination NSW.