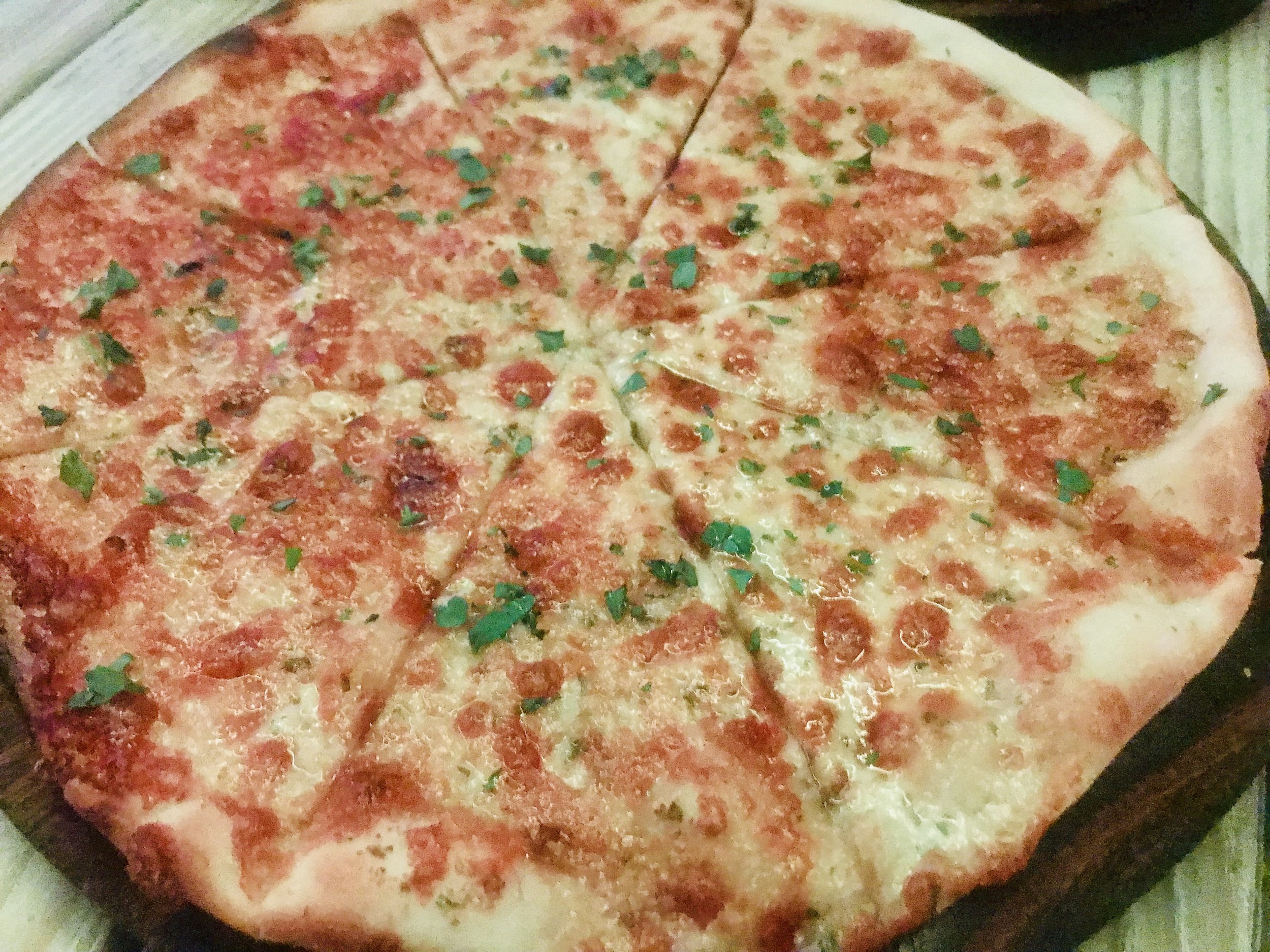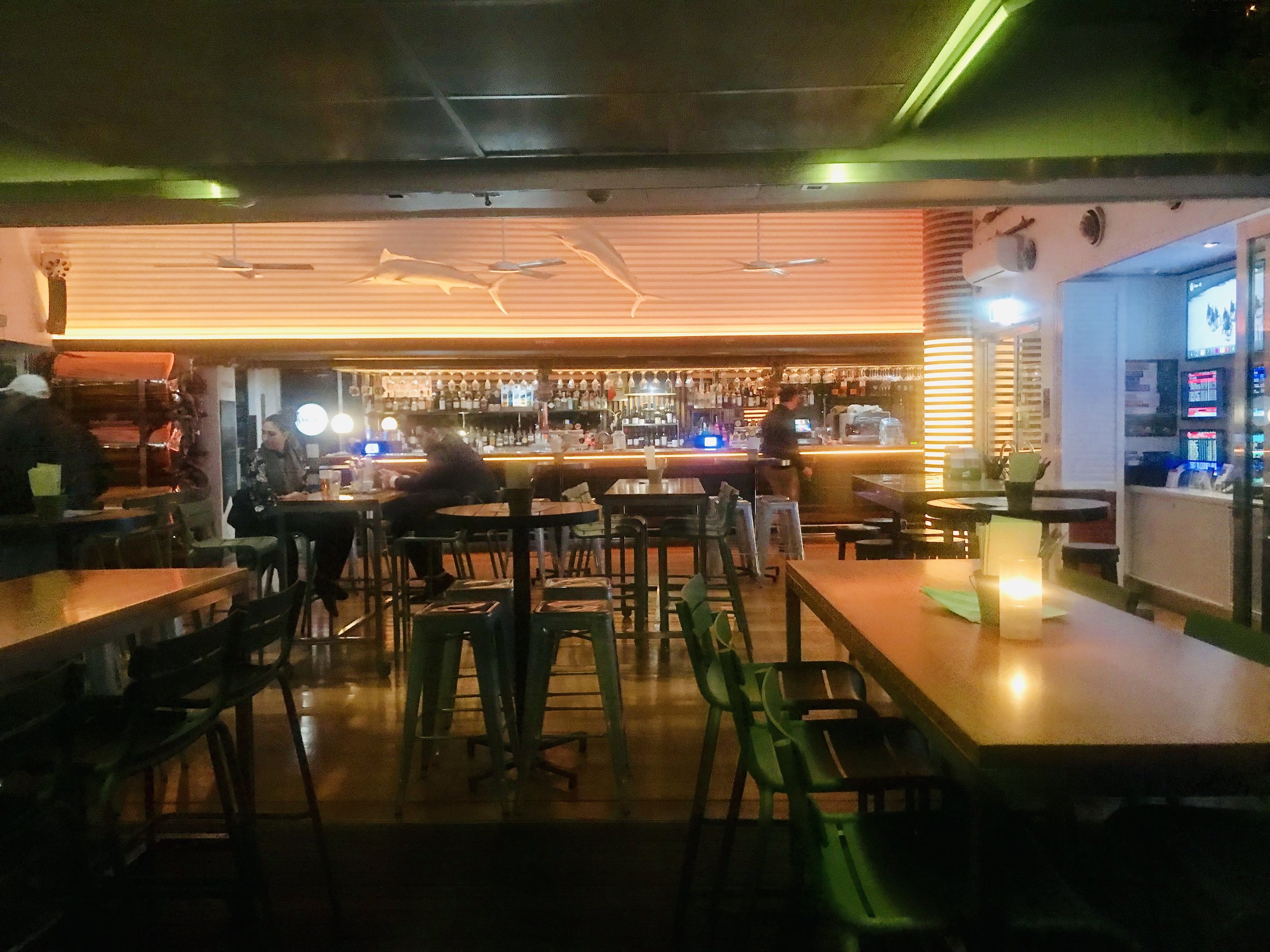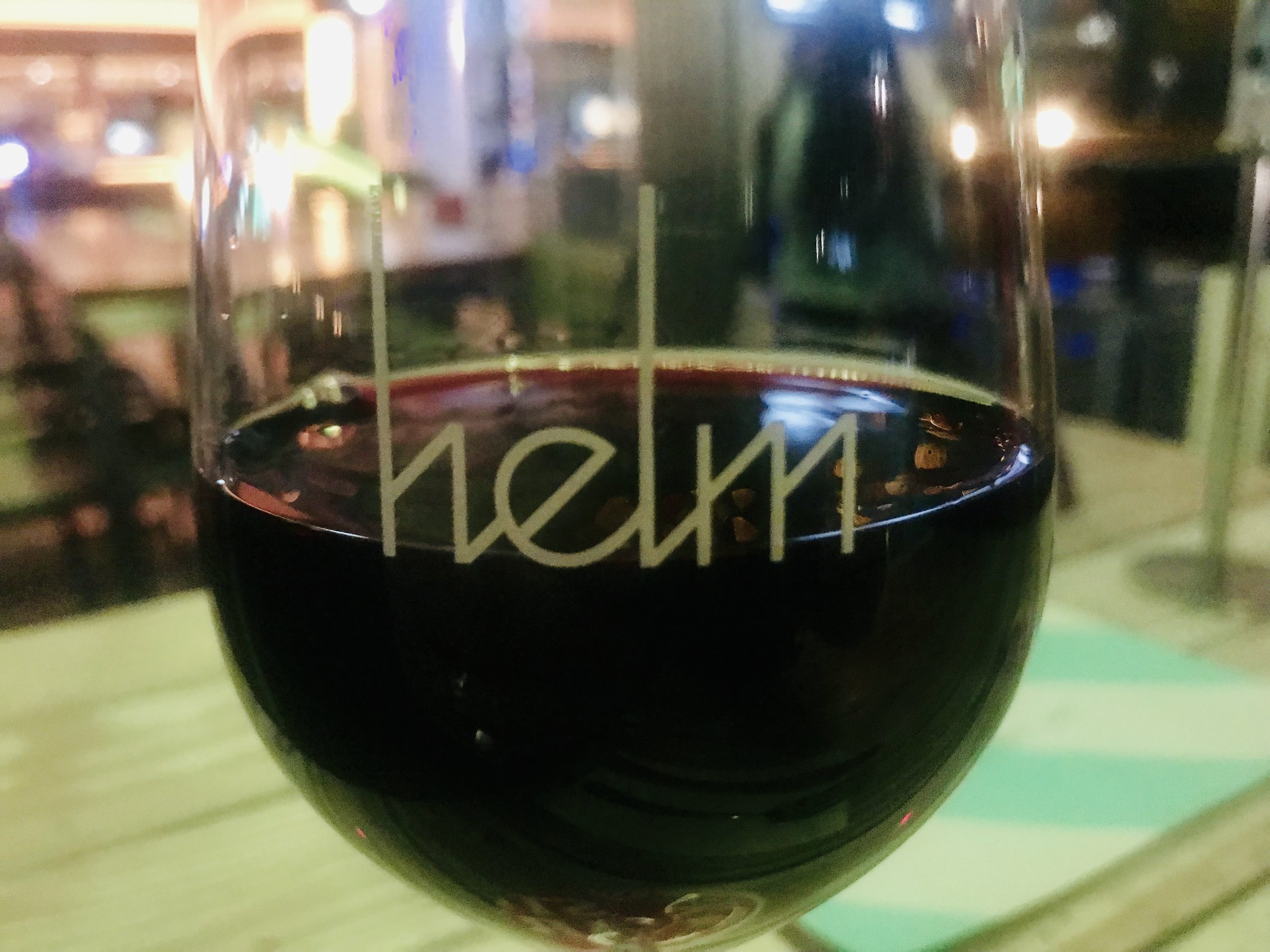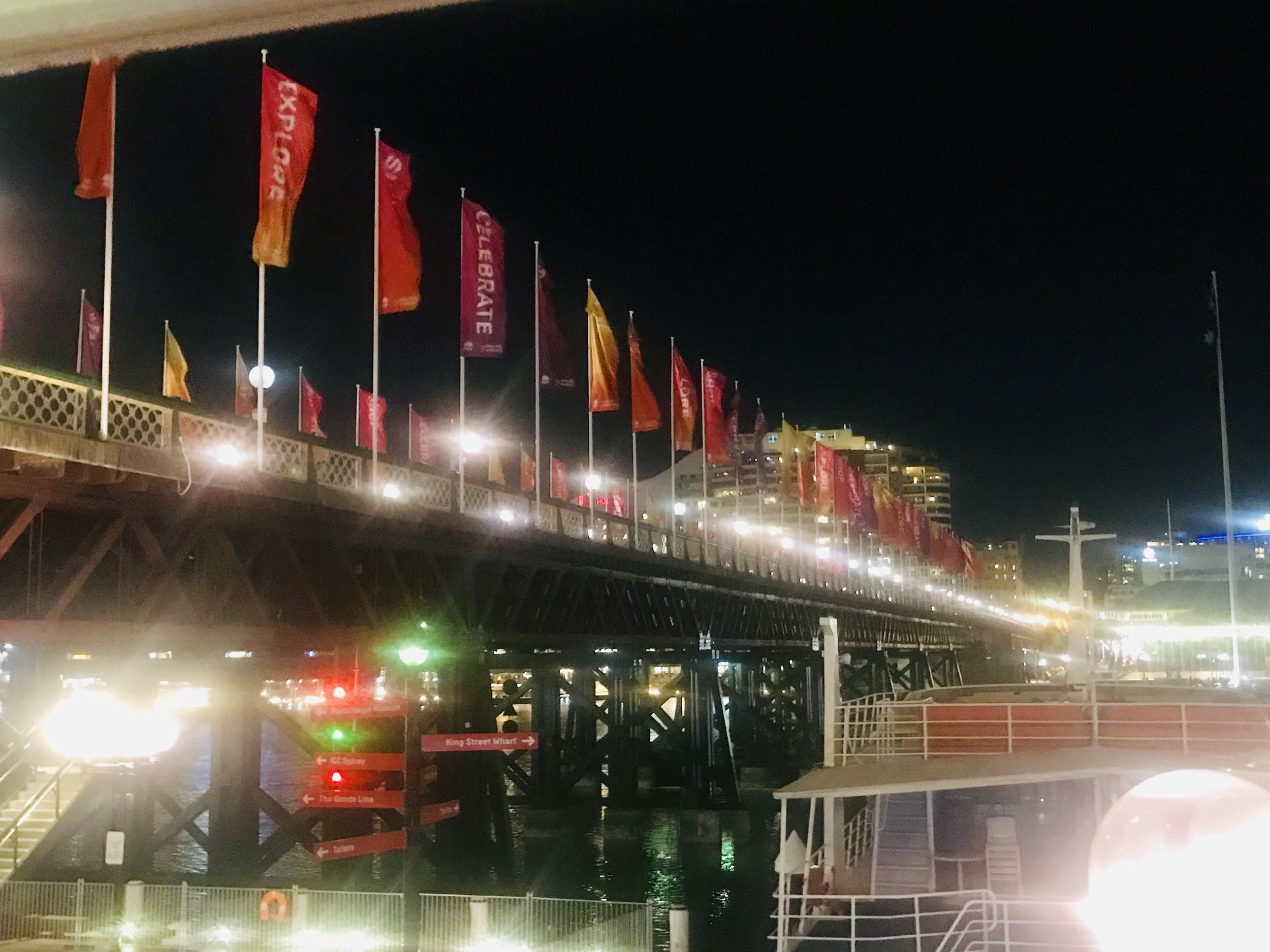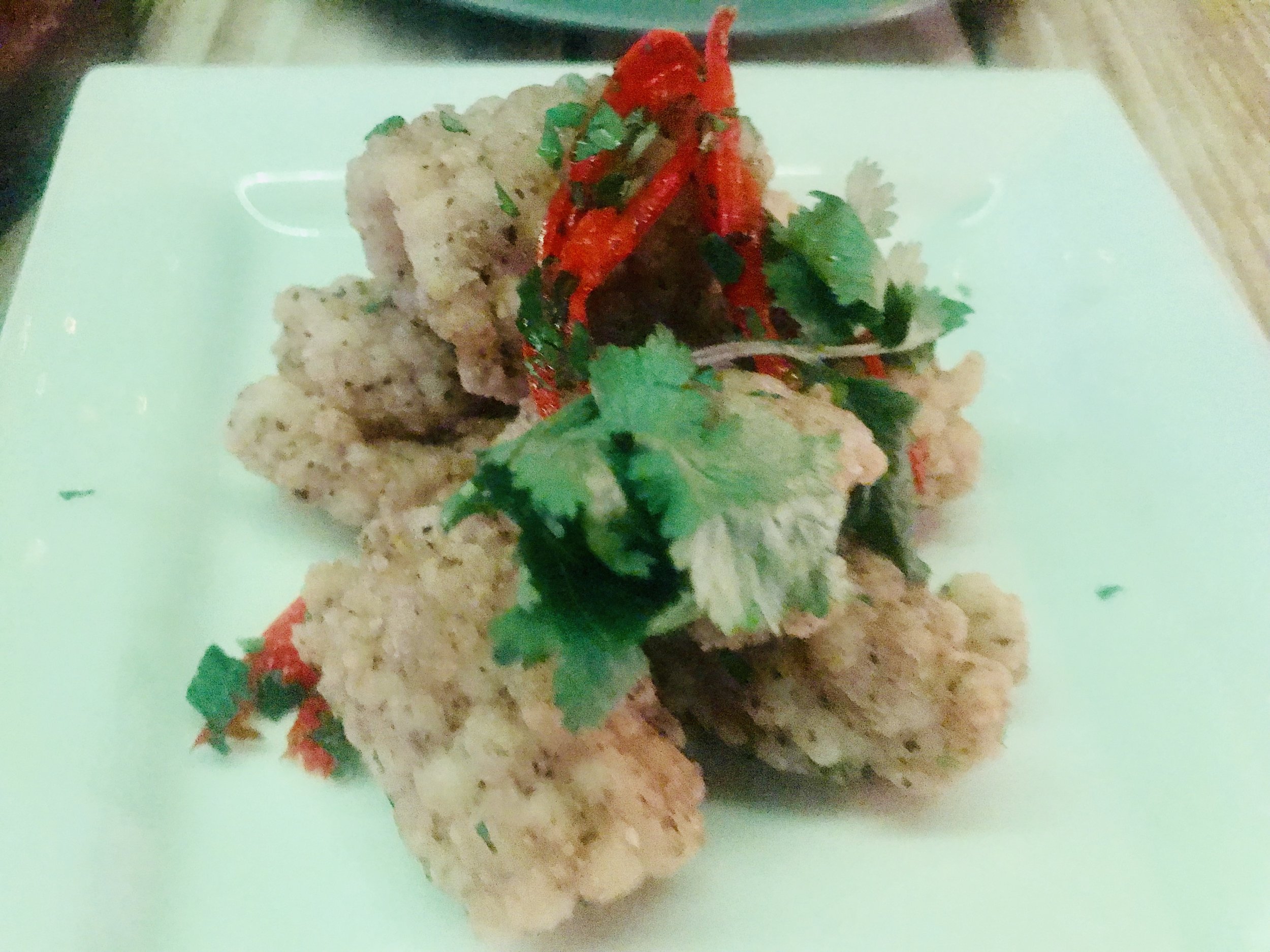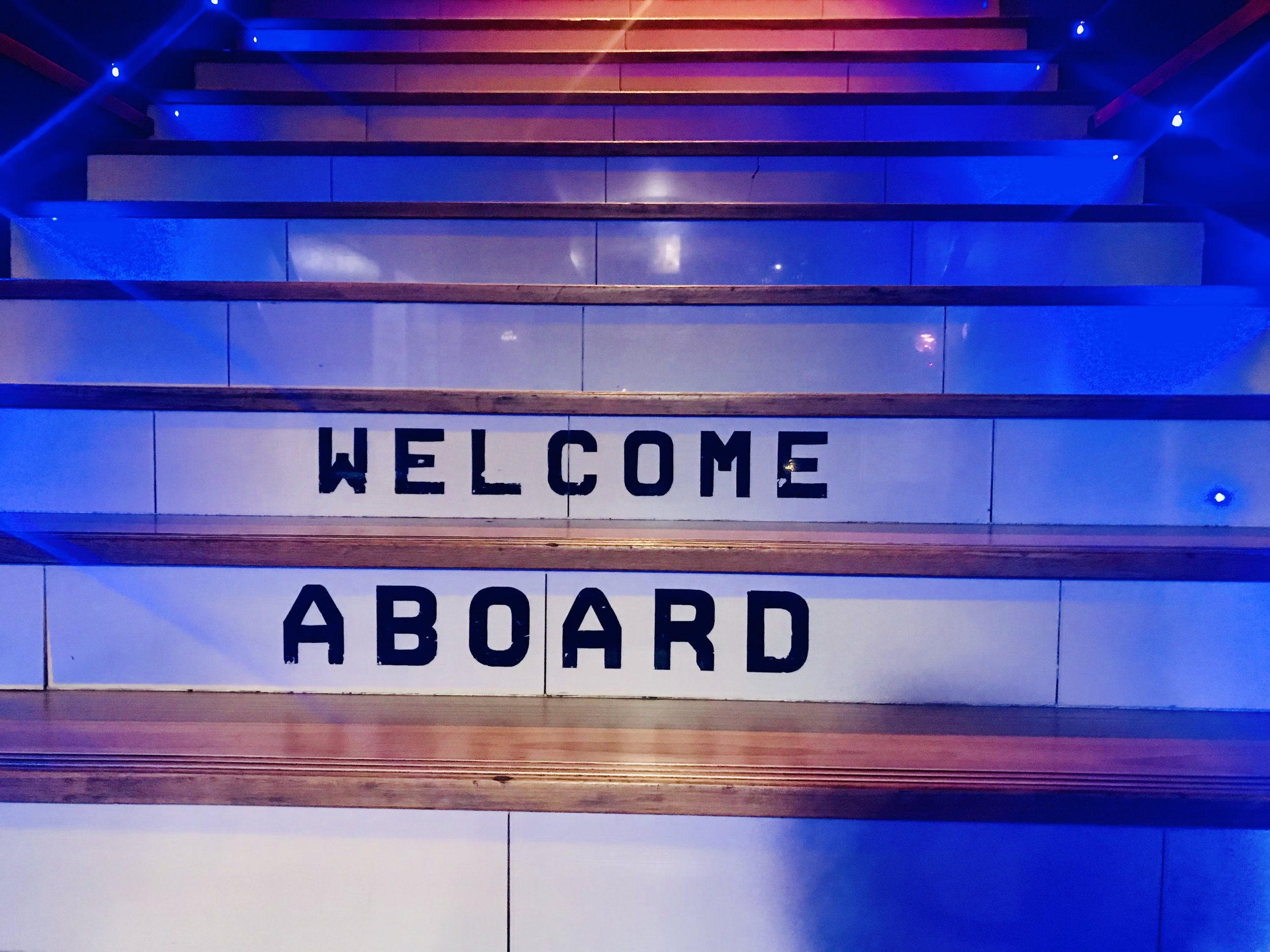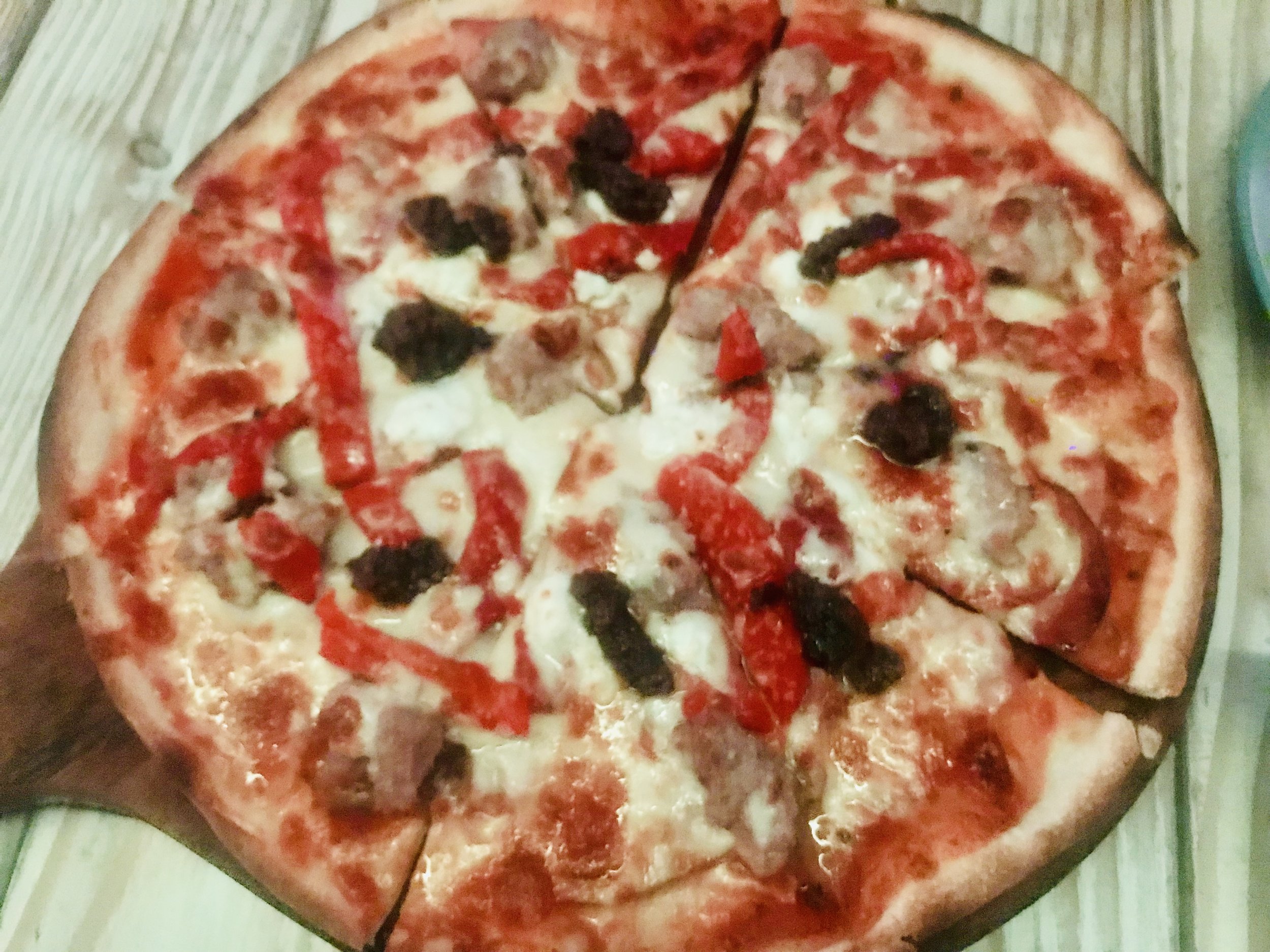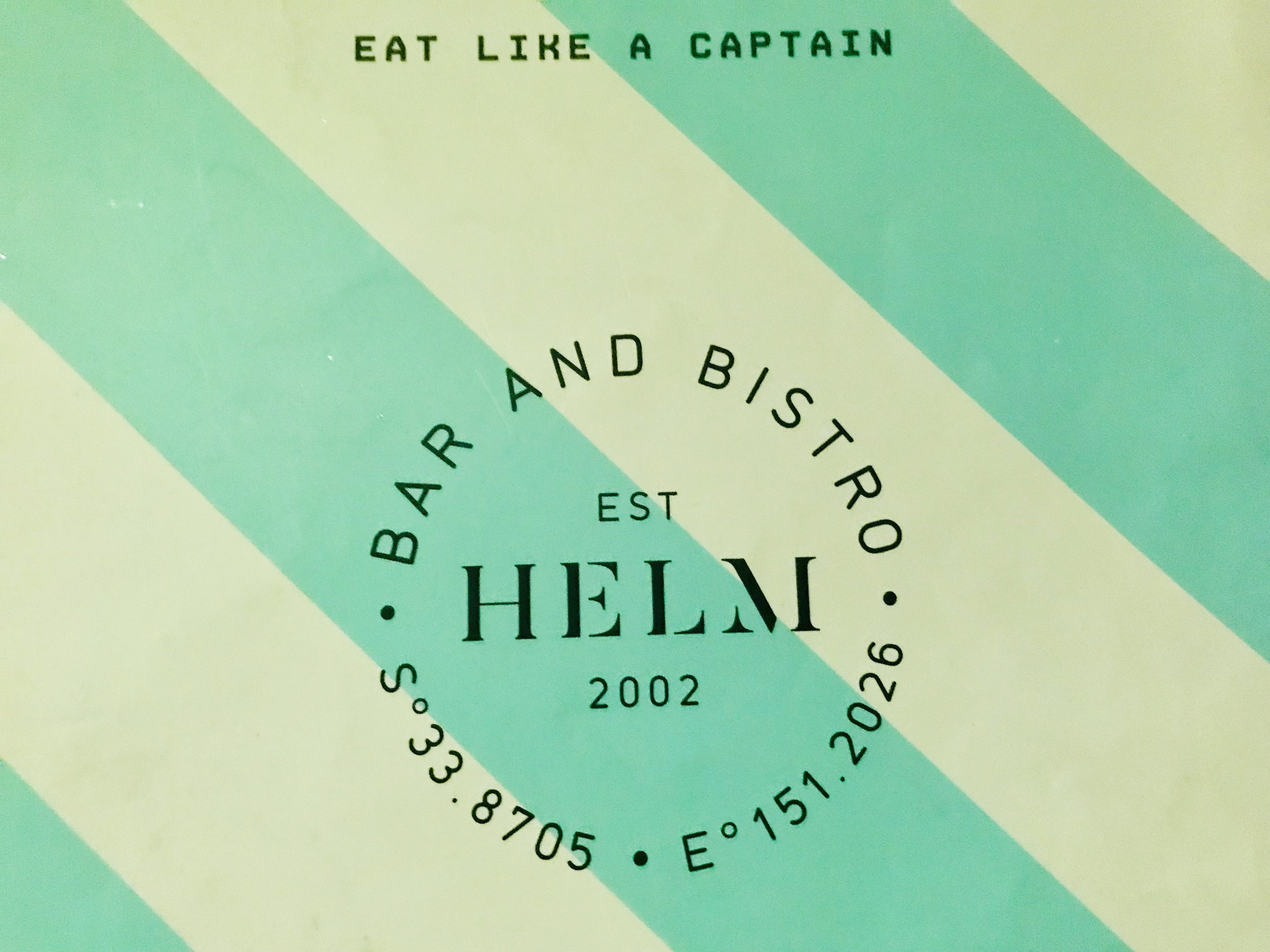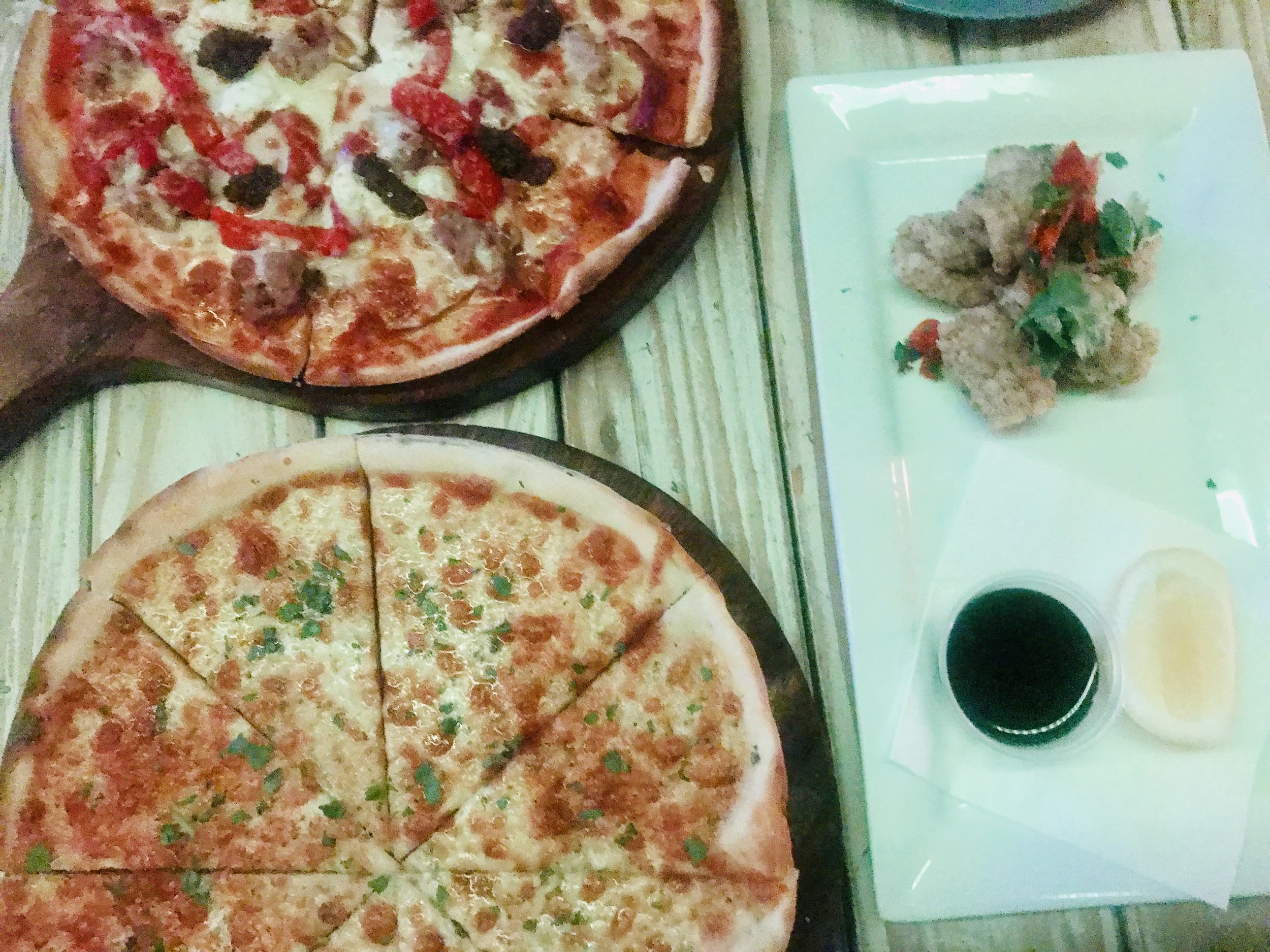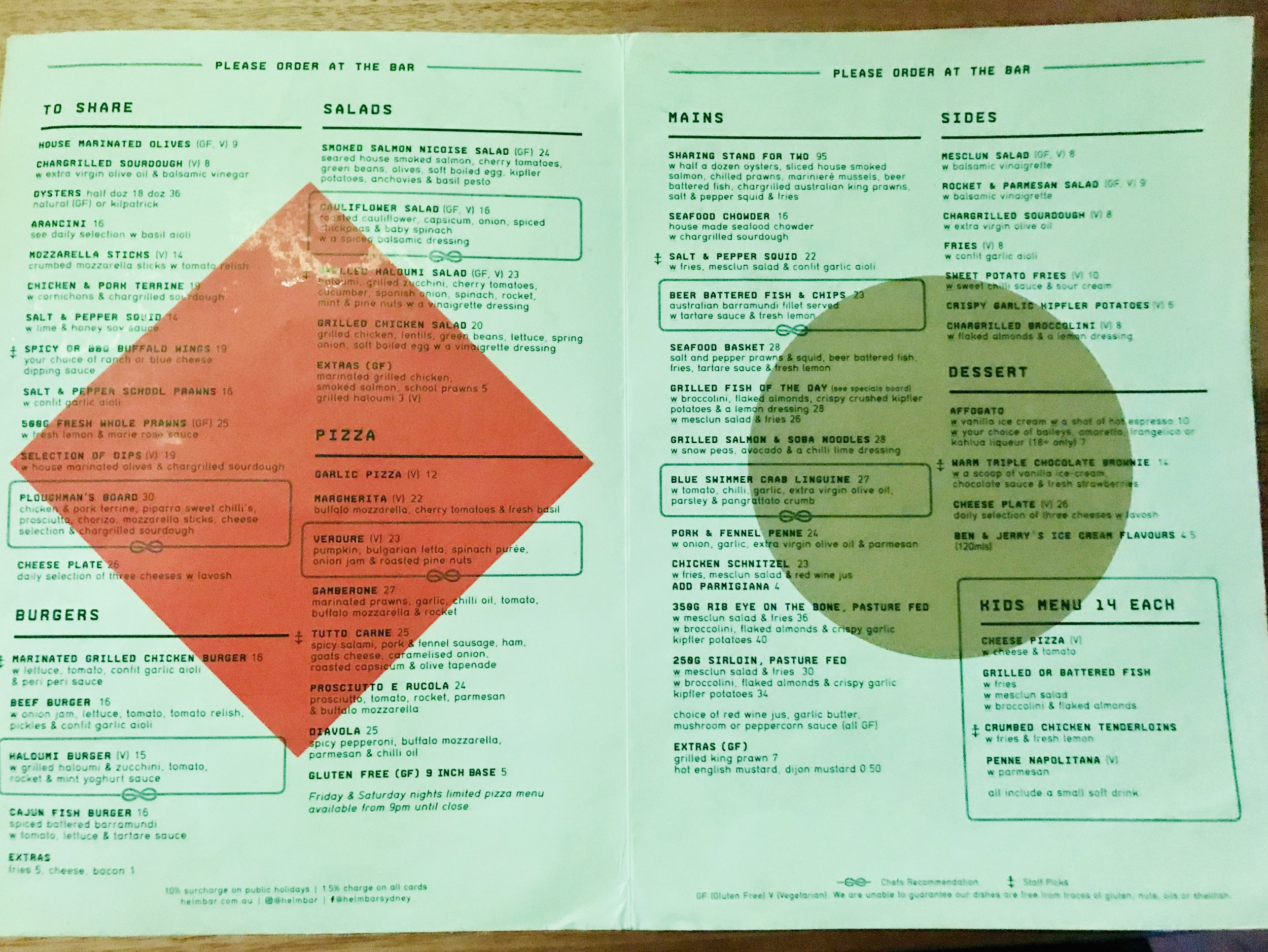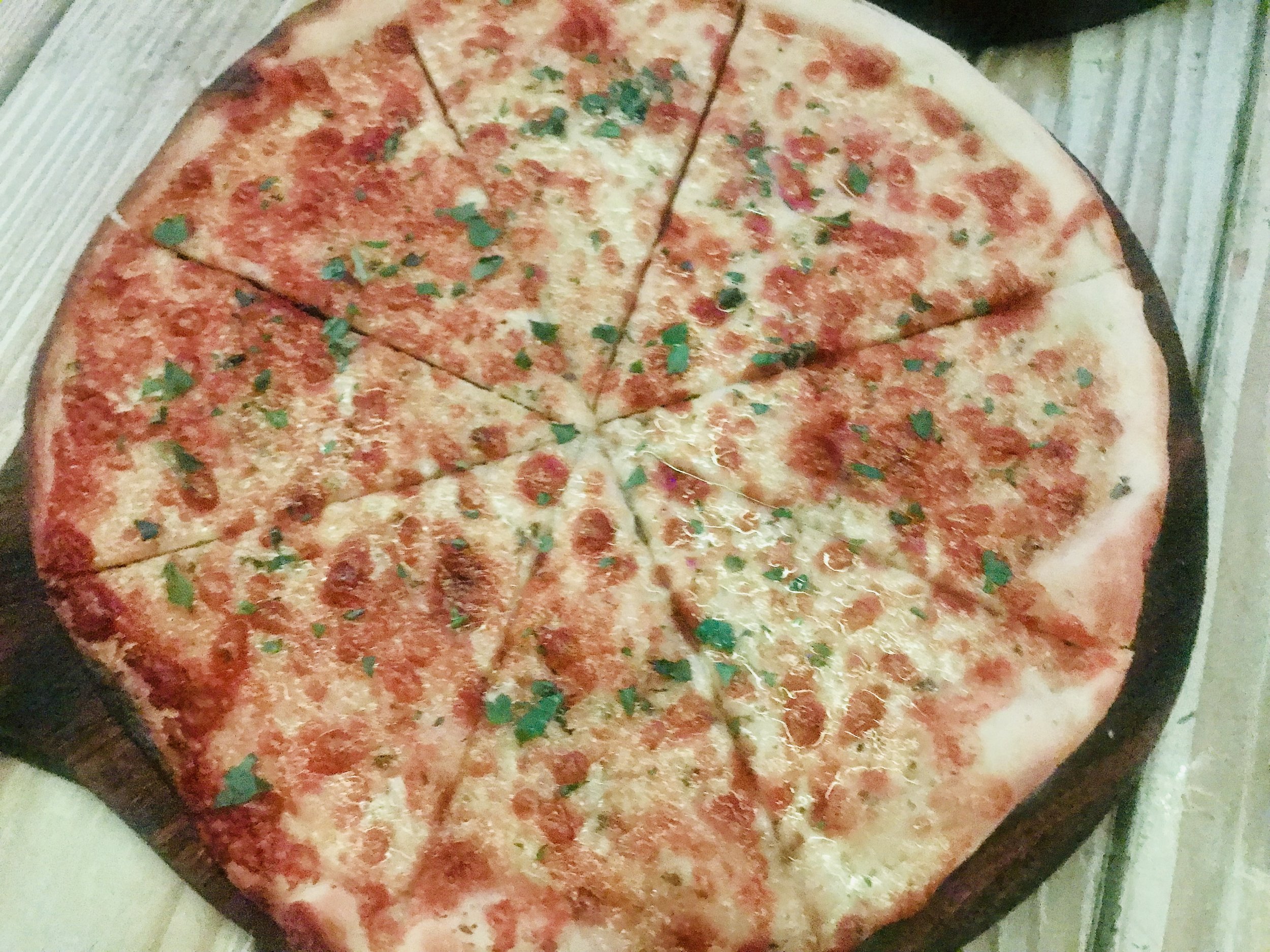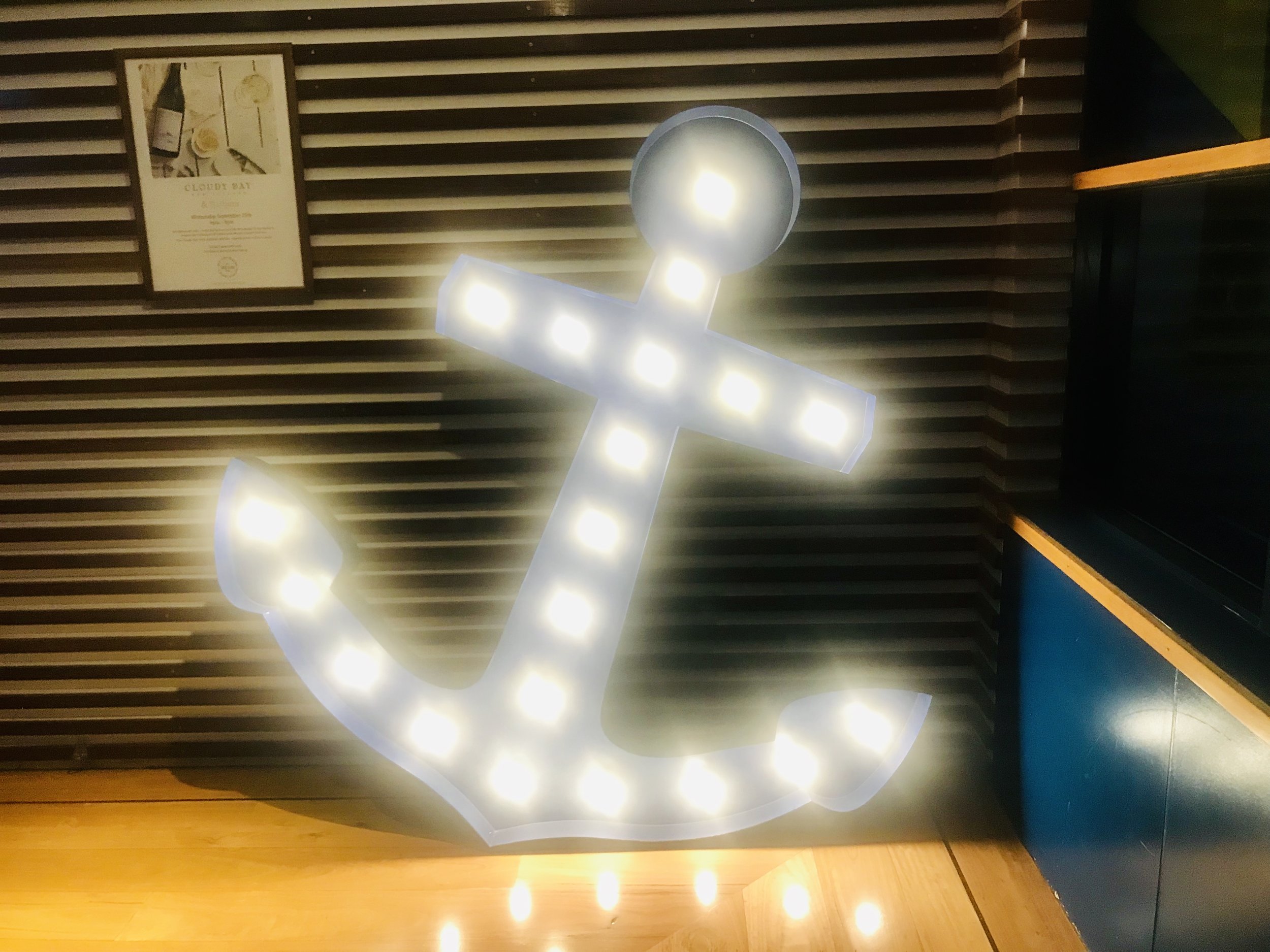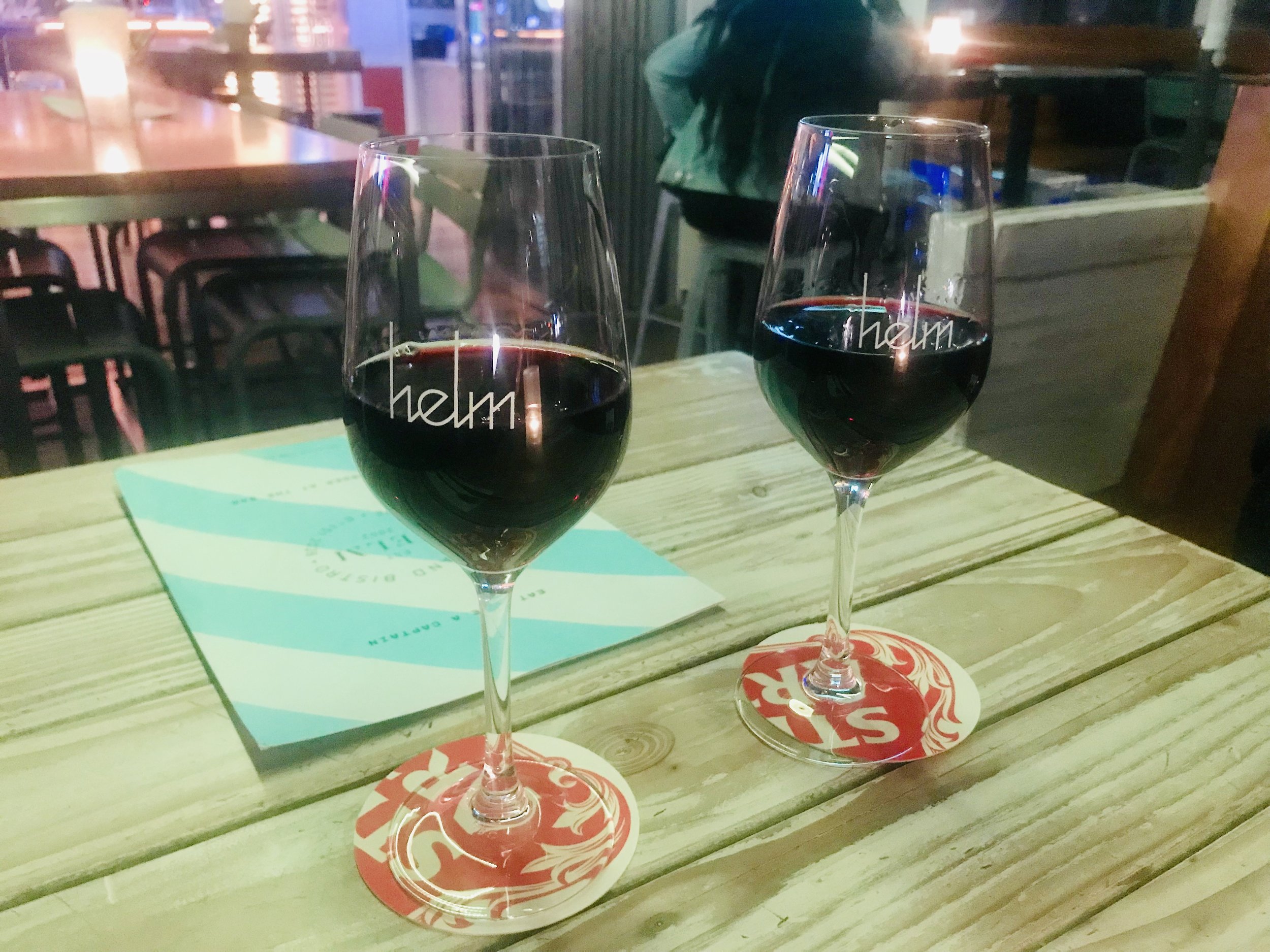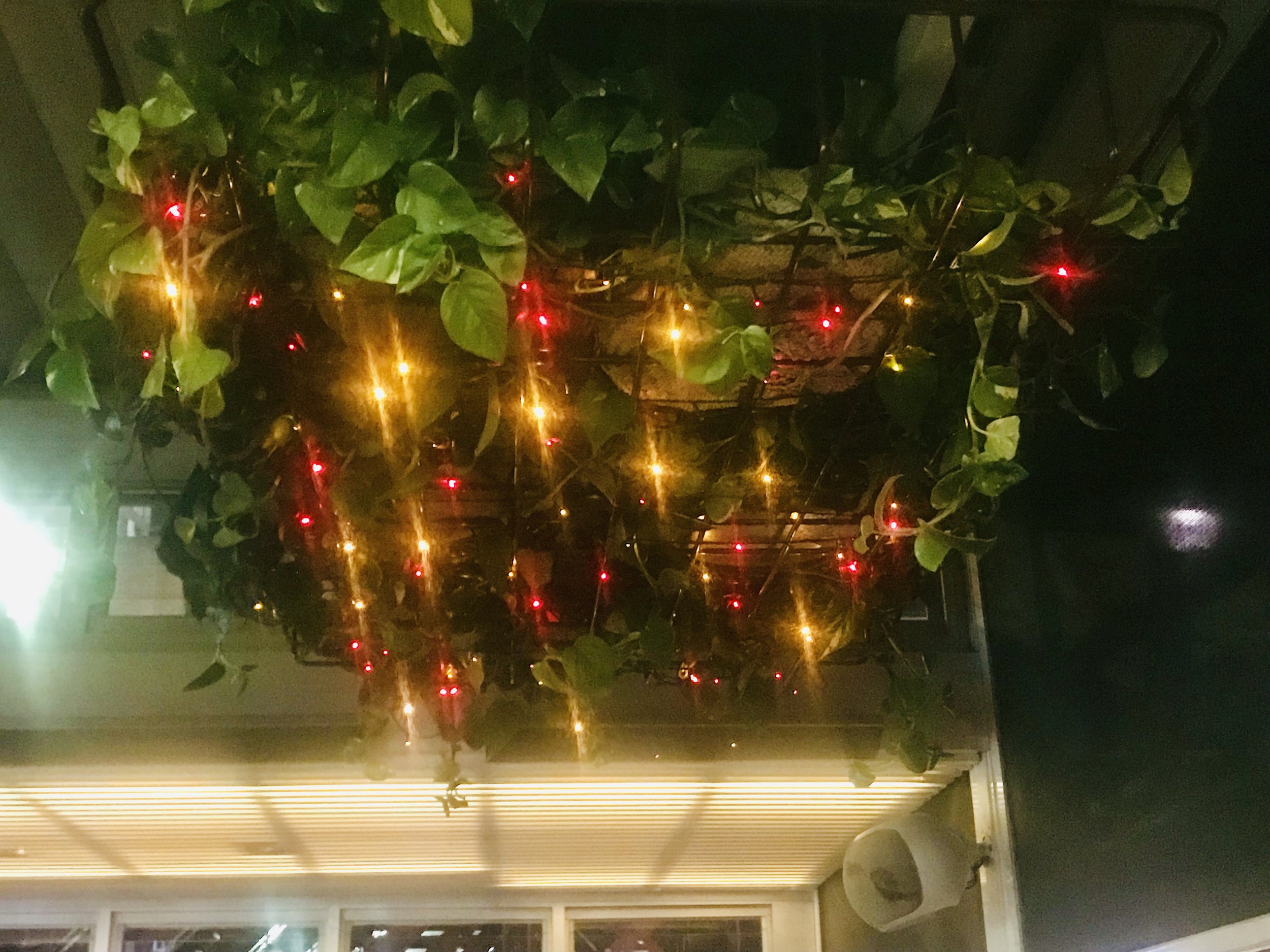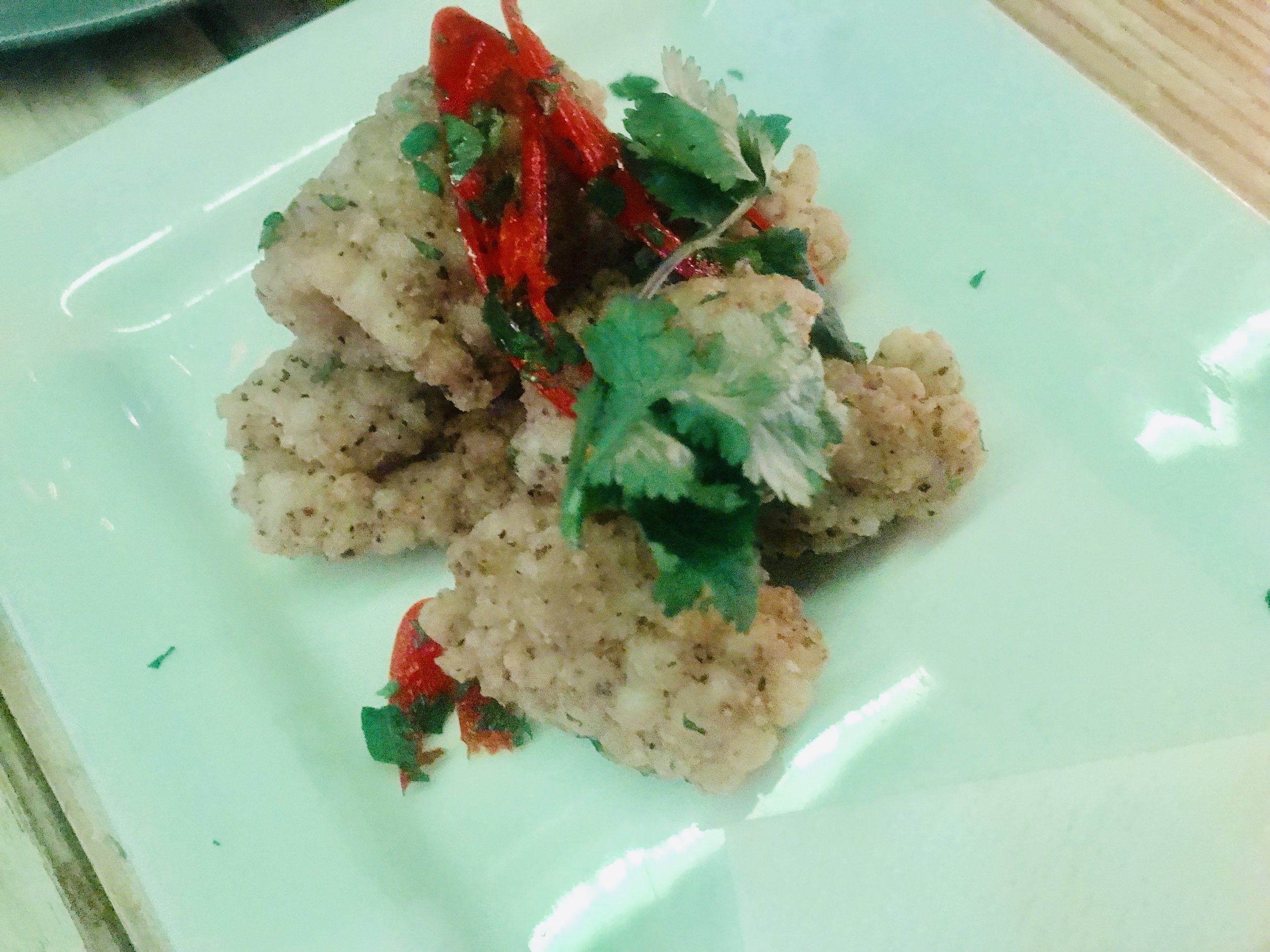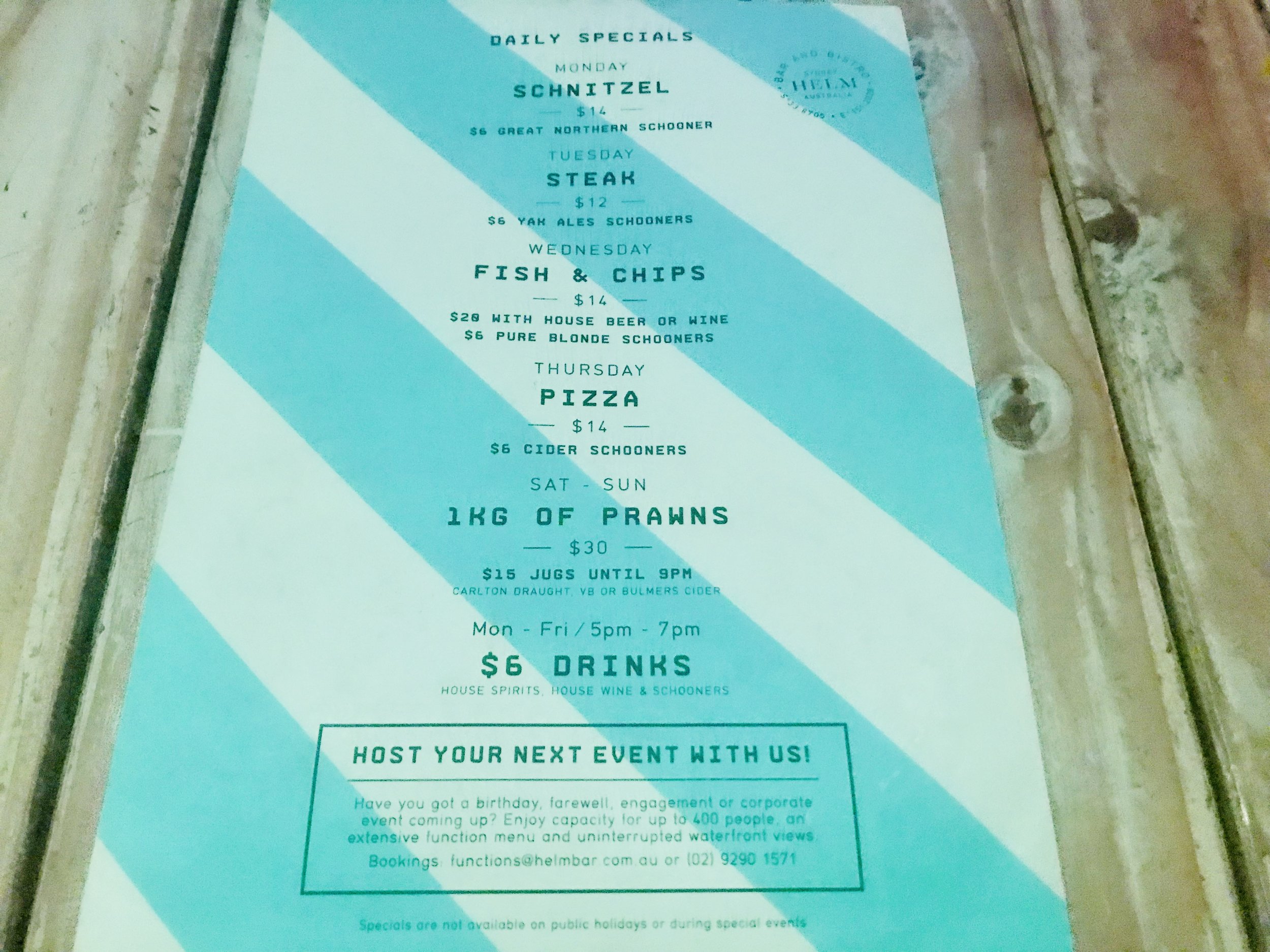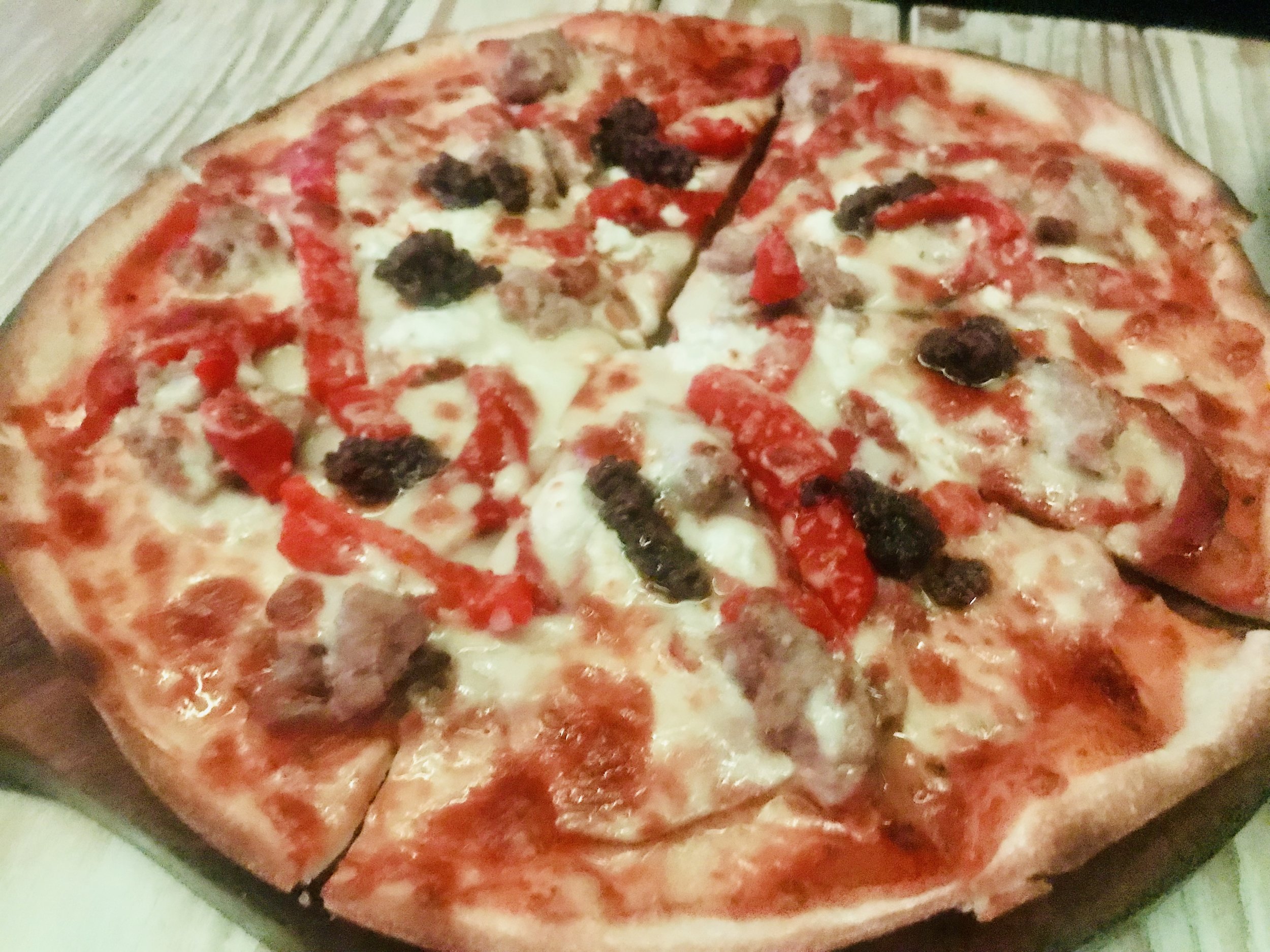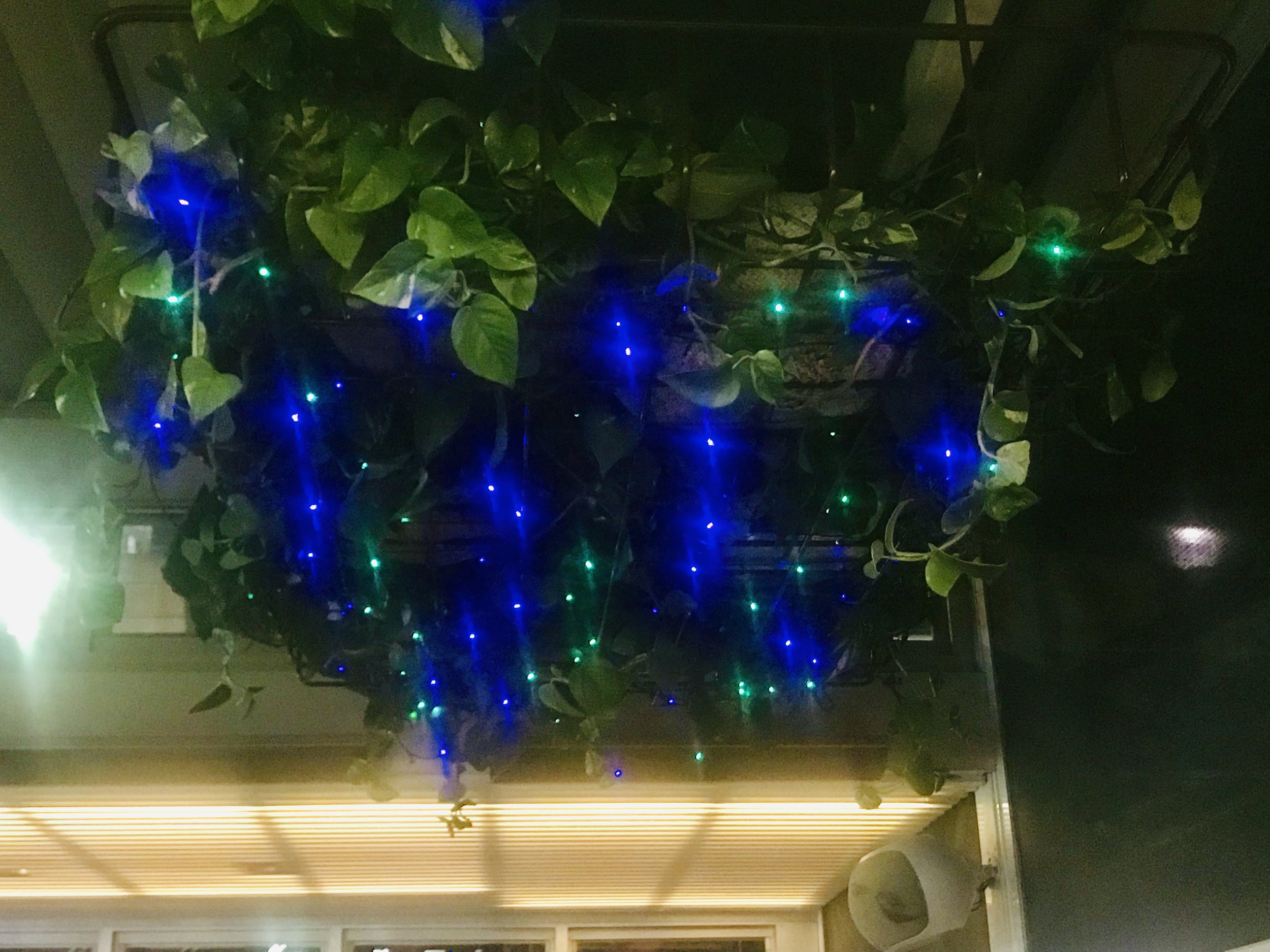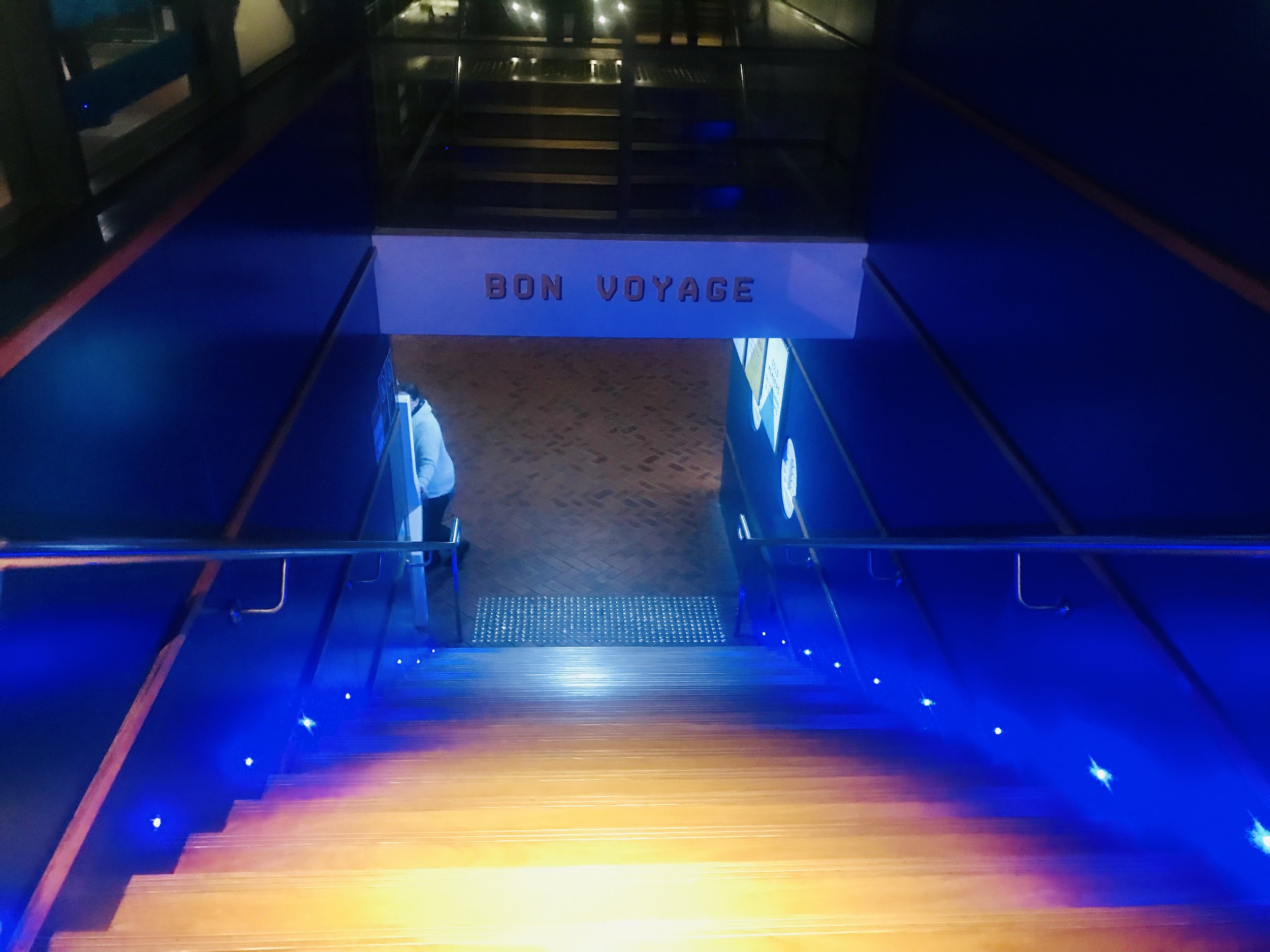 Helm Bar
Aquarium Wharf
7 Wheat Rd
Darling Harbour, Sydney
Sitting upstairs gazing out over the water of Darling Harbour, sipping a drink and eating tasty food - sounds tough doesn't it! Well on our visit to Helm Bar this described our situation perfectly. It's raised position provides great views and it's very easy to see why this place is so popular.
We both wanted a starter and we both love salt and pepper squid so the choice was easy this time. After all, something connected with the sea seemed logical too. That was our theory at least. The squid was nicely done too and the lime and honey soy sauce went beautifully.
We chose a pizza - two in fact - with the first being a Tutto Carne. This meaty treat had spicy salami, pork and fennel sausage, ham, goats cheese, caramelised onion, roasted capsicum and olive tapenade. There was a lot going on with this pizza and it all worked well together.
Sir loves garlic pizza - really loves it in fact. This caught his eye and he eagerly added this to our order. If you're worried about it being completely overpowering then rest easy. It did have a nice garlic taste but it was fairly subtle.
We had some more wine after our meal and enjoyed the atmosphere and the views. It's easy to let time slip by here gazing out over the water.
This place is in a lovely spot and offers tasty food too. We were particularly impressed with the service too - they really did go above and beyond. Location, views, food, drinks and service - this all means we'll be back for seconds!