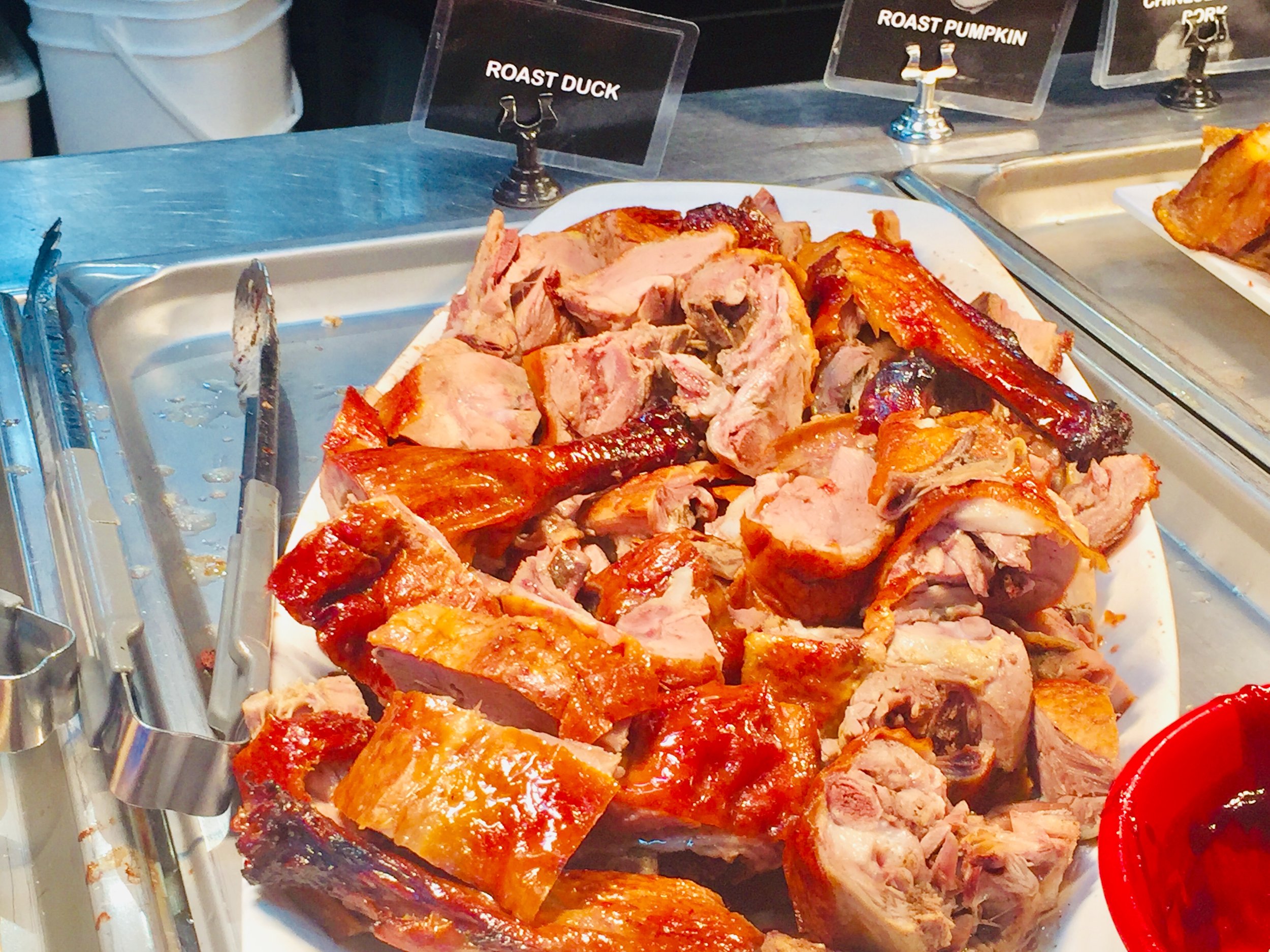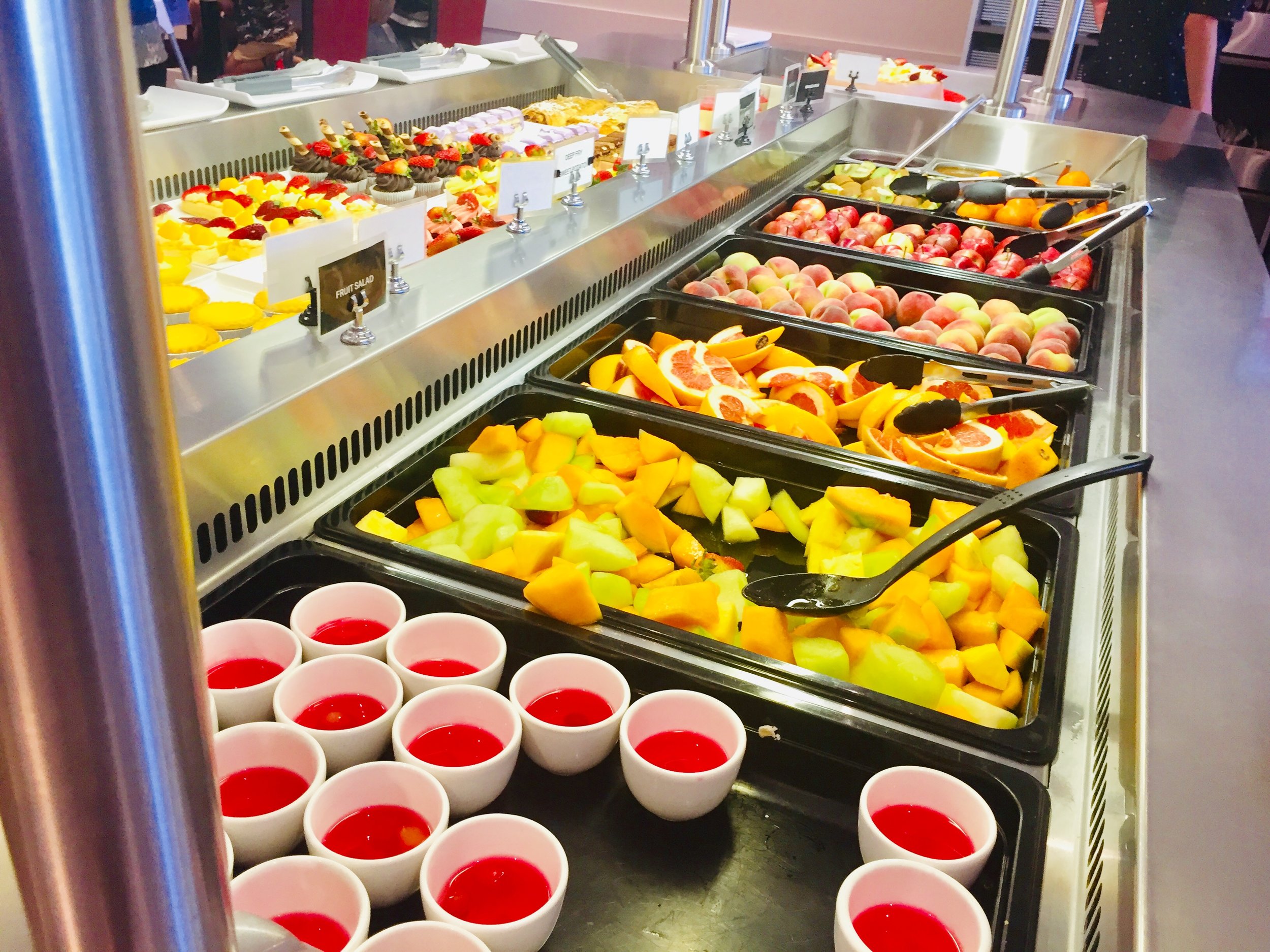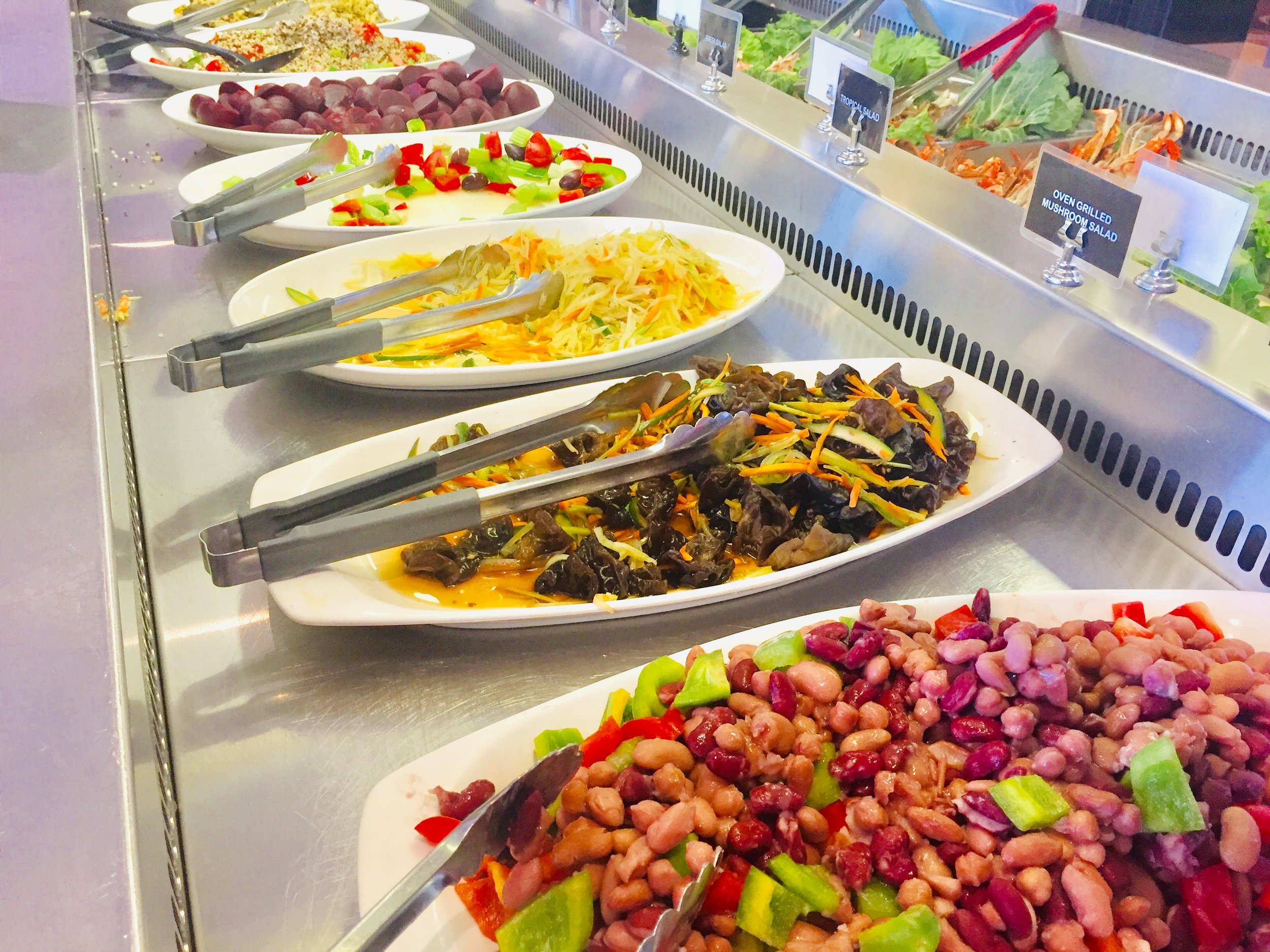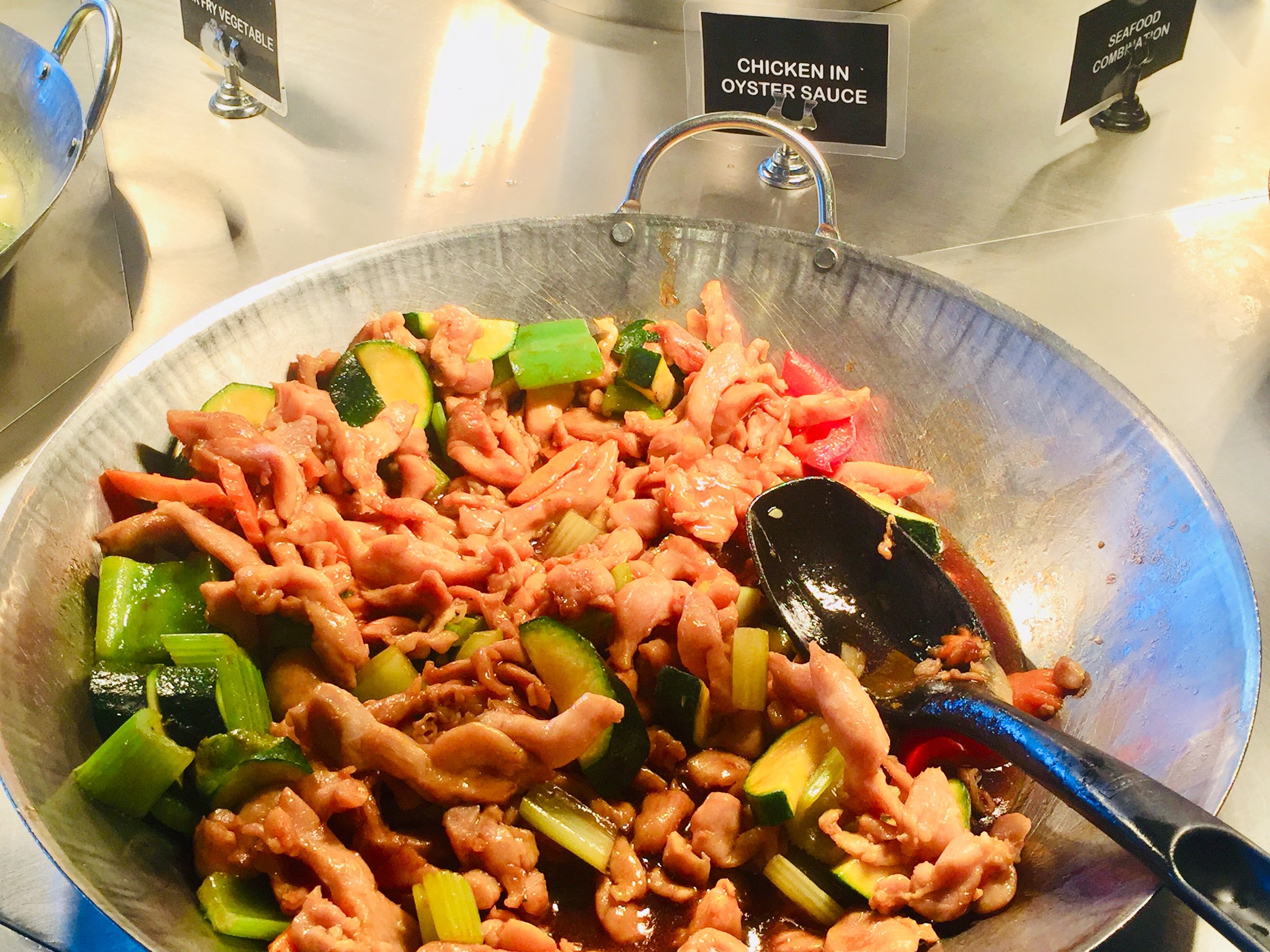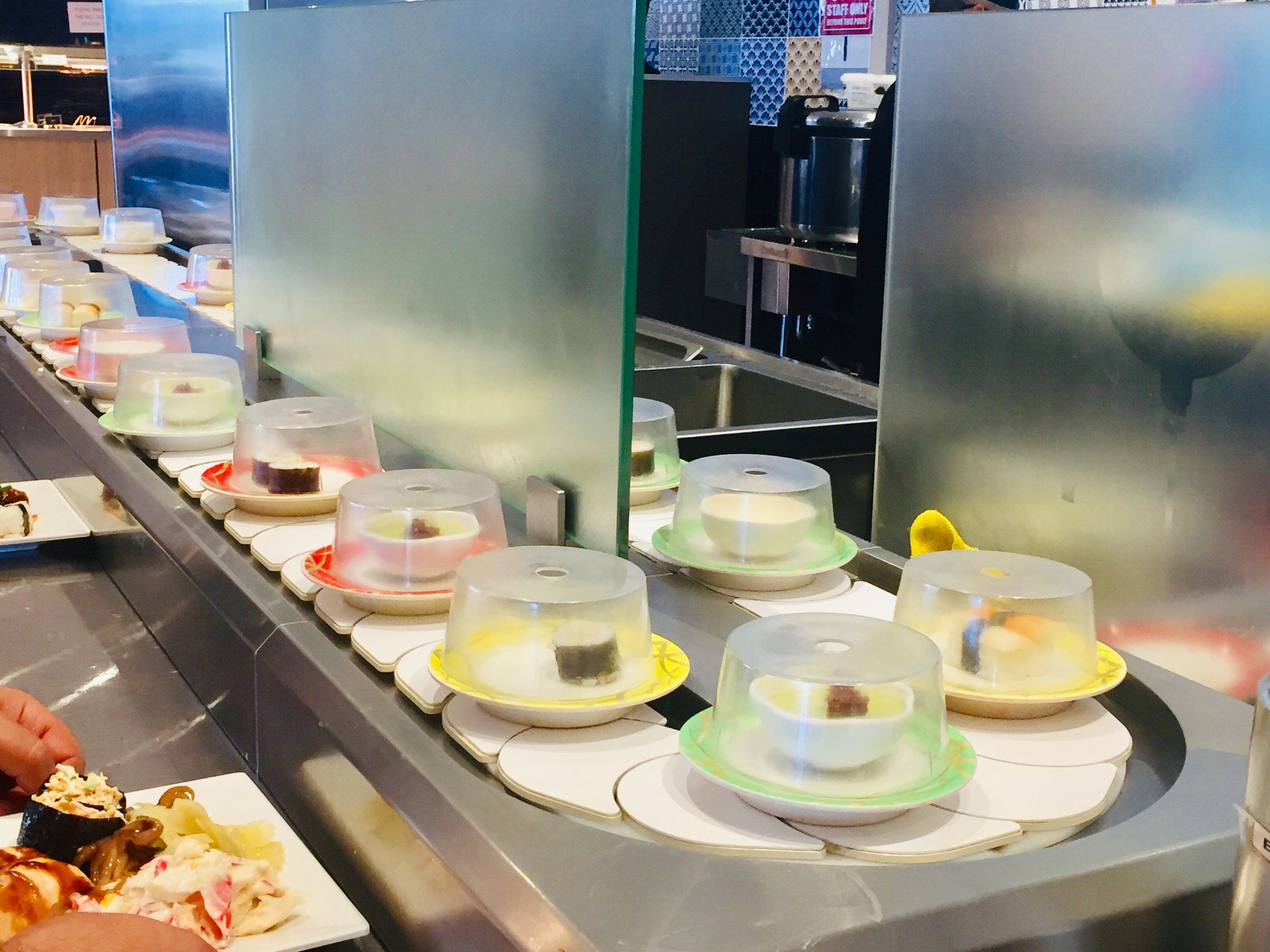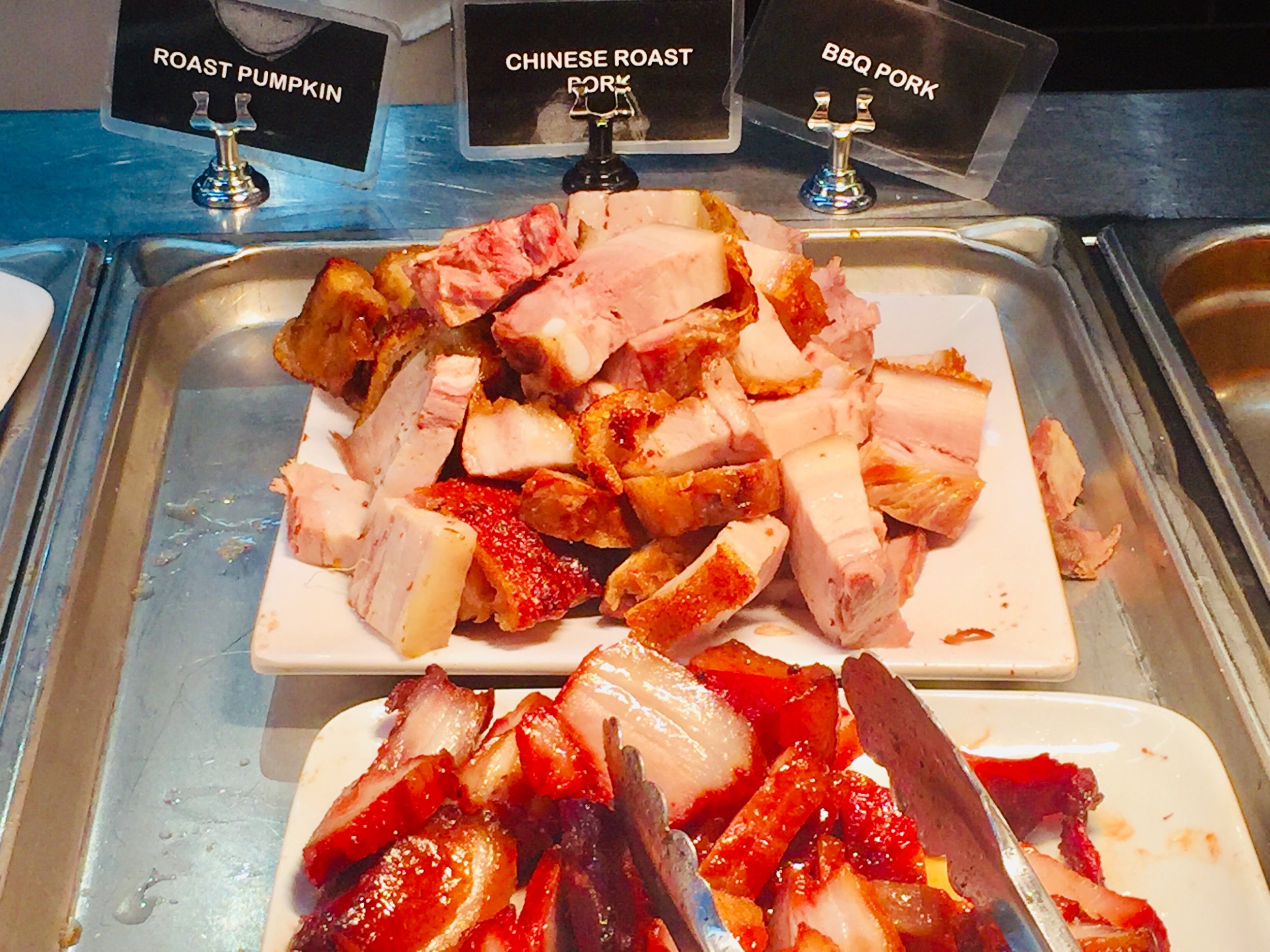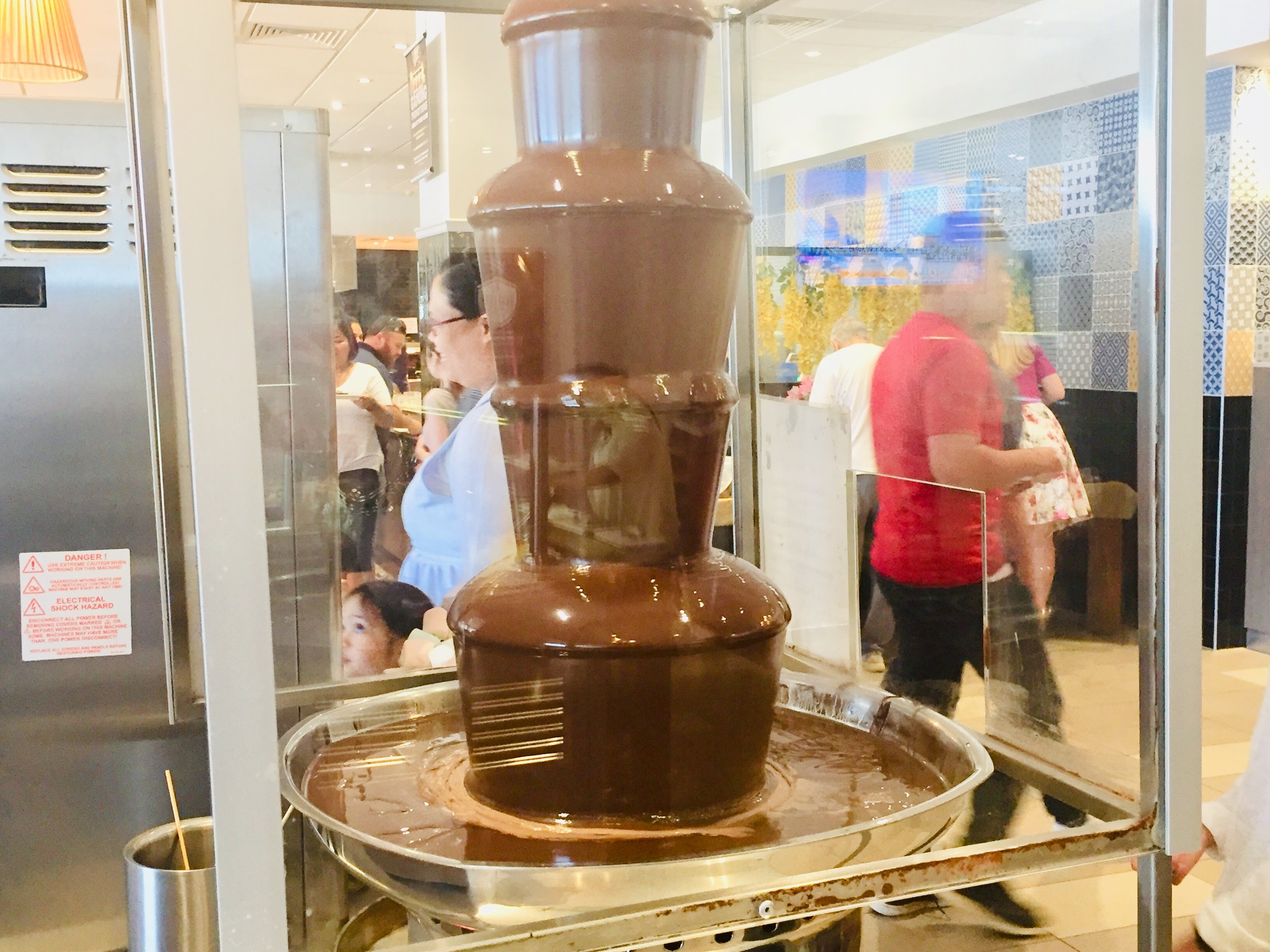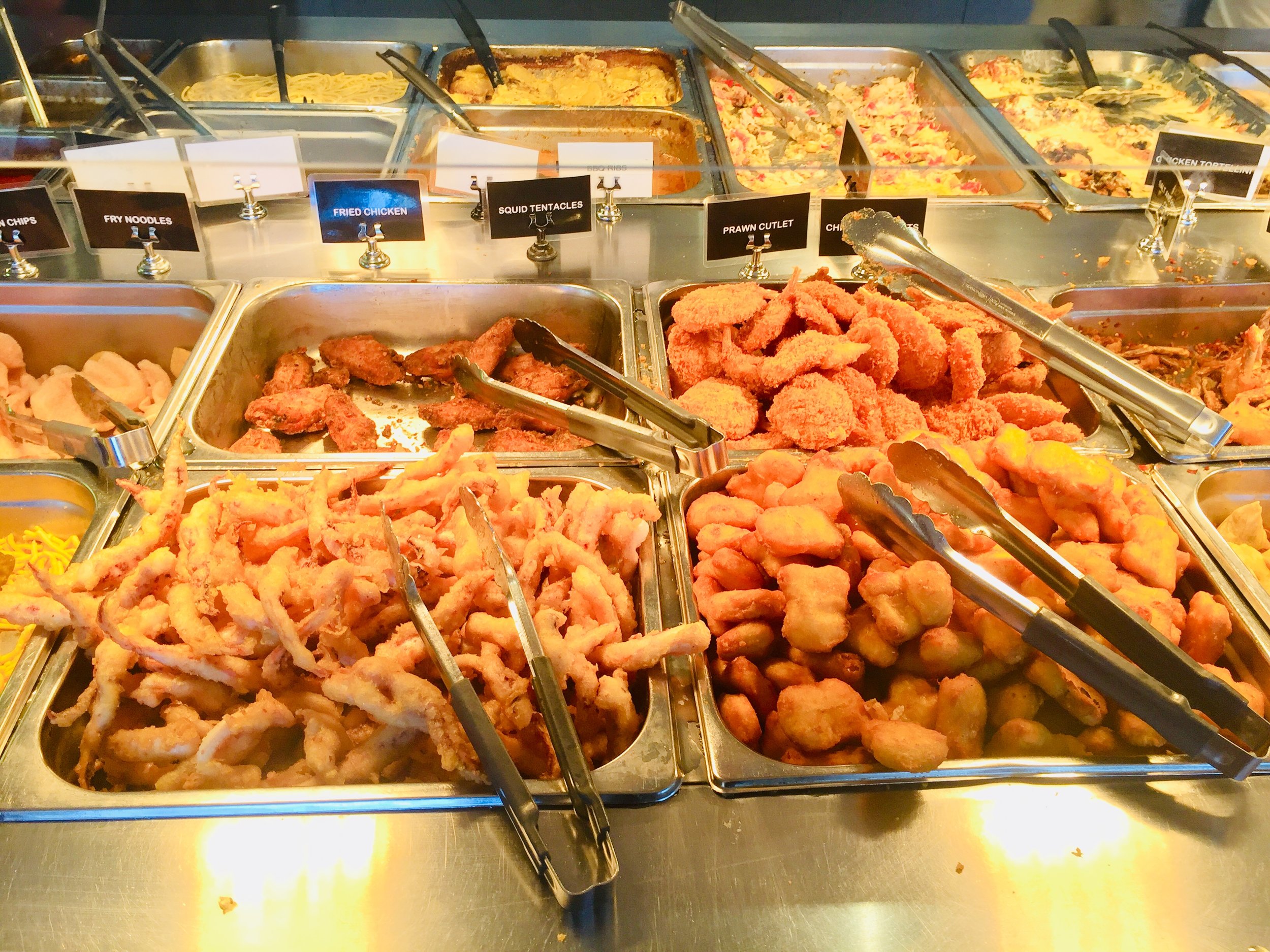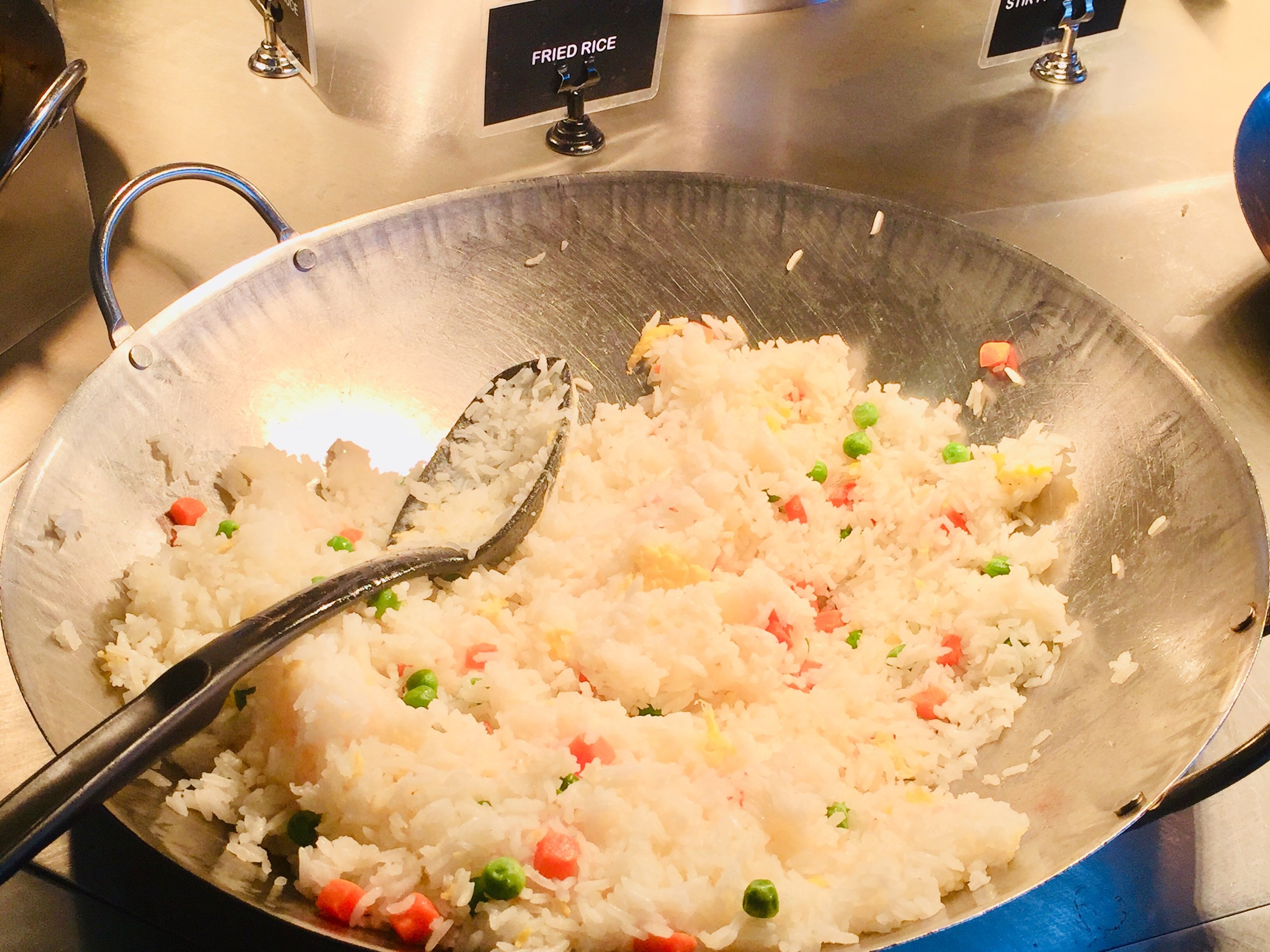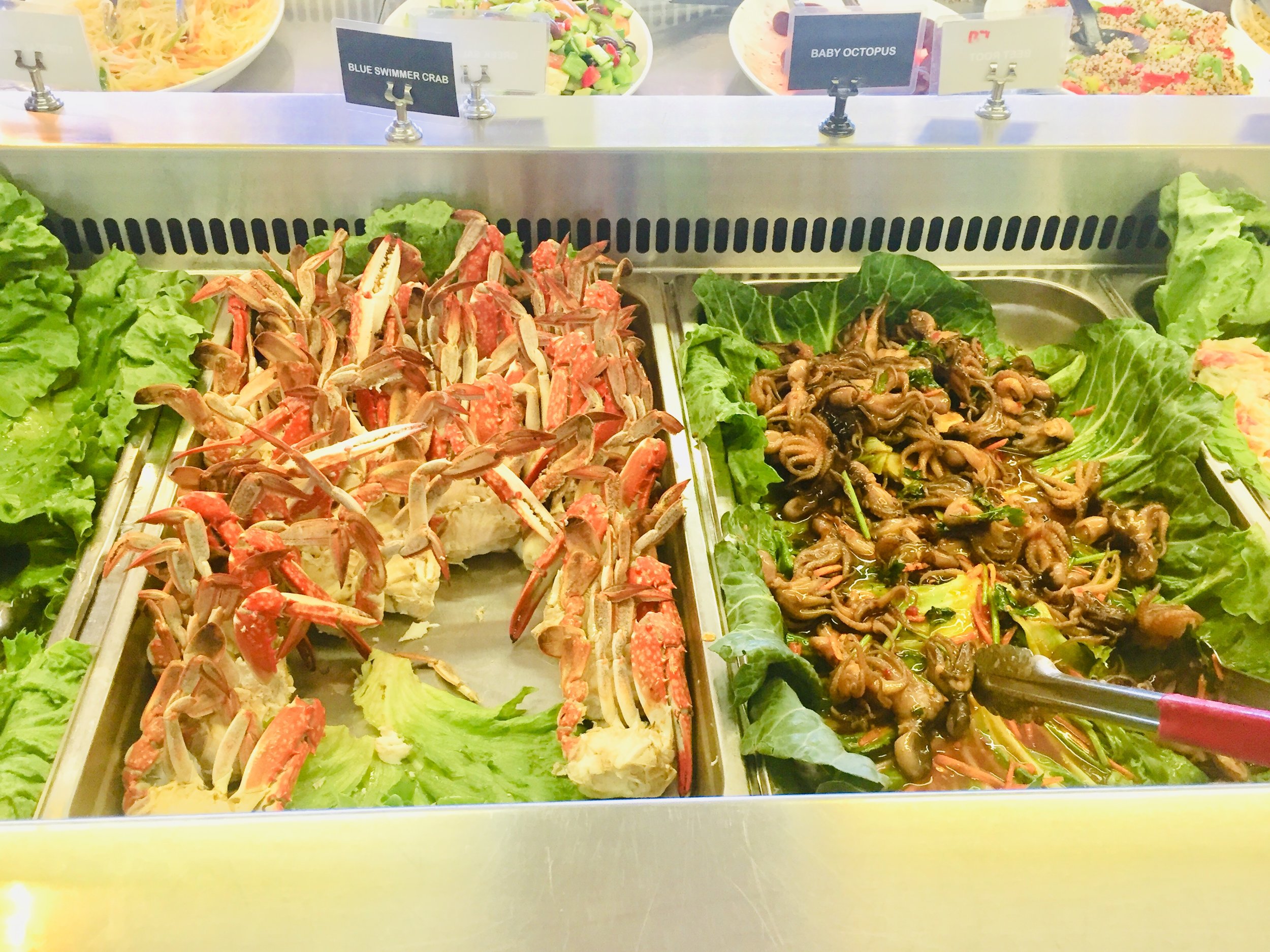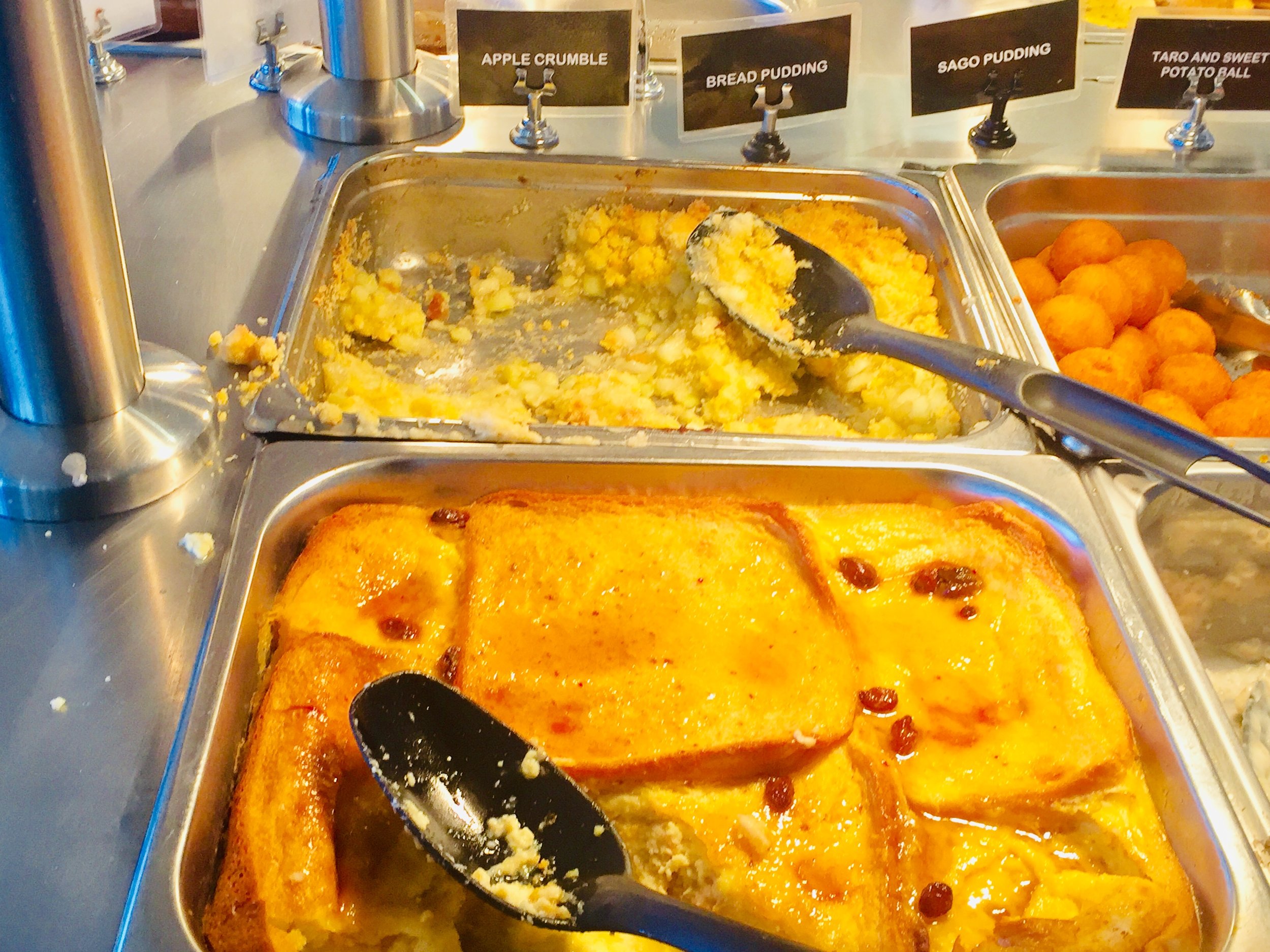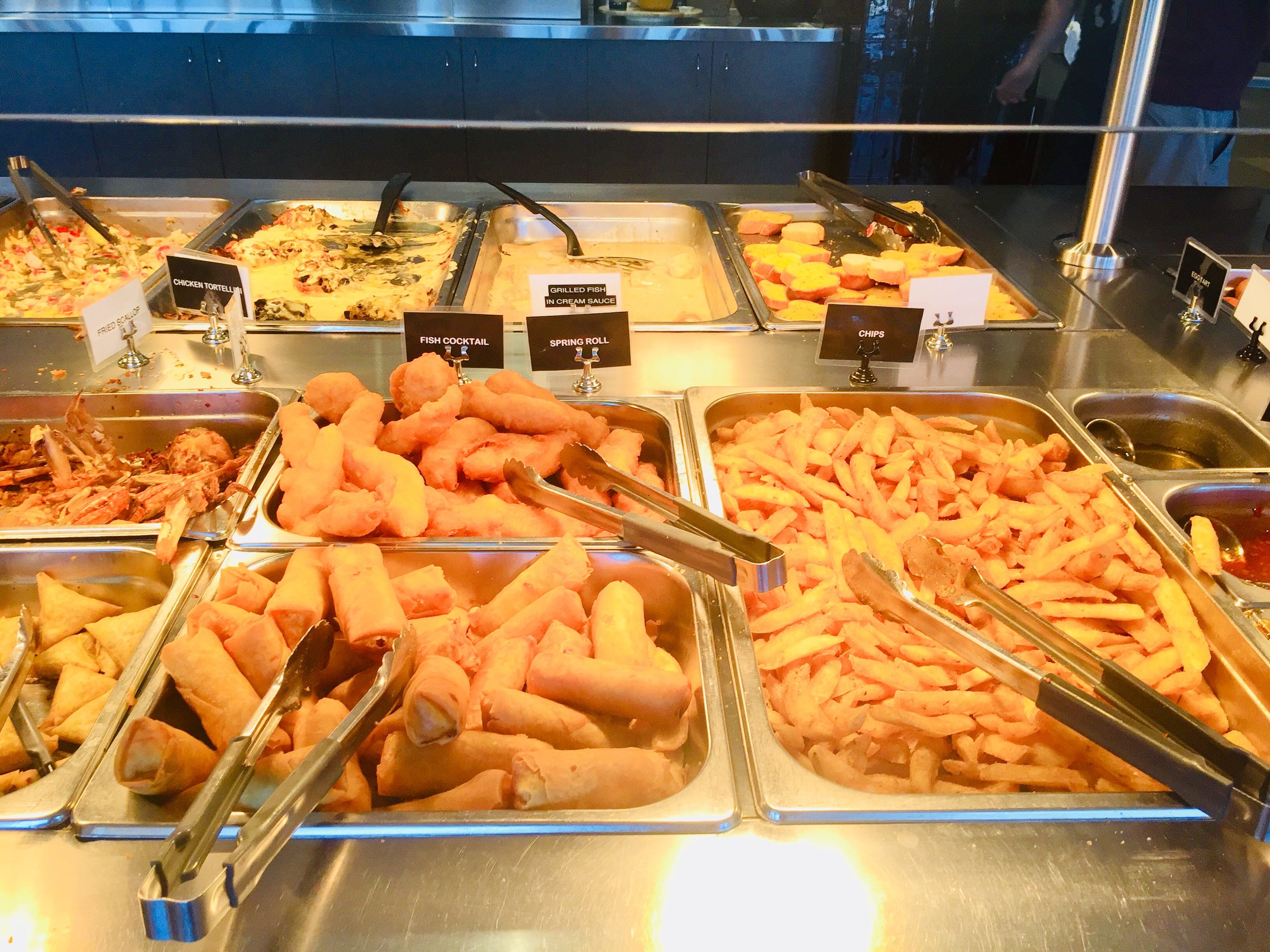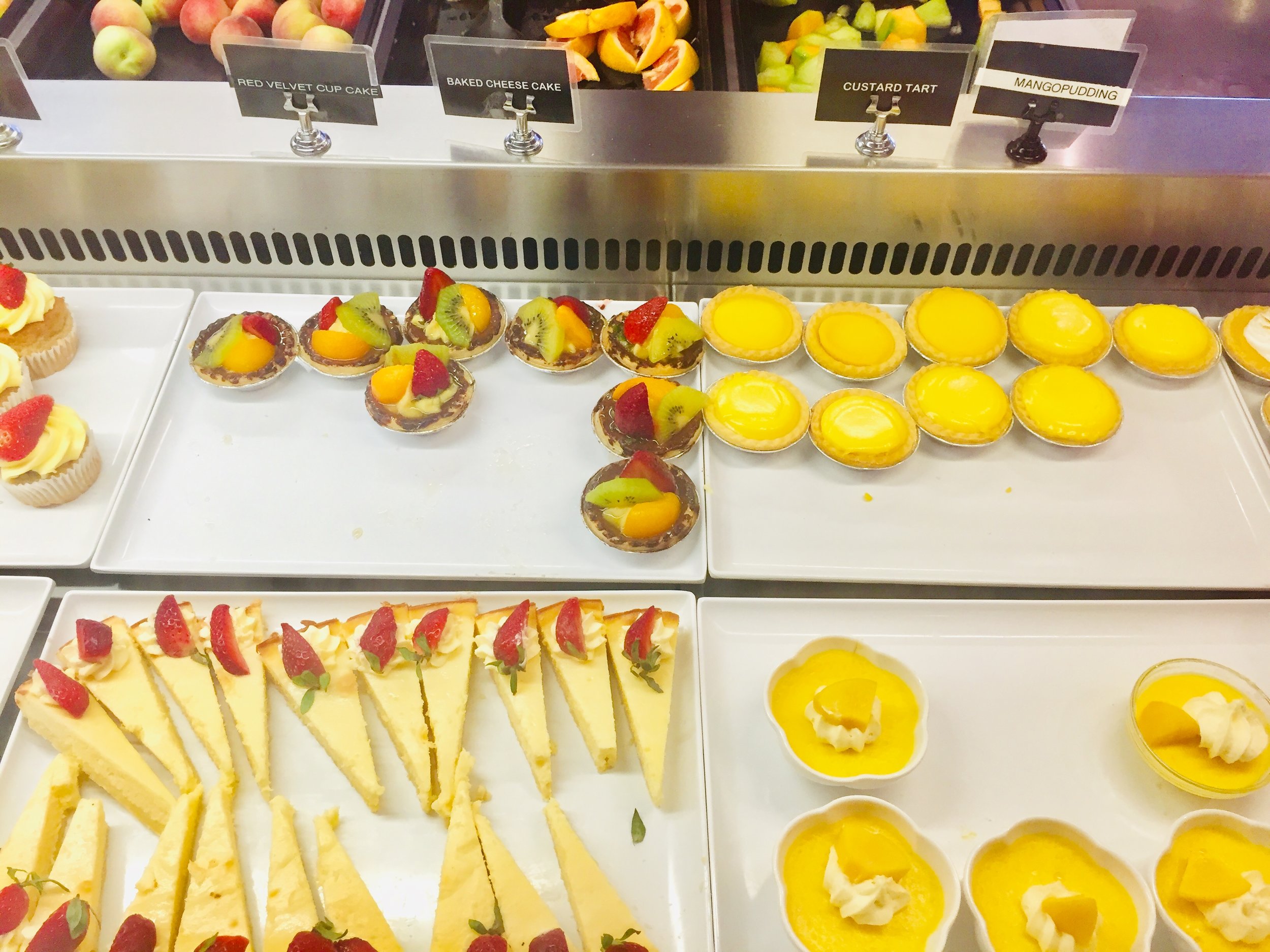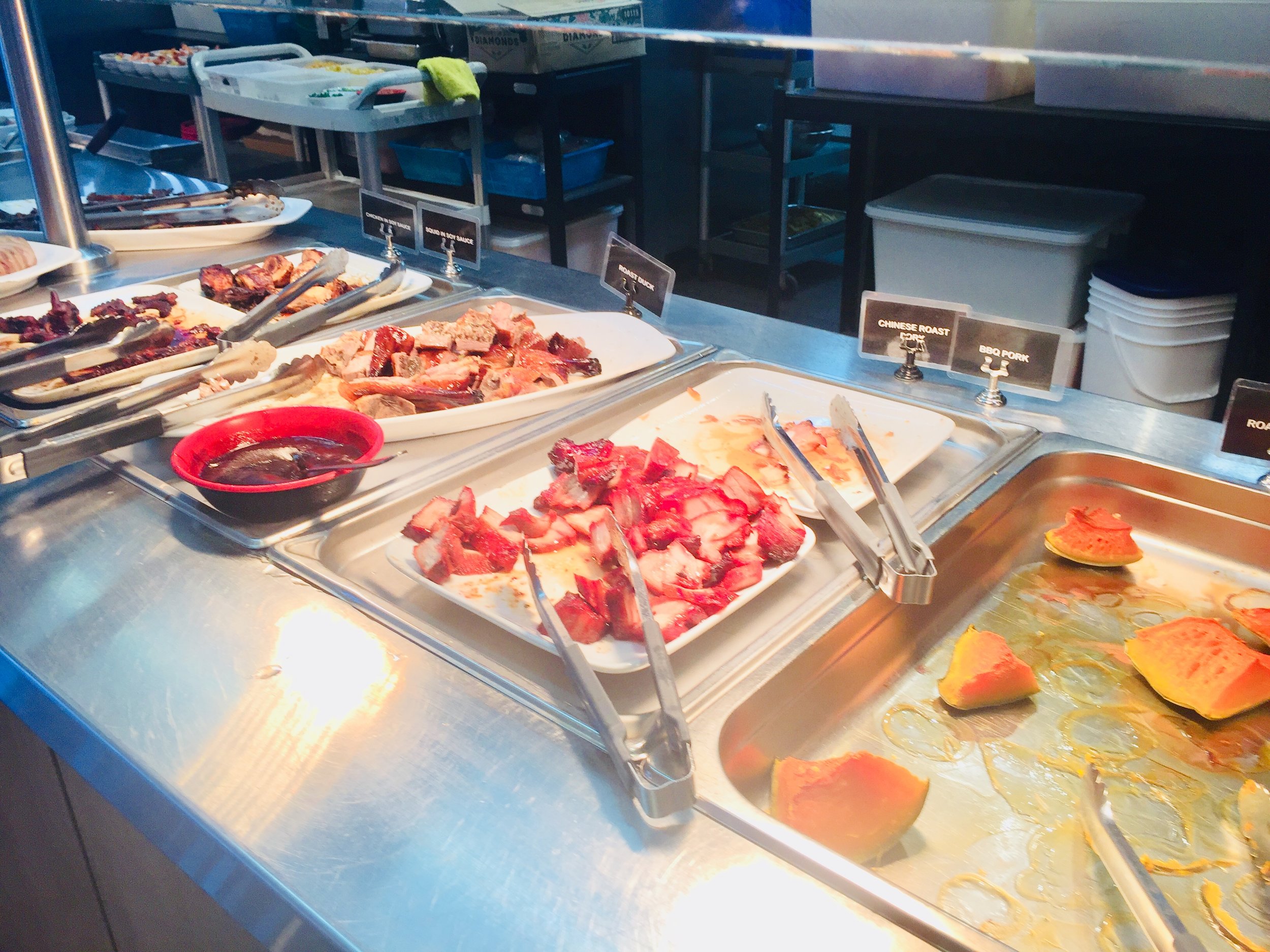 East West Buffet
Inside Blacktown RSL
40 Second Ave
Blacktown, Sydney
We went to the East West Buffet at Blacktown RSL with a group of friends. It was so busy and we could easily and quickly see why. There is so much to choose from, so much variety!
There really is a good selection of Eastern cuisines including the ever-popular honey chicken and chicken in oyster sauce. There was even a sushi train.
Mouthwatering meats from the carvery, baked veggies, a good selection of cold meats and salads, including a tropical salad and oven grilled mushroom salad.
The delicious seafood collection included yummy prawns, a seafood salad, baby octopus and even blue swimmer crab to name just a few.
They have a chocolate fountain that was not only popular with the children but the adults too. They had marshmallows on a stick that you could dip into the gorgeous chocolate fountain to cover the marshmallow entirely with chocolate – how good is that!
We spied a pancake making machine. The children loved this and so did Sir. Cakes and muffins and tarts and slices – the selection was endless. The Pavlova – this was a real crowd pleaser and massive too. There are so many desserts to choose from.
East West at Blacktown has a very good selection of food and desserts. You can pick and choose what you want and go back for seconds – maybe thirds - easy does it Sir! There is absolutely something for everyone. The venue is very family oriented and so great for children.