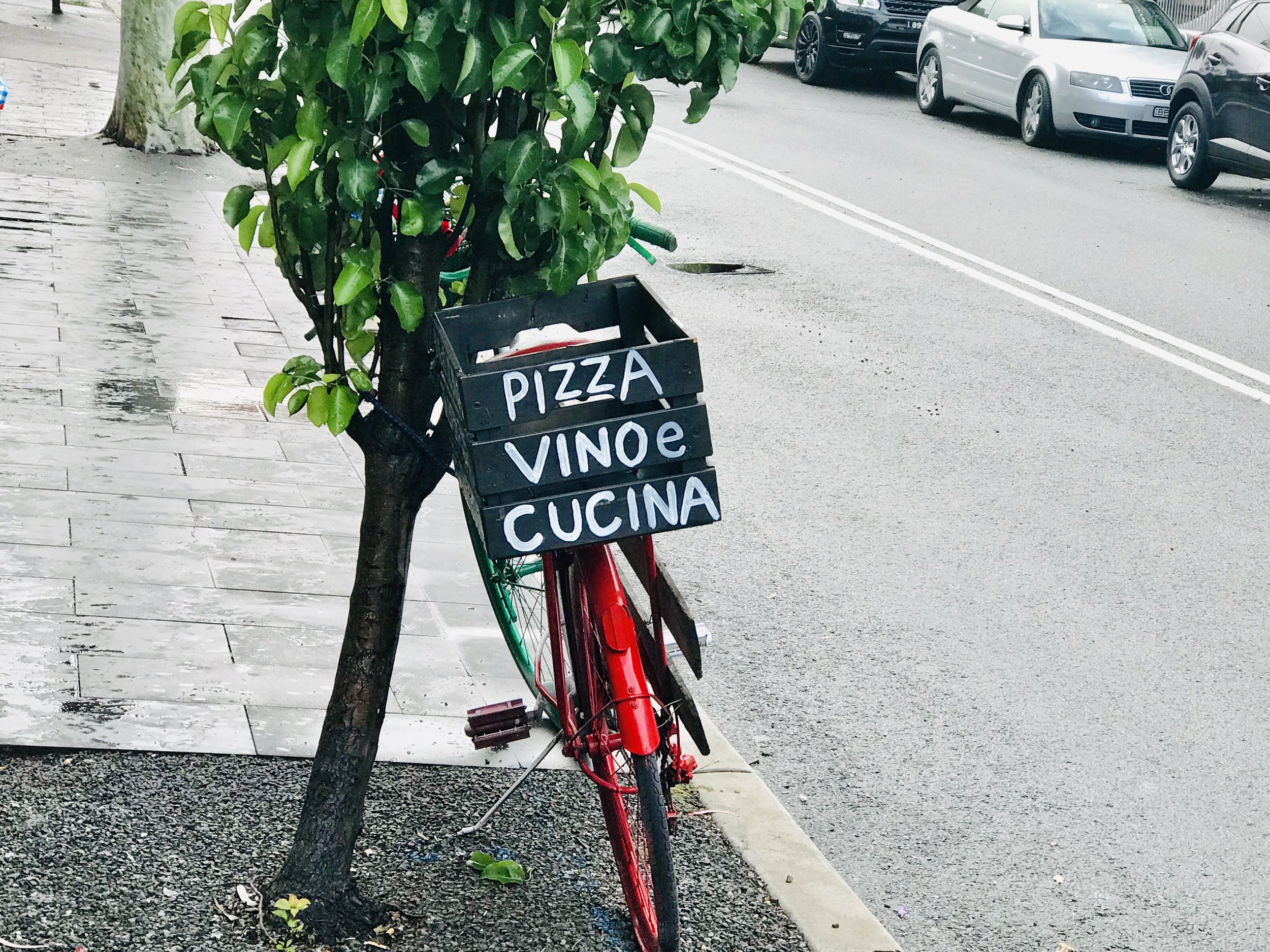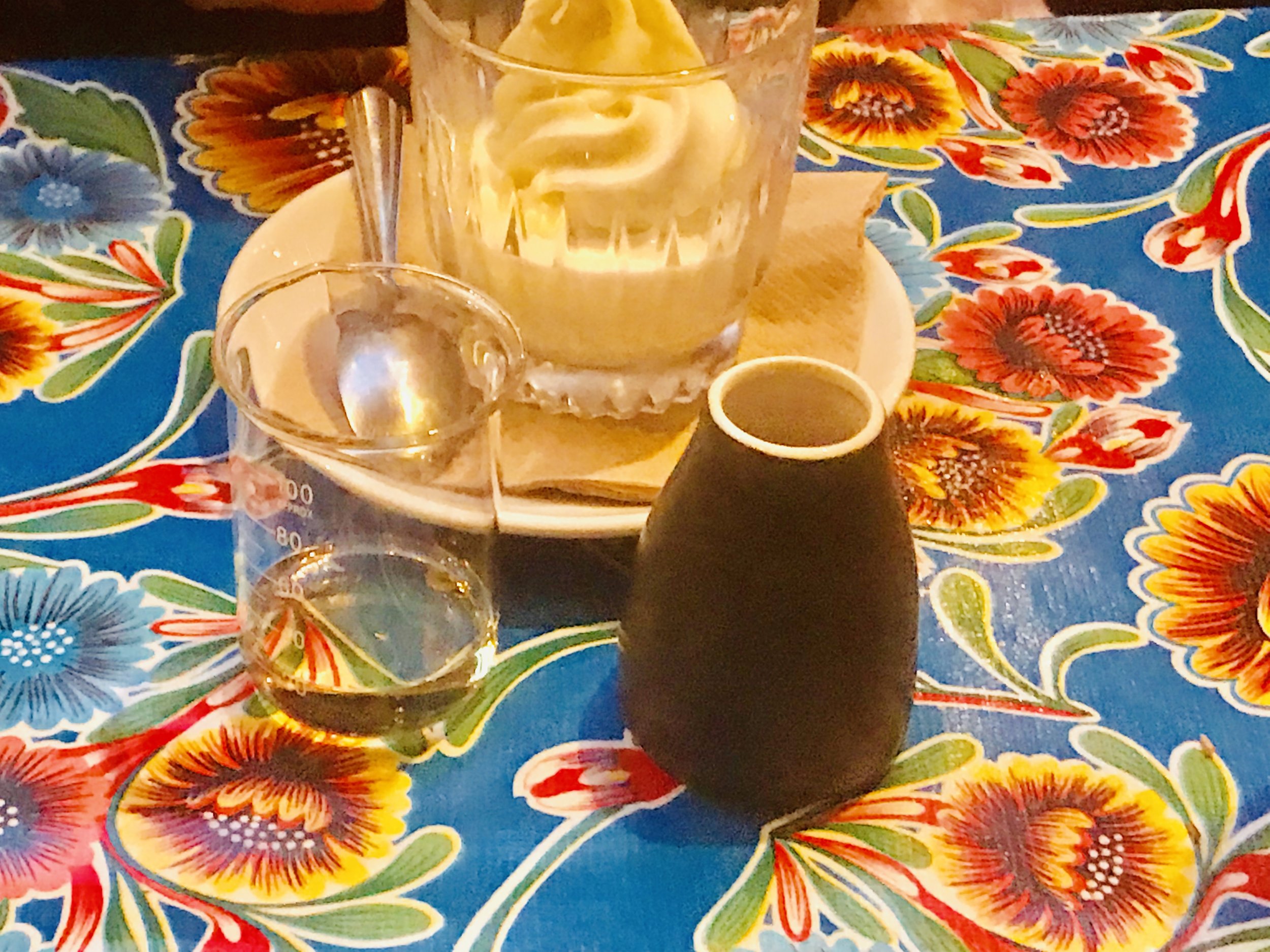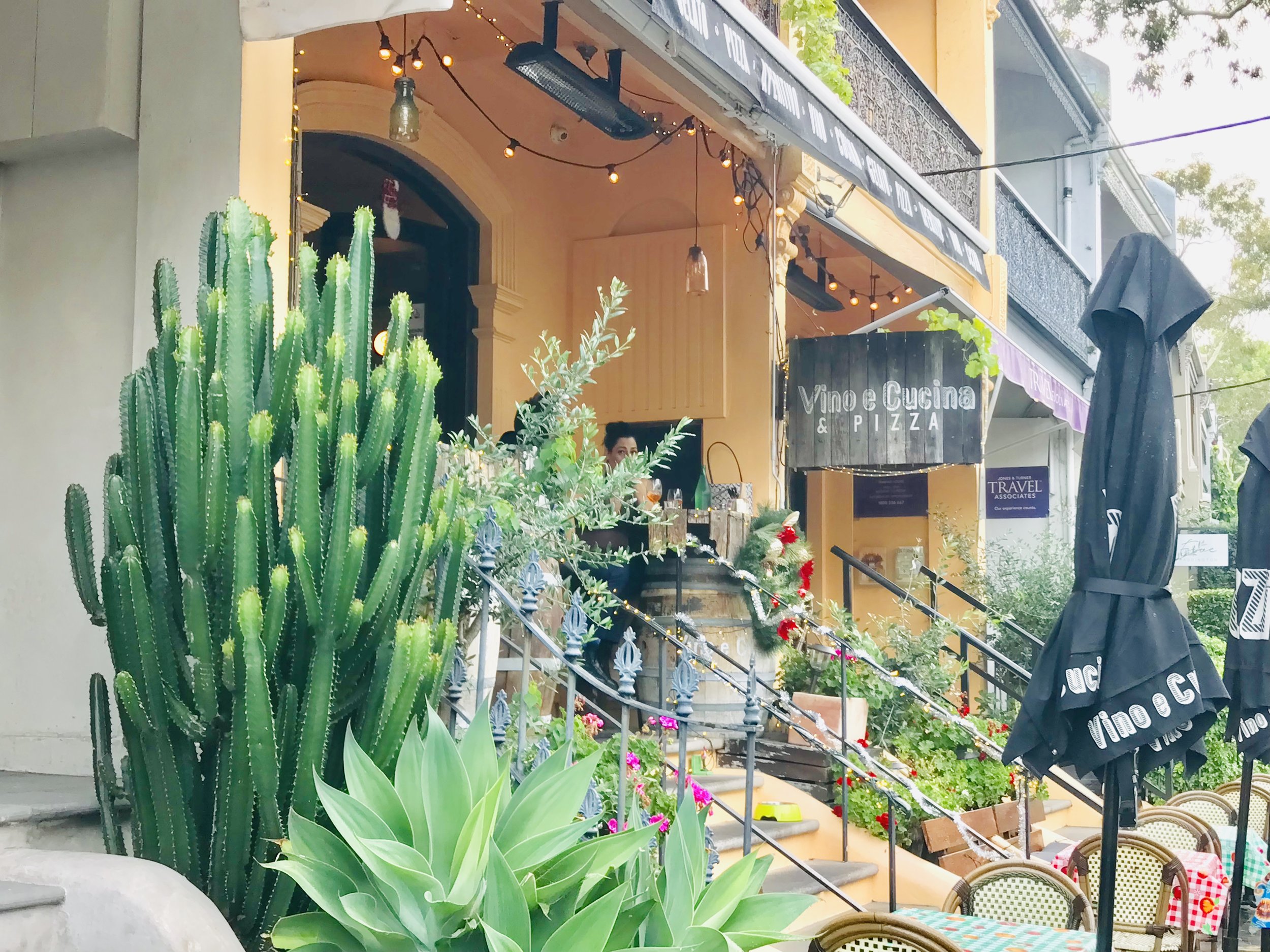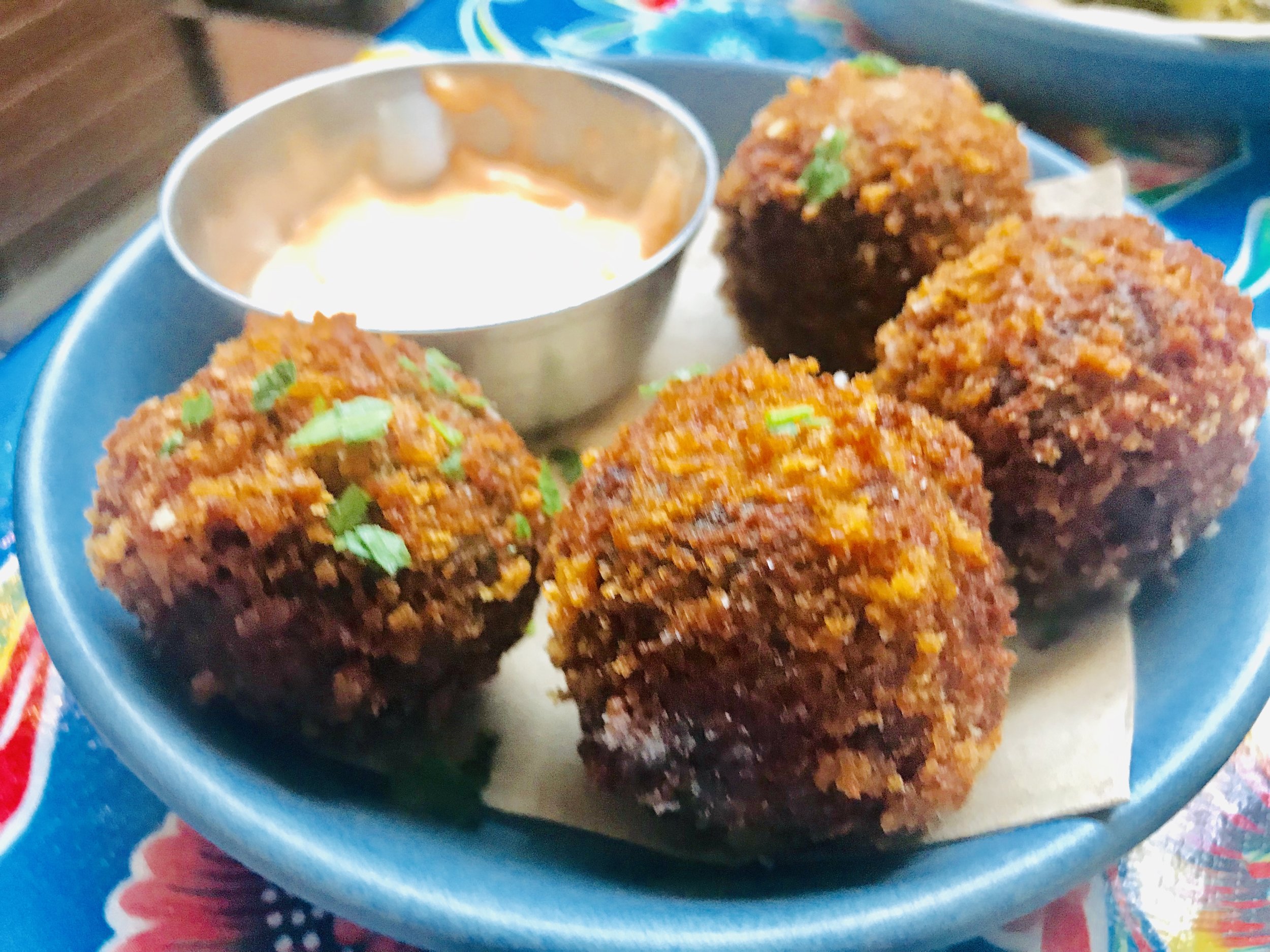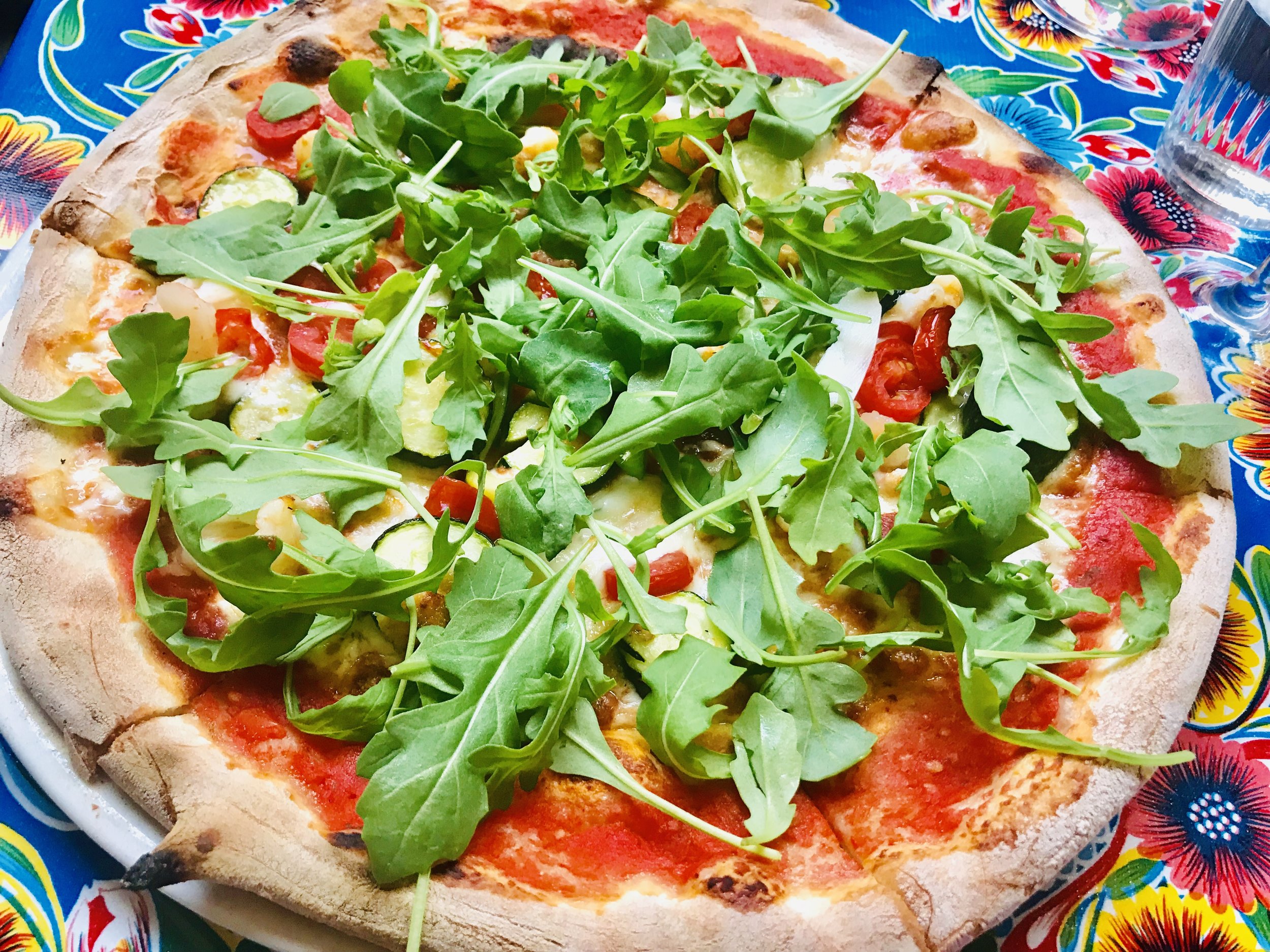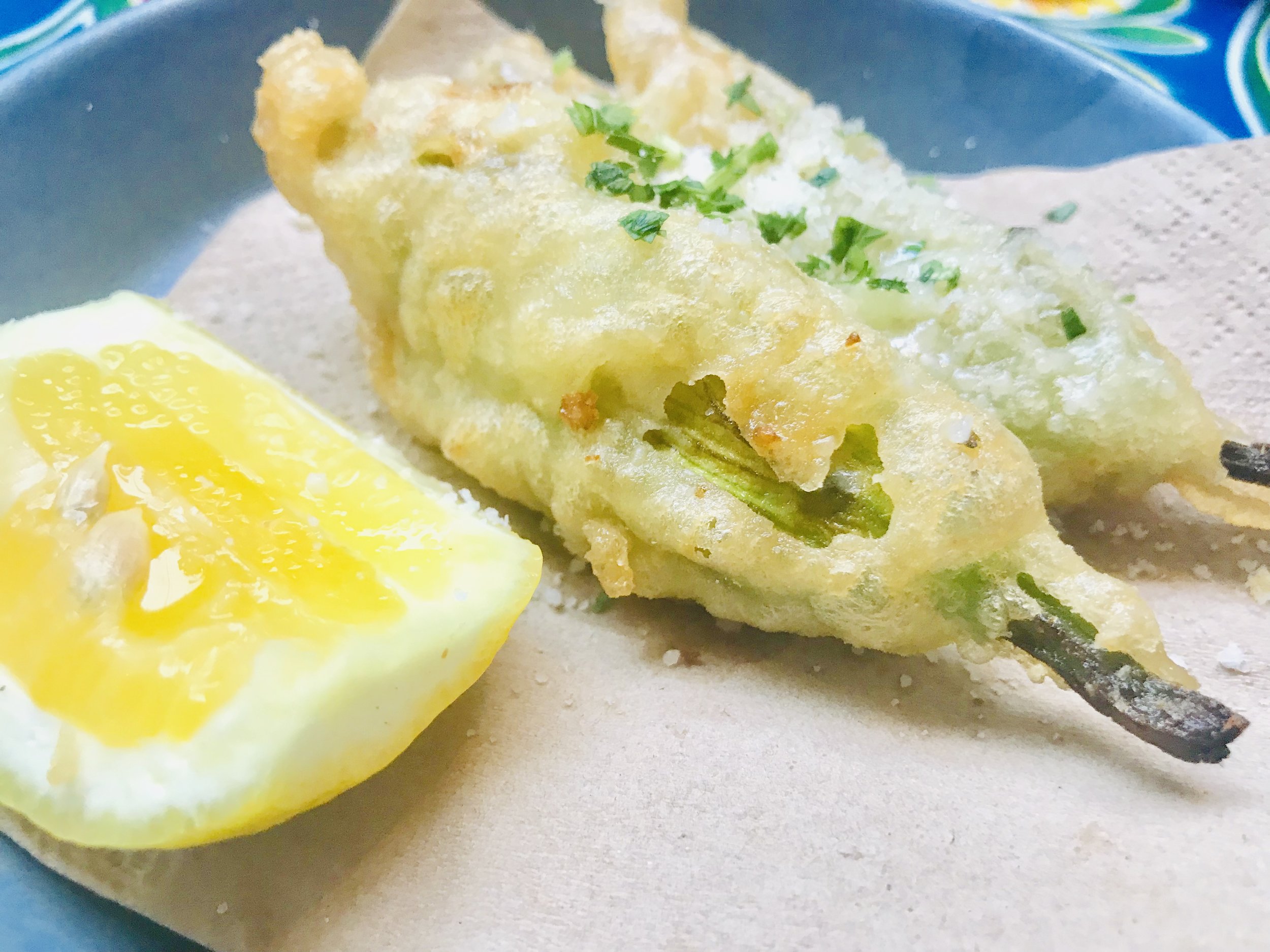 Vino E Cucina
211 Glenmore Road
Paddington, Sydney
What greets you as you enter Vino E Cucina is the amazing Italian aromas. It draws you in so enticingly. The venue itself is pretty too and that holds you, with it being deceptively long and having a casual and relaxed atmosphere.
We started with a glass of Chianti each. This wonderful Italian red goes so very well with Italian food and is one of our go-to wines.
We decided on the zucchini flowers for out first entree. They were stuffed with four Italian cheeses - Pecorino, gorgonzola, ricotta and parmigiano. These had a nice crispy outside crunch with a very tasty inside full of rich cheesiness!
Our next entrée was Arancini di Riso. These were rice balls stuffed with porcini and provolone, served with capsicum aioli. They were a substantial size and held together well. This was another dish with a nice outside crispy crunch. The sauce had a subtle spiciness which was delicious. The Arancini really was very tasty.
The first main we chose was Pappardelle al Ragu - fresh hand cut Pappardelle pasta with wagyu beef ragu. Oh wow - this looked so good and smelled delish. The meat was so tender it just melted in your mouth. We loved the fresh hand cut Papperdelle. It was cooked perfectly "al dente"! This was a very substantial serving which we both thoroughly enjoyed.
Enjoying our Chianti, we just had to have another glass each - HIC!
The gamberi pizza was out next main. It had San Marzano tomato, fior di latte, prawns, zucchini, cherry tomato and rocket. Doesn't Rocket go so well! It adds vibrancy and it's unique sharp taste compliments and enhances sweeter things it is combined with. Rocket is such a good "all -rounder". The Gamberi pizza had good coverage with all its yummy ingredients. Sir loved the great pizza base too. The all important pizza base sets the foundation for everything that is laid upon it - and this base was really good! We both really enjoyed this pizza.
We did manage to fit in dessert - of course. Mlady eyed the Affogato with liqueur and chose to have it with Amaretto (no surprises there). Mlady always gets confused with this dish. Do you put the coffee over the ice cream first or does the liqueur go on first? Anyway, she put the coffee on first then the liqueur. In the end they all get mixed together anyway! What a great way to end a delicious meal.
Sir opted for the Soft serve Golden Gaytime - a favourite ice cream of his. Oh my goodness - this was impressive. It was vanilla and salted caramel soft gelato with almond and amoretti praline and a Nutella sauce syringe. You squeeze the Nutella sauce through the syringe and enjoy! This wonderful dessert had real showmanship. People at neighbouring tables looked and commented at this unique work of food art.
To complete our amazing meal we had a glass each of vanilla ice cream that had both Amaretto and Frangelico mixed through it. This was so incredibly smooth and was such a lovely way to end our journey.
Sir and Mlady dined as guests of Vino E Cucina. Thank you to manager Giacomo for looking after us and thanks also to Francesea and Simone for taking care of us on the night. Special thanks also to Spooning Australia (https://spooningaustralia.com/) and Food Shot (https://www.foodshot.com.au/) for arranging this visit.