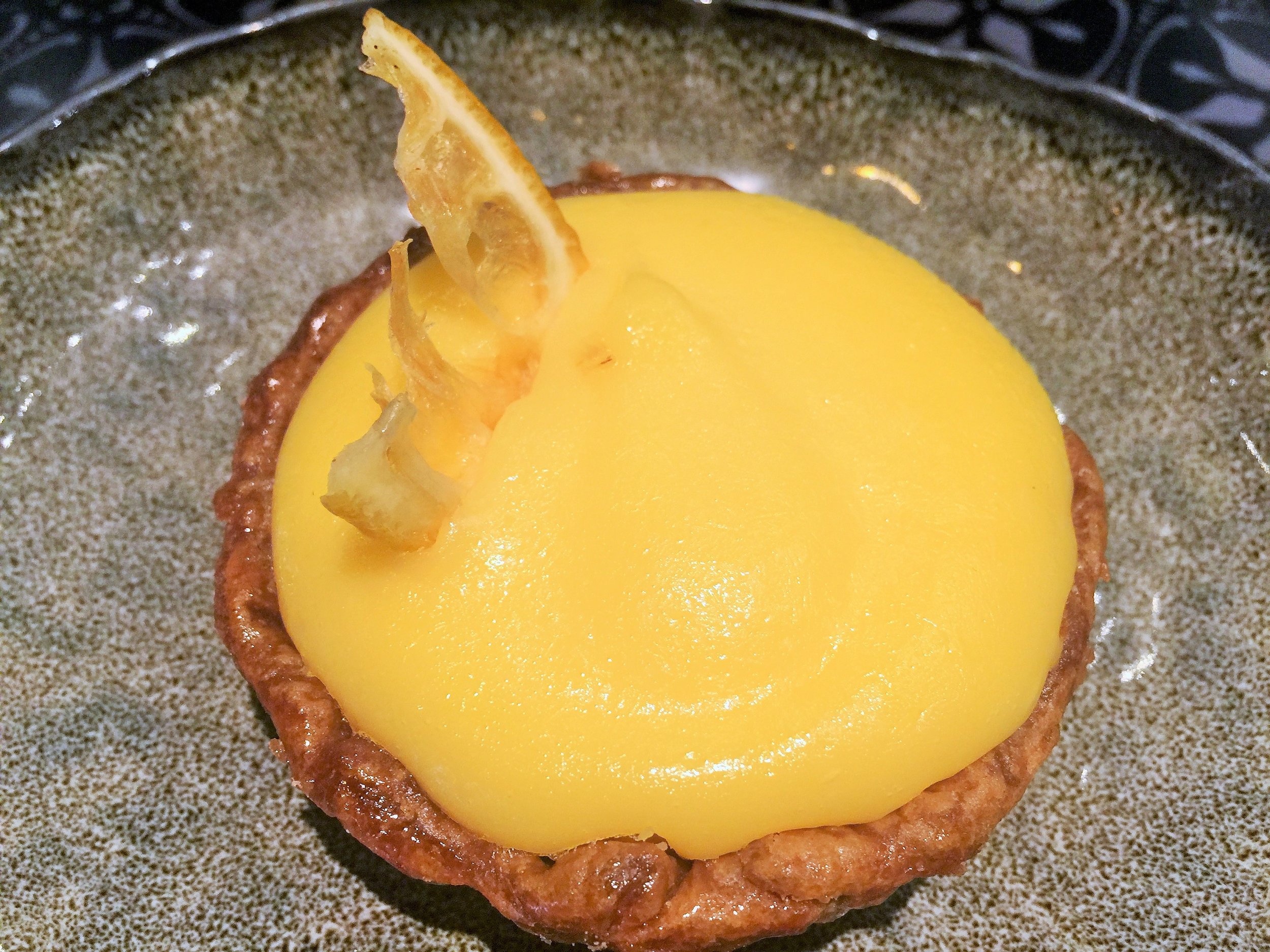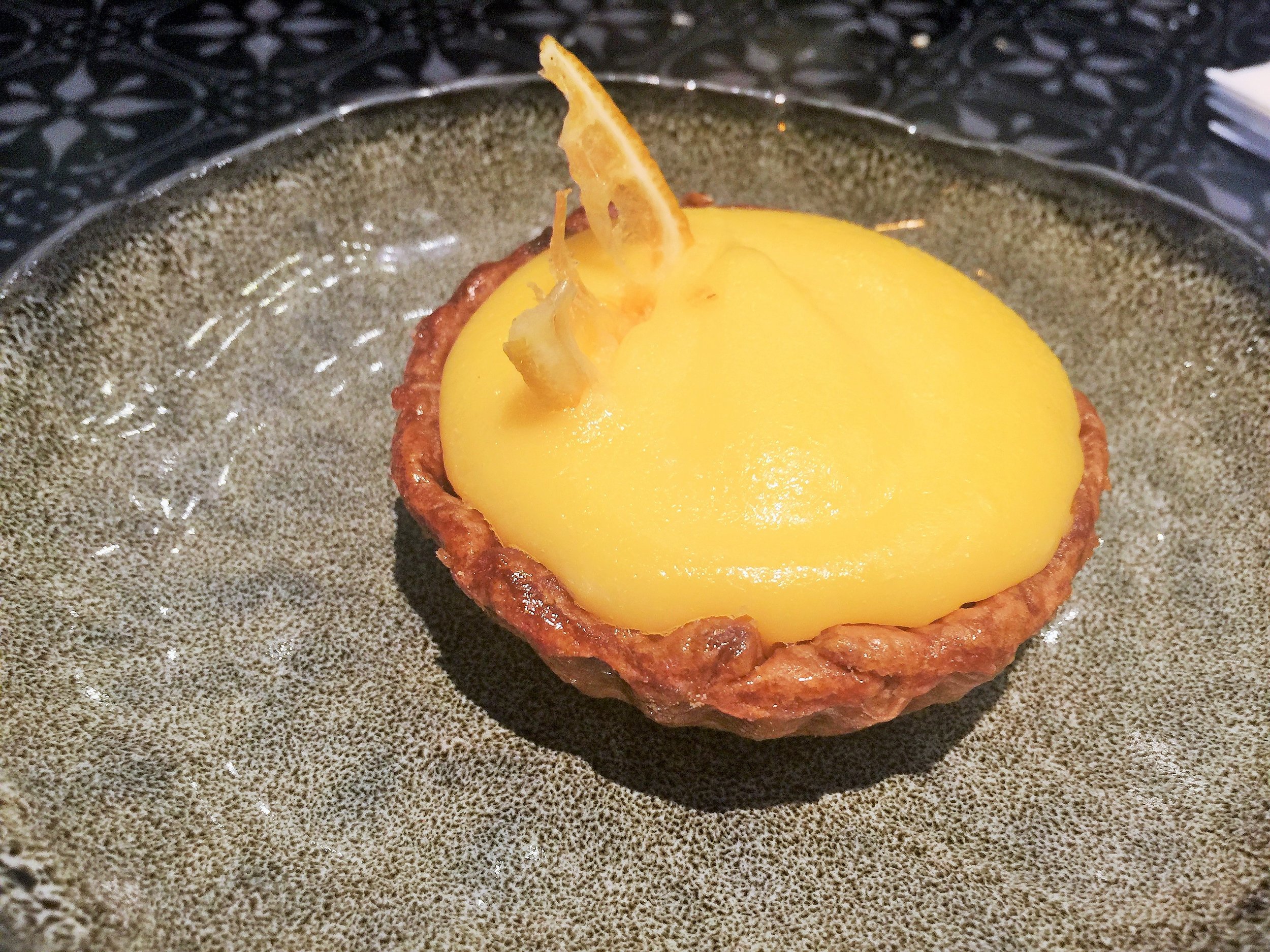 The Courtyard
(Inside Hornsby RSL)
4 High St
Hornsby, Sydney
Club food has certainly come a long way - and The Courtyard is evidence of this. The decor itself is worthy of most good restaurants as well. The Courtyard has a great feel to it - nothing like a bistro.
We hadn't been here for years so it was long overdue. The hardest thing here is what to choose. There are so many different options. We finally landed on just having mains and Mlady immediately chose the beef and guinness pie. It was massive. The pie itself was a tasty mix of tender beef in a bowl all topped with a big piece of crisp golden pastry. It was served with some lovely crisp fries.
Sir had the equally as impressive Goa coconut fish curry. This was tender pieces of Barramundi simmered in a mild yellow coconut curry served with his favourite roti bread, two mounds of rice and a small bowl of cucumber raita. He loved this.
Desserts beckoned despite being quite full. Mlady uncharacteristically avoided chocolate and chose the citrus tart. It was a lovely pastry shell filled with tangy lemon lime curd with a wedge of crystalised lemon poking out. It looked great and tasted just as good.
To balance the chocolate situation Sir generously chose the triple chocolate dome. This pretty dish revealed layers of white and milk chocolate mousse all coated in a chocolate shell. This was served with whipped cream.
The Courtyard impressed us. The decor and feel wasn't anything like those days of old inside clubs. It had a restaurant feel and the food certainly matched this.