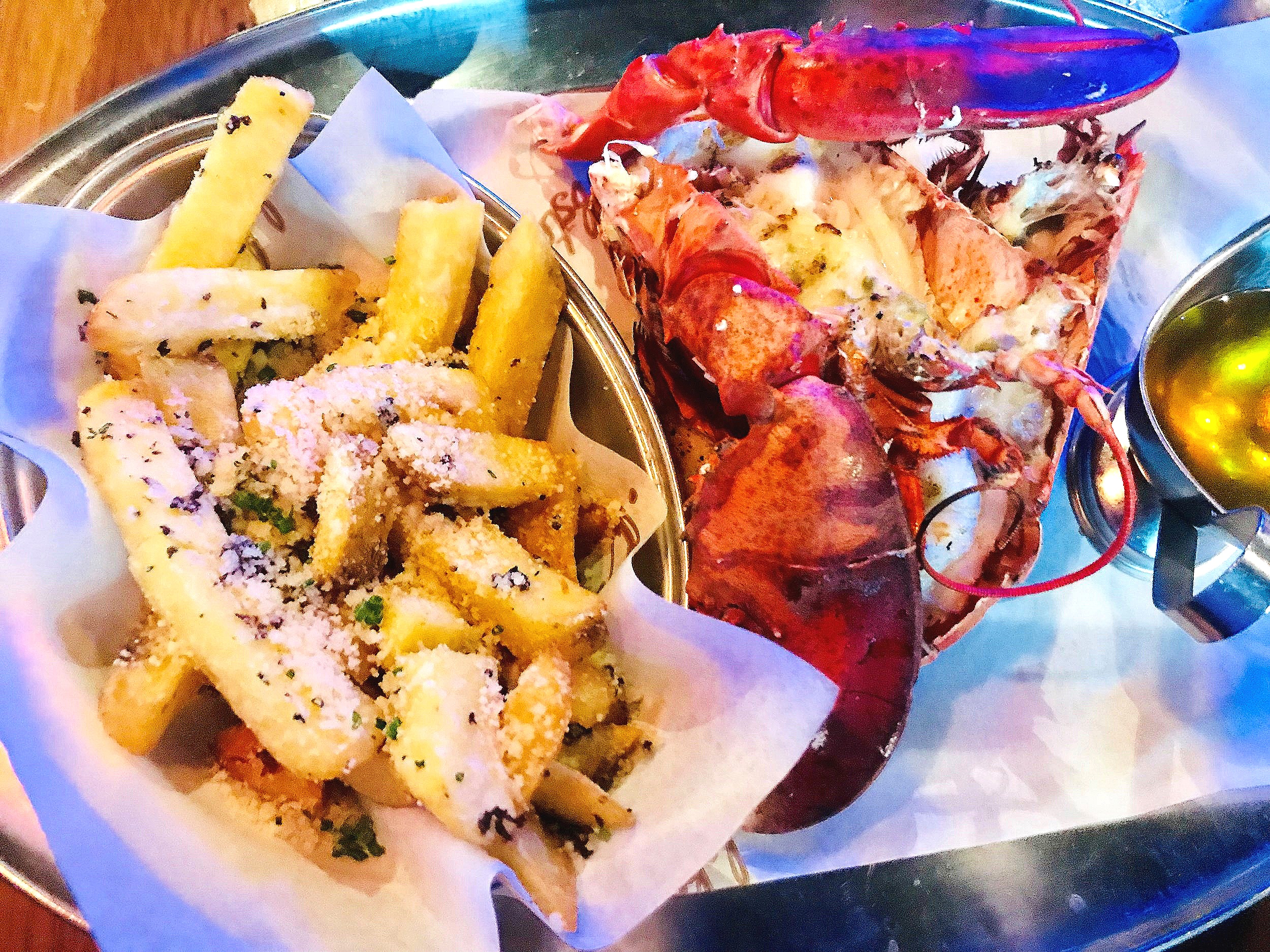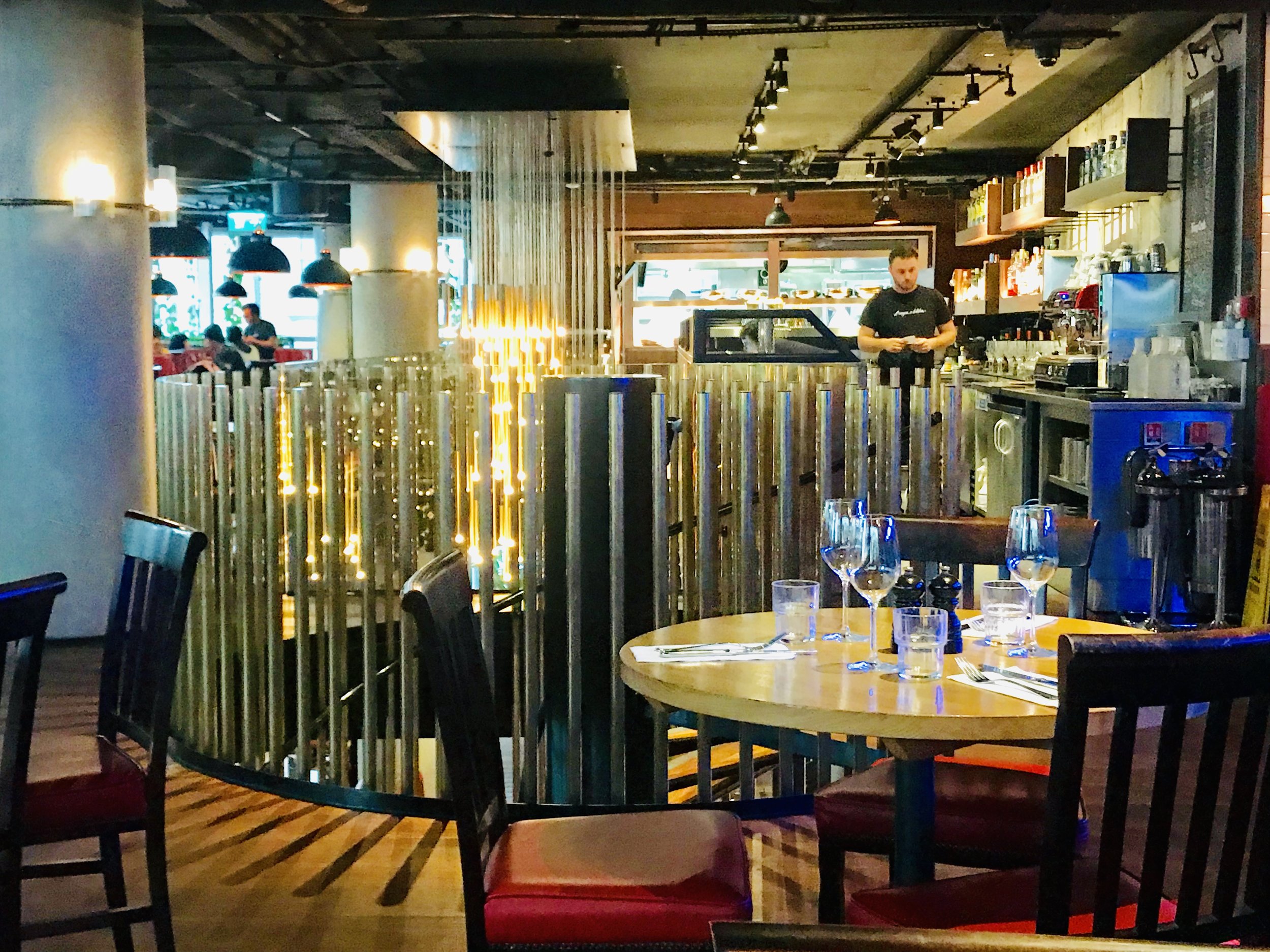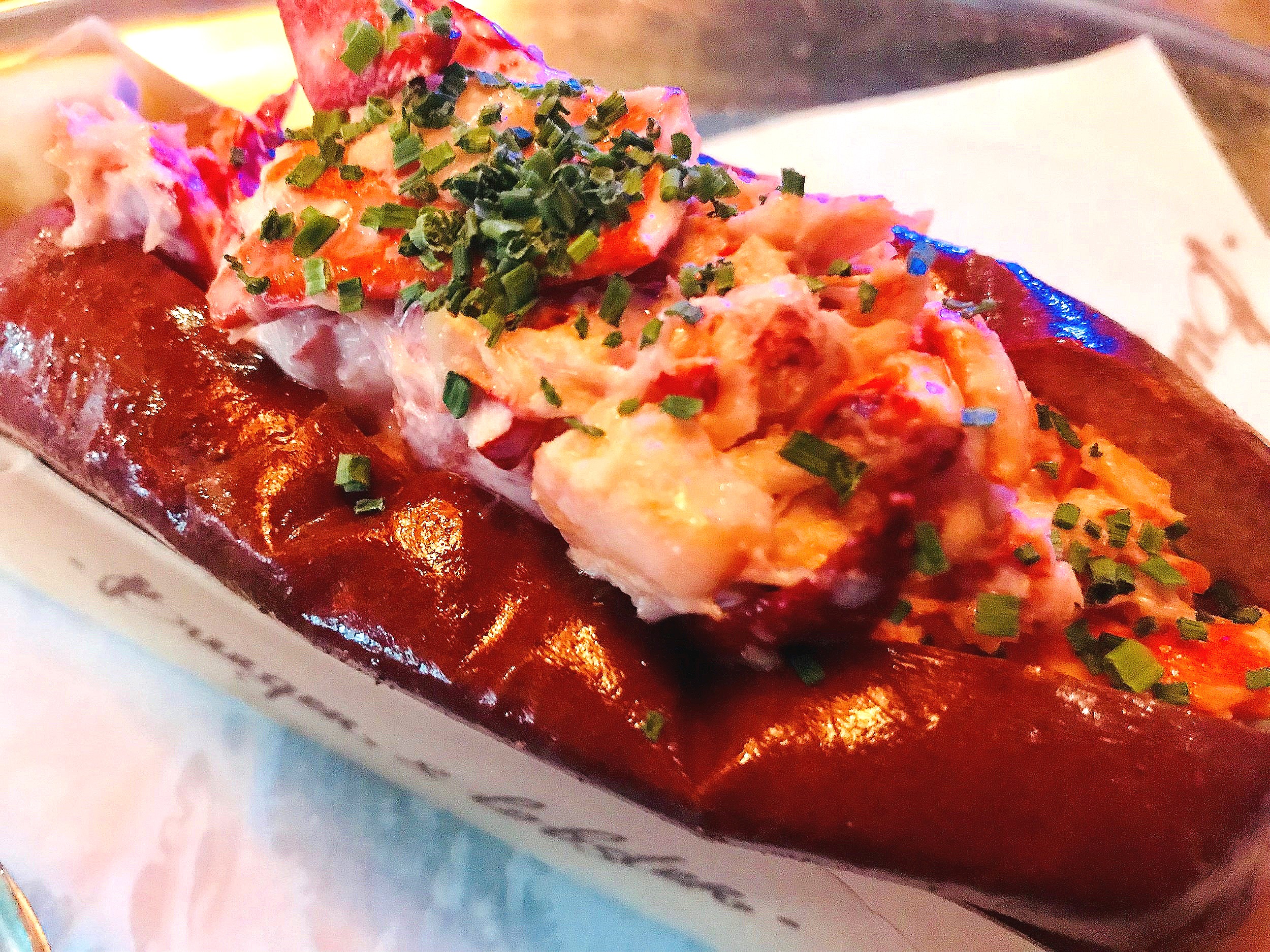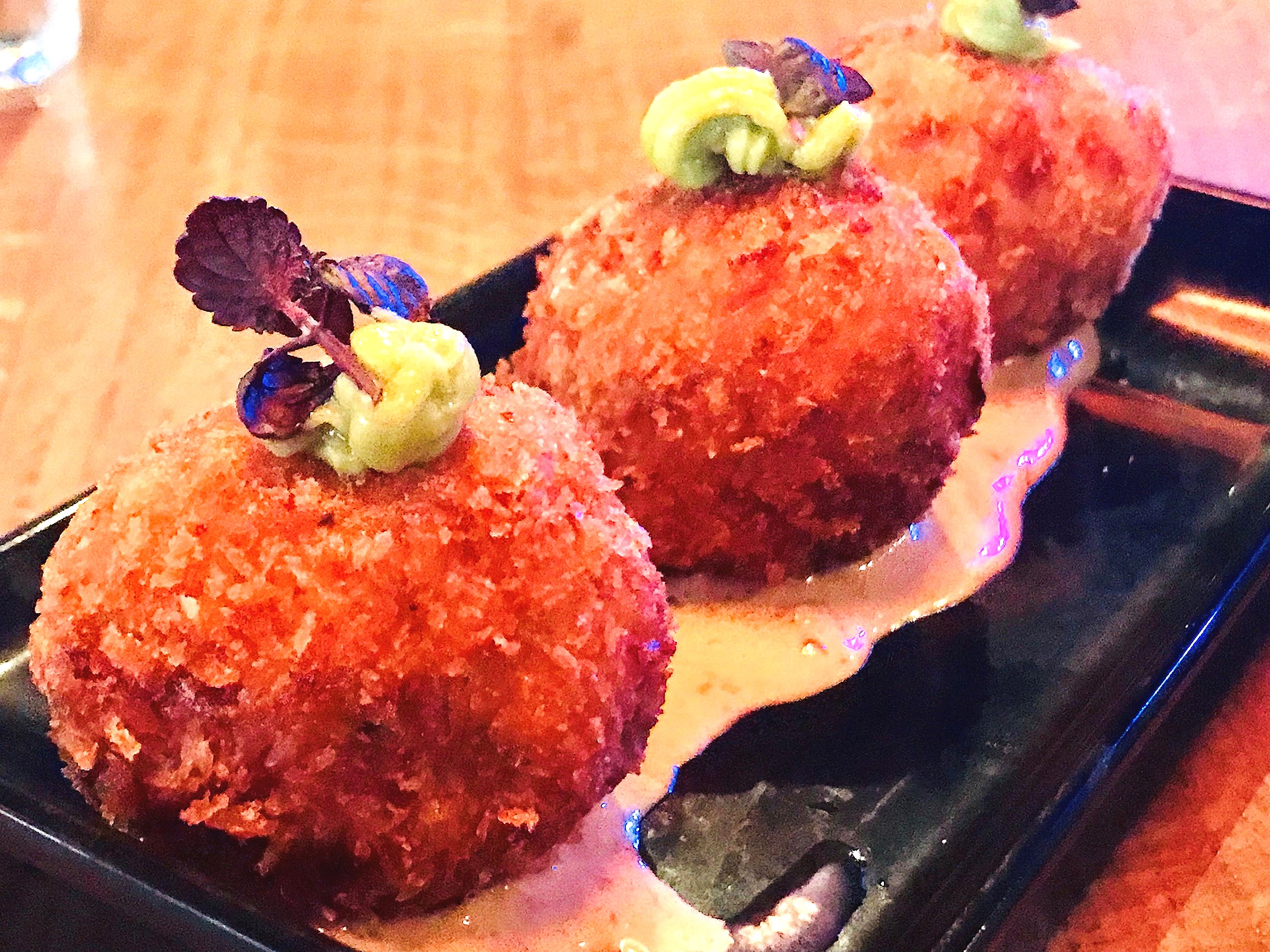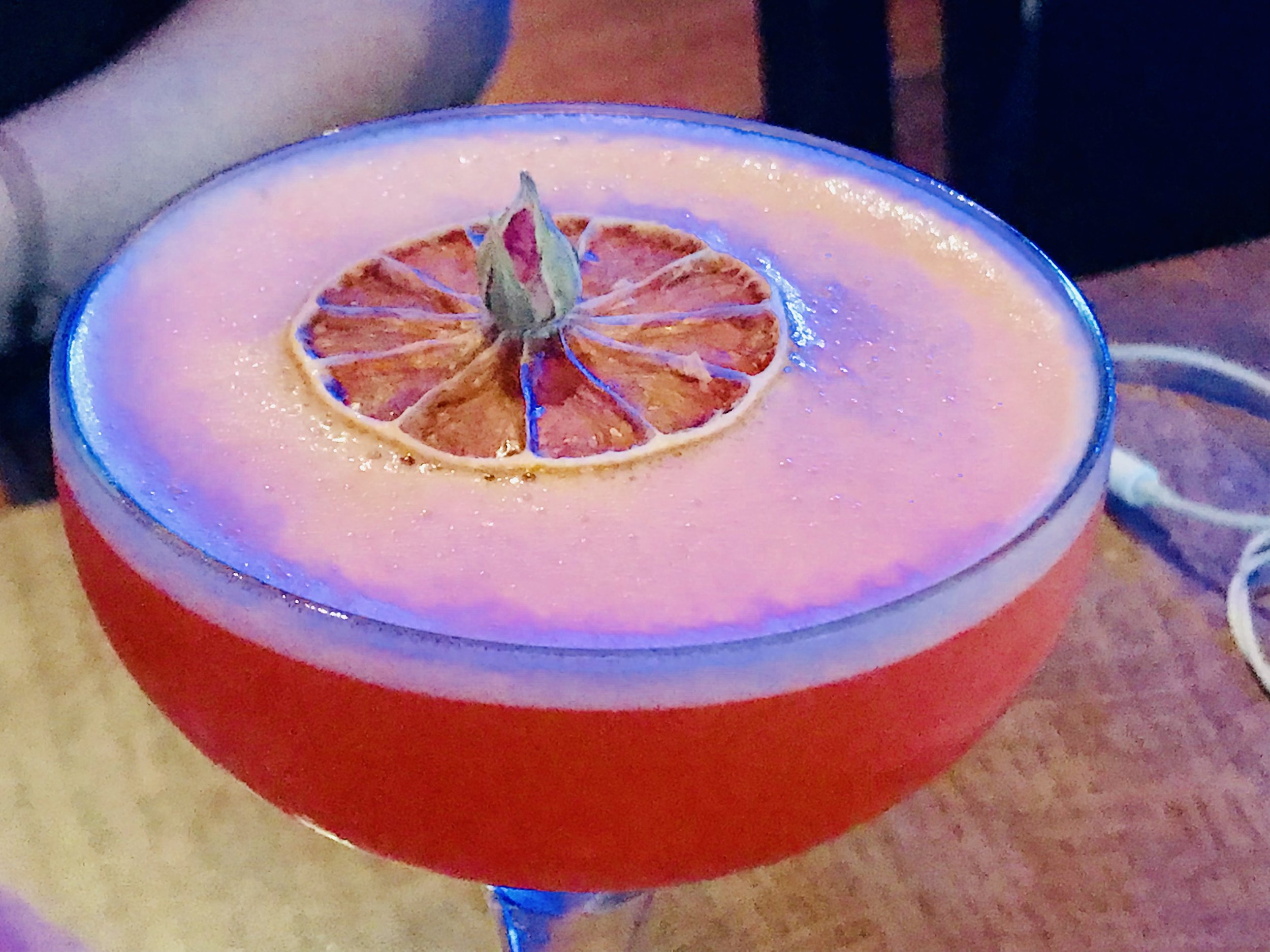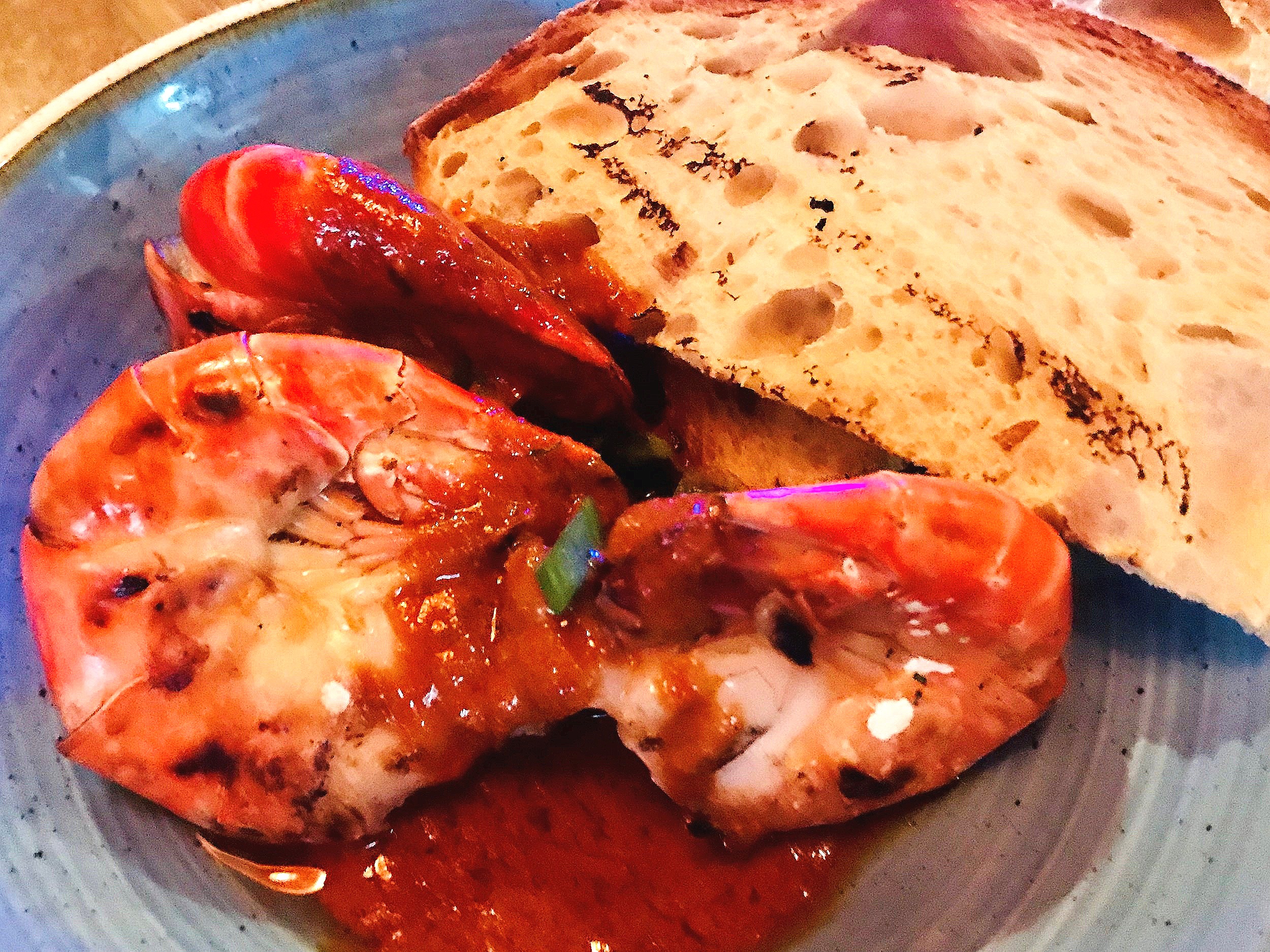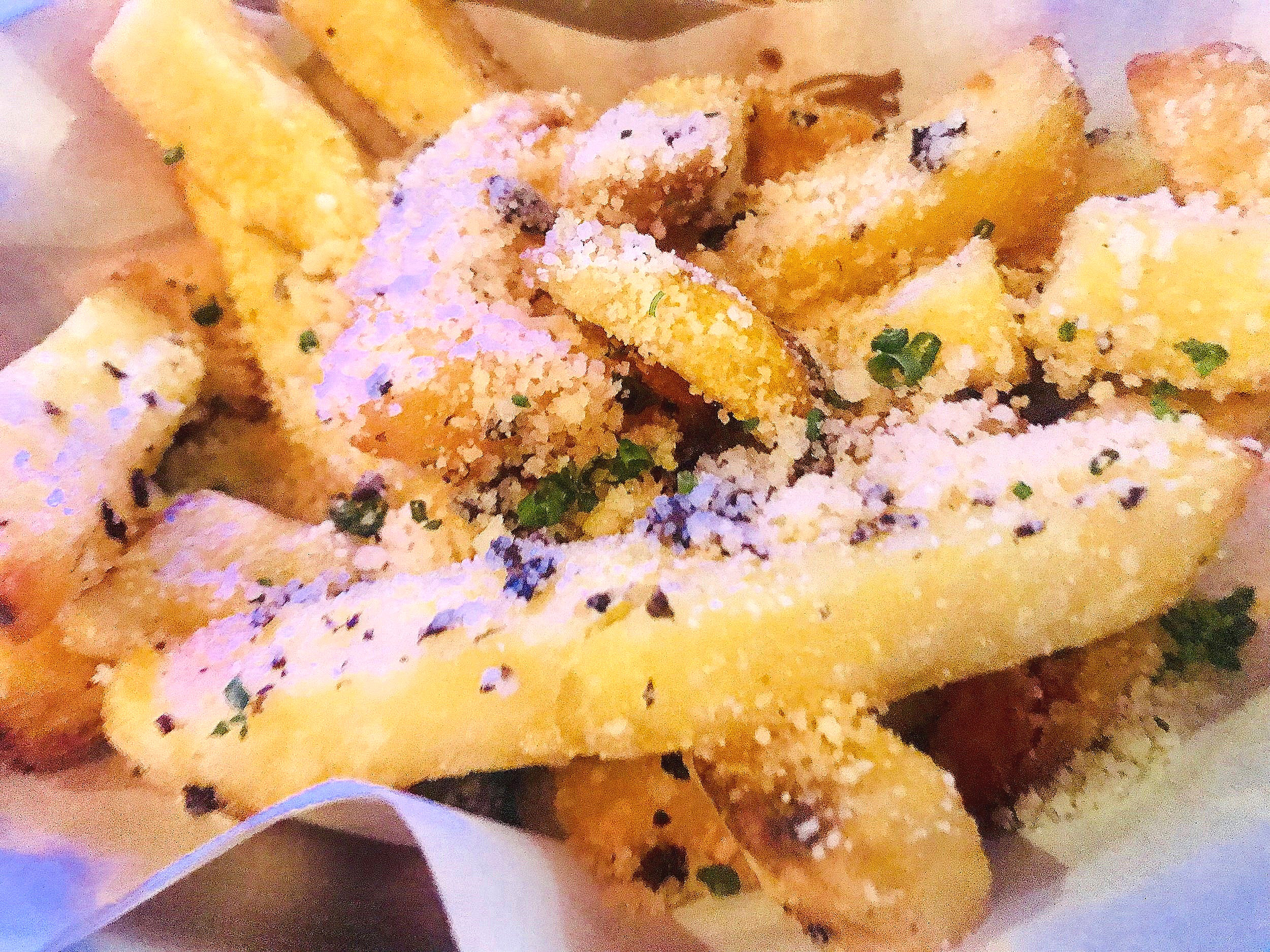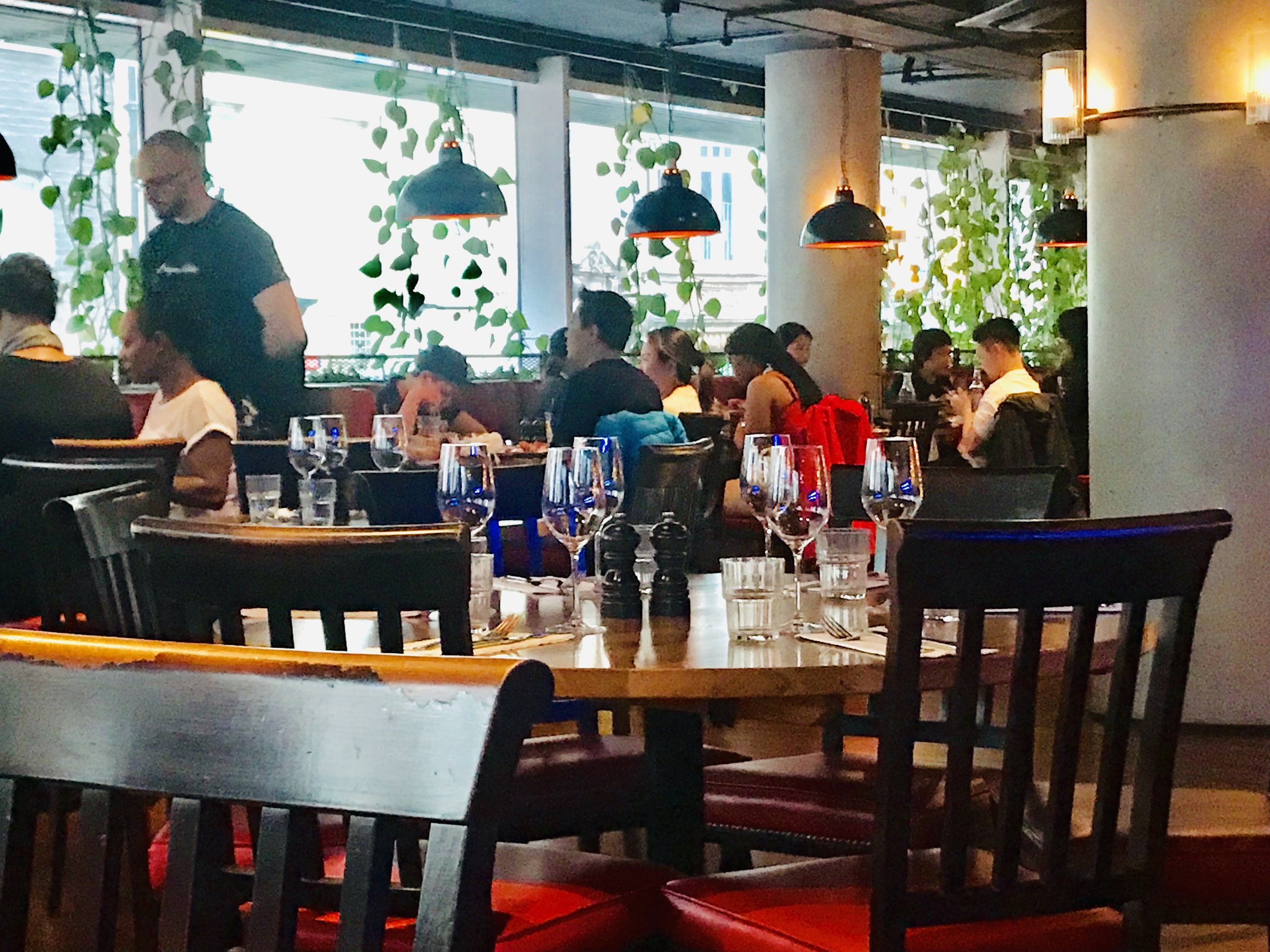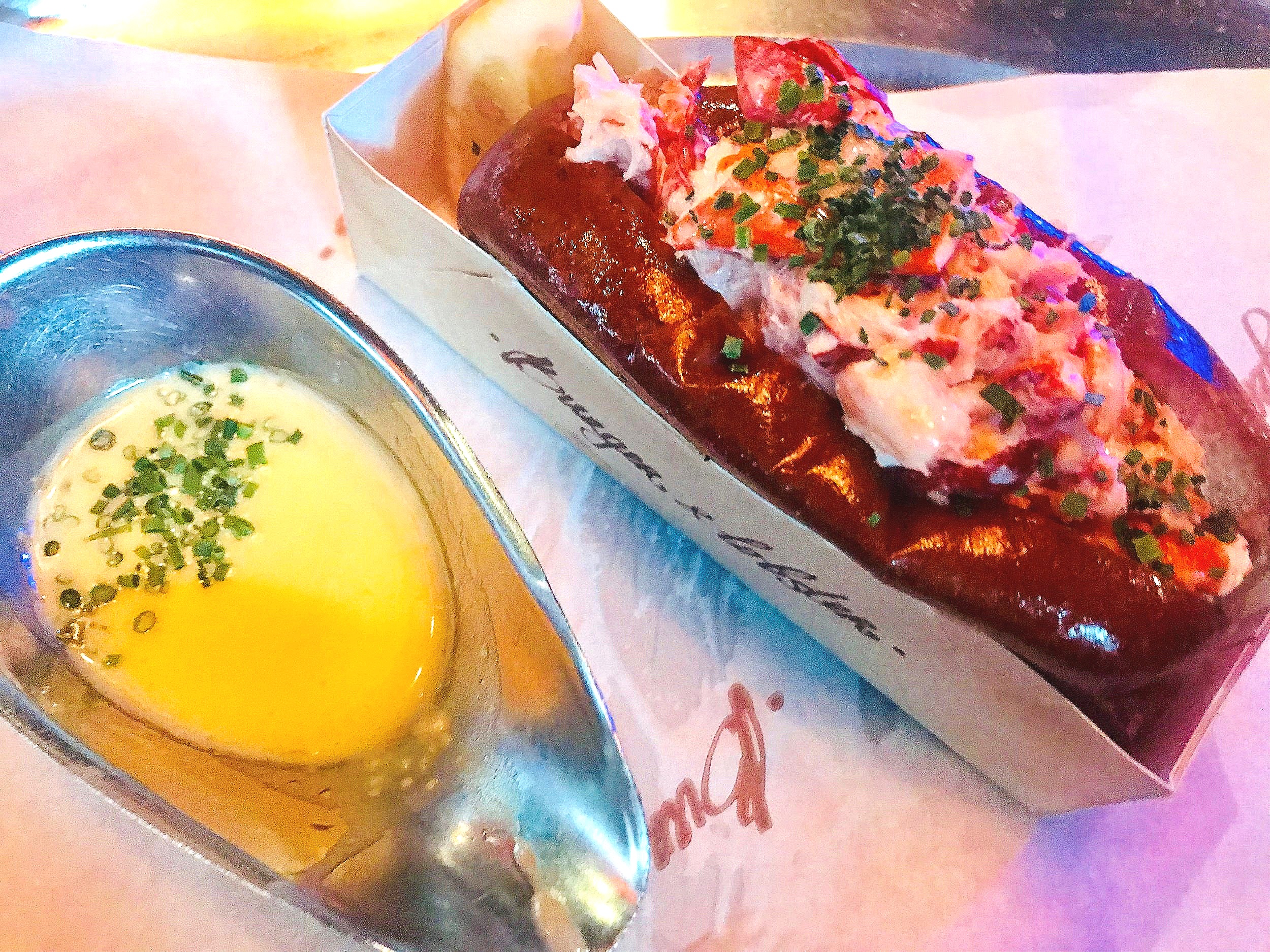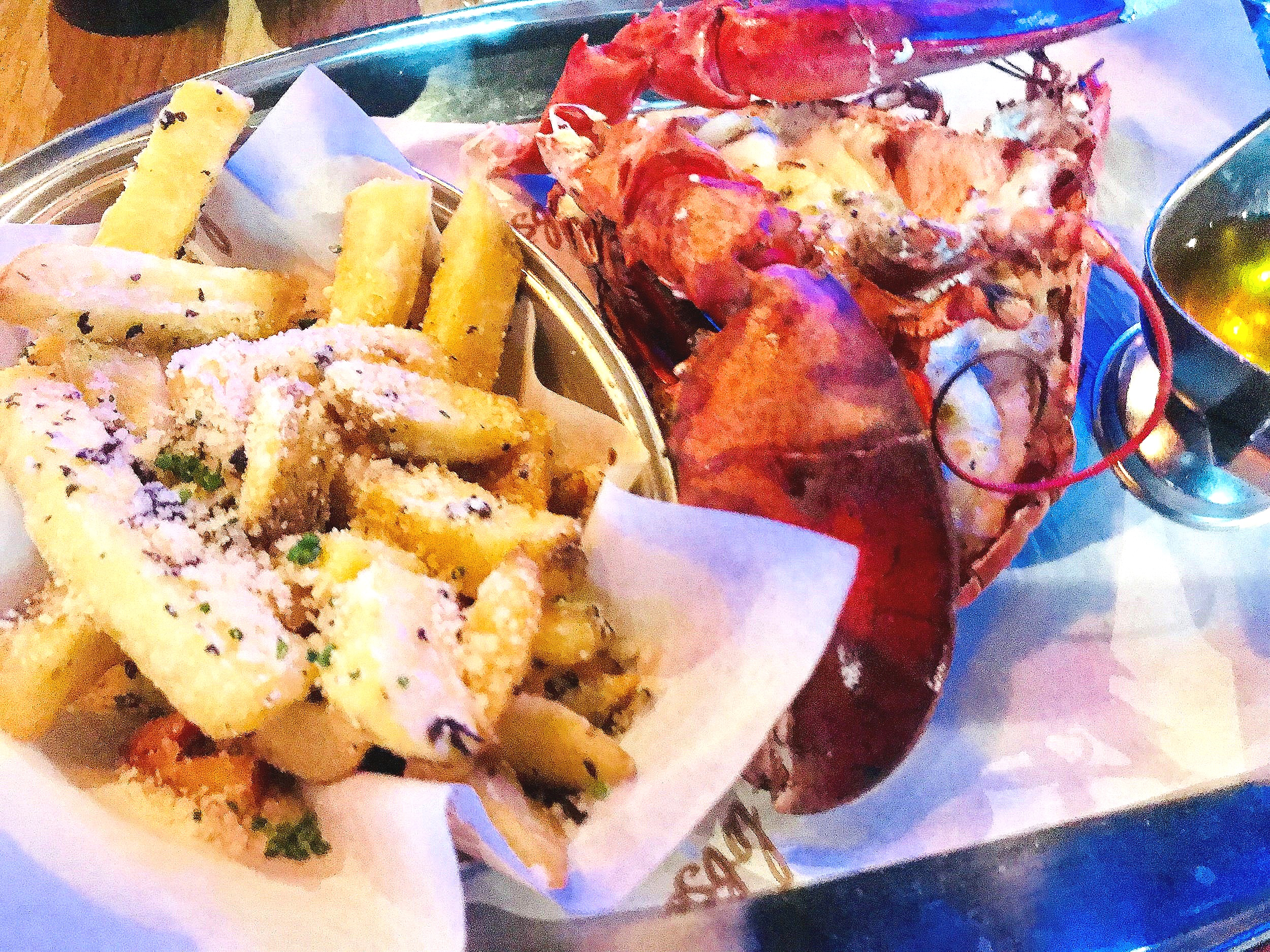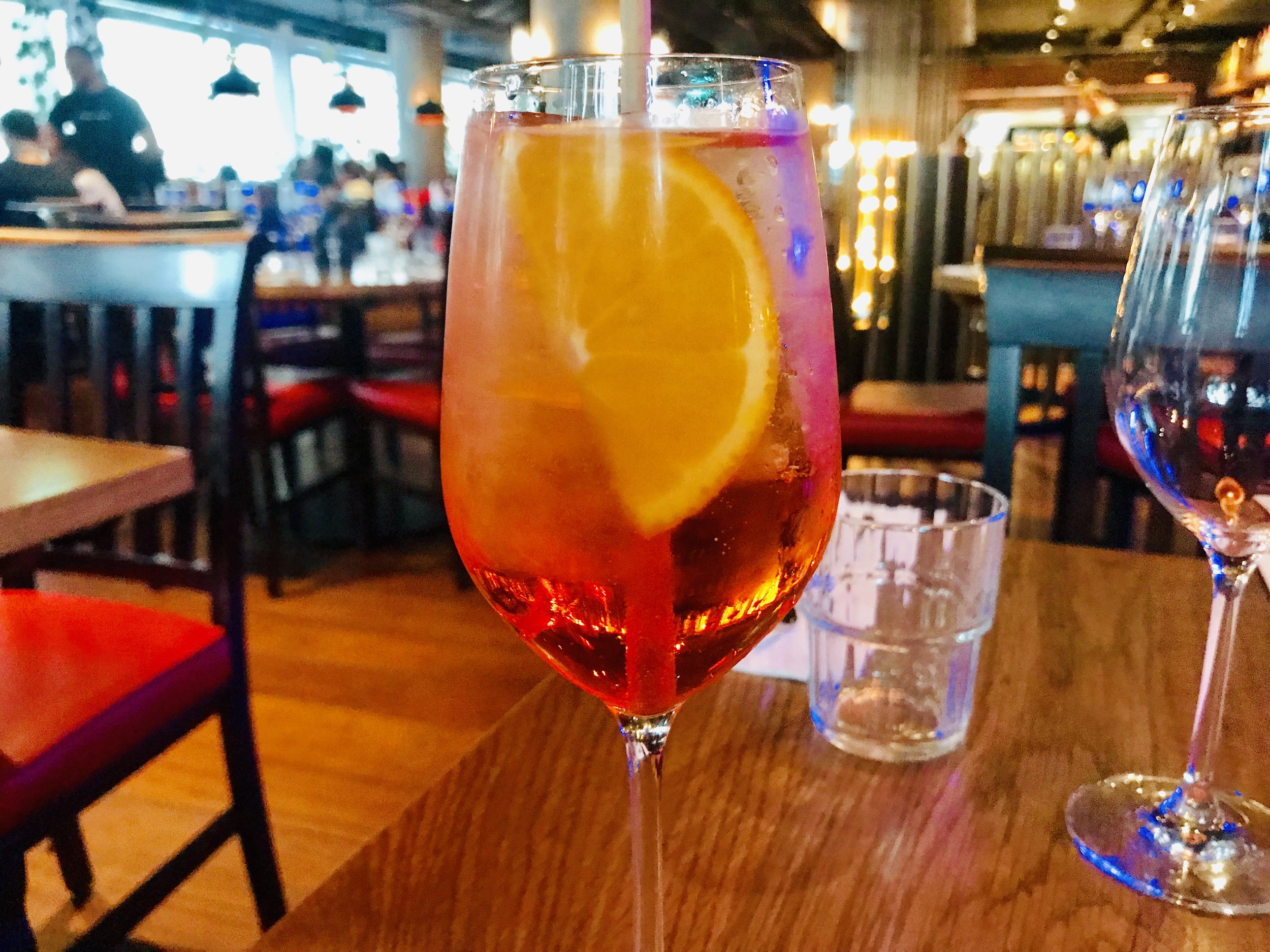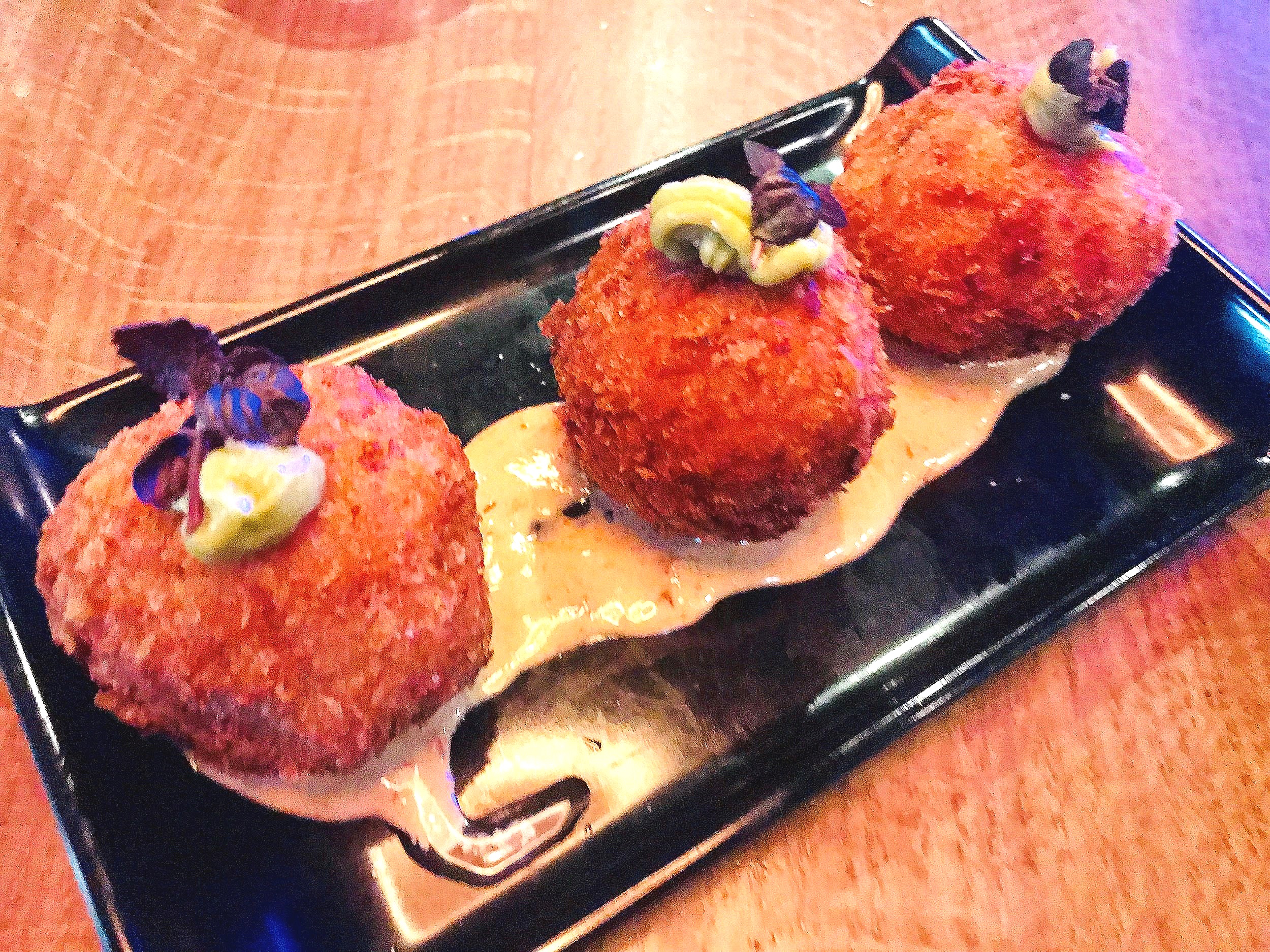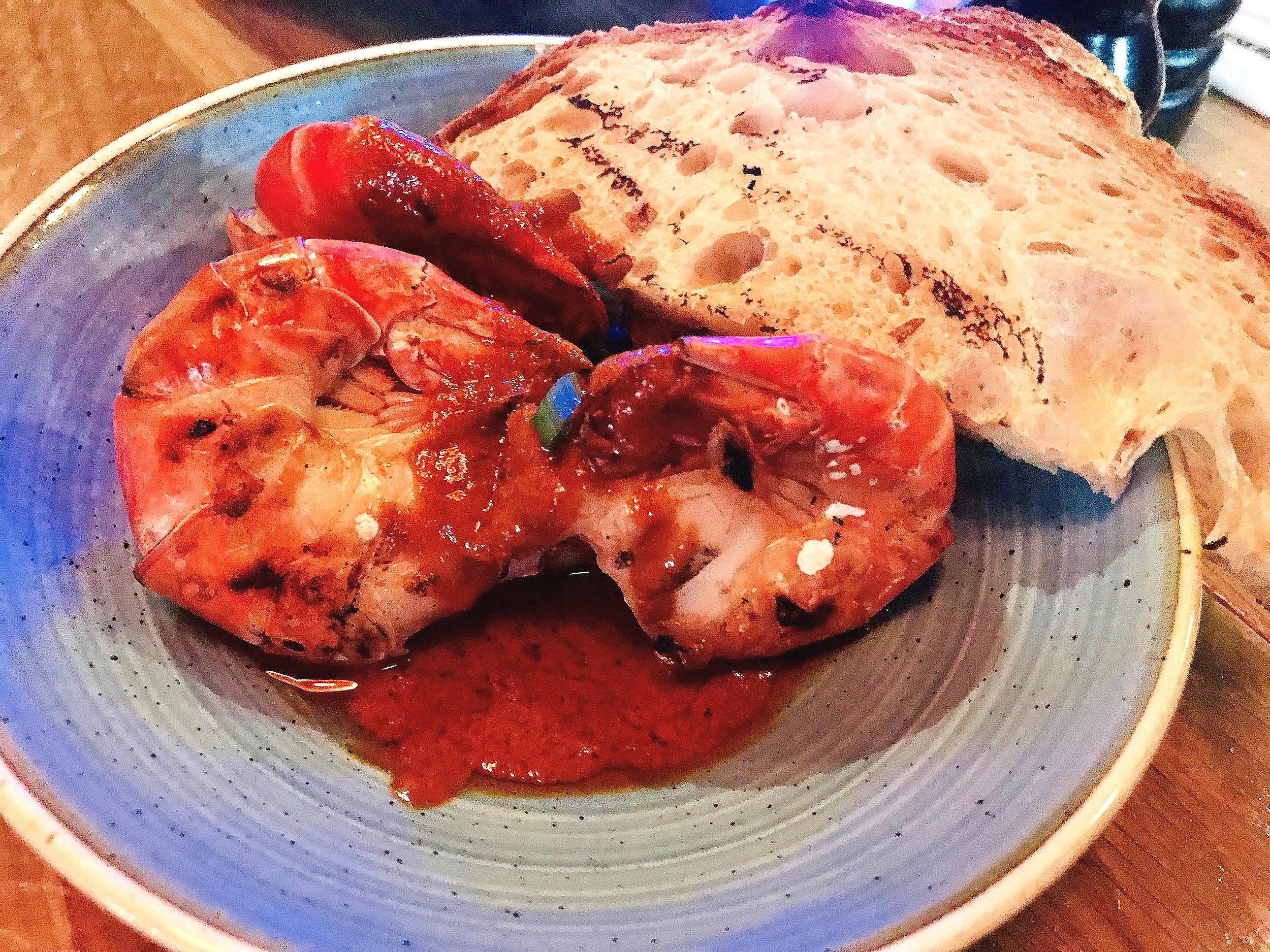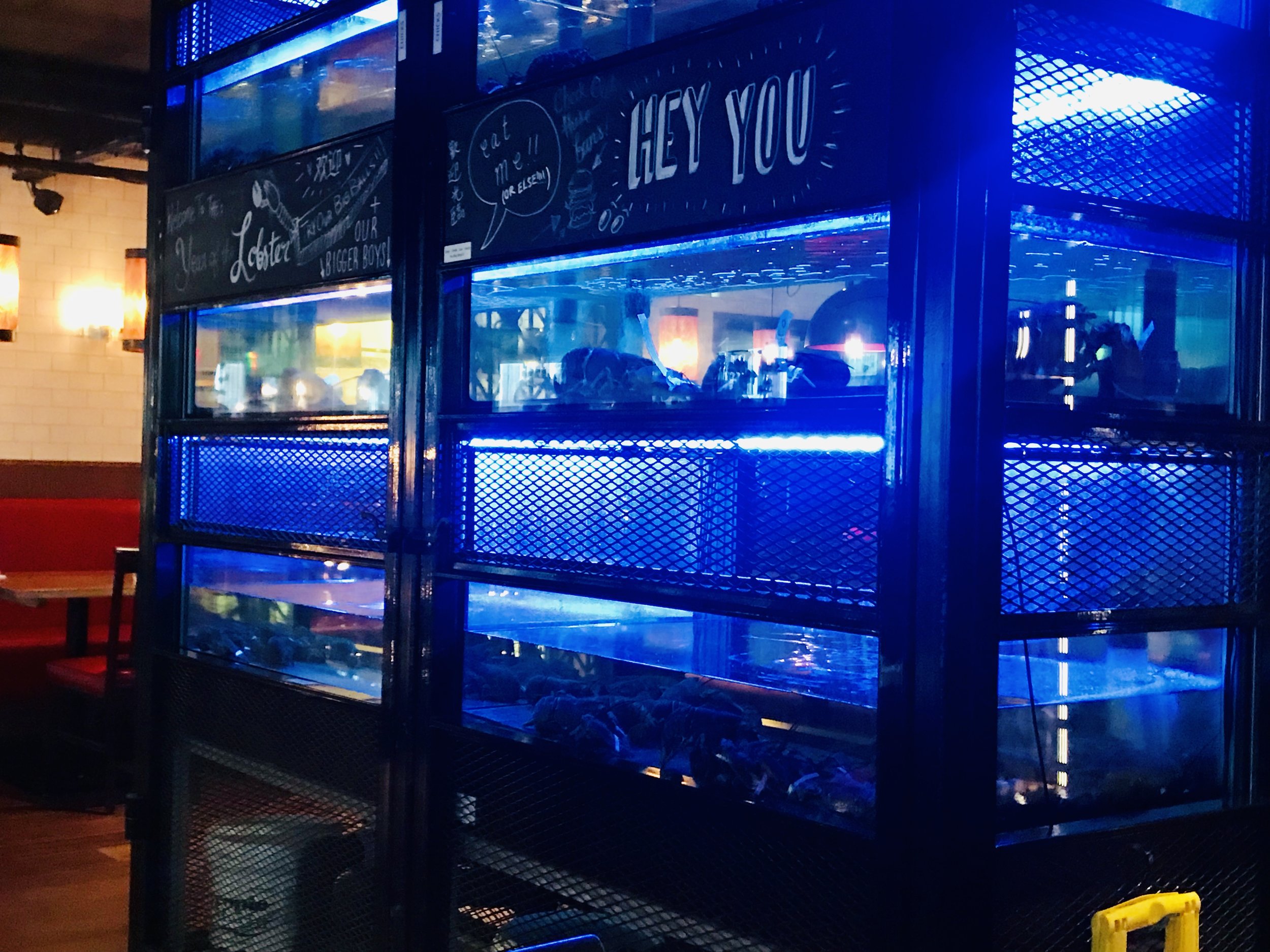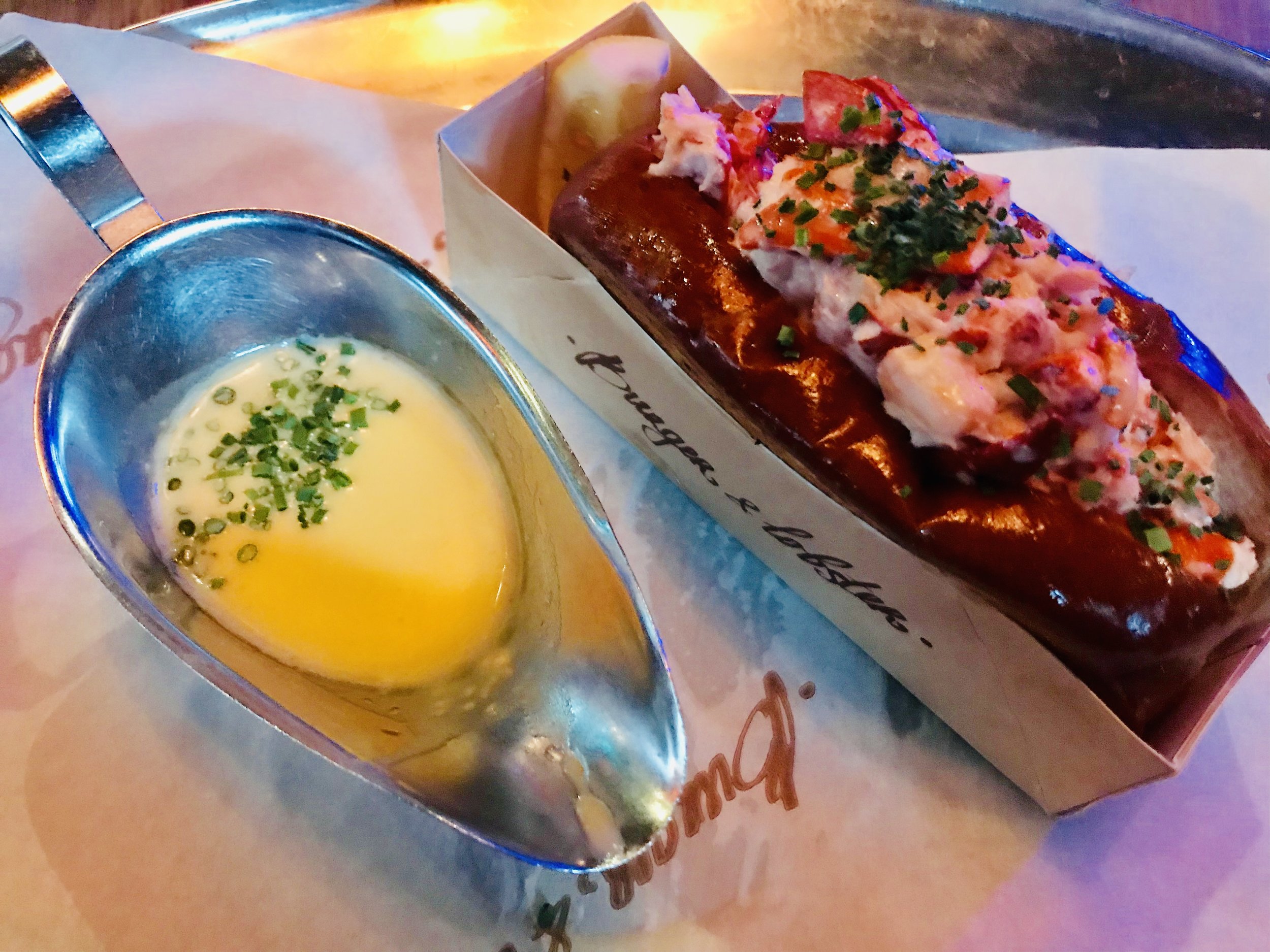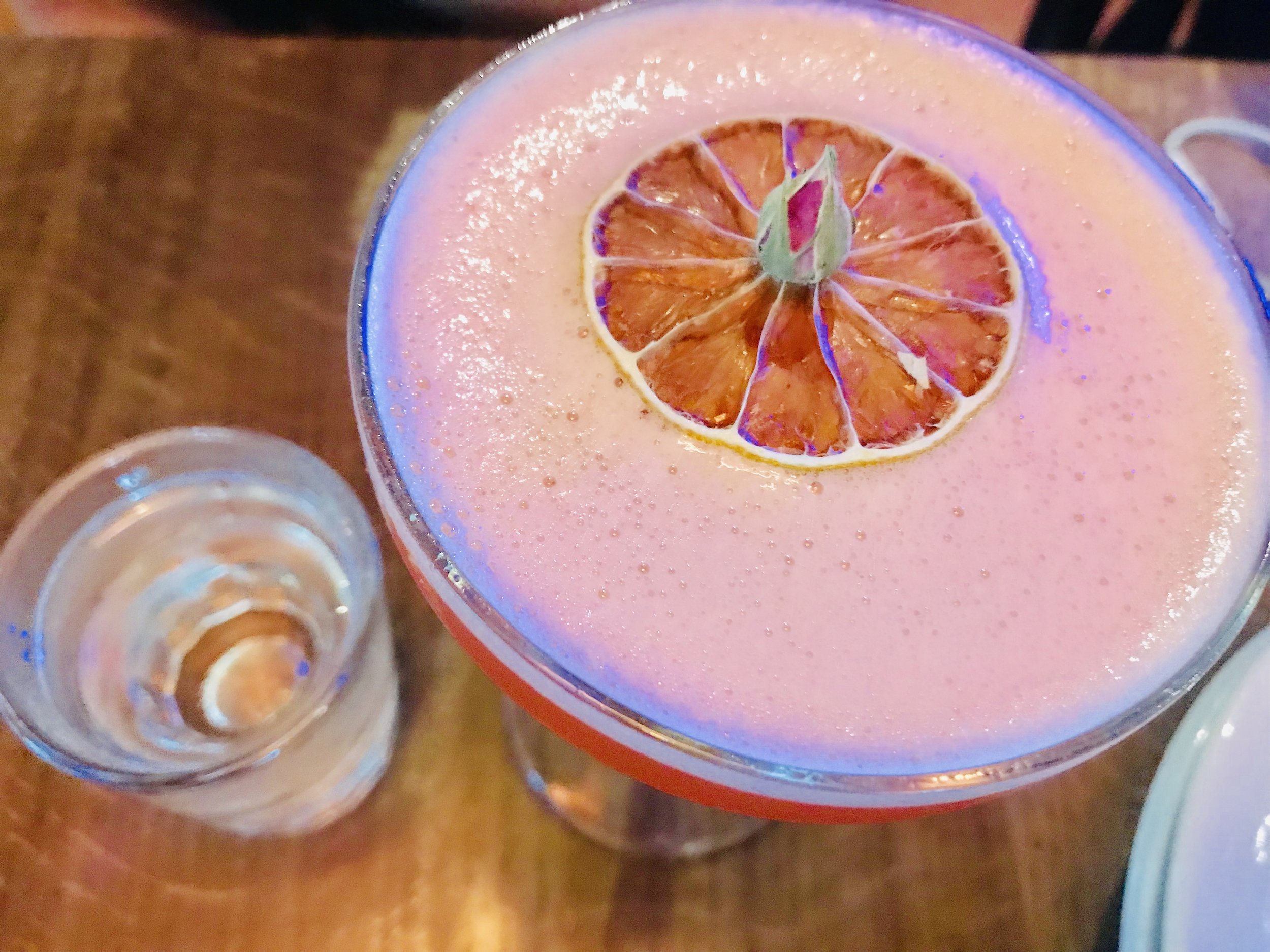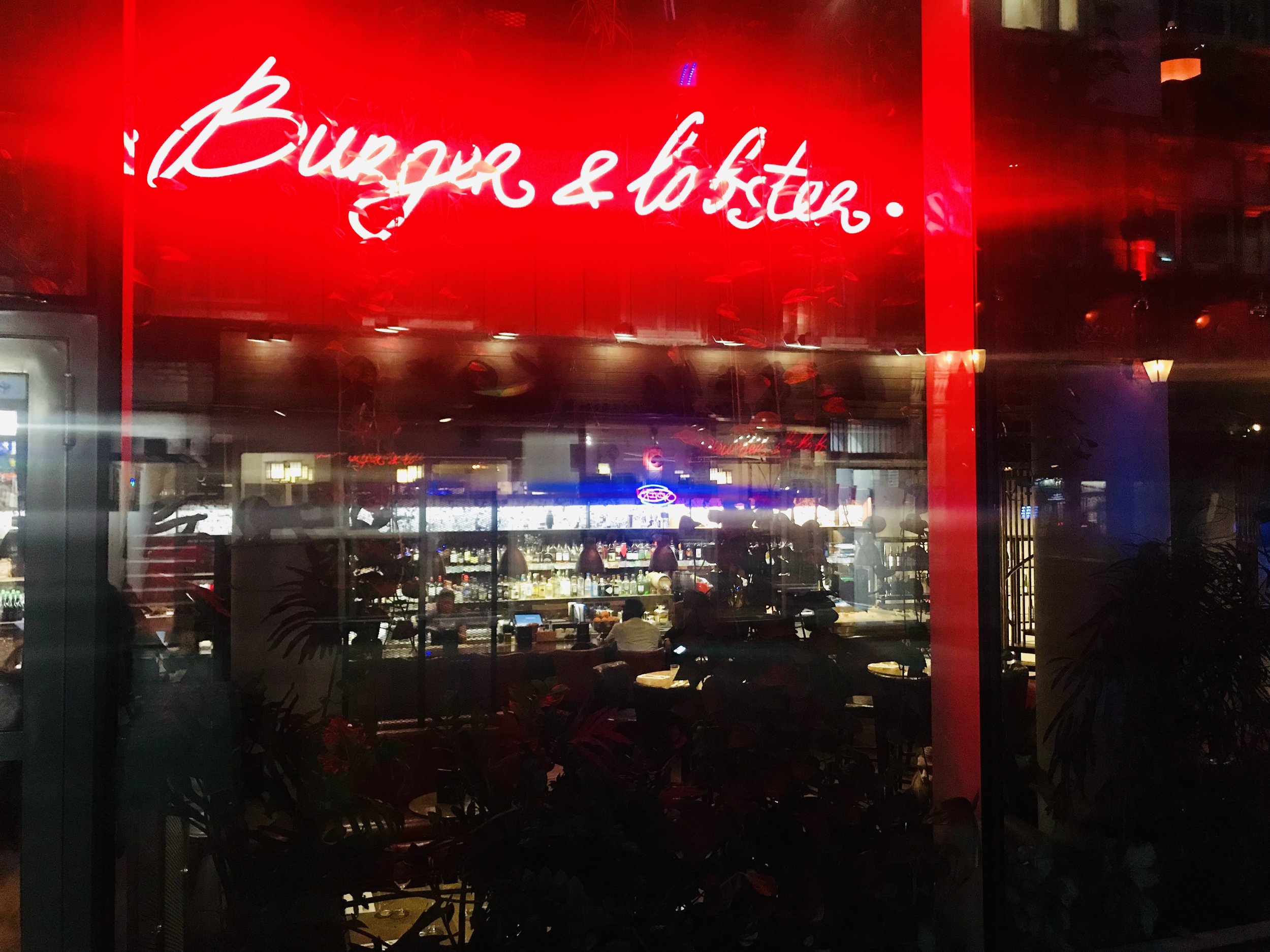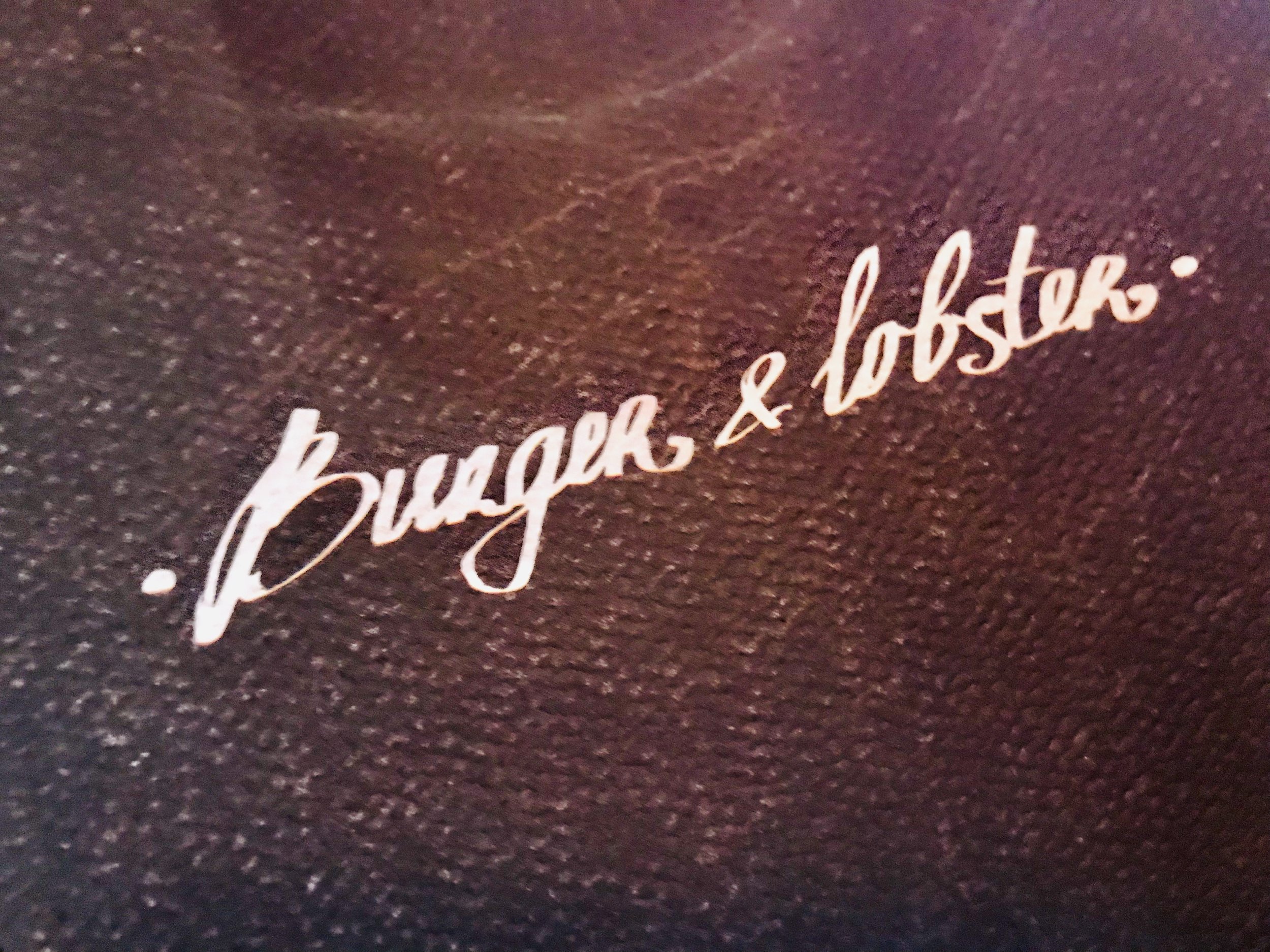 Burger and Lobster
10 Wardour St
Leicester Square, London
Two words that set our mouths watering - burgers and lobsters. So discovering a place called Burger and Lobster was both a delight and a challenge - the difficulty being what to choose.
We were there for dinner but started with a few drinks. As we'd come from the South of France we'd been drinking a lot of Aperol Spritzes so we continued this these. Some cocktails were also very welcome too!
We love croquettes so seeing lobster croquettes on the menu was exciting. We grabbed a serving. These tasty pieces were filled with lobster, prawn and Parmesan, coated in golden breadcrumbs and served with a tangy chipotle mayonnaise. A very tasty start indeed.
We also chose the grilled king prawns as our second starter. They came with a smoked paprika and garlic butter sauce and a side of crusty bread. It was another dish that hit the spot.
On to the main show and the first choice was lobster. The one pound lobster (the weight not the price!) was delicious. They serve wild Canadian lobsters here with your choice of either clarified butter or lemon and garlic butter. We had the clarified butter. It was a rich dish and the lobster was perfectly cooked and broken into pieces making it easier to eat.
The truffle chips were a must have for us too. These chunky triple-cooked fat chips were sprinkled with truffles and Parmesan. It's a great way to eat fries!
The lobster rolls are popular here - and for good reason. It's a big toasted brioche roll and packed with heaps of juicy tender lobster meat. The roll comes with a pot of tangy Japanese mayonnaise and a wedge of lemon.
It's a big place in a prime position right next to Leicester Square and Chinatown. There are two levels as well so they can fit a lot of people in here. Nevertheless, they fill up quickly too. Seems we're not the only ones that like burgers and lobster!
Burger and Lobster have restaurants across London and across the world. Lots of them in fact. It's obviously a formula that works well and it's certainly popular. We'd gladly visit again!